READ IN: Español
Supreme, one of the most overrated brands on the scene, has taken advantage of its hype power to corner the industry and launch a series of very strange products which we will now discuss. Was this really necessary?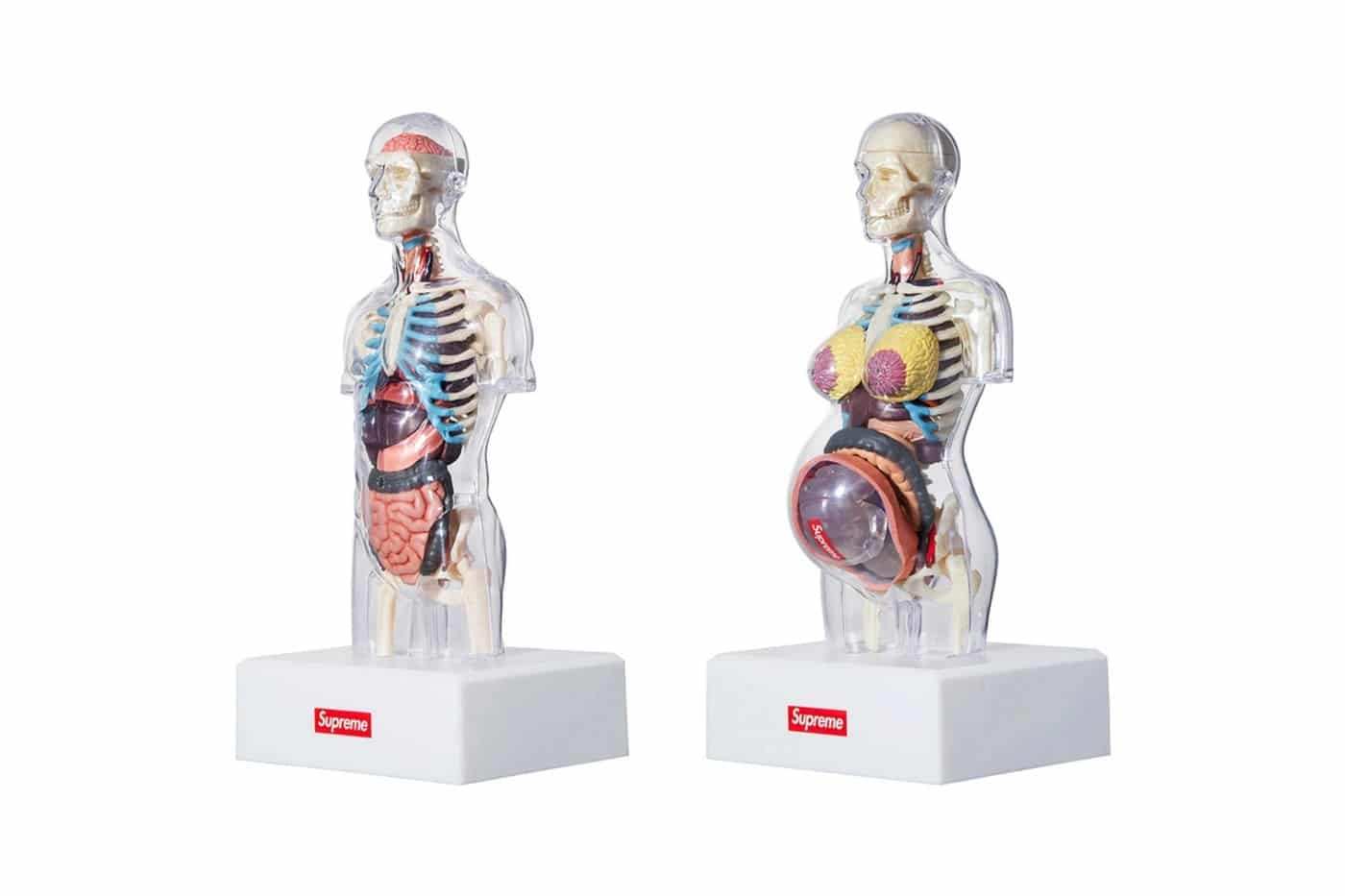 The brand, recently purchased by the VF Corp conglomerate for $2.1 billion, remains at the top of the streetwear pyramid. For many, their products have led them to participate in and increase an obsessive culture of collecting.
The fan community would like each of these everyday items, which because they have their logo printed, already raise their value to exorbitant levels. First on the list: the SUPREME TALL BOY BAGS, launched in 2007 to hide alcohol in public, contained a global message at the bottom of the bag: F.T.P (fuck the police). The price at the time? 150 dollars.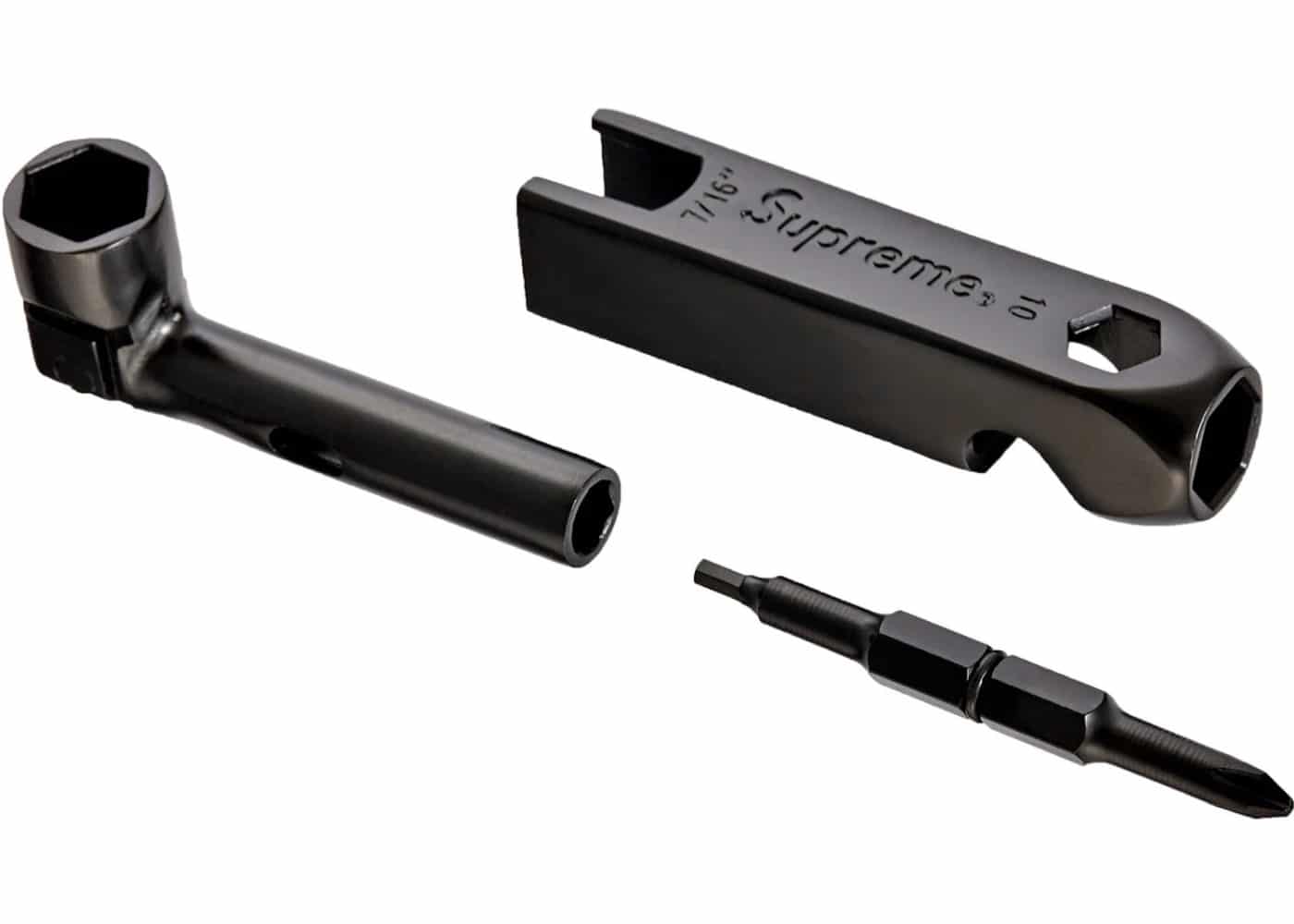 In number two: the skateboarding toolkit. This is probably the most useful and less 'weird' of the collective. Let's move on to the next one: their models of human anatomy, apparently for medical students or biology teachers, but really collector's items for hypebeasts.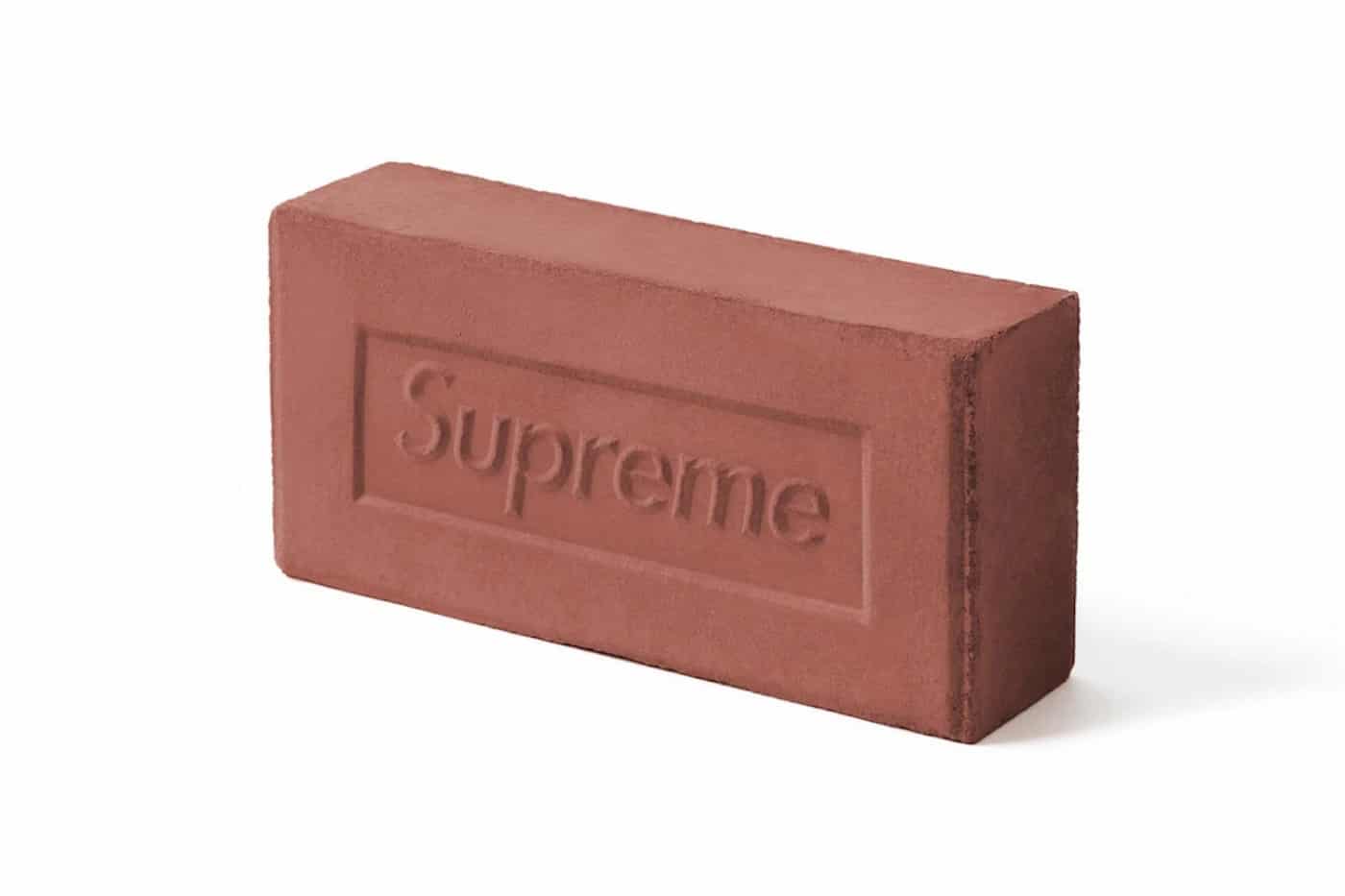 When you couldn't expect anything more useless, the brick that SUPREME launched in 2016 arrives. A piece that will probably (and unfortunately) be exhibited in the future as a sign of our time.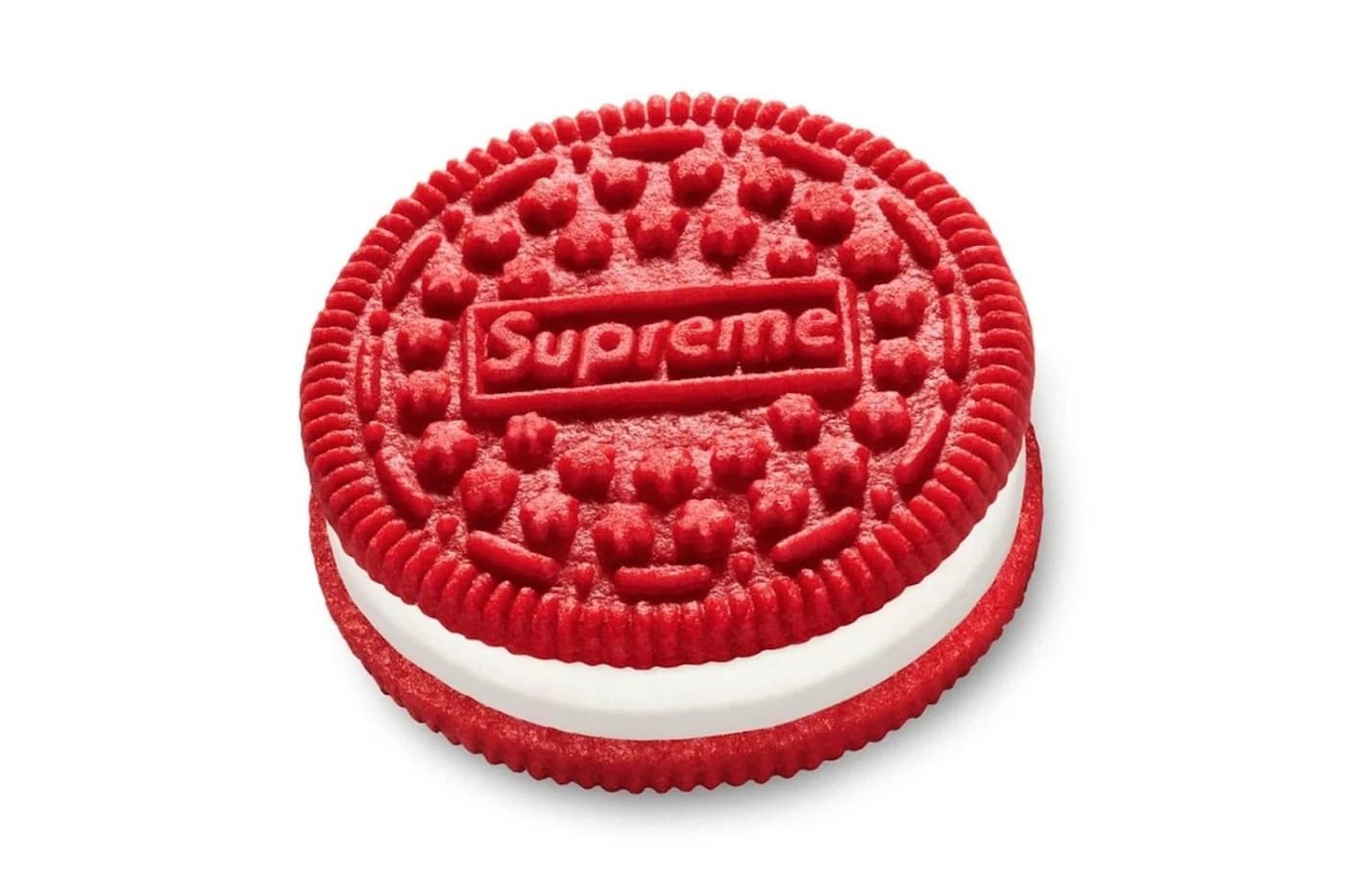 The SUPREME oreos of the SS20 season were released with a price of 3 dollars per package. Resellers sold them for $8 per unit, and right now they are still available (expired) in Grailed, just like Colgate x Supreme toothpaste.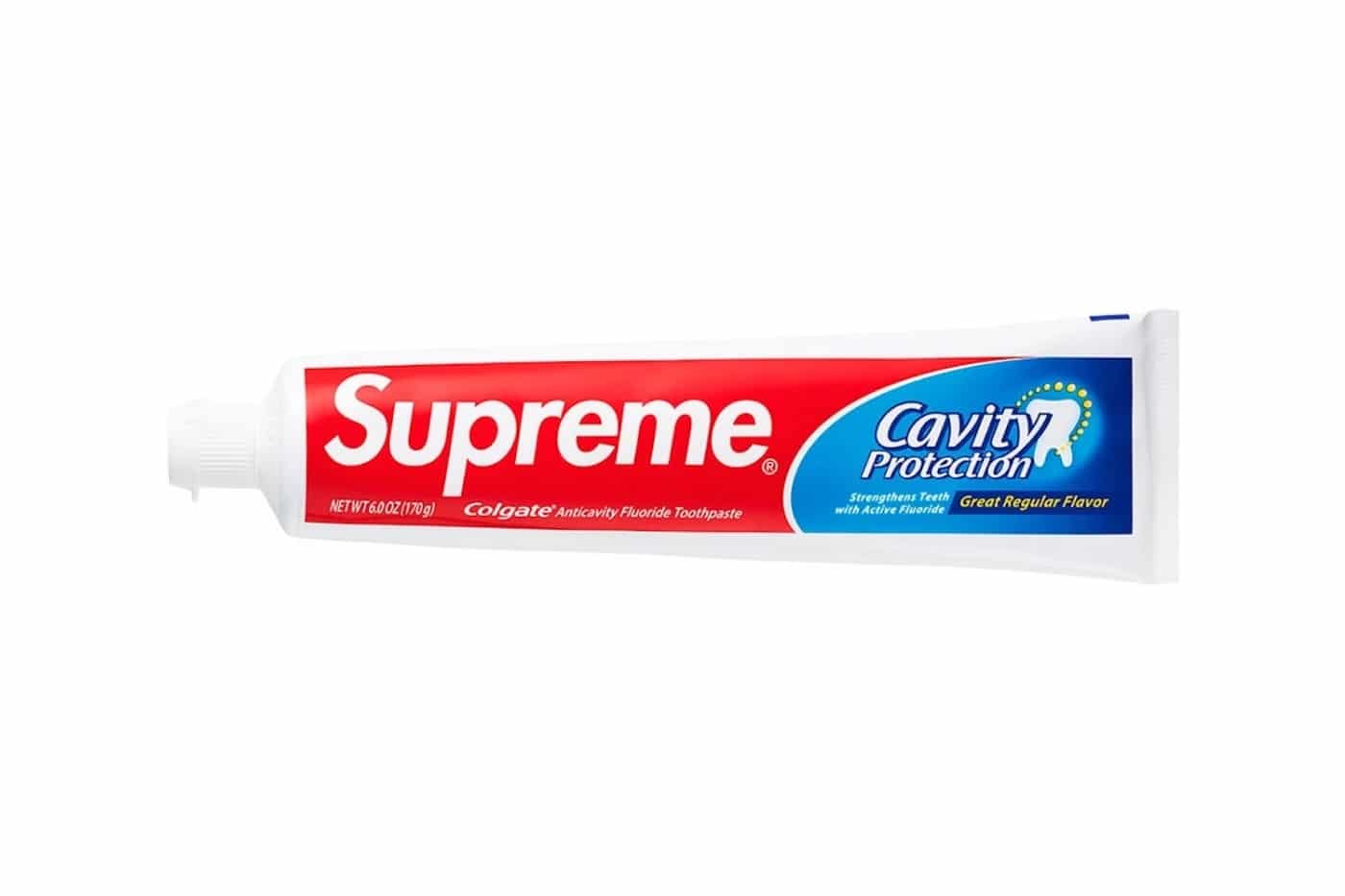 To put the pin on Supreme's rarest products, we chose the toothpicks that had their drop in 2014. Also, the poppy seeds that the brand gave away for free, and which were another of the infinite objects of controversy.