READ IN: Español
These are the 5 emerging brands that you should follow closely. The best: you can buy their designs through Instagram. Their suggestive proposals will make you forget about fast fashion websites. If you are looking for new and original designs: here they are.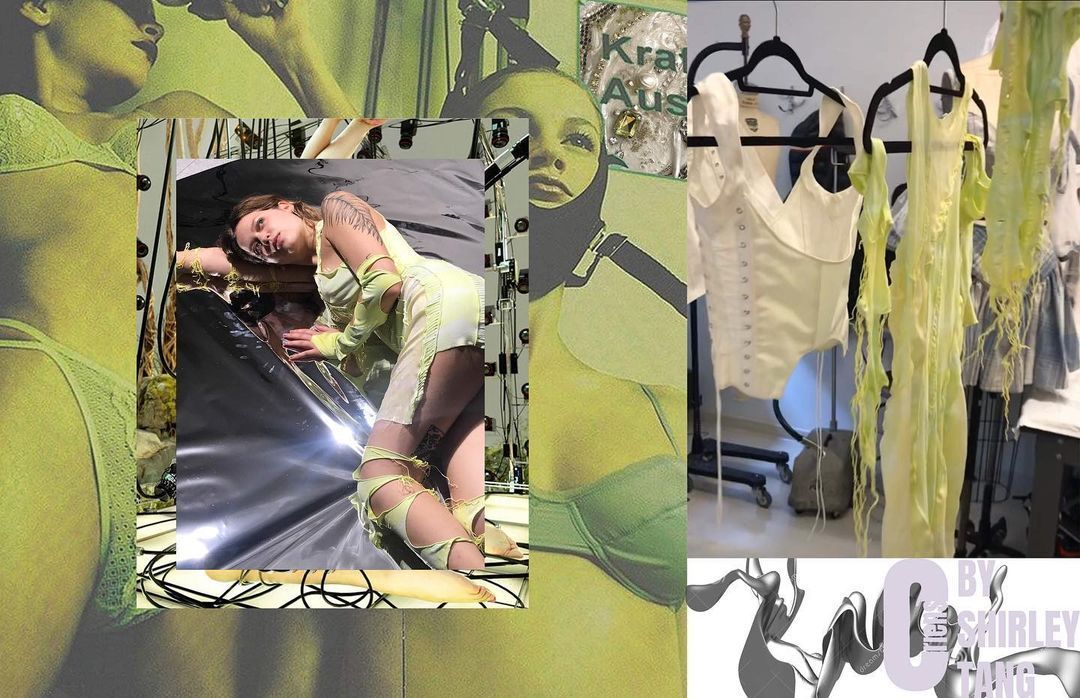 If you're looking for neutral tones and pieces that you can combine with everything, all year round, this is your brand. Directed by Amy Shaw, Shaw fuchsia has everything you need to complete your closet. Go to her Instagram account for information on the design and manufacturing process of the brand, as well as the various shopping links.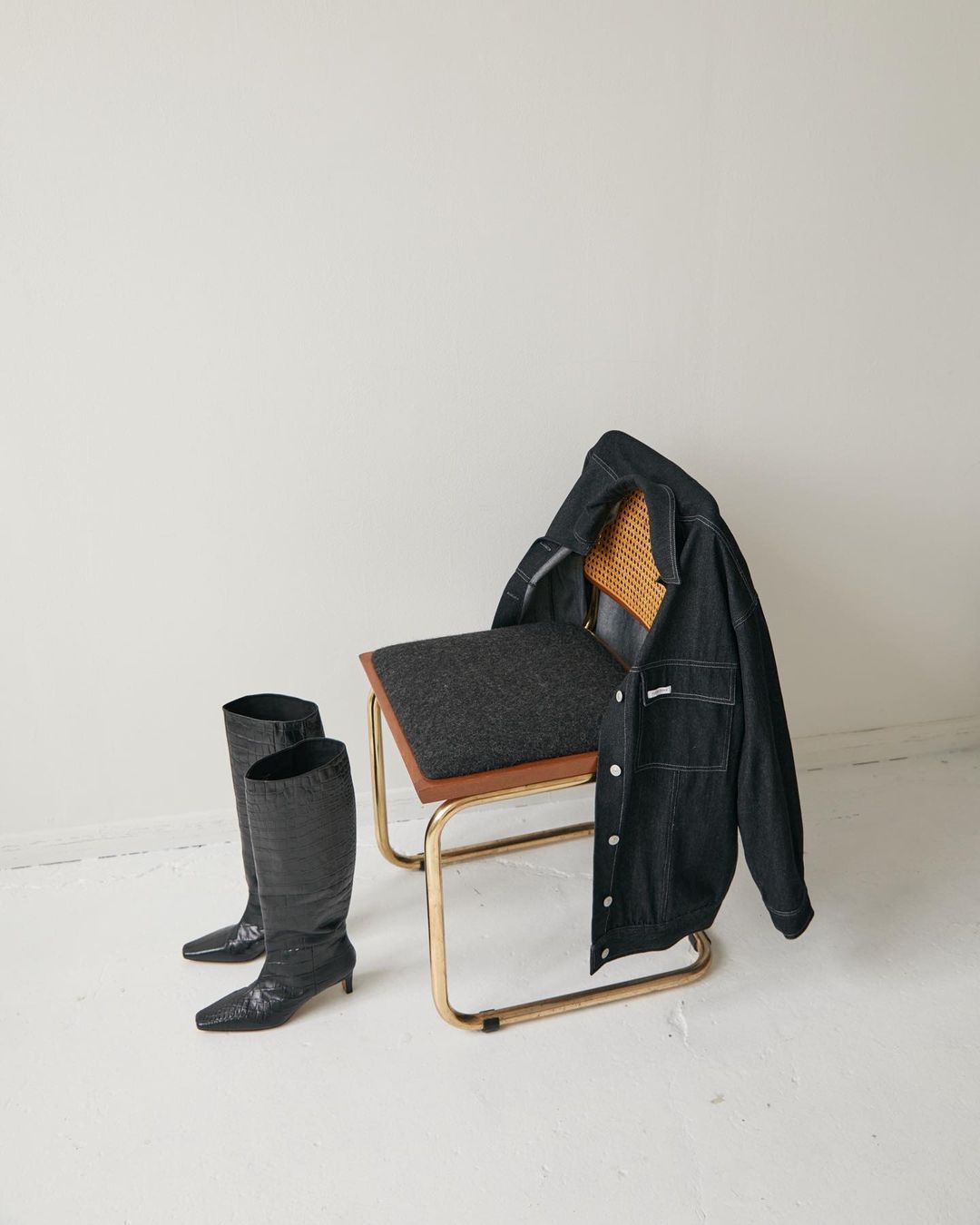 Based in California, Taylor Hollan is proving that sustainable fashion doesn't have to be boring. The mastermind behind the brand, Taylor Smith, reuses old fabrics and second-hand clothing to create unique garments. The result is unique pieces designed by putting together overlapping pieces of wool. If you are looking for bright colors and varied textures, start adding to the basket.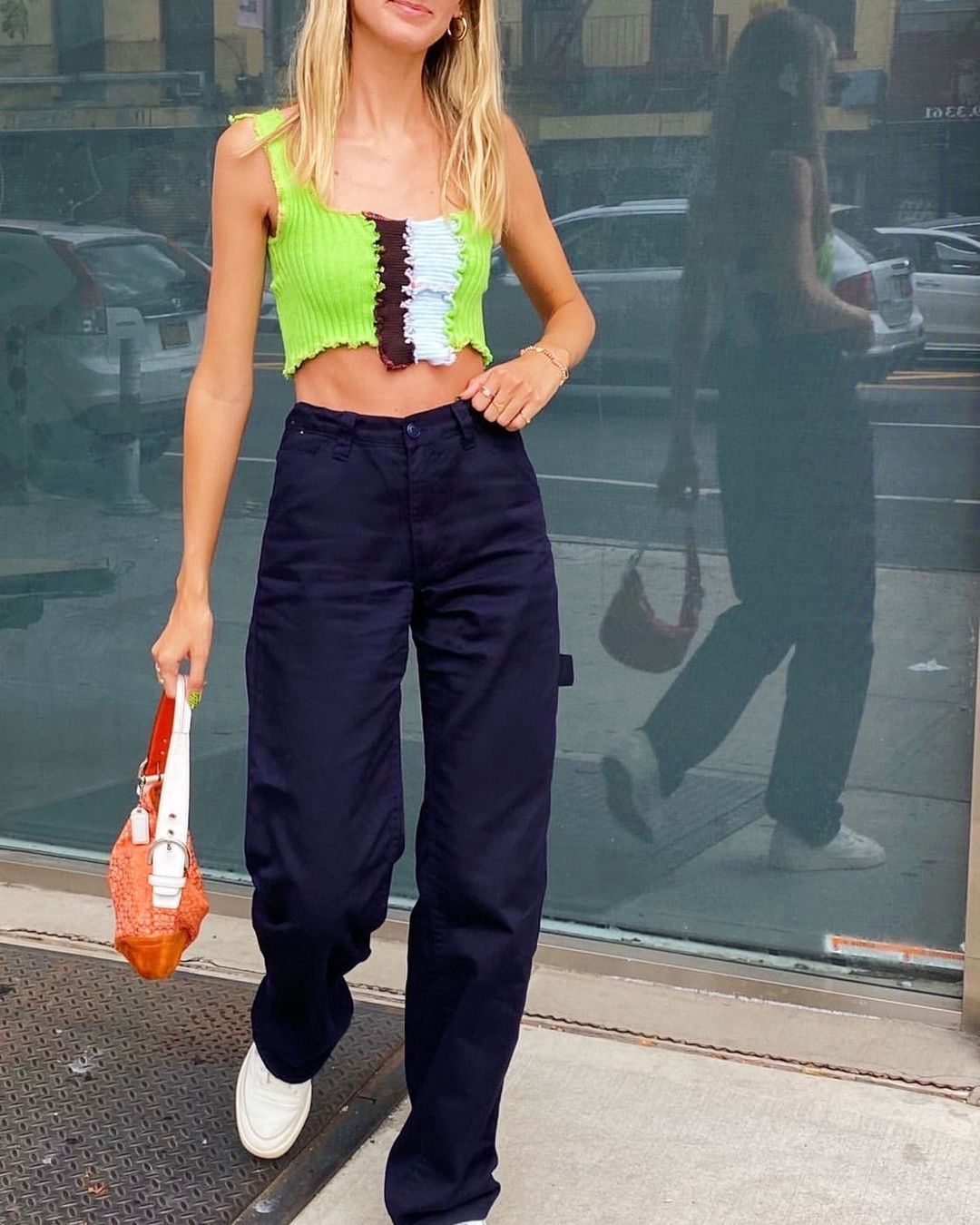 Lois Saunders, 21, creates pieces with reconstructed sports reminiscences to give the garments a second chance. Saunders has captivated musician Chi Virgo and model Mia Reagan with her designs. Our favorites: the total looks or the crossover dresses.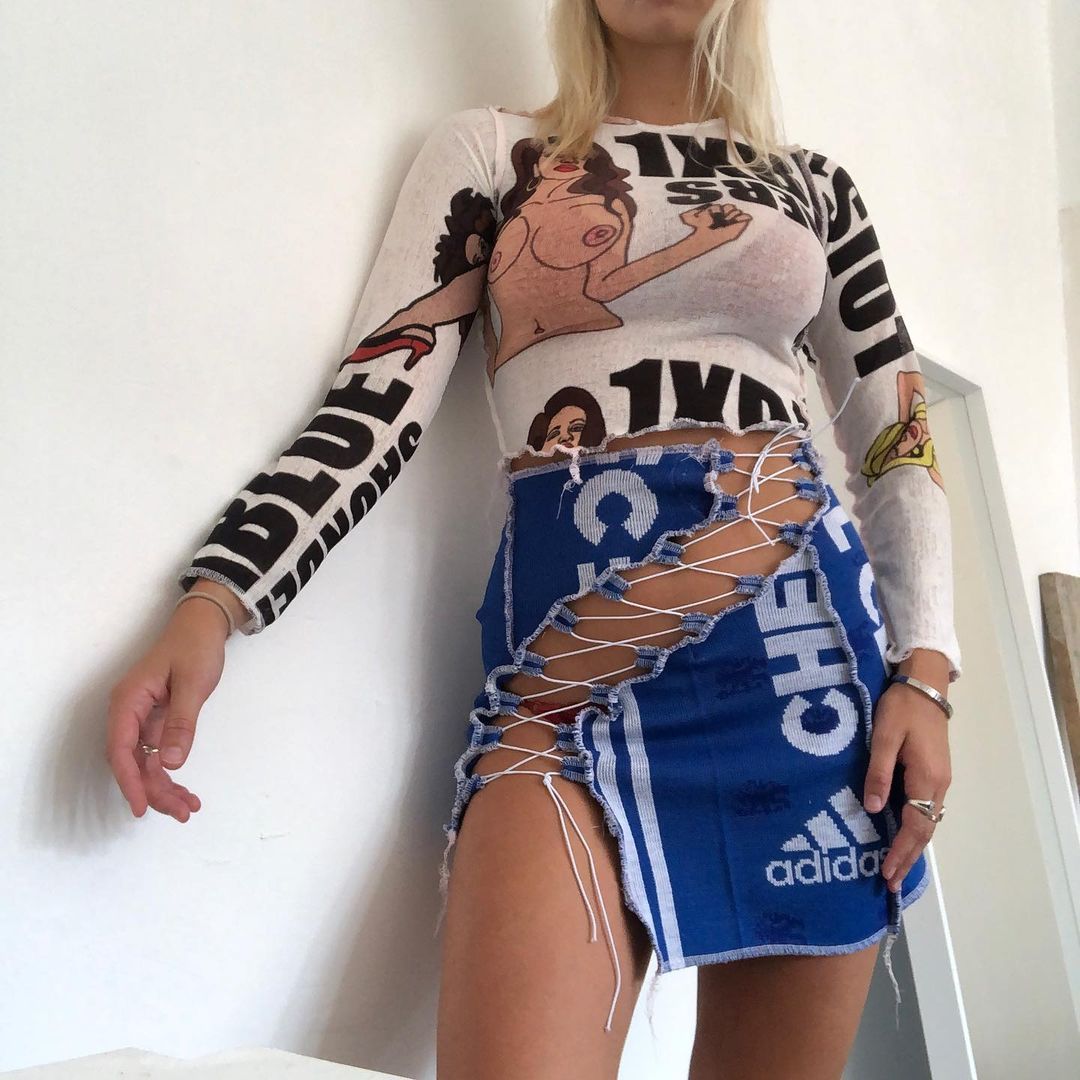 Vietnamese designer Duy Tran was inspired by John Galliano and Vivienne Westwood when he created the Fanci Club brand. Take a look at the garments to see what we're talking about. Silks, transparencies, suggestive patterns and lots of beads, this is Fanci Club.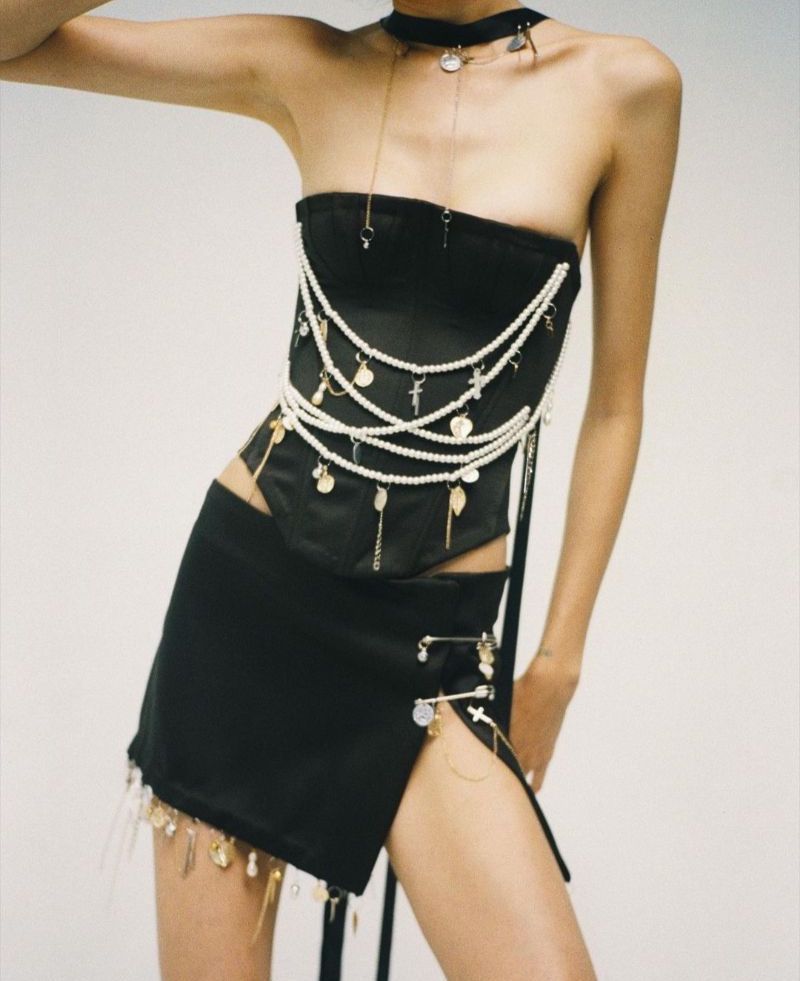 Parsons School of Design student Shirley Tang is the creative behind Oriens, the brand that catches everyone's eye. Tang does not understand limits. This is demonstrated by the results of her garments.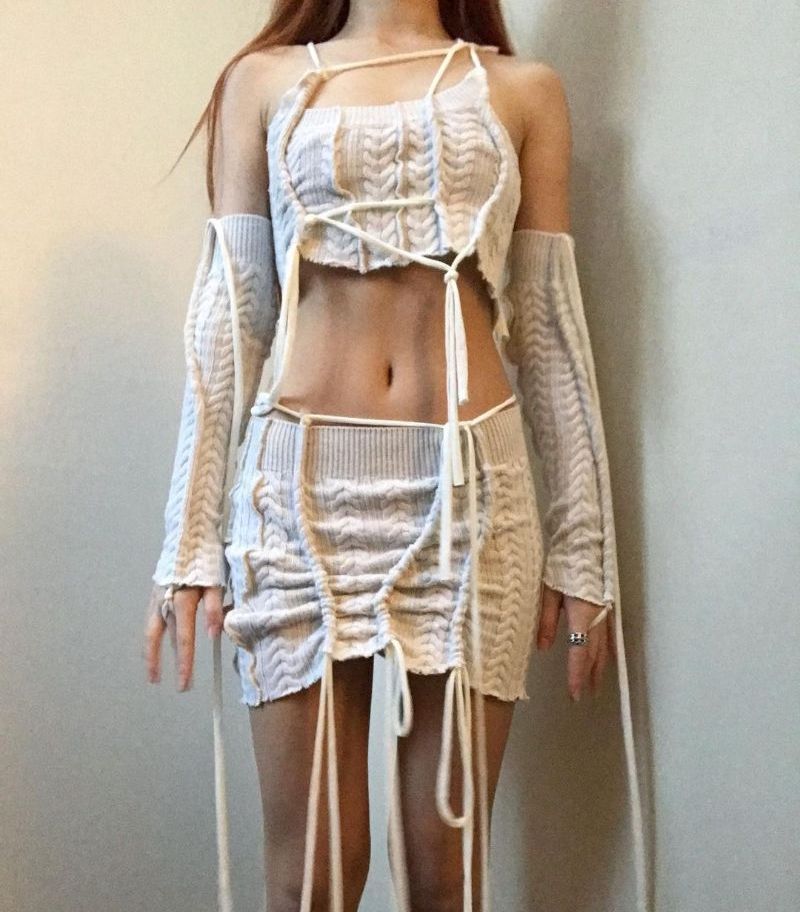 Did you know that Burberry is donating their fabrics to fashion students? Read all about it here.