READ IN: Español
The latest shopping trends demonstrate how generation Z advocates a hybrid experience between the physical and online experience. Because the future of fashion and retail will be phygital.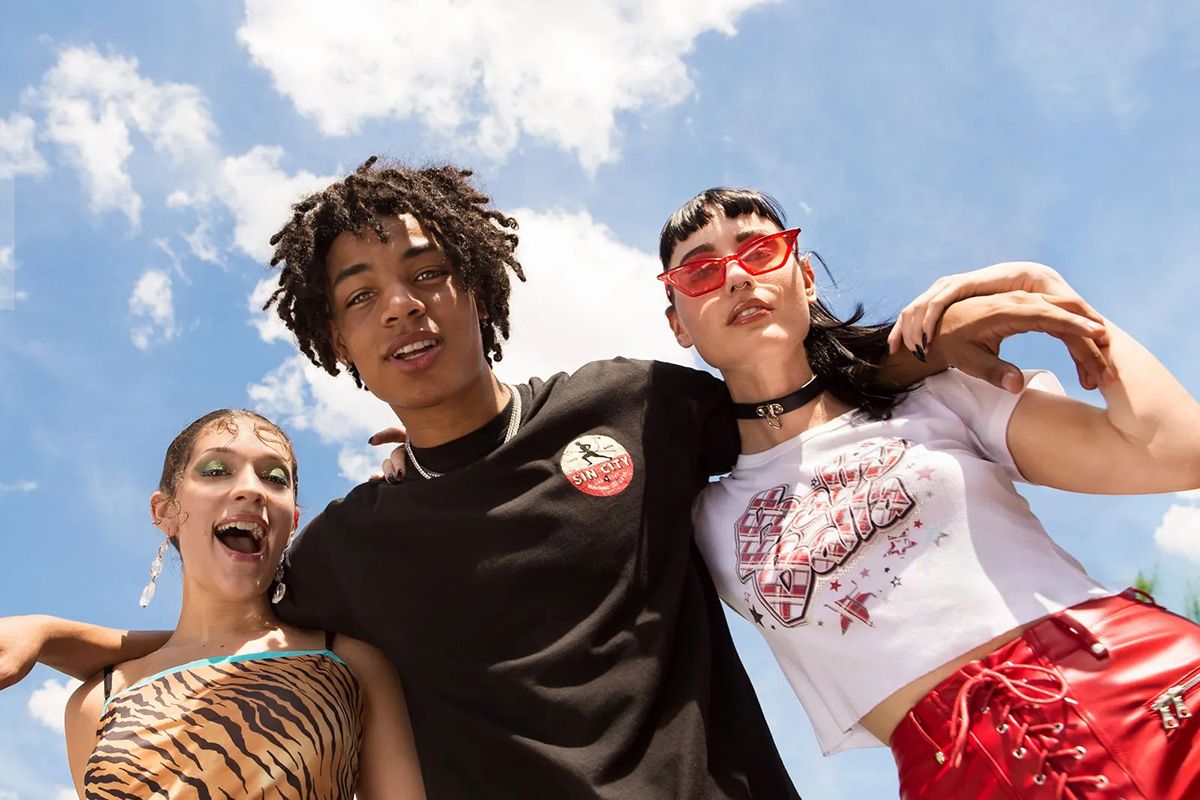 Klarna's latest survey demonstrates how there is an increasingly clear link between the physical and online shopping experience, which has shaped the consumer habits of Generation Z. In this same report, it shows how consumers tend to get information online and then buy the product in the physical store.
It also shows how the points of sale are not at all appreciated by these consumers, who prefer to shorten the process through a collection point. A paradigm or latent trend that automates and/or mechanizes the entire shopping process, confirmed by a recent Scandit study on the impact of in-store technology, which shows that 51% of large European retailers will combine online and offline experiences.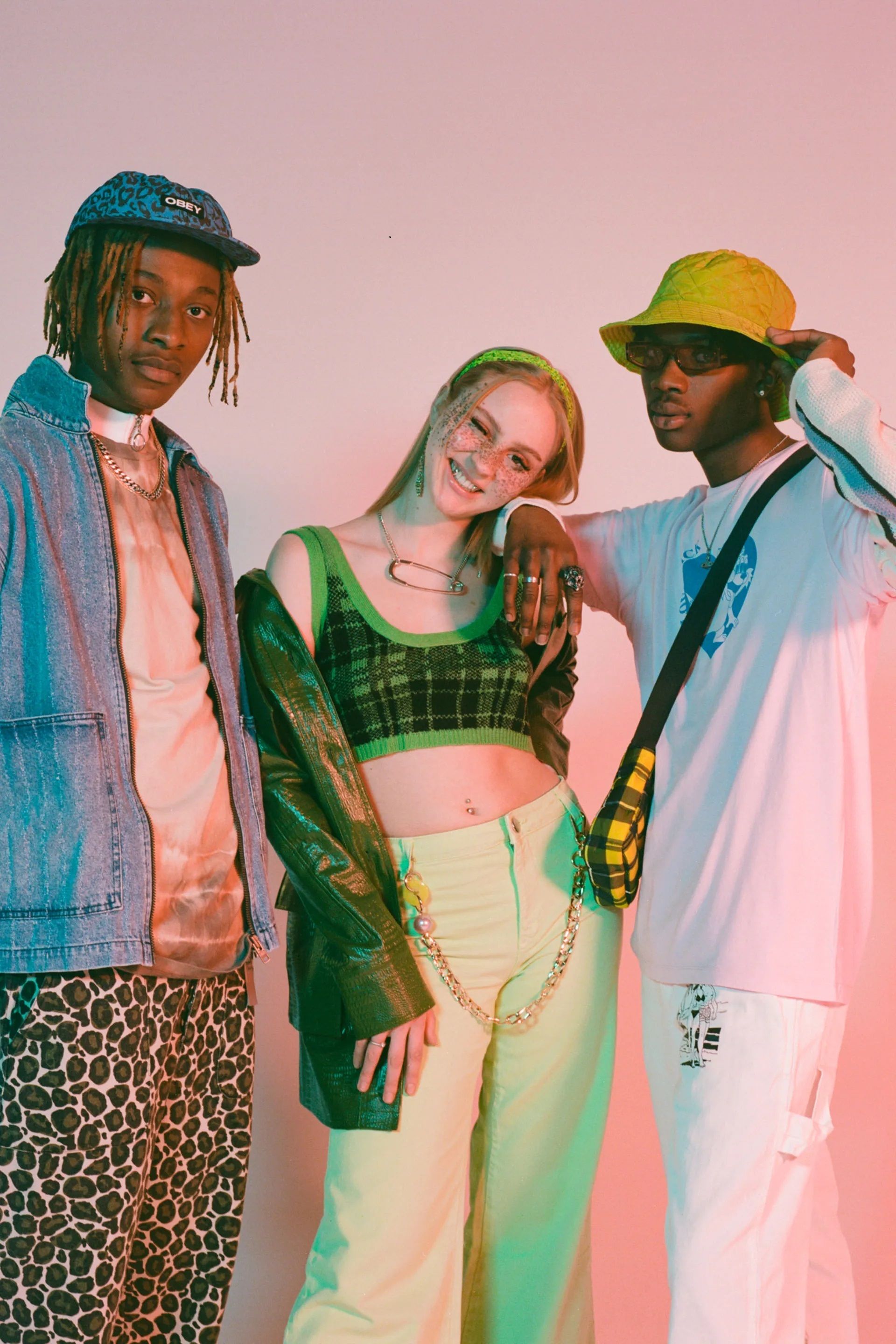 HOW TO ATTRACT GEN Z
But what can be done to make the shopping experience more engaging? According to Scandit's Smart Data Capture platform, there is a list of tips that take into account the needs of the new generations. In the first instance, it is essential to simplify and facilitate the shopping phase by eliminating queues. Thus, retailers could implement alternative payment methods with which to speed up that payment process synchronized in essence and spirit with the immediacy that guides the youth.
Beyond that, scanning products directly with a smartphone through QR or other formats, and paying for them directly at self-service checkouts will make the whole process more efficient, activating and stimulating the shopping experience.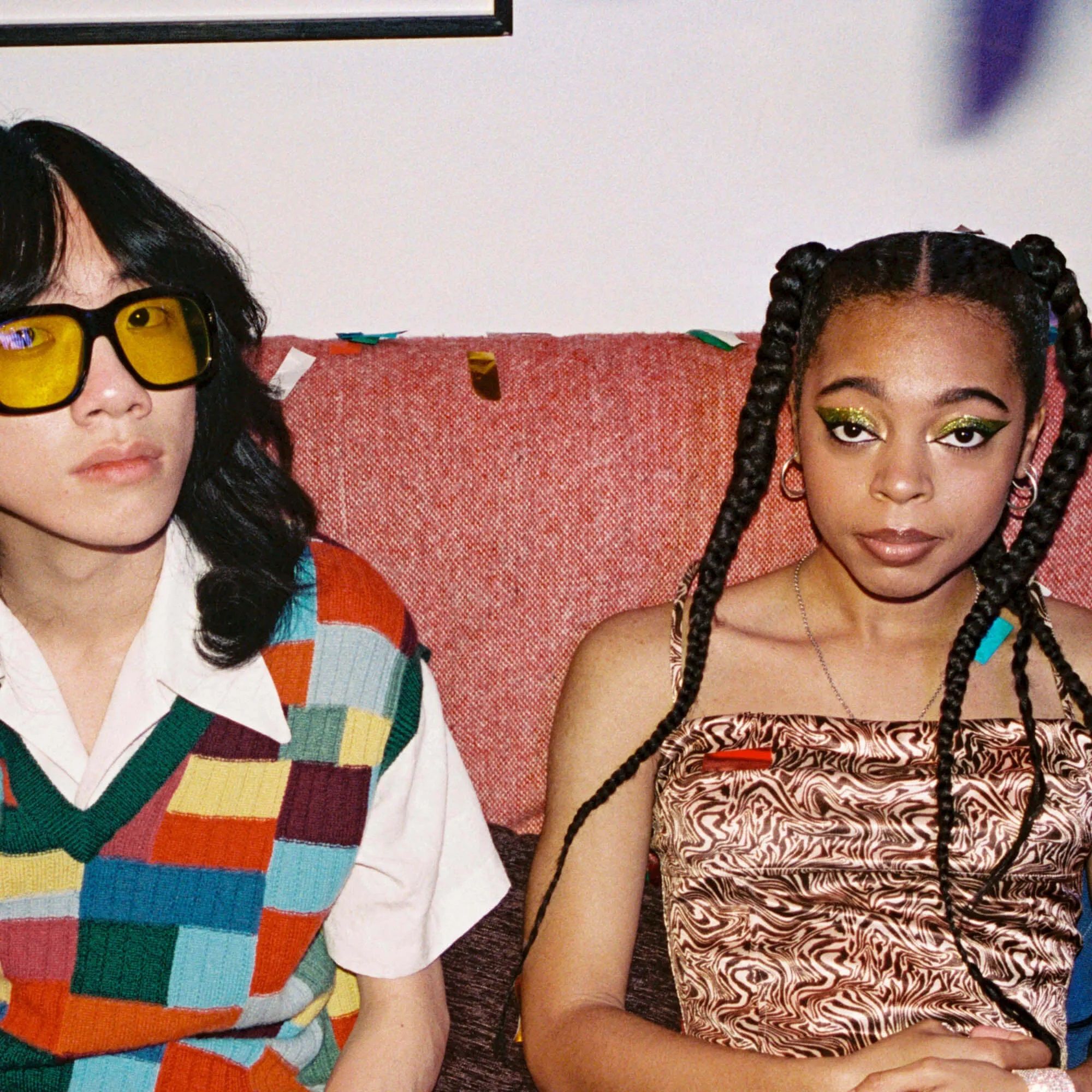 The new generations also have the need to feel informed at all times, through knowledge and availability of products in the store. In this sense, the use of operational technologies could facilitate the work in the store with smart solutions such as smartphones that allow staff to scan the shelf to find the product.
Similarly, the focus is on customer loyalty: on that bond that retailers and brands should reinforce, combining a merged experience between the internet and the store. Augmented reality or AI could enhance this concept through innovative digital shopping that empowers and liberates the consumer.