READ IN: Español
As every year, TIME launches the list of the 100 most influential people in the world. It features names such as the singer The Weekend, Selena Gomez, Kim Kardashian, Megan The Stallion or Naomi Osaka, among others.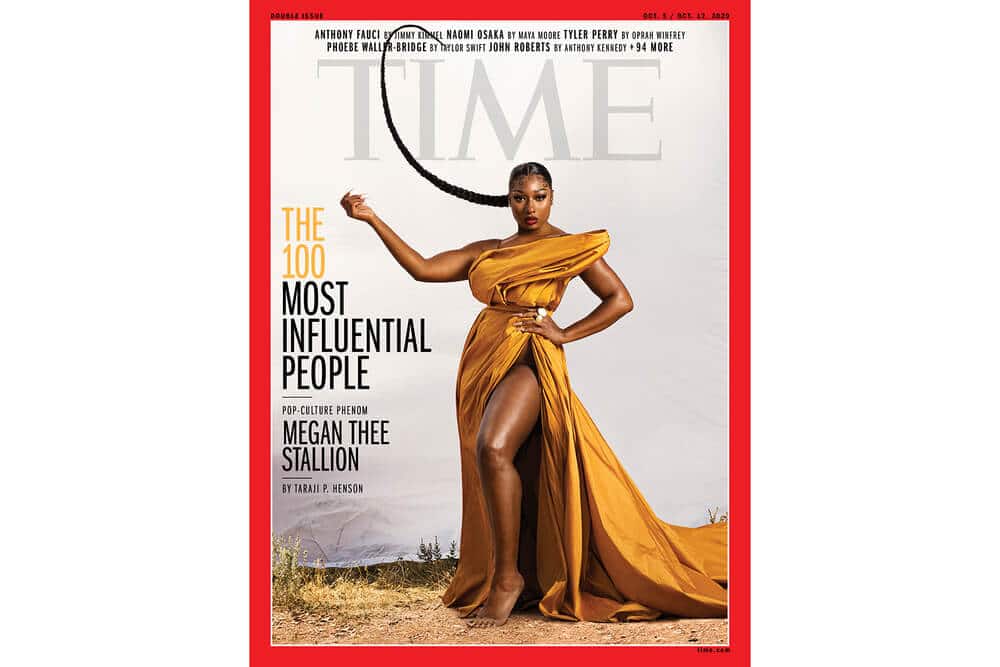 The magazine has published eight different covers with some of the people in the rankings: Megan Thee Stallion, The Weeknd, Gabrielle Union and Dwyane Wade, immunologist Dr. Anthony Fauci, CEO of Alphabet Sundar Pichai and COVID-19 frontline nurse Amy O'Sullivan. TIME100 also includes Taiwanese President Tsai Ing-wen and the founders of Black Lives Matter – Patrisse Cullors, Alicia Garza and Opal Tometi.
Ranked 17th is Supreme Court Justice Ruth Bader Ginsburg who recently passed away. Time is dedicating its own tribute to her in this way. The magazine recognizes her great work in the fight for legal equality of gender and race since 1993. Edward Felsenthal, CEO and Editor-in-Chief of TIME, issued a press release saying
"While it is true that this year's list includes people who exercise traditional power: heads of state, general directors, great artists, etc. It also includes many extraordinary and lesser-known individuals who took advantage of the moment to save lives, build a movement, lift spirits, repair the world "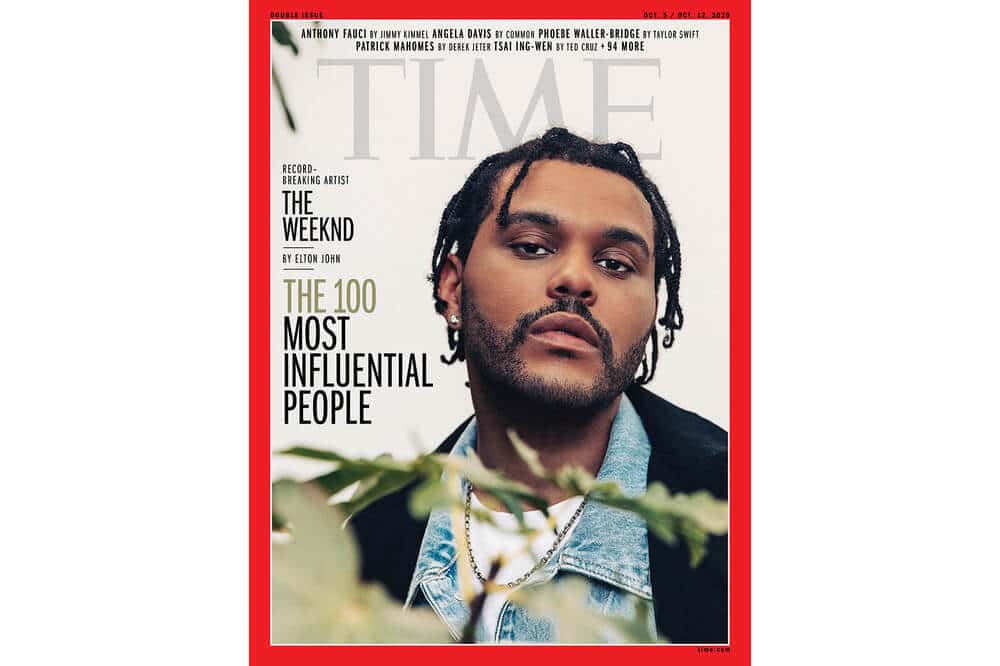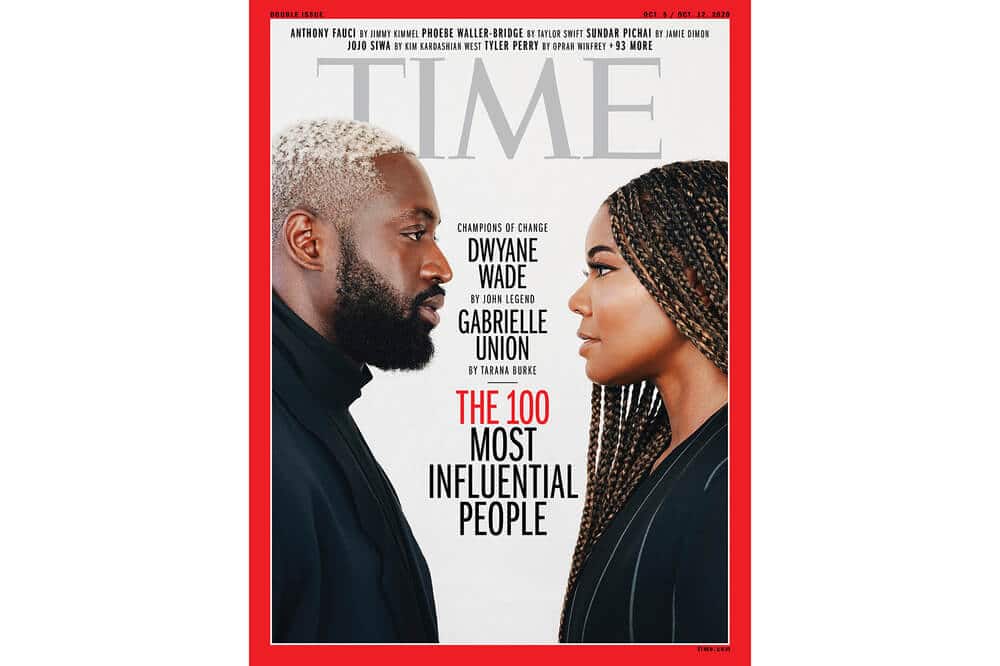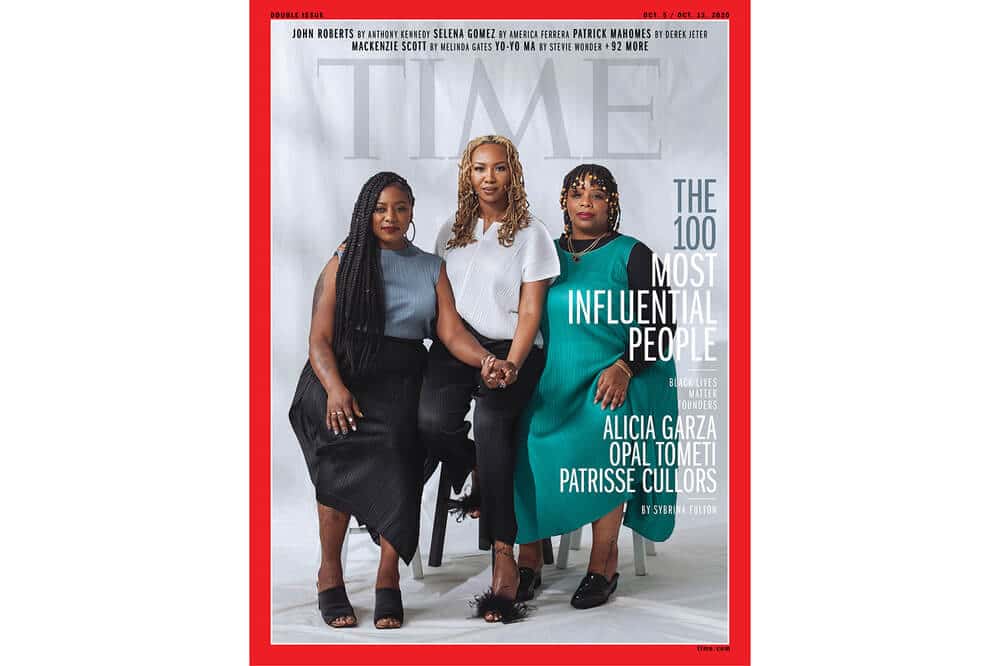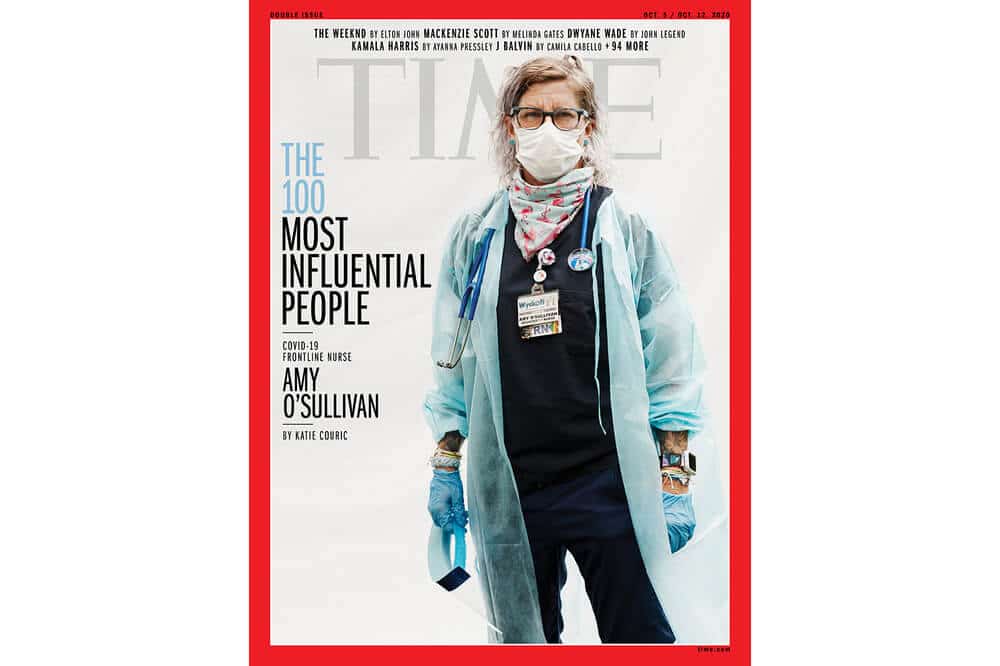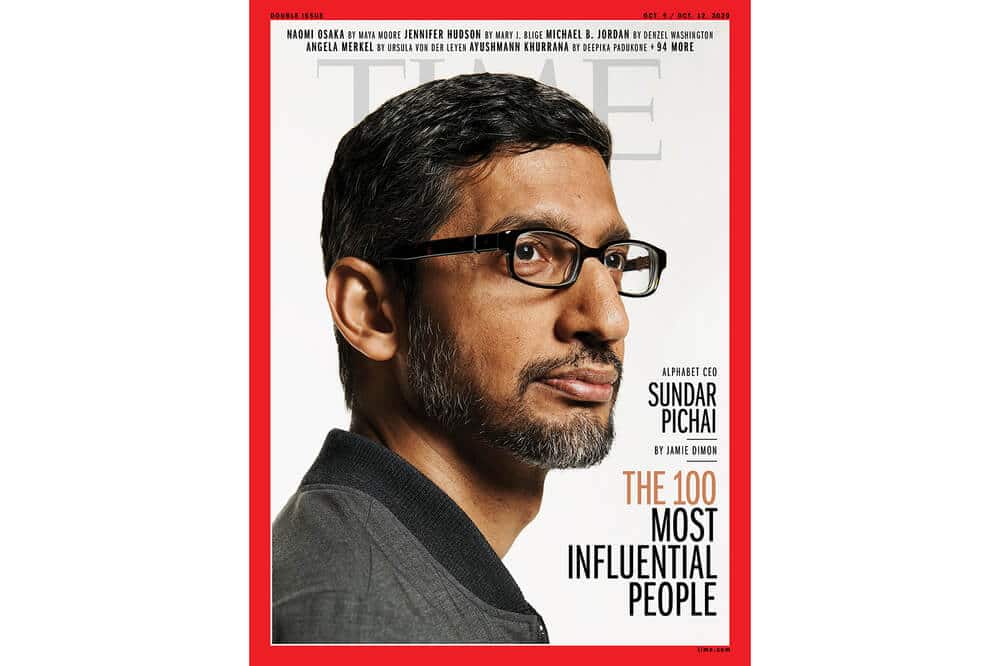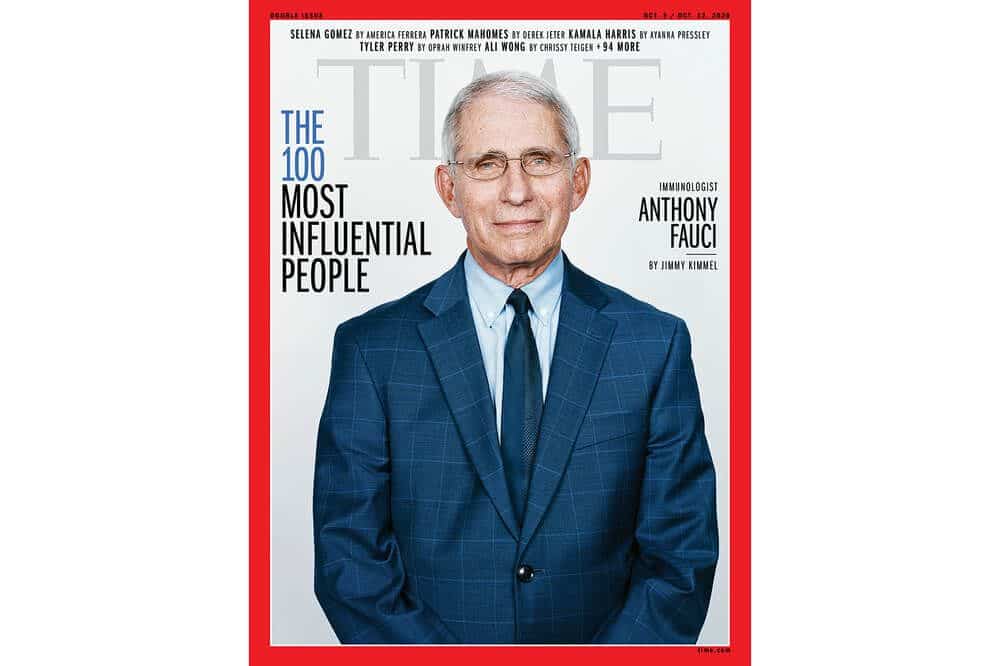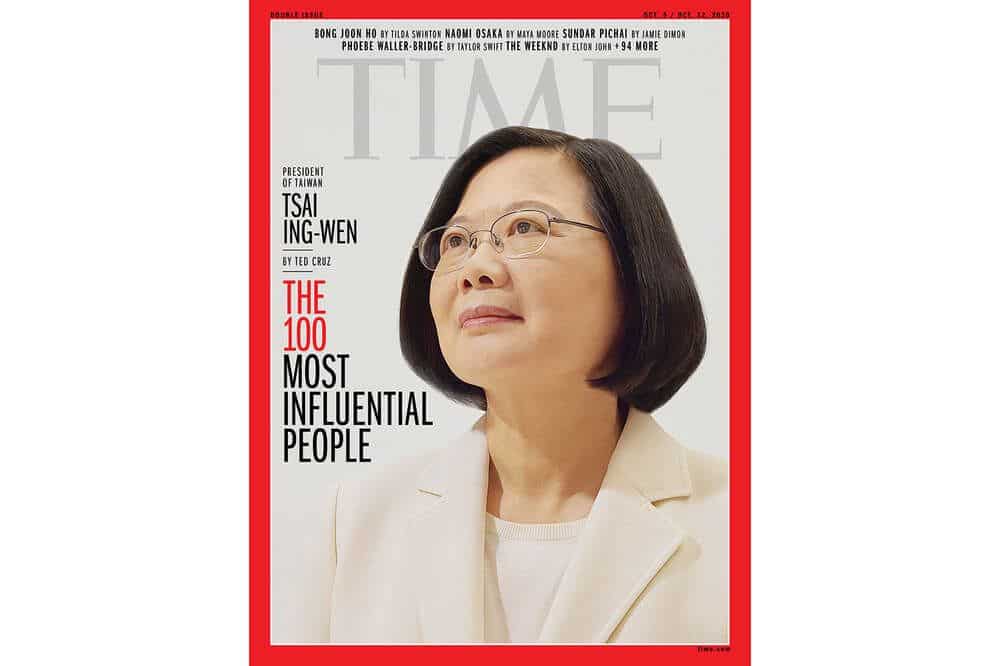 TIME always pairs the members of the famous list with guest contributors, who are the ones who write about those members. In this year's edition we have Kim Kardashian and JoJo Siwa, Maya Moore and Naomi Osaka; plus Taylor Swift and Phoebe Waller-Bridge.
It is important to mention that, of the 100 candidates 54 are women, including Selena Gomez, Maya Moore, Halsey, Megan Thee Stallion, Ali Wong, Kristalina Georgieva, Allyson Felix and Jennifer Hudson among others.