READ IN: Español
Forbes has presented the list of the twenty richest fashion personalities in Spain. Amancio Ortega remains at the top of the ranking of the "100 richest fortunes" with a wealth of 67,000 million euros, while his daughter Sandra is positioned at number two.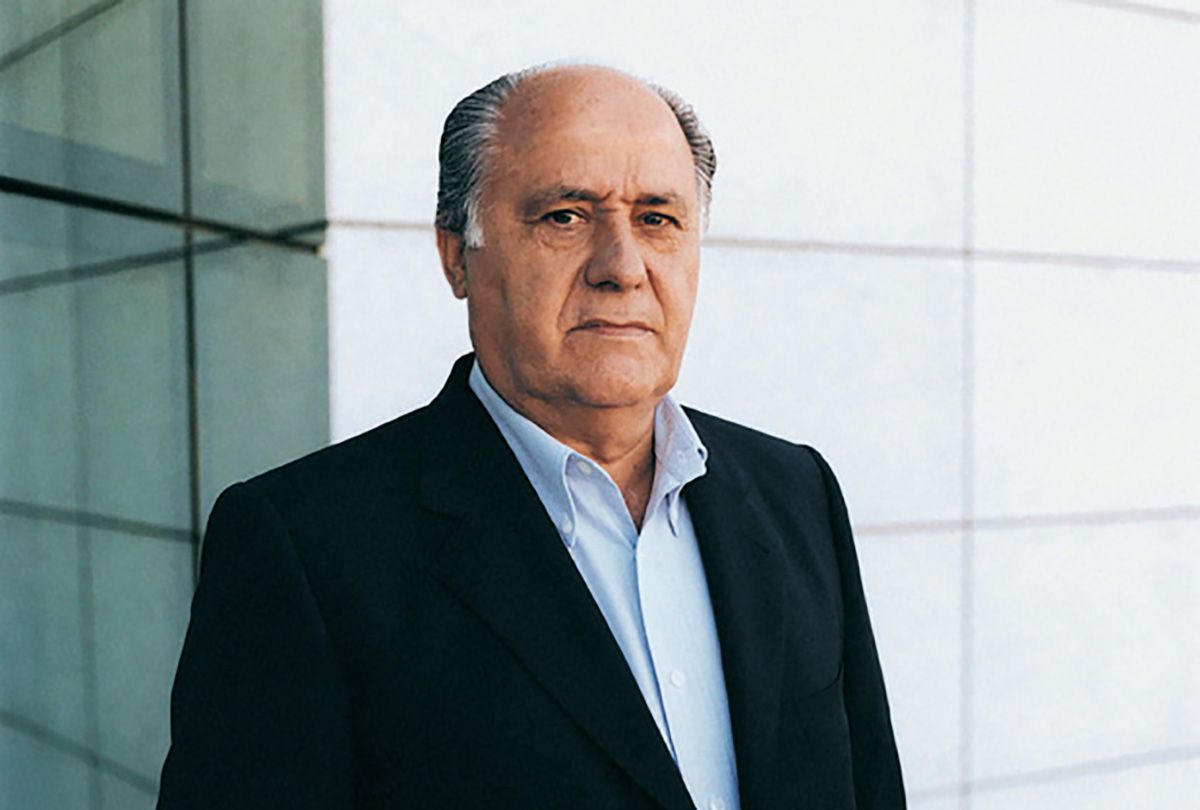 The "100 richest Spaniards of 2021" have enjoyed a strong post-pandemic economic recovery, almost reaching pre-crisis levels. This year their individual wealth has increased by €20.62 billion, according to the Forbes list.
TOP 10 FASHION HERITAGE
1. Ortega: Amancio with 67 billion euros and her daughter Sandra Ortega with 6.3 billion.
2. Isak Andic, owner of Mango: 1.600 million euros.
3. Alberto Palatchi, ex Pronovias owner: 1.3 billion euros.
4. Miguel Fluxà, CEO of Camper: 1.2 billion euros.
5. Manuel Puig, the largest shareholder of the Puig Group: 850 million euros.
6. Thomas Meyer, owner of Desigual: 850 million euros.
7. The Álvarez sisters: 1.1 billion euros.
8. Carlota Galán, president of Galare and Corporación Ceslar: 450 million euros.
9. The rest of the Puig family: Mar, Antonio, Daniel and Manel Puig Guasch, shareholders of the perfumery group: 325 million euros each.
10. Paloma García and Asunción Peña, shareholders of El Corte Inglés, close the top 10.