READ IN: Español
What do you think of the mythical and iconic Hermés "Birkin" bags, are you also obsessed with them like the Kardashian Klan? If so, today we'll introduce you to a new ecological and 100% vegan model that is sure to leave you speechless.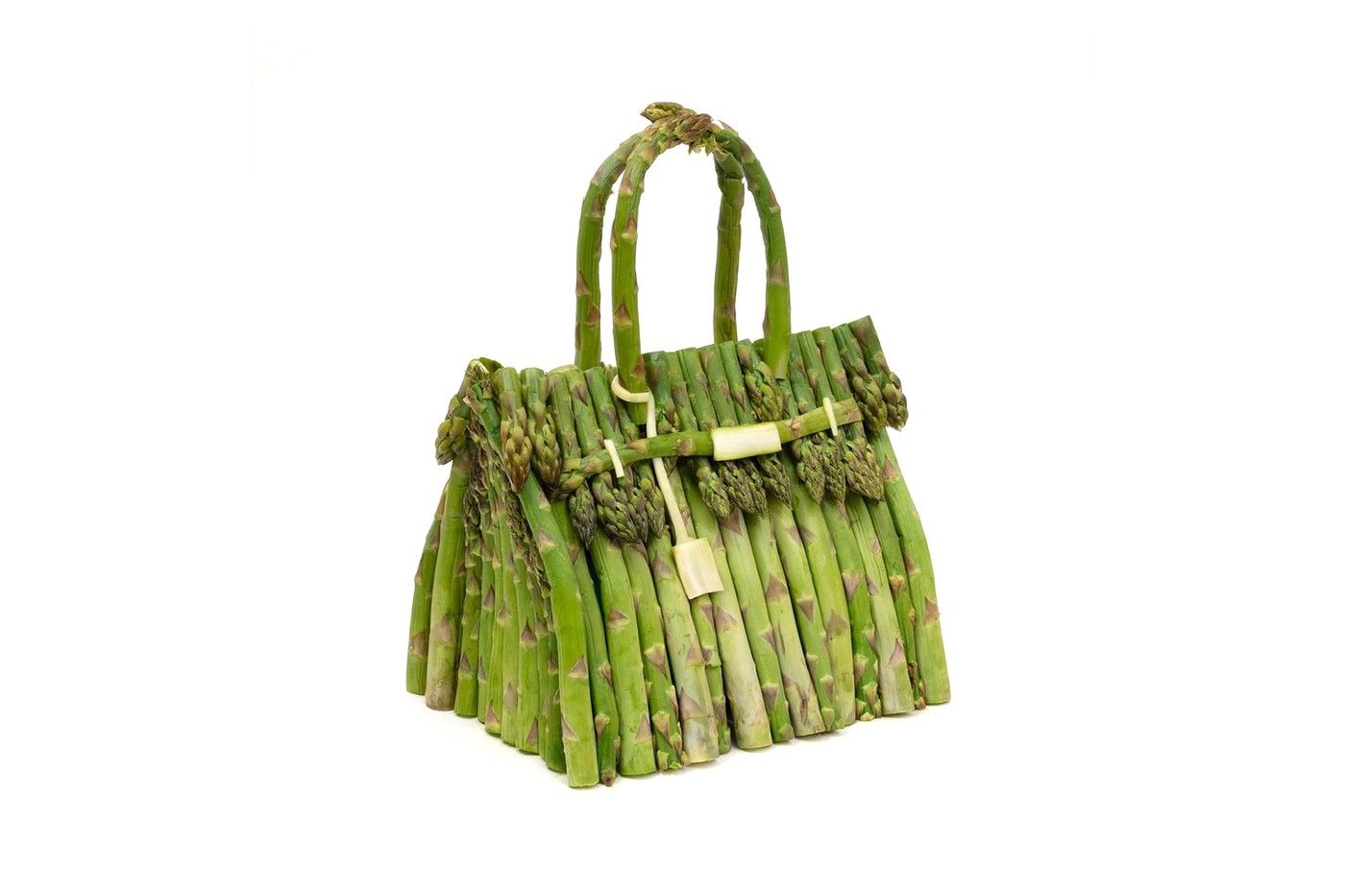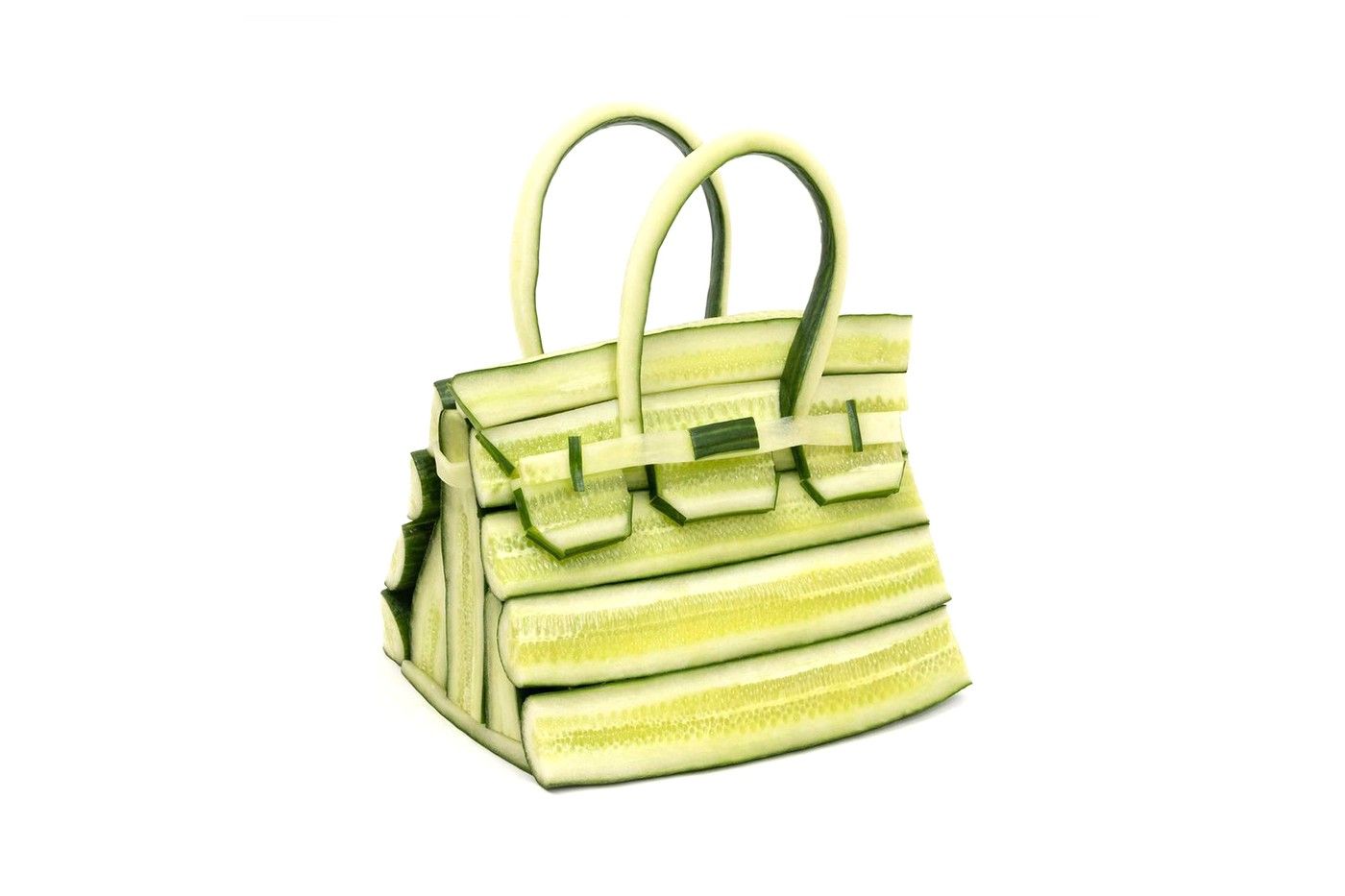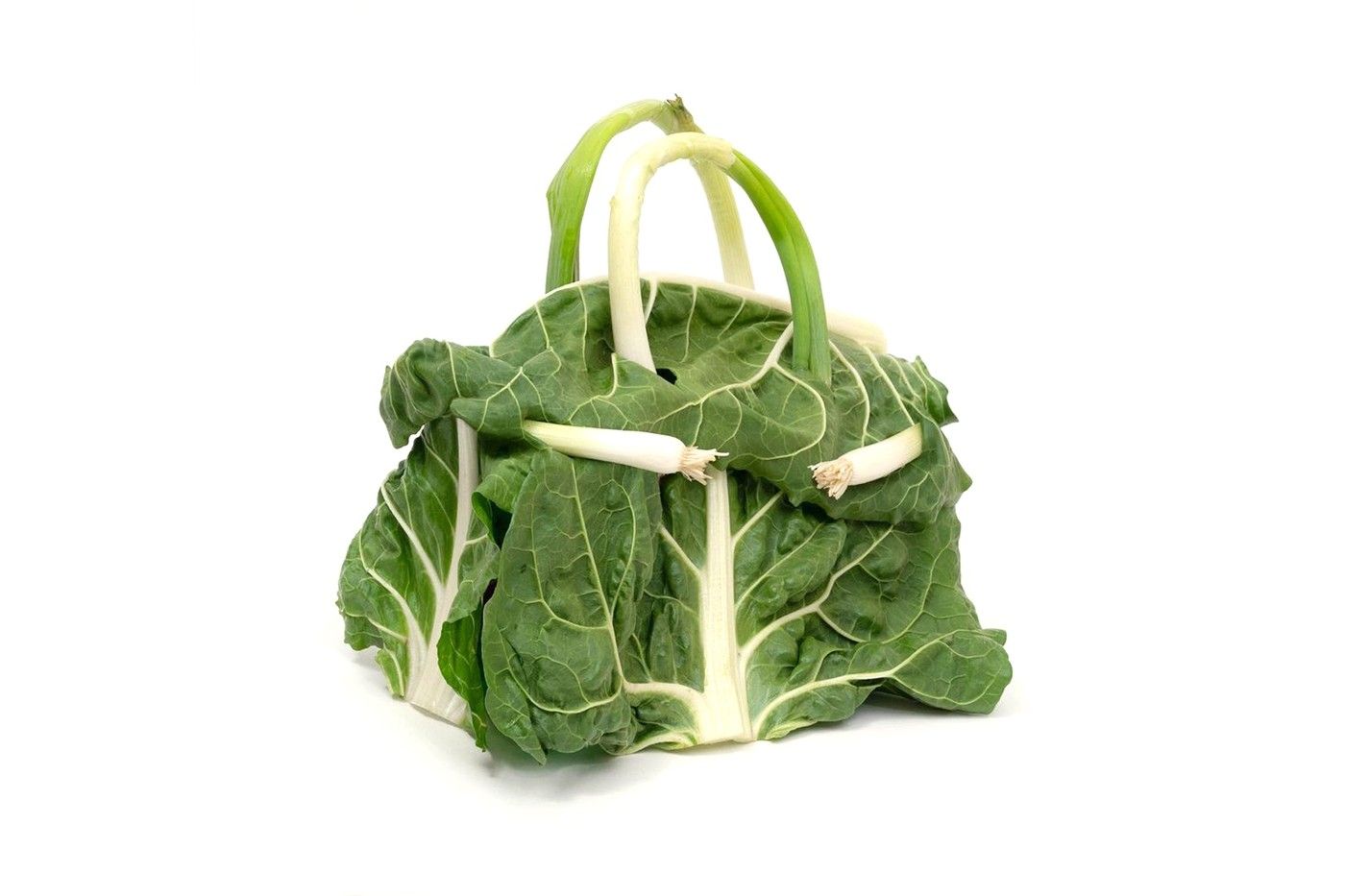 As we said, this new model that we present to you today, is 100% ecological and vegan, as these latest "Birkin bags" are made exclusively with asparagus, cucumbers and cabbages. What? how do you feel? flipping, right?
Before we go any further, let us tell you that these latest "Birkins" are the work and art of the well-known contemporary artist, designer and publisher Ben Denzer. B.D.'s latest creation seems to have gone down well with the "French maison" Hermés, as these three unique silhouettes created by Ben have been posted on Hermés' official Instagram account, accompanied by the captions: "Everything is in the detail", "Cab-bag-e" and "Fresh touch".
Finally, if you don't already know the artist Ben Denzer, known for pairing books with ice cream, check out his website for more of his work. What do you think of these unique silhouettes by Hermés and Denzer? Fun, isn't it? We're sure that more than one eccentric person will want to get their hands on one…