READ IN: Español
By now, we are starting to see the lists and summaries that mark the most important moments of the year. And Google was not going to be any less. For this reason, it publishes its annual "Year in Search" report and reveals what the most repeated searches by users have been.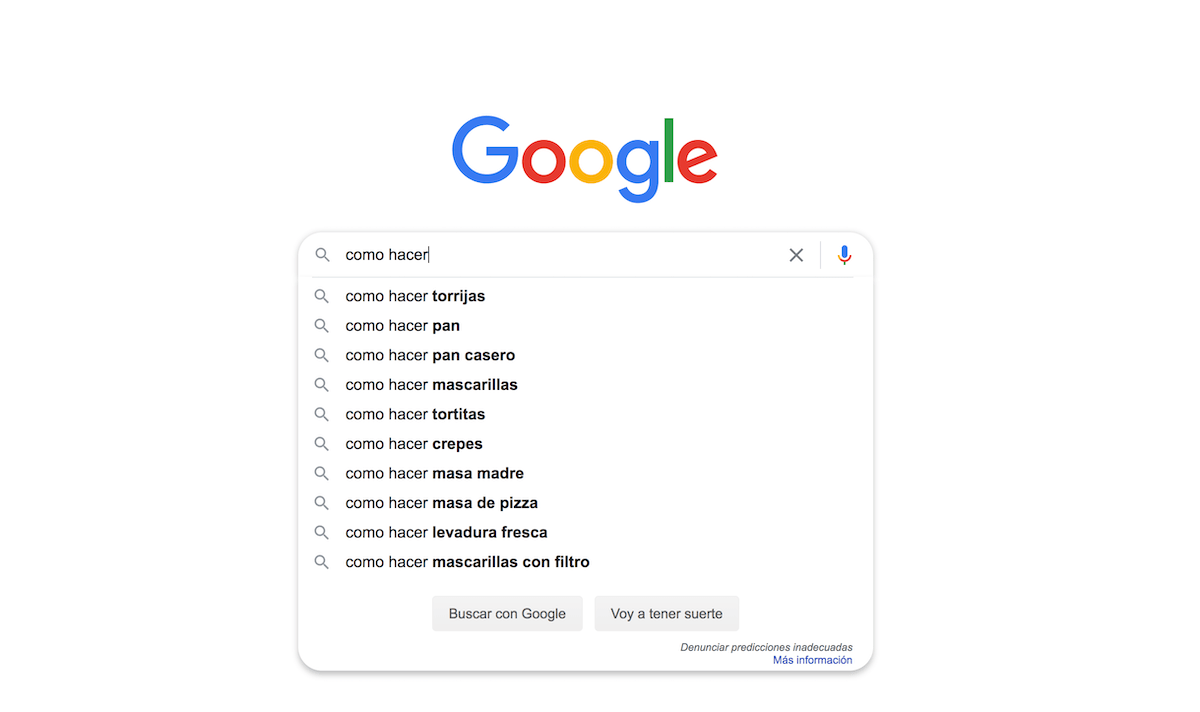 As the world slowly recovers from a global pandemic, the internet becomes a favourite source for users. Through a video, Google summarises its year in searches and adds a timeline in which it filters by search, location and events. And the truth is that the results are not surprising…
Year In Search 2021 by GOOGLE
Top searches: Australia VS India
Songs: Olivia Rodrigo – Drivers License
News: Afganistán
Actors: Alec Baldwin
Athletes: Christian Eriksen
Foods: Tacos de Birria
Games: PopCat
Movies: Eternals
Passings: DMX
People: Alec Baldwin
TV Shows: El juego del Calamar
Sports Teams: Real Madrid CF
And closing 2021… We talk about the memes that could best sum up this year.