READ IN: Español
On November 1st we are dancing with the dead and immersing ourselves in the dark atmosphere under a night of darkness and mystery. ANTIFAN (@antifan_clubsocial) opens the doors of a hell that leaves the heaven on the ground. So we sin with urban beats, neo-punk and a kinki aesthetics remastered with new wave sophistication. Take note: this Friday you have an appointment.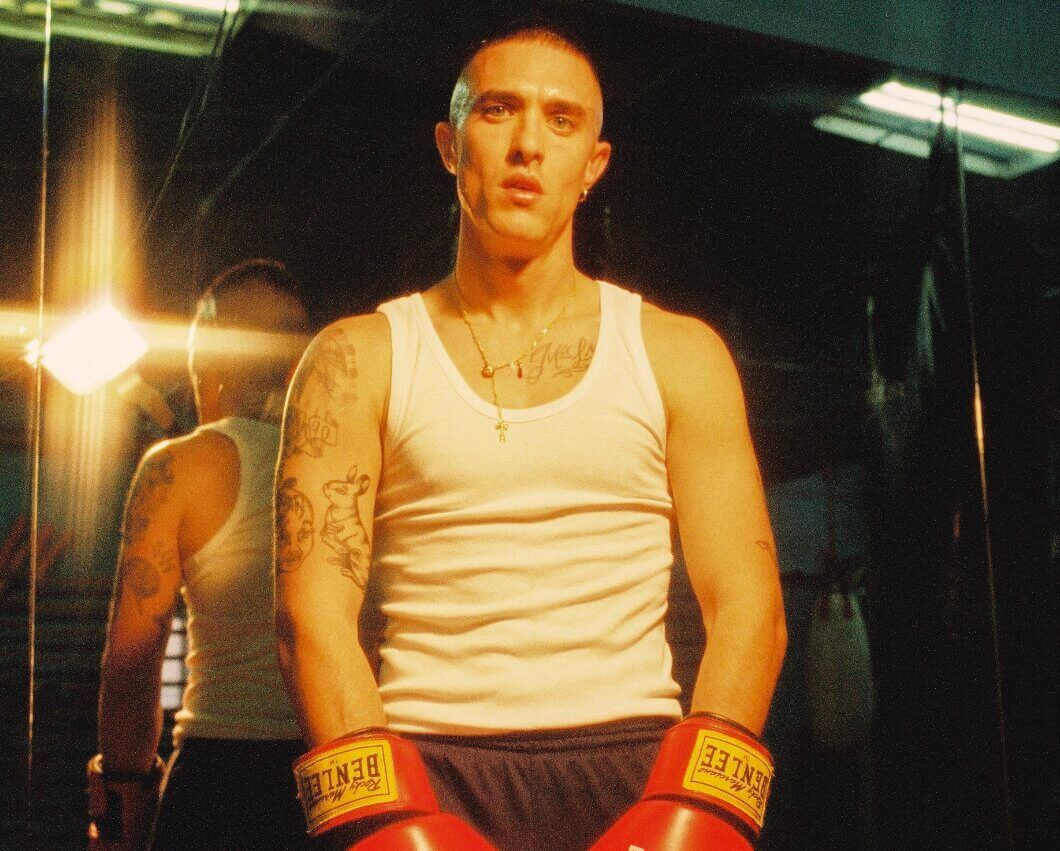 The artist has just released his new song "Arde conmigo", which distills reminiscences of a musical past that we miss and manages to do something new from the throwback. Because "Arde conmigo" is pure Antifan: a game of codes and influences that detach the ex-Agorazein from that monotonous and homogeneous musical panorama that sometimes drowns us in the urban scene. We wanted to hear something fresh and we already have it.
The videoclip breathes the artist's own identity and is directed by NICOTINE (@nicotine_alcohol) and produced by The Movement (@themovement.land). A wave of new rock and underground from Madrid that presents us in audiovisual format what we will experience in live on Friday.
Because this weekend, Jerva joins Rata Negra to set fire to the Sala Sol. A concert that promises to blow up the October bridge and throw us into the river, flowing with the current on a perfect Friday to open November.  Let the rest of the plans be withdrawn: we have a winner. Get your ticket now on Sala Sol website.
ANTIFAN x RATA NEGRA
Sala Sol
21:00h
C/ Jardines, 3
Anticipated ticket: 12€