READ IN: Español
With almost 10 years of history the Gucci Museum in Florence opens its doors, for the first time to the Digital Age. 2020 will be remembered for posing new forms of exploration on the Internet, that is, unlimited virtual reality journeys that do not understand distance. The tour of Gucci Garden through our screens extracts all the possibilities of Google Street View as well as an interactive handling of the objects that decorate the installations.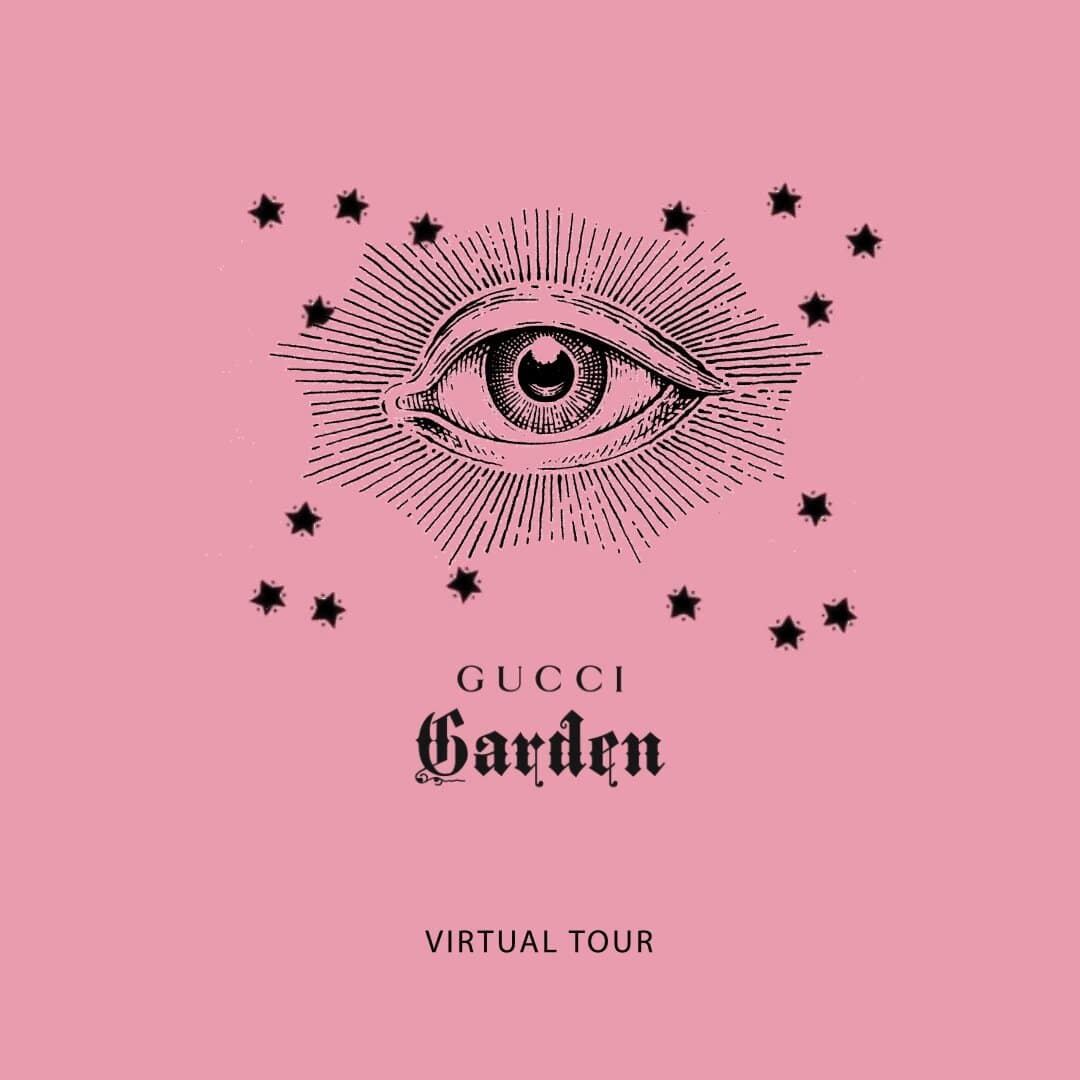 The Gucci Garden Virtual Tour is a contemporary magic box. Any lover of the Italian house's heritage will be able to enjoy the sophisticated atmosphere created by Alessandro Michele. The enclave located in Piazza della Signoria in Florence has been recreated in detail in the digital universe for our own delight. There is no predetermined route, the possibilities are endless, move forward and backward as you wish.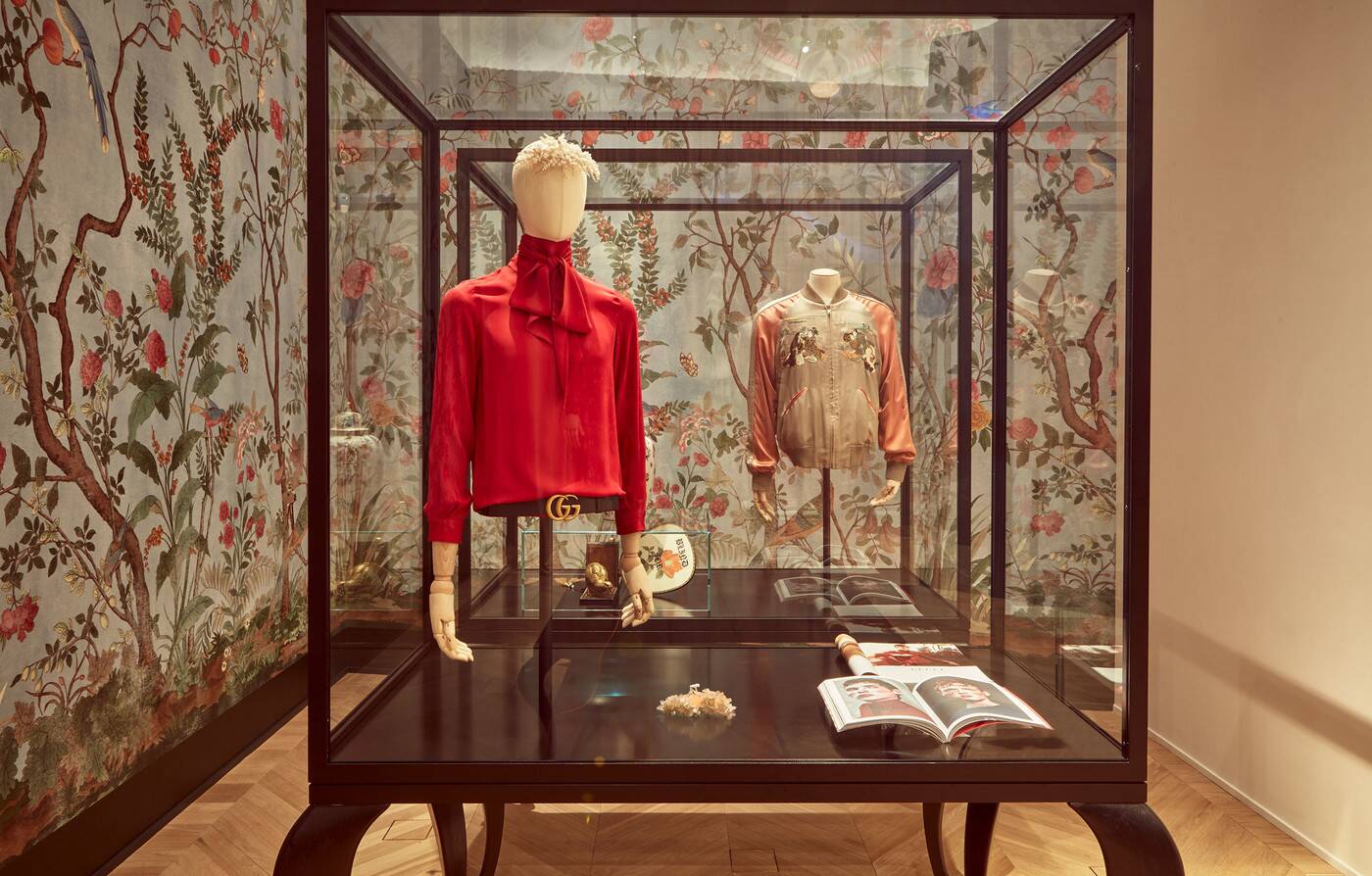 On the first floor of the museum you will find the bookstore and the boutique. The store has exclusive products that are not sold anywhere else in the world and have a distinctive Gucci Garden label. Of course, now you can have them at the click of a mouse. On the second and third floors is the Gucci Gallery where unique pieces are on display. A contrast between the past and the present. Clothing, accessories, video installations, artwork and documents from the history of the Italian giant separated by themes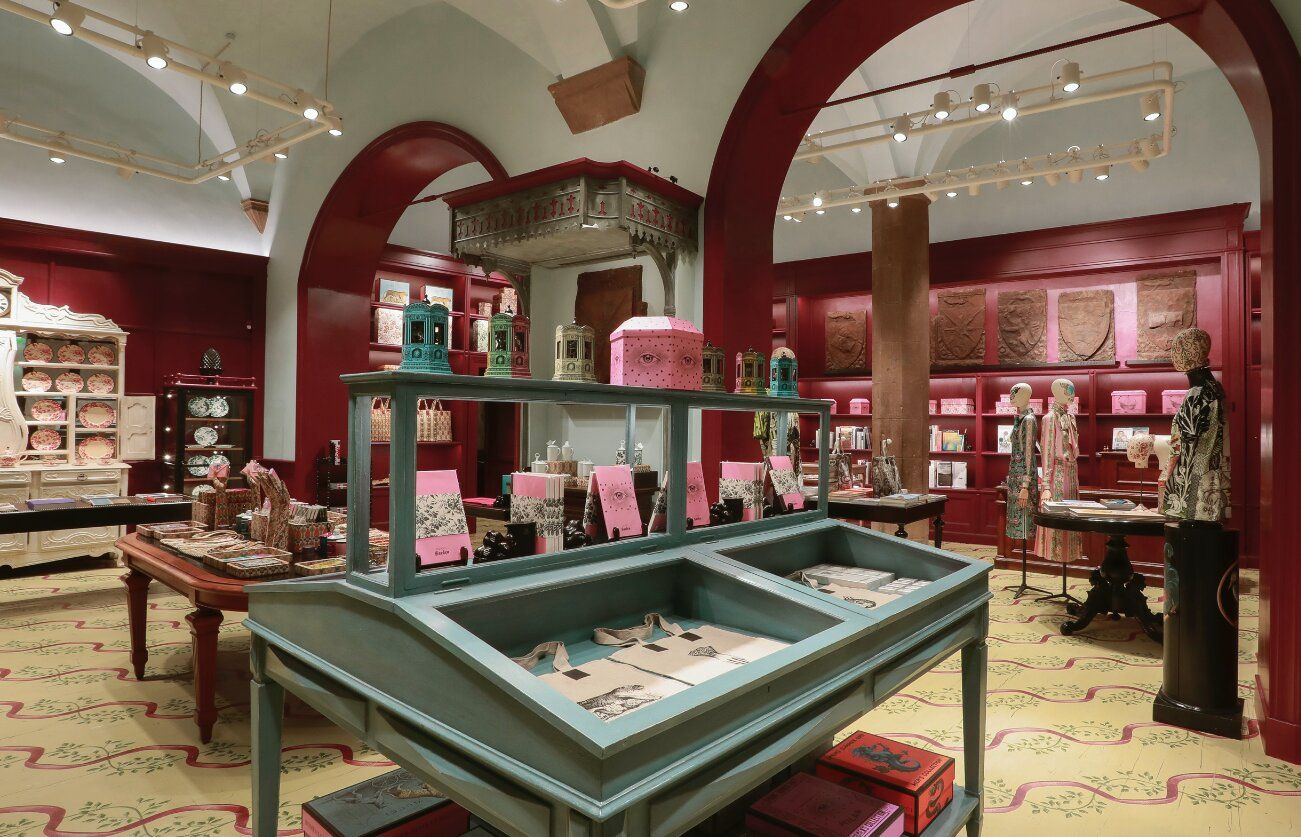 Each step will be accompanied by ambient sounds that complete an exquisite journey through the building that dates back to 1337. A whole imaginary planned and conceived to get lost among history, art and fashion. Of course, a virtual path can never surpass the authentic reality, where the five senses are triggered and massified, but for the moment the Gucci Garden Virtual Tour is an appetizer with which to make our mouths water.
If you want to enjoy this pass now, navigate through the following link.