READ IN: Español
Dior has presented its first capsule collection dedicated to fashion to be at home. The collection consists of comfortable and elegant garments with star prints and zodiac signs.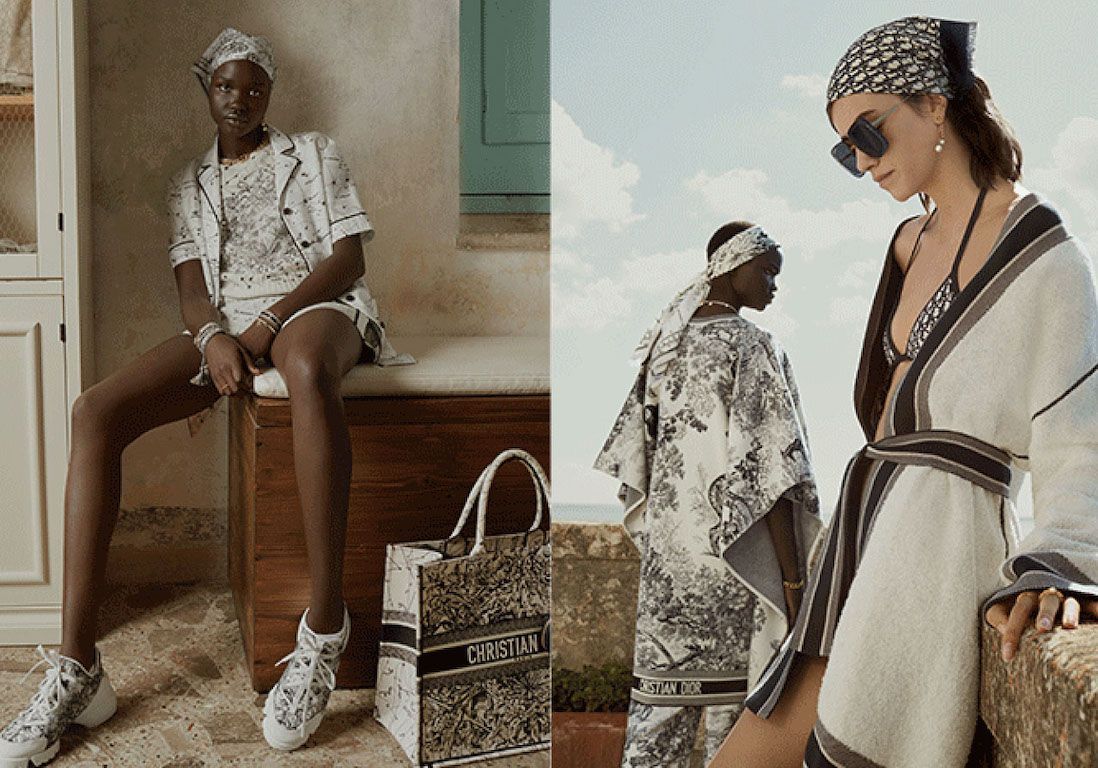 The designer of the firm Maria Grazia Chiuri, focused her creativity during the confinement in the mysterious world of stars and astrology. This was her main source of inspiration for the collection.
Christian Dior was also fascinated by astrology, a science that is now returning to the great Dior house.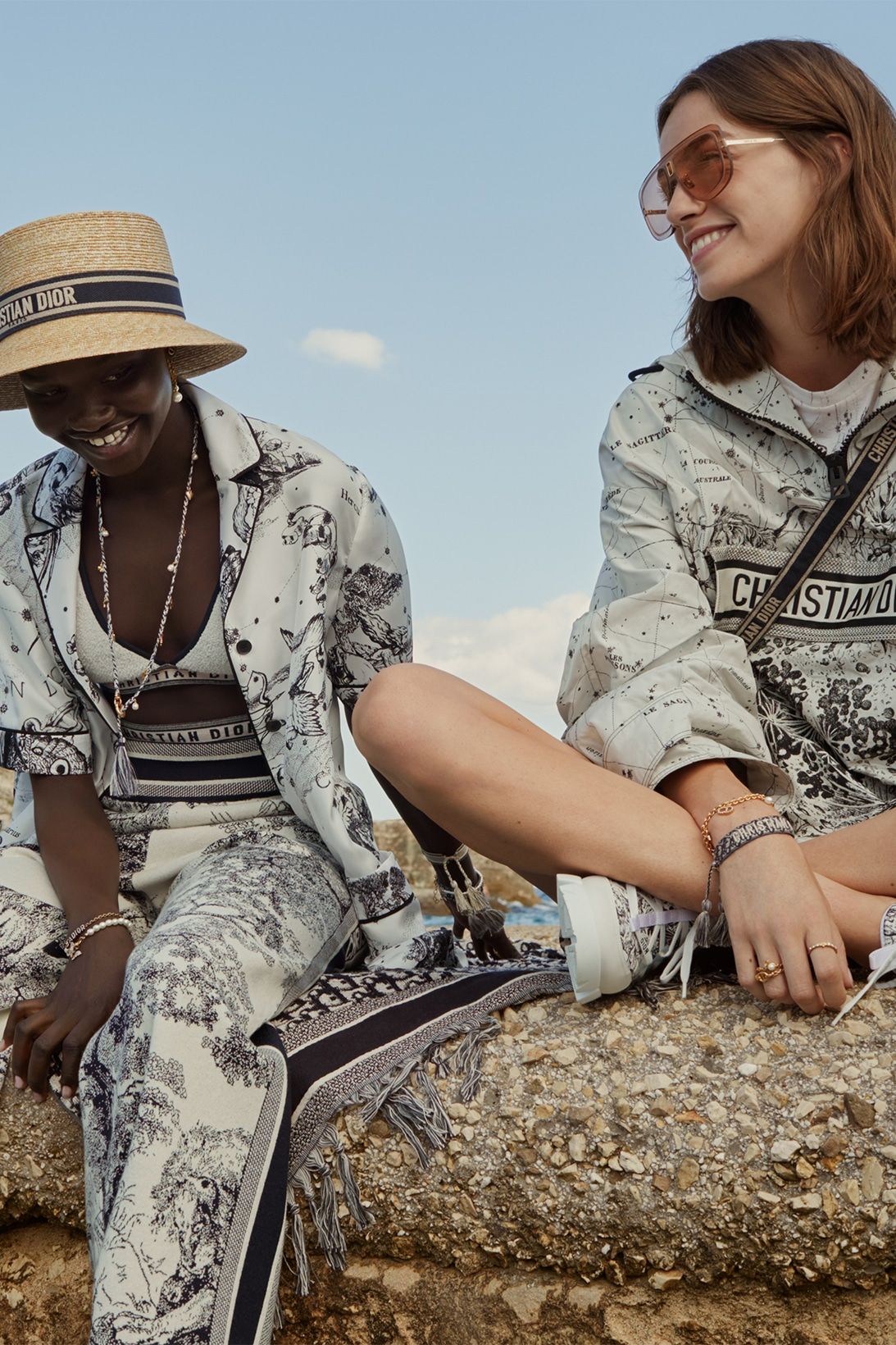 Named 'Dior Chez Moi', the collection of the French house includes everything from lingerie, to bathrobes, sweatshirts, pleated cotton skirts, T-shirts, cardigans and velvet shorts. There is also an eye-catching technical taffeta anorak, sneakers, scarves, 'shopper' bags, socks, jewelry, boots, velvet boots, blankets, necklaces or sophisticated silk pajamas.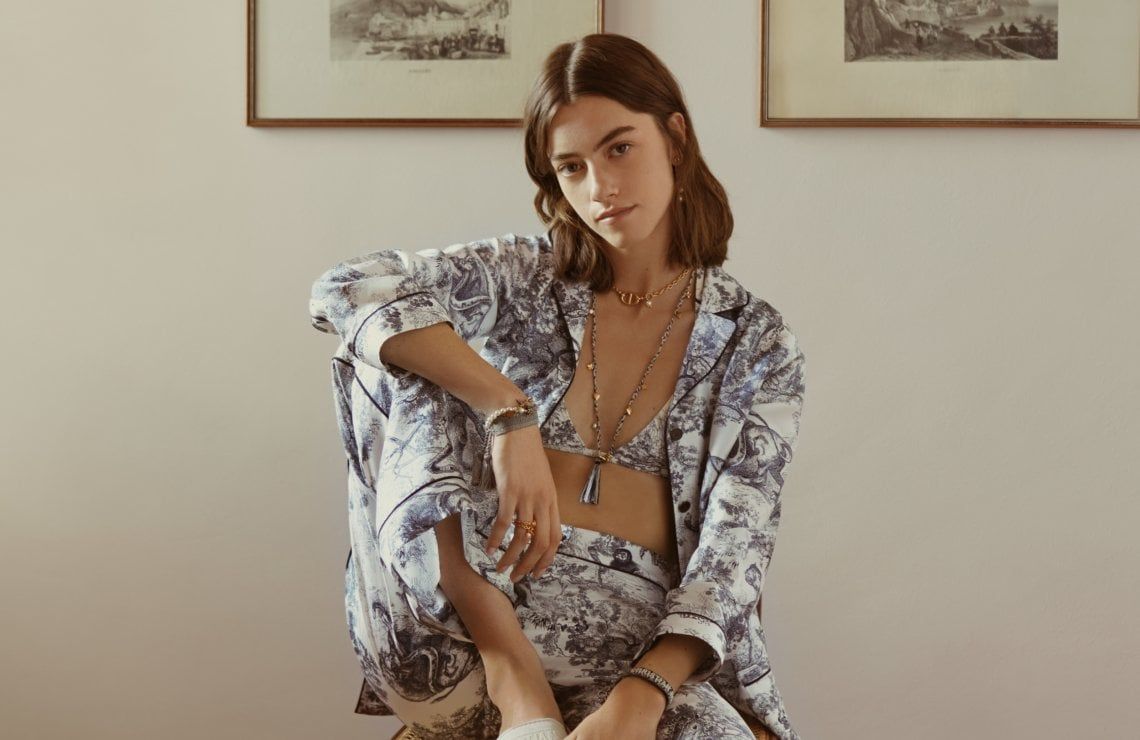 Cashmere, silk, cotton and linen knitwear, technical taffeta, velvet or virgin wool shape the firm's creations in its two classic variants: black and white or navy blue.
The prices are not so much of -and per home- and follow the usual line of the brand. From 230 euros for a ring -the most economical piece in this line- to 2,980 euros for the anorak in the collection.