READ IN: Español
Jun Takahashi's UNDERCOVER has just partnered with Mars89 in a limited edition illuminated USB drive.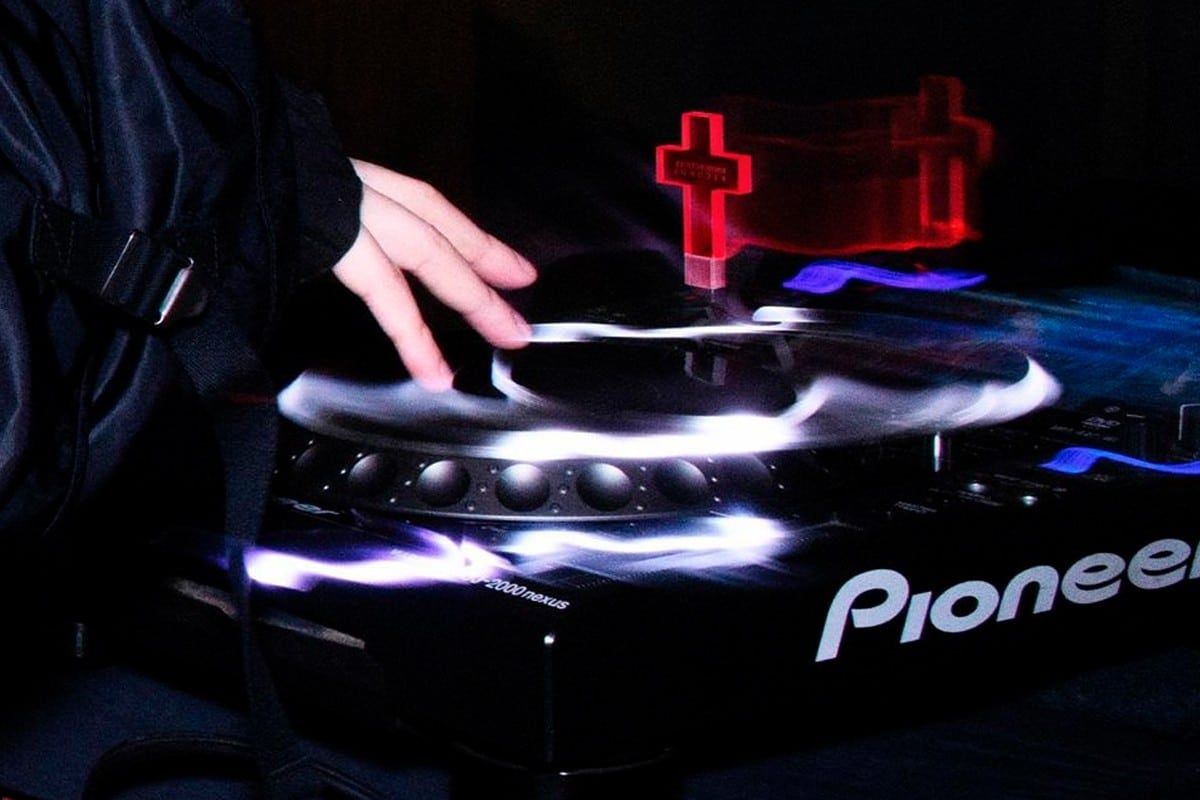 Referring to the DJ/composer's career, the storage device comes in the form of a cross engraved with the mark "UNDERCOVER RECORDS". Maintaining a relatively minimalist design, the USB has a connector that houses a storage device, a flash memory chip and an LED. When connected, the cross lights up in bright red for a real effect.
UNDERCOVER has confirmed that a portion of the sales from the USB stick collaboration will be to help refugees.
The MARS89 x UNDERCOVER USB Flash Drive will be available online soon.