READ IN: Español
The slick bun hairstyle is a hit with it girls like Bella Hadid. And now, TikTok reveals the trick to making this bun style look just like them.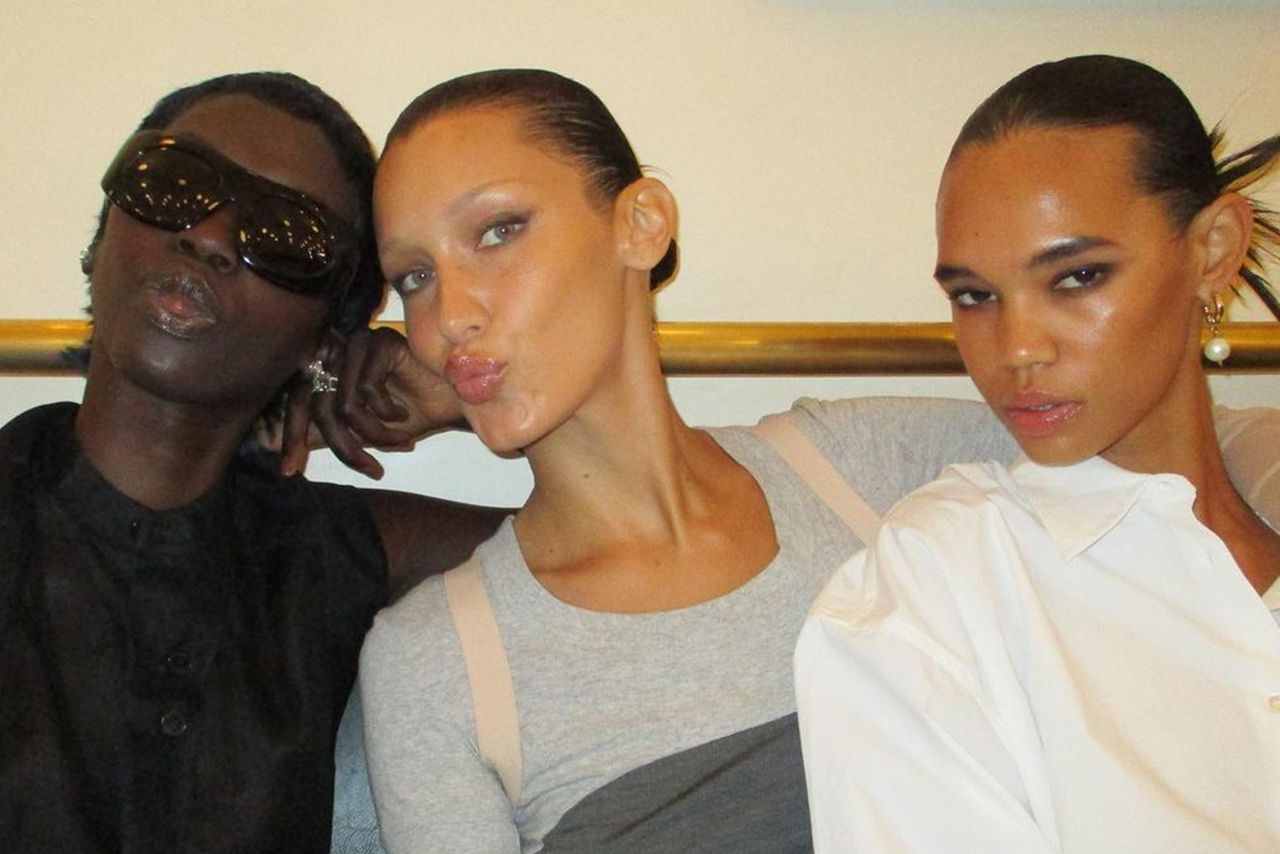 The hairstyle that's taking the models by storm is called the slick bun and it's an elegant bun style that is polished at the root and has an immediate lifting effect. It has been brought straight from the 90s by celebrities like Bella Hadid and her friend Hailey Bieber. Thanks to TikTok we've discovered the product to make it perfectly straight and stuck back.
It's not just us, the #slickbun has more than 111 million views on TikTok. Seen on catwalks, red carpets and streetstyles, this hairstyle can be achieved using Tigi Bed Head Wax Stick. Influencer @morganbcohen confirmed: "All the models use this". This wax stick gives hairstyles texture and hold and is very easy to use.
This product is applied to damp or dry hair. It leaves a smooth, frizz-free finish. You can apply it directly to the bun for quick and easy fixation or even put the product in your hand to heat it up and polish the finishing touches with your fingers. Tigi Bed Head Wax Stick, Bella's most viral hair wax, costs 23 here.
https://www.tiktok.com/@morganbcohen/video/7188572443827588394?embed_source=121331973%2C120811592%2C120810756%3Bnull%3Bembed_blank&refer=embed&referer_url=hypebae.com%2F2023%2F1%2Ftik-tok-slick-back-bun-tigi-bed-head-wax-stick-bella-hadid-hailey-bieber&referer_video_id=7188572443827588394
Take note of these skin care and beauty hybrids.