READ IN: Español
The Italian fashion brand founded by Giuliano and Giordiano Calza, GCDS, wanted to take us back to the brightest Era in fashion history, the 2000s, through their latest collaboration with the legendary Bratz doll brand, to nostalgically recall the times when the designer duo watched children play dress up as Bratz dolls.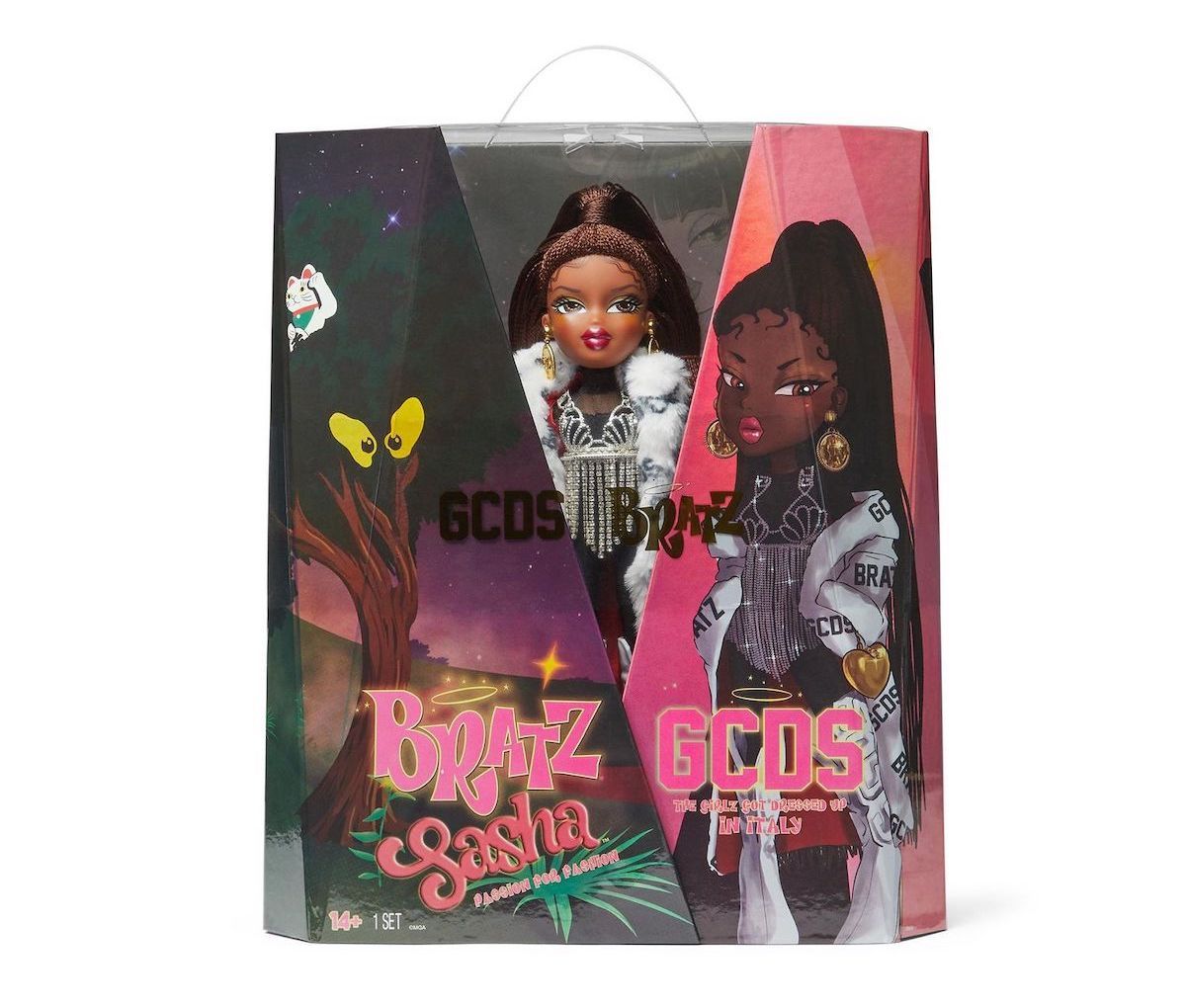 And speaking of Y2K aesthetics, we really can't see a better brand that can more accurately represent this aesthetic and design the two collector's edition dolls that make up this collaboration, both of which are dressed in some of the brand's most iconic looks. These bratzs wear the Calza brothers' creations like no other, including sensual embellished bodices, multi-coloured print dresses, elegant accessories and luxurious fur coats.
On the other hand, for creative director Giuliano, the dolls go far beyond the plastic limits of the toy category and perfectly represent part of today's prevailing aesthetic, which is characterised by people with an undeniable sense of fashion, a touch of spice in their attitude and originality, as well as wanting to have their place in a crucial age.
If you too want to get your hands on a Bratz from GCDS, run over to its website and take a look at the clothes they have designed in collaboration with Bratz.
For more fashion and current news, visit our website.