READ IN: Español
Rosalía has used her TikTok account to share her daily routine with her followers. You'll be surprised by the amount of things she has time to do…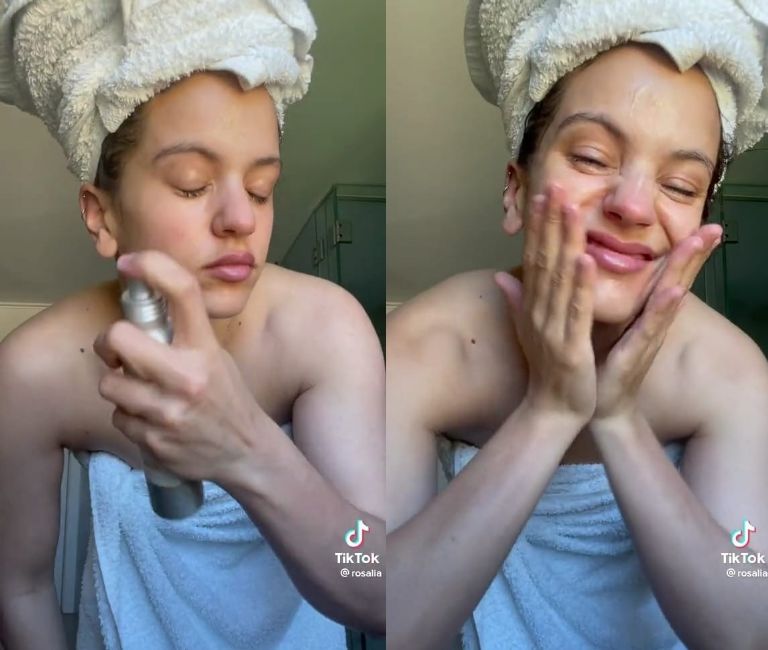 Investing time in mental and physical health is a must in anyone's life, but in Rosalía's even more so. The singer dedicates a large part of her day to doing sport and maintaining a very marked routine. She has shared with her followers her skincare routine and even one of her favourite dishes: eggs with spinach. "It can't be pancakes every day," jokes the artist.
Swimming, dancing, cooking, driving and singing, as well as having fun with her friends in the evening. There is time for everything. If you haven't seen the video yet, you can watch it below:
And speaking of TikTok… Do you know this trick that will make you fall asleep in less than 3 minutes?