READ IN: Español
2022 is already here and with it will come the first Metaverse Fashion Week: An event through which fashion and technology will strengthen the union that has been brewing all this time.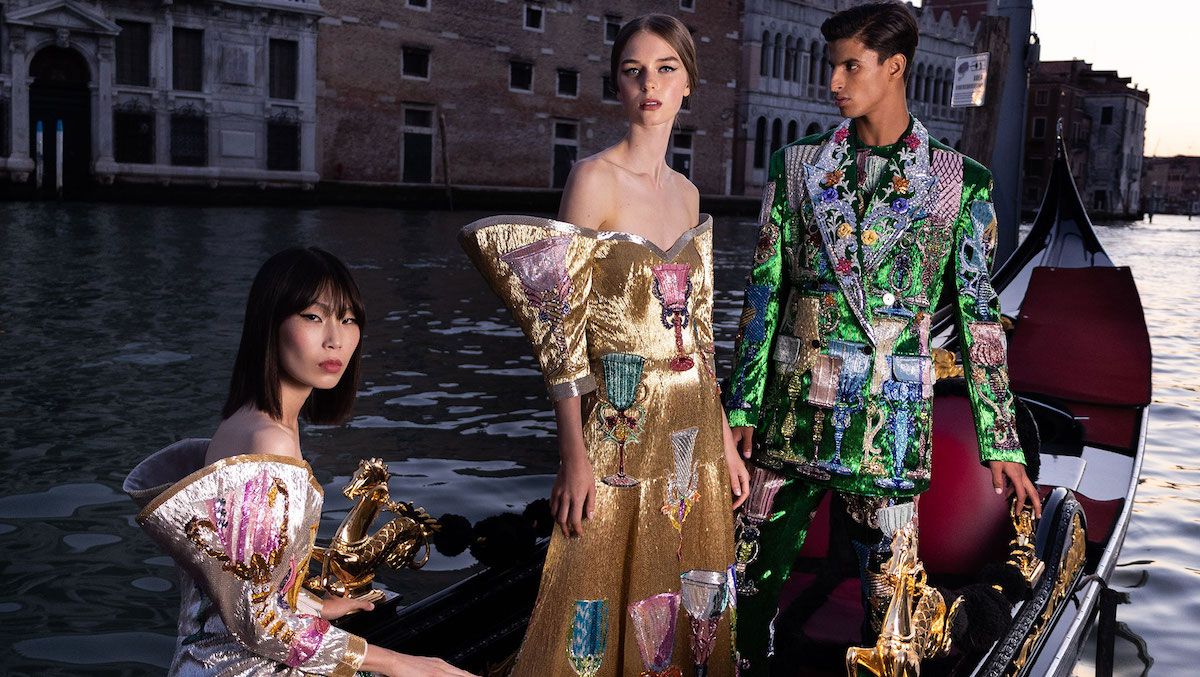 The new generations of digital natives are setting the pace of the technological revolution. And brands know it. That's why for some time now we have seen how the big fashion houses have been, little by little, digitising themselves and adding new elements to their collections. From virtual fashion shows to appearances in videogames, to their introduction in the metaverse.
The first Metaverse Fashion Week will take place from 24 to 27 March. It will be jointly organised by UNXD – a company specialising in NFTs that collaborated last September on a digital collection with Dolce&Gabbana – and the virtual reality platform Decentraland. The event will consist of a series of experiential days through which new collections will be presented; pop-up stores of emerging brands will be exhibited; after parties will be held after the fashion shows and there will be totally immersive experiences.
If you are interested in finding out more about the union between fashion and metaverse, click here.