READ IN: Español
One of Raf Simons' most wanted pieces has just landed at Vestiaire Collective. Part of the autumn/winter 2001 collection of the Belgian designer "Riot! Riot! Riot!", the camouflage bomber has established itself as one of the most expensive archive pieces in the collection and has been seen on celebrities like Kanye West, and more recently, in Drake's "Toosie Slide" music video.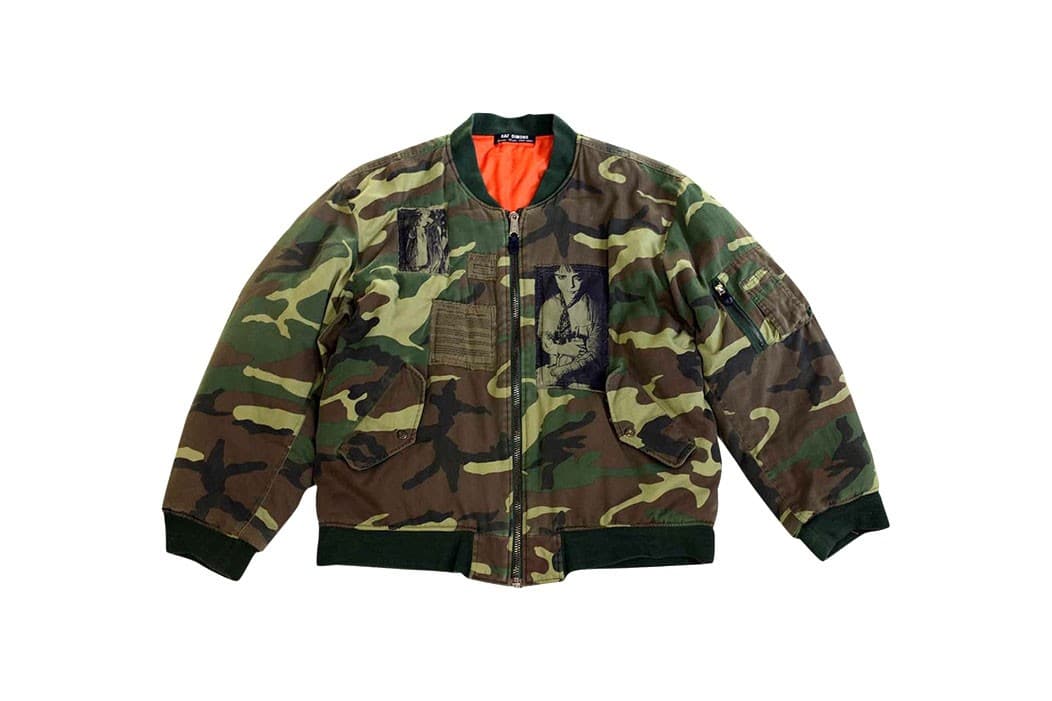 Considered to be one of Raf's ten best pieces, the bomber for sale is size XXL (that doesn't matter) and is priced at EUR 20.000 – roughly half the highest price paid to date -. Those interested can find the jacket at Vestiaire Collective. By the way there is a discount coupon of 20€ XD.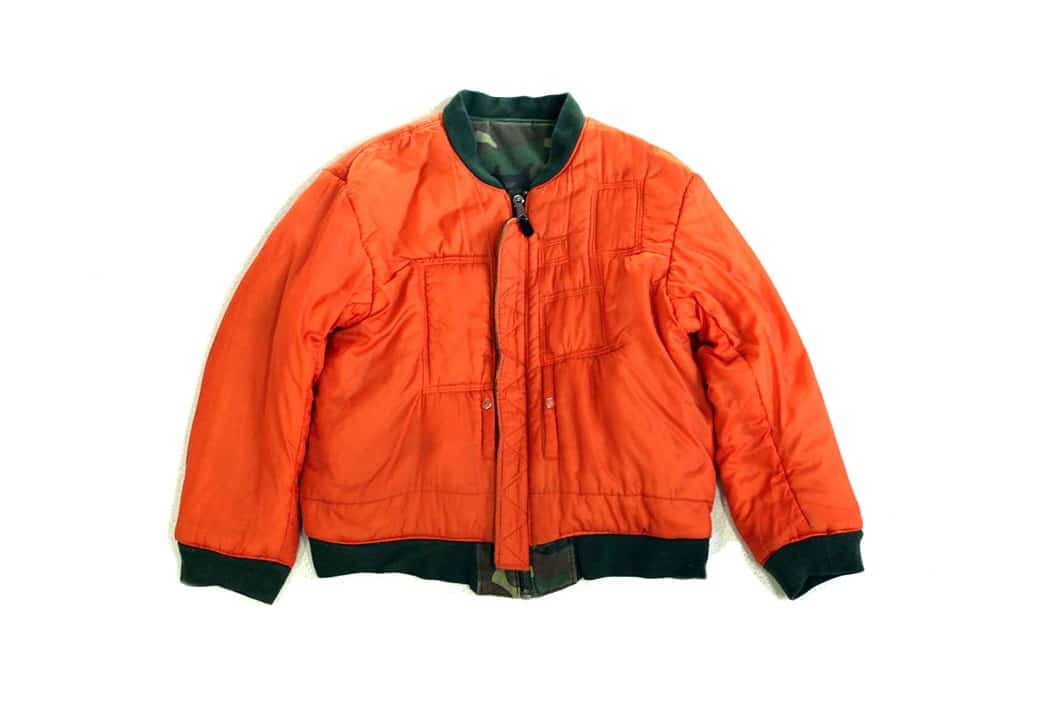 Although it looks like it will be on sale for a long time, we are sure it will be a seen and unseen.