READ IN: Español
This is a 2005 Mercedes-Benz CLK DTM AMG that has been put up for auction to become a collector's item, since according to US regulations, it can only be driven 4,000 km.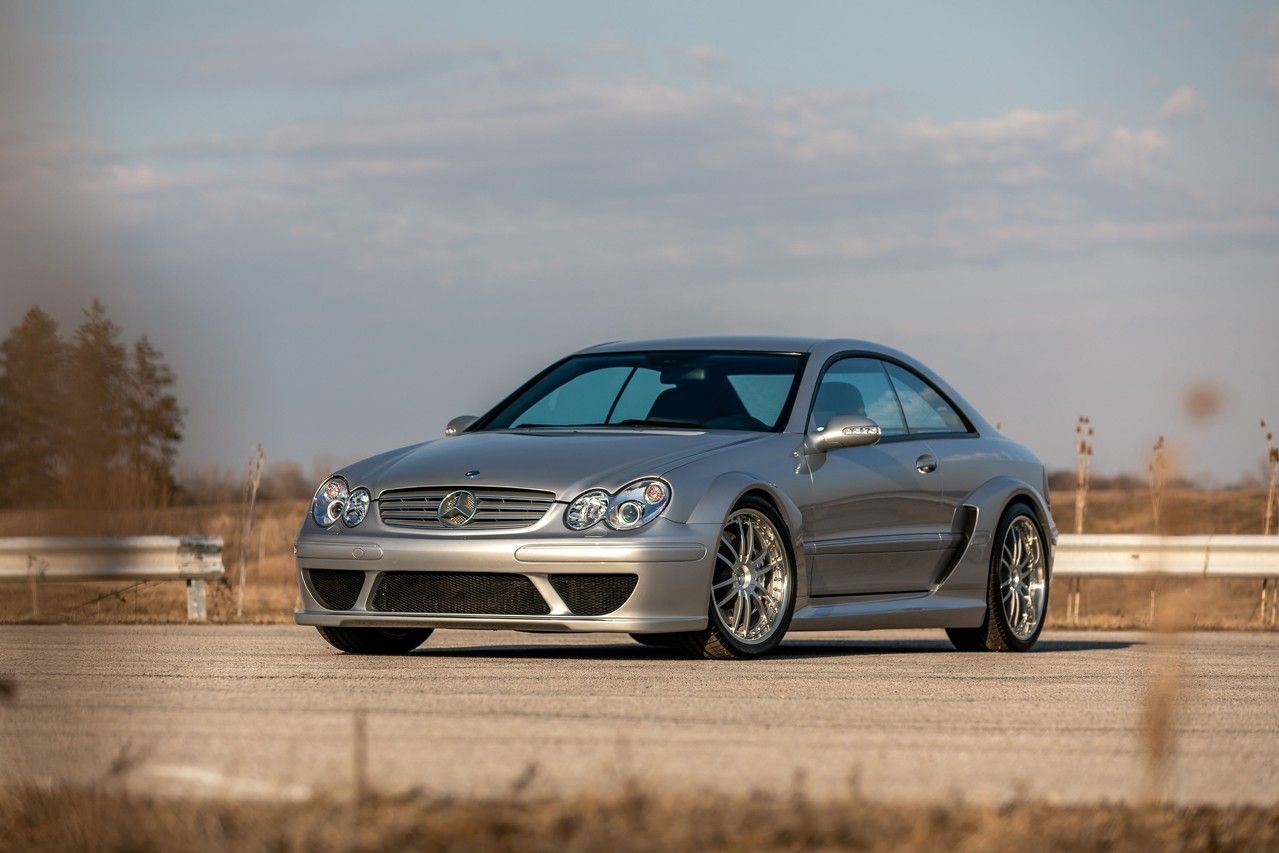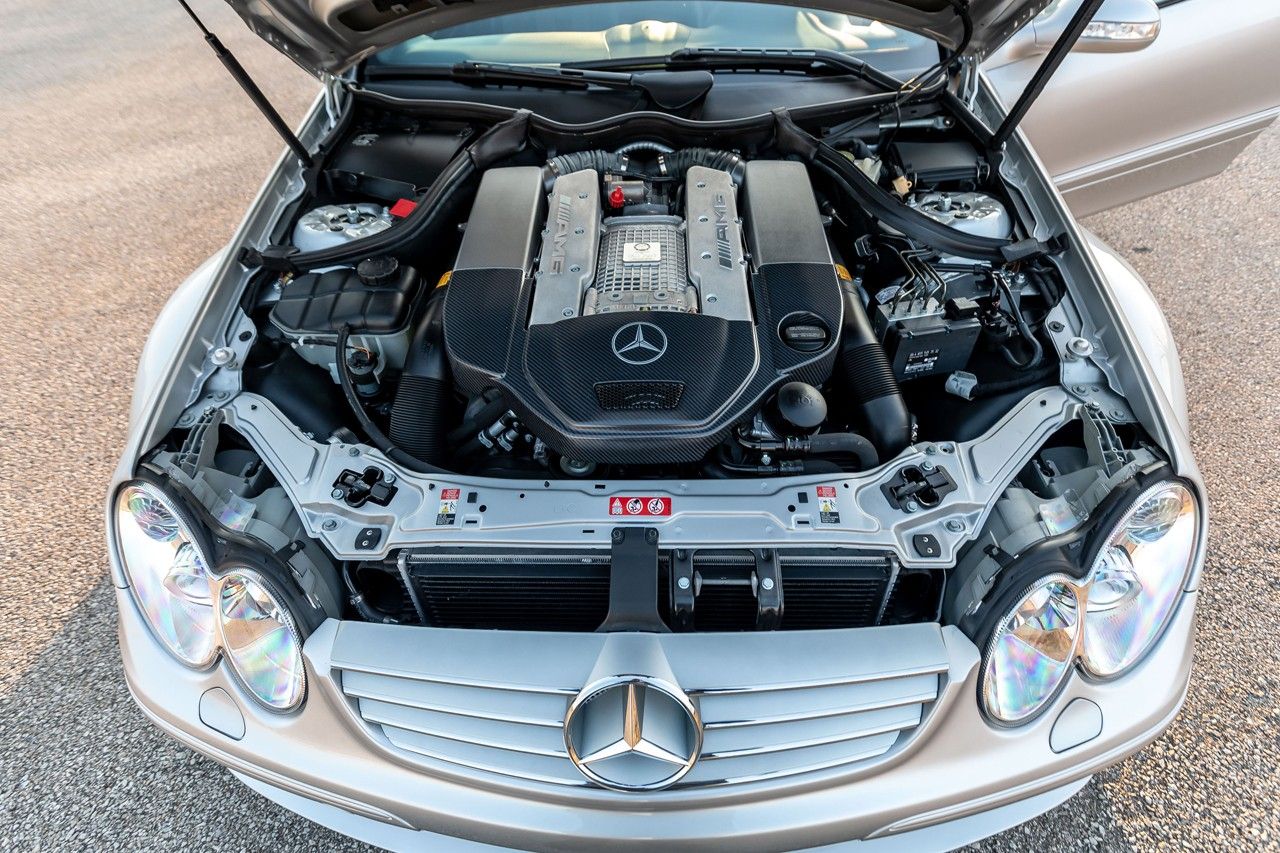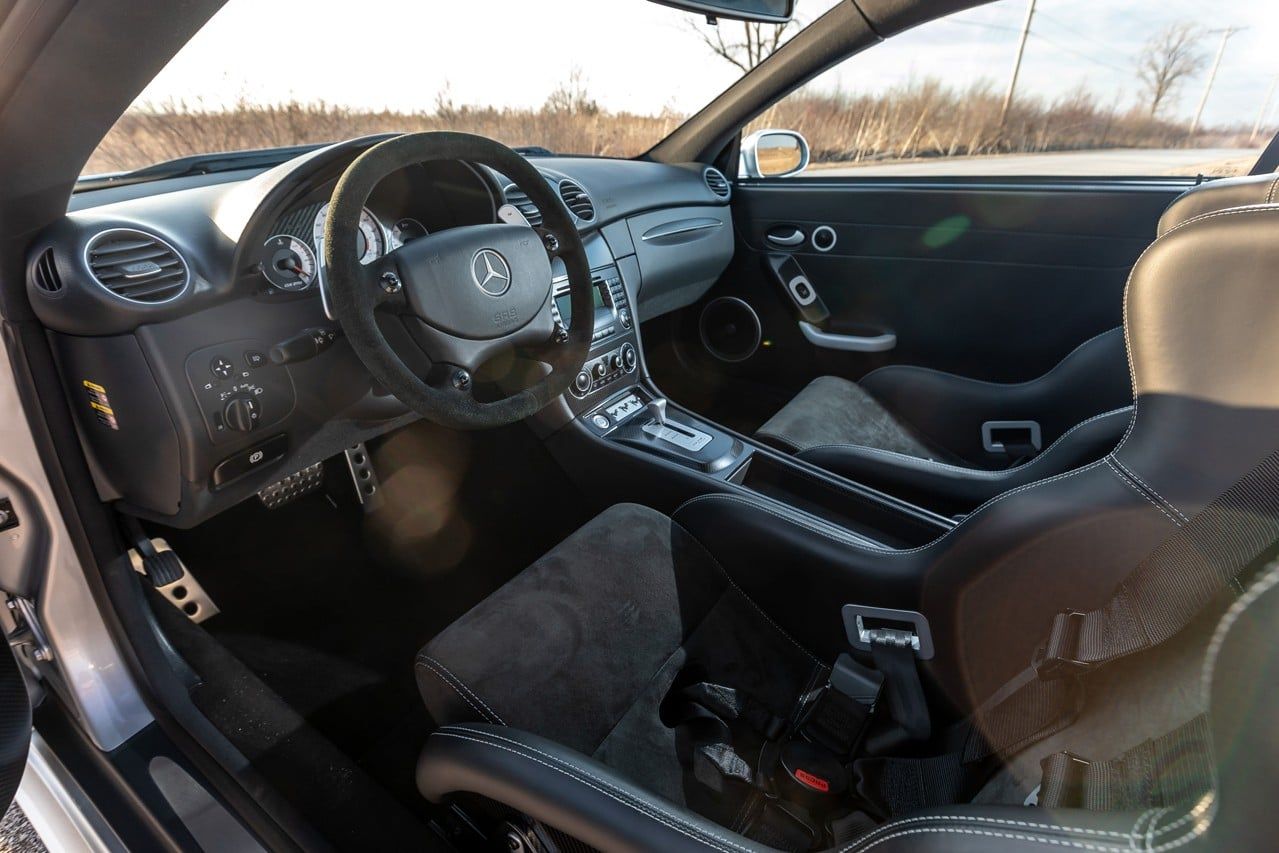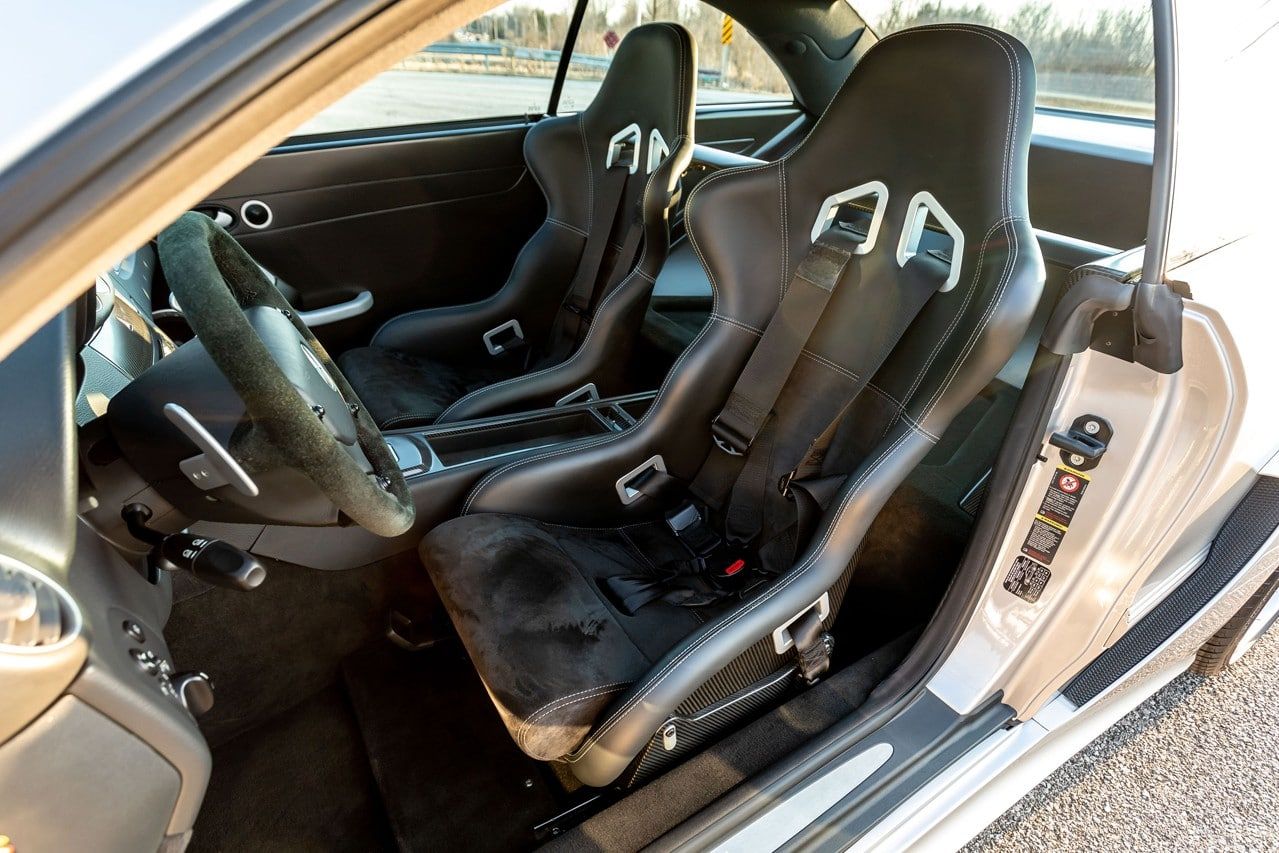 The vehicle in question was launched in 2005 as a synonym of luxury and performance. Its leather seats, the shape of its steering wheel or the carbon stripes that made it lighter were some of the features that turned this Mercedes into an iconic model. Now, this Mercedes-Benz CLK DTM AMG will be auctioned on RM Sotheby's website from May 22, so you can start saving.
It is one of the 100 coupes that were manufactured at the time and was conceived to celebrate the triumph of Bernd Schneider in the Deutsche Tourenwagen Masters championship in 2003. As for its more technical features, it has a 5.4-liter supercharged V8 that produces 582 hp and is mated to a Mercedes-Benz SpeedShift 5G-Tronic automatic transmission, making it a 200 MPH car that does 0-62 MPH in just four seconds.
In addition to all these details, what makes this car special is that it is homologated. According to U.S. regulations, whoever buys this Mercedes can only use it as a showpiece. The owner can legally drive it about 2,500 miles per year, or what is the same, 4,000 km. And another of the peculiarities of this model is that it will have to undergo NHTSA inspections until it is 25 years old.
You can stay tuned for all the auction news here. Or check out the latest technology news at Highxtar.