READ IN: Español
Now that the pleasure of daily driving has been reduced due to the Covid-19 pandemic, Rolls-Royce offers an alternative (and more expensive) one.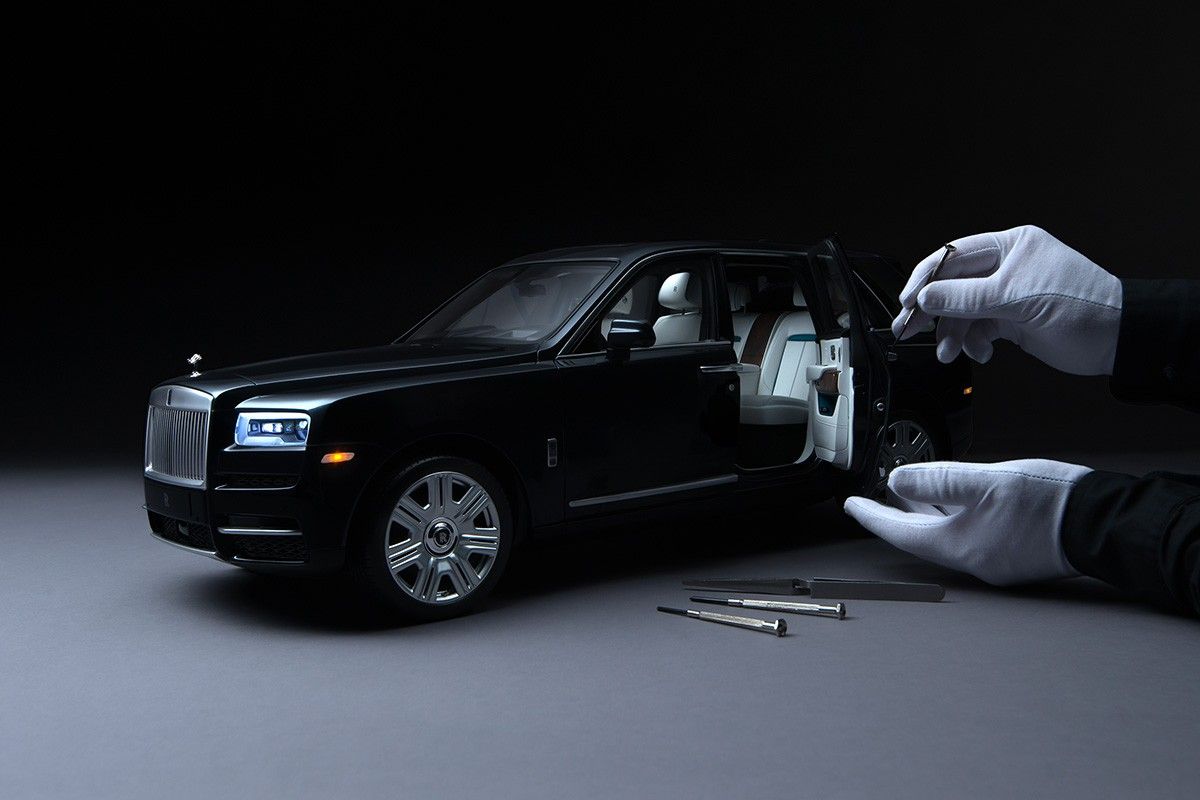 The British car manufacturer has presented a faithful 1:8 scale reproduction of its famous Cullinan model. Each miniature Cullinan is assembled by hand according to the customer's taste from more than 1,000 individual pieces.
The process can take up to 450 hours, which is more than half the time it takes to build a full-size Cullinan at Rolls-Royce's home in Goodwood, West Sussex.
The miniature Cullinan will cost car enthusiasts 15.000 euros or more, depending on the customization they want to apply. There are many options, including a palette of some 40,000 "standard" colors.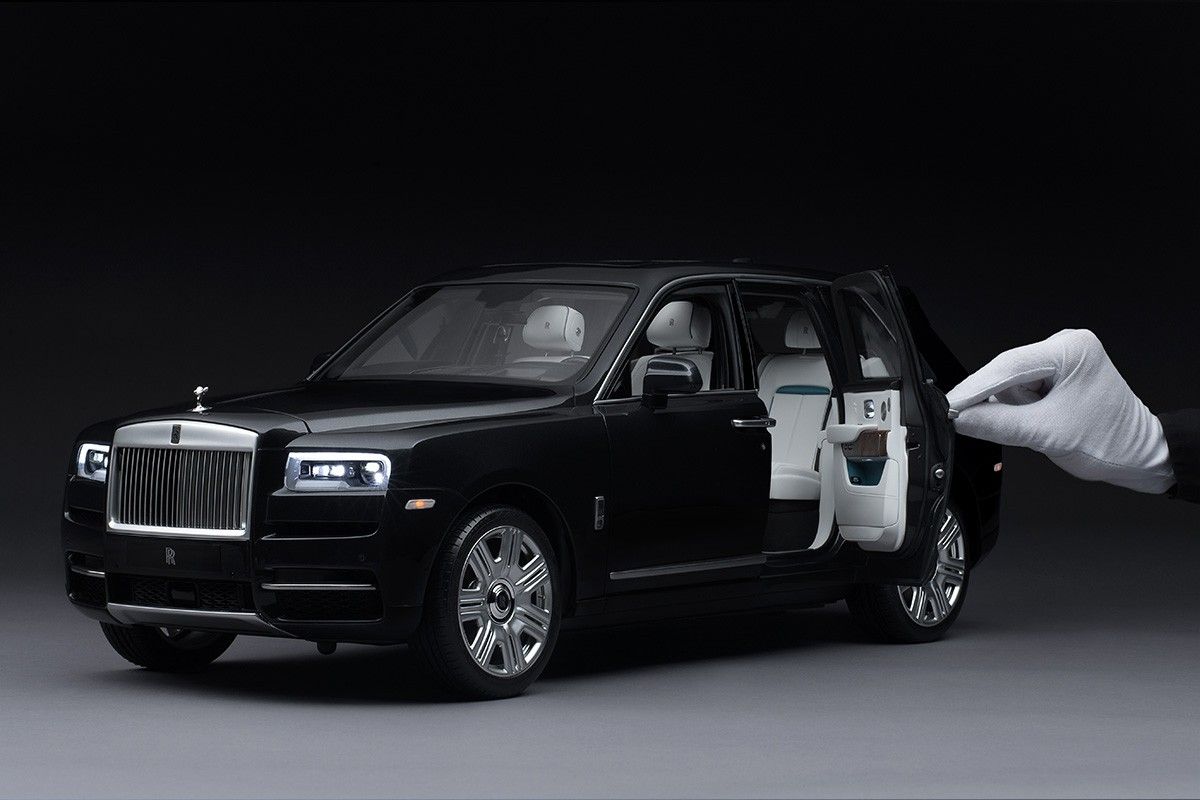 rolls-royce-cullinan-scale-model-03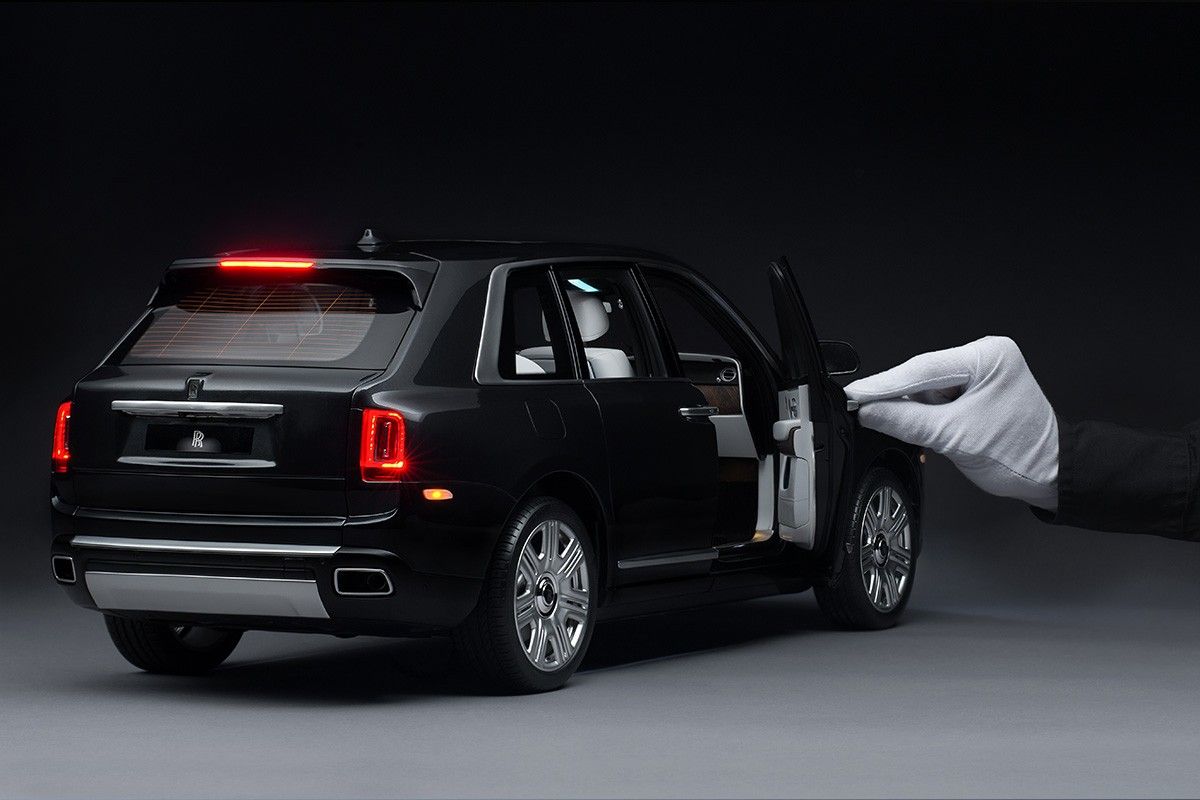 rolls-royce-cullinan-scale-model-05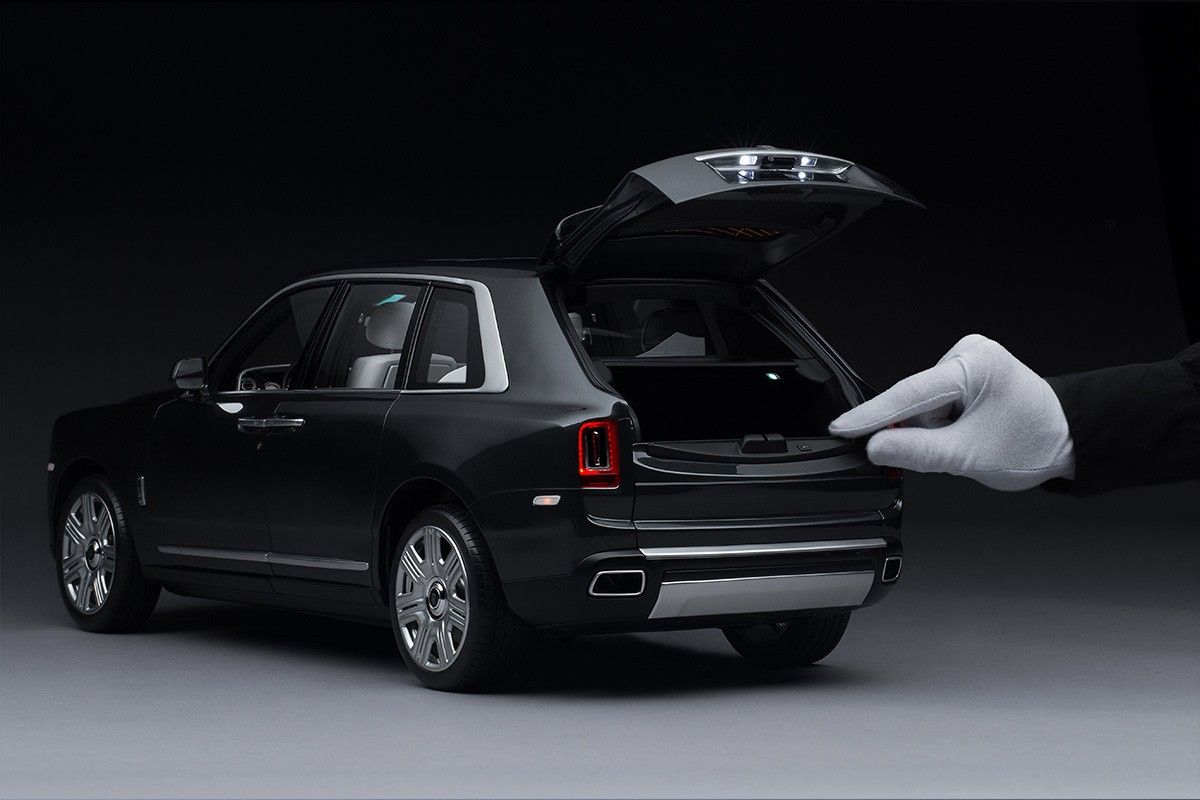 rolls-royce-cullinan-scale-model-02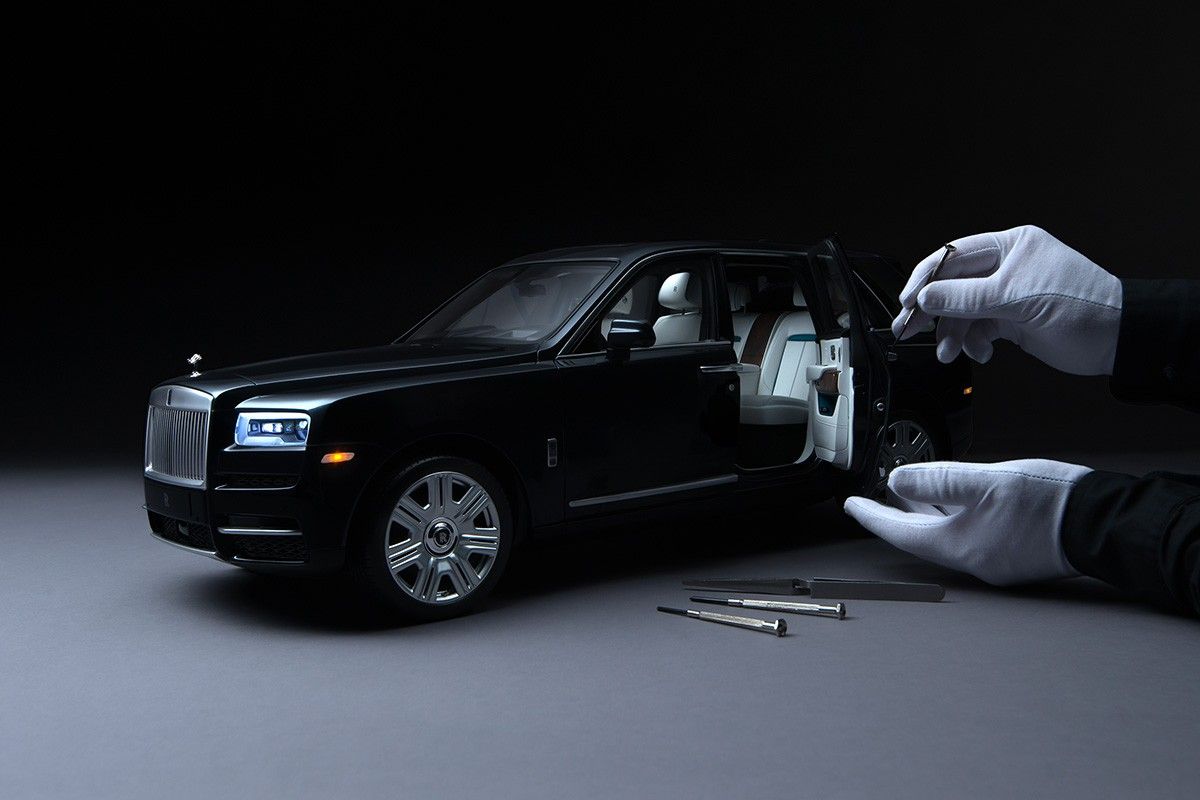 rolls-royce-cullinan-scale-model-01
The mini Cullinan comes with lights, a detailed replica of the engine and doors that work and allow us to observe the luxurious and well-kept interior.