READ IN: Español
It's common knowledge that Paris fashion week is a never-ending source of news, so for yet another day in a row, we're here to tell you all the latest news from this frenetic fashion week. Having kicked off Haute Couture week, last night saw another of the most eagerly awaited shows of the season. Which one? Pieter Mulier's show for Alaïa.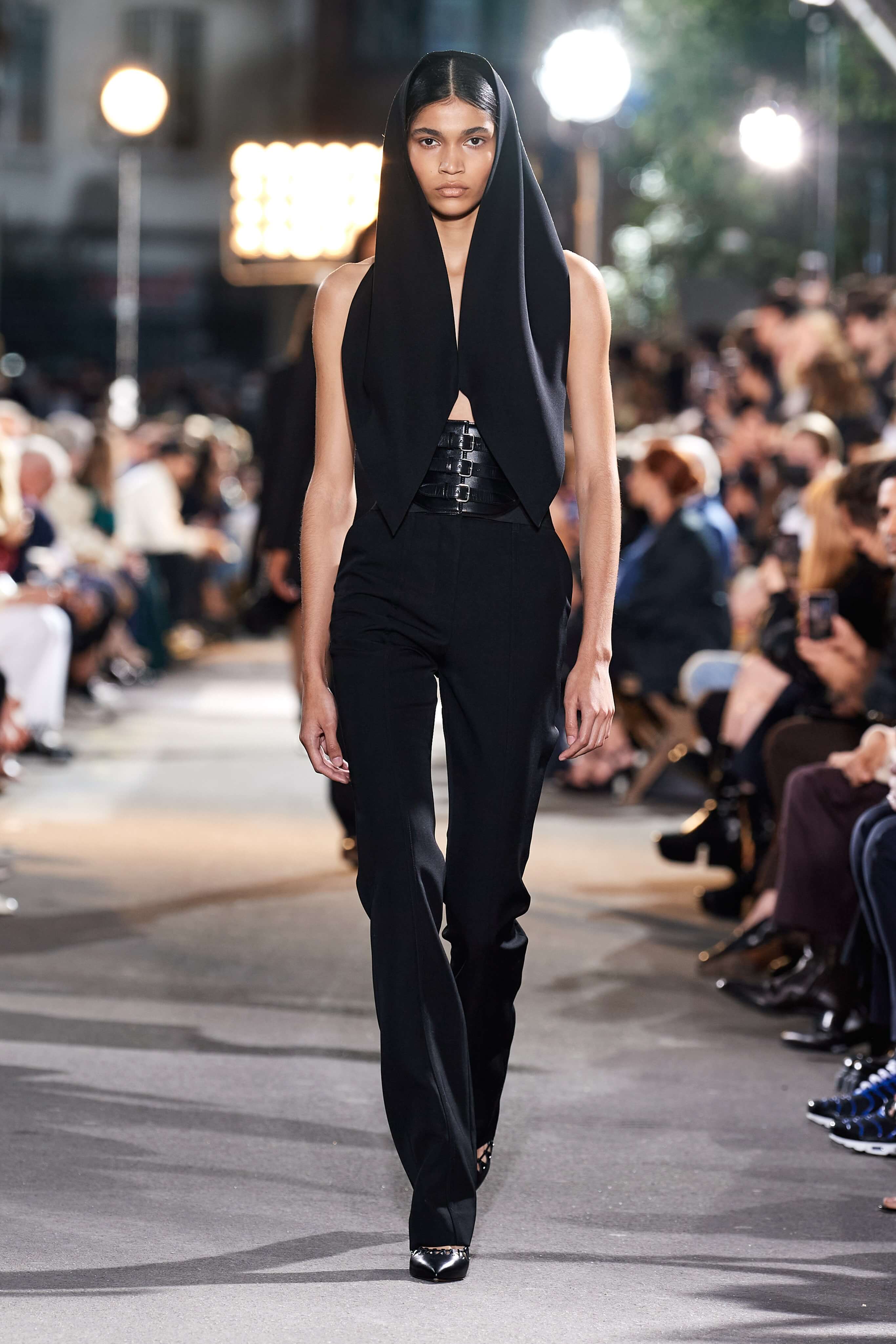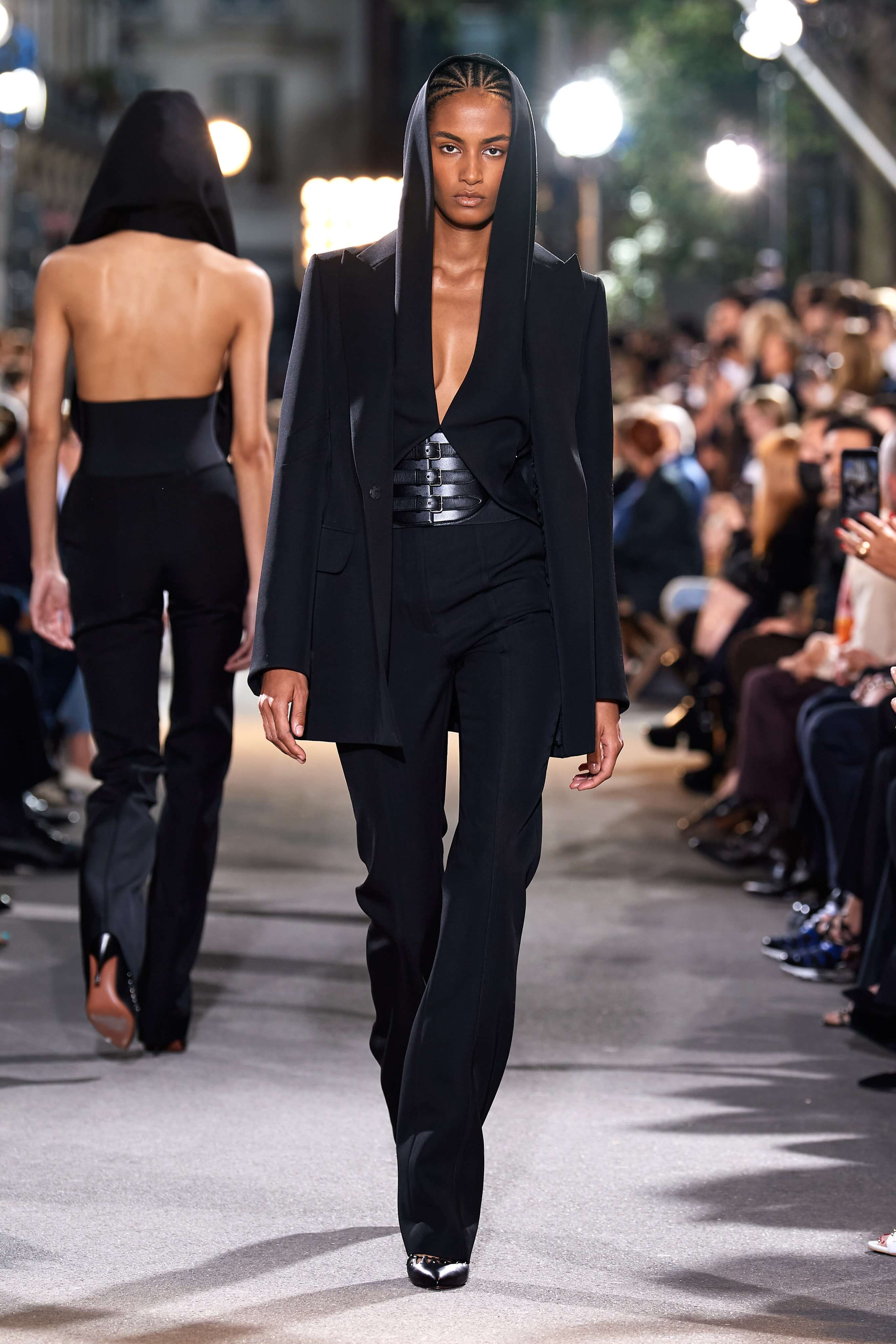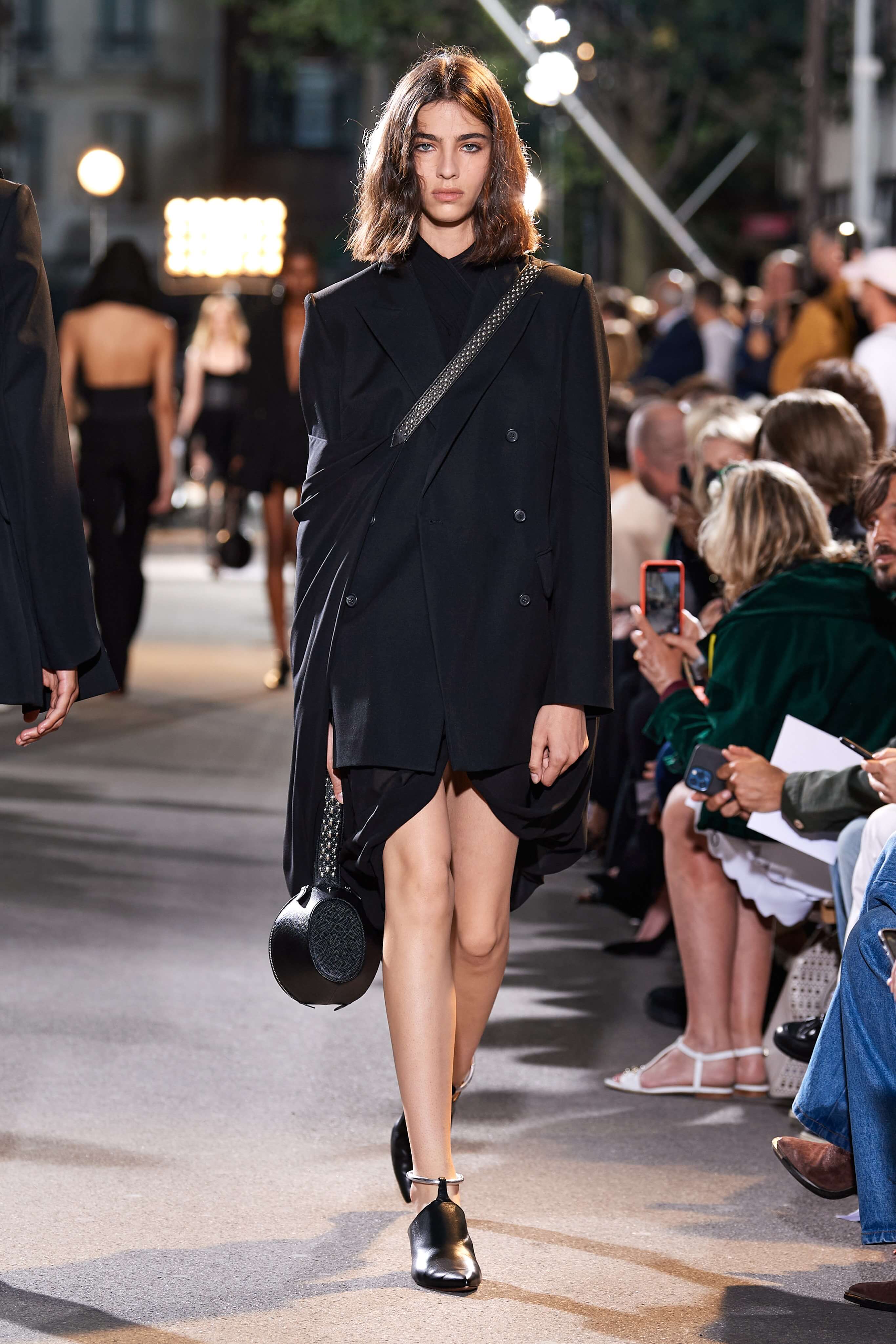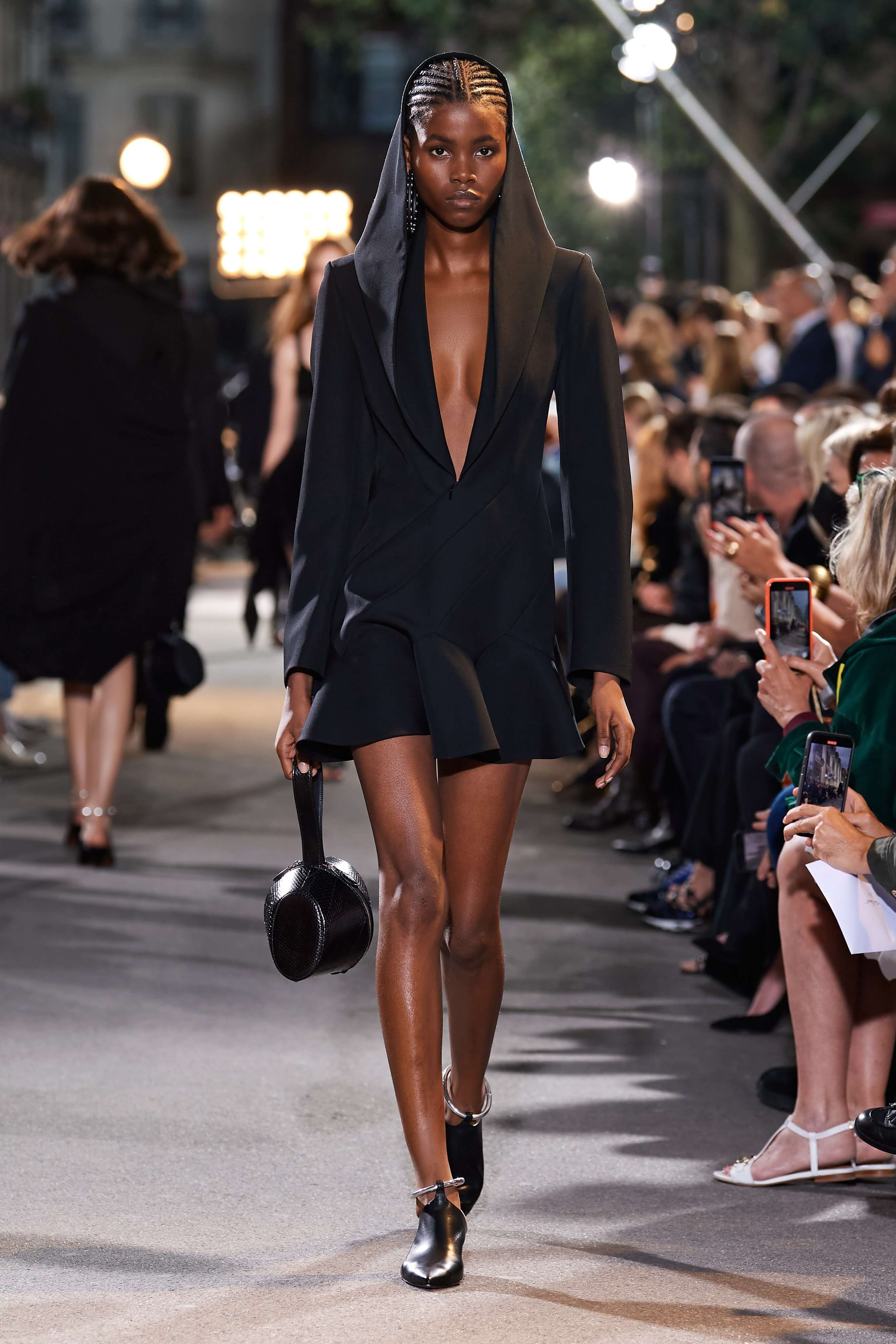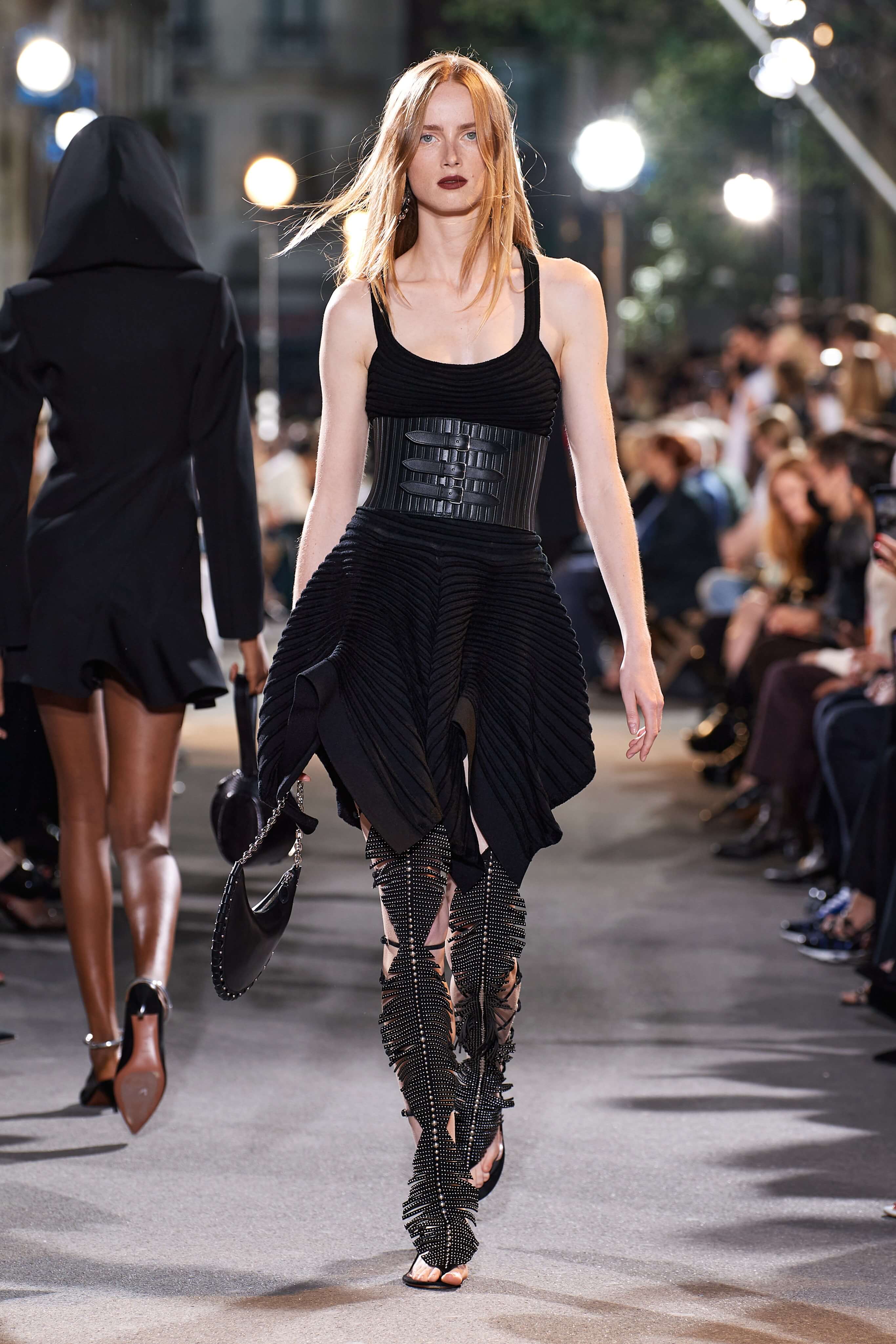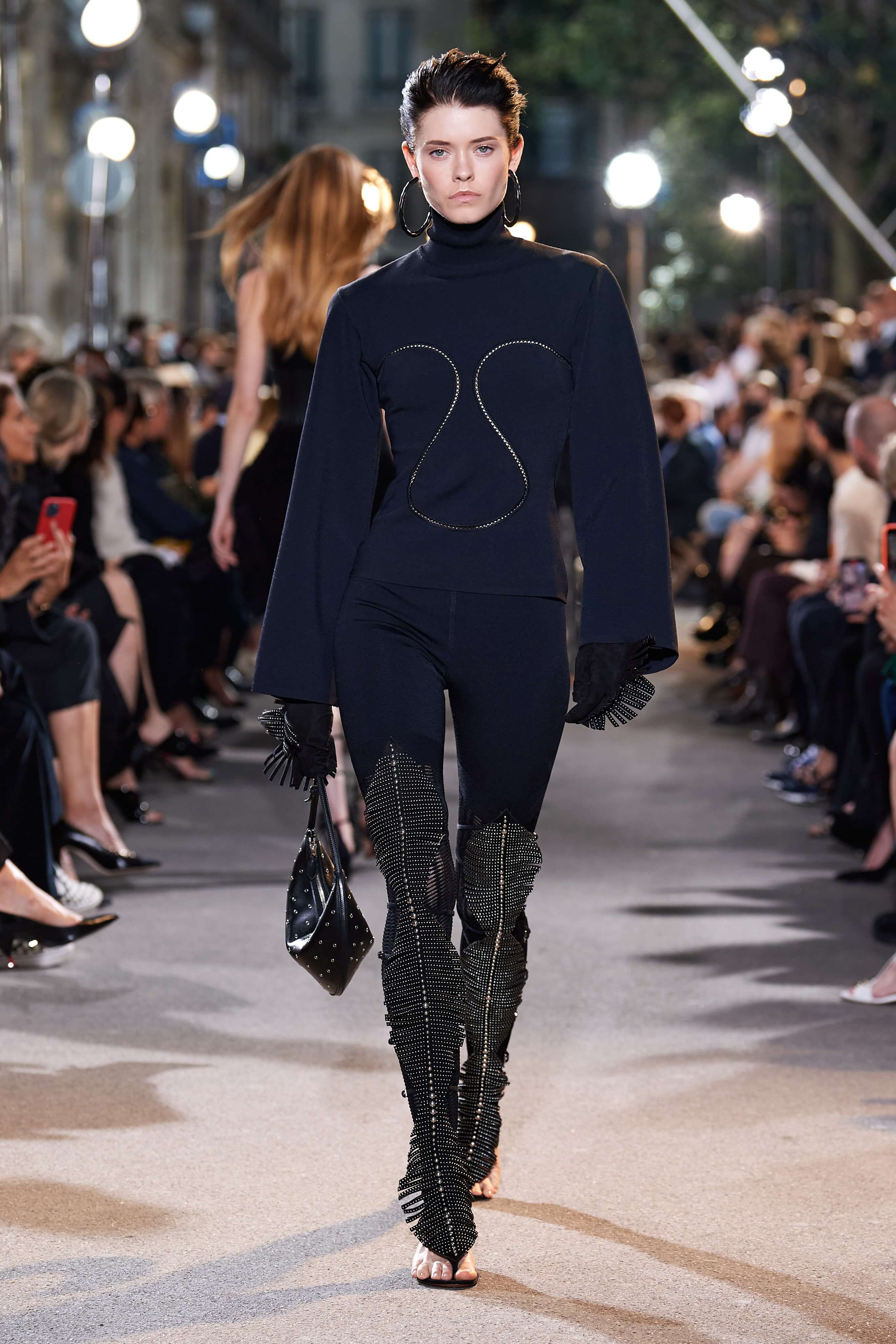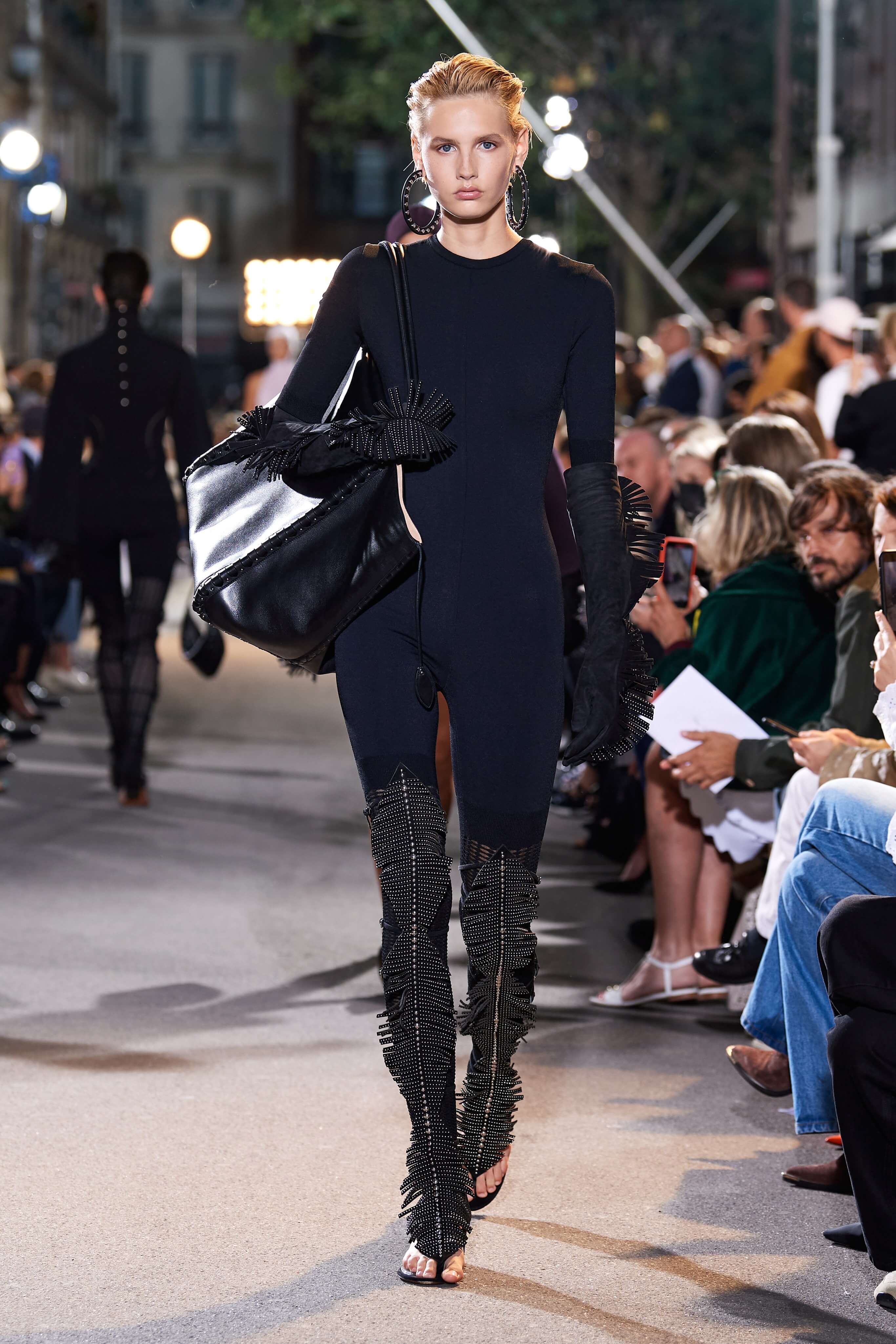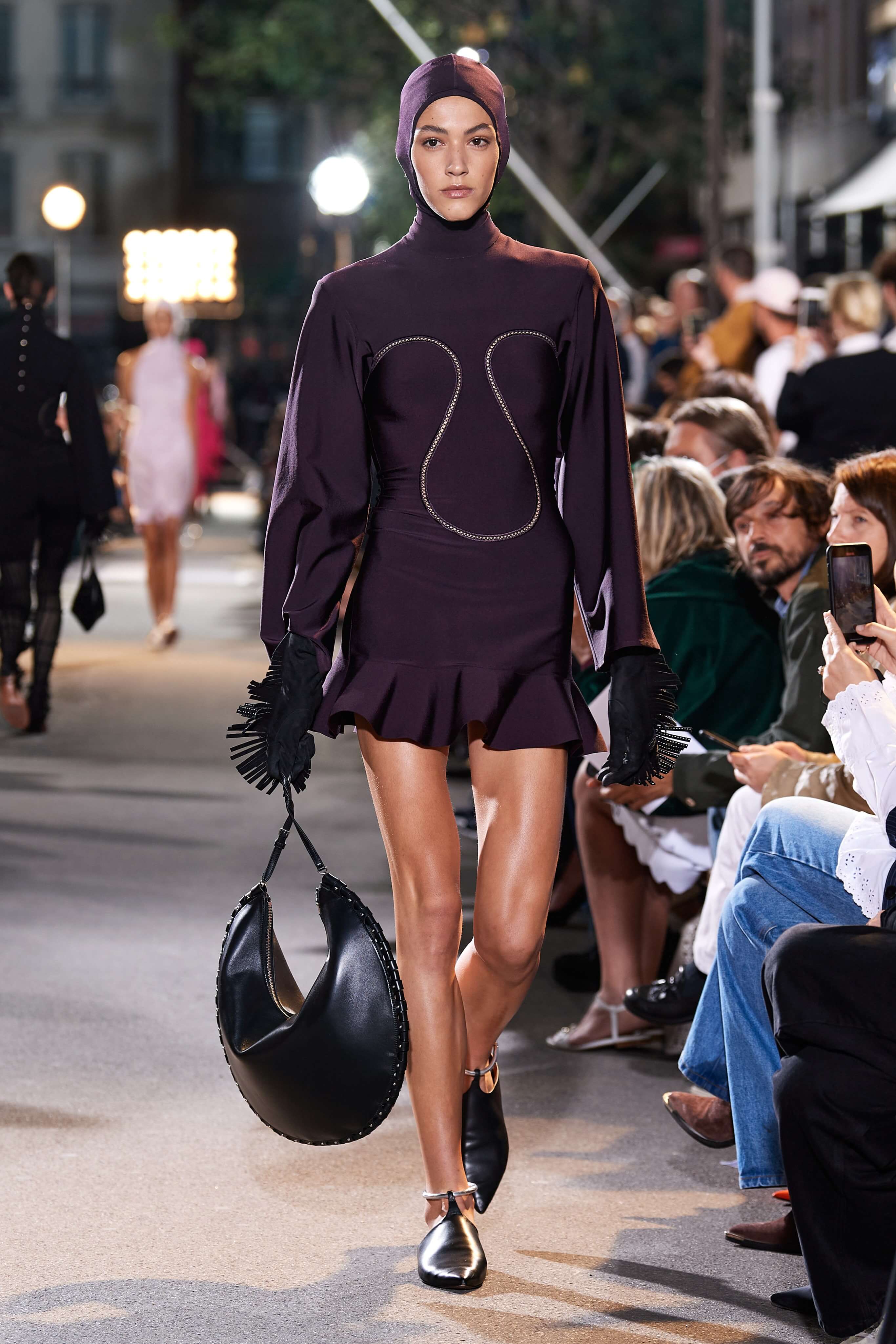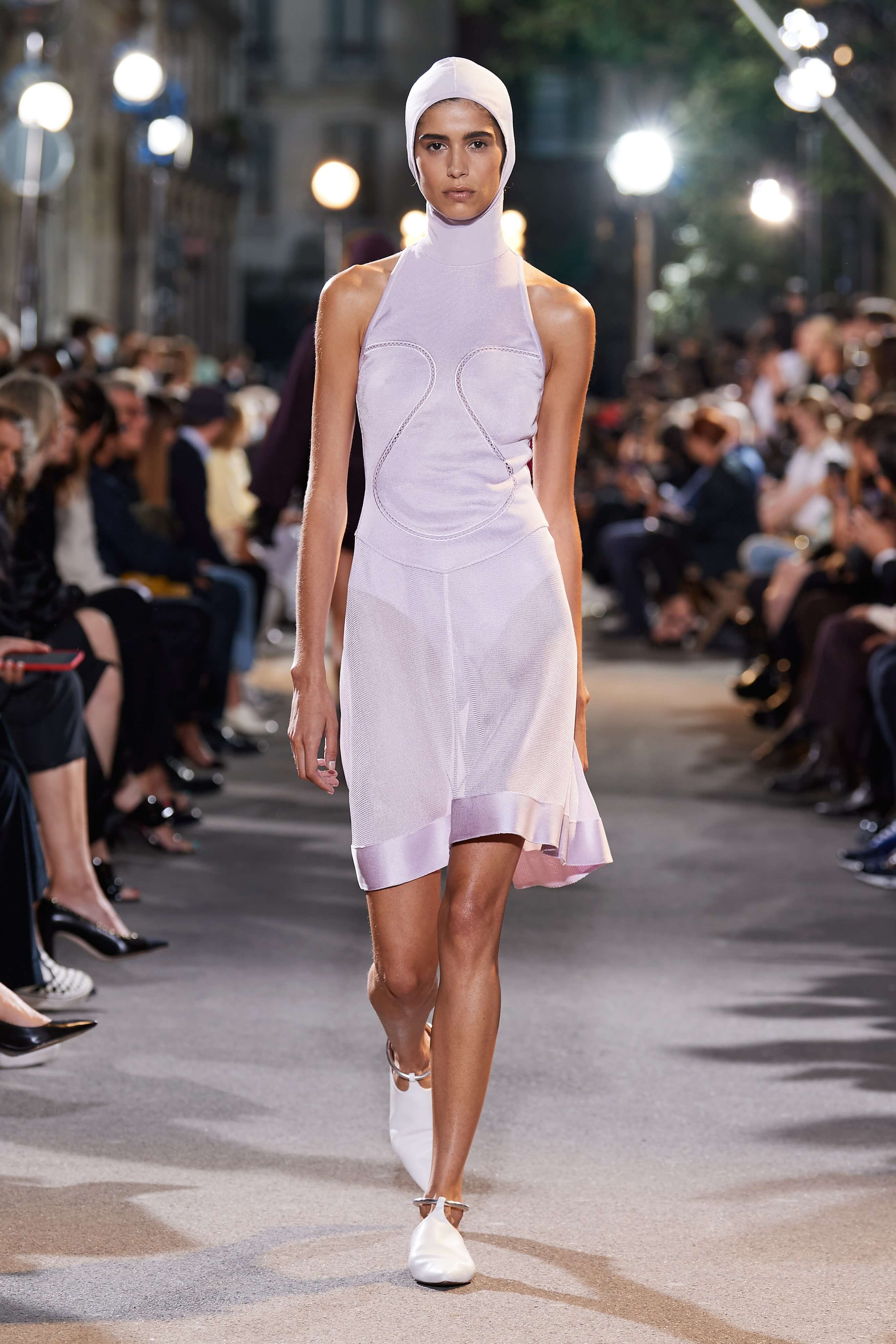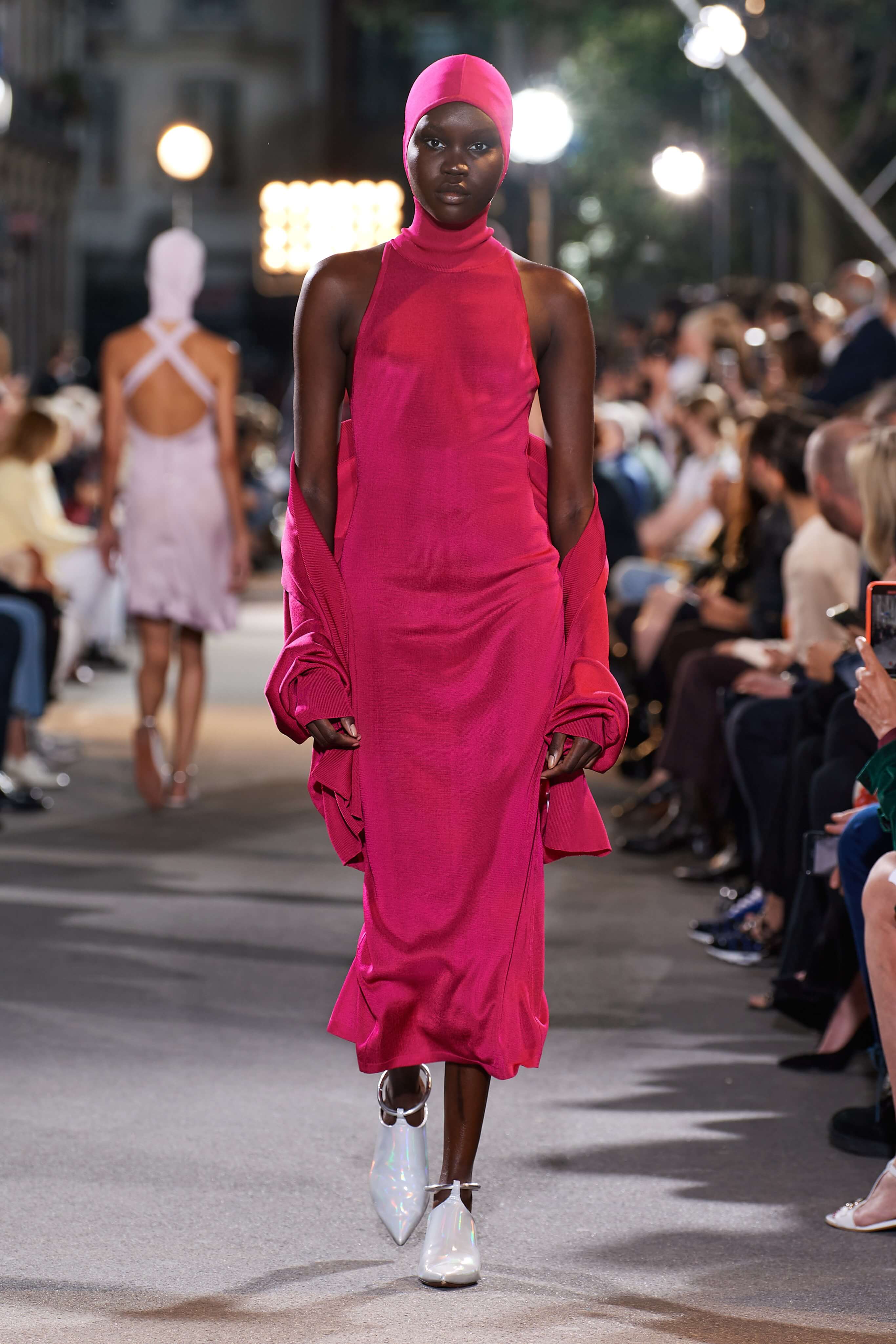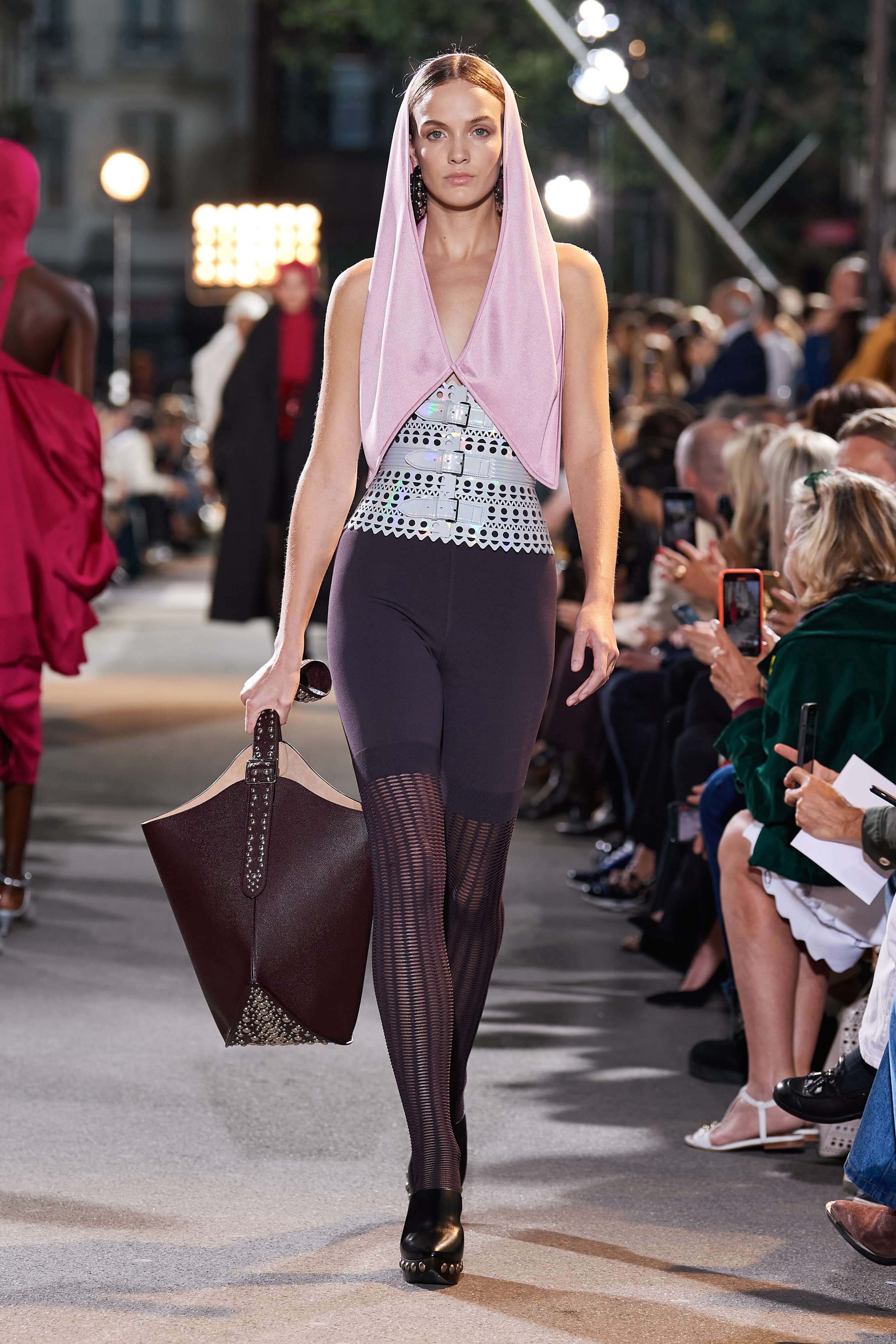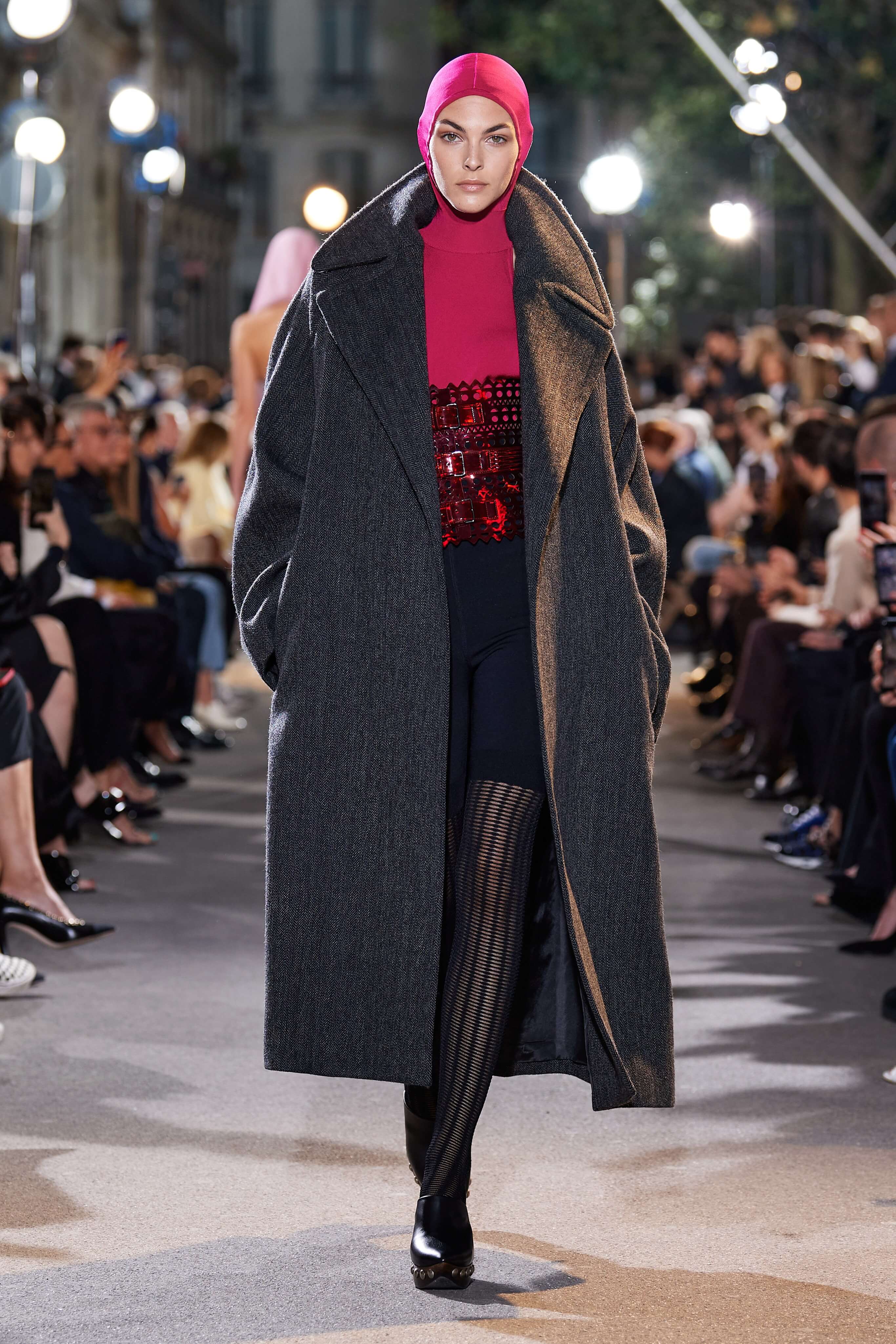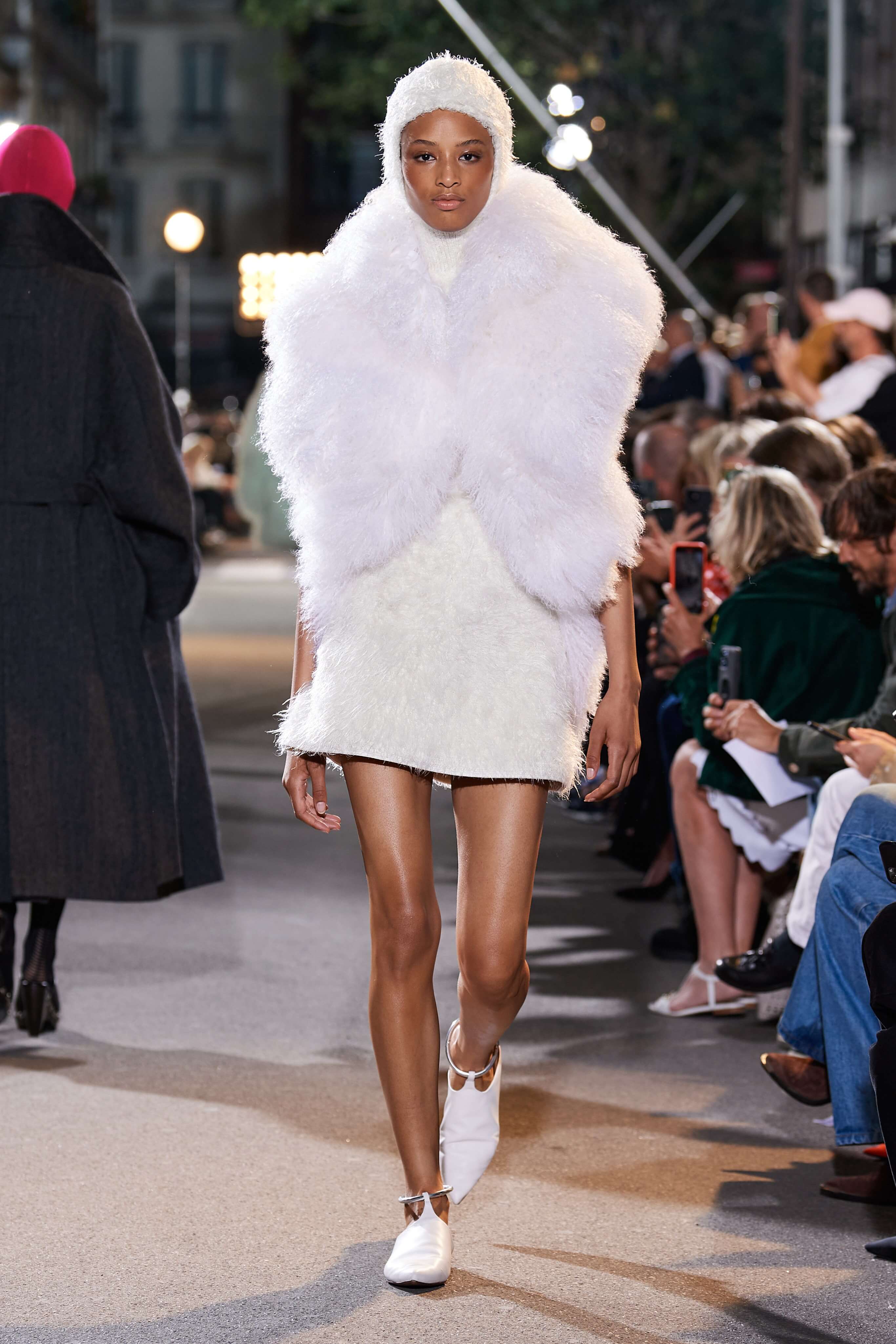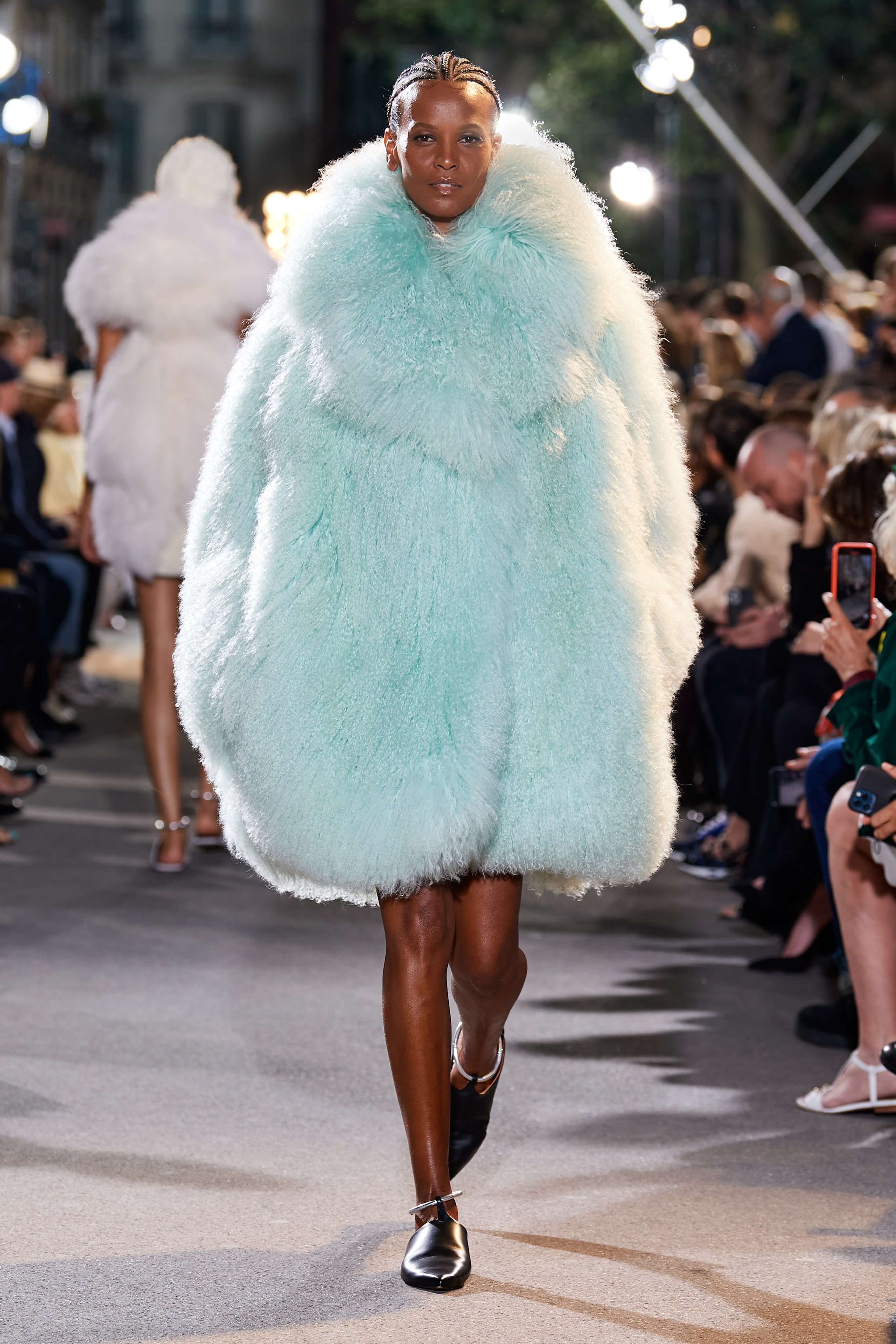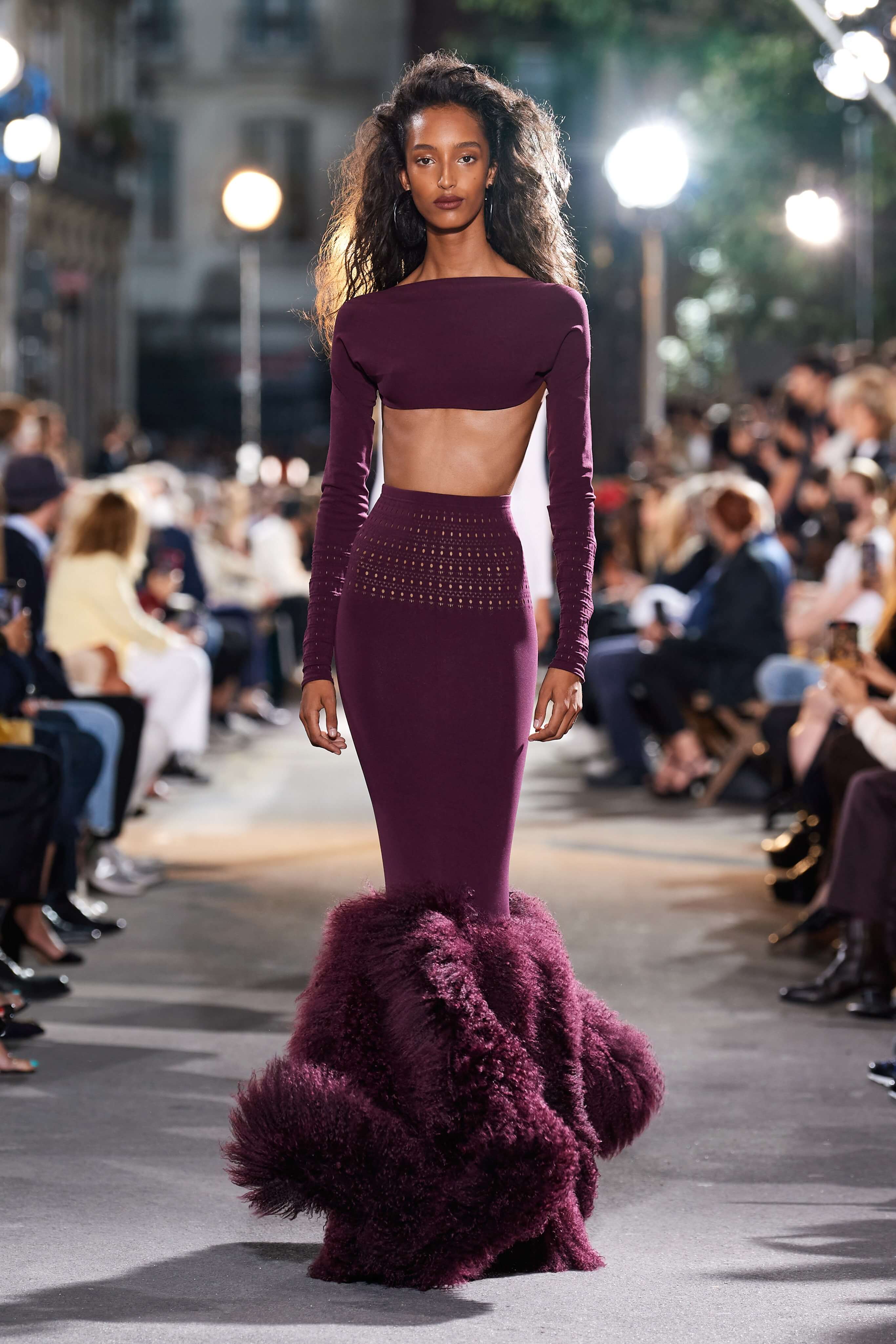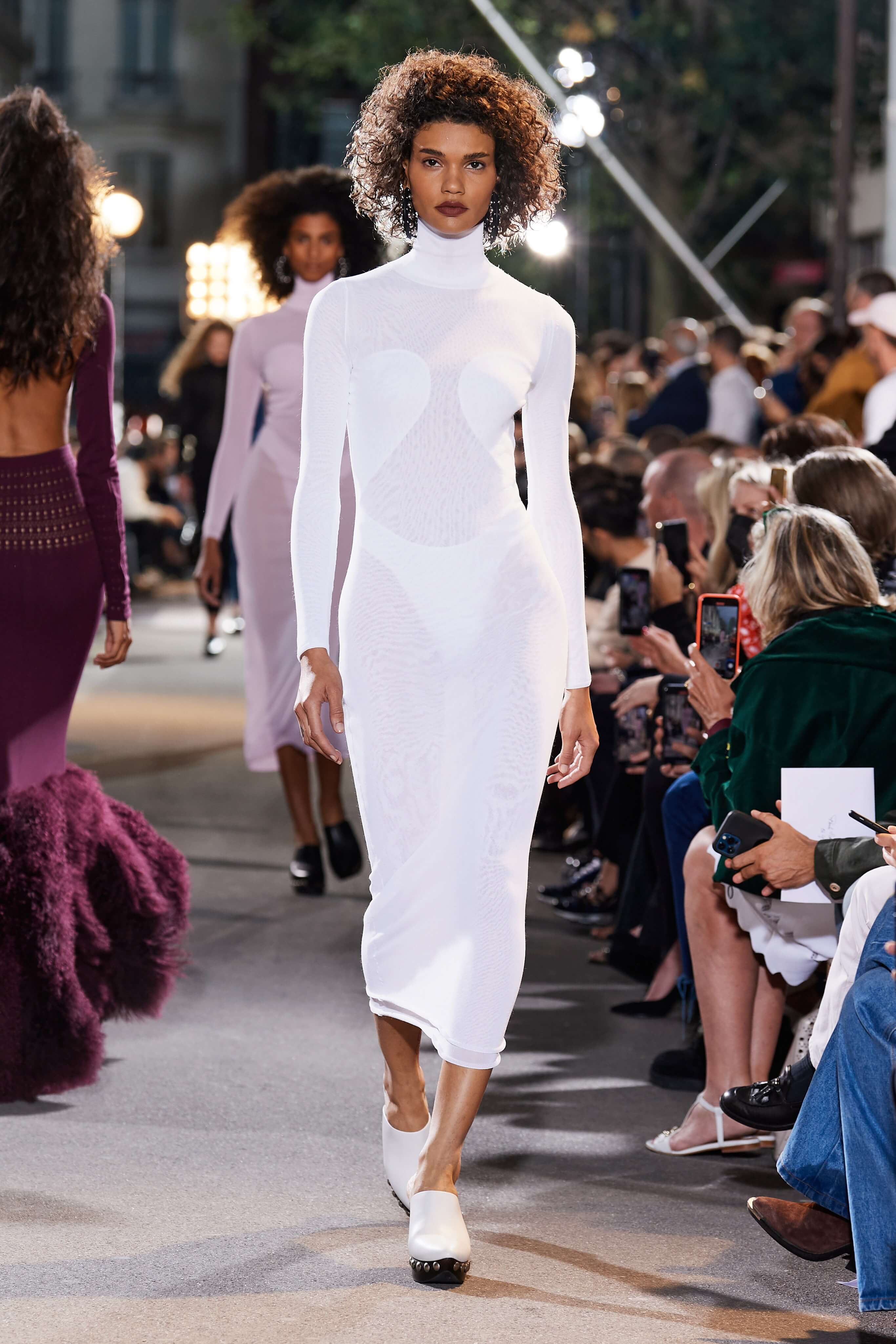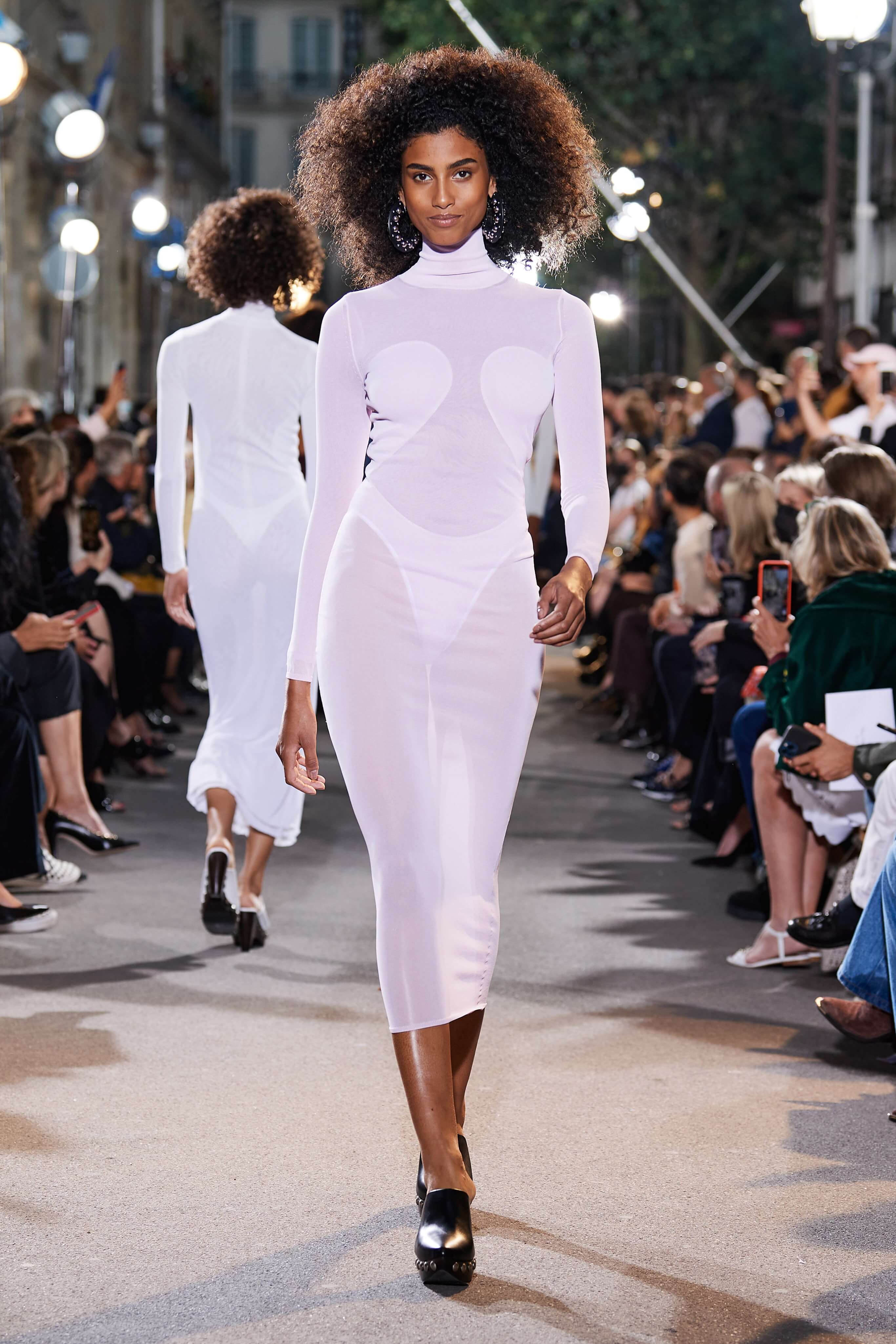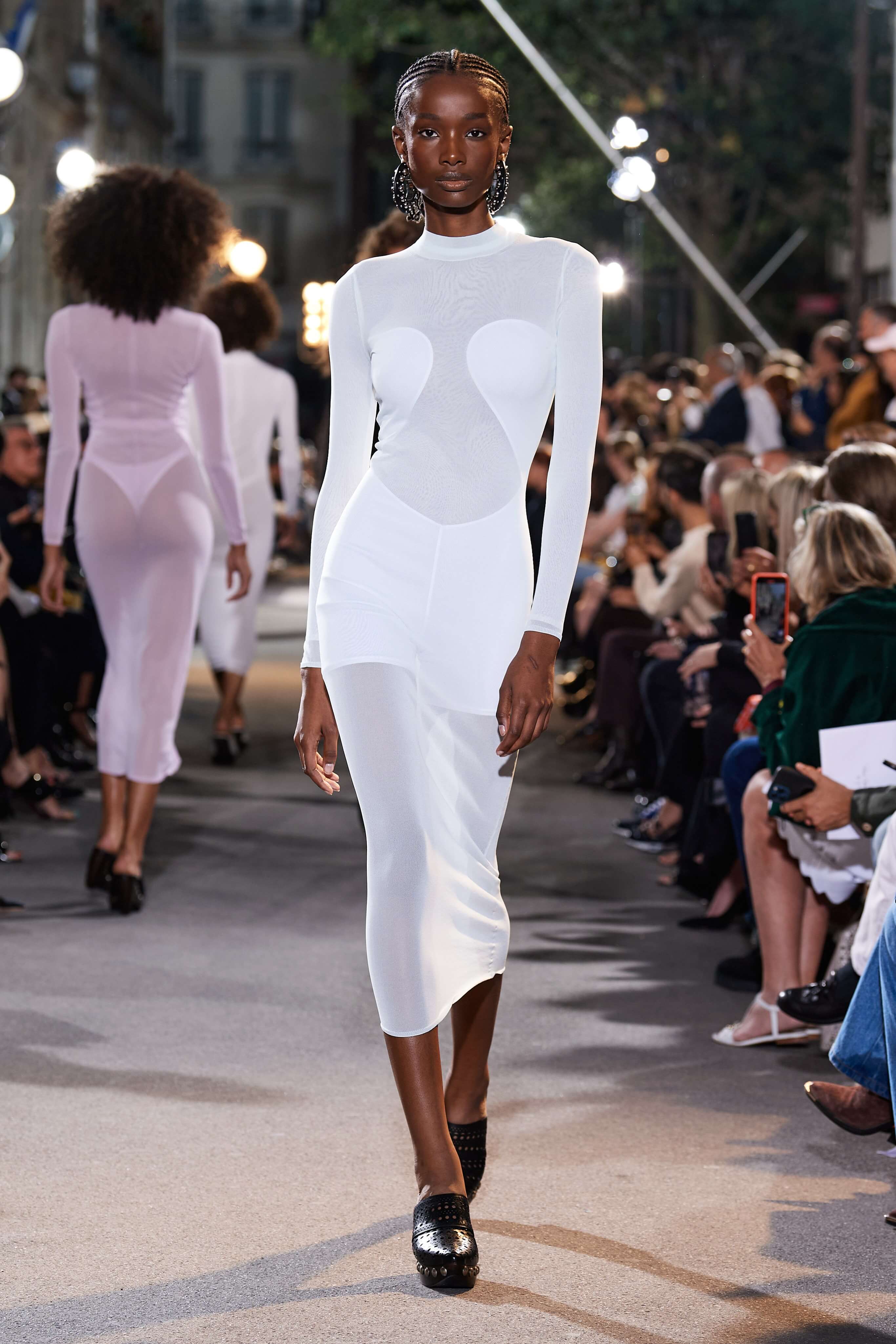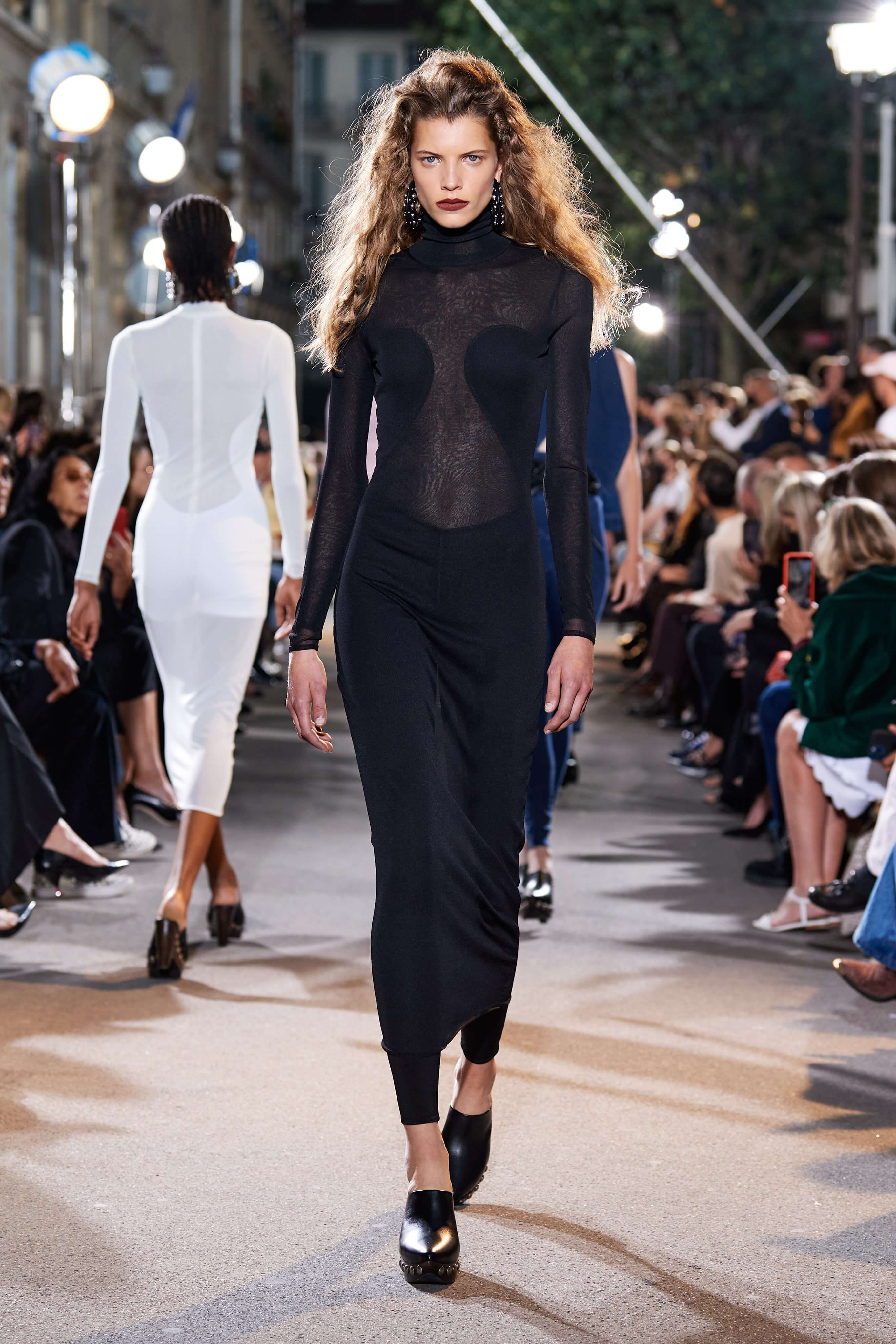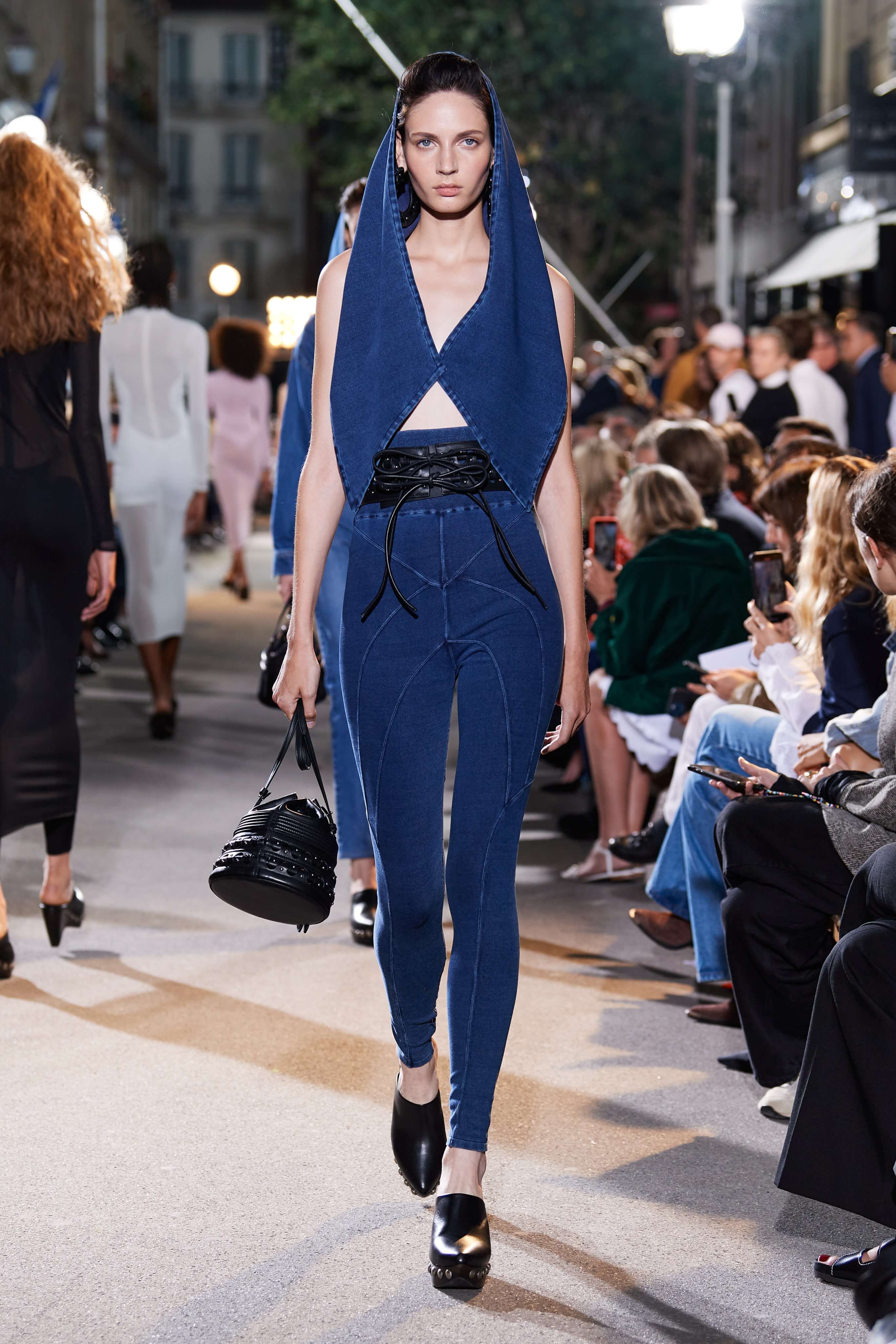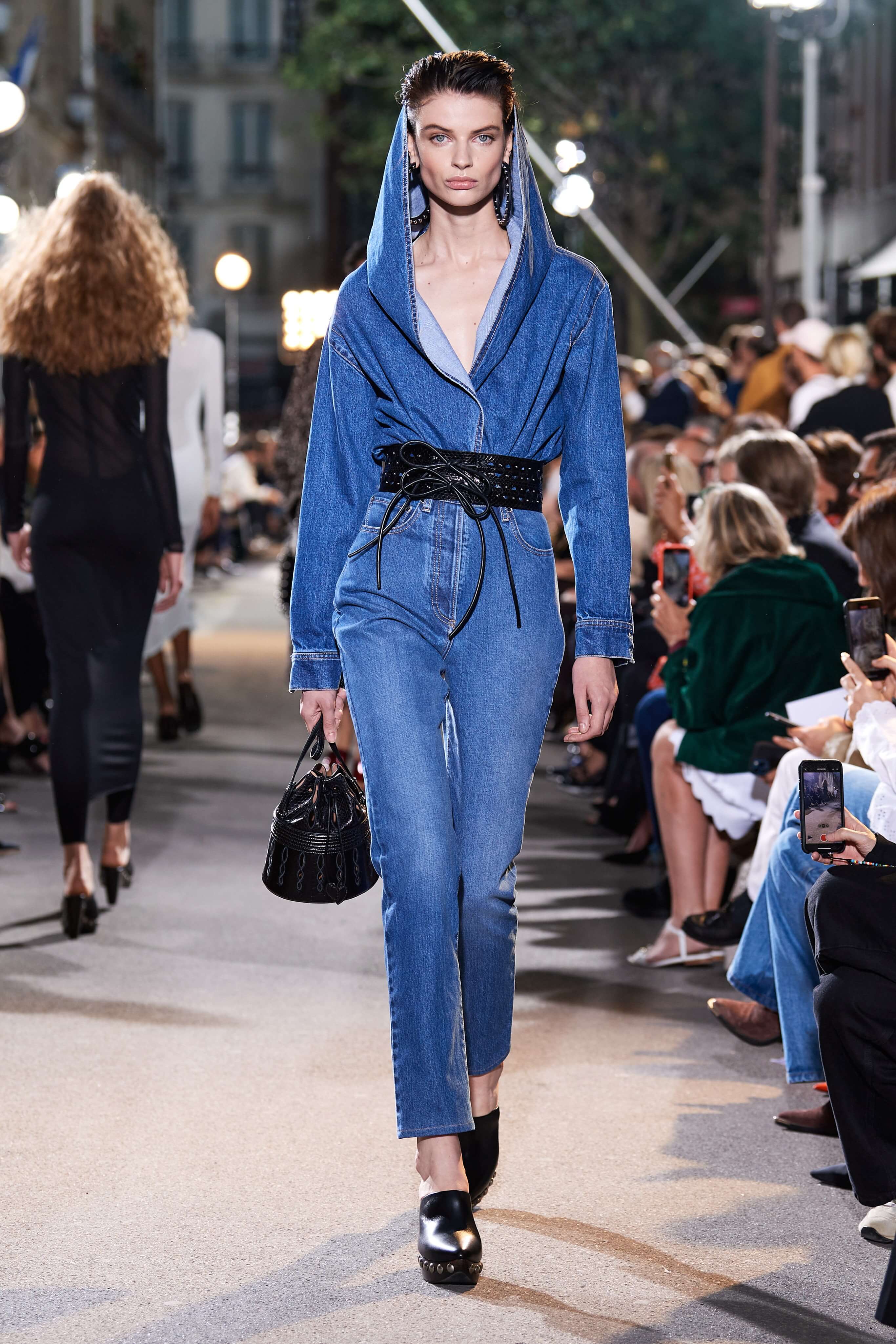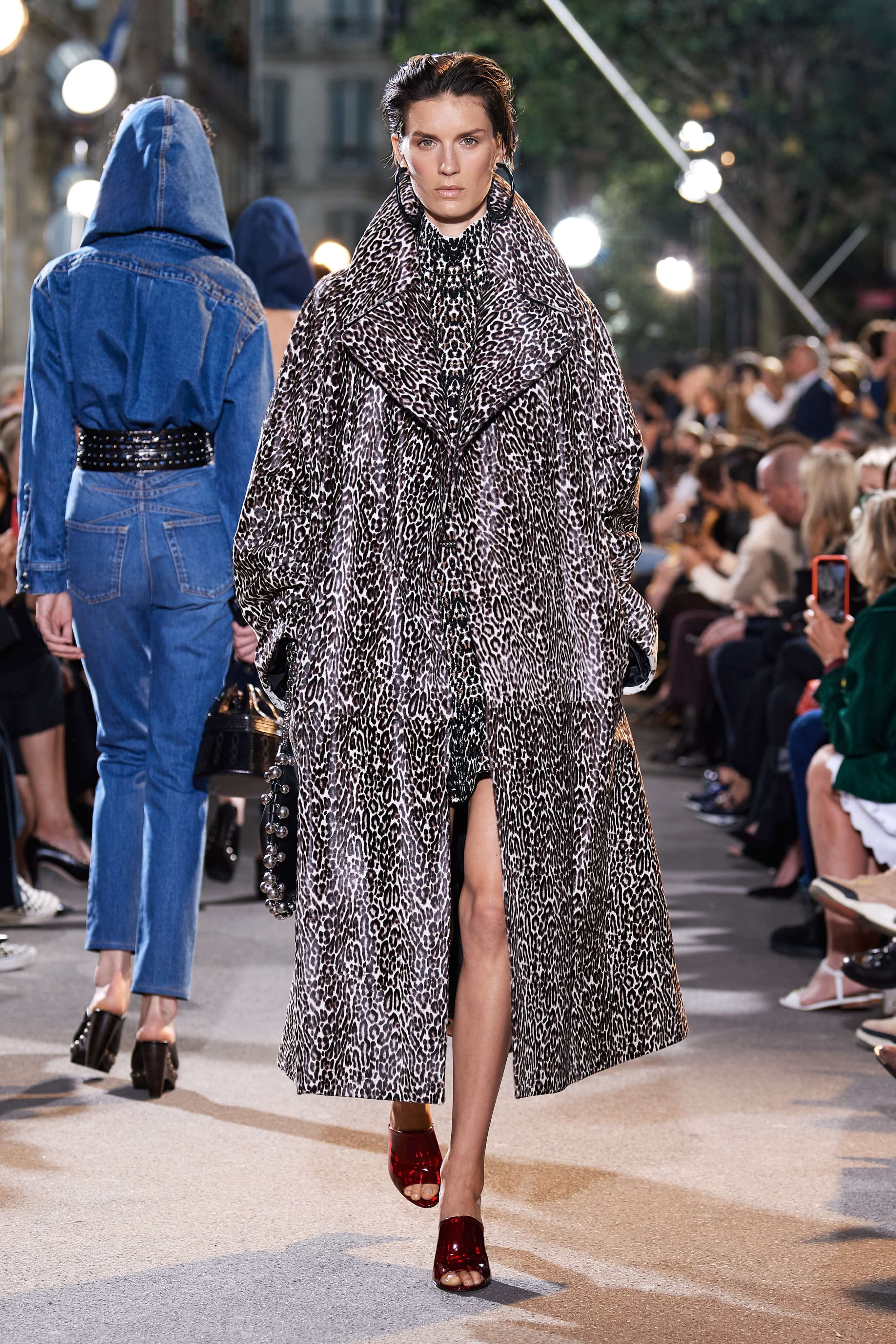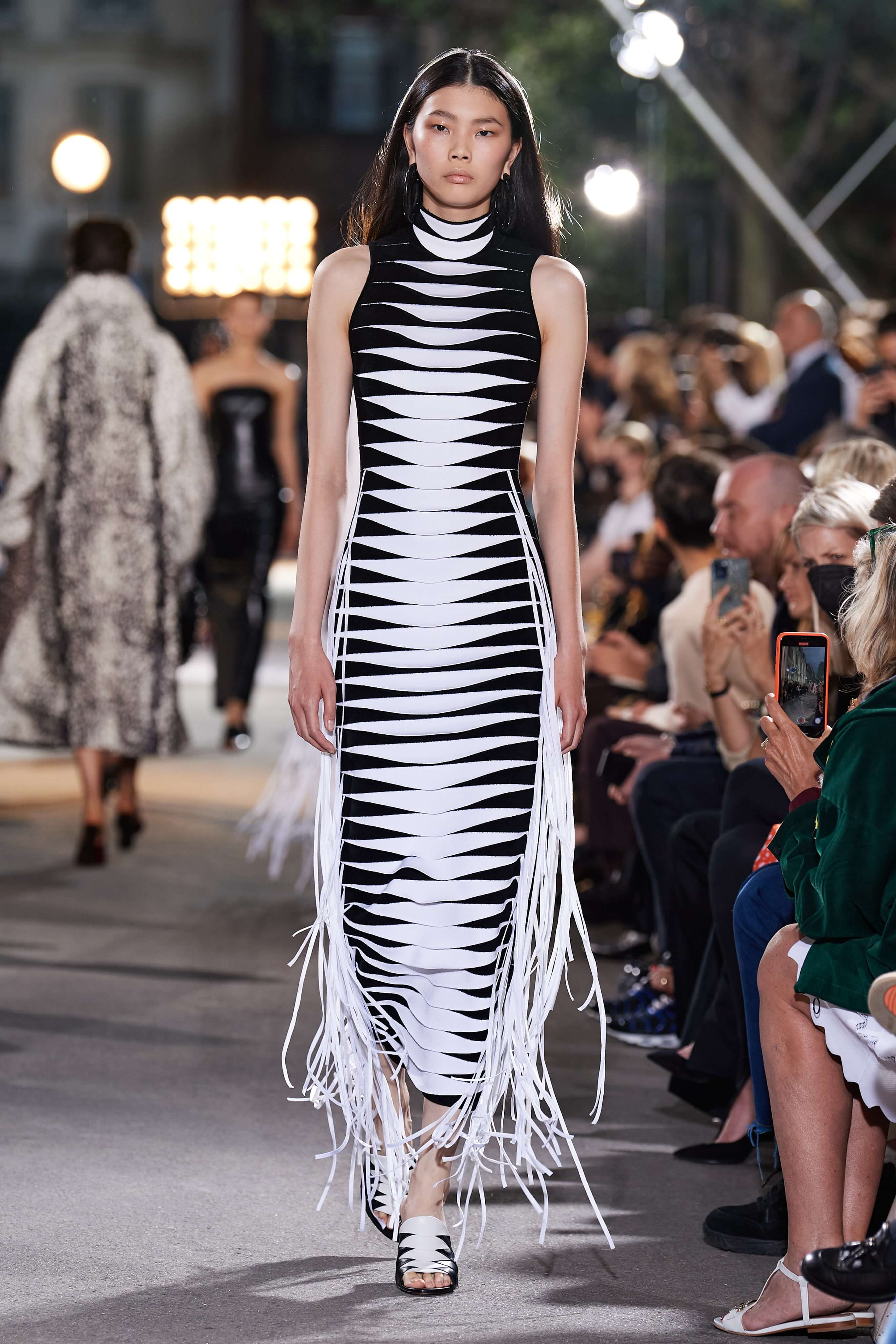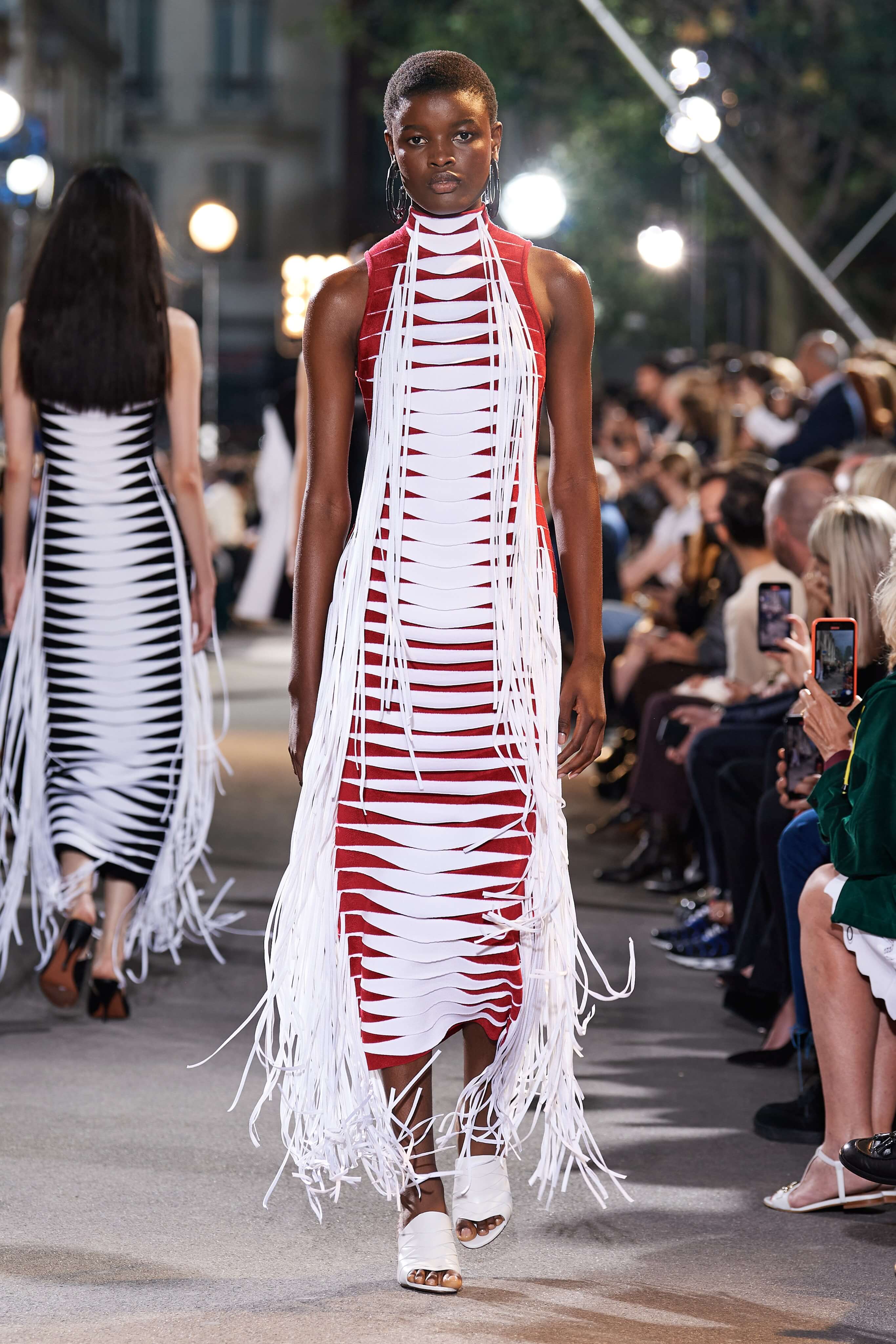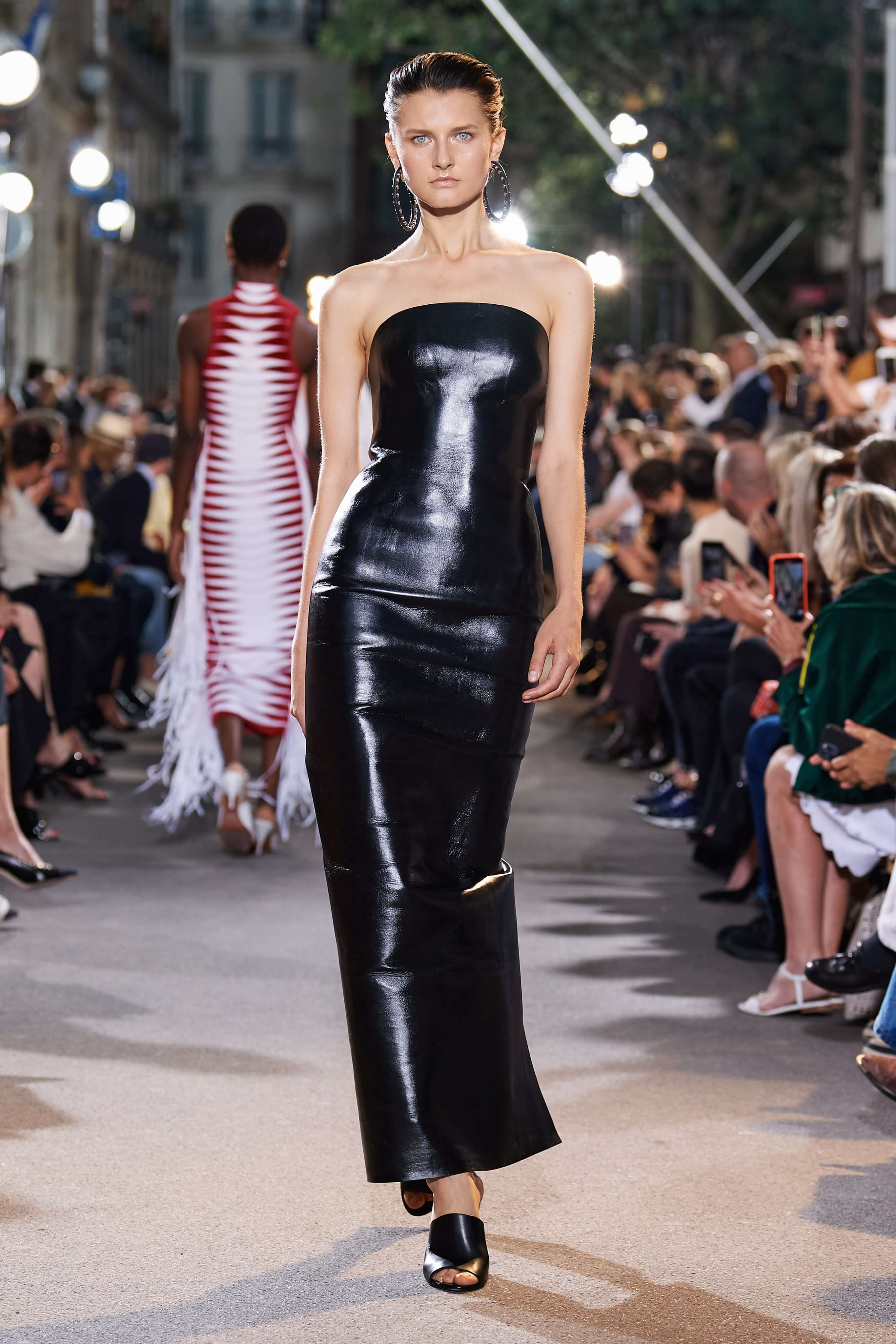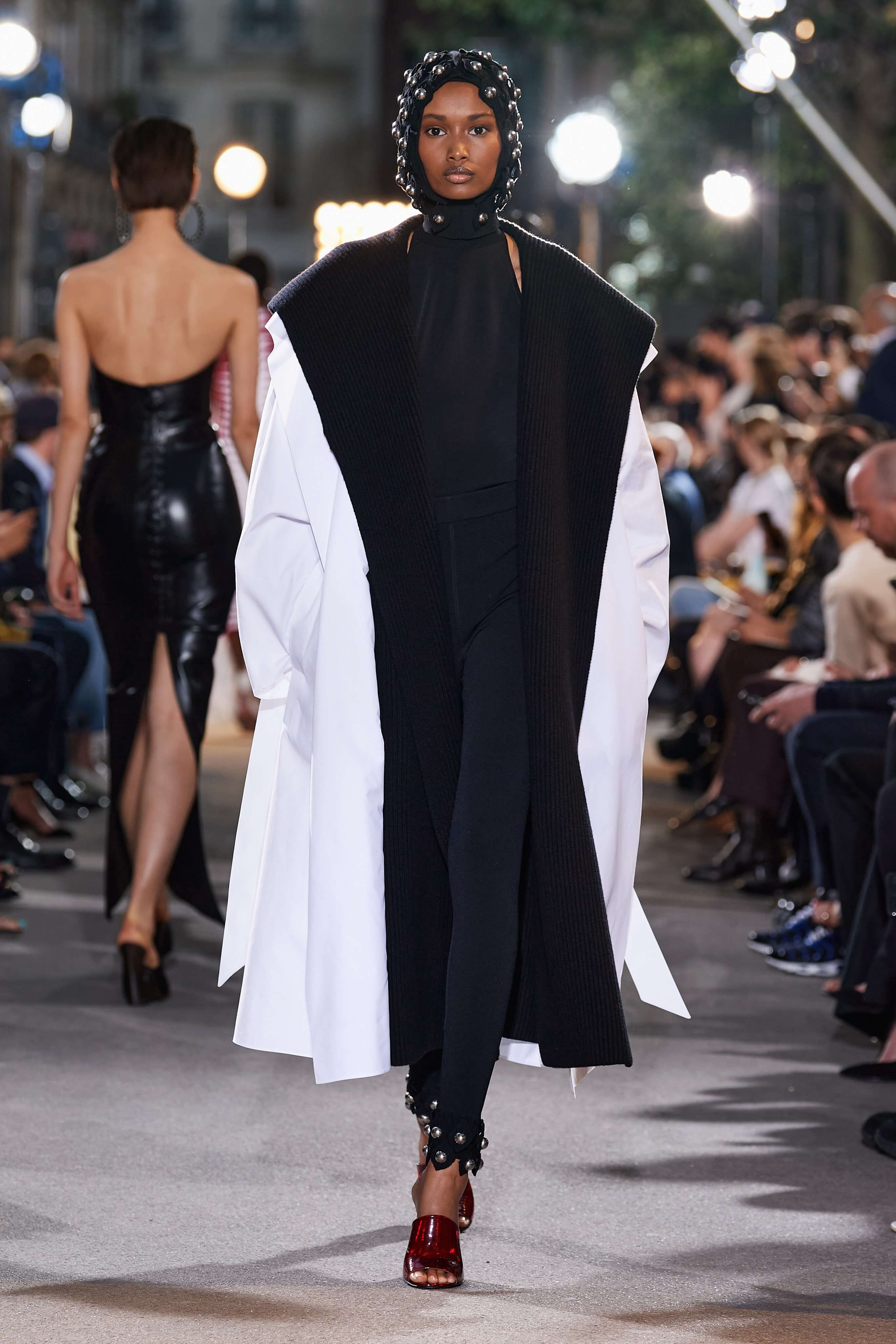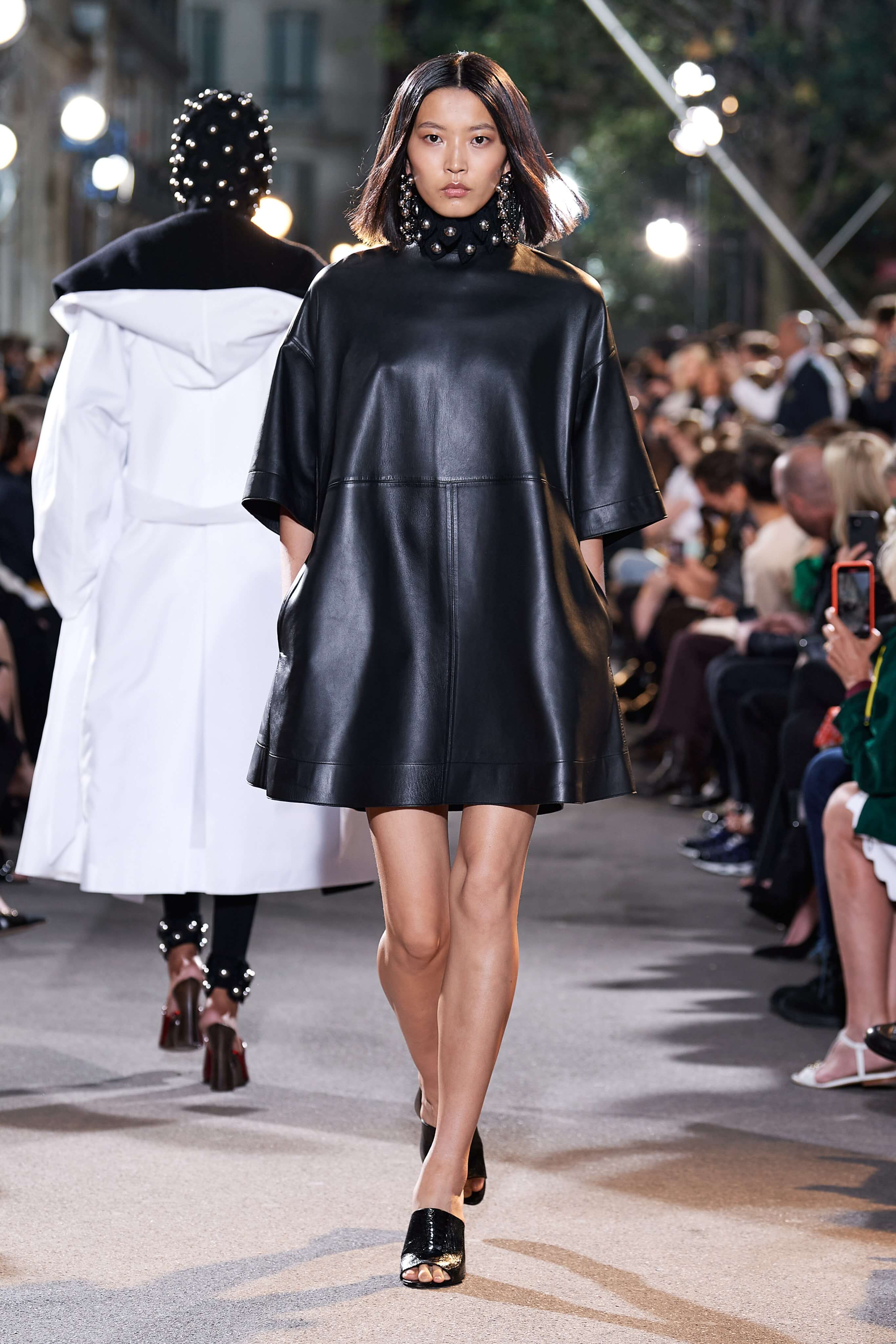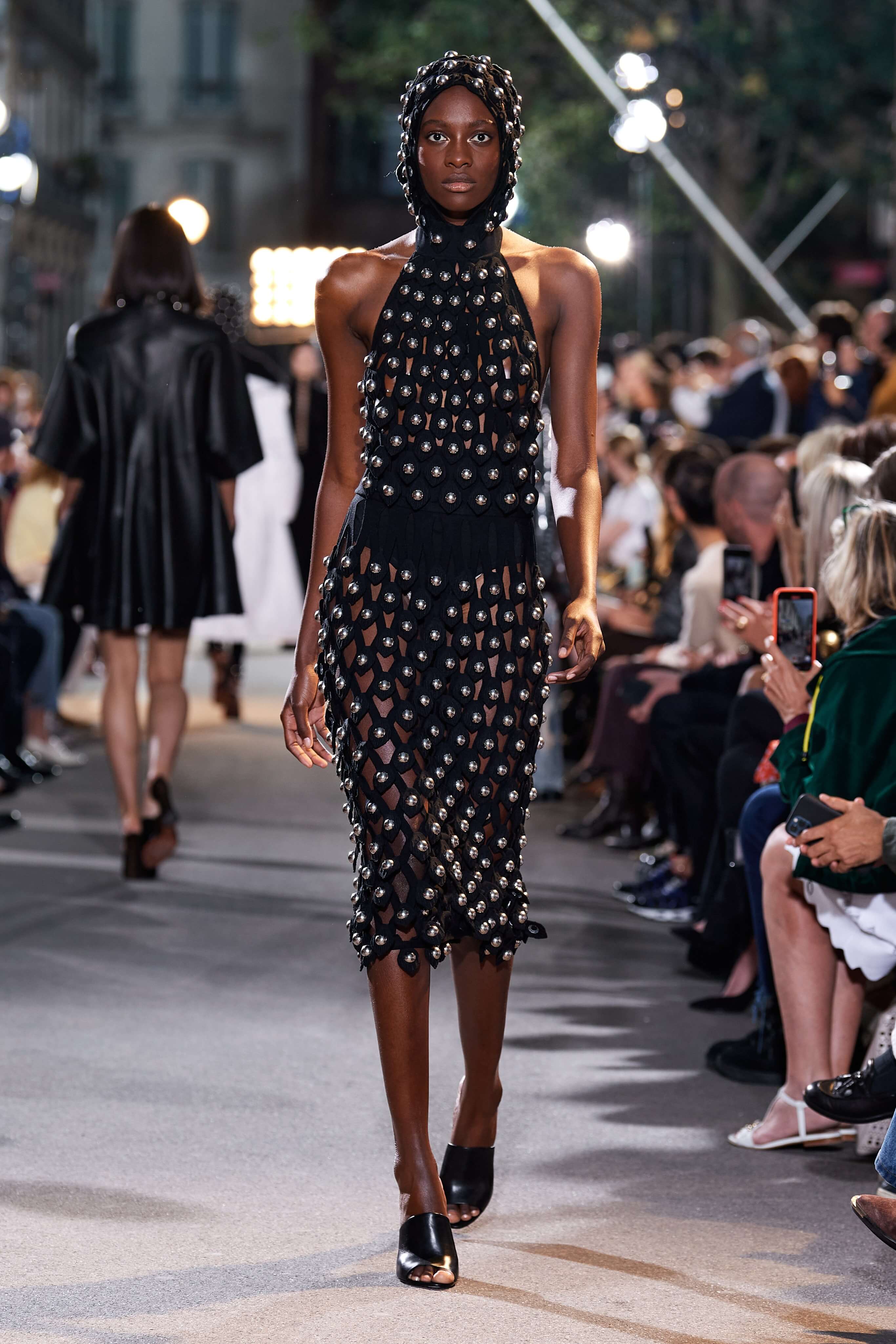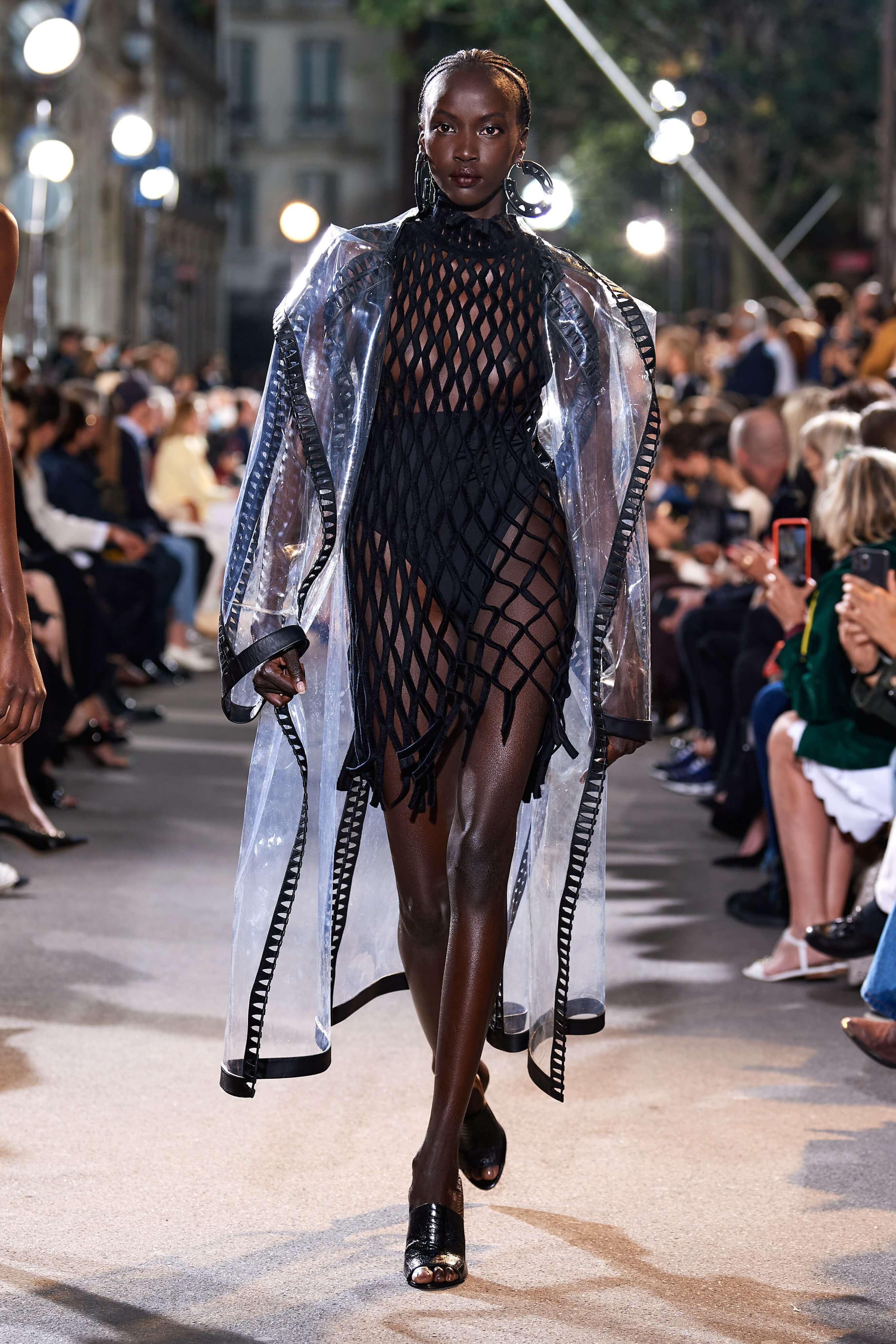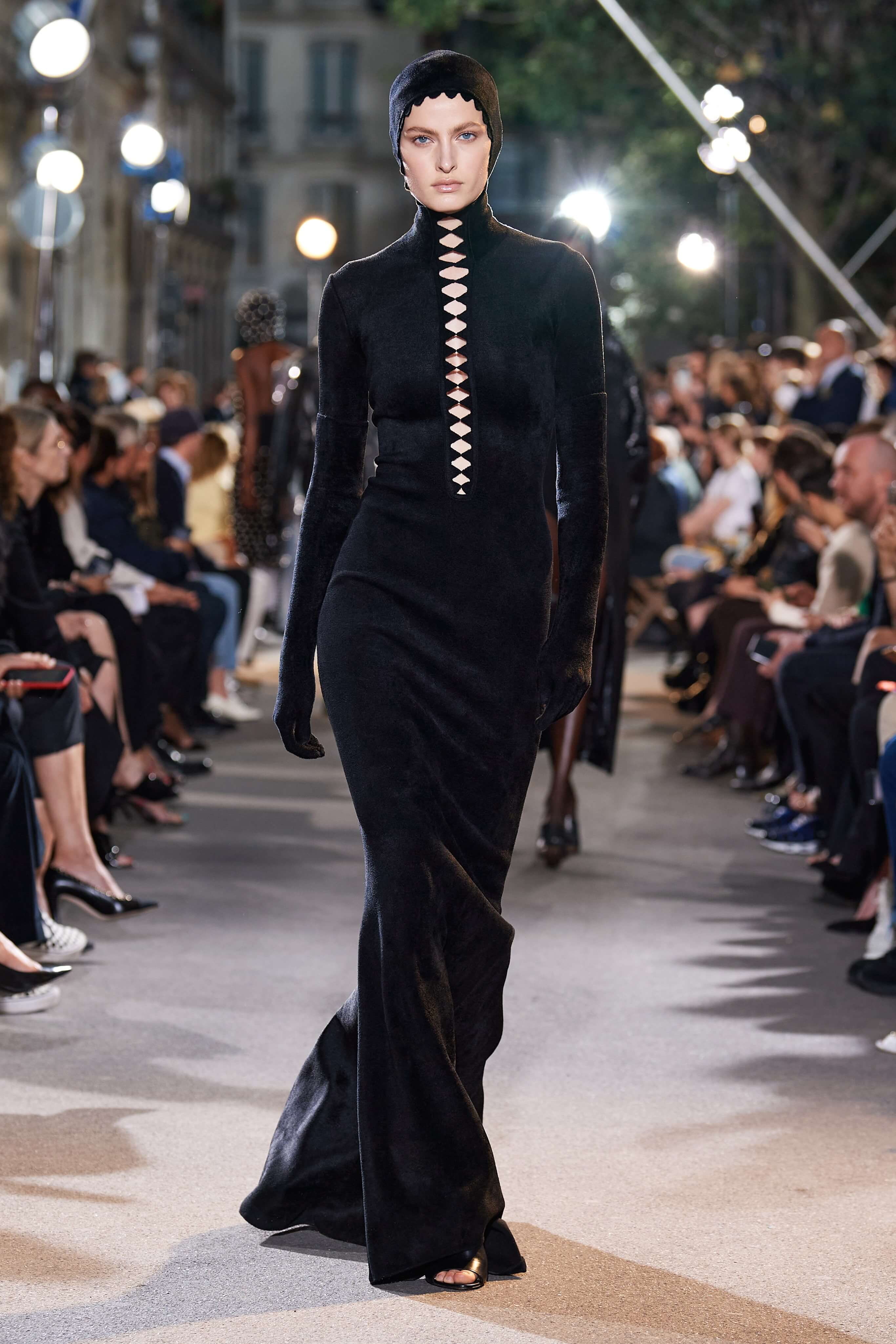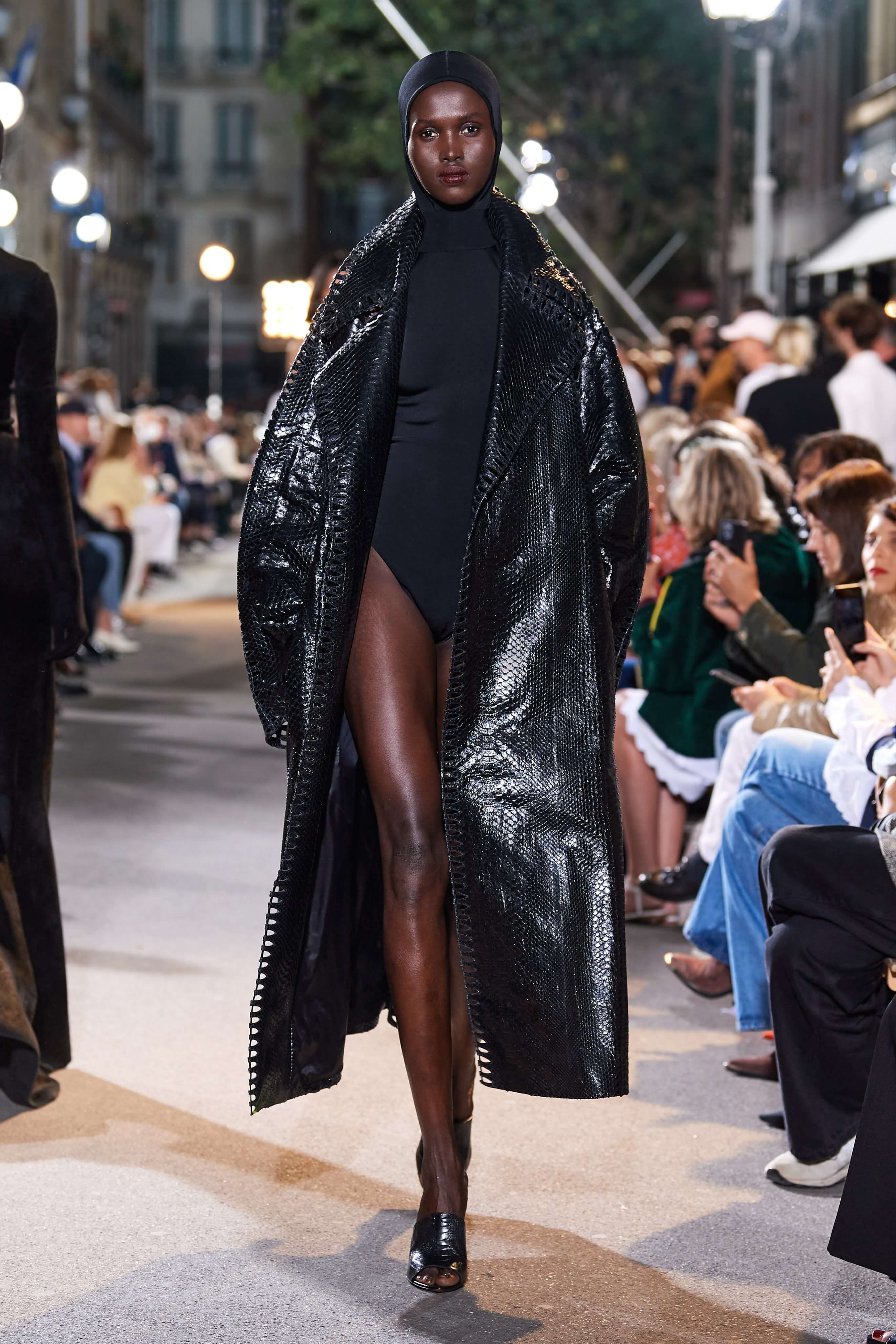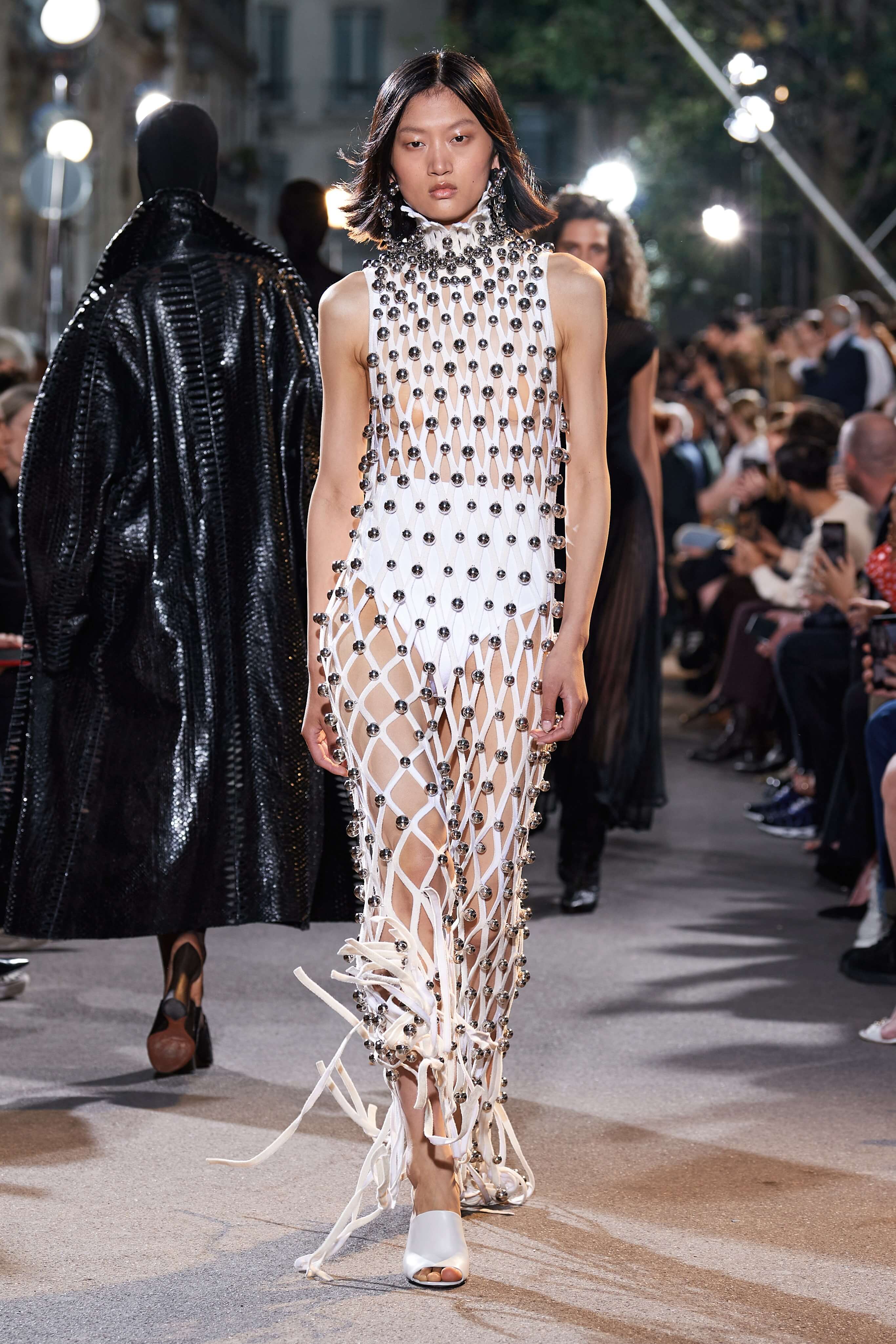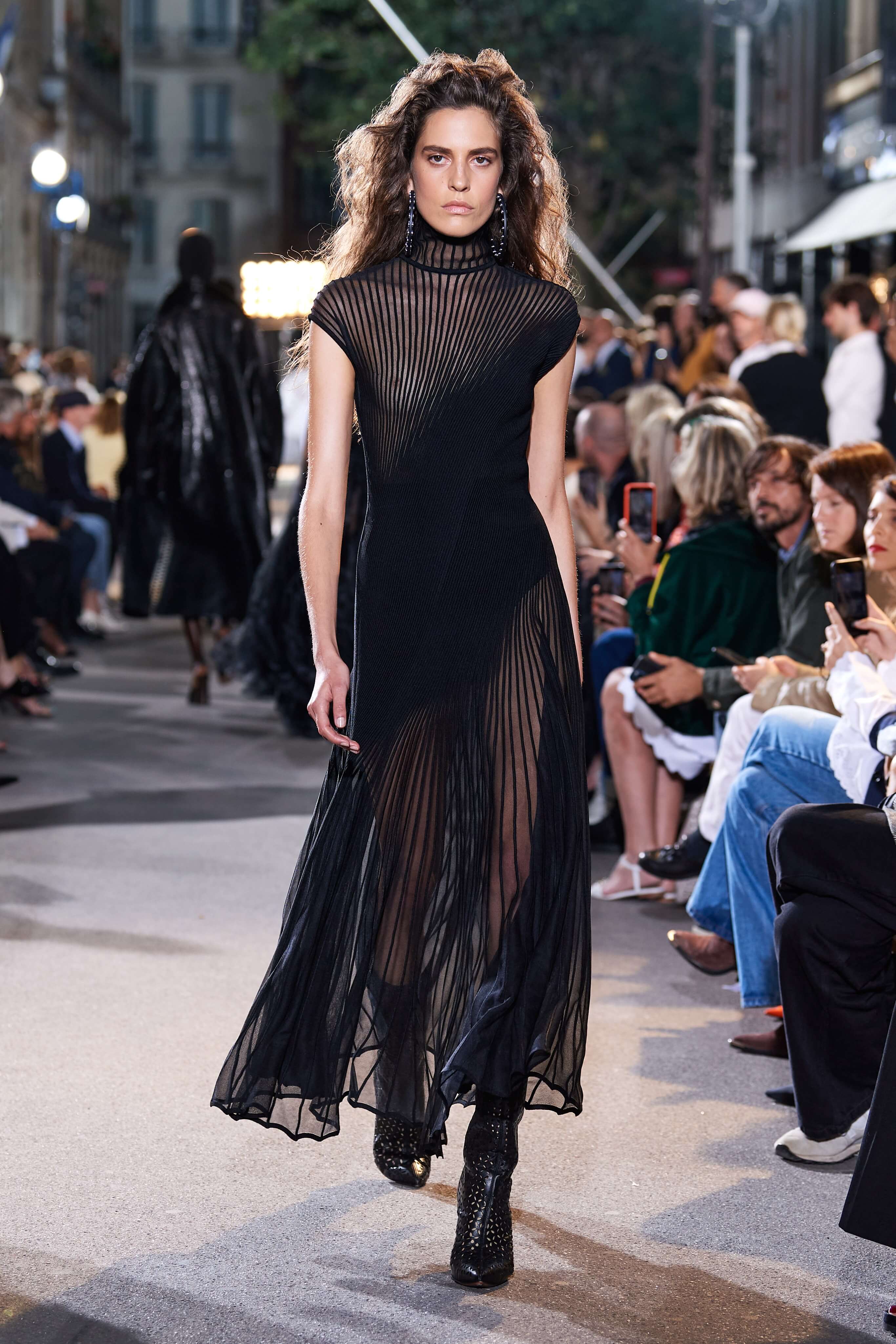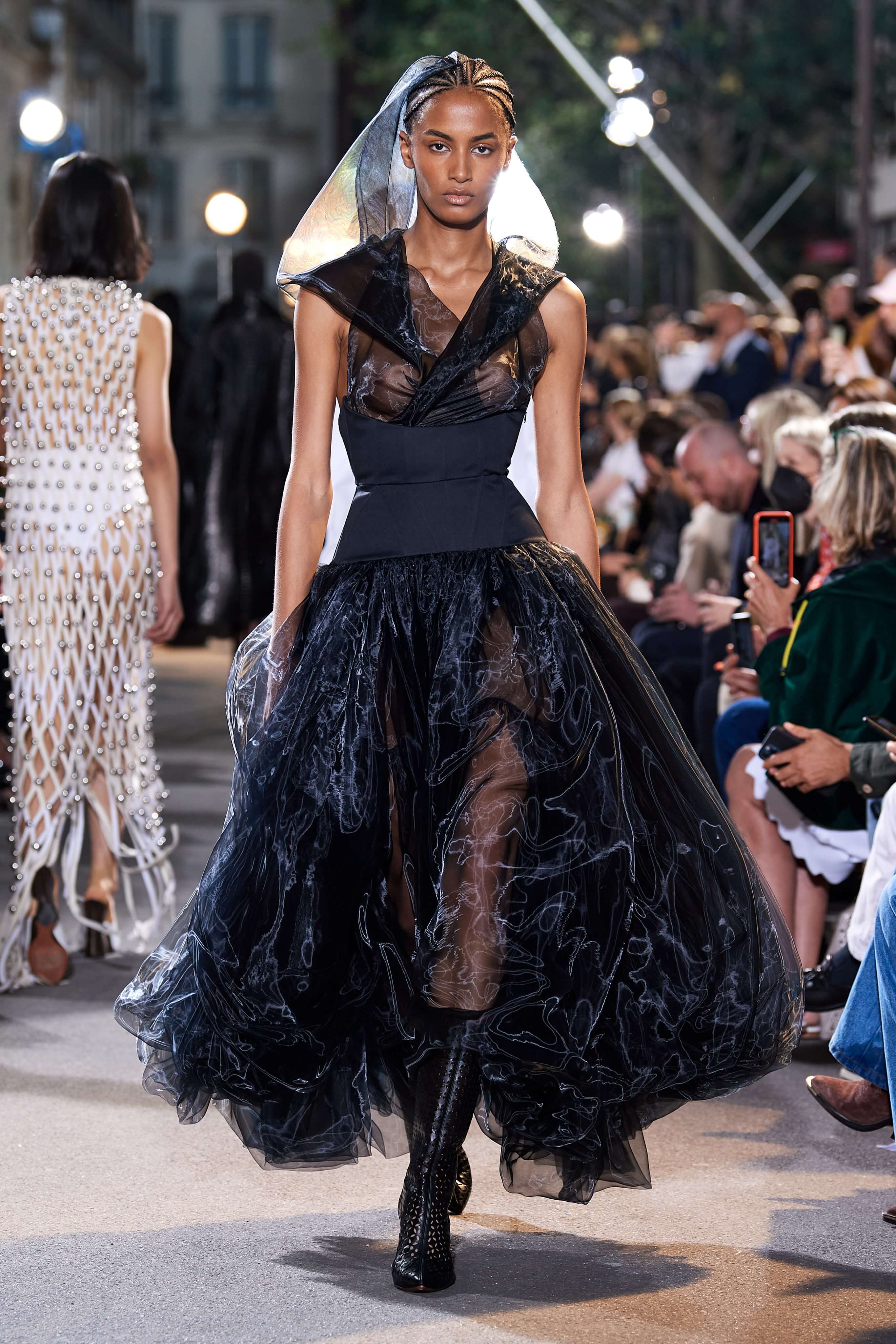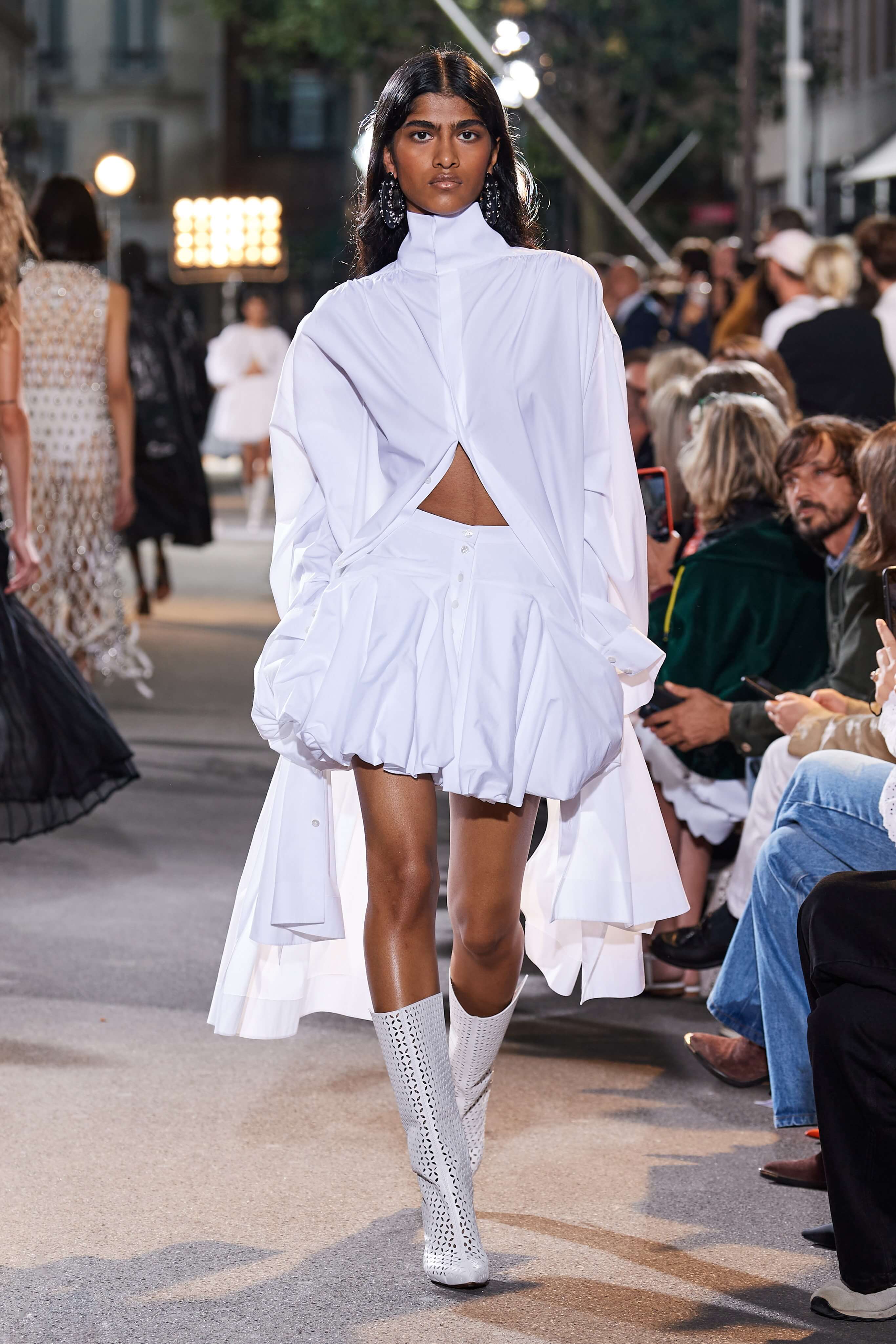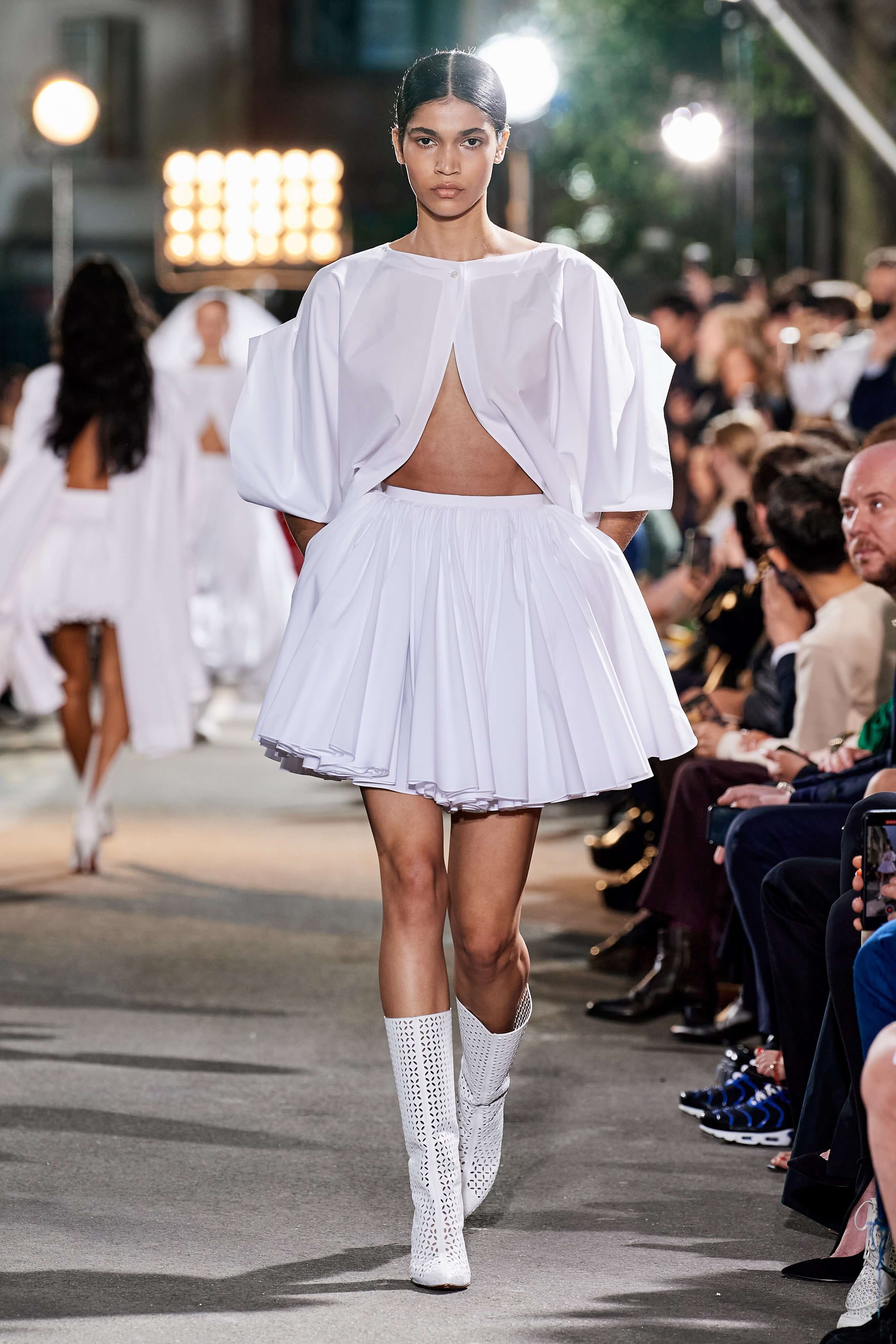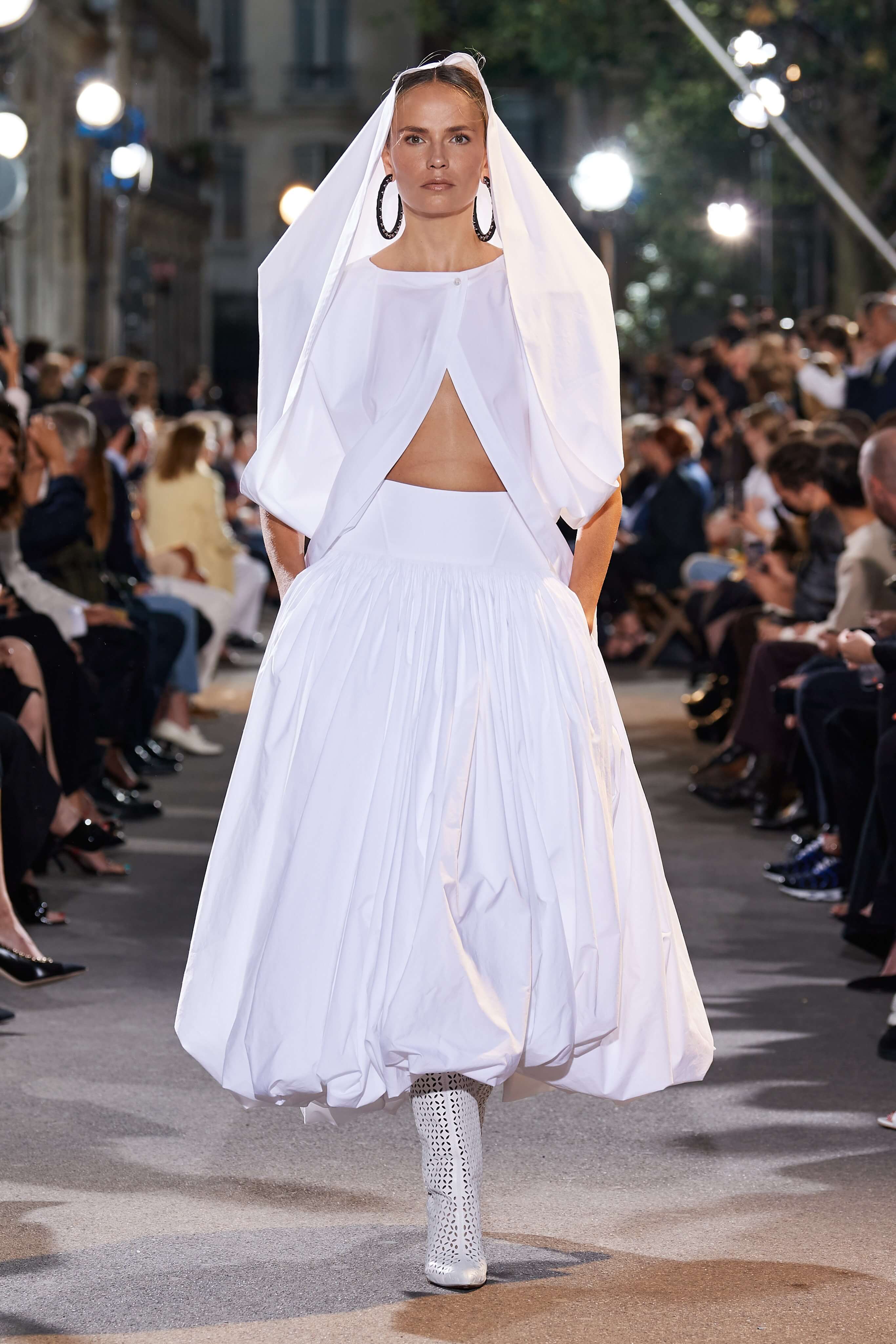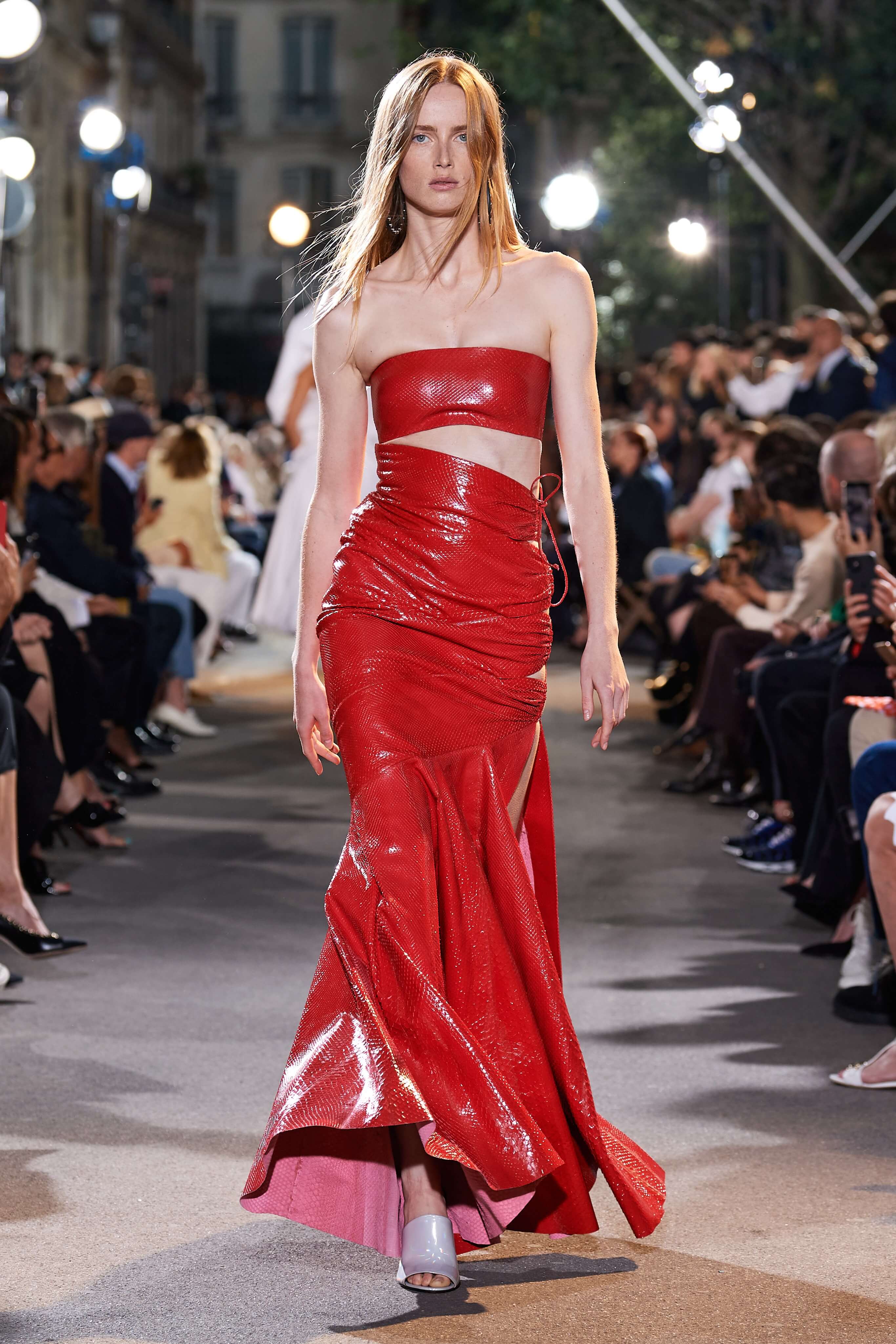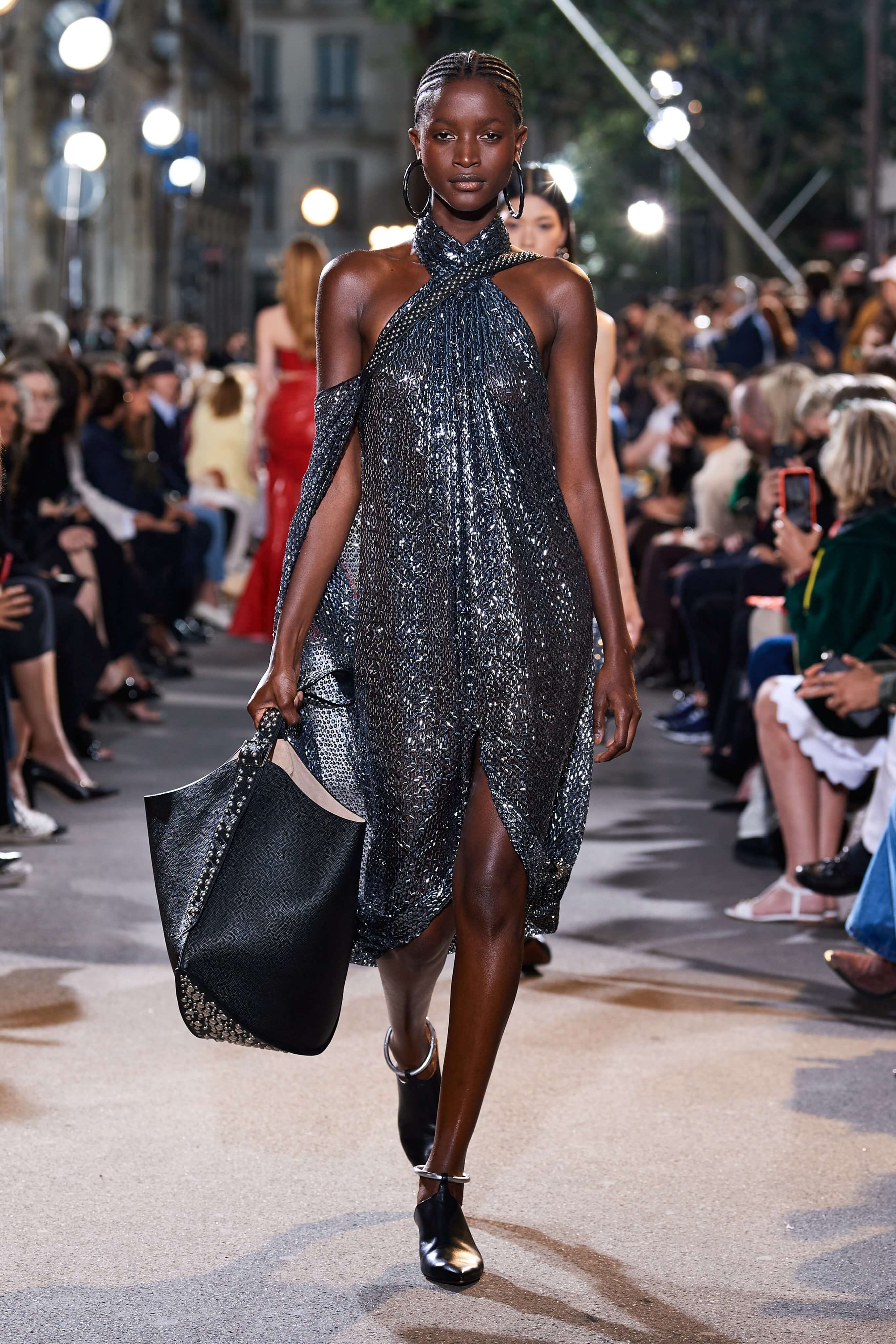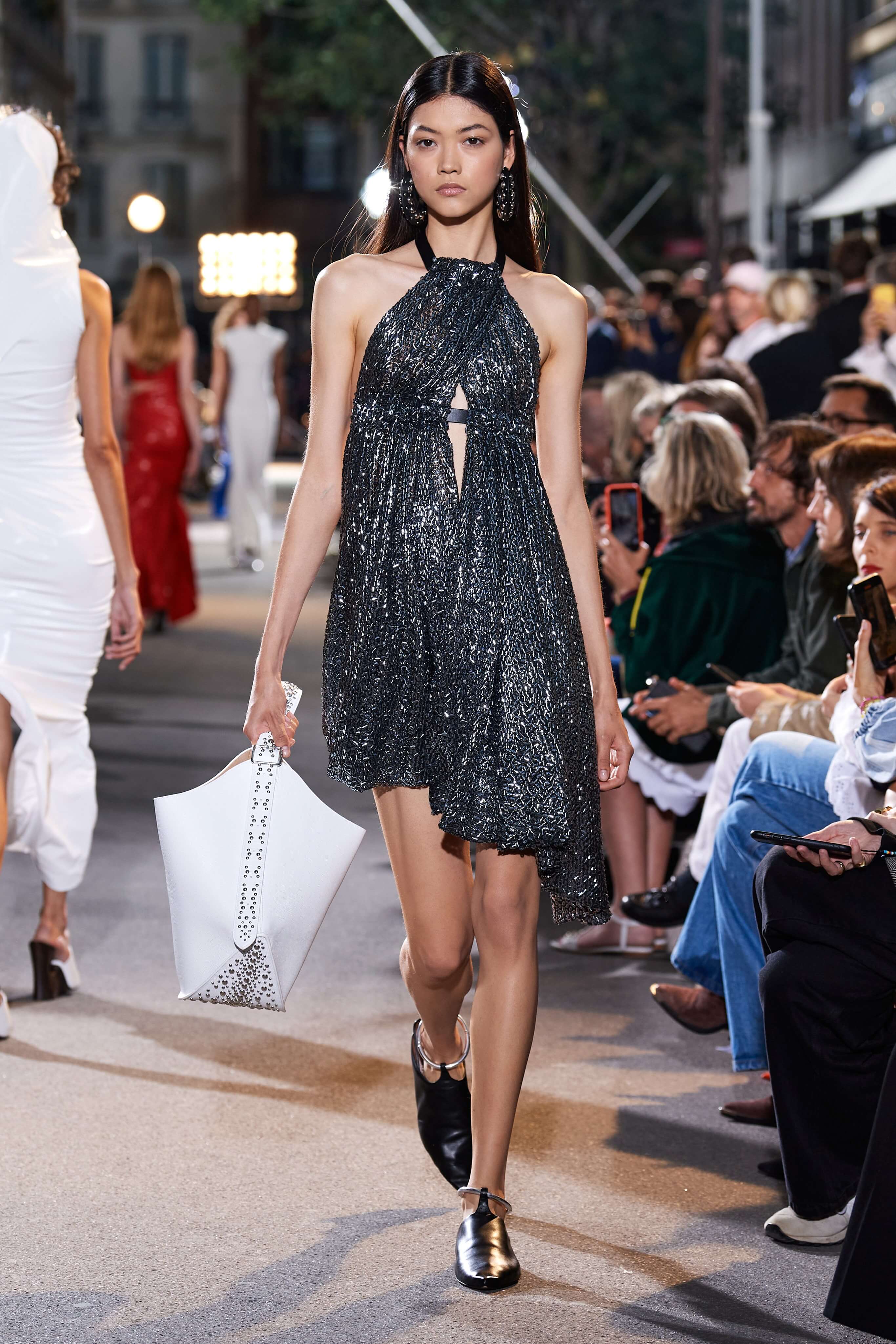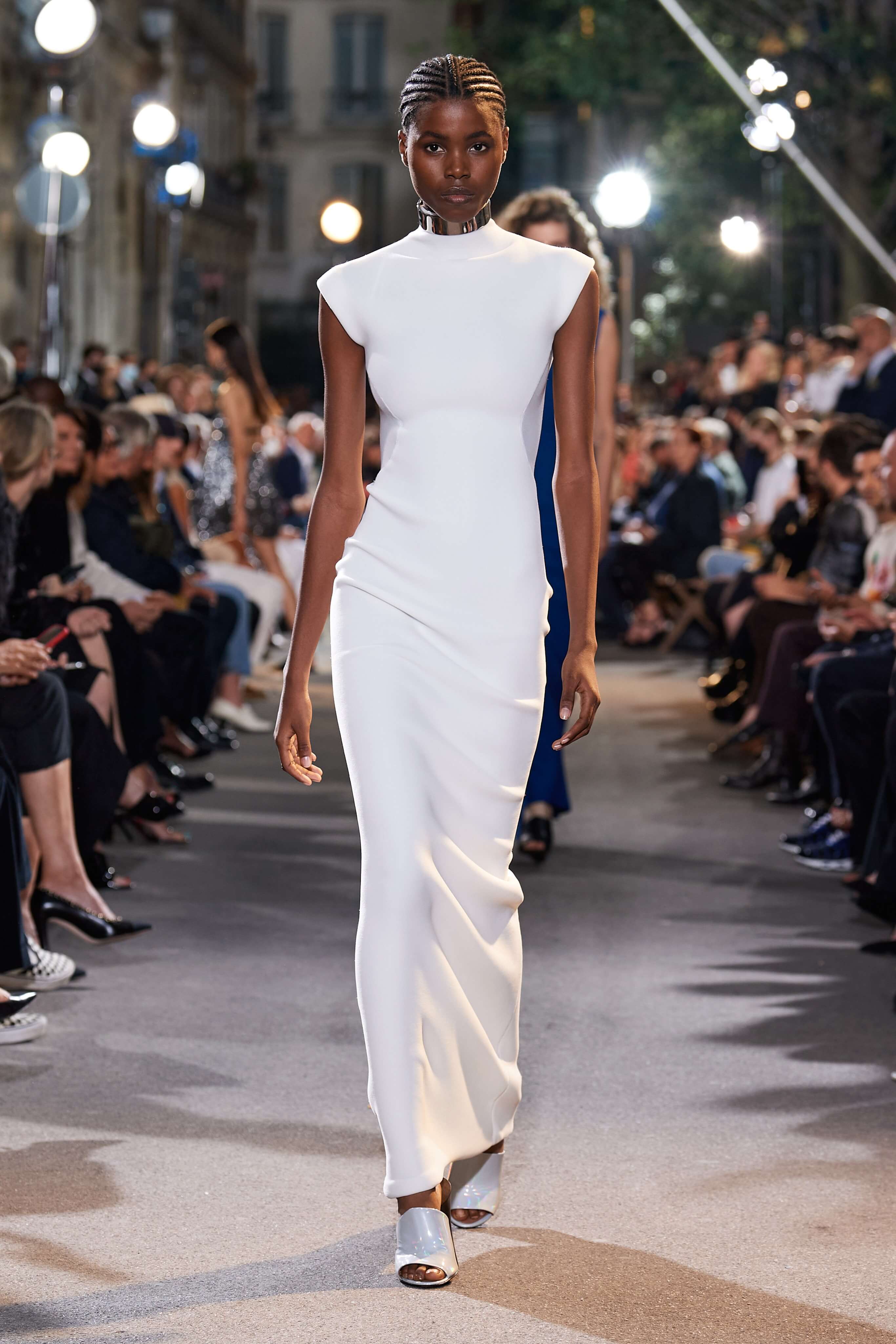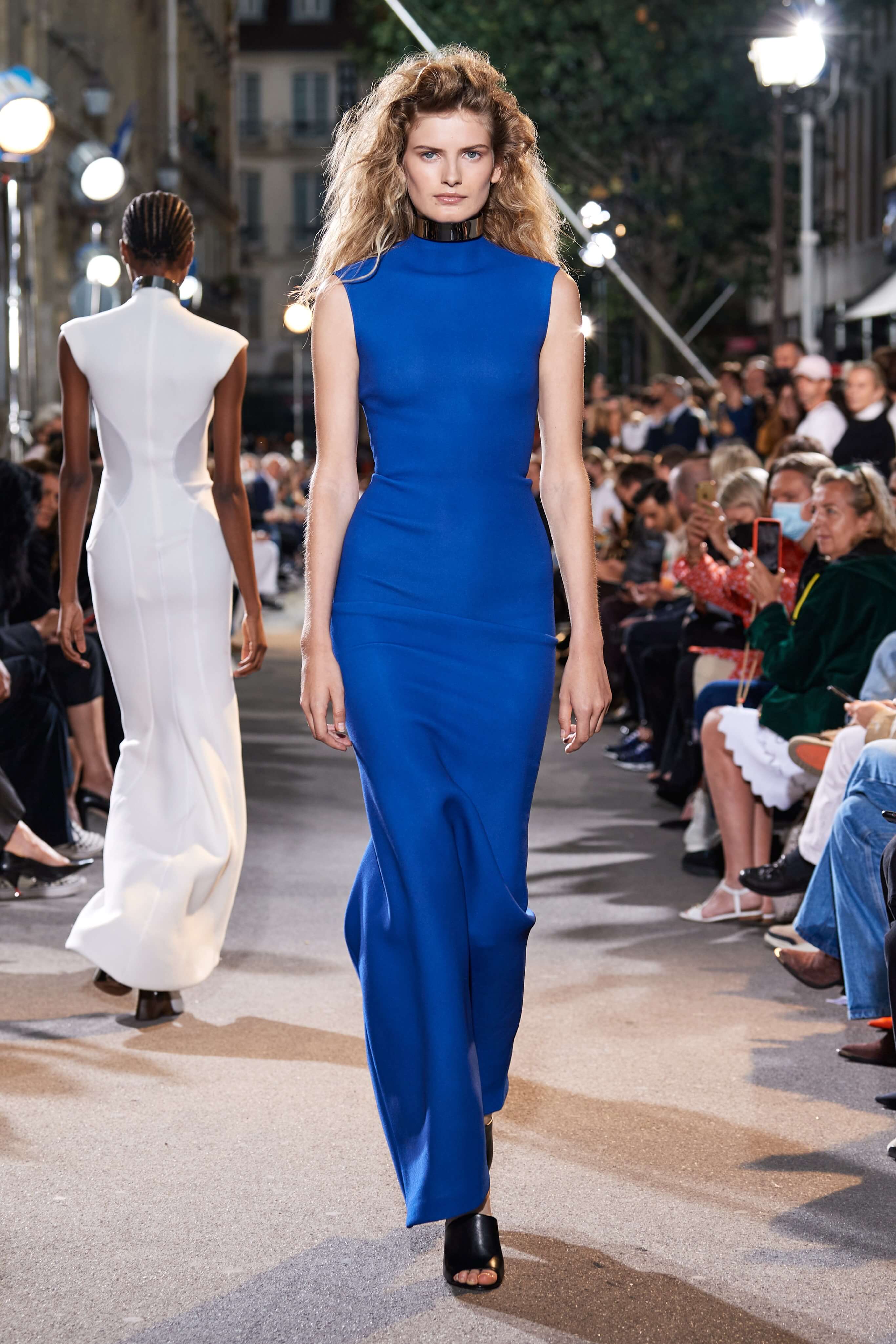 As we said, this show was one of the most eagerly awaited, from the moment it was announced that Pieter Mulier had been appointed creative director of the legendary Alaïa brand. Pieter, after working with some of the most important names in the fashion world such as Raf Simons, Jil Sander, Christian Dior and Calvin Klein, has presented his first Ready To Wear (RTW) – Spring 2022 collection.
Composed of 43 looks, Mulier presented his collection with a clear objective, to empower women even more with his garments and make them feel as confident as possible when wearing his creations. This Spring – RTW line was made up of dozens of dresses, which perfectly highlighted the woman's figure. Pieter also brought back some of the brand's iconic dresses, created by Azzedine Alaïa himself, such as his hooded dresses, "Houpette" dresses and "stretch" silhouette dresses. Finally, in terms of shoes and accessories, P.M. proposes babouche-style shoes and high-heeled clogs for the daytime, while for the evening he prefers women to wear high-heeled, architectural mules or over-the-knee boots with sparkling appliqués.
What did you think of Pieter Mulier's first collection for Alaïa?