READ IN: Español
Last week the "Invasion Street Art Festival" returned to Plasencia with its third edition. The urban art festival curated by the artist Misterpiro, from Plasencia, added four new murals in this edition. In this way, it managed to get closer to the goal of creating a route or itinerary of urban art in the city of Cáceres.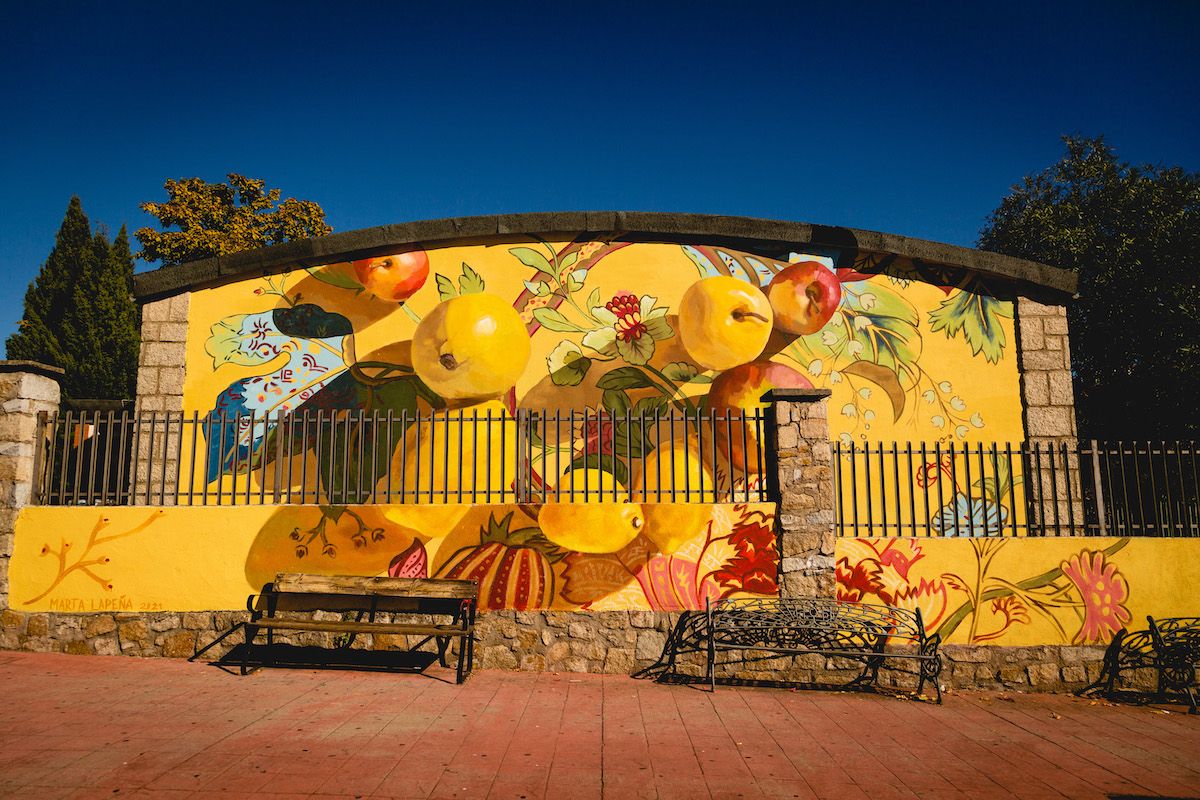 Misterpiro launched this project in 2018 with the help of Plasencia City Council. The festival was born with the intention of putting the city on the map of urban art, becoming a support for urban artists to continue developing their work. In addition, it is a free cultural offer for the neighbours, bringing art closer to its people and providing an added value to visit the area.
The artists Nano4814, Iñigo Sesma, Sabek and Marta Lapeña were part of this third edition of the "Invasion Street Art Festival". All of them are international references of urban art and have murals all over the world.
Nano4814 presented an existentialist wall composed of a contorted figure observing his own fears, holding the balance with his own nose and confronting his ego. A reflection of the reality that torments us, as the character is all of us and represents the universal fears or issues that concern us.
Sesma composed his moral by assembling several photographs taken by himself. In this way, he managed to construct a new concrete image that evokes a dialogue between the everyday and the urban environment.
Sabek presented on his wall a snake as a totemic animal, surrounded by birds typical of Extremadura's natural environment. The animals interact with each other, offering a sense of mutual respect and suggesting a reflection on how we relate to our surroundings.
Marta Lapeña recreated an everyday scene that suggests calm and tranquillity, in contrast to today's world, full of over-information and visual stimuli. In this way, she changes the levels of reality to which we are constantly subjected and turns painting into a means of evoking her own reality.
In total, Plasencia now has a total of more than ten murals, including artists such as Spok, Helen Bur, Gville and Misterpiro himself.