READ IN: Español
The demand, known on the Internet as the "Batterygate", dates back to 2017. At that time, Apple admitted to having slowed down the iPhone 6 and 7 models. Now, 3 years later, those affected can receive compensation from Apple.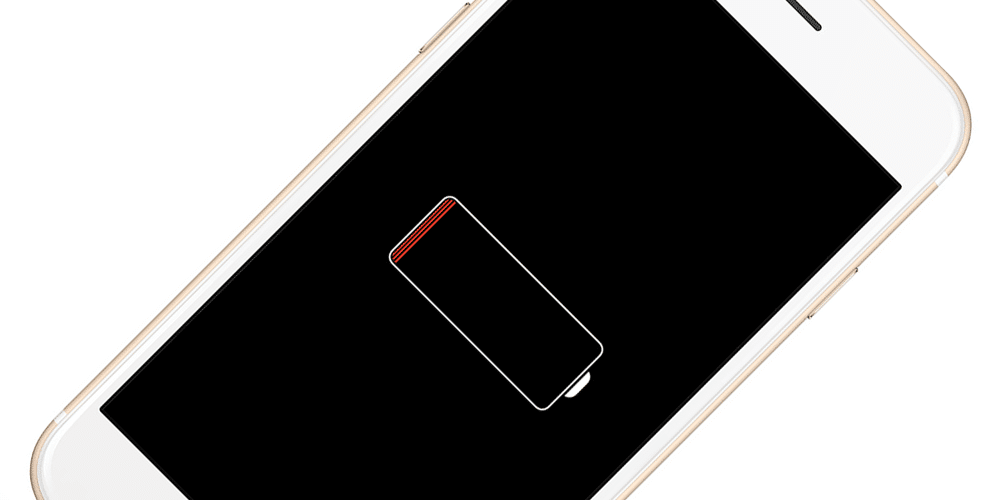 Customers who purchased certain iPhone models can claim money per slowed down device as part of a company settlement. The agreement, announced in March, applies to customers who purchased iPhone 6, 6 Plus, 6s, 6s Plus, 7, 7 Plus, or SE models before December 21, 2017 and experienced performance issues.
The claim form can be submitted online or by mail. Prospective recipients should provide the serial number of the affected iPhone, or use a search tool to find the serial number by providing the appropriate Apple telephone ID, name, and home address.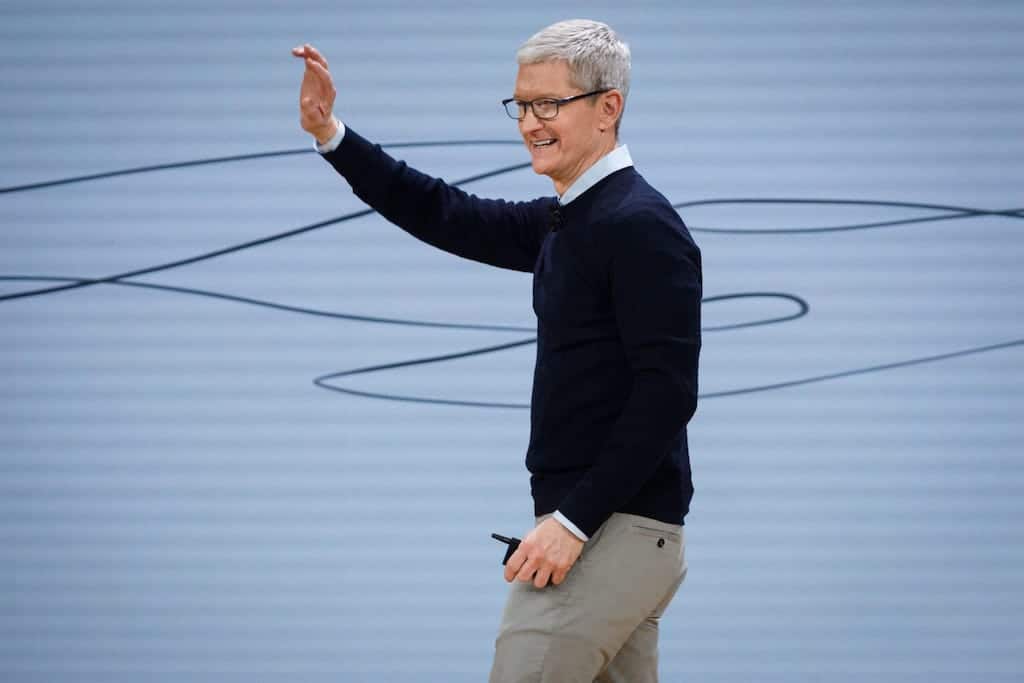 Although Apple has set aside 500 million euros in funds to deal with the wave of whistleblower cases, each user will only receive about 25 euros per affected device. That's something. The deadline for filing complaints is 6 October 2020.
Batterygate: false myth of programmed obsolescence? You tell me.