READ IN: Español
They belong to 'Michael', Michael Jackson's posthumous album released on 10 December 2010 and, twelve years later, their originality is not entirely clear.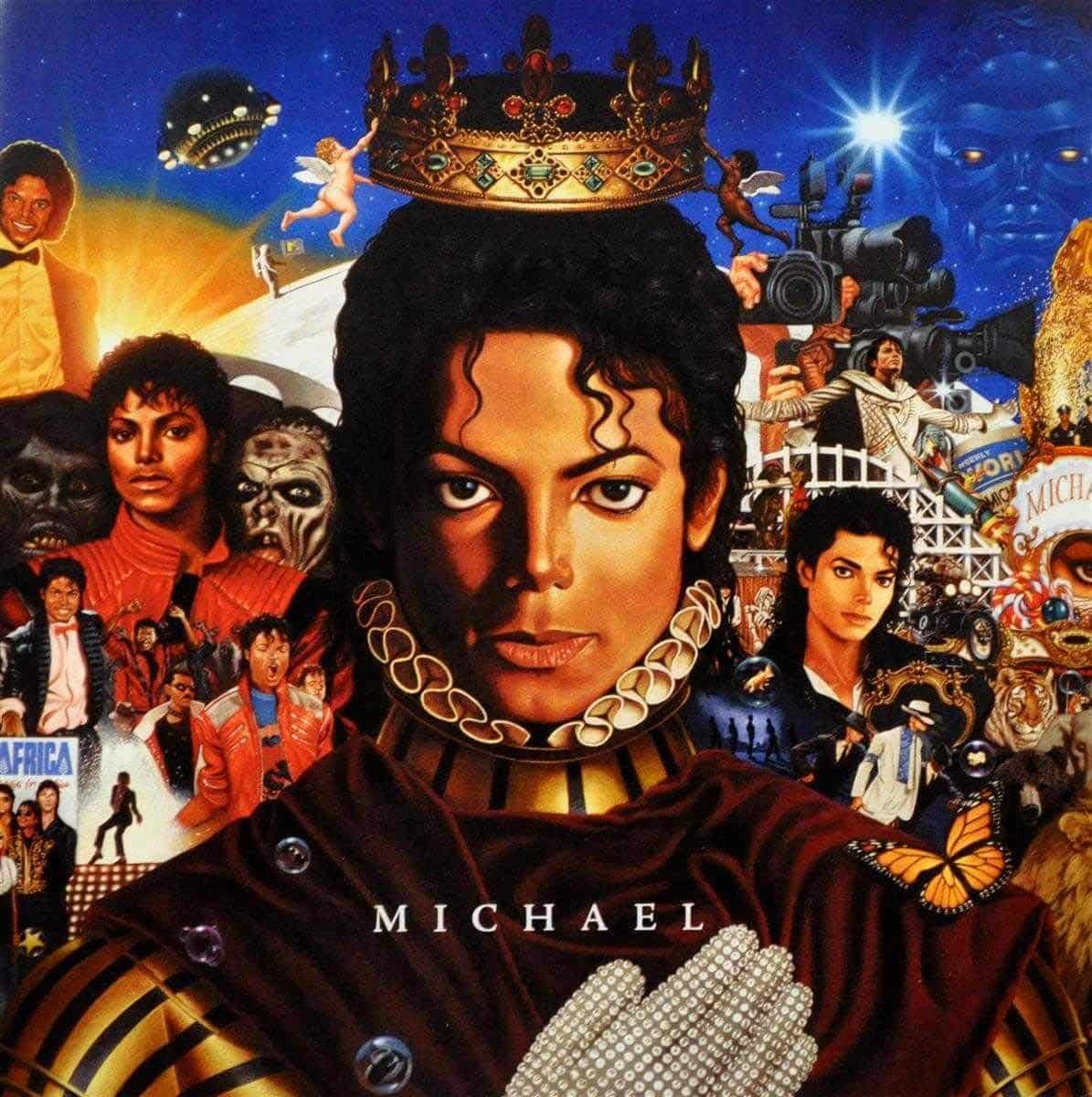 Sony Music has decided to remove 'Breaking News', 'Monster' and 'Keep Your Head Up' from all streaming platforms as questions have begun to be raised about the authenticity of Michael Jackson's own voice. All of these compositions are reported to include fake vocals, but Jackson's own representative has denied this.
"I can confirm that the three Cascio tracks on the 2010 'Michael' album are no longer available from Sony Music for purchase or streaming, but I should point out that the removal of these three songs has nothing to do with their authenticity. The Estate and Sony Music believe that the ongoing conversation about the tracks is distracting Michael Jackson's fan community and casual listeners from focusing their attention where it belongs: on Michael's legendary and deep musical catalogue."
This is not the first time members of the Jackson family have questioned the originality of the songs. Previously, Sony Music had already reaffirmed that the vocals belonged to the singer and that there was "full confidence in the results of their extensive research, as well as the accounts of those who were in the studio with Michael, that the vocals on the new album are his".