READ IN: Español
With an eye on the upcoming post-pandemic concerts, Ticketmaster has just announced its new regulations. From now on, to attend any event of the organization you will have to present a negative result of COVID-19. An average more than necessary if we want to alleviate this crisis.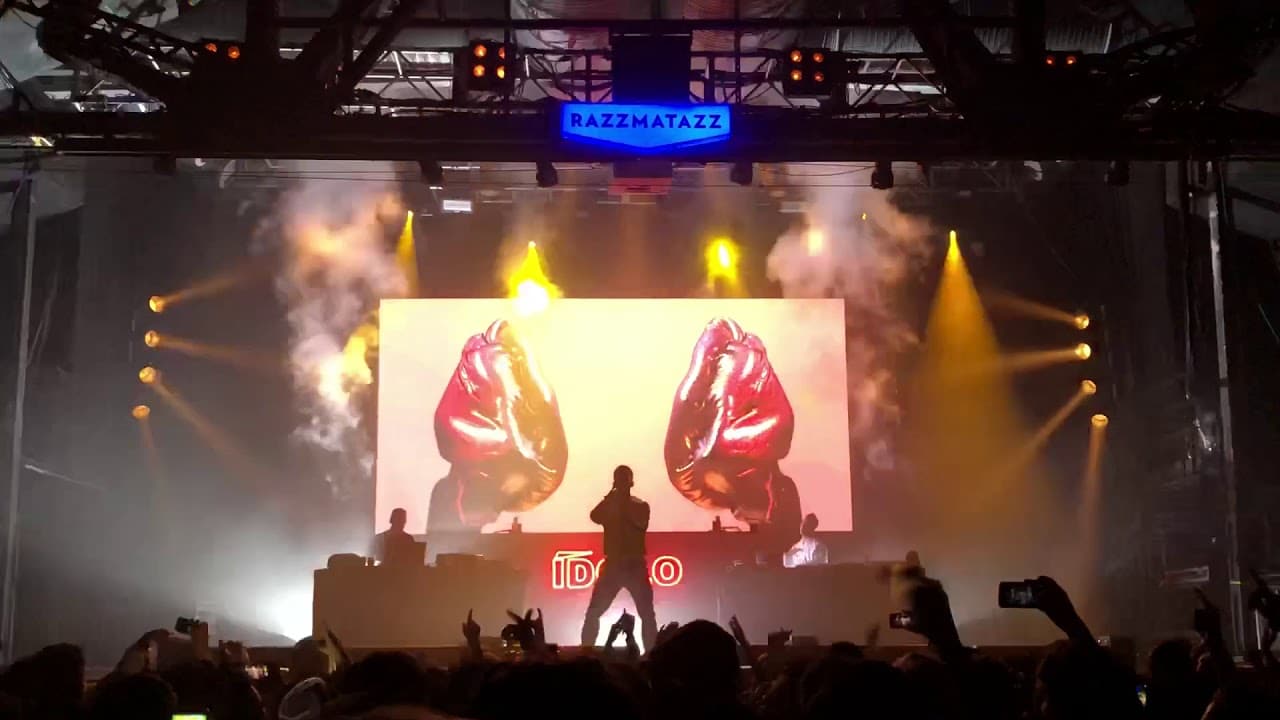 Ticketmaster is preparing the return to the scenes. The company has just announced its new health measures essential to go to any of its events. Now, attendees must submit a negative result of the test COVID-19. The possibility of checking whether or not you are vaccinated against the coronavirus is also being considered. But you will have to wait for the vaccine to do so.
These requirements are reportedly part of a post-pandemic safety plan that Ticketmaster wants to implement once live events resume. If the plan is approved, concert attendees may purchase their tickets, but will be asked to provide proof of vaccination or a negative coronavirus test result produced 24-72 hours before the event.
There are still a number of details to be resolved. However, Ticketmaster has assured that it will not access or maintain its customers' medical records.
In addition, the company will adopt new technology strategies in line with its security plan. It will include a digital ticketing system by completely eliminating physical tickets, and will implement the SmartEvent platform. This will help organizers and attendees maintain social distance to avoid potential outbreaks.
This confirms the fact that culture can be safe.