READ IN: Español
League of Legends Esports has partnered with luxury jeweller Tiffany & Co. to produce the official world championship trophy.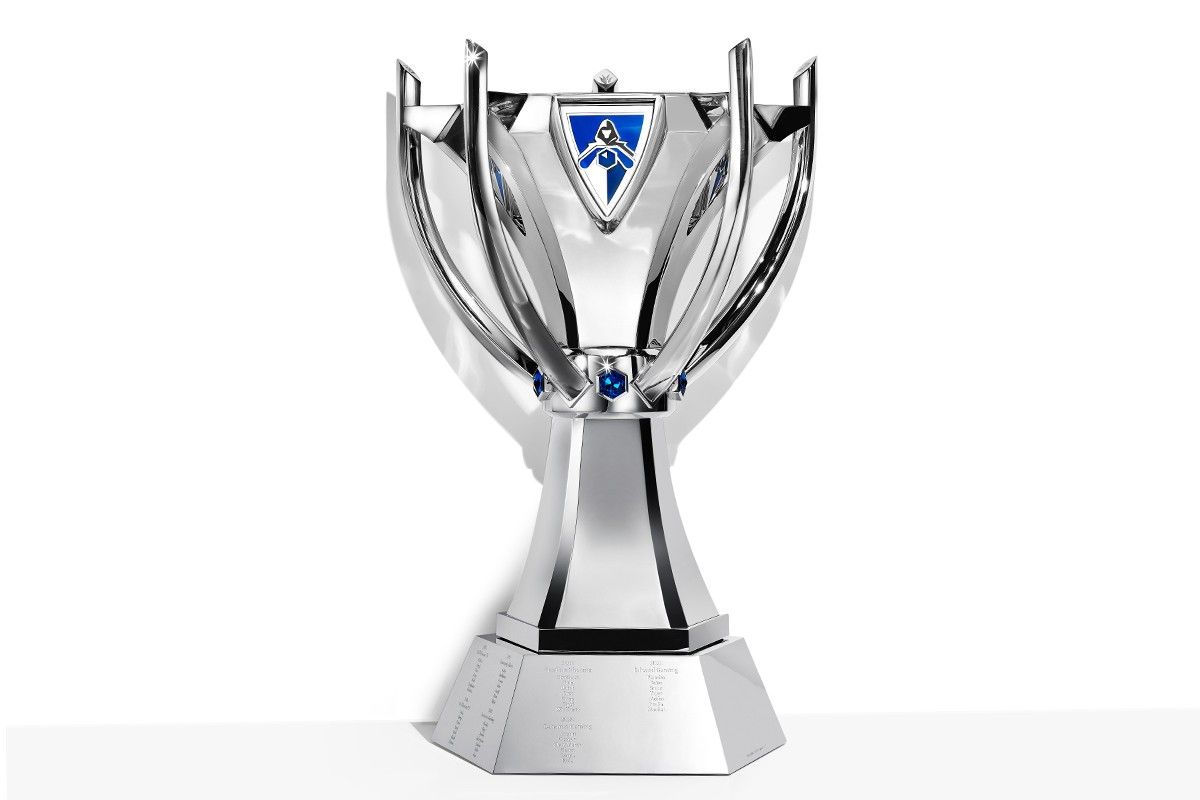 The news comes just weeks after the official tickets for the competition went on sale. It is the Summoner's Cup, which is awarded annually to the winner of "Worlds". "A symbol of greatness in esports and the crowning glory of League of Legends," said Naz Aleteha, global director of LoL Esports.
Riot Games and Tiffany & Co. have jointly designed the exclusive trophy, which weighs almost 20 kg and measures 69 cm. A total of 277 hours went into the making of the trophy to achieve the highest level of perfection.
Alexandre Arnault, Executive Vice President of Product and Communications at Tiffany & Co. says, "We are very excited to continue our partnership with League of Legends Esports and the opportunity to be part of the brand evolution for the world's most popular Esport."