READ IN: Español
Tik Tok has become the reference meeting point for the fashion industry. Here new talents, future designers, great models from fashion houses around the world and luxury brands have found the perfect showcase to showcase their skills.
Moreover, on the platform they can interact with their fans in a simple way. Daily moments and routines are shared in the application, so that users can know what is going on backstage or behind the scenes, exercise routines of the models or see how the clothes are made.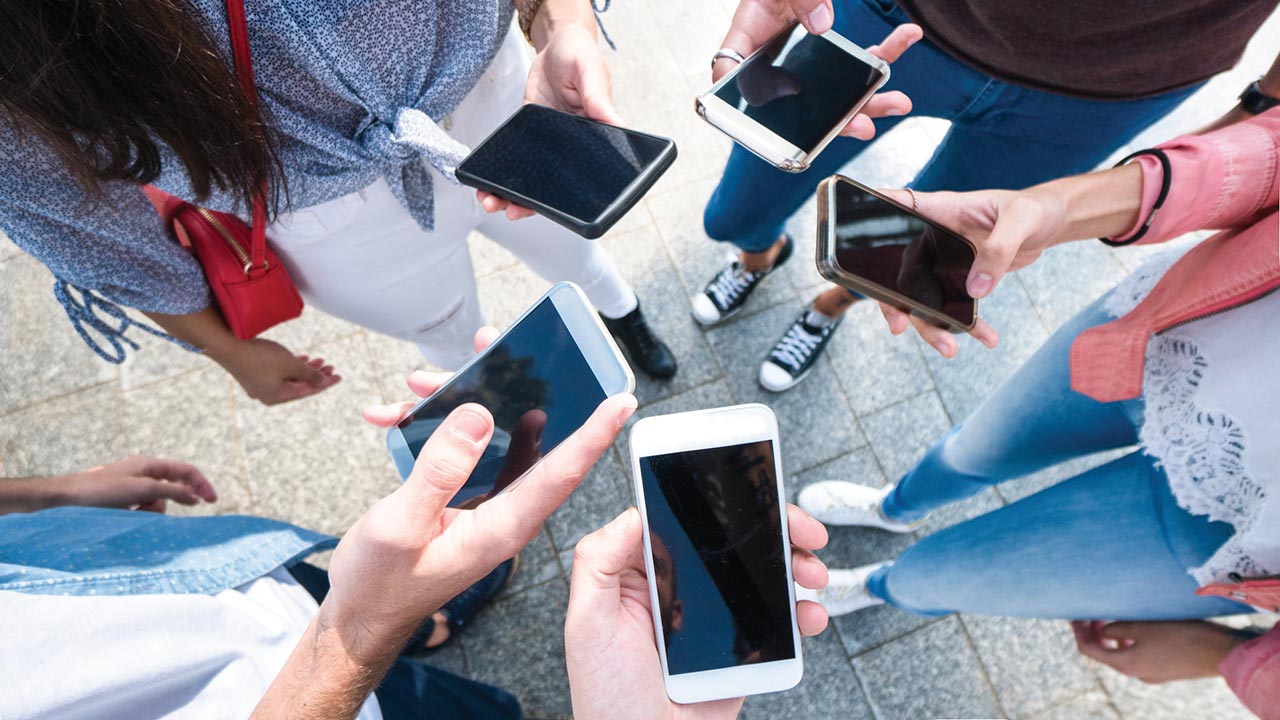 TikTok is an application that is growing exponentially in the simplest way possible, and so far, few fashion brands have succeeded in TikTok. For brands like Gucci or JW Anderson, the success of this app has not been the result of a brilliant marketing strategy, but rather pure chance.
At the end of this summer, the #GucciModelChallenge went viral all over TikTok – even though it didn't have an official partnership with Gucci in the beginning-. With users all over the world layering one eccentric garment over another, each video ended up with users looking like an Alessandro Michele creation.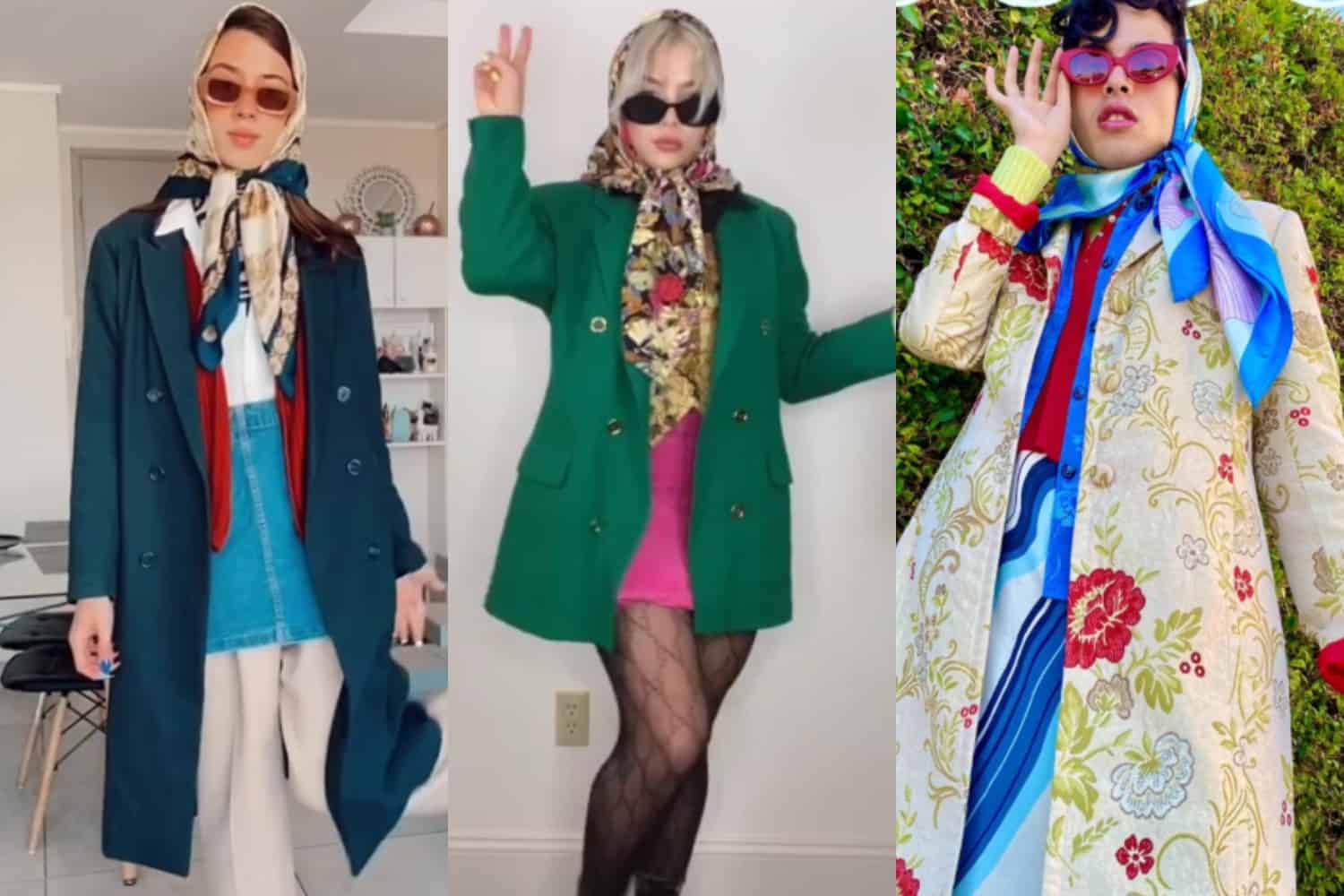 Gucci soon realized, and the Italian luxury house began to share the videos on their own profile, some of which have over 8 million views.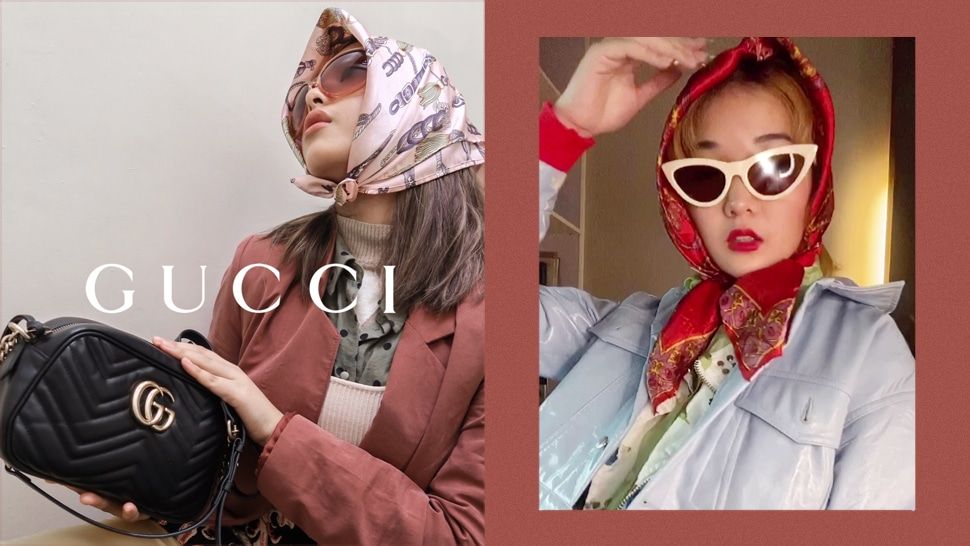 We also saw JW Anderson responding to a viral challenge and making it his own: after Harry Styles was seen wearing a thick cardigan from the brand's Spring 2020 collection. Users began to recreate their own versions with such enthusiasm that Creative Director Jonathan Anderson himself released detailed sewing instructions for the cardigan pattern.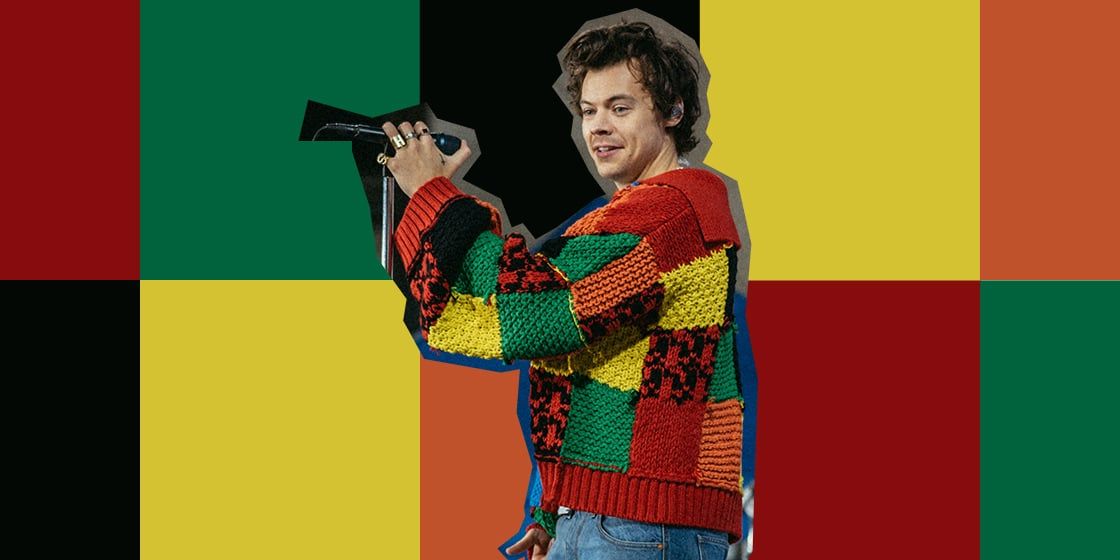 Jacquemus created a challenge to show his love for Gigi Hadid to the rhythm of the song "Crazy in Love".
Meanwhile, the traditional and luxurious house Céline collaborated directly with the star of TikTok @noeneubanks, to star in his latest campaign. This young man has more than 9 million followers, making him the perfect candidate to be the new image for billboards and fashion magazine covers.