READ IN: Español
It's no secret that social networks affect us and trigger the "Keeping Up With The Joneses" syndrome. That is, proving that we are the best and continually outdoing those around us. While all platforms are far from healthy, one in particular is being investigated for its impact on the mental health of young people: TikTok.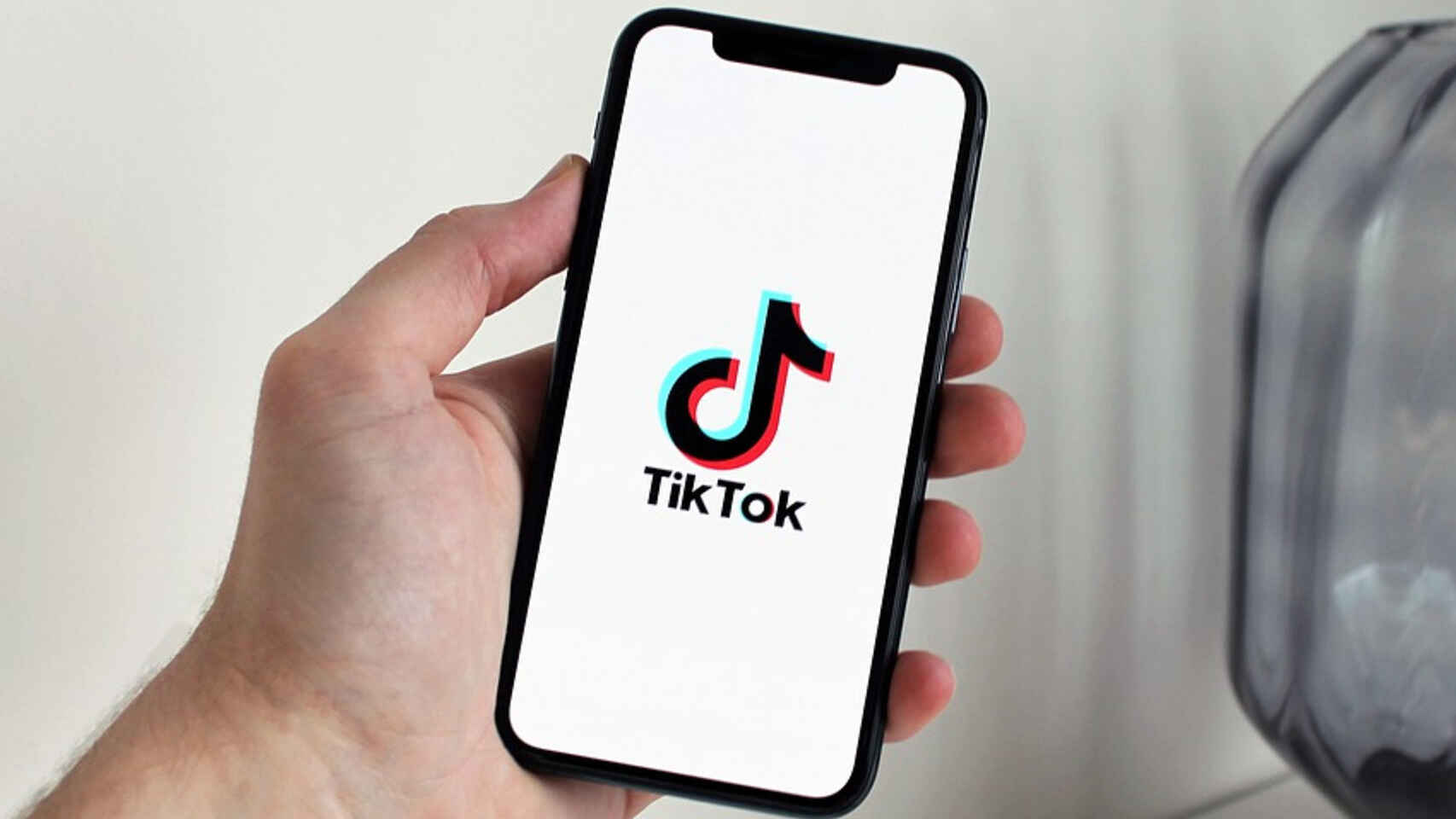 One of the apps that gained the most popularity around the world during the pandemic was TikTok, as despite the amount of criticism that arose around the platform, mainly due to mental health issues. Now in the United States, it is beginning to be investigated.
"Our children are growing up in the age of social media, and many feel they need to live up to the filtered versions of reality they see on their screens," said California Attorney General Rob Bonta. "We know this has a devastating effect on the mental health and well-being of children."
US federal regulators have criticised TikTok's promotion and practices for targeting content that can negatively affect the mental and physical health of the younger users who dominate the digital platform's user base.
While TikTok is the most recent platform to deal with this, Instagram has also been in the crosshairs of federal regulators for some time. Last year, a similar coalition of state prosecutors launched an investigation into Instagram because of its impact on young people.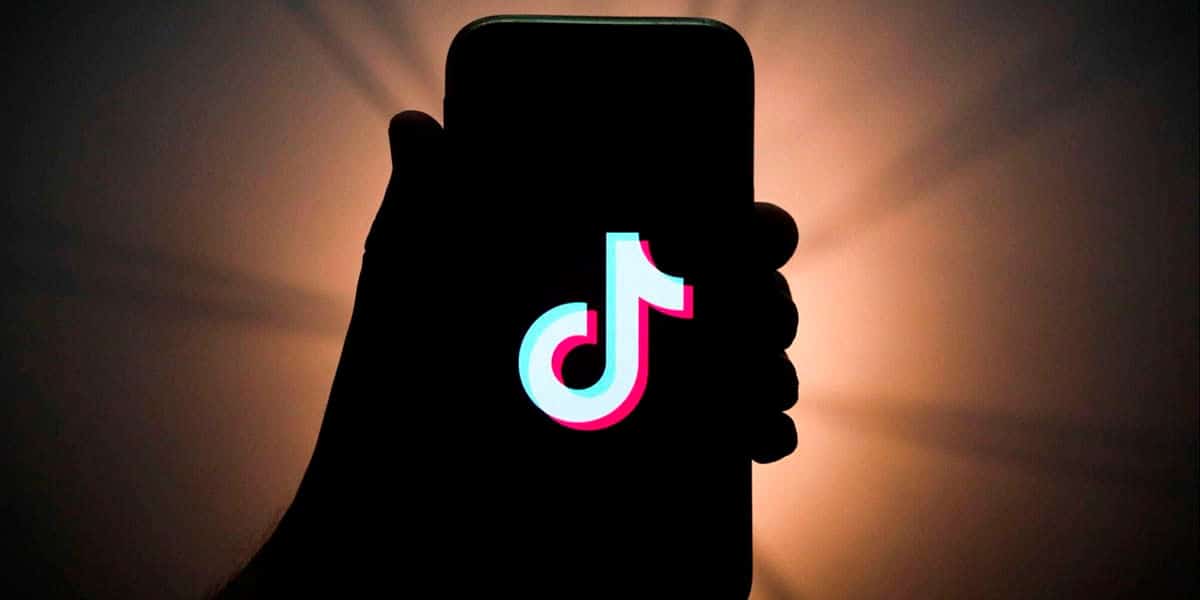 While it is likely that some of the responsibility lies with the users themselves, it is also clear that these platforms need to do a better job in how they not only promote content, but also with what is censored when it comes to younger users.
Indeed, mental health specialists have been surprised to see an increase in cases of Tourette's syndrome since the start of the pandemic. After investigating the cause, they discovered that patients were not actually suffering from this neurological disorder, but were diagnosed with the "TikTok" tic.
Now… Why don't you take a look at the playlist for HIGHCHART by the DJ of the moment DREA?