READ IN: Español
TikTok has been the most popular website in 2021, surpassing even Google in visits. The app had the highest traffic during February, March and June and has held the top spot since August.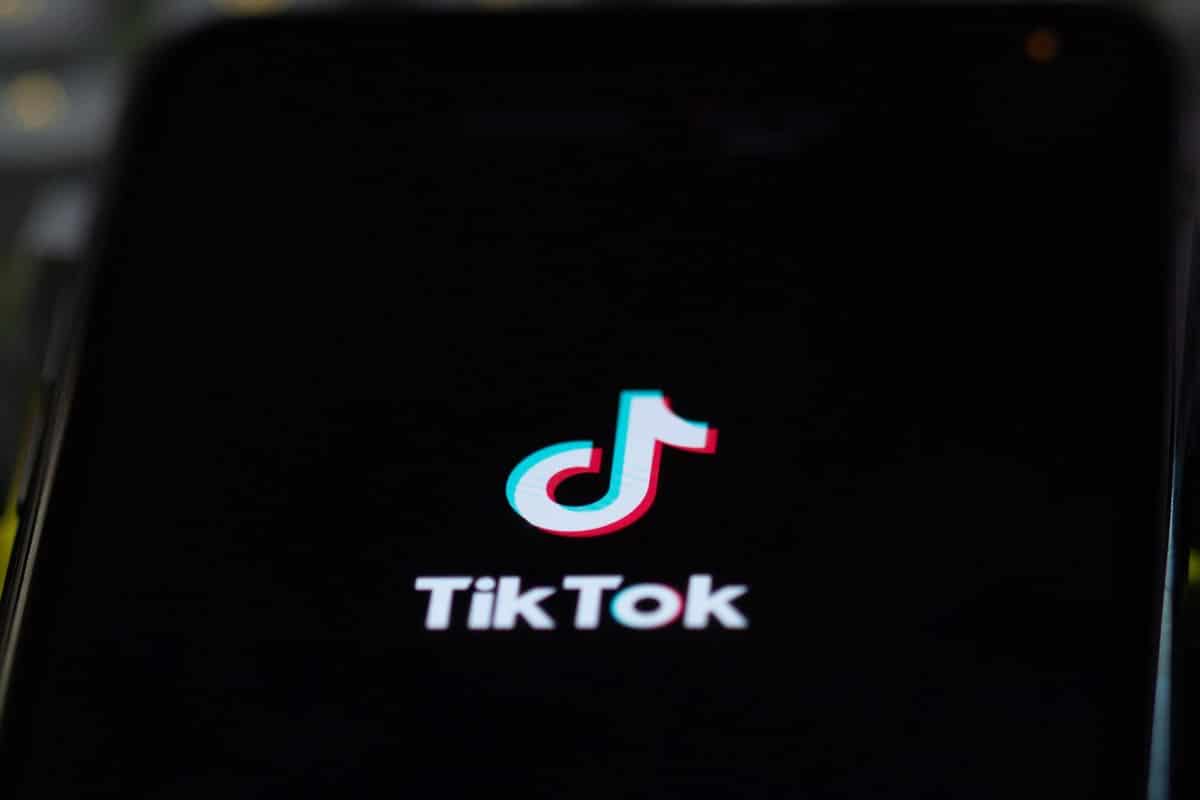 TikTok has overtaken Google as the world's most visited online site, according to Cloudfare's Internet of the Year 2021 rankings. The IT security company revealed that TikTok first took the top spot in February this year. It wasn't until August, however, that it consistently overtook the search engine.
The platform, owned by the Chinese company known as ByteDance, became available in August 2018 when it merged with Musical.ly. It currently has more than one billion active users and its popularity has been attributed to the COVID-19 pandemic, as it was downloaded more than three billion times in 2021 alone.
Now… Why not check out the first Nike Live Store in Spain?