READ IN: Español
Known in the UK as an influencer on TikTok, @sophzaloafs has been admitted to hospital after a vibrator got stuck in her anus.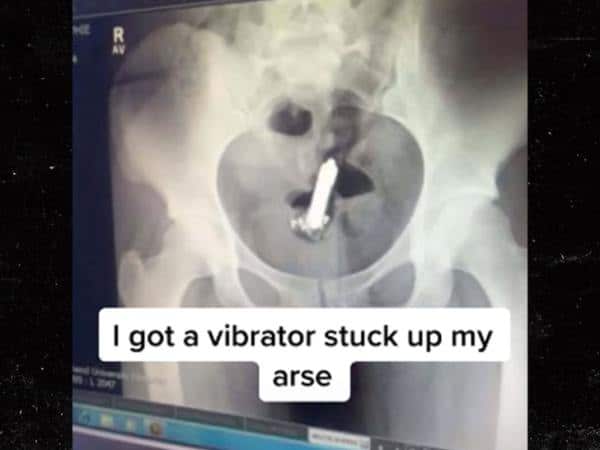 As the X-rays posted in his own TikTok video show, the 5-centimetre-long sex toy became embedded deep inside his anal rectum. The surgery was performed after numerous unsuccessful non-invasive attempts.
The worst part of the story – if there is a worst part – is that @sophzaloafs had to sleep all night with the object inside his anus. "I woke up and it was off so I assumed the battery was dead. I was wrong." 
Everything points to the fact that the influencer got "excited", activated the maximum power of the vibrator and it ended up in a much deeper area than it should have been.
And speaking of sexual well-being products… Do you know the new LELO products?