READ IN: Español
Timberland presents the new Earthkeepers® by RÆBURN collection for the SS22 season with the new GreenStride™ Edge Hikers trainers, perfect to pair with on-trend unisex clothing. A collection that once again strives to push the boundaries of sustainable design with high quality fabrics and the use of eco-friendly materials that dispense with dyes.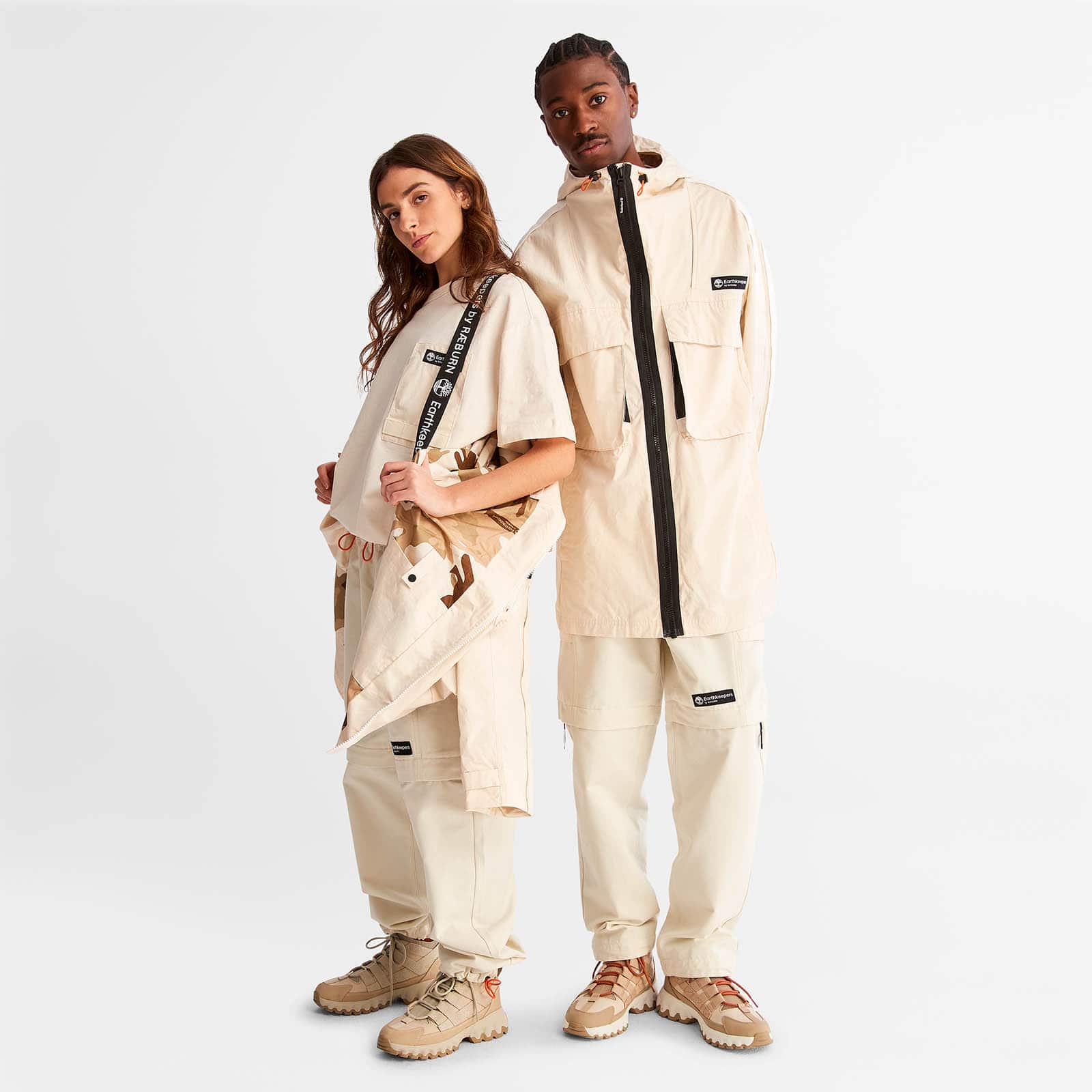 The colour palette is made up of neutral colours, combined with touches of orange to brighten up the minimalist designs made from sustainable materials such as GreenStride™ soles, Tencel™ x Refibra™ fabric made from wood pulp, recycled cotton and ReBOTL™ fabric made from recycled plastic.
Key garments in this new Earthkeepers® by RÆBURN collection are:
Earthkeepers® by Raeburn GreenStride™ Edge EK+ unisex sneakers – Taking inspiration from nature, these ultra-lightweight lace-up sneakers feature comfortable GreenStride™ soles that are made from 75% organically sourced sustainable materials such as sugar cane or tree gum. They also feature ReBOTL™ fabric, which contains at least 50% recycled plastic, and Tencel™ x Refibra™ fabric, which is made from wood pulp.
Earthkeepers® by Raeburn Unisex Waterproof Parka – Modern style in tune with nature is what this sustainably designed parka is all about, made without dyes and from 100% organic cotton (no chemicals or pesticides are used to grow it). The parka is finished with a water repellent treatment, making it the perfect garment for any situation.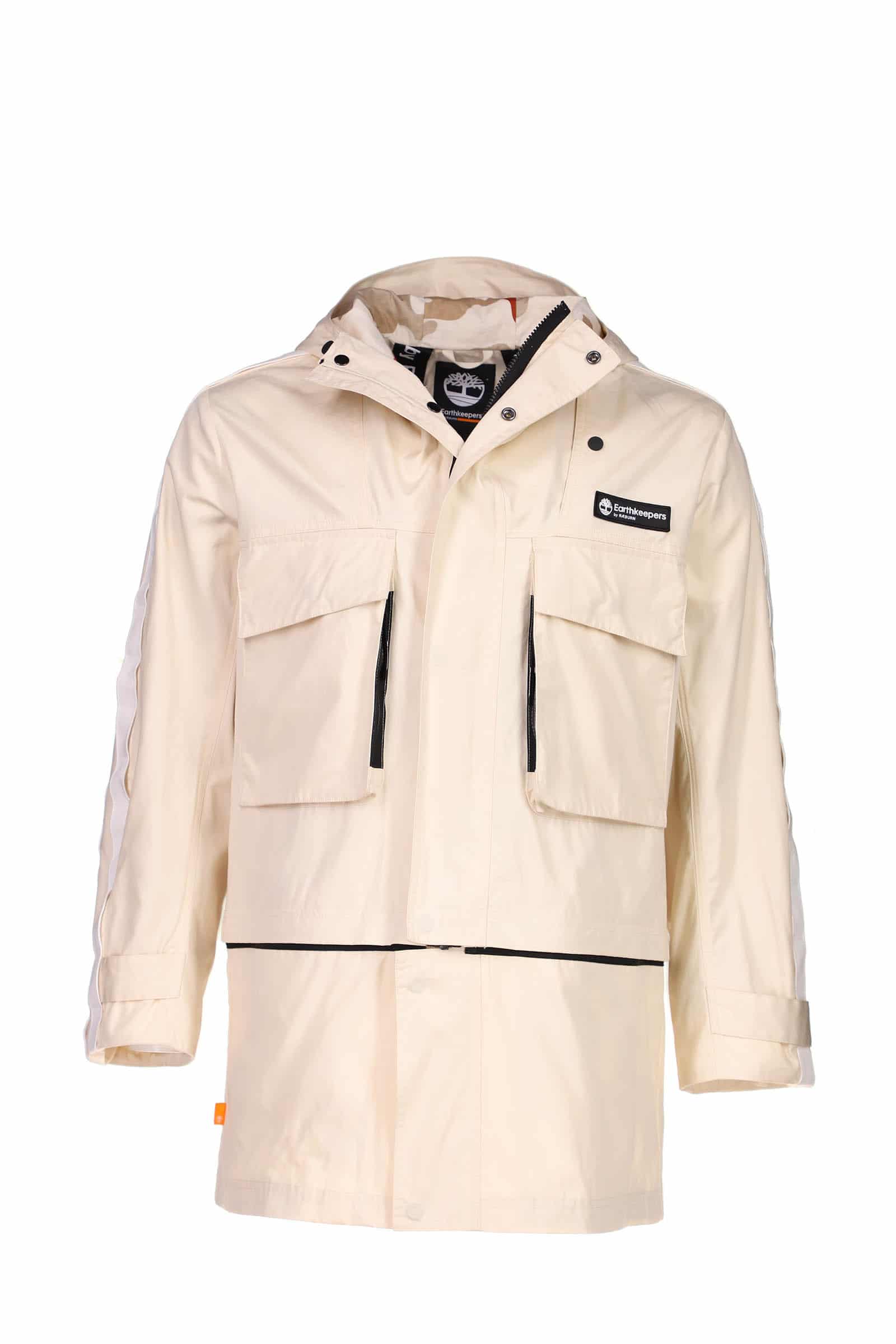 Earthkeepers® by Raeburn Camouflage Print Unisex Jacket – Foldable and water resistant, this jacket features a striking camouflage print and is responsibly crafted from organic cotton, grown without pesticides or chemicals.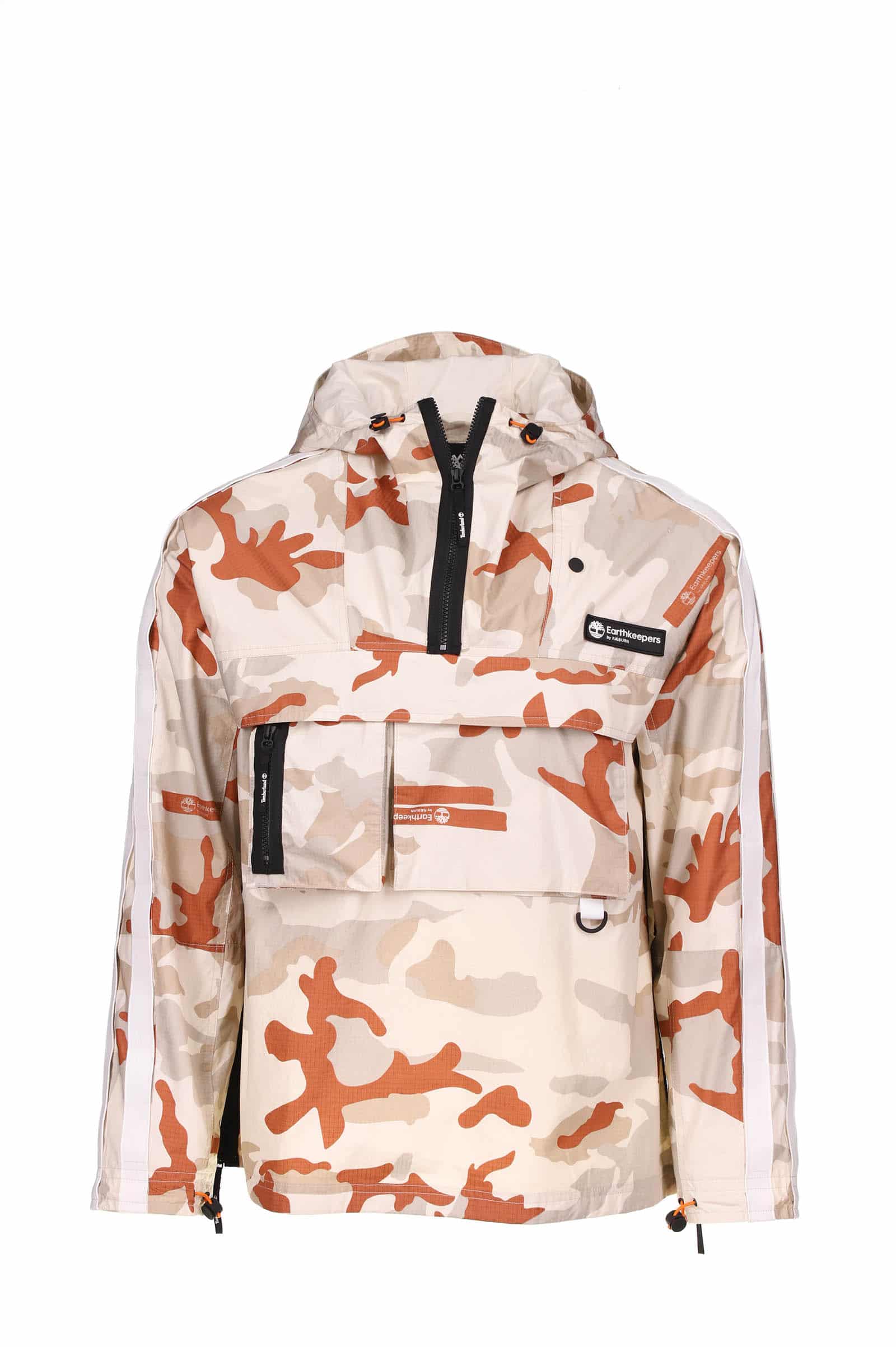 Other elements of the collection include adjustable camouflage print trousers; a T-shirt; a dye-free poplin shirt or trousers with zips.
"I am delighted to be able to present our latest innovations through this Earthkeepers® by RÆBURN collection. Each piece in this new capsule has been designed with a greener future in mind by using only what is really needed and using it responsibly. Aesthetically, we've drawn inspiration from Timberland's historical heritage and connection to nature to ultimately present a fresh, current and renewed style," says Christopher Raeburn.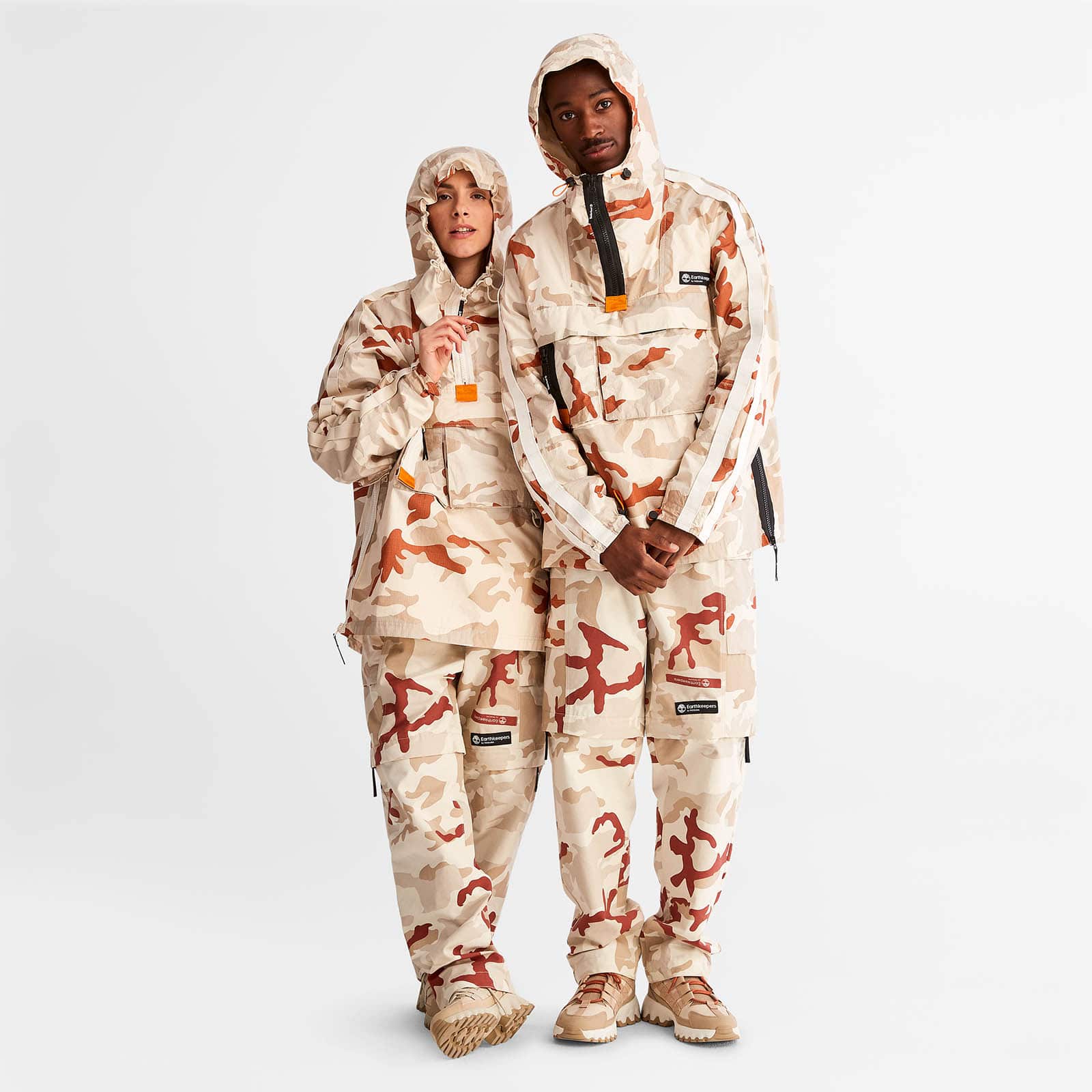 The minimalist design of this new Earthkeepers® by RÆBURN collection also aims to have minimal impact on nature by focusing only on the essentials and using no more than is really necessary.
This limited edition capsule collection from Timberland® is available now at Timberland.es and selected retailers worldwide.