READ IN: Español
The latest horror film directed by Luca Guadagnino will star Timothée Chalamet, Chloë Sevigny and Michael Stuhlbarg. The cannibal film is intended for adults only.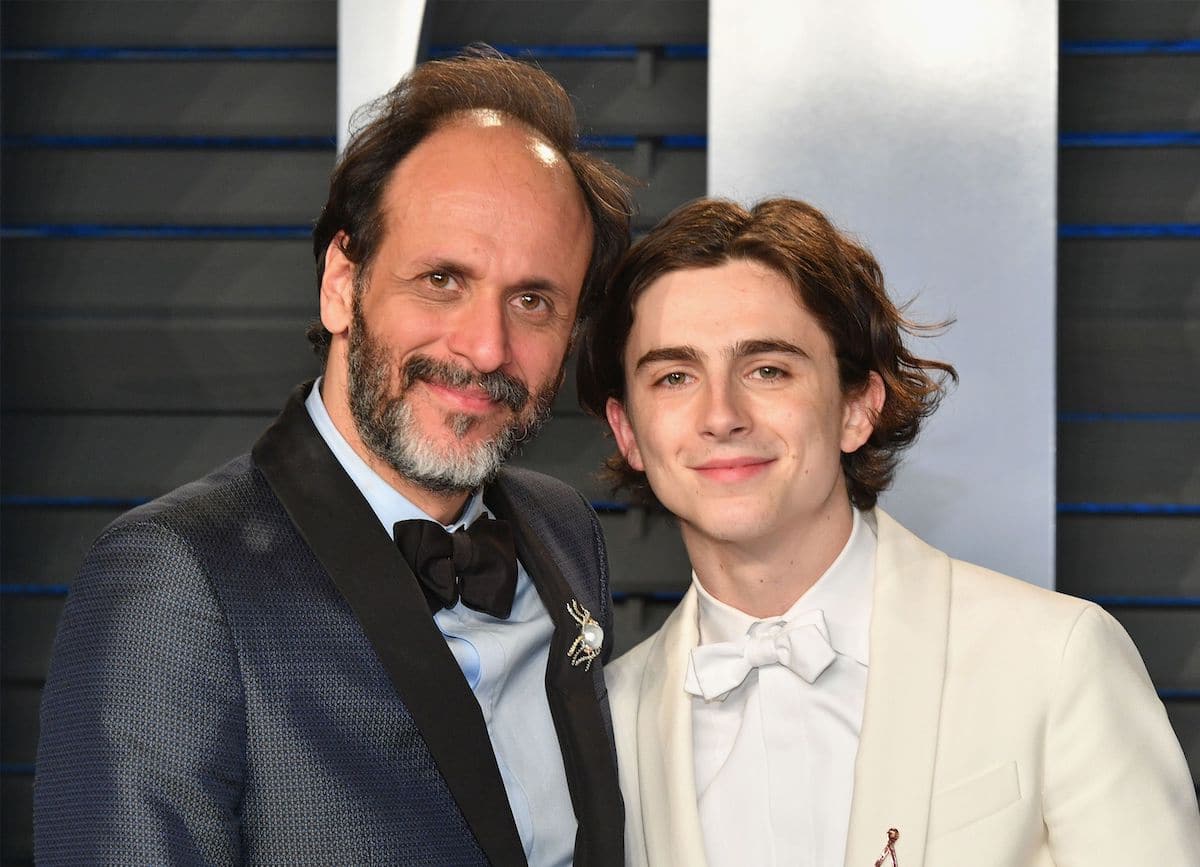 This week took place in the state of Ohio, United States, the beginning of the shooting of Bones & All. This is the new film directed by Luca Guadagnino, based on the novel of the same name by Camille DeAngelis. In this cannibal thriller, the director tells the love story between a cannibal (Maren) and a vagabond (Lee).
The cast includes Timothée Chalamet, Taylor Russell, Chloë Sevigny, Michael Stuhlbarg, Francesca Scorsese, Jessica Harper, André Holland, Mark Rylance and David Gordon Green.
As for the sequel to Call Me by Your Name, the director stated that the project is not on the mark, adding the following; "The truth is that my heart is still there, but now I'm working on this movie, and I hope to make Scarface soon, and I have a lot of projects, so I'll focus on this side of the Atlantic and the movies I want to make." 
These statements are not surprising considering that Chalamet is currently working on productions of Dune and Charlie and the Chocolate Factory; while co-star Armie Hammer has been excluded from several film projects due to accusations of sexual abuse.