READ IN: Español
Laura Abad (@listedobjects) // Tiny 90´s inspired sunglasses are a fact. Confirmed by most insta-celebrities and the email Kanye West sent Kim as advice. "You cannot wear big glasses anymore. It´s all about tiny little glasses." In Highxtar. we are aware of this trend and that is why we have made you a selection with our favorites… Paypal ready.
George Keburia (@georgekeburia) takes the classic silhouette of a cat eye and reshapes them into something more futuristic -which, however, comes from the imaginary of the past-. This fusion works so well that they have become an object of desire beyond whether they are really flattering.
George Keburia Scarlet | 195€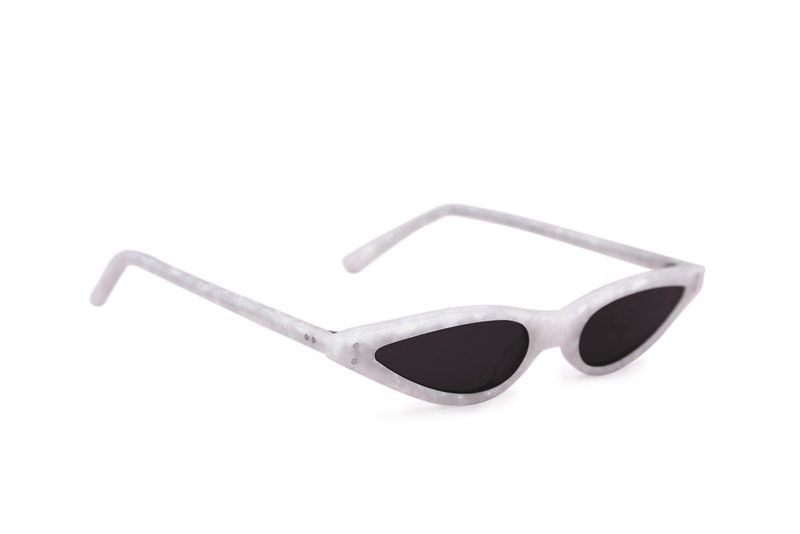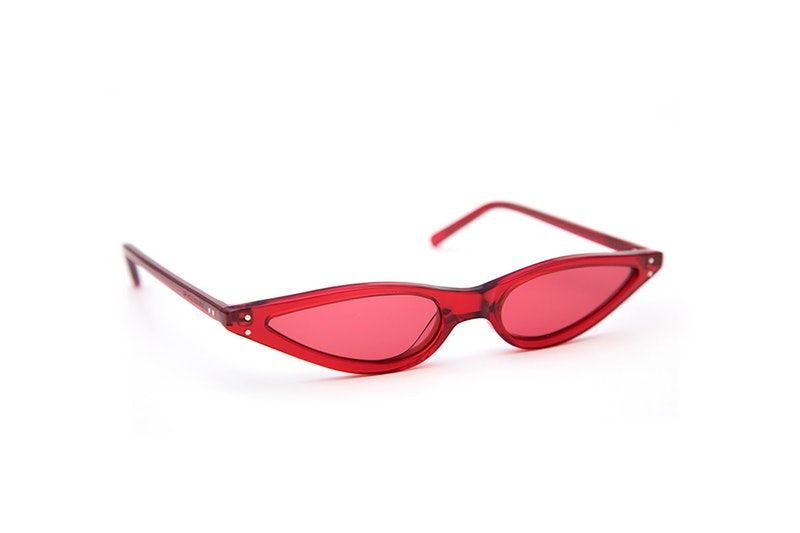 Poppy Lissiman (@poppylissiman) is the best option if you want to add some color to your look. Ultraviolet was chosen color of the year by Pantone, but orange is gaining prominence and Le Skinny model in this shade is an acid and sexy hit. The Hadid sisters know what I'm talking about.
Poppy Lissiman Le Skinny | 85€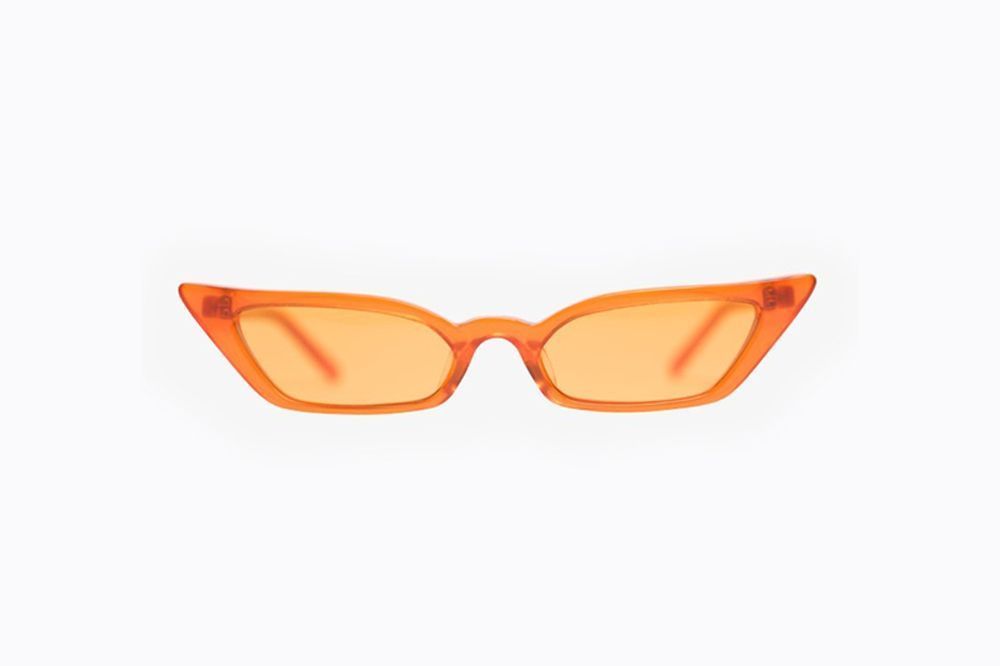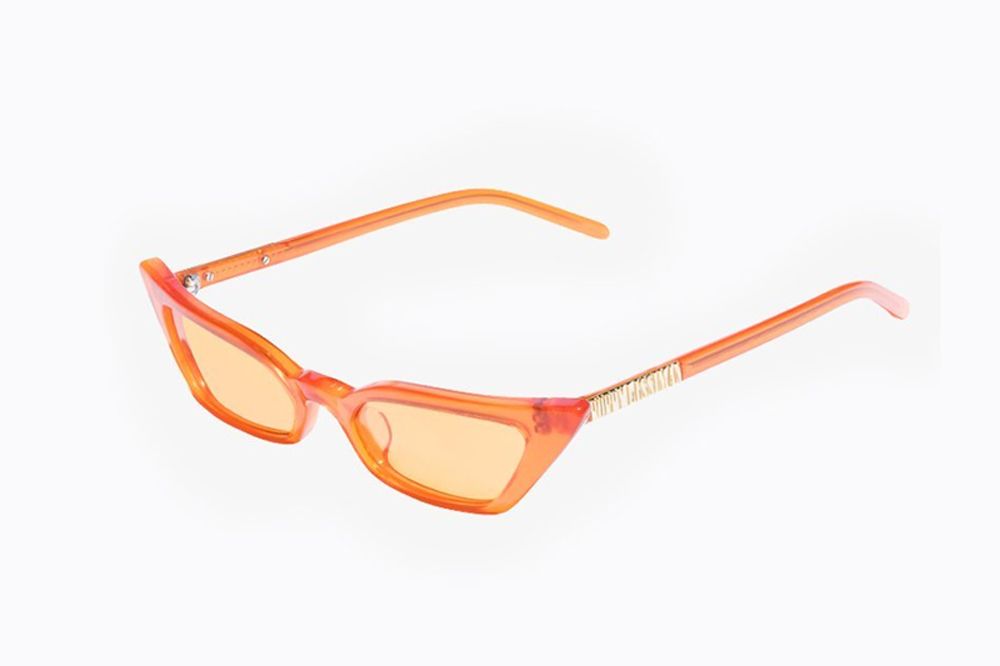 The design of Andy Wolf's (@andywolfofficial) Ojala is a statement of intent. A capital bridge rises above the frame and emphasizes the personality of whom that wear them. Rihanna put them in the spotlight at Cannes, matching her white dress. The perfect accessory for brides who are getting married this summer.
Andy Wolf Ojala | 395€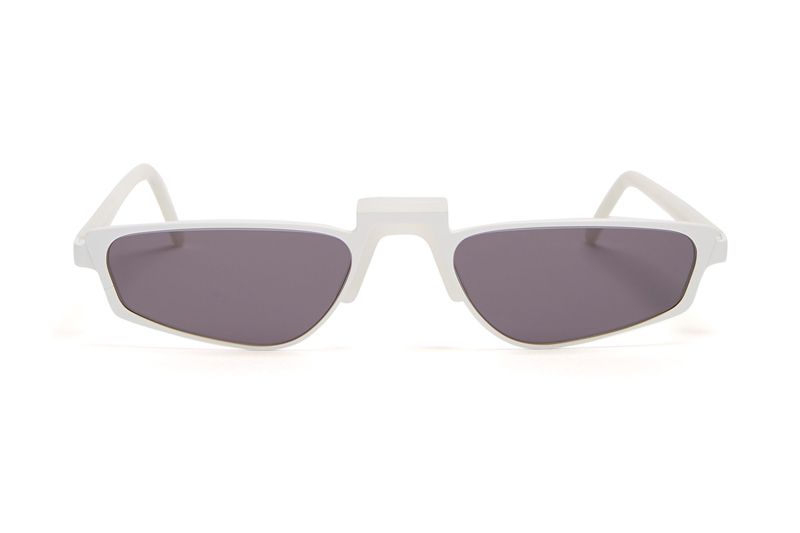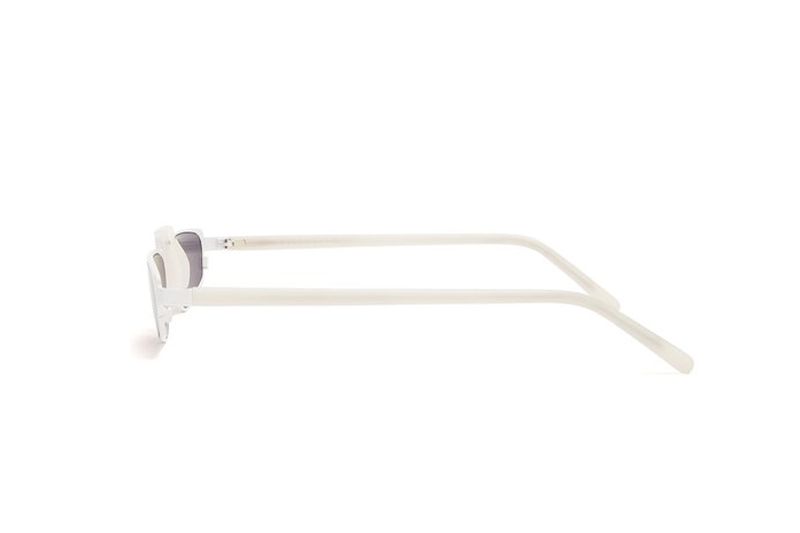 Puede que la propuesta de ManéMané no tenga las lentes más pequeñas del mercado, pero son el ejemplo patrio de una montura que hipnotiza a personalidades de todo el mundo. Además, confieren ese vibe misterioso a la persona que está al otro lado del ahumado de sus cristales.
ManéMané's proposal may not have the smallest lenses on the market, but it are the Spanish example of a frame that mesmerizes personalities from all over the world. And they confer that mysterious vibe to the person who is on the other side of their smoked crystals.
ManéMané | 225€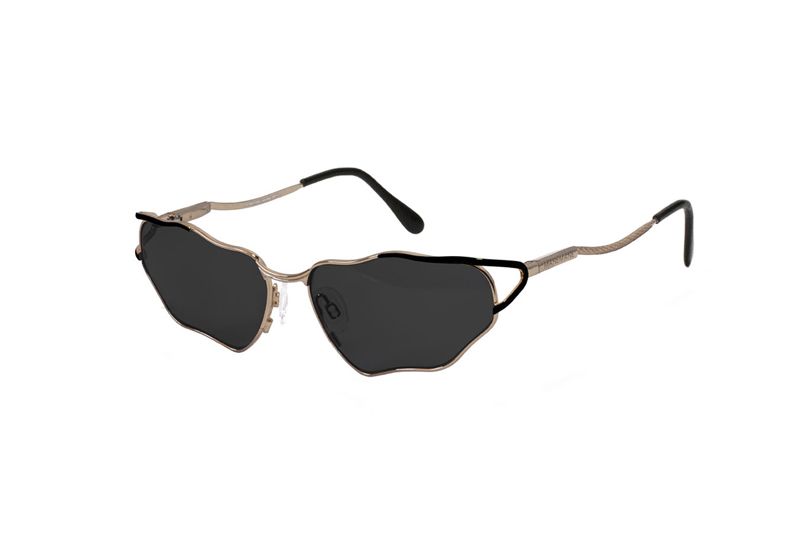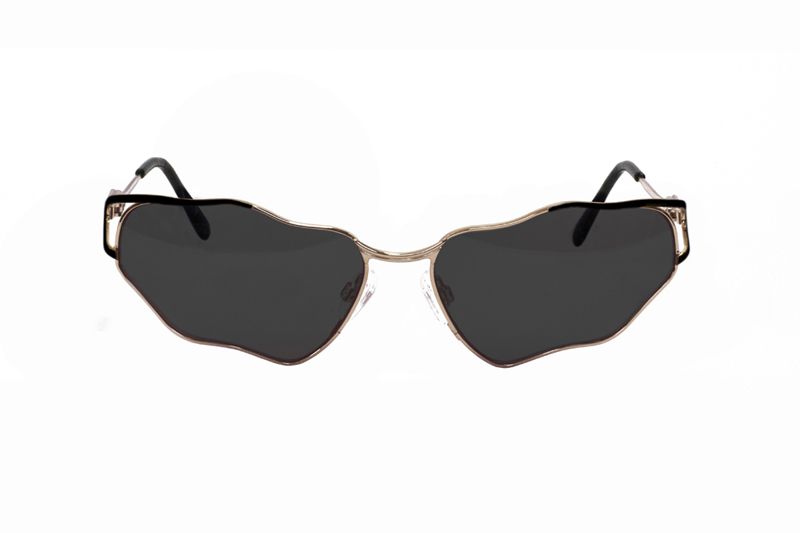 Looking back at the latest trends on accessories, it seems that as the earrings grew in size, the lenses became smaller. We do not know what will happen in the near future but for now, the pleasure of using maxiglasses to cover eye bags and imperfections is reserved for Anna Wintour.