READ IN: Español
There are few moments in the musical world with as much mystique as a career that is about to explode for good. It is difficult to explain, but impossible to ignore. You simply notice it, you feel it. This is the case of Tokischa, who will visit our country to complete his national tour of the peninsula.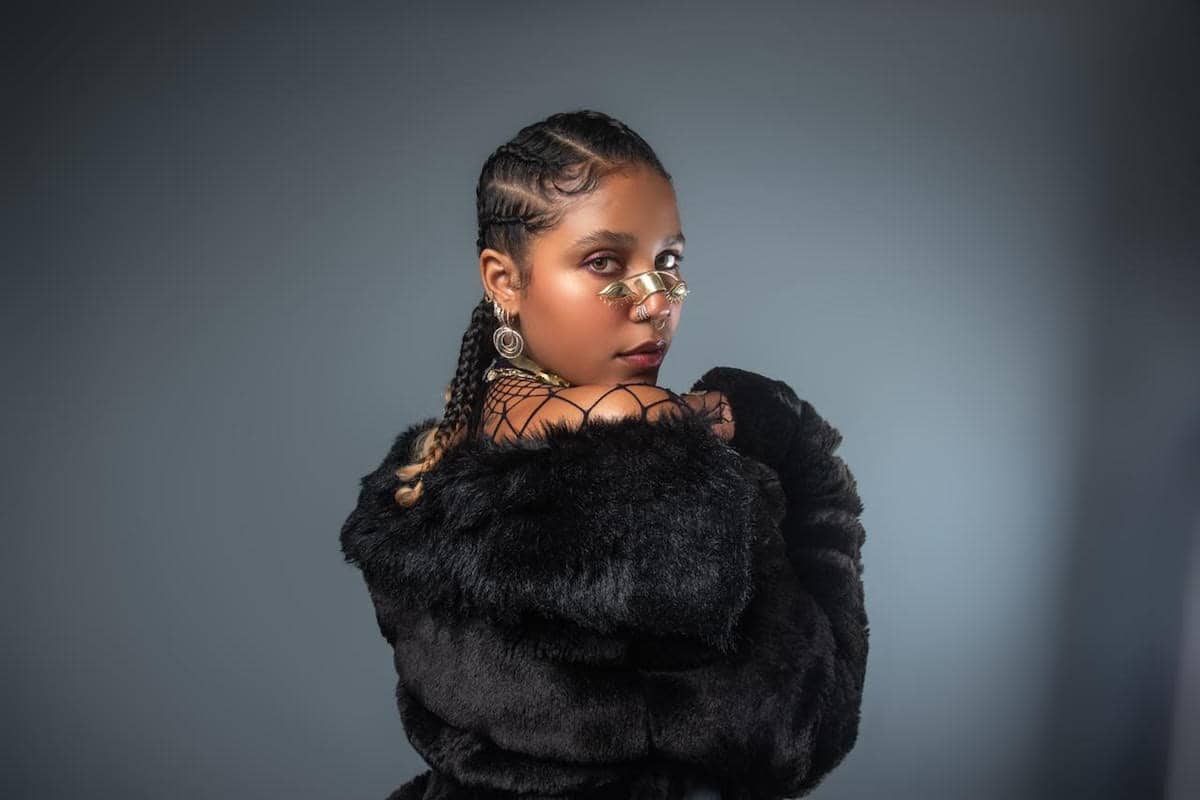 The stars are aligned and at any moment the boom happens: you don't even realise it and the supernova has already arrived. Tokischa is on the verge of that moment. The Caribbean artist has been accumulating energy throughout 2021 and, after her collaborations with J Balvin and her homie Rosalía, the explosion is imminent. So imminent that the events could be coming to a head before you've even finished reading this.
The singer's emergence has caught us on the wrong foot. We were simply not prepared for an assault on the mainstream that is anything but conventional. In sound, in image, in attitude, her breakthrough represents a new order. Its impact has been so powerful that it has shifted the epicentre of contemporary Latin music a few miles west. Suddenly, Tokischa's supersonic Dominican dembow is challenging Puerto Rican reggaeton with new shaking anthems like Yo lo daño or Tukuntazo.
It will soon explode definitively and the shockwave will propel it to its first Spanish tour, organised by Primavera Sound and spread over six cities:
06/04 Madrid (La Riviera)
07/04 A Coruña (Pelícano)
08/04 Bilbao (Fever)
09/04 Valencia (Oh! Valencia)
14/04 Barcelona (Razzmatazz)
15/04 Málaga (París 15)
Tickets are on sale now at
DICE
– What are you waiting for to get yours?