READ IN: Español
Tom Cruise will join the SpaceX crew to film in outer space. This next film will be created in collaboration with Elon Musk's company and NASA.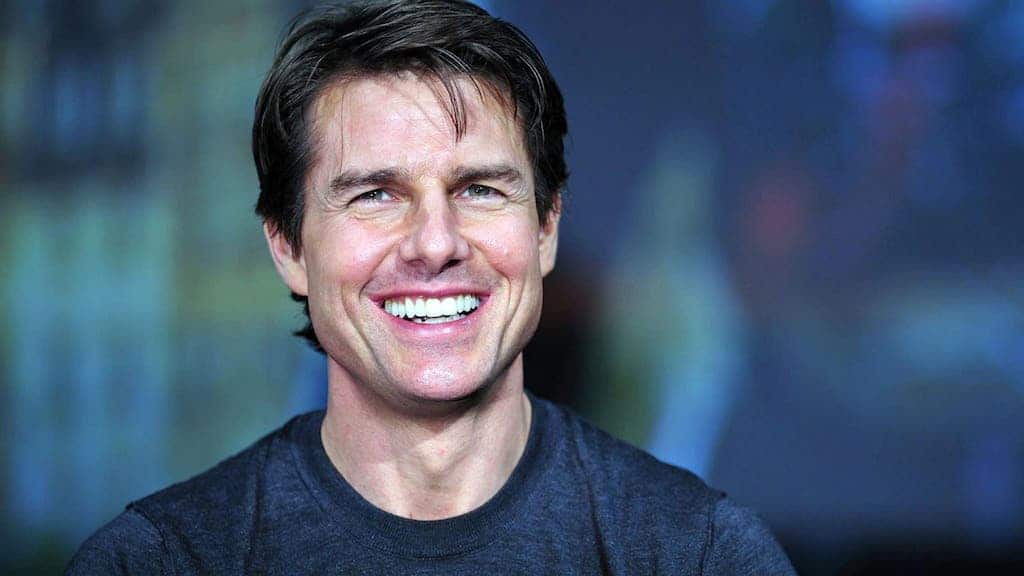 Tom Cruise will officially make his first trip to outer space in October 2021, where he and Edge of Tomorrow director Doug Liman will shoot the first film outside of Earth.
The duo will travel aboard Elon Musk's SpaceX Crew Dragon rocket and capsule to the ISS. Cruise is already working with Musk and NASA to film this project, which, by the way, has no title yet. Universal Studios will invest more than $200 million to create the film.
News of Cruise's adventure into outer space was confirmed by NASA Administrator Jim Bridenstine. "NASA is excited to be working with TomCruise on a movie aboard the Space Station," he wrote on Twitter. "We need the popular media to inspire a new generation of engineers and scientists to make NASA's ambitious plans a reality.