READ IN: Español
Tommy Cash and Kappa are getting ahead of the Christmas season and designing the perfect gift: a vibrator.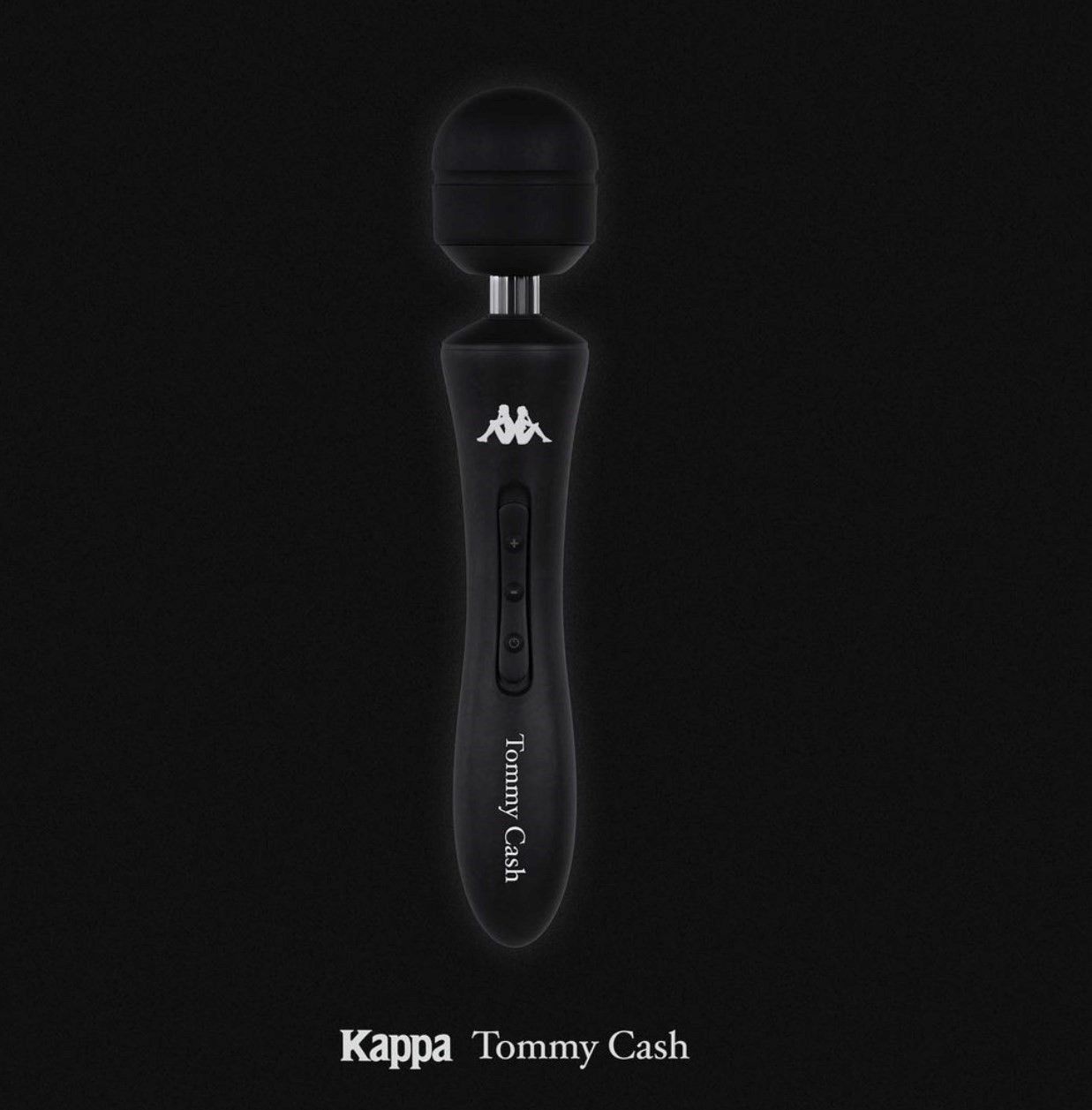 The Estonian artist has once again managed to unify fashion and sexuality in a single object: the new TOMM¥ €A$H x Kappa vibrator with which you will be able to satisfy (in every sense) your loved ones. Ideally, the toy could be synchronised to the rhythm of the rapper's discography, but this detail has not yet been confirmed (or denied).
It's an unusual and different collaboration as Kappa is used to partnering with the aim of launching sportswear. However, it is part of another bizarre item for Tommy's collection, who has previously launched bread-shaped trainers with Maison Margiela and the world's longest Superstars with adidas.