READ IN: Español
Tommy Factory is the new Tommy Hilfiger space, inspired by Andy Warhol's studio in New York. It will become the creative epicentre where futuremakers from different generations such as Kate Moss, Lila Moss and Travis Barker will come together to fuse tradition and the avant-garde.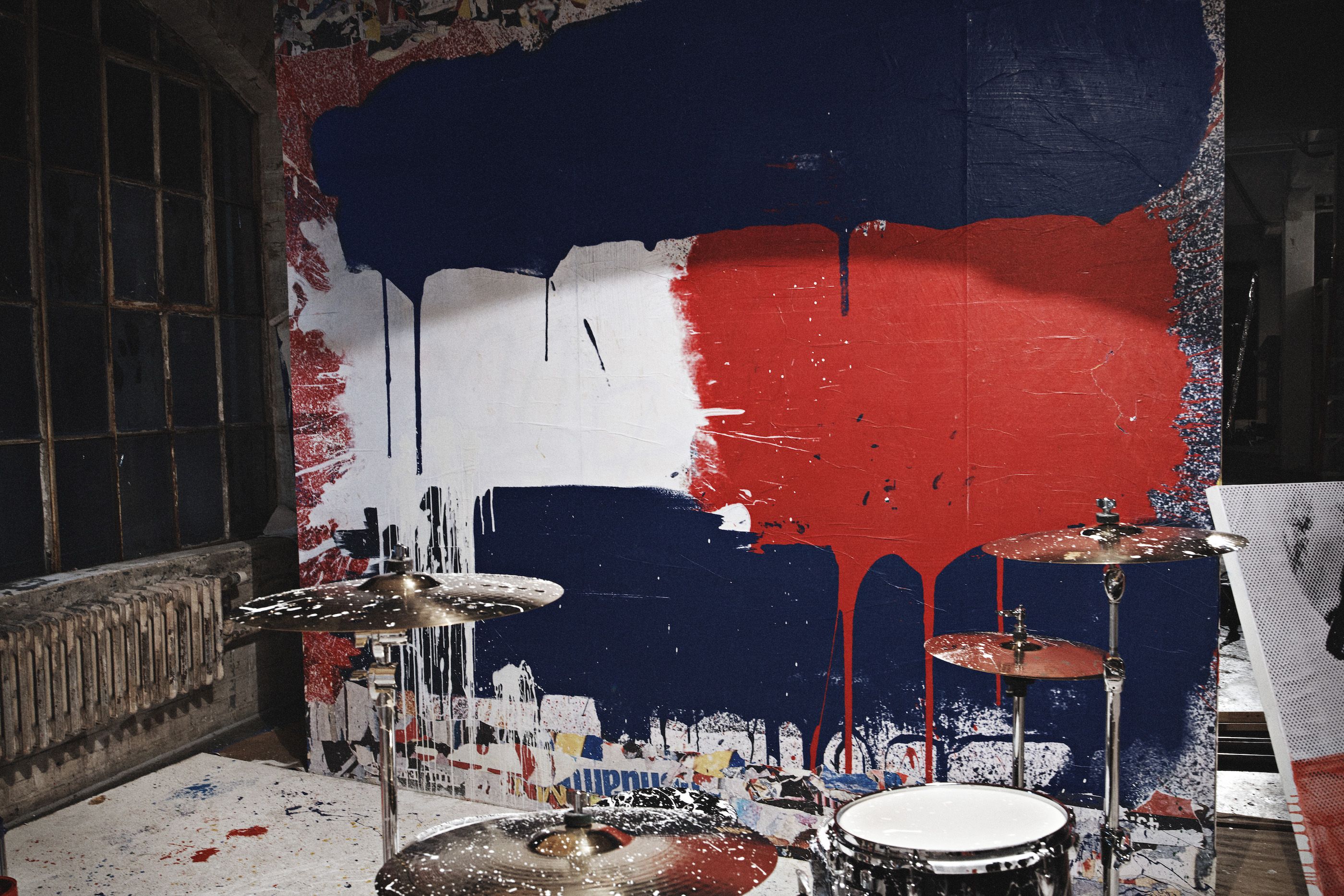 Tommy Factory will be brought to life in the Fall 2022 campaign, starring futuremakers from different generations portrayed alongside the brand's recognisable red, white and blue colours. In addition, the next Tommy Hilfiger show, which will take place on September 11, 2022 at New York Fashion Week, will become the largest 'See Now, Buy Now' show in the fashion industry. It will be inspired by the city's pop culture legacy and the iconic Warhol Factory, reinventing it as an artistic space to celebrate creativity and self-expression.
Andy Warhol's Factory was, at the time, the epicentre of New York's creative scene, connecting an inspiring group of people, subcultures, lo-fi music, high tech, style and creativity. The cultural revolution that defined this space in the 1960s continued to evolve into pop culture during the 70s and 80s, an epic where Tommy Hilfiger himself met Andy Warhol.
"Tommy Factory is not a physical space, it's a state of mind" in the designer's own words. "Andy's fascination with pop culture has always captured the heart and spirit of American society. His ability to connect with what's relevant at any given moment has inspired me in everything I do. New York City is where Andy brought fashion, art, music and entertainment together when I was starting out in the industry. The Factory was the place everyone wanted to be. Even today, his vision continues to inspire me to stay in touch with the most cutting-edge communities responsible for new creative experiences," he adds.
Michael Daylon Hermann of the Andy Warhol Foundation comments, "New York's creative energy and unstoppable force continues to bring together the most diverse and inspiring talent, just as it did for Andy Warhol's The Factory. We are honored that this new Tommy Hilfiger campaign pays tribute to Andy Warhol and generously supports the philanthropic work of the Warhol Foundation."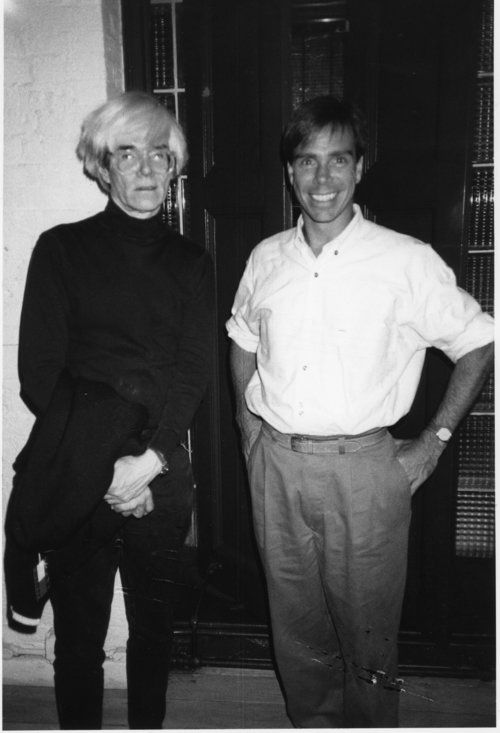 The Fall 2022 campaign, photographed by Craig McDean in the Bronx and styled by Katie Grand, will be released in early September. It will show an interesting juxtaposition of cultures, past and future, classic and modern, and will star Kate Moss and her daughter Lila Moss together for the first time in a campaign. In addition, legendary drummer and music producer Travis Barker will also appear alongside other artists such as Jon Batiste, Anthony Ramos and Steve Wiebe.