READ IN: Español
Tommy Hilfiger takes another step forward in its commitment to creating innovative, investable and accessible digital experiences with its 'Tommy x Roblox Creators' collection. Through this collection, the brand's most iconic looks are brought to life with the unique touch of eight UGC creators from the Roblox 3D space.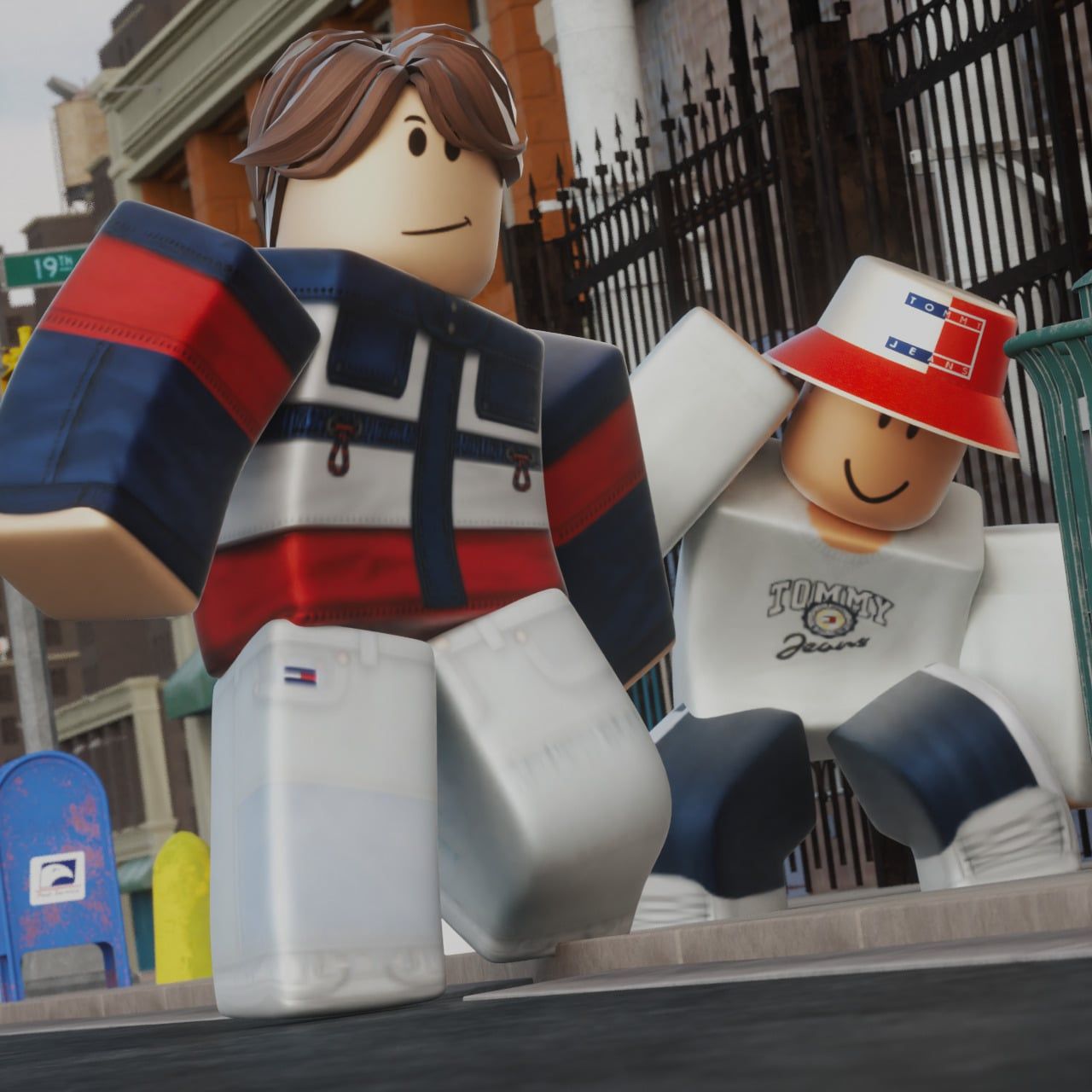 Tommy Hilfiger presents its collaboration with eight User Generated Content (UGC) designers, carefully selected from the Roblox community, to create and promote the Tommy x Roblox Creators collection. It consists of 30 digital garments that users can choose to dress their avatars within Roblox, the popular global online platform for shared experiences.
"I love how the brand has already been unofficially adopted by the users of the Roblox platform; who are already creating their own TOMMY HILFIGER looks. We couldn't pass up the opportunity to partner with some of them to take this form of self-expression one step further, giving them the support they need to bring their creative touch to these branded looks," says the Tommy Hilfiger team.
The eight creators, whose values and bold styles fit perfectly with the spirit and DNA of the brand, were given complete creative freedom to reinterpret some of the brand's most iconic pieces, with their personal touch, in both 2D and 3D digital garments.
The Tommy x Roblox Creators collection takes another step in Tommy Hilfiger's commitment to fuse entertainment, pop culture and e-commerce in innovative ways that digitally immerse consumers in the brand's world.
In autumn 2020, Tommy Hilfiger already collaborated with the content creators of Animal Crossing: New Horizons to build the brand's first unique in-game destination for creators to visit, explore and shop the latest collection on their 'Tommy Island'.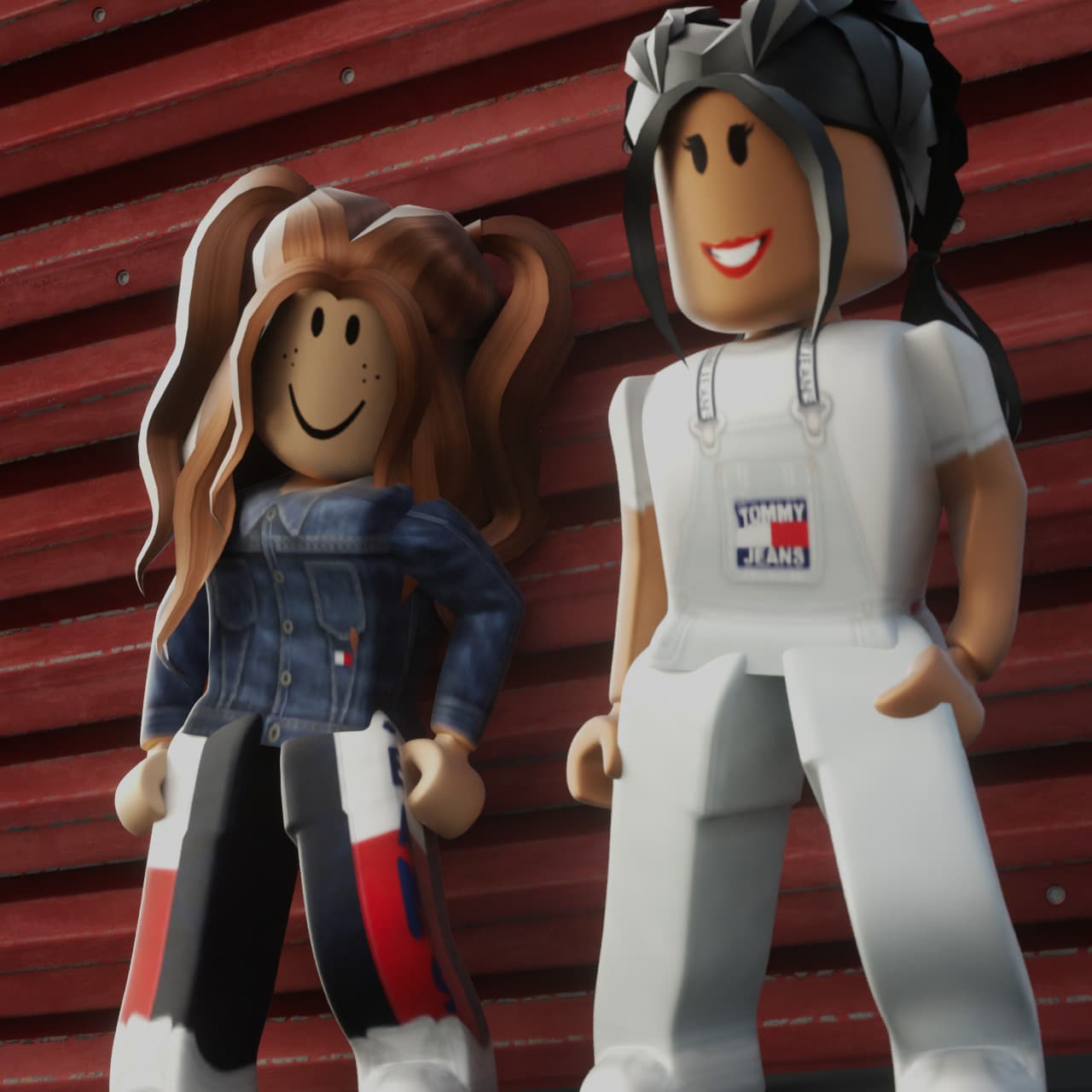 Discover the new Tommy x Roblox Creators collection through the Robox Avatar Marketplace.