READ IN: Español
These days, for more than obvious reasons, we must shut ourselves up at home. These weeks of quarantine are a good opportunity to read, get inspired and learn about the topics that interest us most. These are the ten most essential readings about fashion.
Christian Dior & Moi – Christian Dior
Culture, sensitivity and elegance. Christian Dior was one of the designers who most marked the industry. His autobiography is the best way to travel through his life and his nostalgic world. You can buy it here.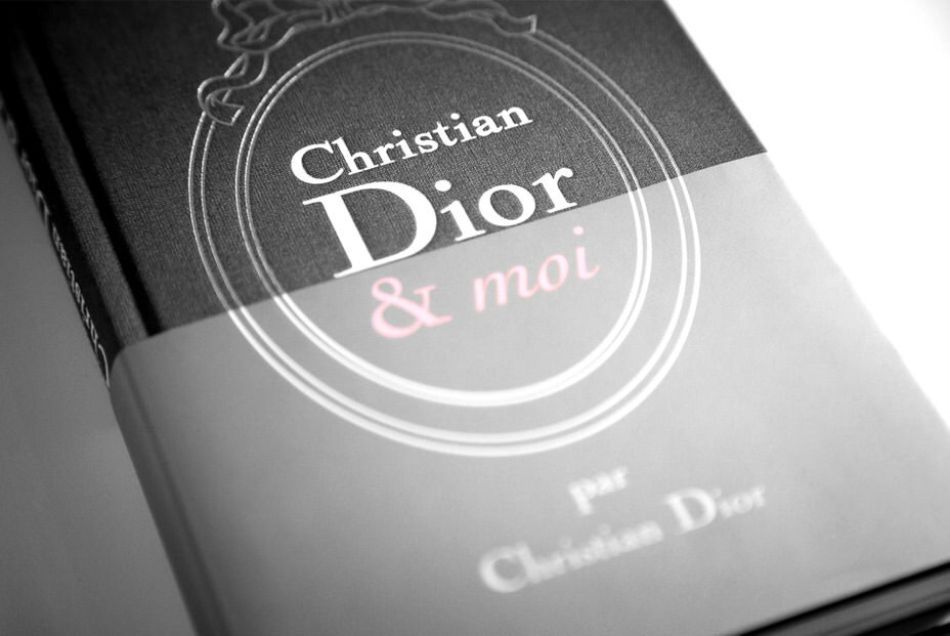 Prada. Personaggi, storie, retroscena d'un fenomeno di costume – Gian Luigi Paracchini
Prada's long and fruitful history is represented in an evolution that marks an unparalleled retrospective in the history of fashion. All that background is collected in this book.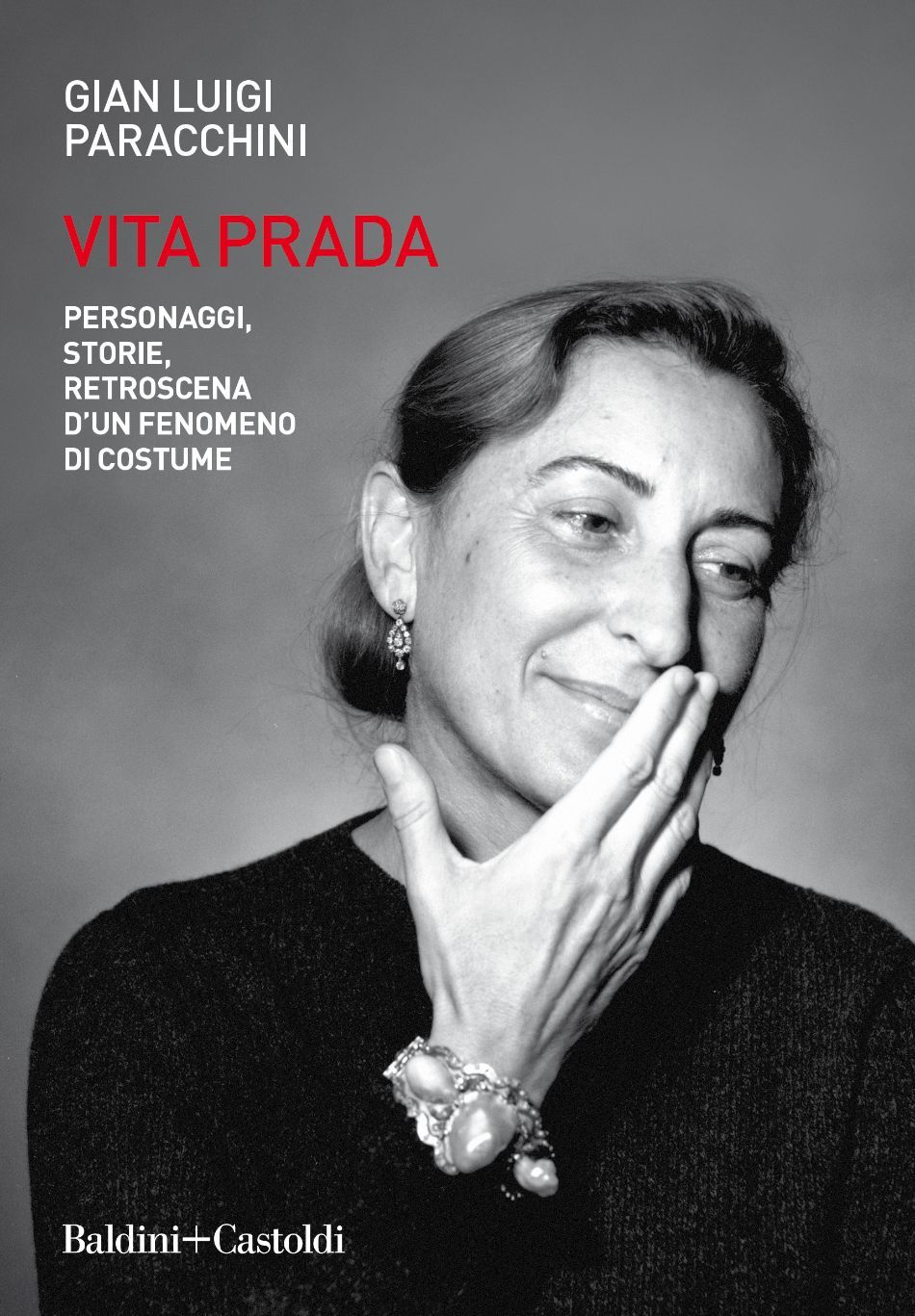 La tremenda Lulù – Yves Saint Laurent
Yves Saint Laurent didn't just draw sketches, he was also interested in comics. The Lulu who stars in these stories becomes a lens through which we can observe the brilliant life and excesses of the Parisian Rive Gauche in the golden age of the great Yves. It's cheap and fun. You can buy it. You can buy it here.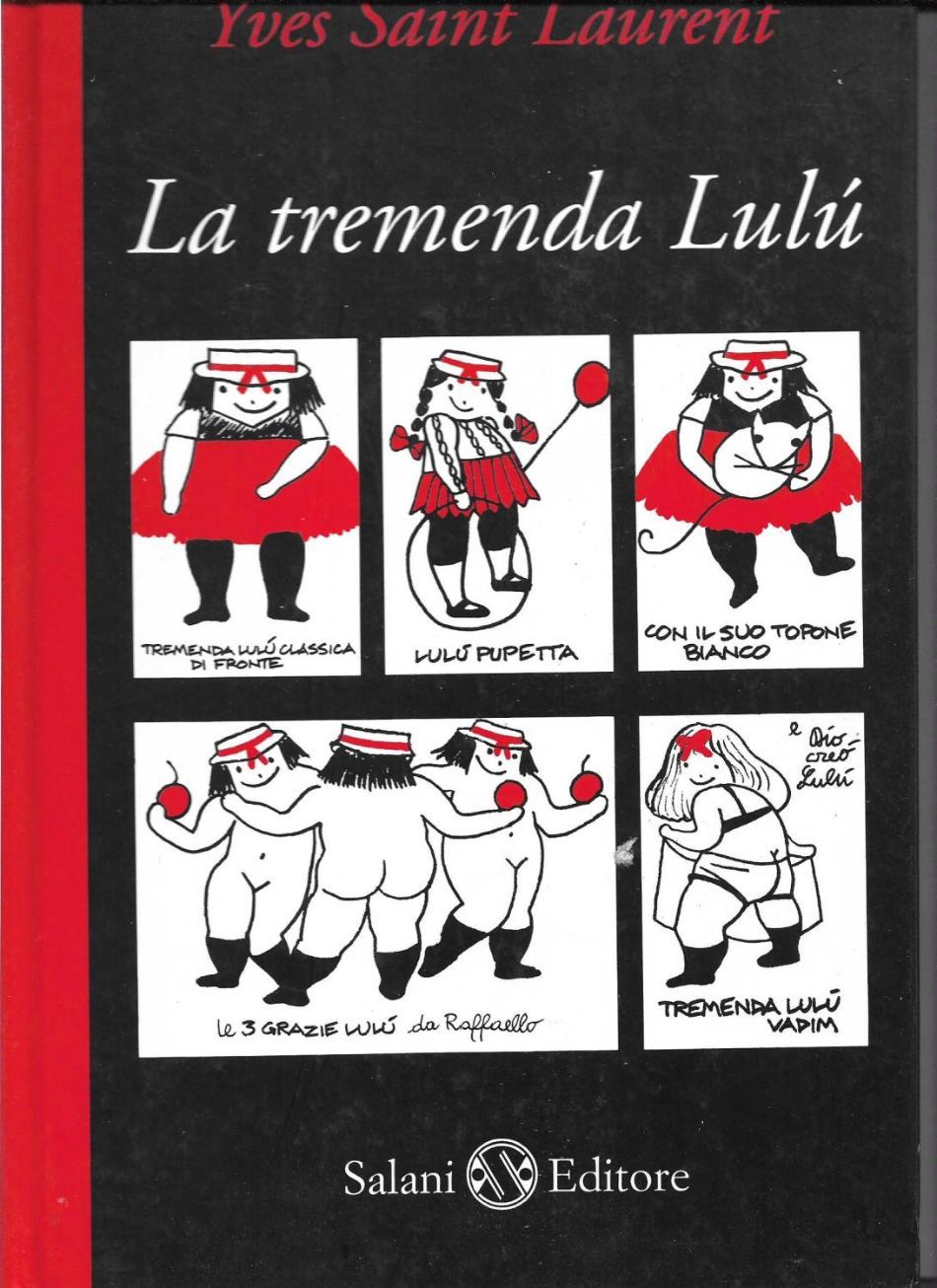 Gianni Versace. La biografia – Tony di Corcia
Everyone agrees that Gianni Versace was a legend. But few know how he became a legend. This biography by Tony di Corcia, with an introduction by Giorgio Armani included, tells step by step the life and career of the Calabrian designer.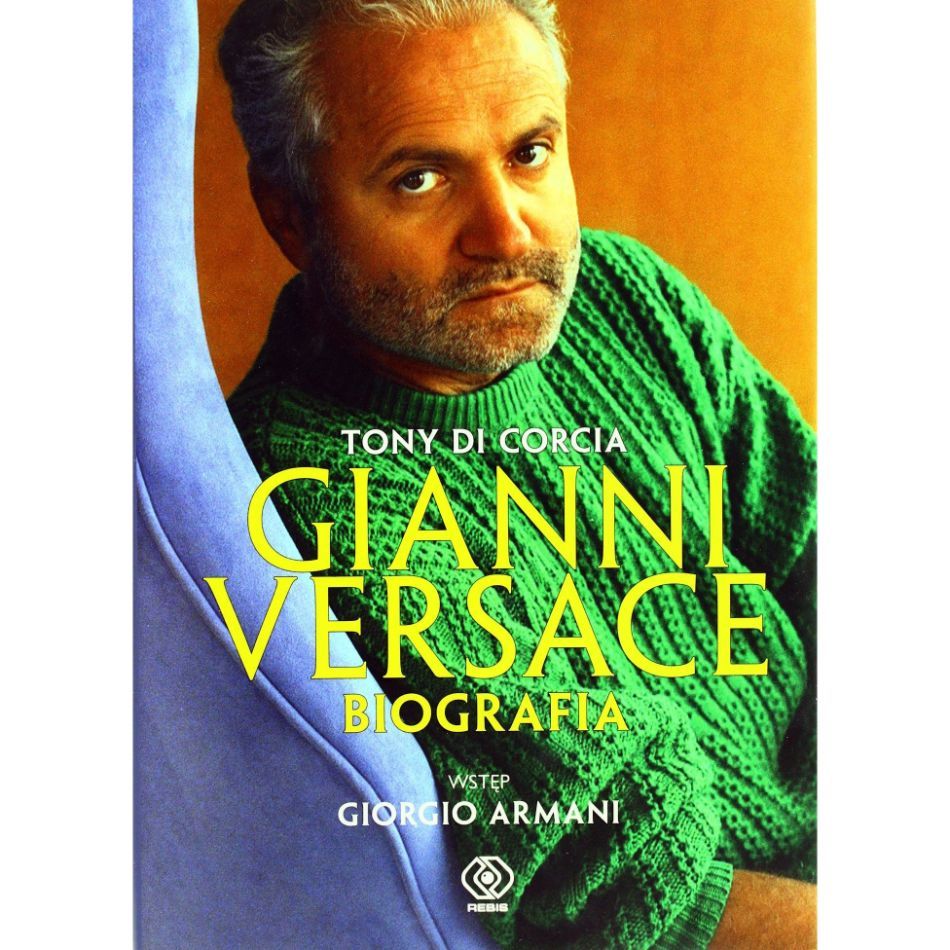 Psicologia dell'abbigliamento – John C. Flügel
From prehistory to modernity, Flügel's book analyses the use we make of our clothes and their social and personal significance. A reading that, although perhaps not easy, is undoubtedly profoundly enlightening.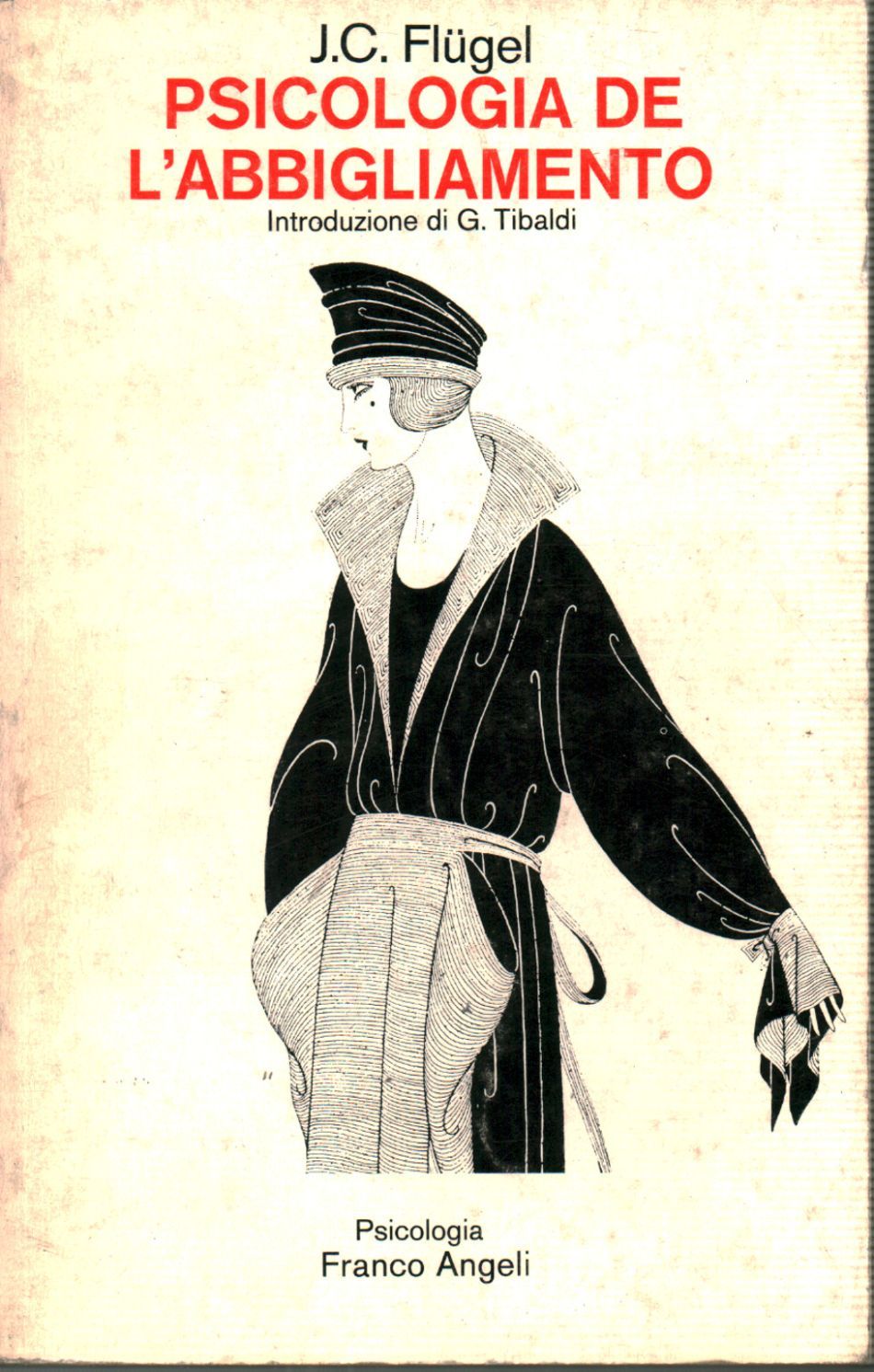 Items: Is Fashion Modern? – Paola Antonelli e Michelle Millar Fisher
Published by the MoMa in New York to accompany one of its most successful exhibitions, this book-catalogue represents an exploration of all the most iconic designs that have transformed our culture, from Levi's jeans to Yves Saint Laurent tuxedos. On sale here.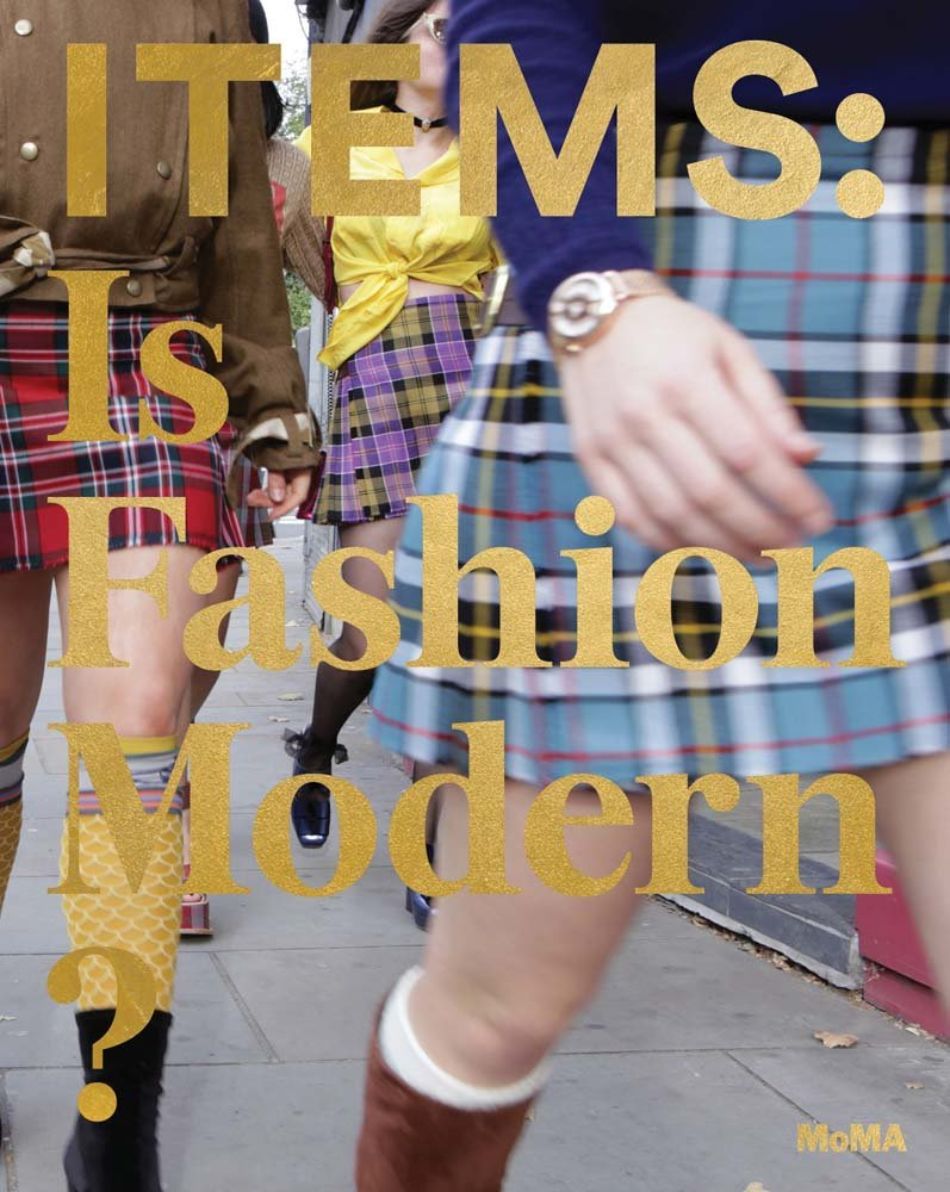 Les Parisiens & La Parisienne – Ines de la Fressange y Sophie Gachet
Queen of French high society and muse of Mugler and Lagerfeld, Ines de la Fressange's reading proposal is a book full of interesting tips and funny anecdotes that will make you touch the essence of a timeless style. You can buy it here.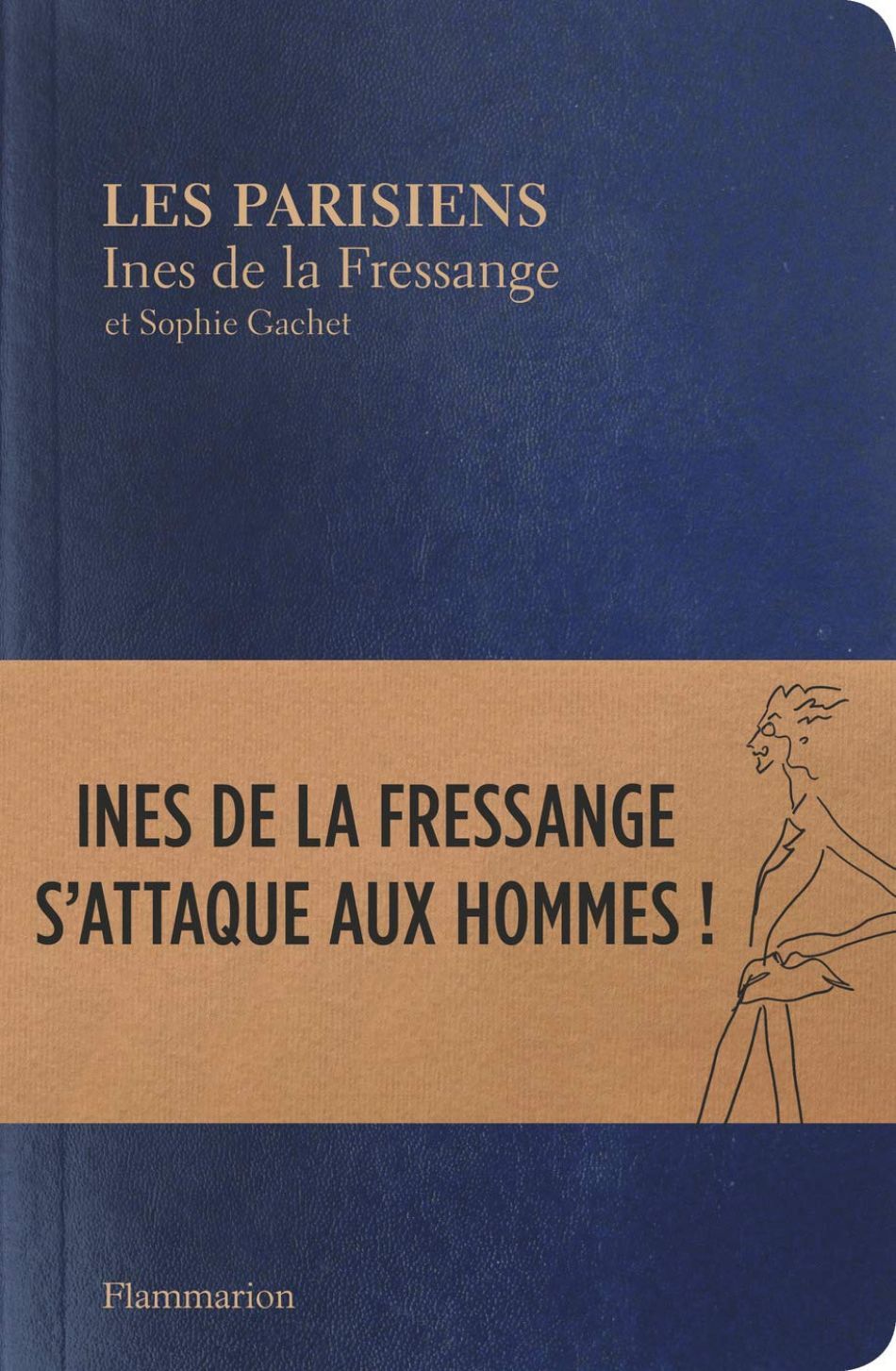 Gucci. The true history of a successfull  dynasty – Patrizia Gucci
This book, written by the cousin of that Maurizio Gucci who was tragically killed by a hitman in Milan, is the great family novel of Italian fashion by a member of that dynasty that has always marked fashion.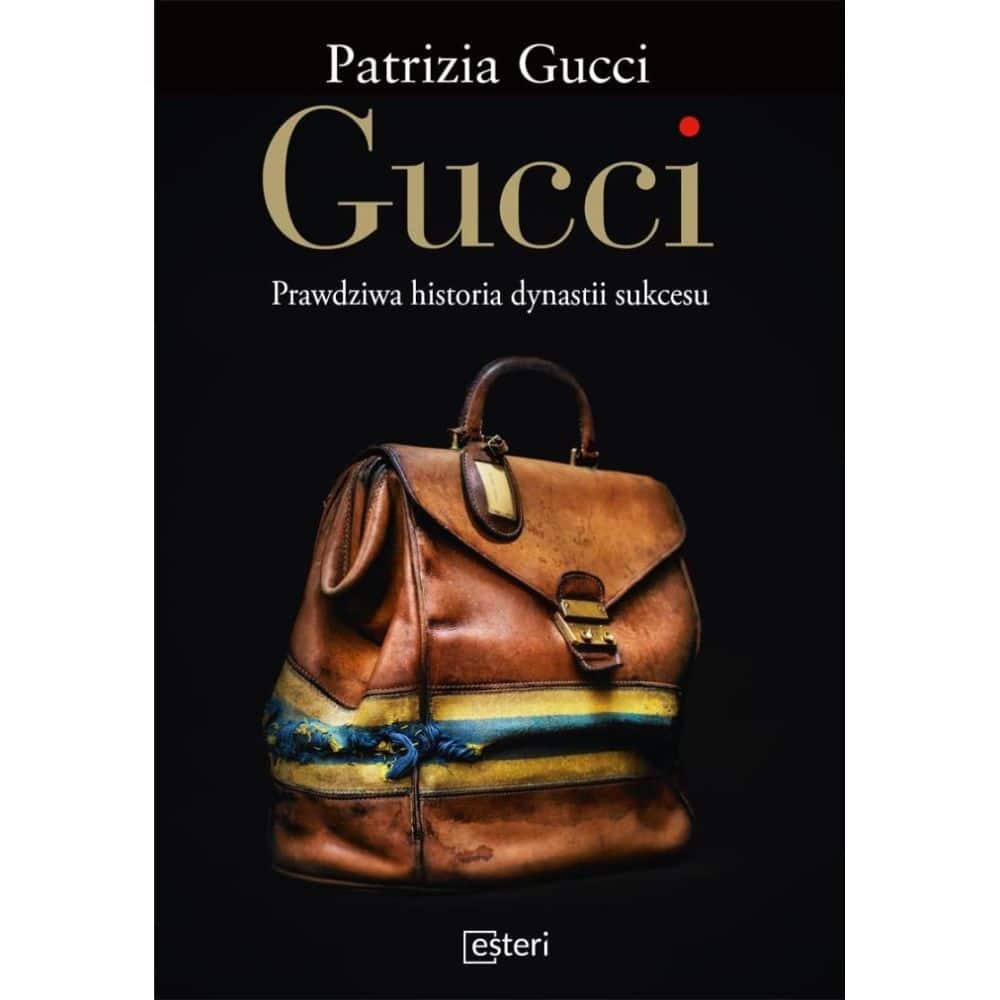 Undercover – Jun Takahashi
Mr. Takahashi himself has collected decades of sketches, unpublished photographs, collaborations and drawings in a volume that invites you to observe the anatomy of the creative process of one of the most important designers in the industry. The definitive guide to the Undercover imagery.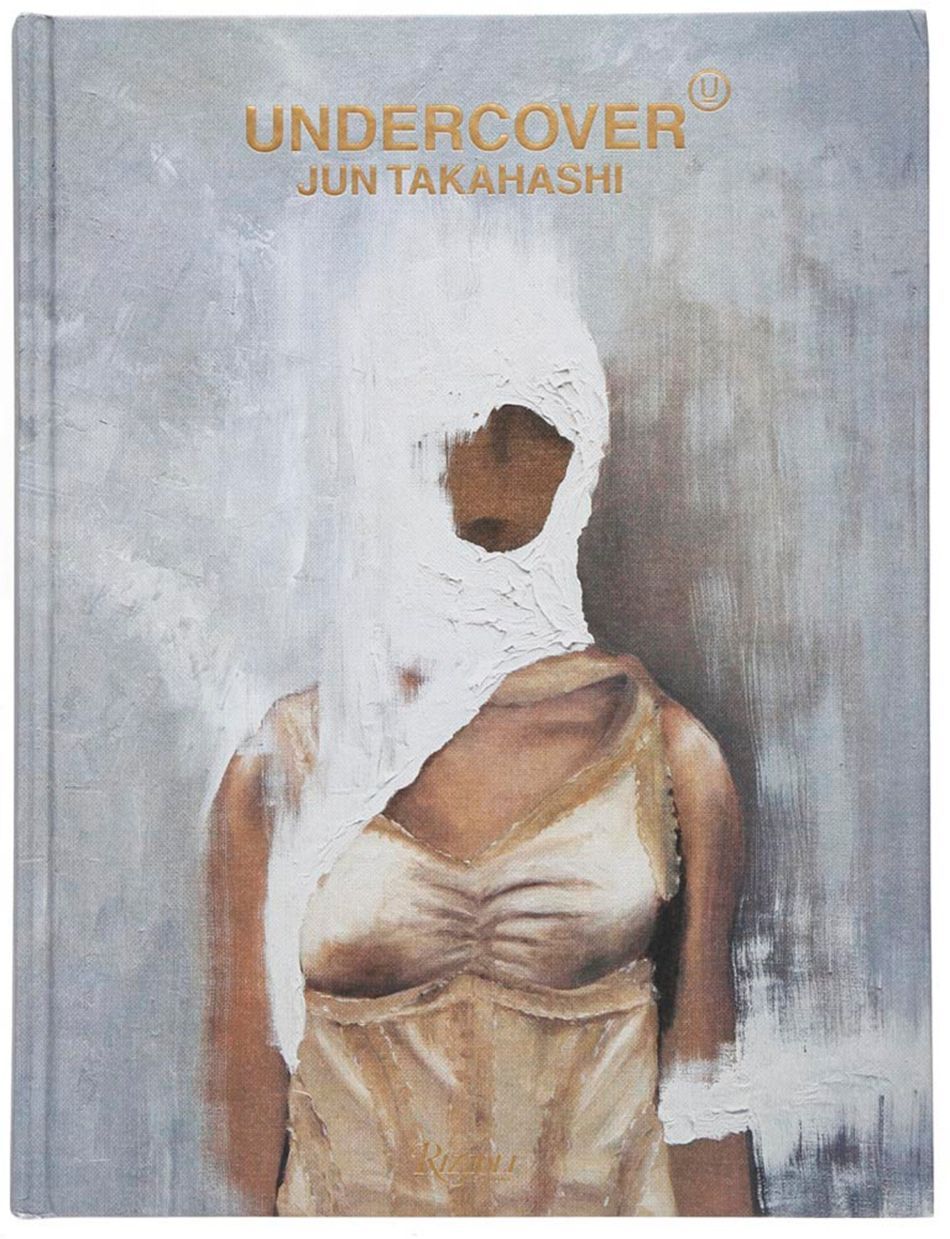 The Sense of Beauty – George Santayana
The reading of this essay on the role of art and beauty in society has been one of the most important ones for Karl Lagerfeld. Given his impressive library, it's no small thing to say. A guide that will help you to better understand the work of one of the great masters of couture.