READ IN: Español
All mothers are the best. We agree on that. However, it is true that there are some more cool than others. These days, as we spend so much time on networks, we have been more up-to-date than ever before in the life of the celebrities. So, we bring you our top 10 of the coolest mothers of the moment.
Their names are Kris Jenner, Kylie Jenner, Chiara Ferragni, Beyoncé, Victoria Beckham, Pinkett Smith, Sarah Jessica Parker, Anna Wintour, Jessica Alba and Angelina Jolie. They are all independent, powerful, strong and media-rich women. Singers, entrepreneurs, actresses, designers, etc. But, above all, they are mothers.
Victoria Beckham
"I have no time for women who don't support other women. It's the ultimate compliment when a woman tells you that you look good."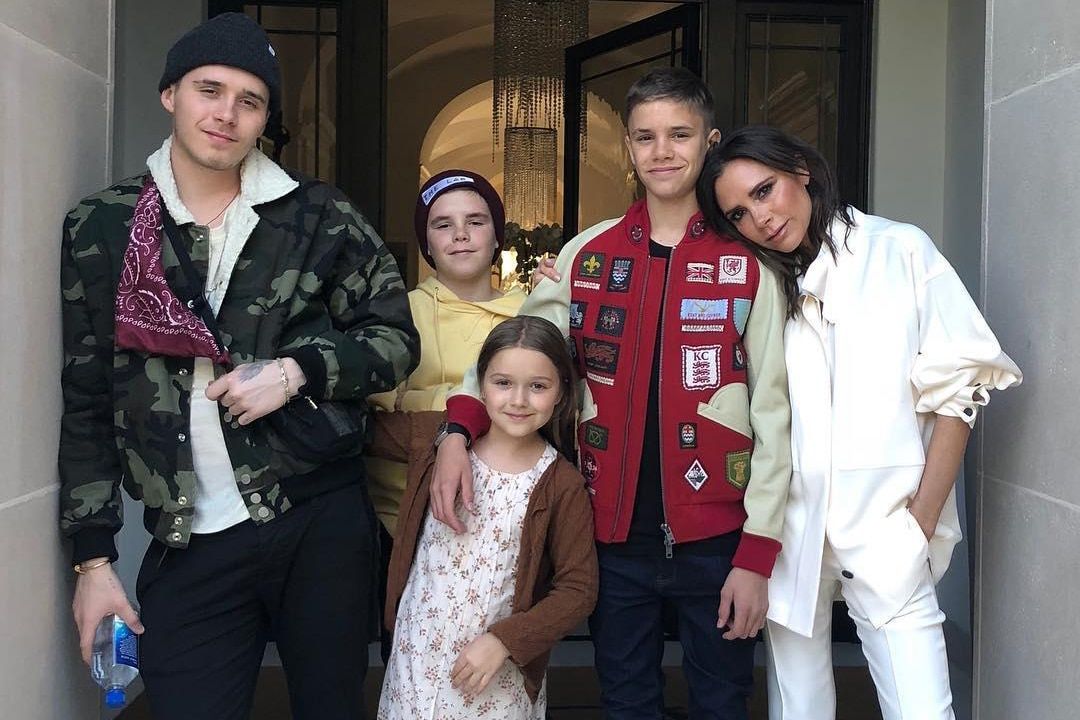 Anna Wintour
"I think it's very important for children to understand that women work and that it's fulfilling, and it doesn't mean that they love you any less or care about you any less."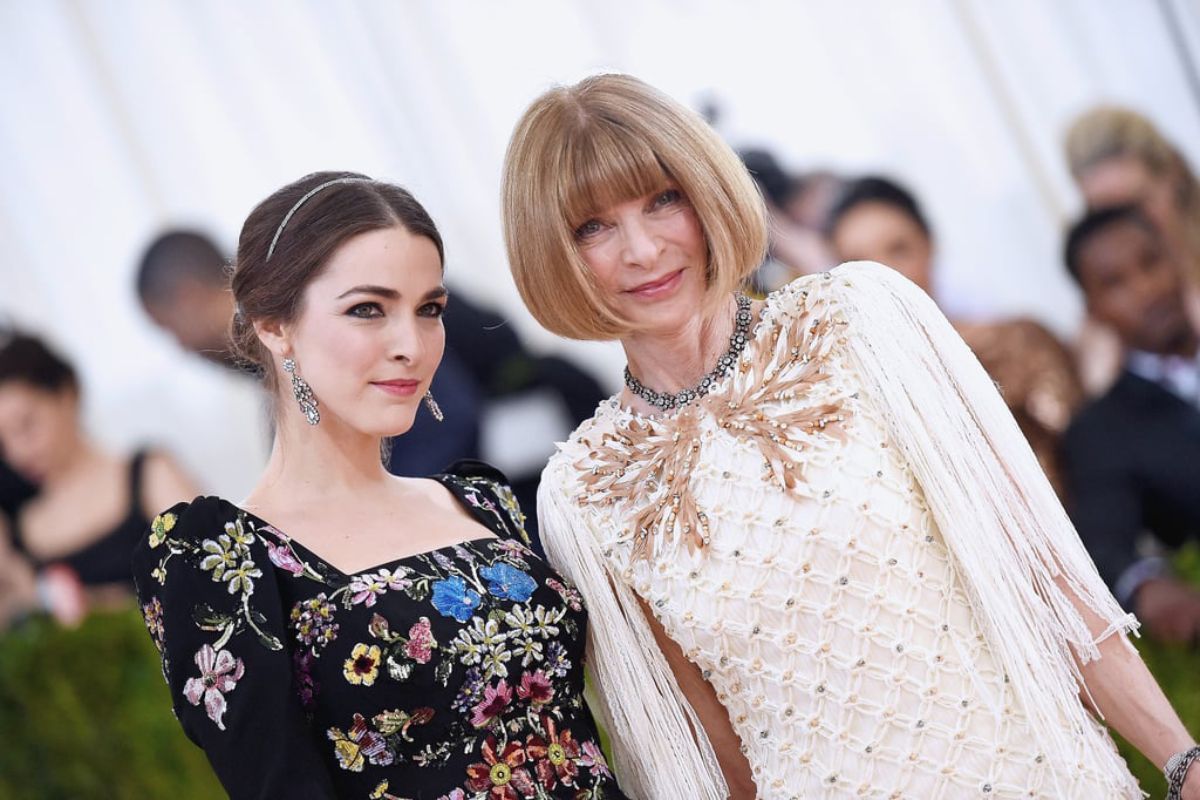 Kris Jenner
"My motivation is to be creative and have fun. You want to do something that keeps you on your toes the rest of your life and keeps you busy."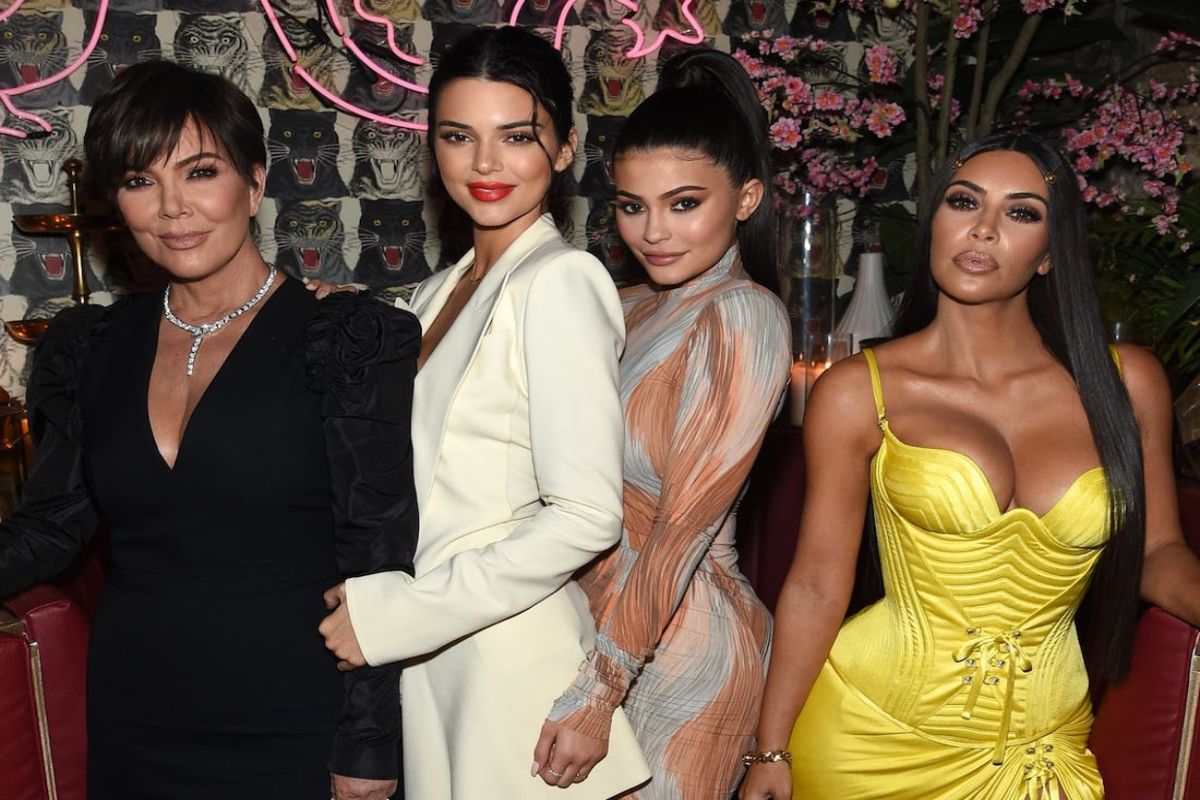 Jada Pinkett Smith 
"I think, as women, we have to stop being scared to be the women we want to be and we have to raise our daughters to be the women they want to be—not the women we think they should be."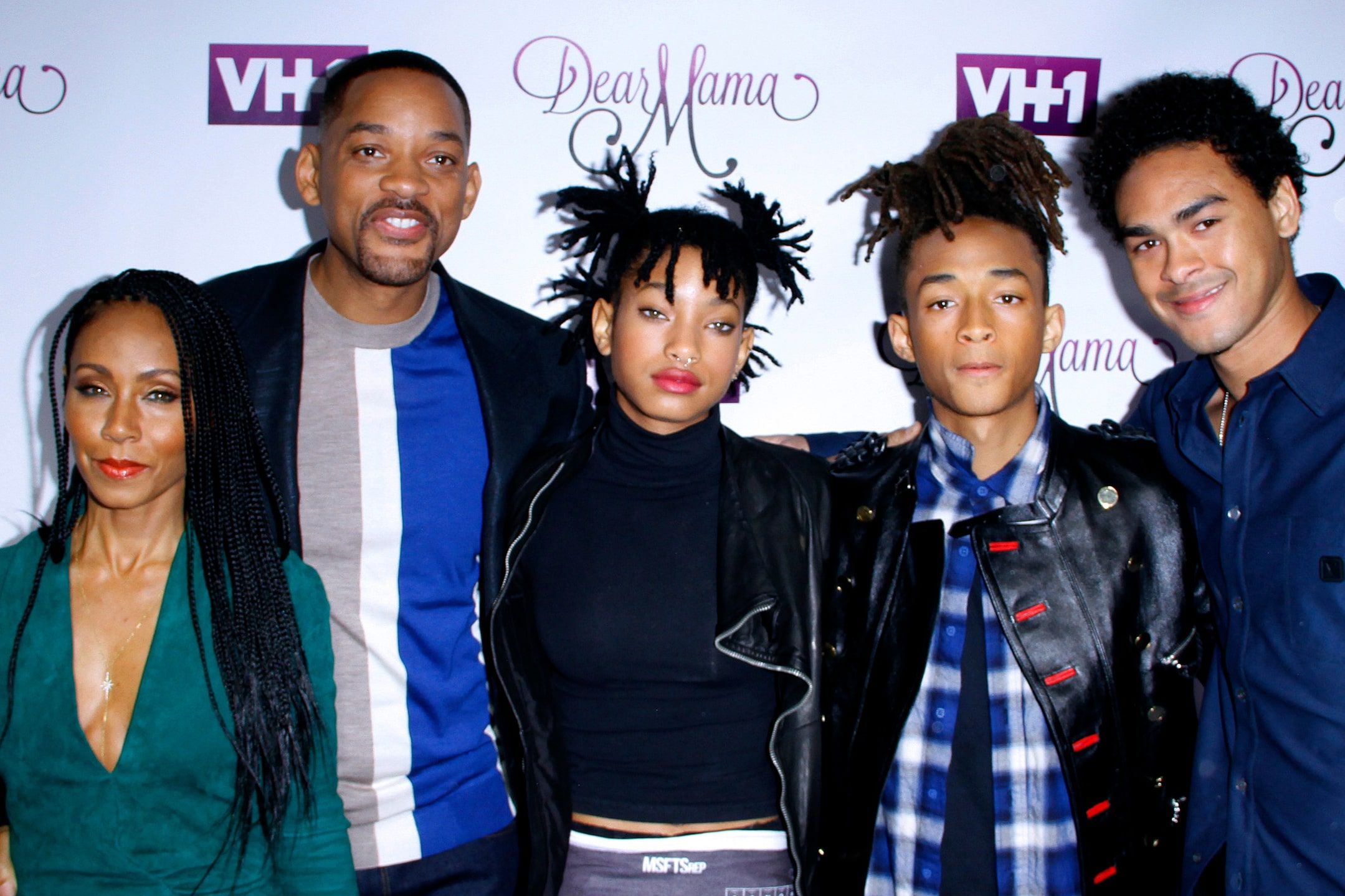 Chiara Ferragni 
"Be patient – if something is supposed to happen, it's going to happen. Whenever I've tried to force things, they didn't go right."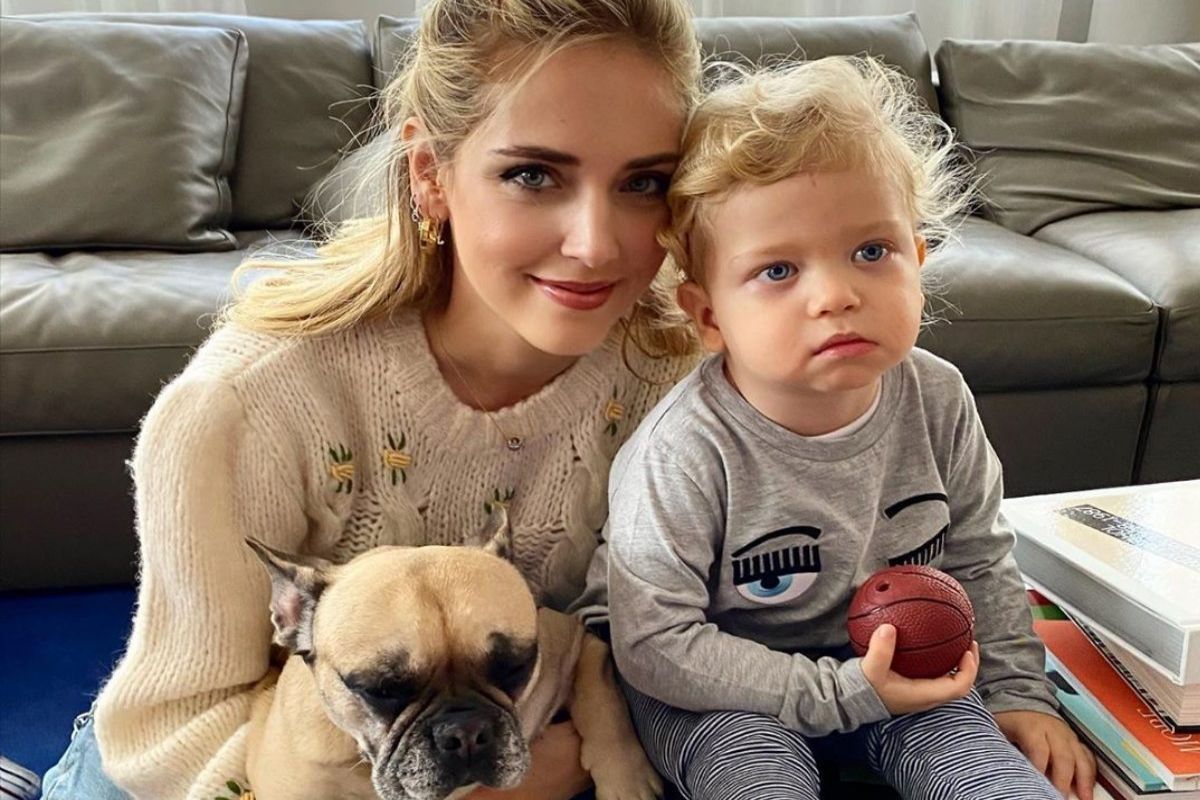 Beyoncé
"We need to reshape our own perception of how we view ourselves. We have to step up as women and take the lead."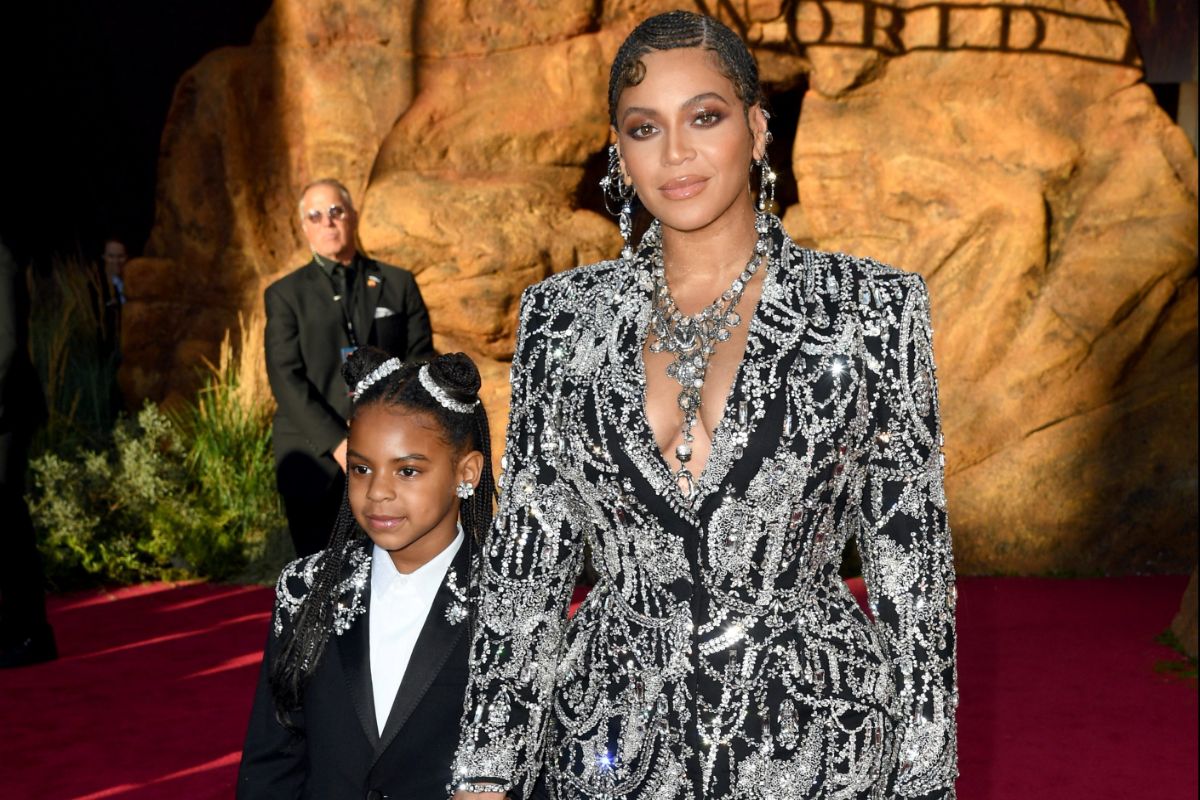 Jennifer Lopez
"Beauty is only skin deep. I think what's really important is finding a balance of mind, body and spirit."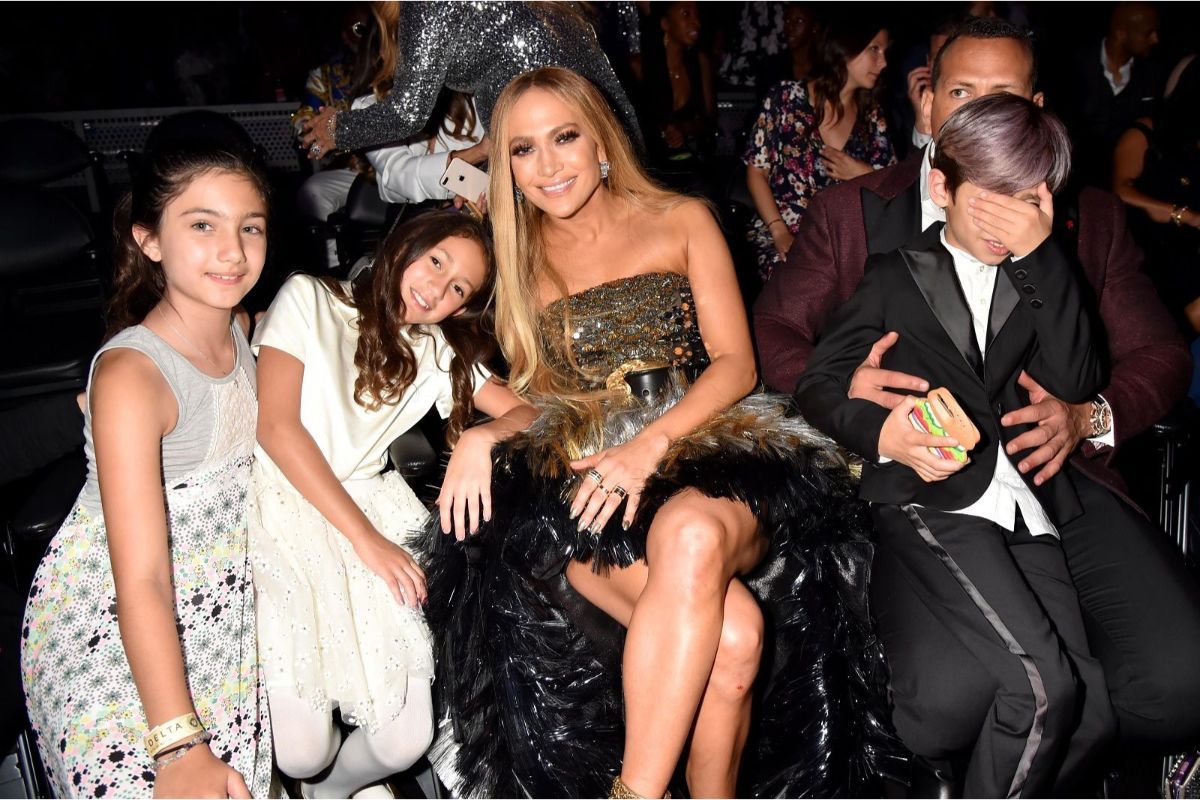 Sarah Jessica Parker
"When it comes to life and love, why do we believe our worst reviews?"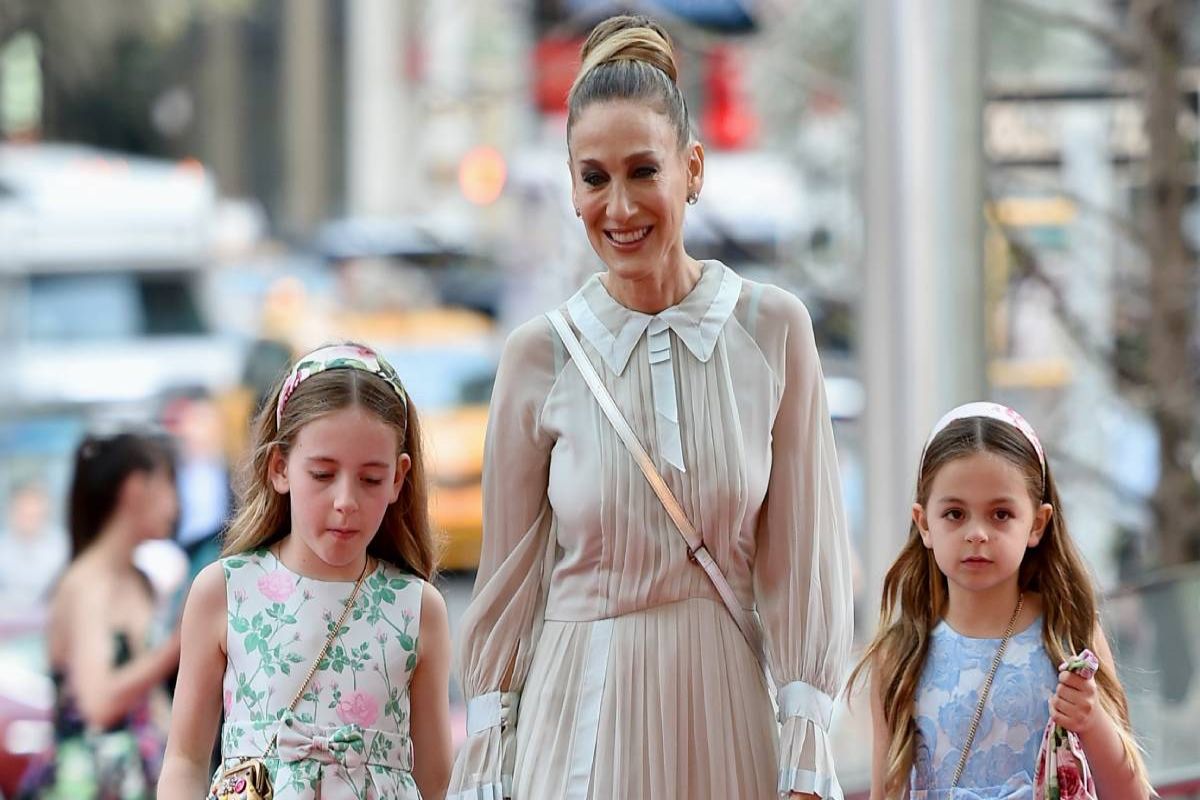 Which one do you prefer? We all.
If you want to know the latest Instagram news click here.