READ IN: Español
A study by the iO Foundation shows that, since 2008, one person a week has died while taking a selfie. And Spain is the country with the sixth highest number of selfie deaths.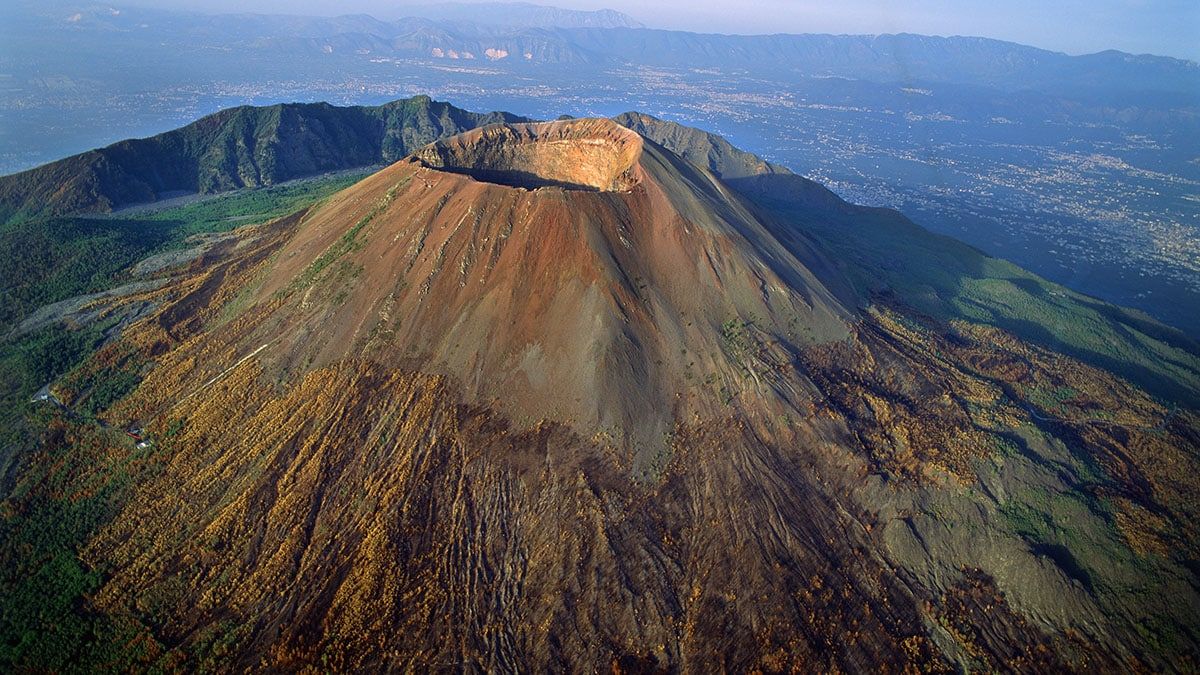 Yes, we've known for a long time that selfies do a lot of damage, but…. Was this selfie really necessary? The latest known case is that of a 23-year-old American who managed to bypass security measures to sneak into a forbidden area of Vesuvius.
At 1,281, the summit of the volcano is not the only dangerous place for visitors. The terrain to reach it is dangerous enough because of its uneven terrain. Something the young man and three other family members did not seem to mind.
According to investigators, the man was taking a selfie when his phone fell into the crater. Determined to retrieve it, he lost his balance and ended up inside Vesuvius too. Fortunately, the rescue services acted quickly and managed to save him effectively. The result? Contusions on his arms, legs and back, as well as some minor injuries.
You know… Don't fool around. Nobody cares that much about your selfie.