READ IN: Español
Kiko Kostandinov's Gessirit x ASICS are now dressed in an iconic update, making the silhouette one of the most sought-after in the sneaker scene. The first AW19 Gessirit ASICS are now back in a 2.0 design in the shades 'Phantom' and 'Cream'.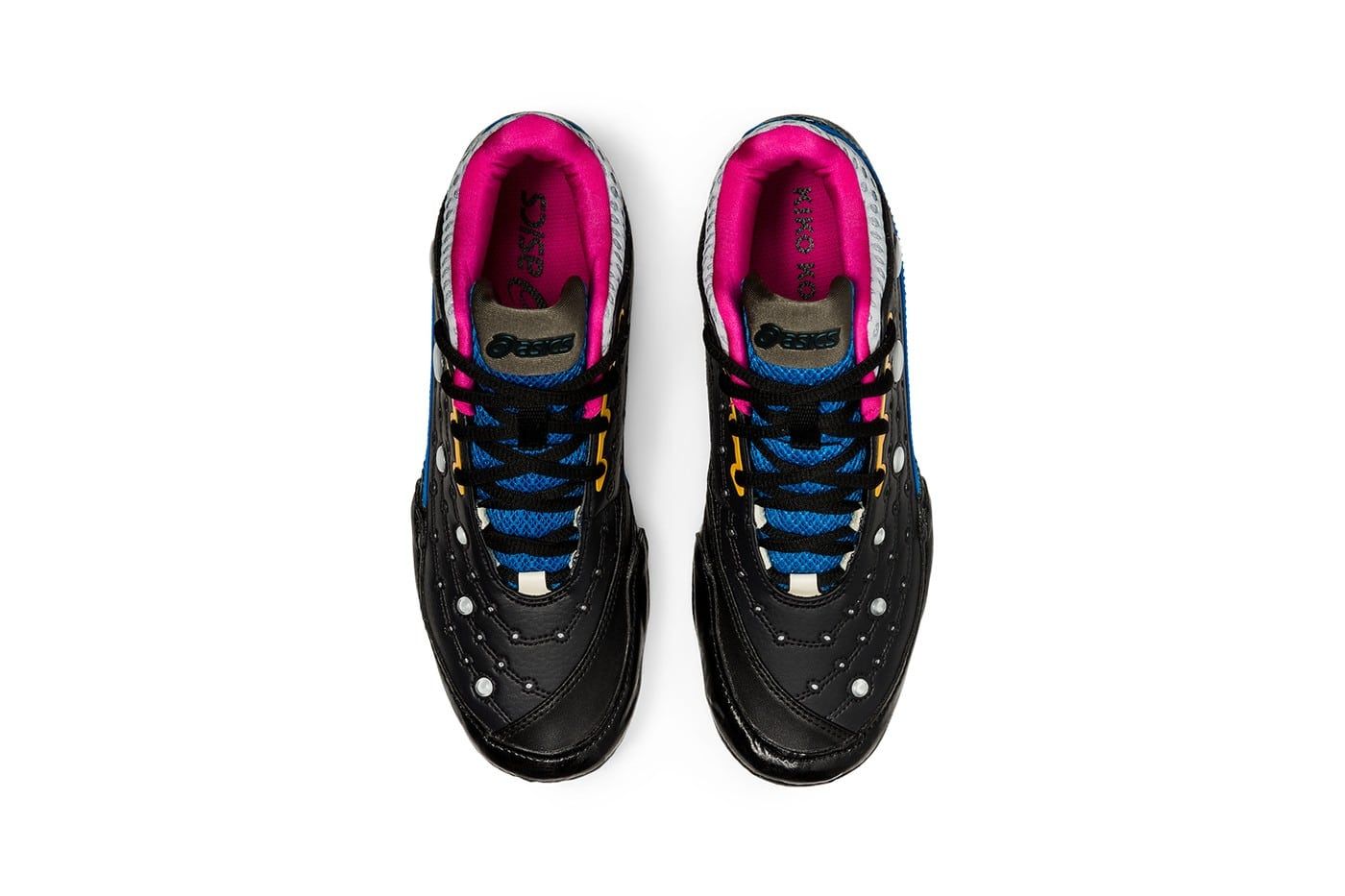 ASICS womenswear designers Laura and Deanna Fanning have sculpted this new Gessirit silhouette, taking inspiration from the sportswear brand's OG files and incorporating elements from the Excourt 2 tennis sneaker.
The details of the gel sheath as well as the padded instep patterns remind us directly of the constellations. In parallel, the circular motifs on the side wall as well as the heels in a two-tone layer define this space sneaker, available in two exciting colorways designed by the combination of Kostandinov x Asics.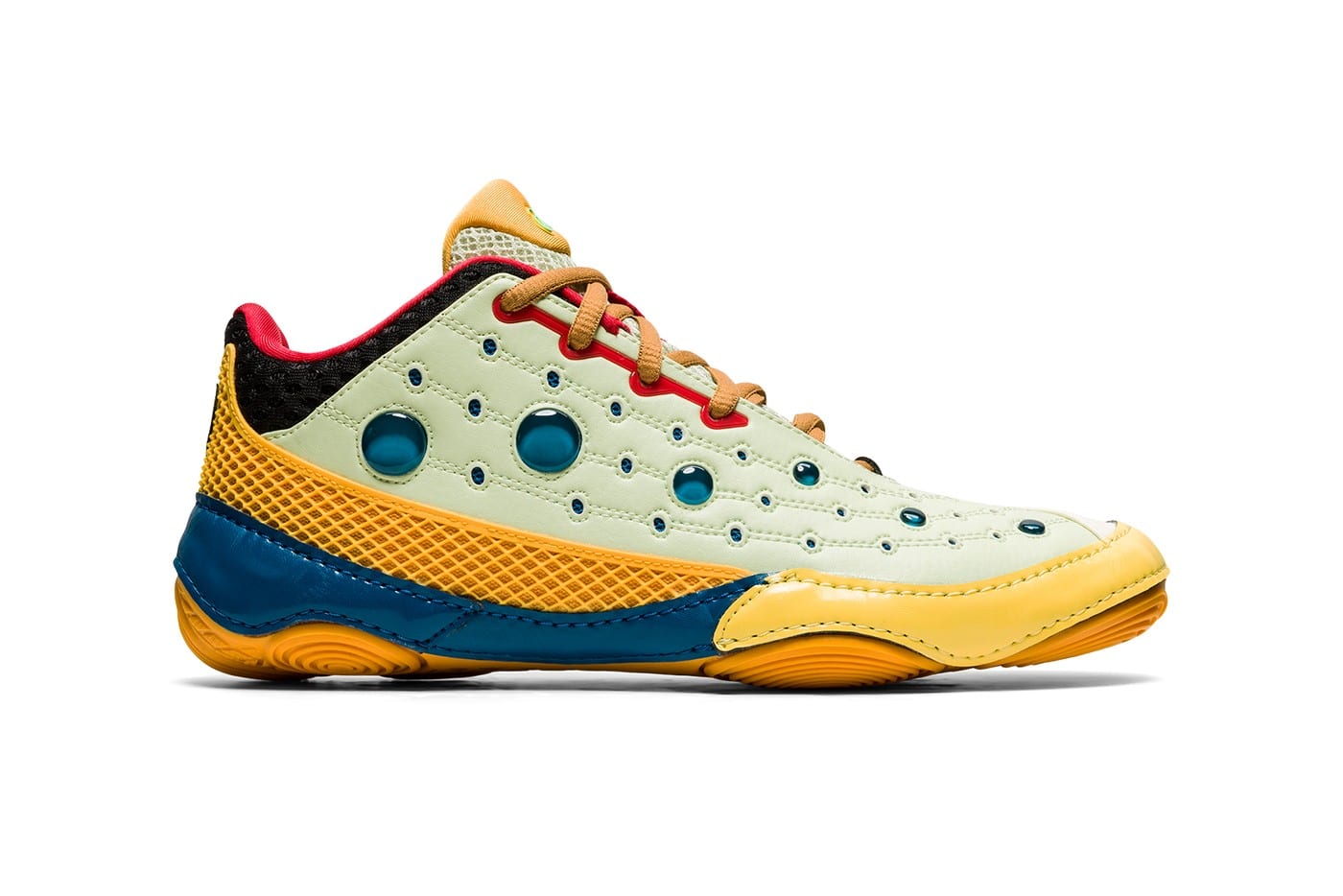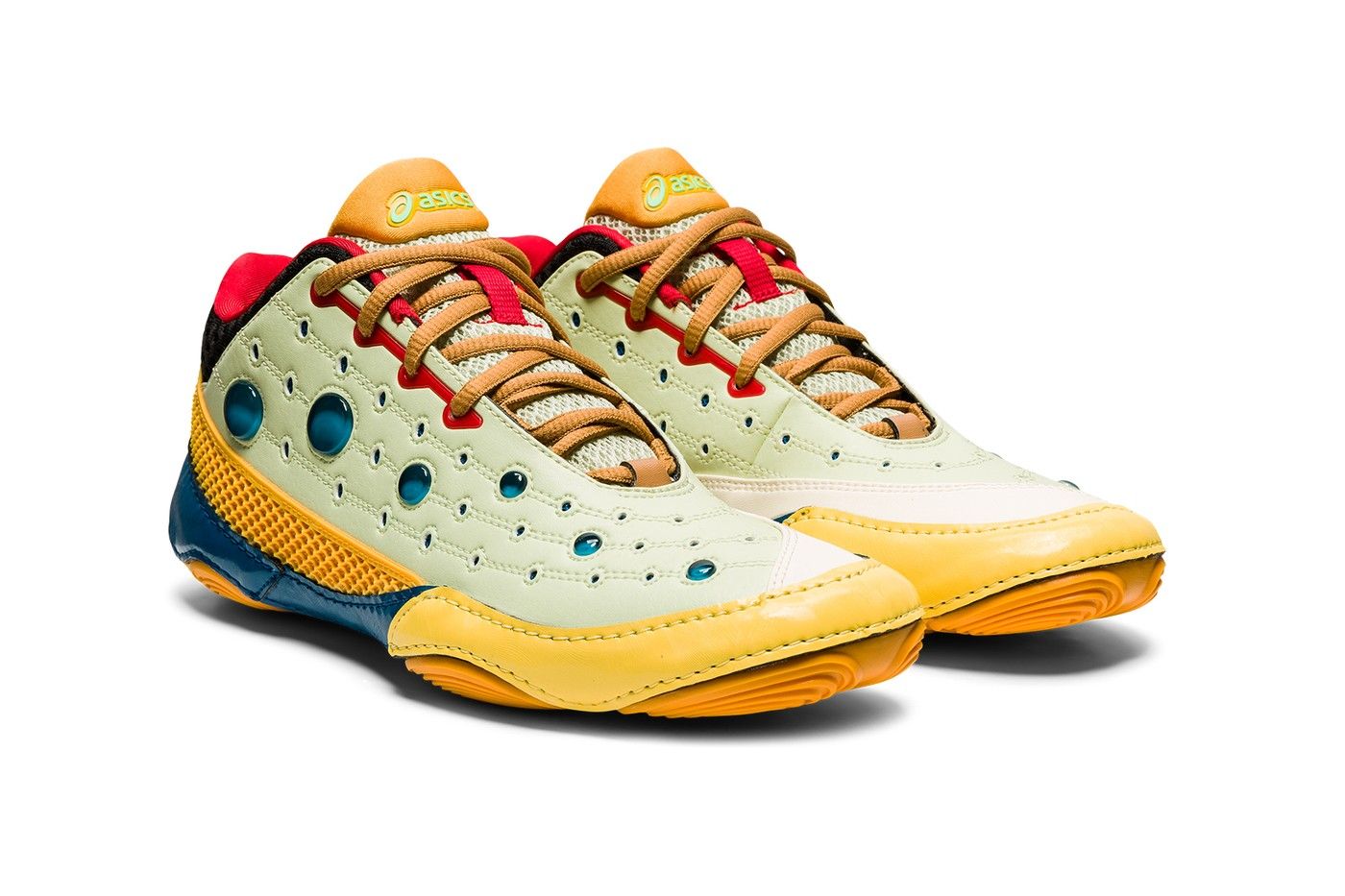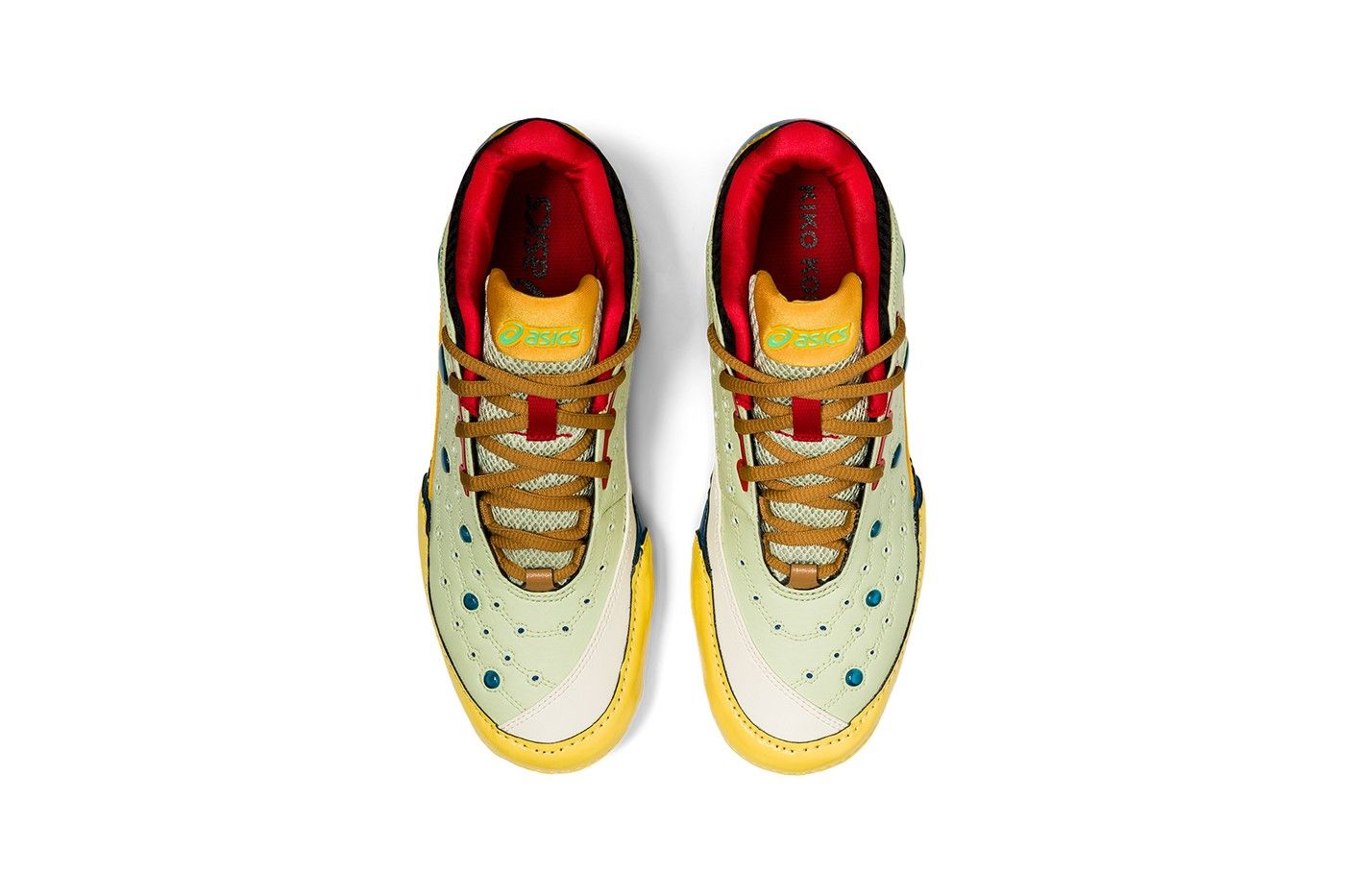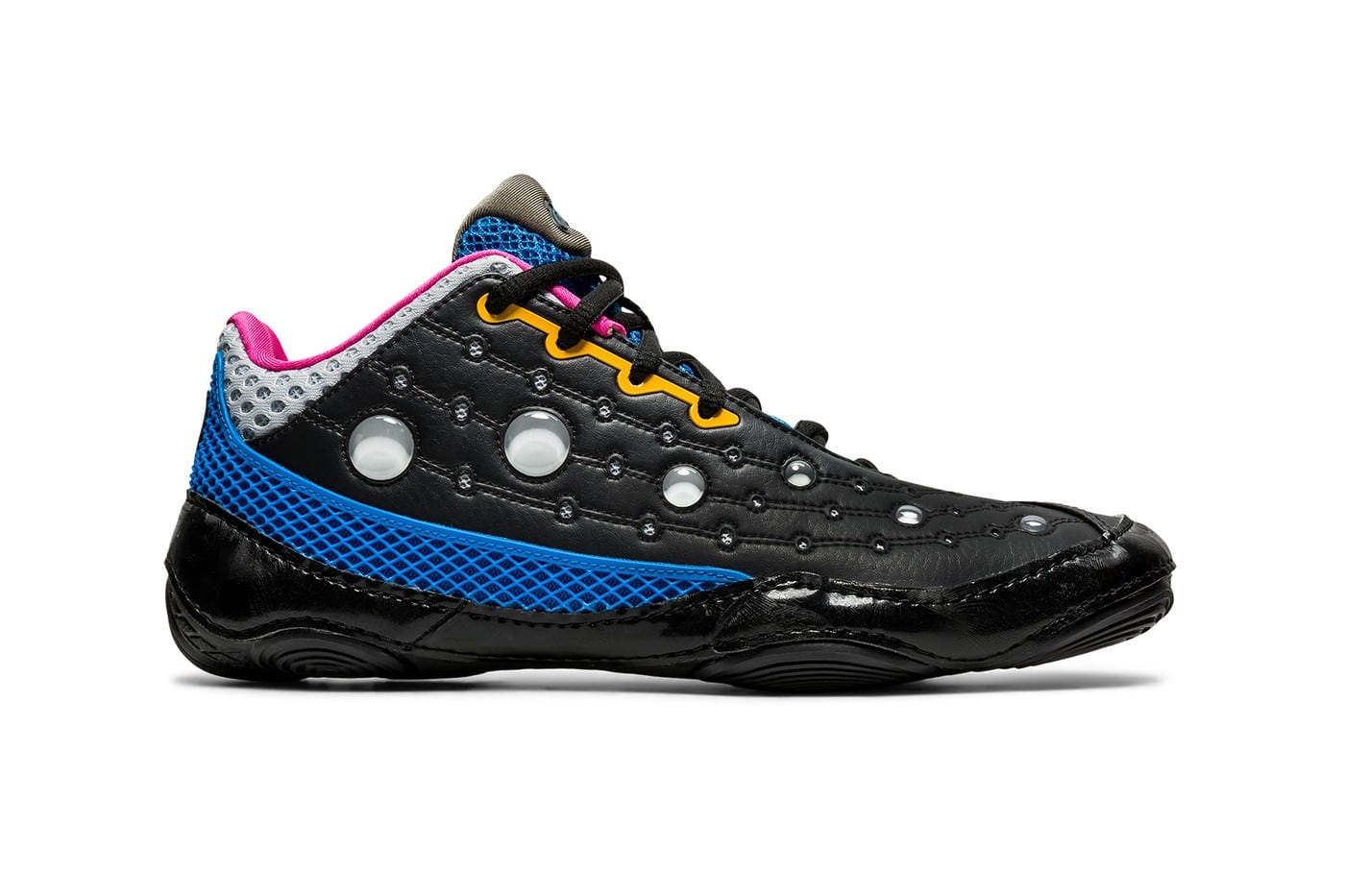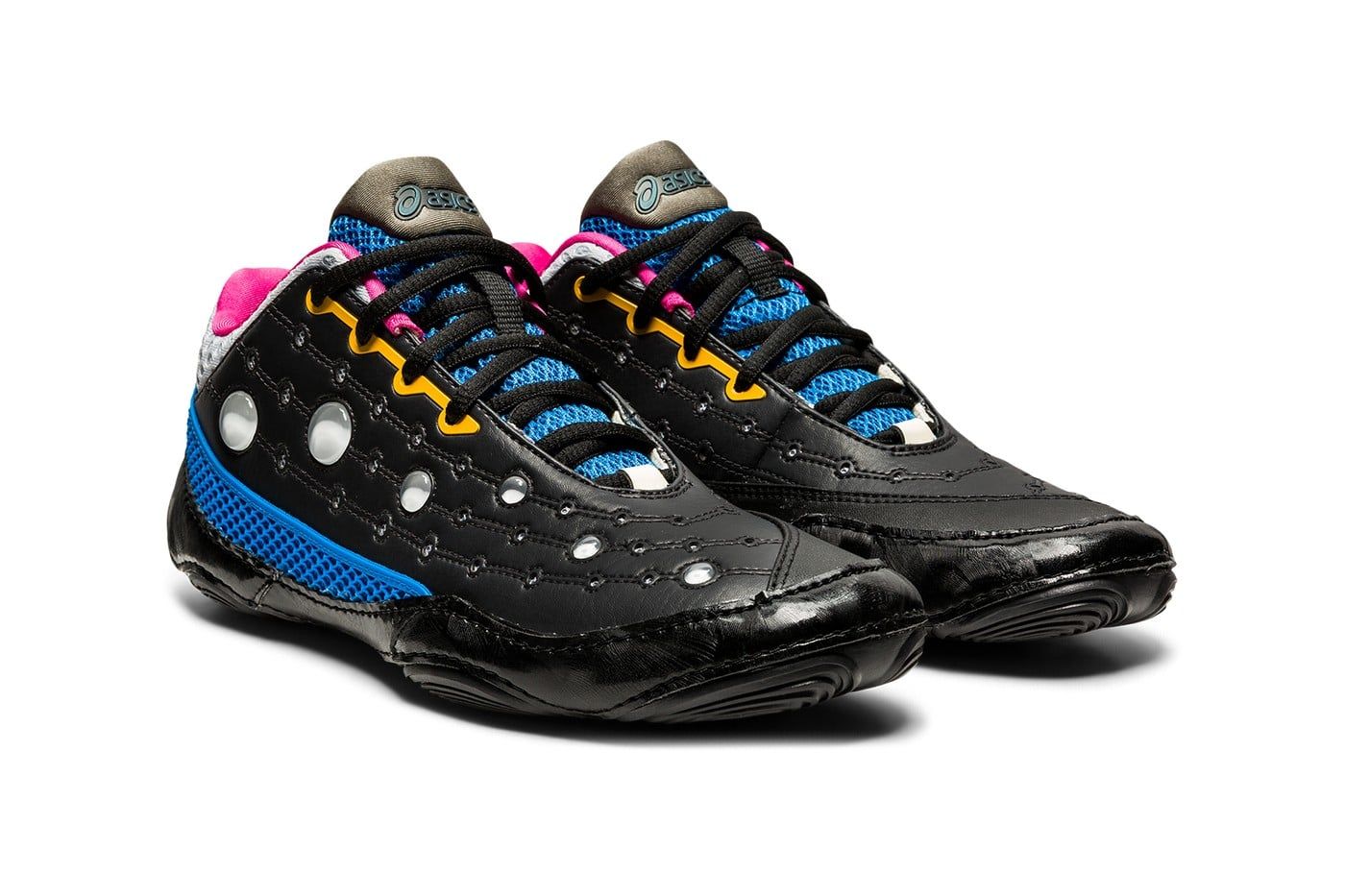 The Gessirit II will be available on May 29th, in women's sizes, on the ASICS website.