READ IN: Español
In the midst of a context limited by borders, Demna Gvasalia invites us to travel the world to discover Balenciaga's Pre-Fall 2021 season. After surprising us with his creative fusion with Gucci, he presents a new episode starring another of his urban tribes posing in front of global monuments, or is the monument here the collection?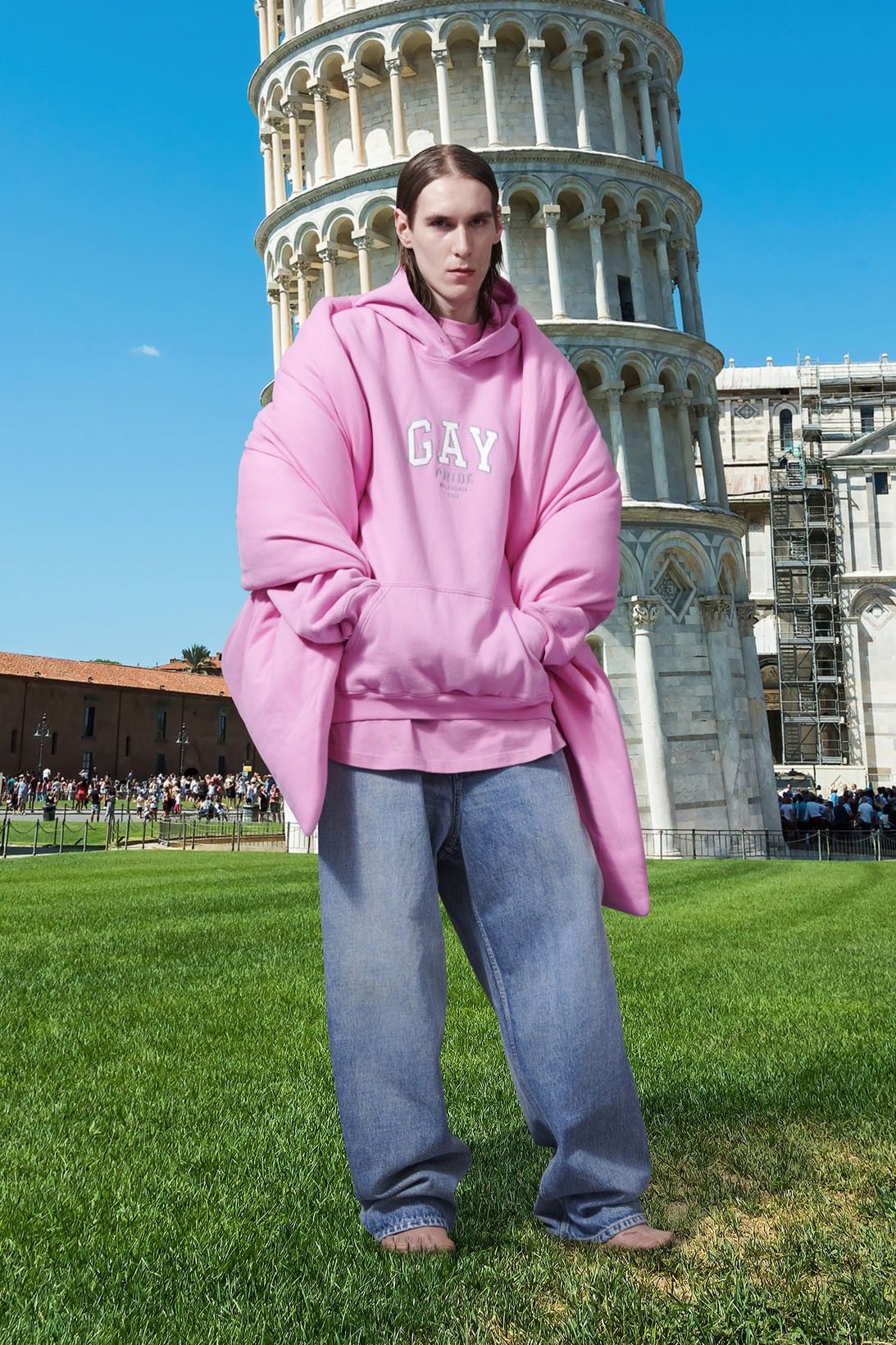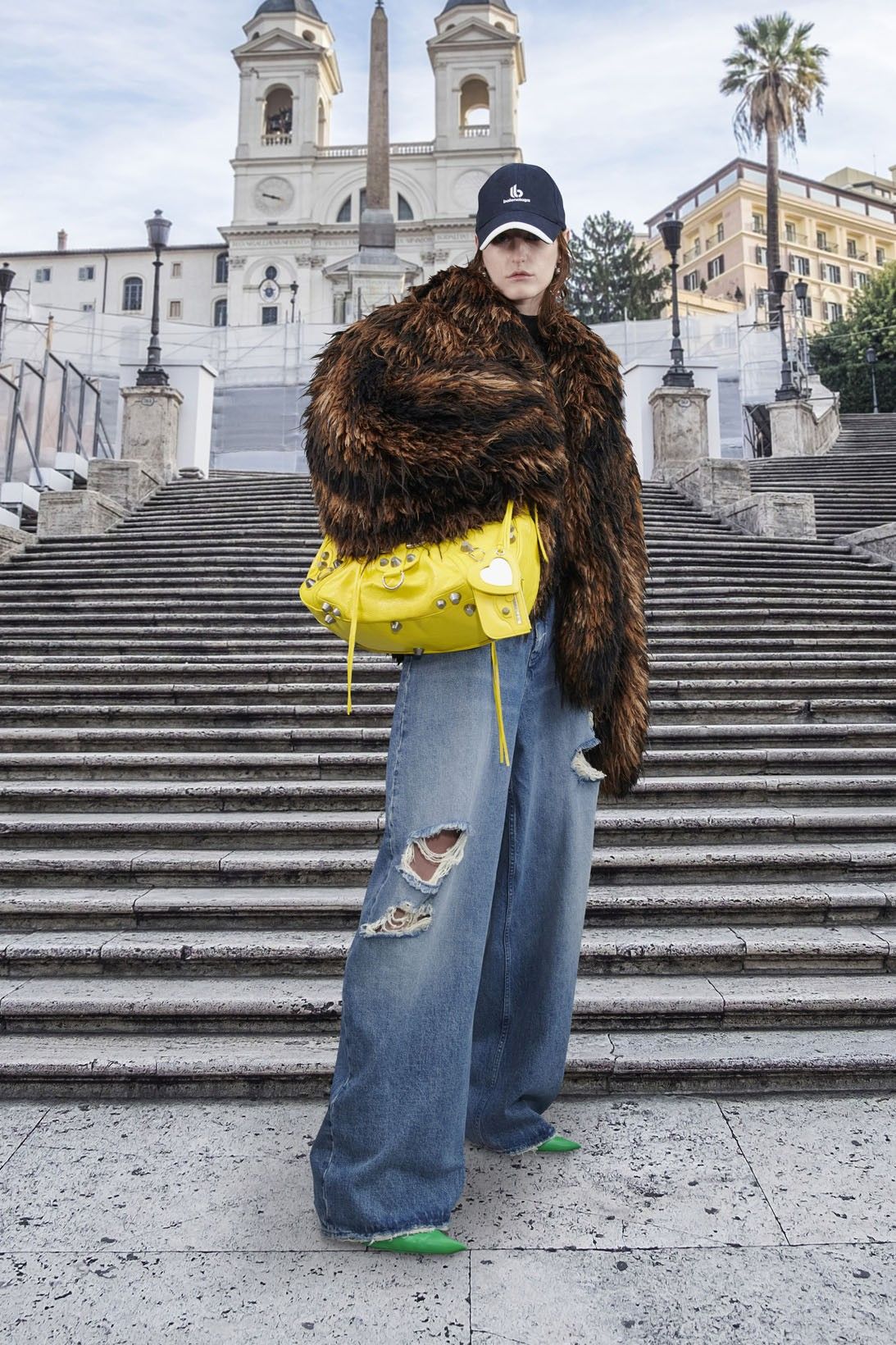 The proposal, which seems to be bathed in the original aesthetic and essence of Vetements, and its ironic concept in fashion, is exhibited within a tourist trip among chromas for pandemic times. A concept that is transferred to both the lookbook and the video entitled "Feel Good" that accompanies the high-end brand's new collection.
Through this fashion world trip through New York, Chicago, Tokyo, or Cairo and its most outstanding monuments, a series of pieces such as T-shirts or sweatshirts with the "GAY PRIDE" logo, inspired by the nostalgic designs of GAP, stand out.
"I am gay. I grew up in a society where I couldn't wear that, and there are places in the world where you can't today. It's important to stand up against homophobia," Demna told Vogue. "I'm not someone who goes out on the street and shouts. But this is the political activism in fashion that I can do.
Among the democratic pieces, there are other highlights such as floral dresses combined with long-sleeved T-shirts, denim coats, and XXL garments in general. Disruptive footwear ranging from five-toed shoes to knee-boots with buckles completes the monumental series.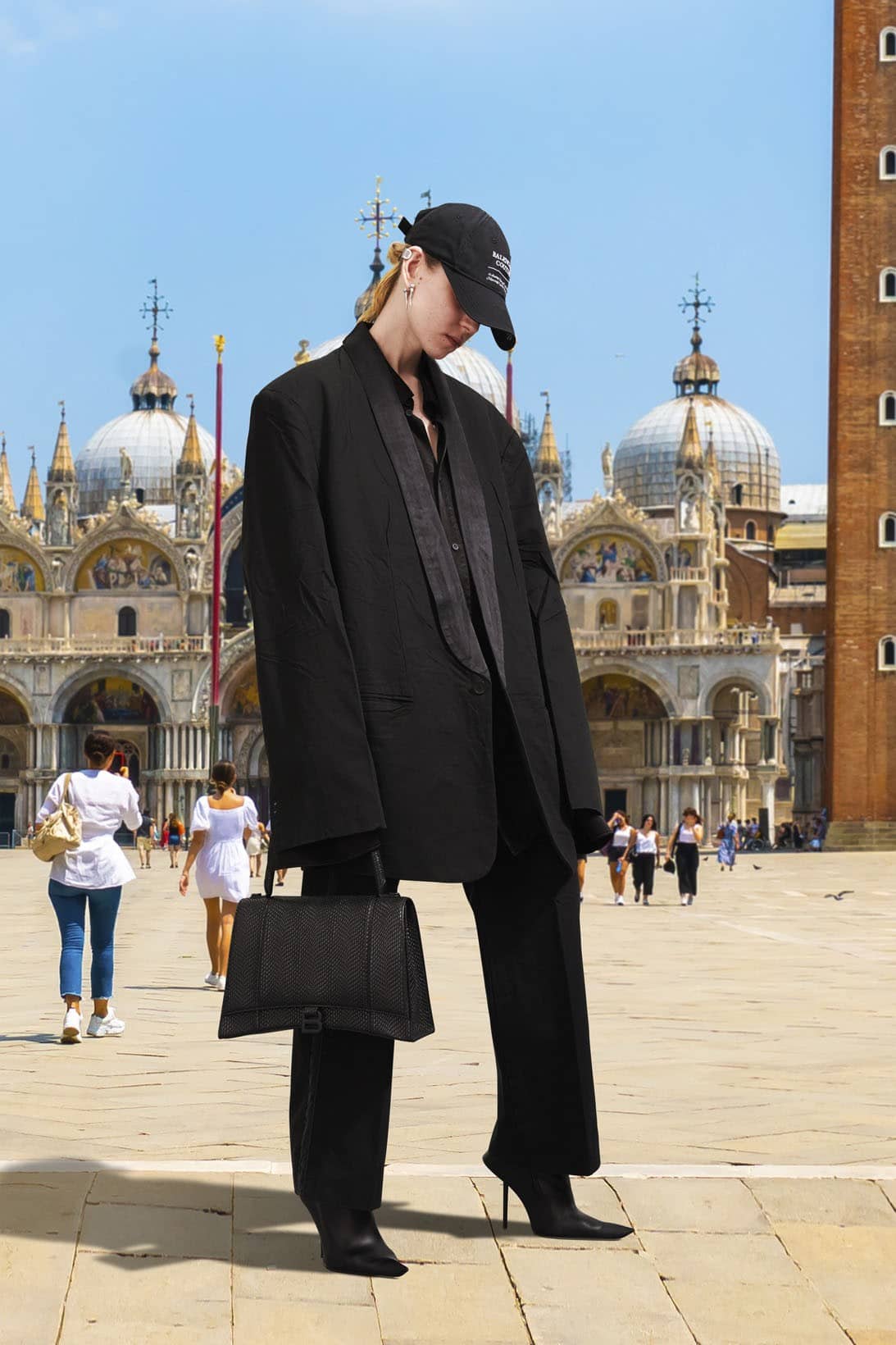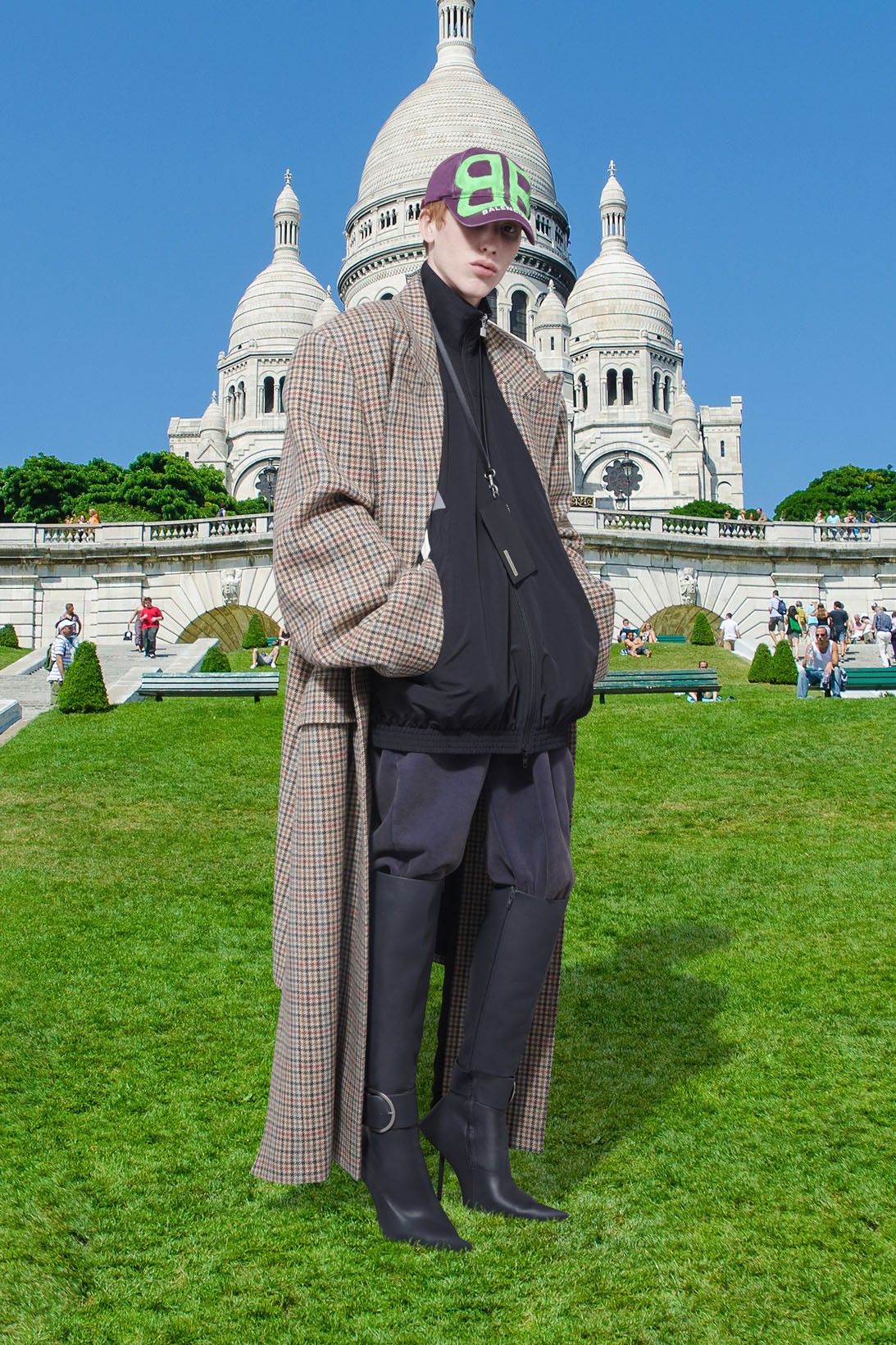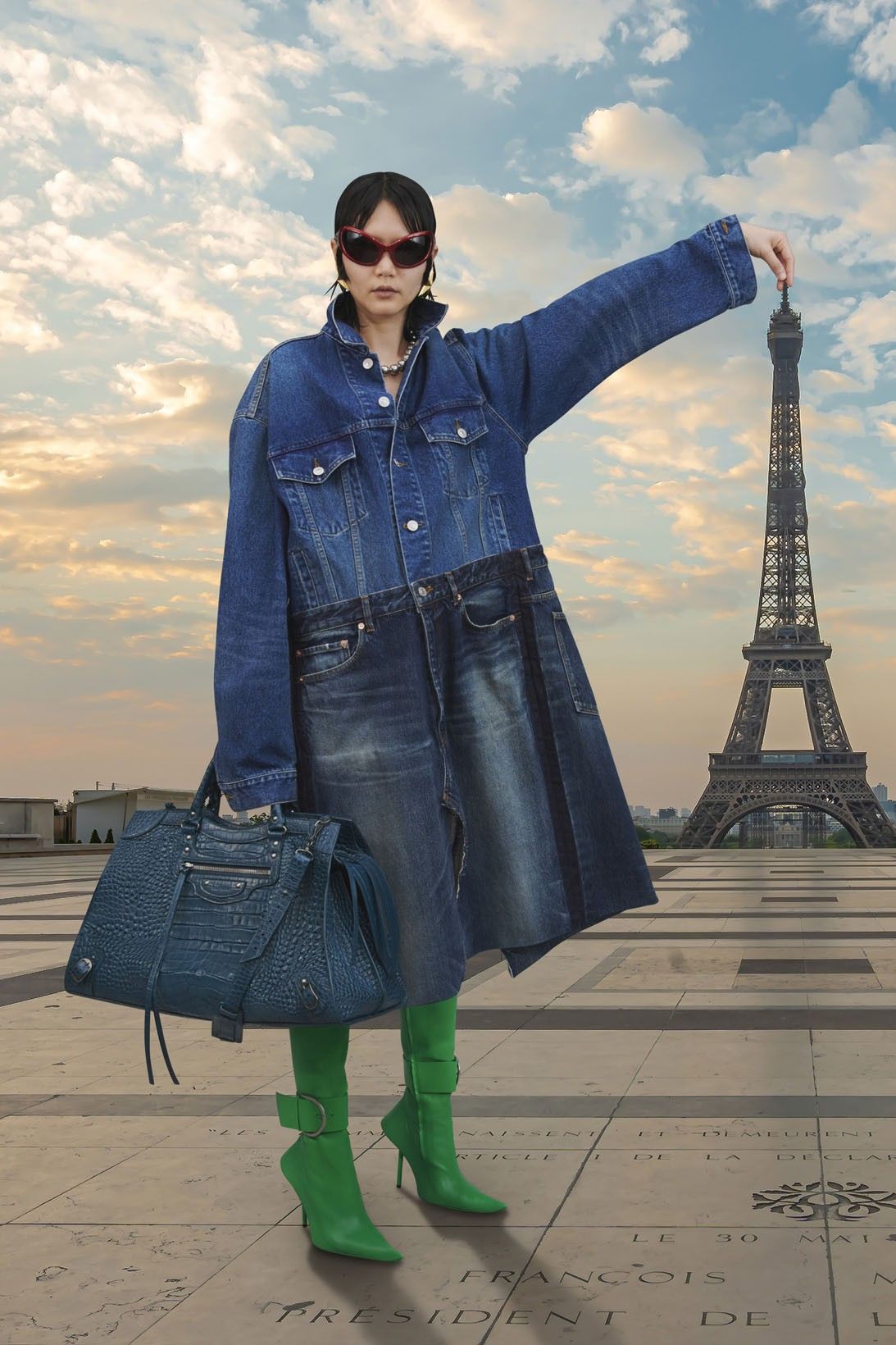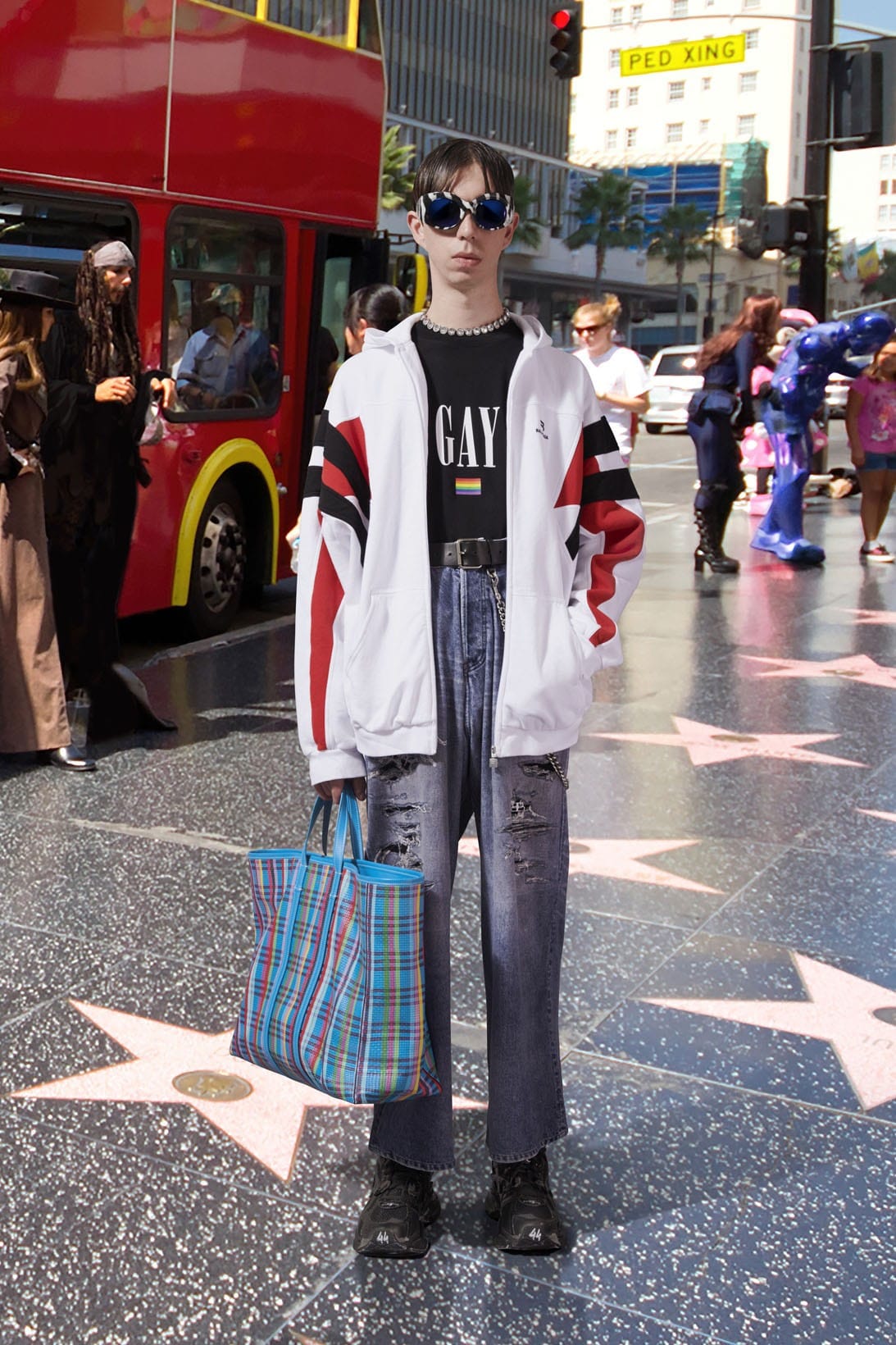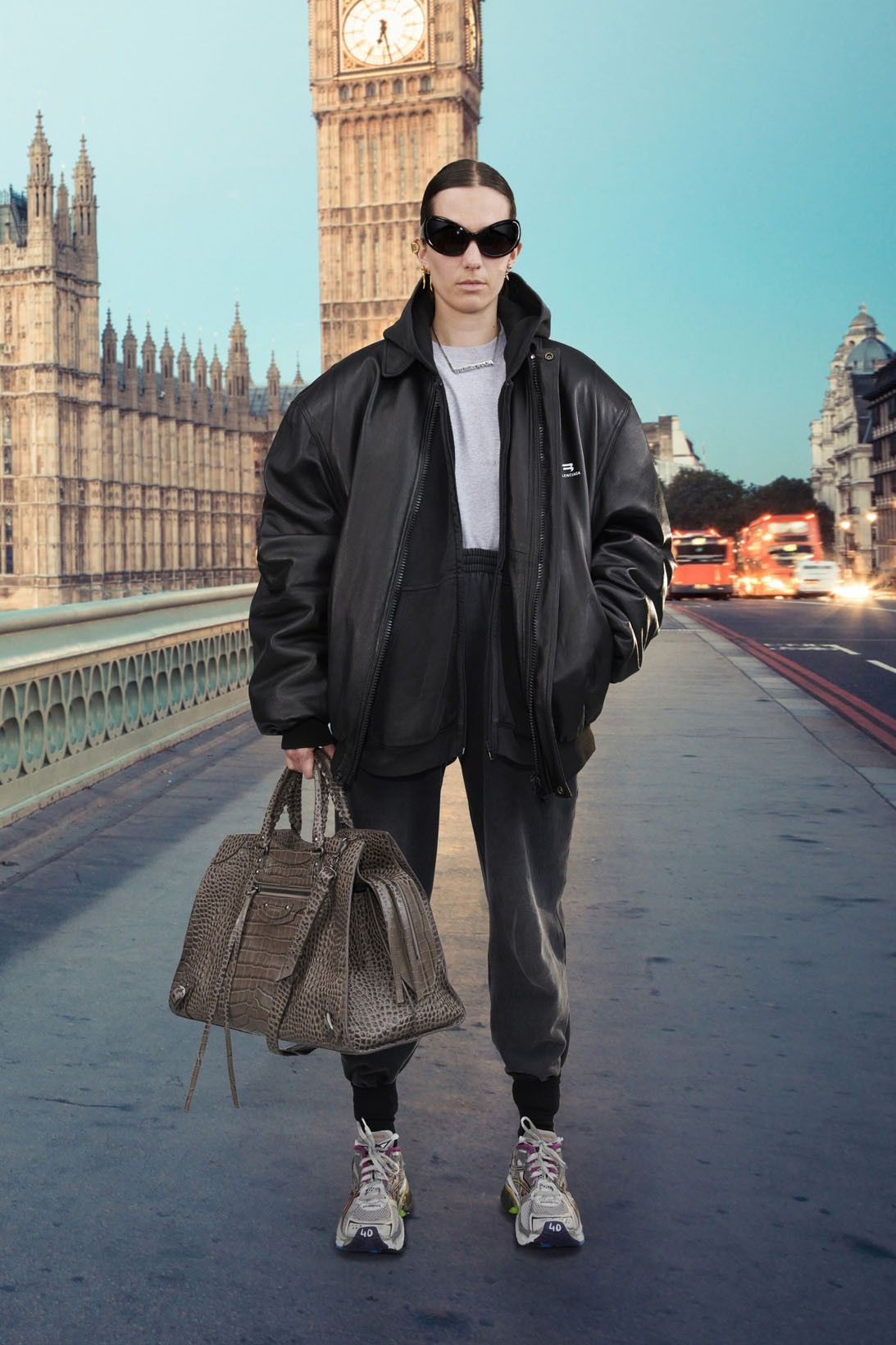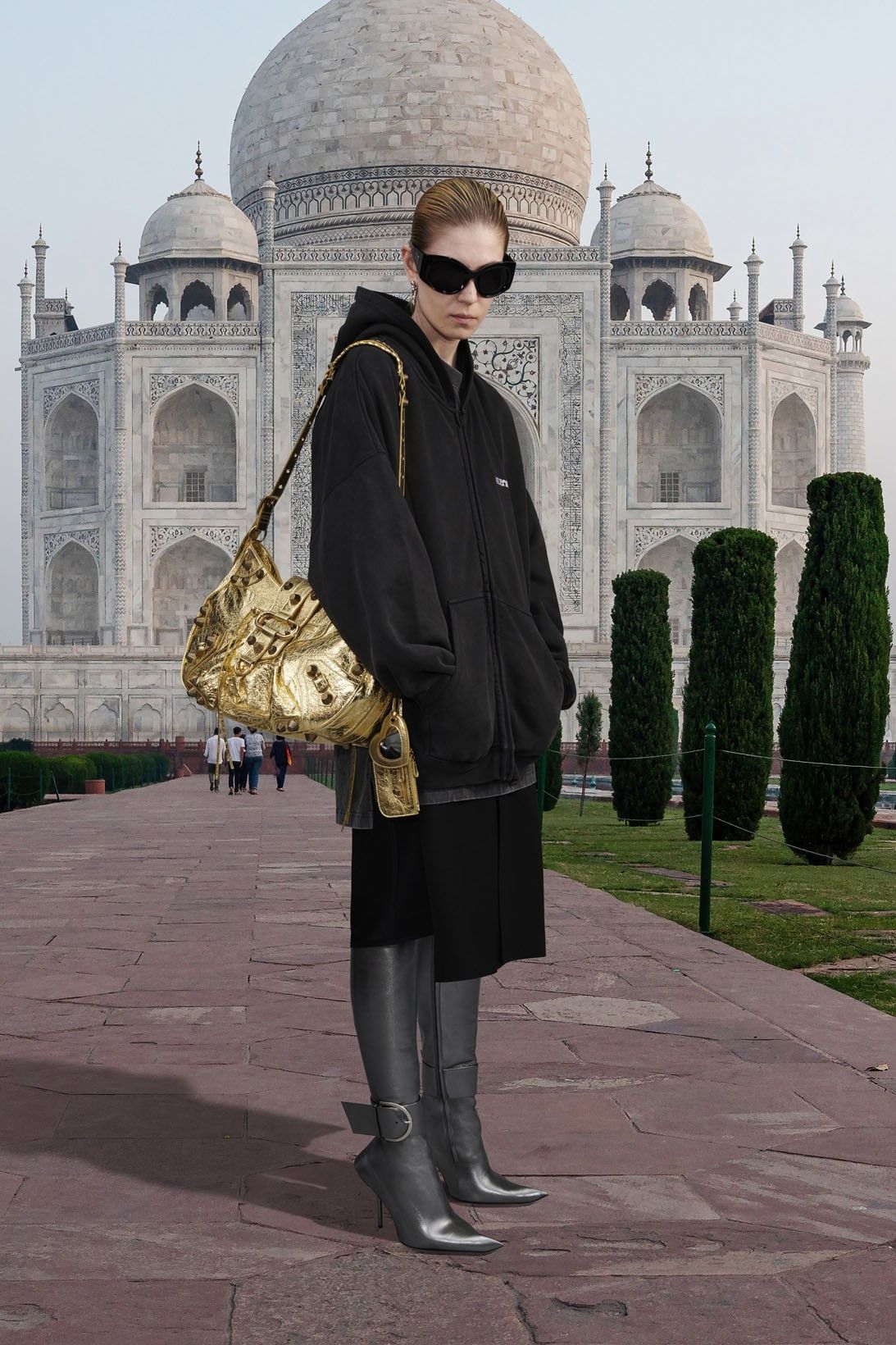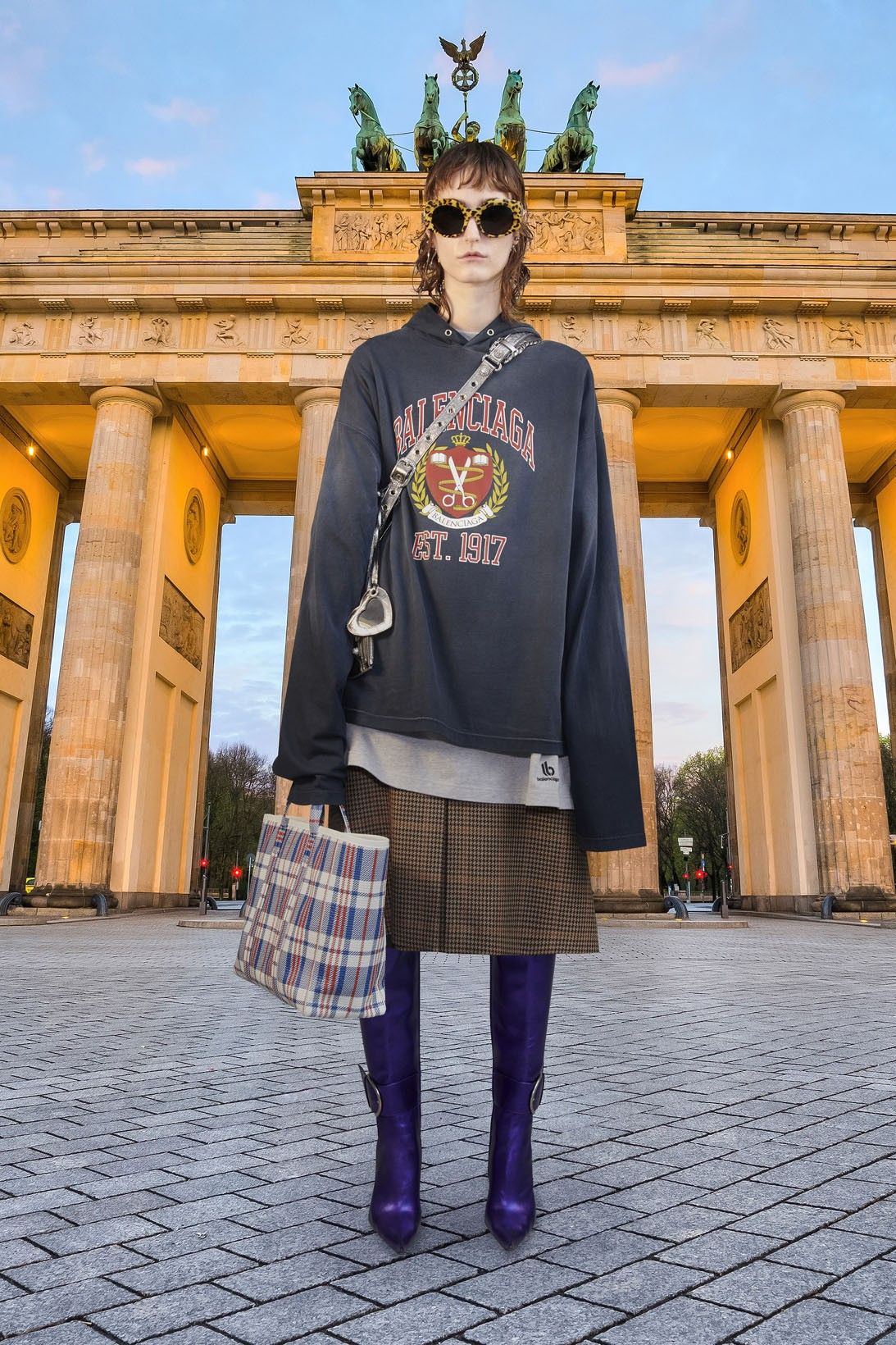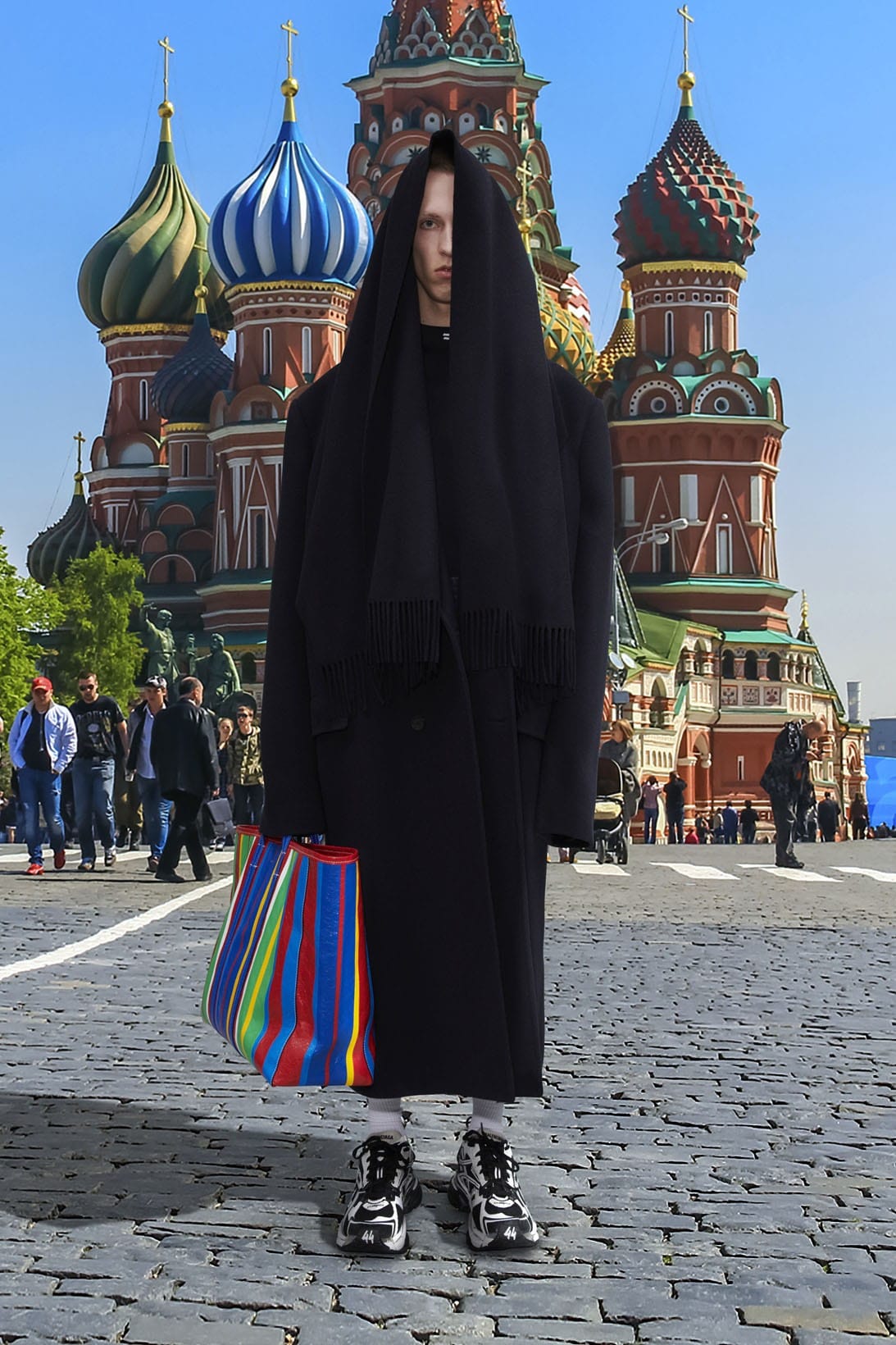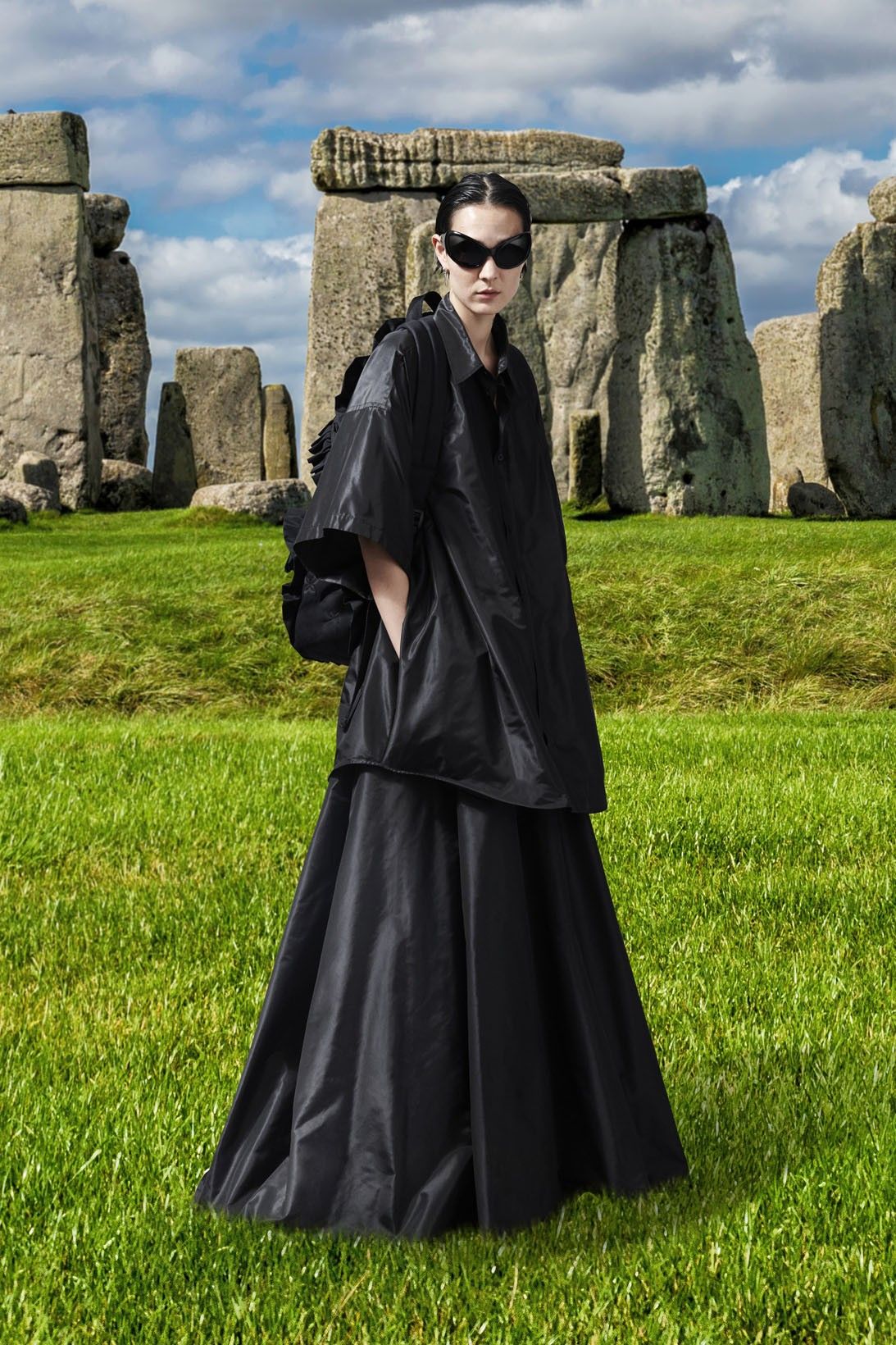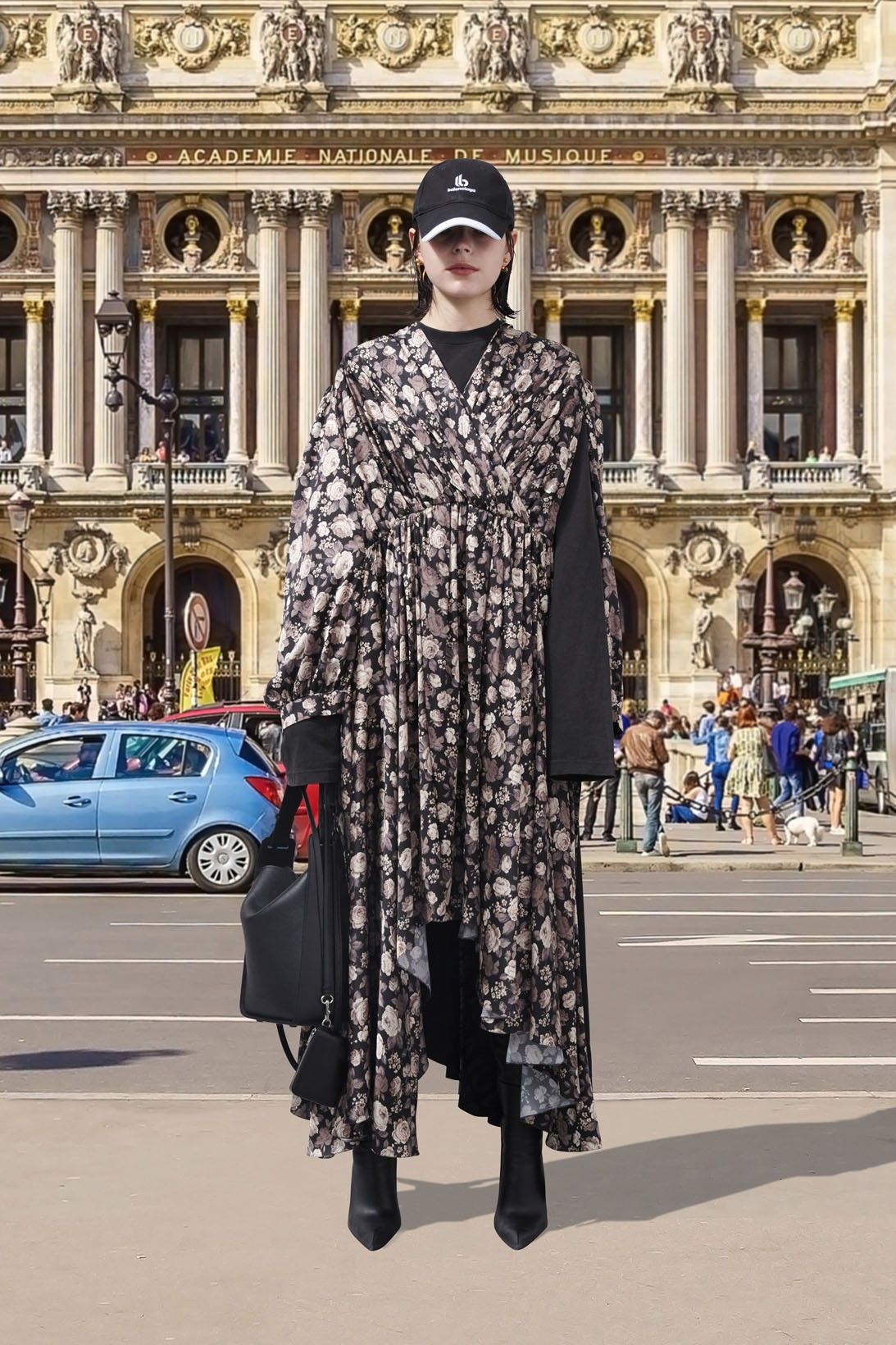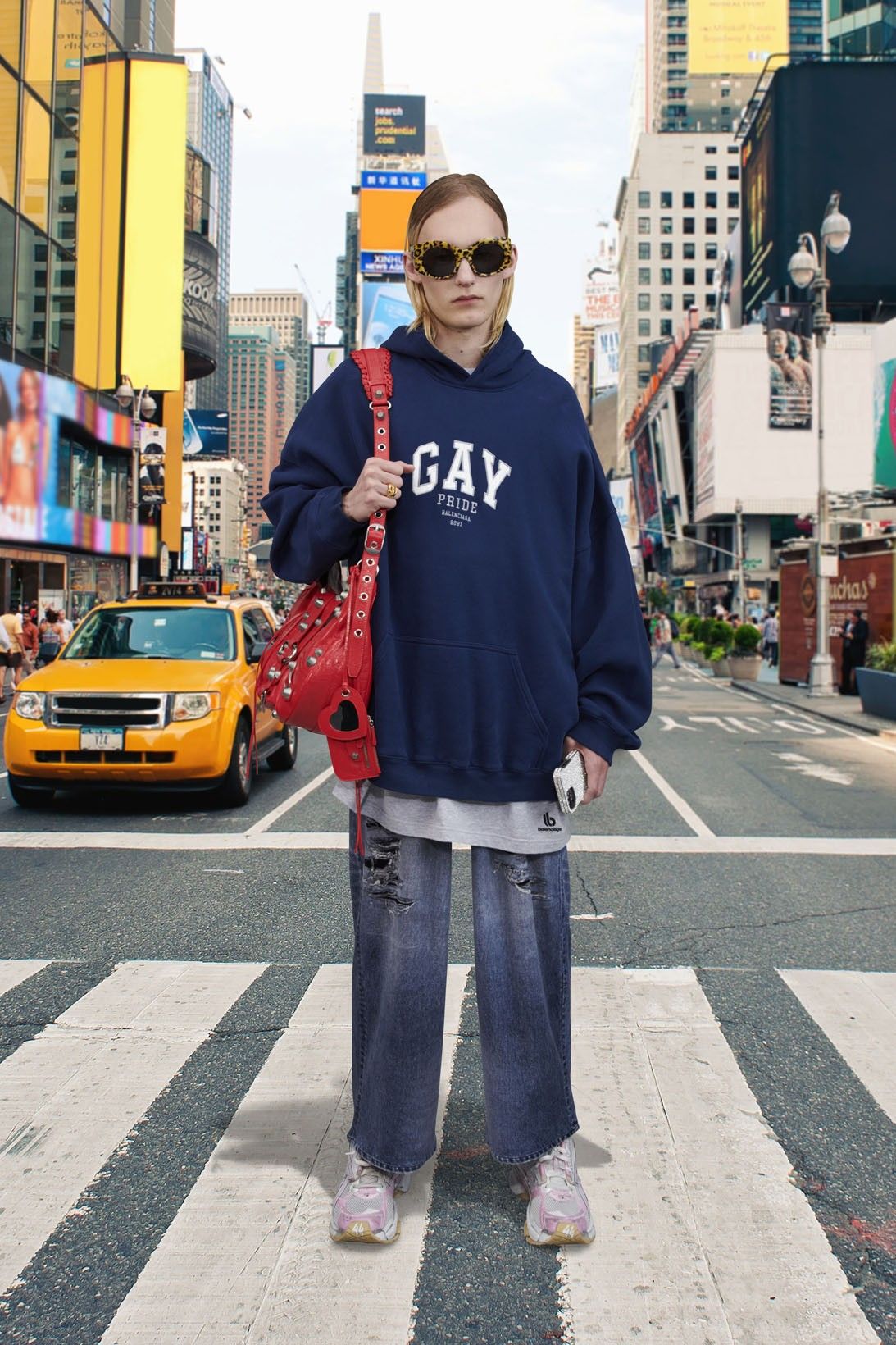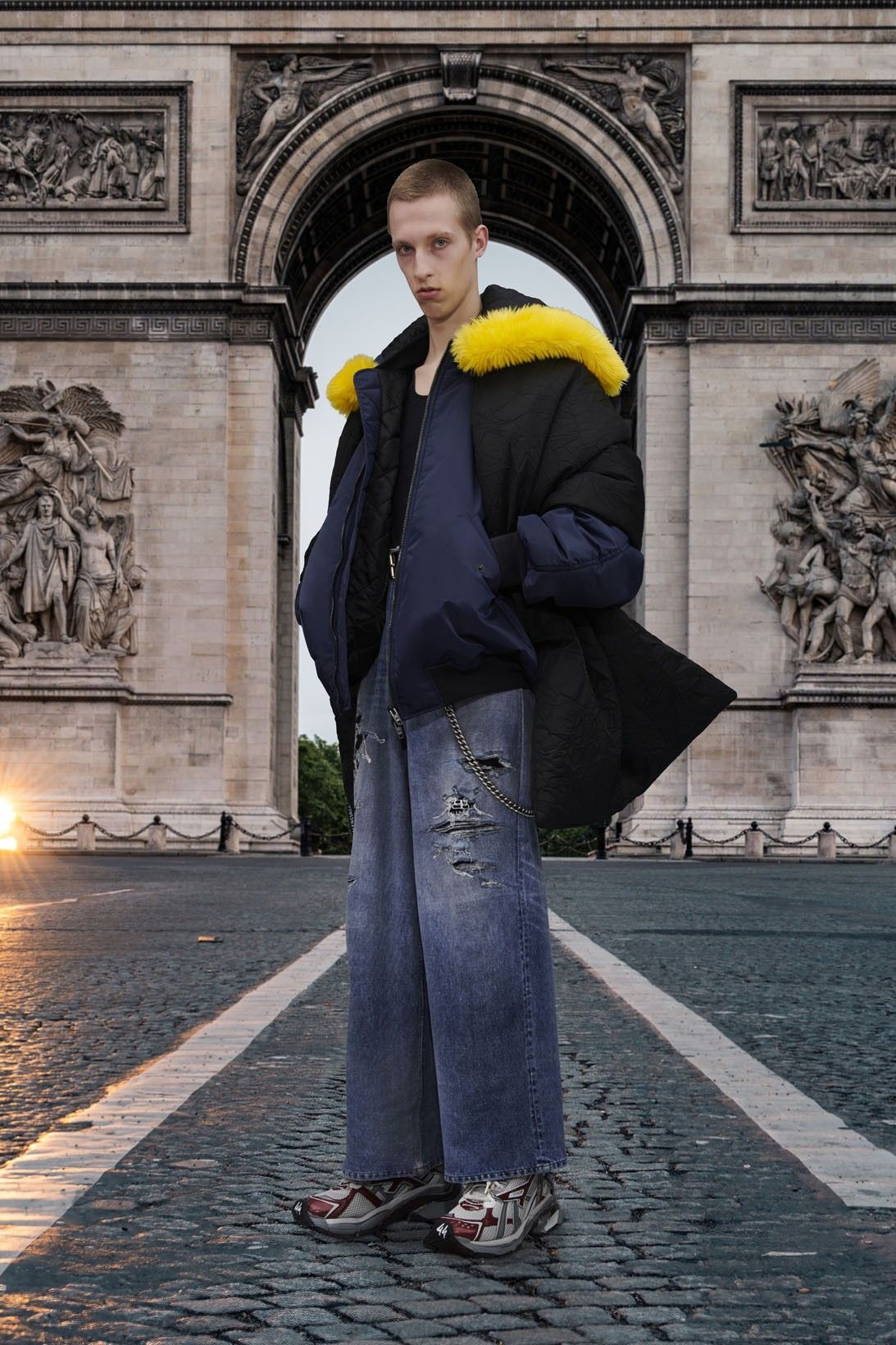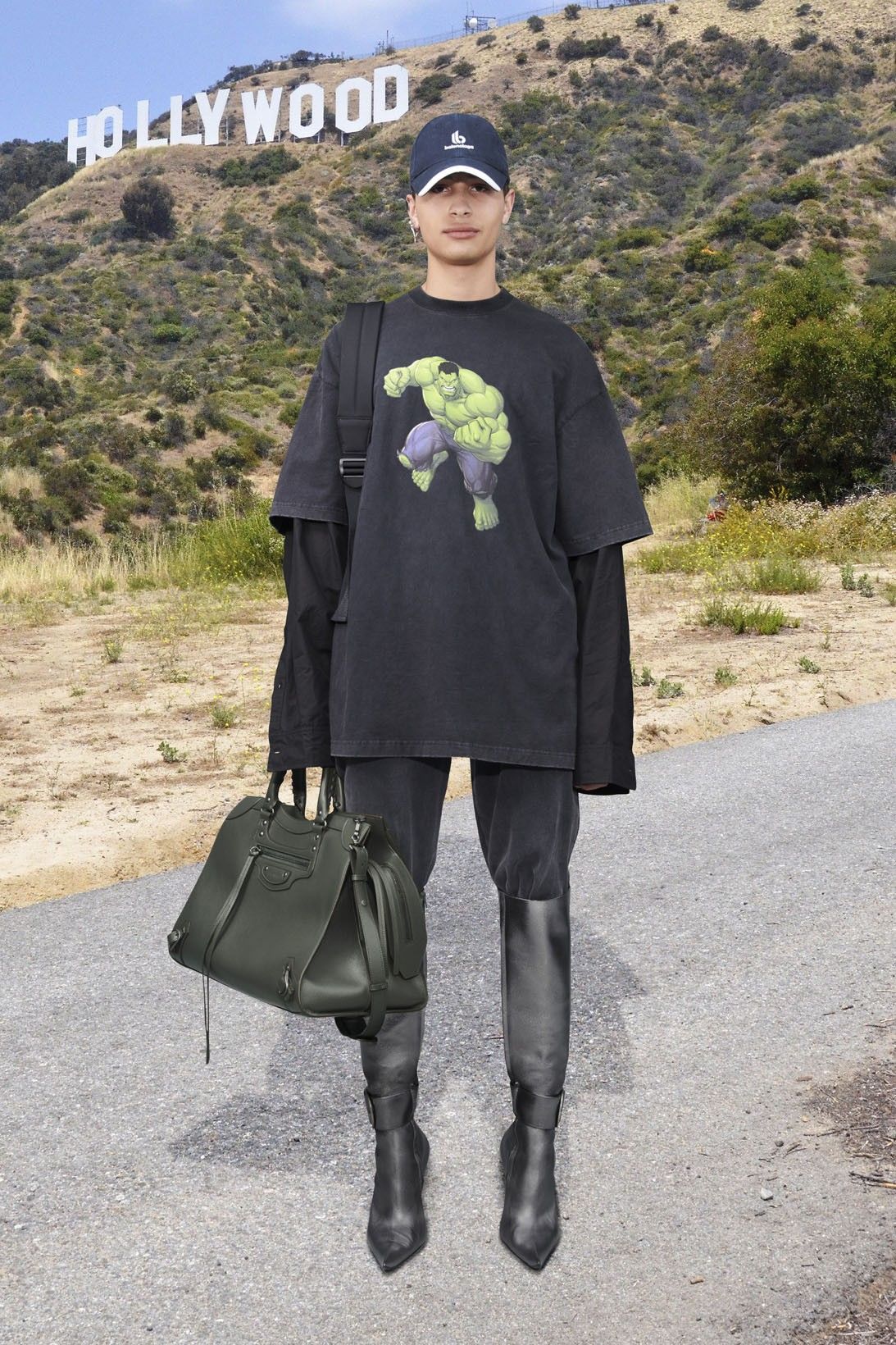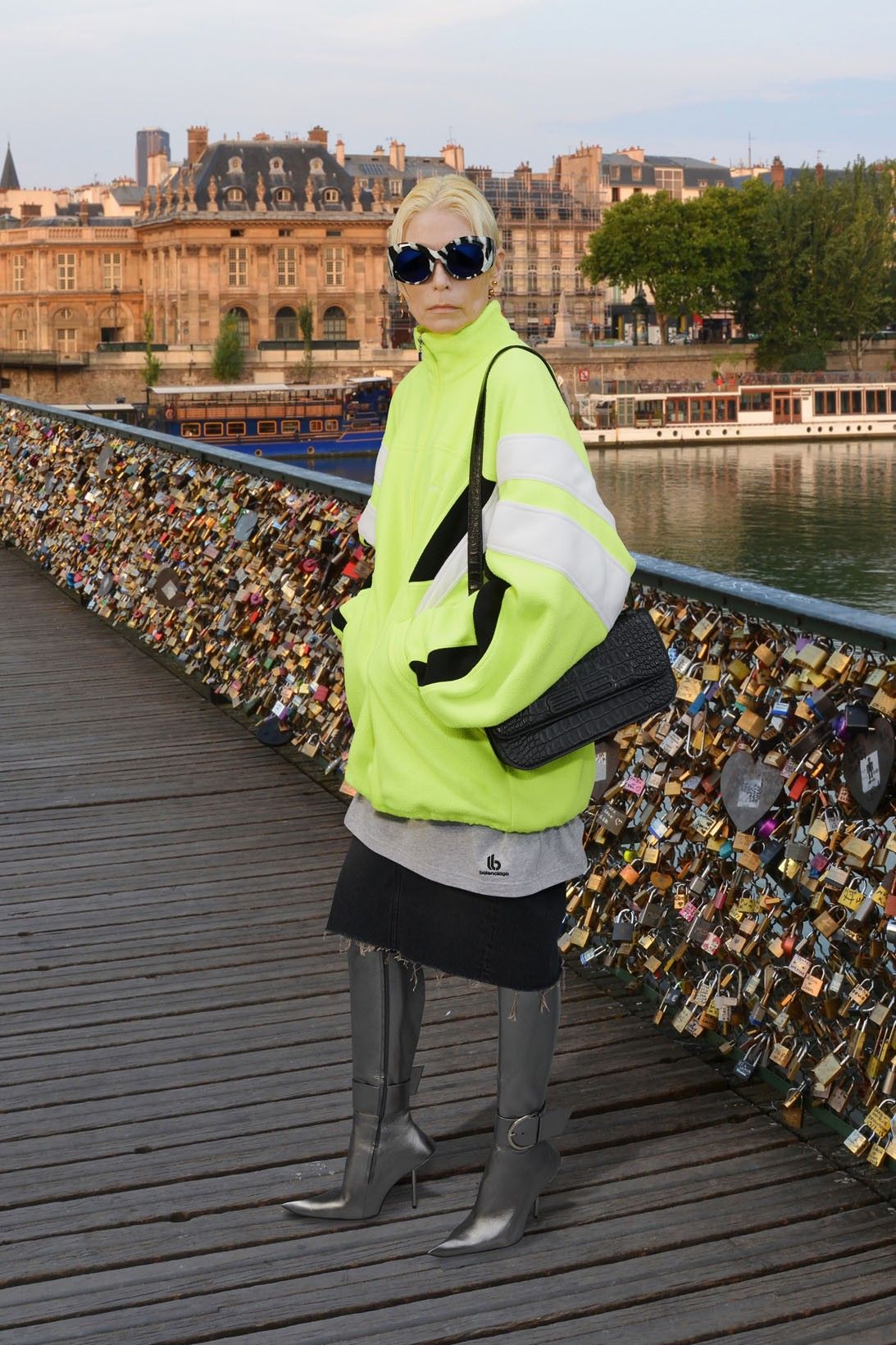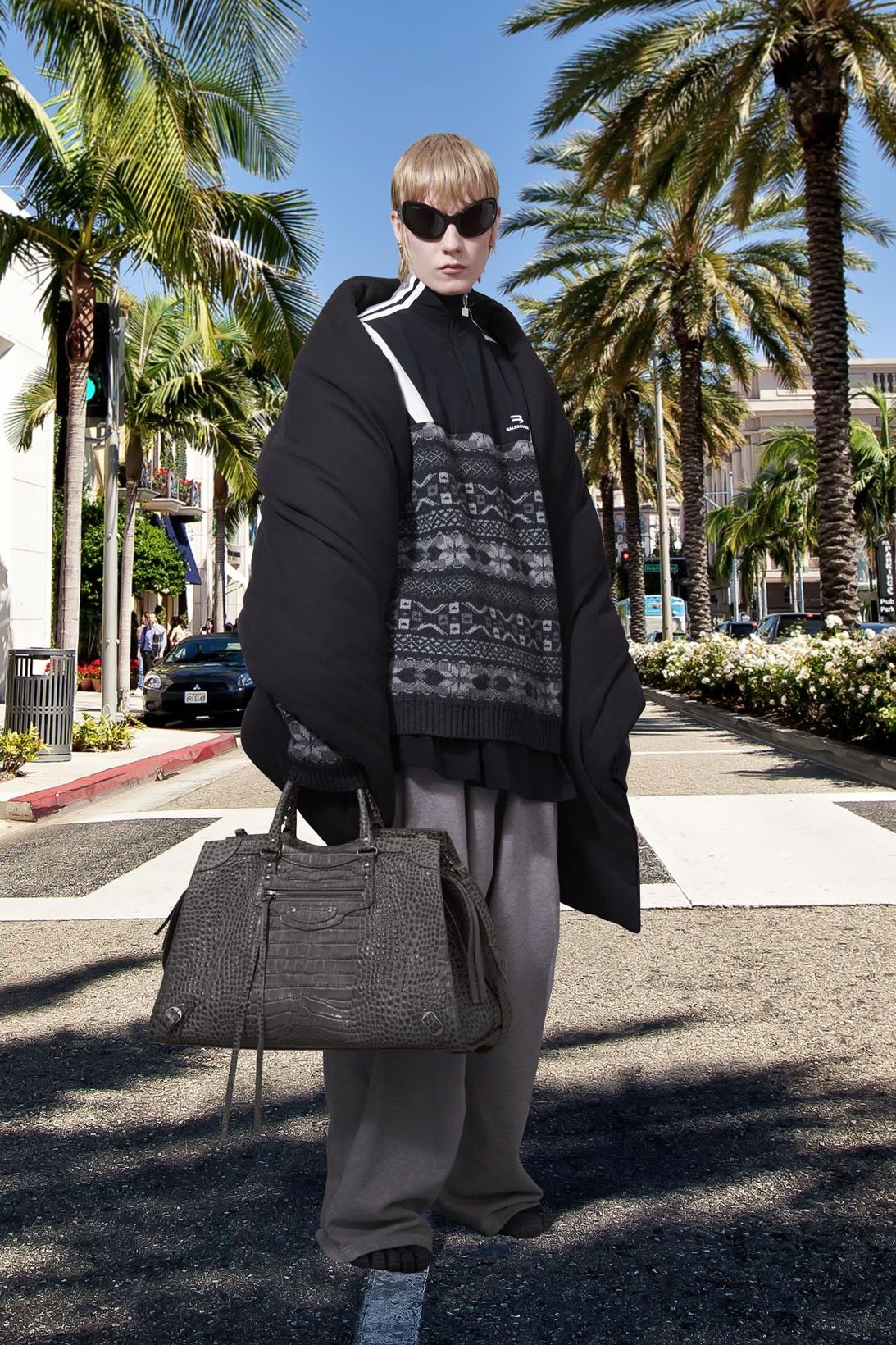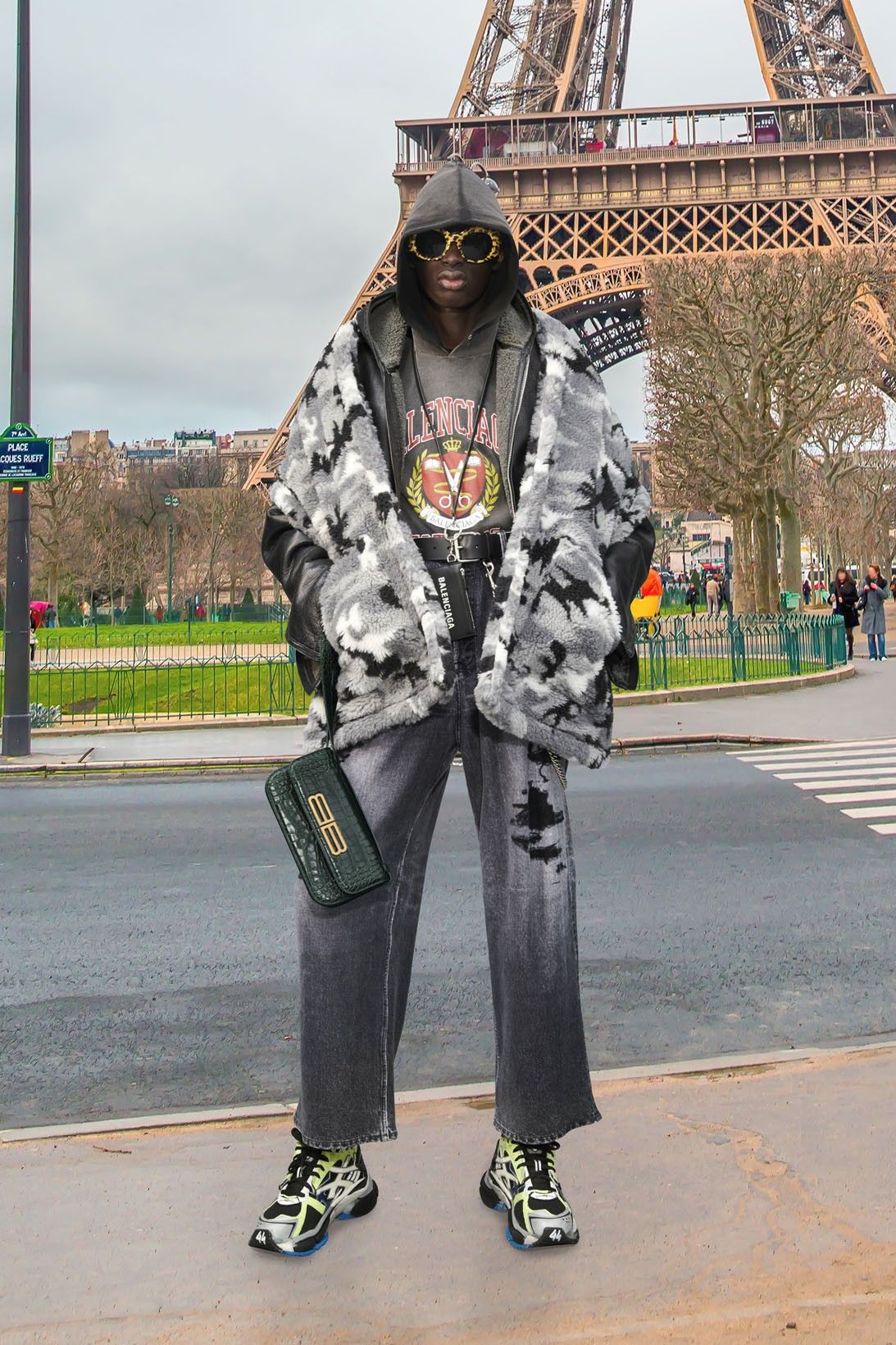 In the gallery above you can zoom in on Balenciaga's Pre-Fall 2021 collection.