READ IN: Español
Rapper Travis Scott has not performed since the tragic incident at the 2021 Astroworld Festival that resulted in the deaths of 10 people, but it seems he is slowly finding his way back to the stage.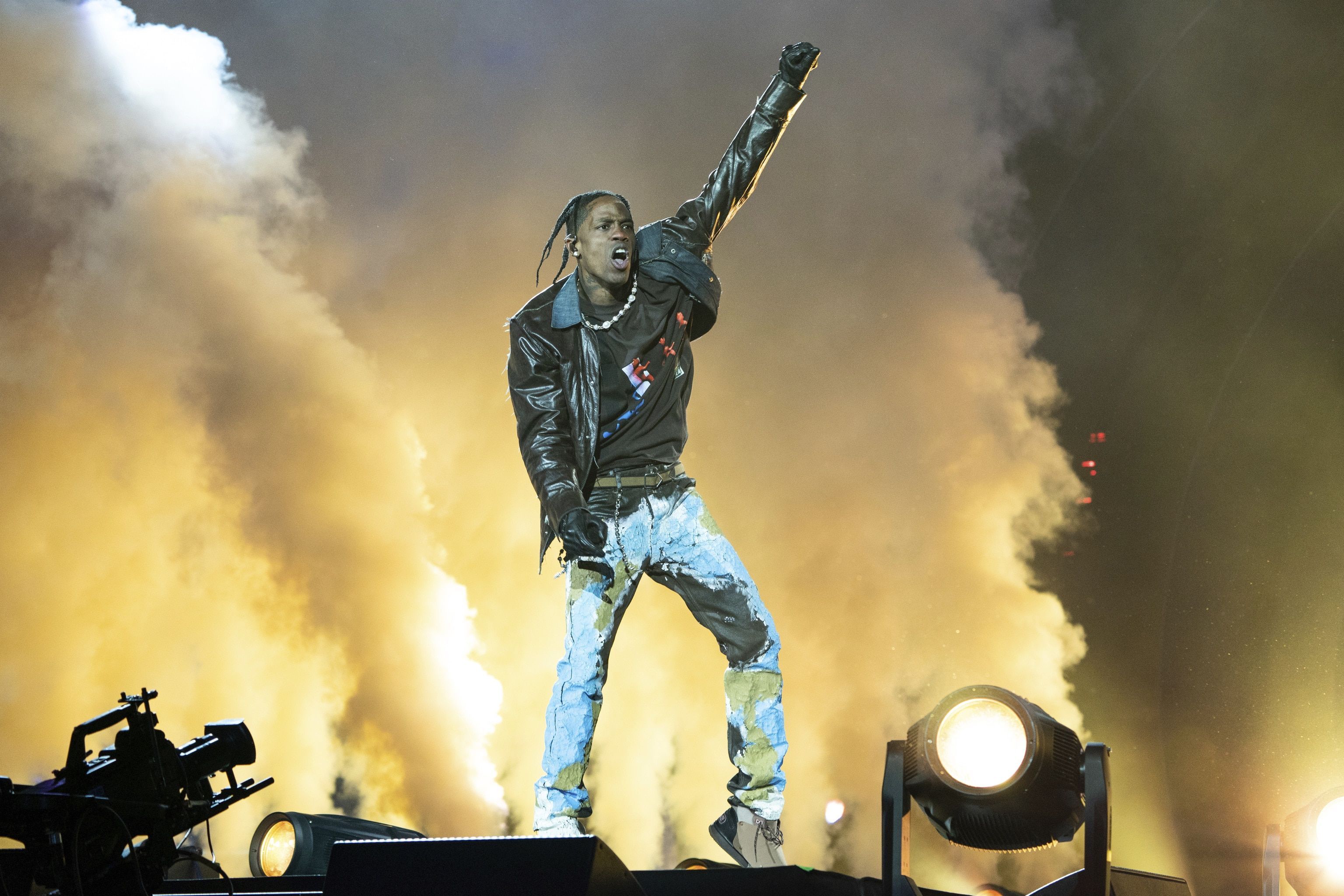 The artist performed a brief set at a private pre-Oscars party in Bel Air, Los Angeles. Celebrities who reportedly attended the event included Serena and Venus Williams, Leonardo DiCaprio, YG and Tobey Maguire. Videos of their rendition of "Sicko Mode" have circulated online.
Travis Scott has spoken about the Astroworld tragedy in interviews and has gone out of his way to try to help those affected. The artist refunded all tickets and offered to pay for the funeral costs of the deceased, although many of the victims' families refused his offer.
Recently, he announced a new initiative called Project HEAL, which aims to help young people with mental health resources and provide safety at large-scale events. "Over the past few months, I have taken the time and space to grieve, reflect and do my part to heal my community. Most importantly, I want to use my resources and my platform to move forward. This will be a lifelong journey for me and my family."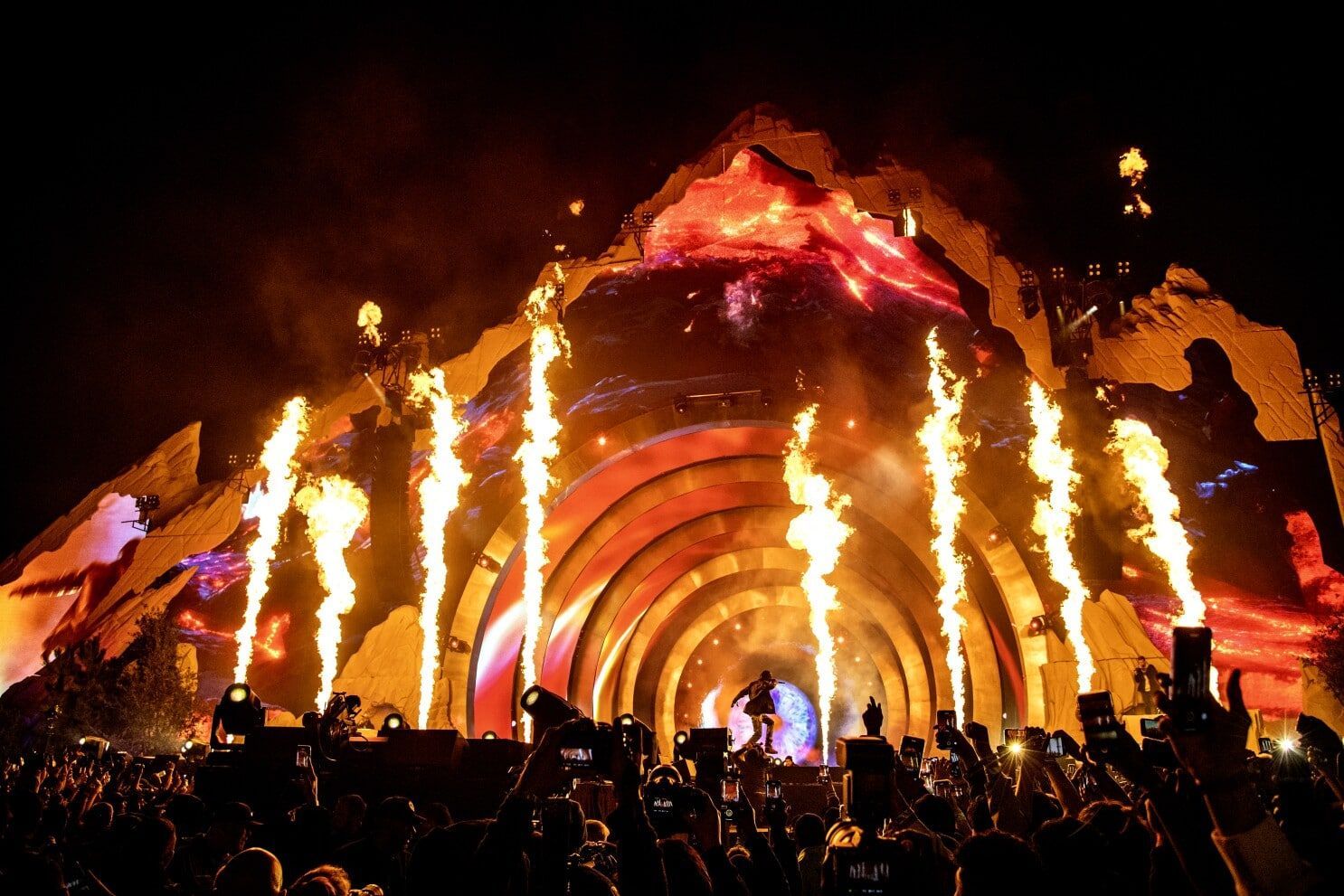 Ahora… ¿Por qué no le echas un vistazo a las últimas novedades de Kendall x Kylie Cosmetics 2.0?