READ IN: Español
After withdrawing from social networks and temporarily suspending its account, Daniel Lee's new Bottega Veneta has gone from maximum notoriety in Social Media to being surrounded by the utmost mystery. To this day, there are still many who do not understand what his brand strategy is and what it is due to, since as we say, after withdrawing from Instagram and reneging on the digital field, Bottega Veneta is relaunching its "Issue 02" or number 2 of the digital magazine it created at the beginning of the year.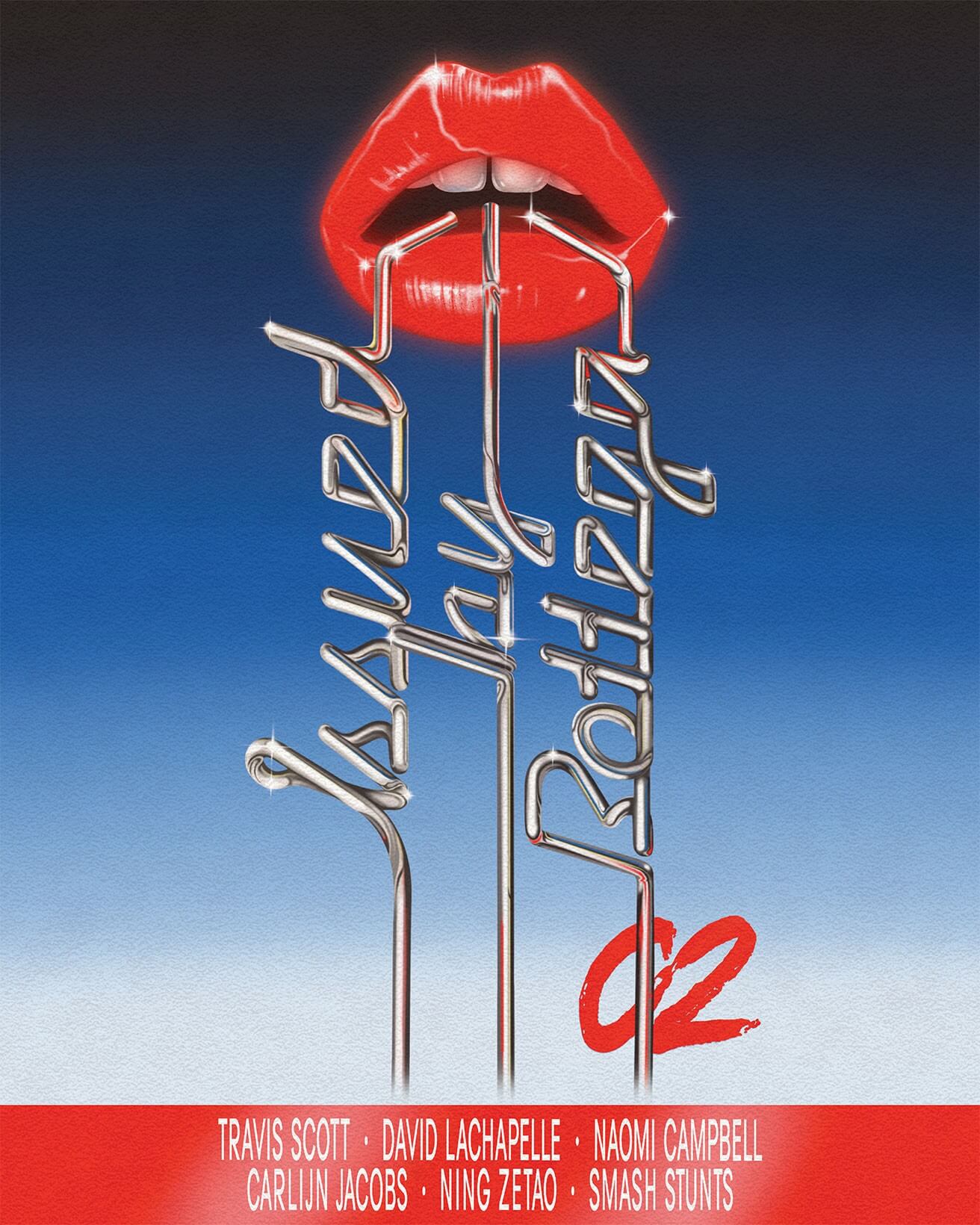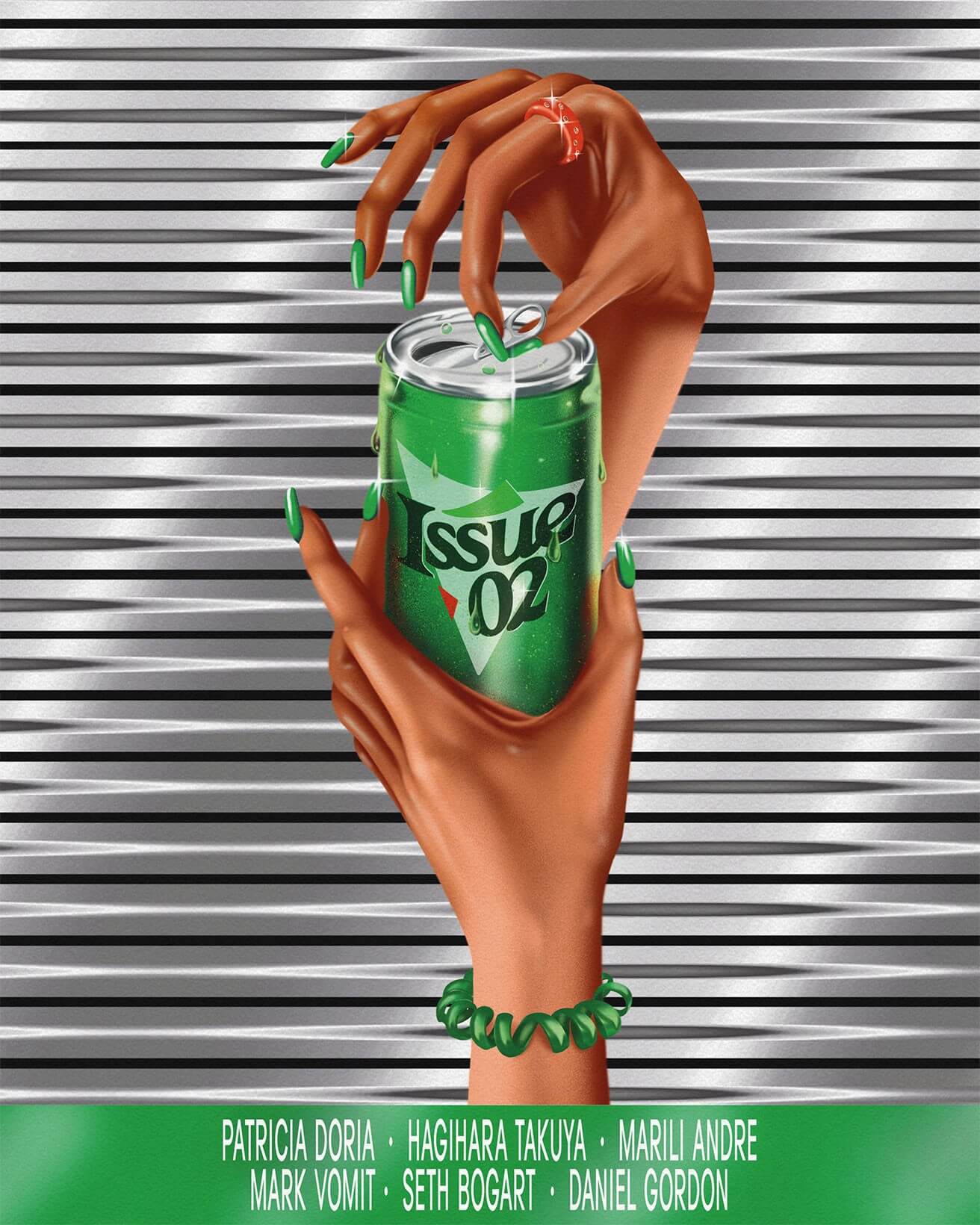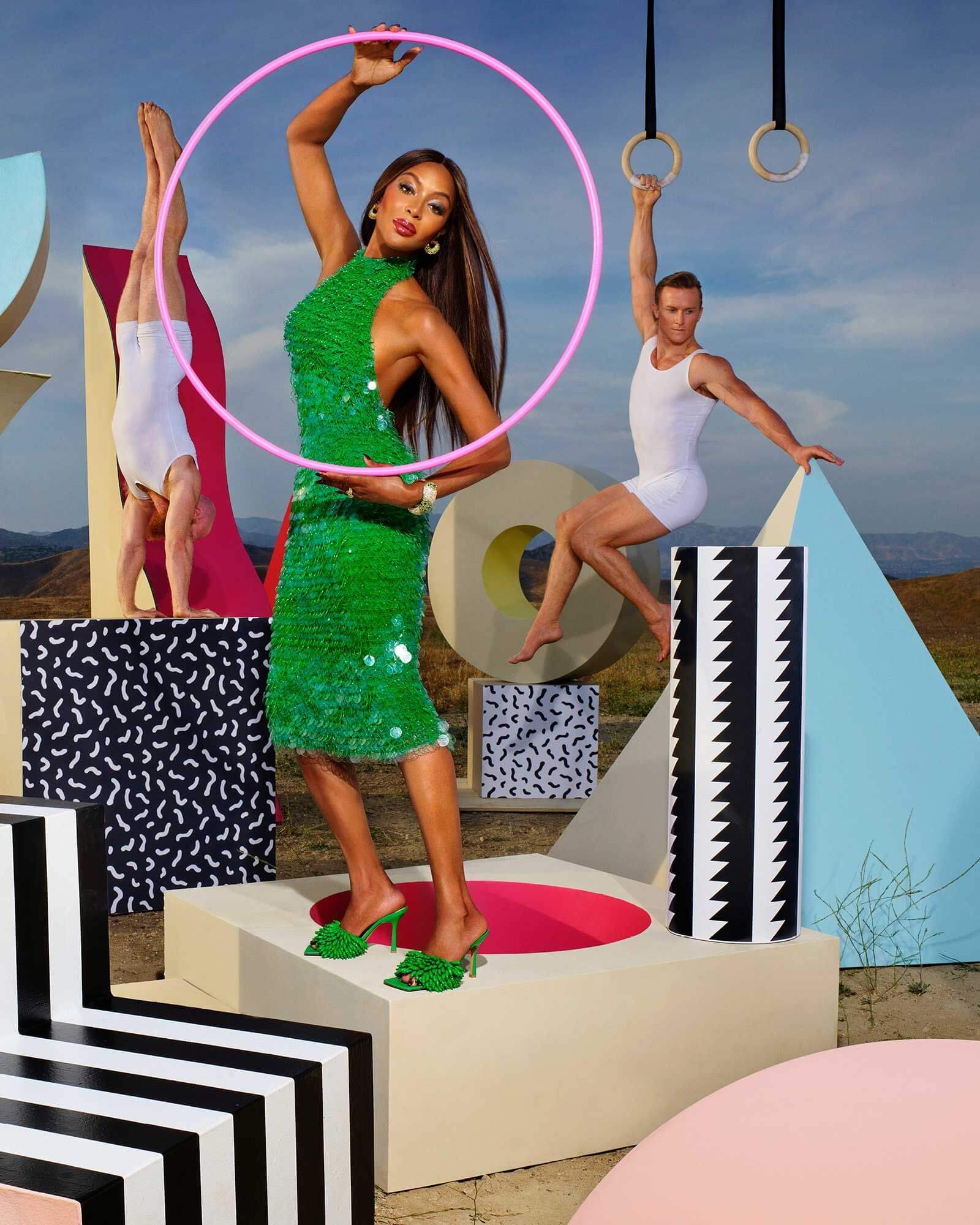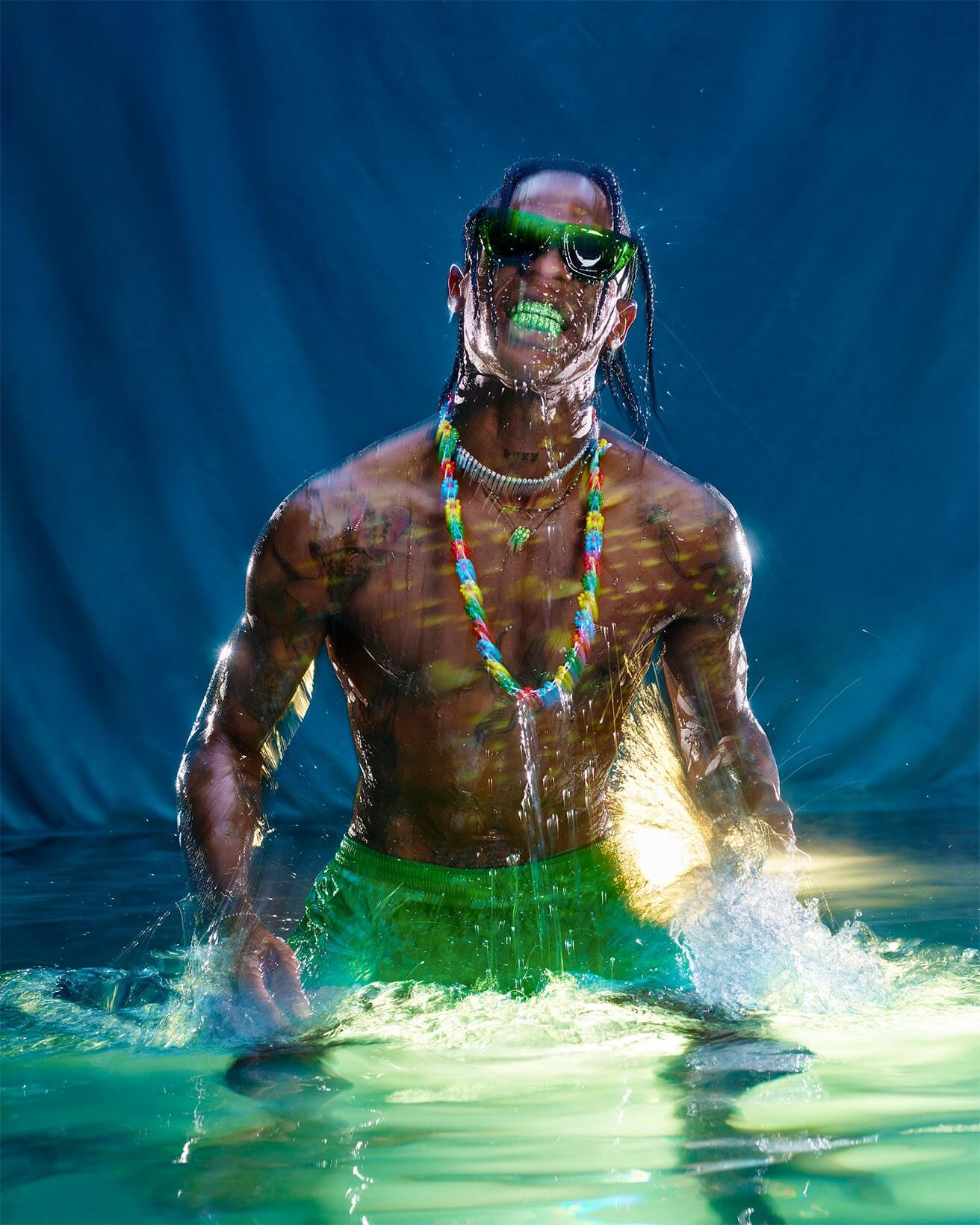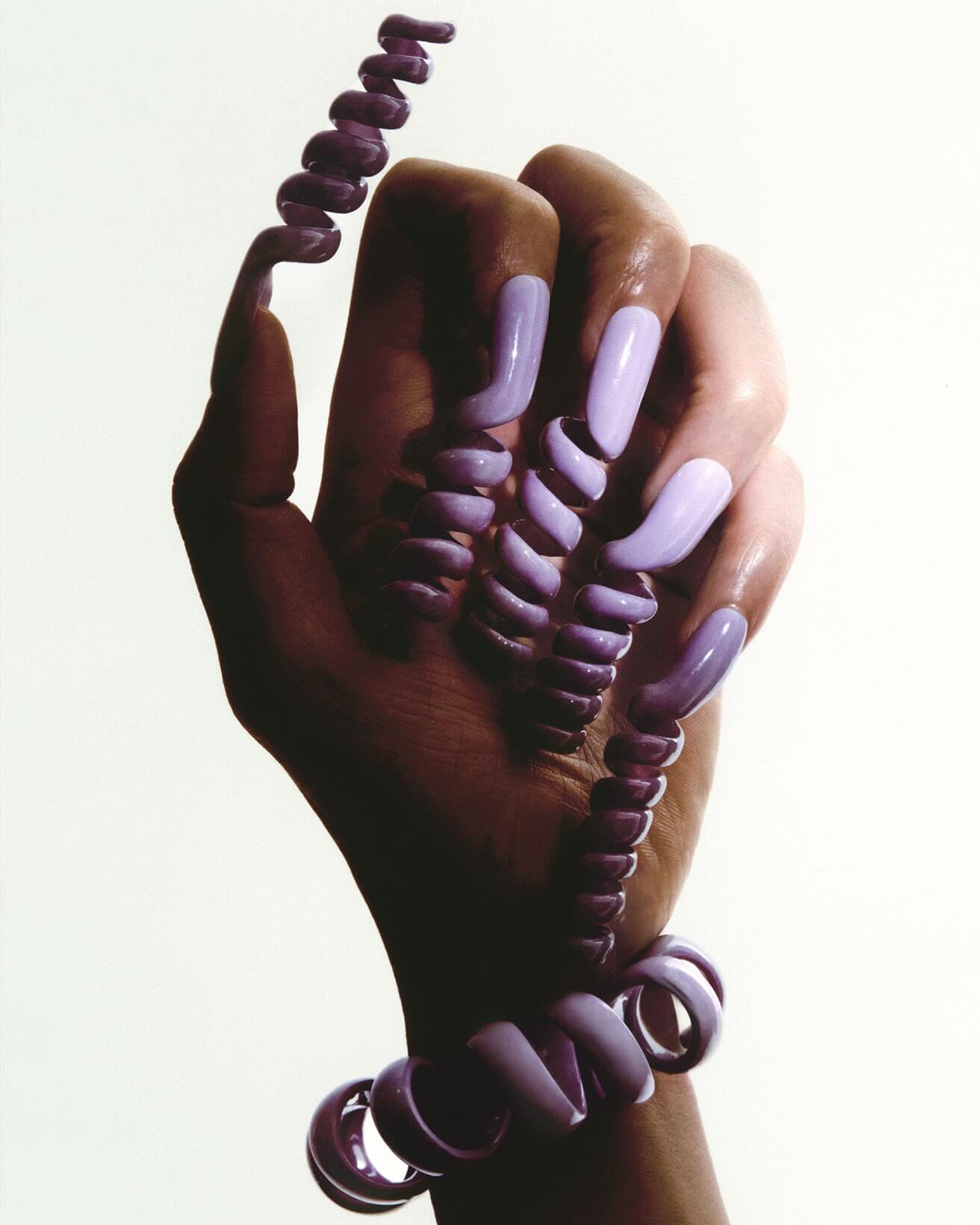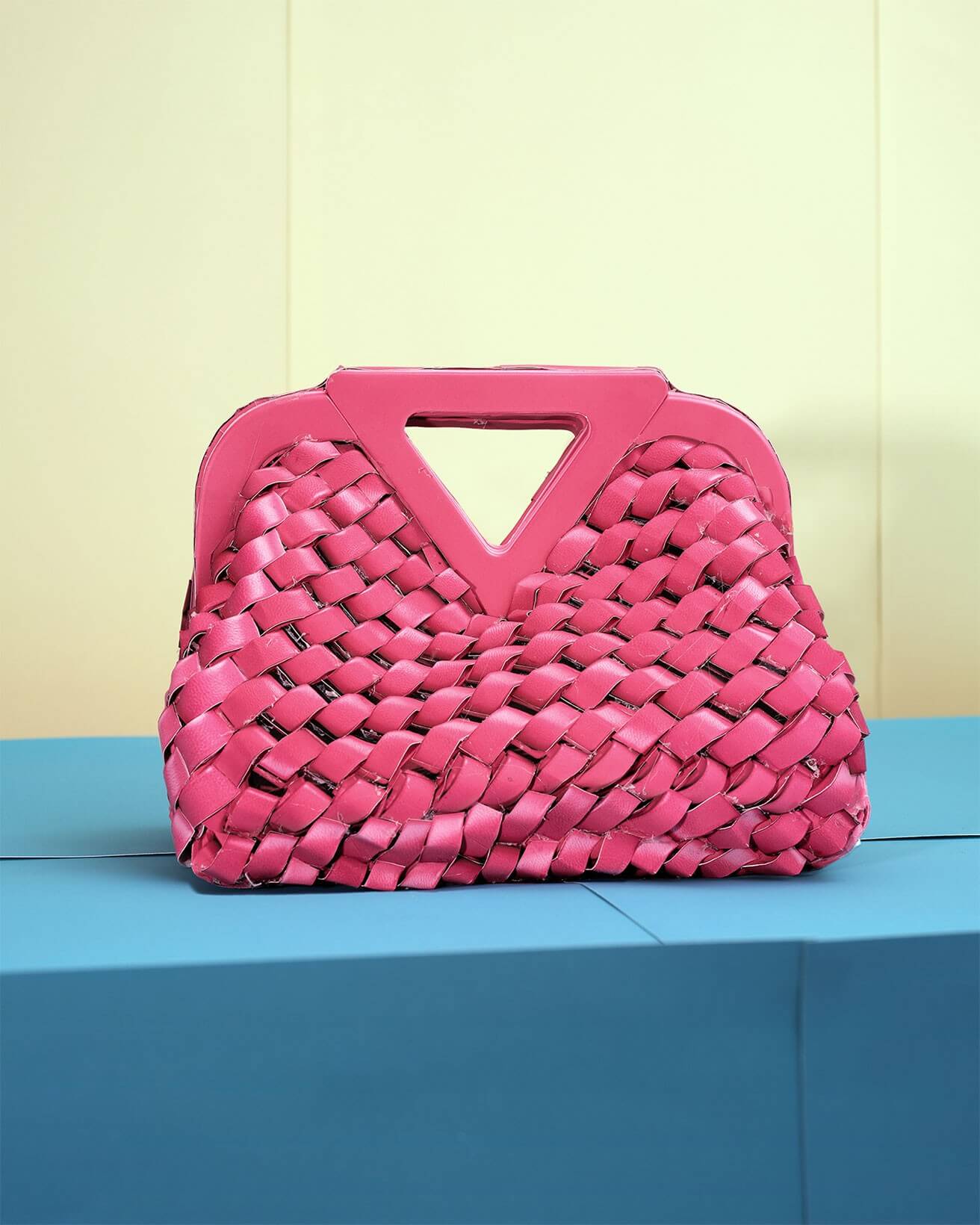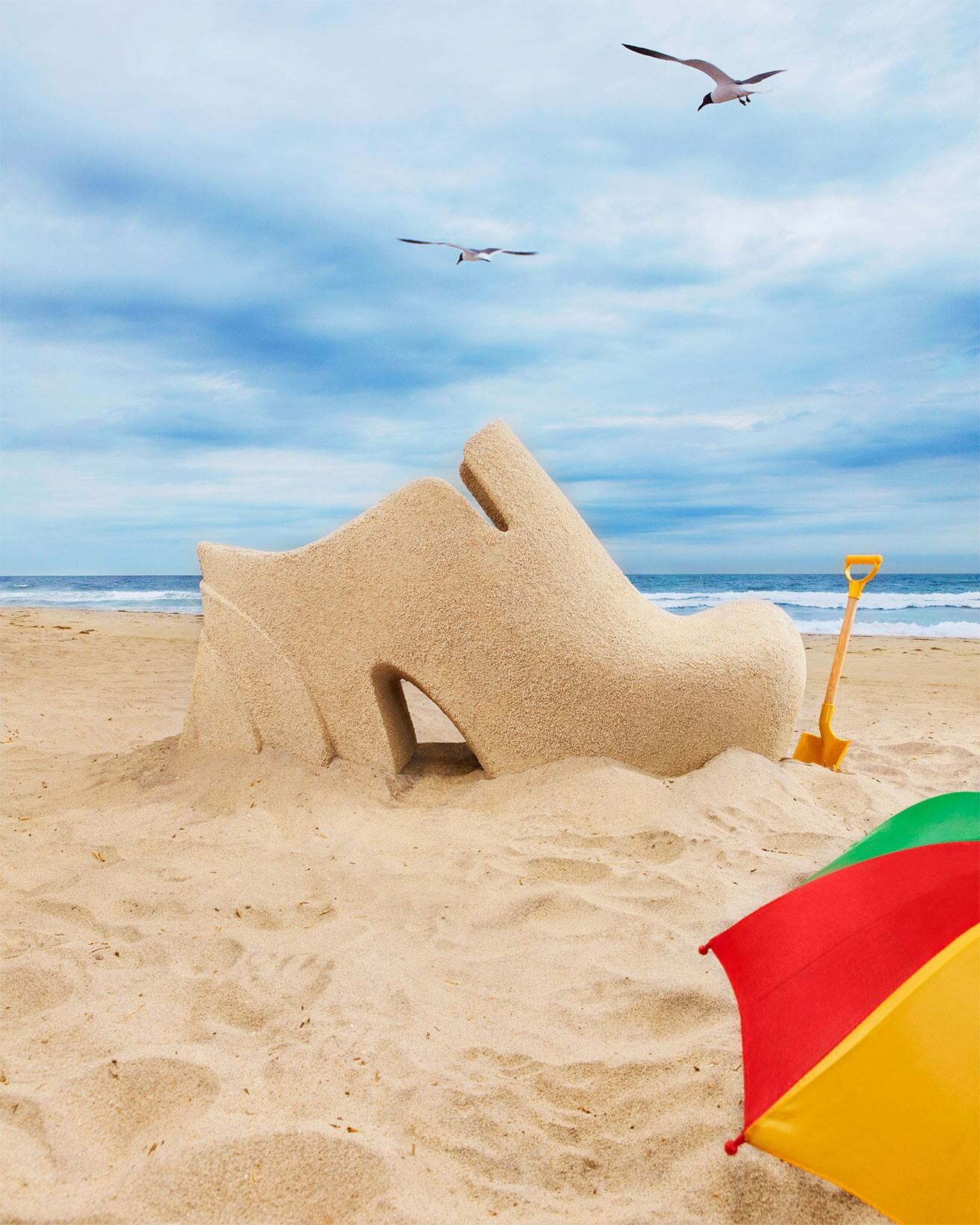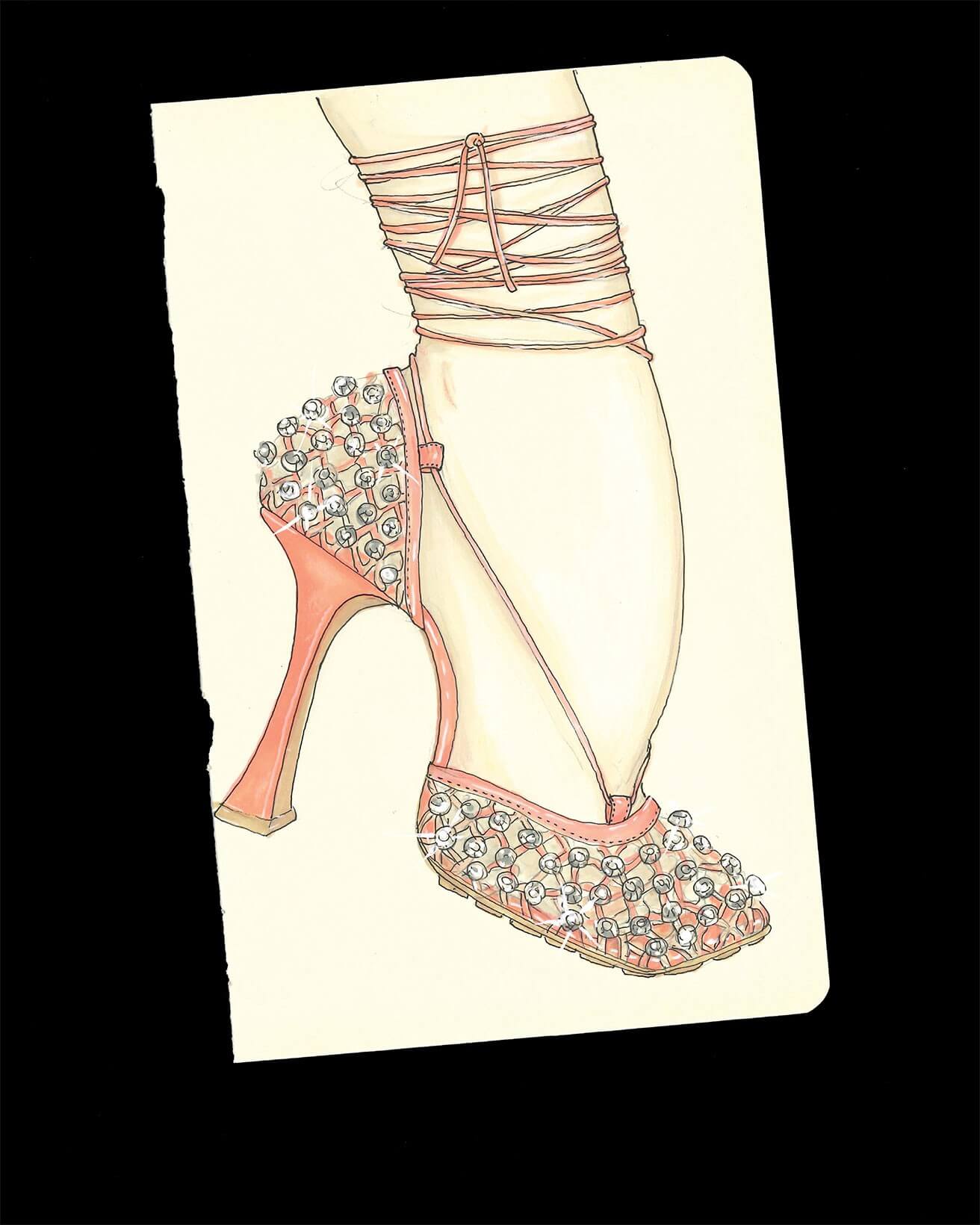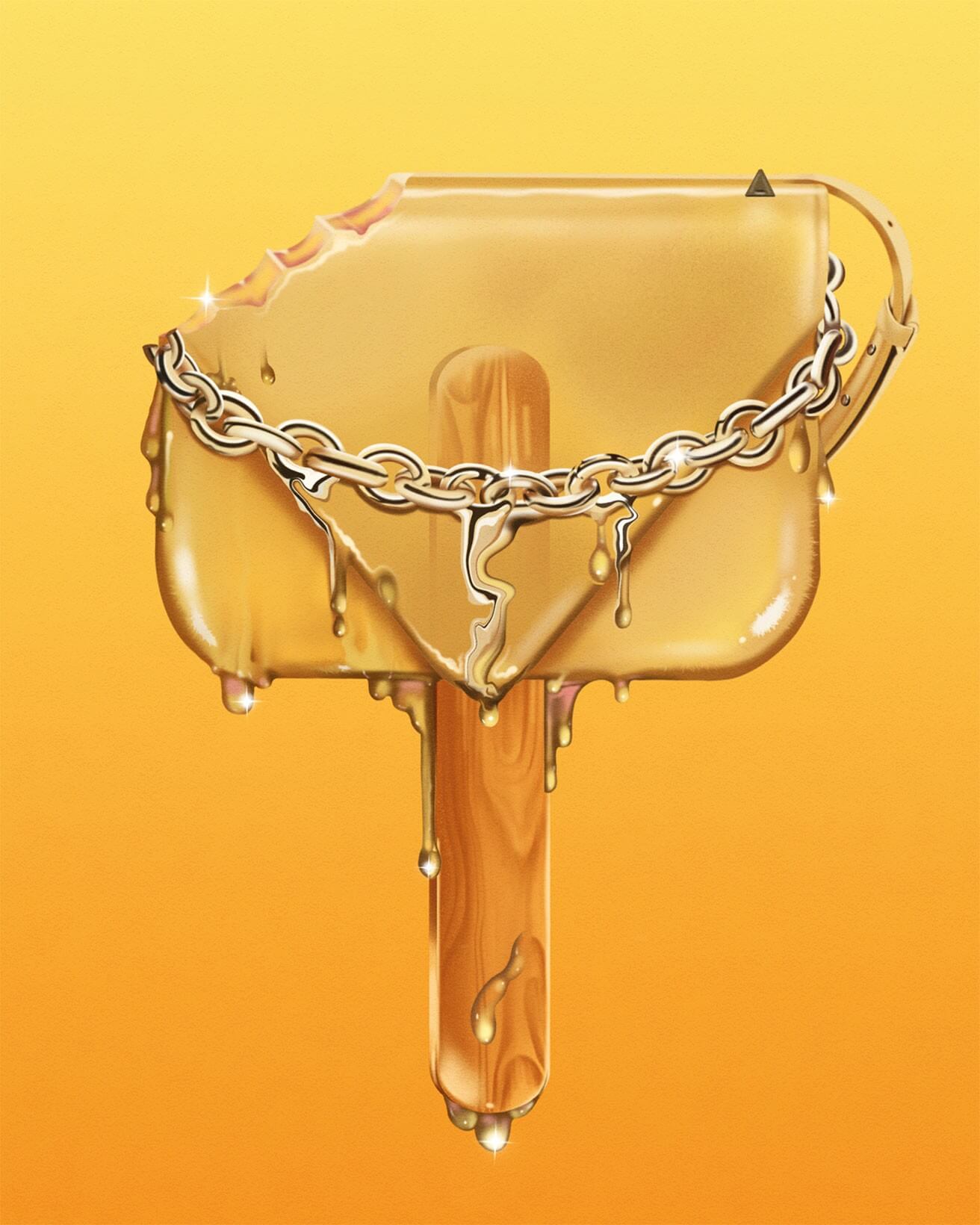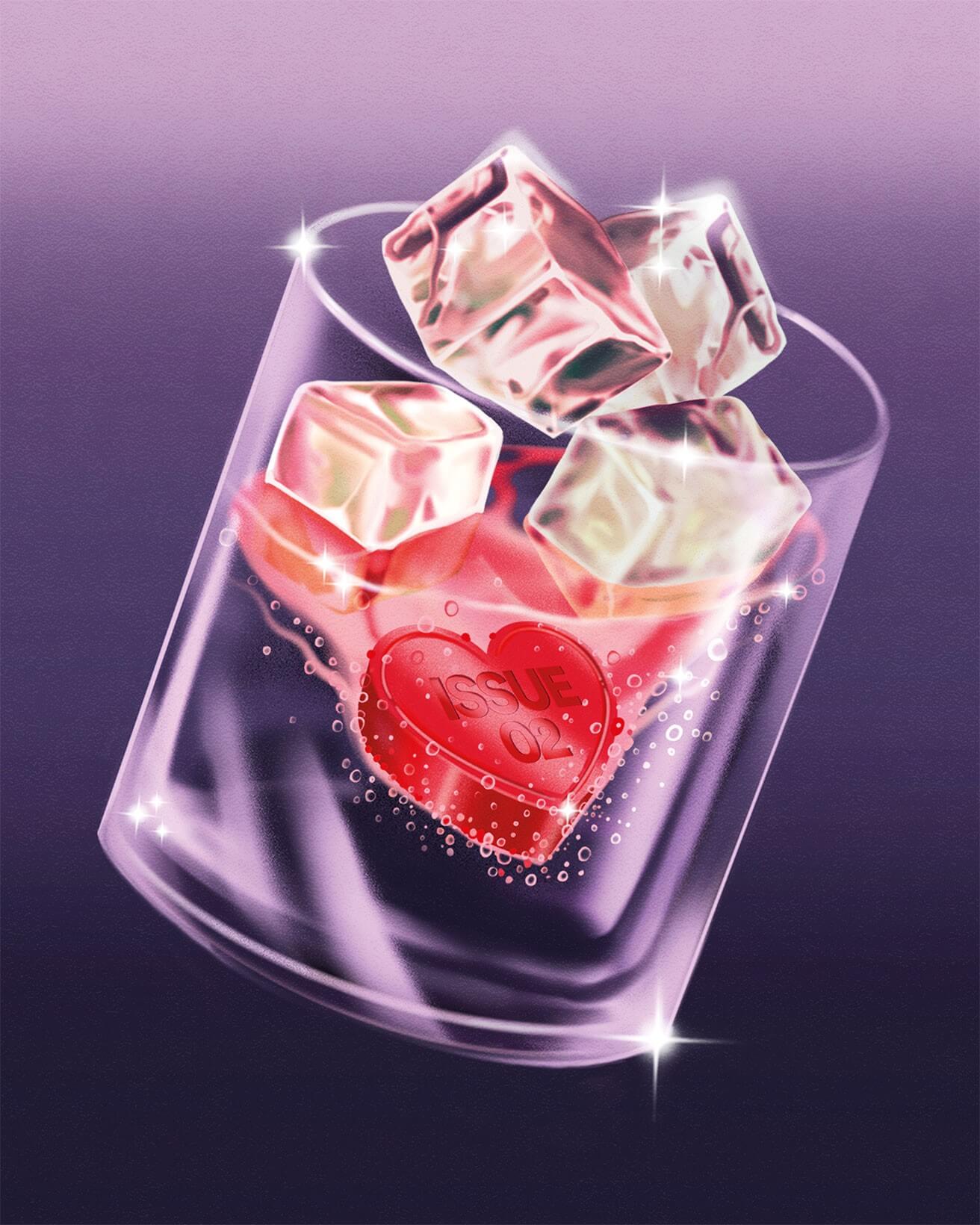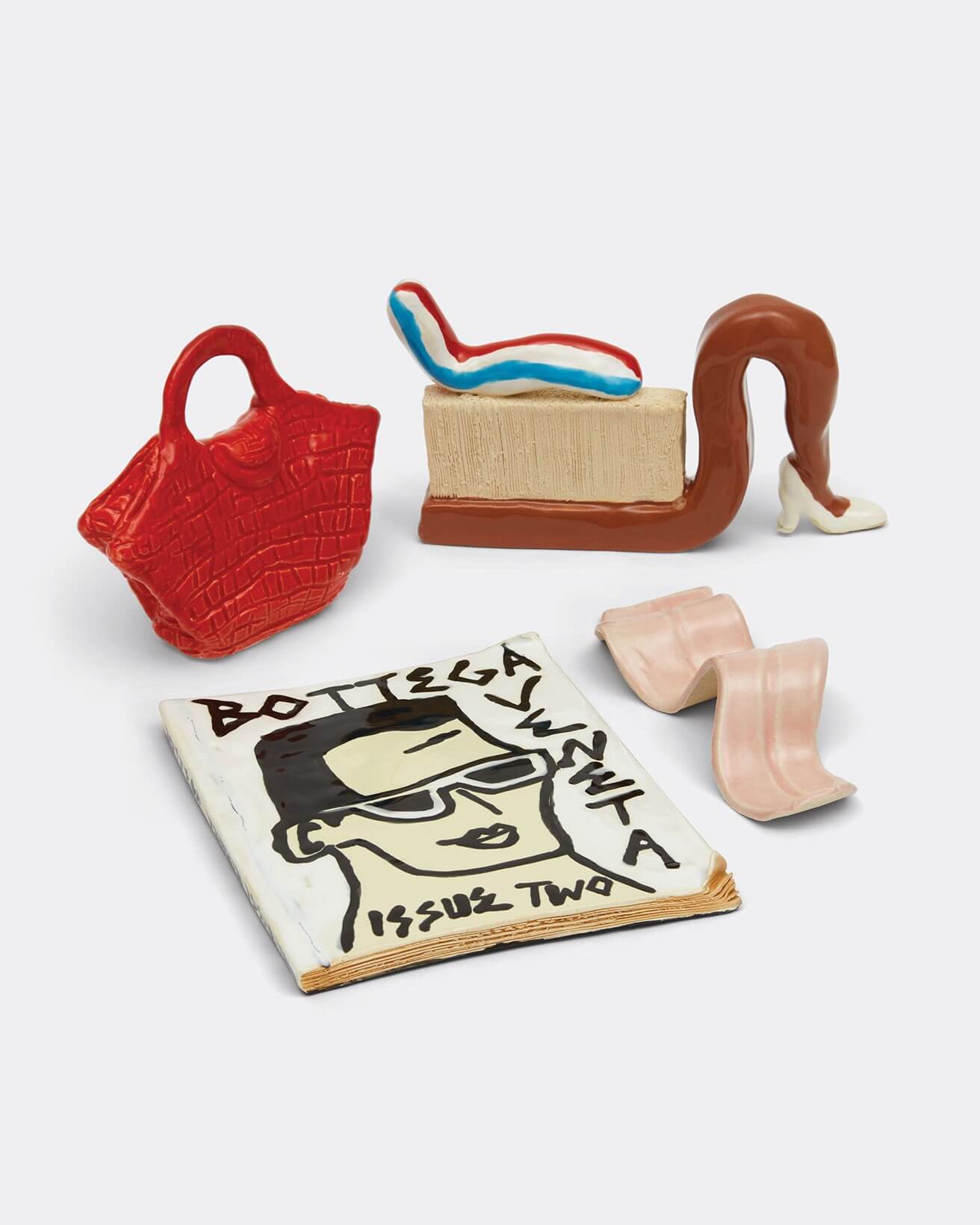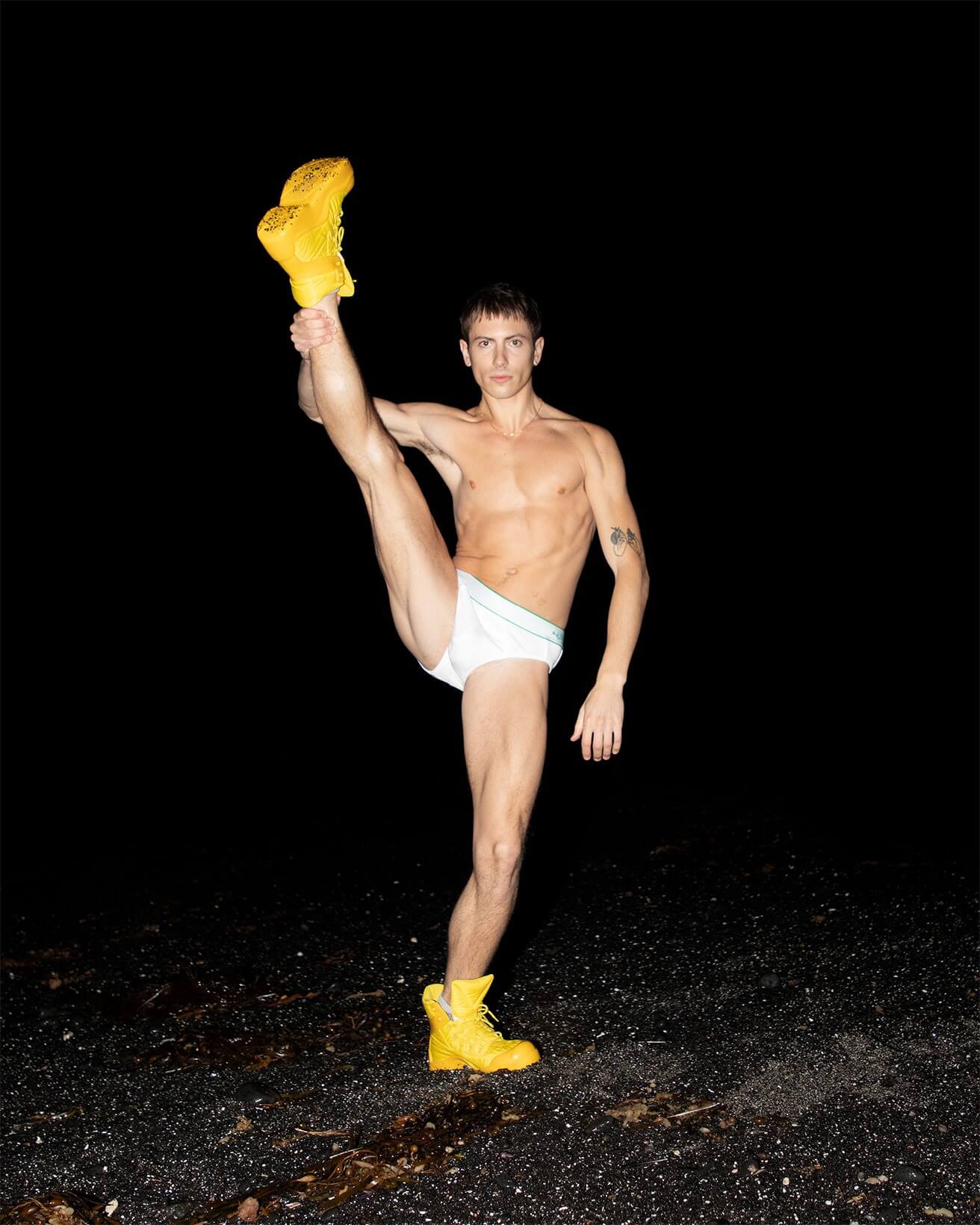 As expected, this "Issue 02" went viral in a matter of seconds, thanks in part to the stars of this new issue, including top model and new mum Naomi Campbell, successful American rapper Travis Scott and singer Arca. But it's not just celebrities and artists that make up this second issue of BV. Some of the most important photographers on the current scene also have their place, such as David LaChapelle, Carlijn Jacobs, Tyrone Lebon, Patricia Doria, Walter Pfeiffer and Jeong Greem.
Take a look through the gallery and peruse the series of images that make up this second release. All of them perfectly reflect Bottega Veneta's signature aesthetic.