READ IN: Español
Travis Scott is facing more than 30 million-dollar lawsuits after a deadly avalanche at his Astroworld 2021 festival. Fans accuse the rapper and the organisation of acting irresponsibly and encouraging dangerous behaviour. Even Nike is considering cancelling the deal with the artist.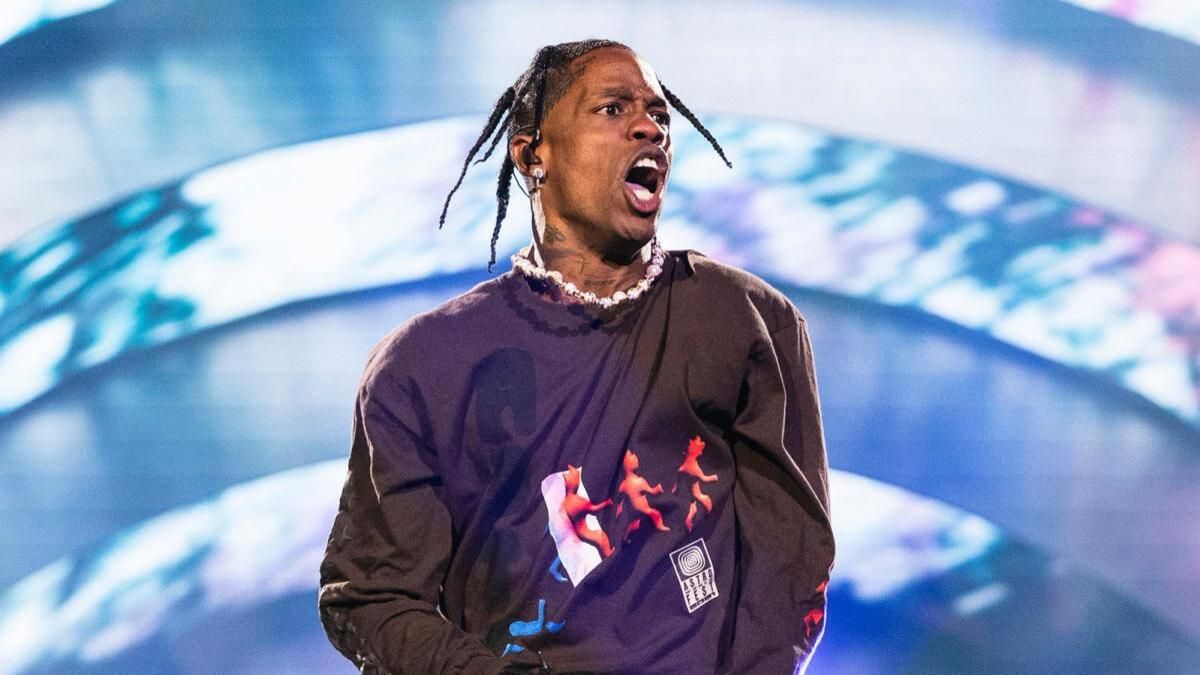 After eight people were confirmed dead at the Astroworld festival and more than 300 attendees were injured in an avalanche, La Flame is facing at least 35 lawsuits. In addition, whistleblowers are also naming others involved in the show such as entertainment company Live Nation, Drake, Cactus Jack and concert promoter Scoremore.
Travis Scott is seeing more and more people pointing the finger at him as the main culprit in the tragedy. "The defendants neither planned nor conducted the concert safely. They knowingly ignored the extreme risks of harm to concertgoers and, in some cases, actively encouraged and fostered dangerous behaviour," one of the lawsuits notes.
Although the rapper has offered to cover funeral expenses for the victims and has partnered with BetterHelp, a mental health service, to provide a month of free therapy to people who have been affected by the avalanche, Fortnite has removed an "emote" of Travis and Nike is considering cancelling collaborations with the artist. How will it all end?
Now… Why not take a look at the Jil Sander and Arc'teryx collaboration for the FW21 season?