READ IN: Español
Virginie Viard's army paraded at the Grand Palais in Paris transformed into Chanel's Mount Lee. The designer was inspired by the cradle of cinema during its golden age, but especially by the sophistication of Hollywood actresses. Viard is now walking on her own. Her bold creations do not overshadow the learned heritage that remains the fundamental basis of her collections. Gabrielle Chanel 's legacy has blossomed once again alongside a Hollywood nuance and Virginie's brushstrokes.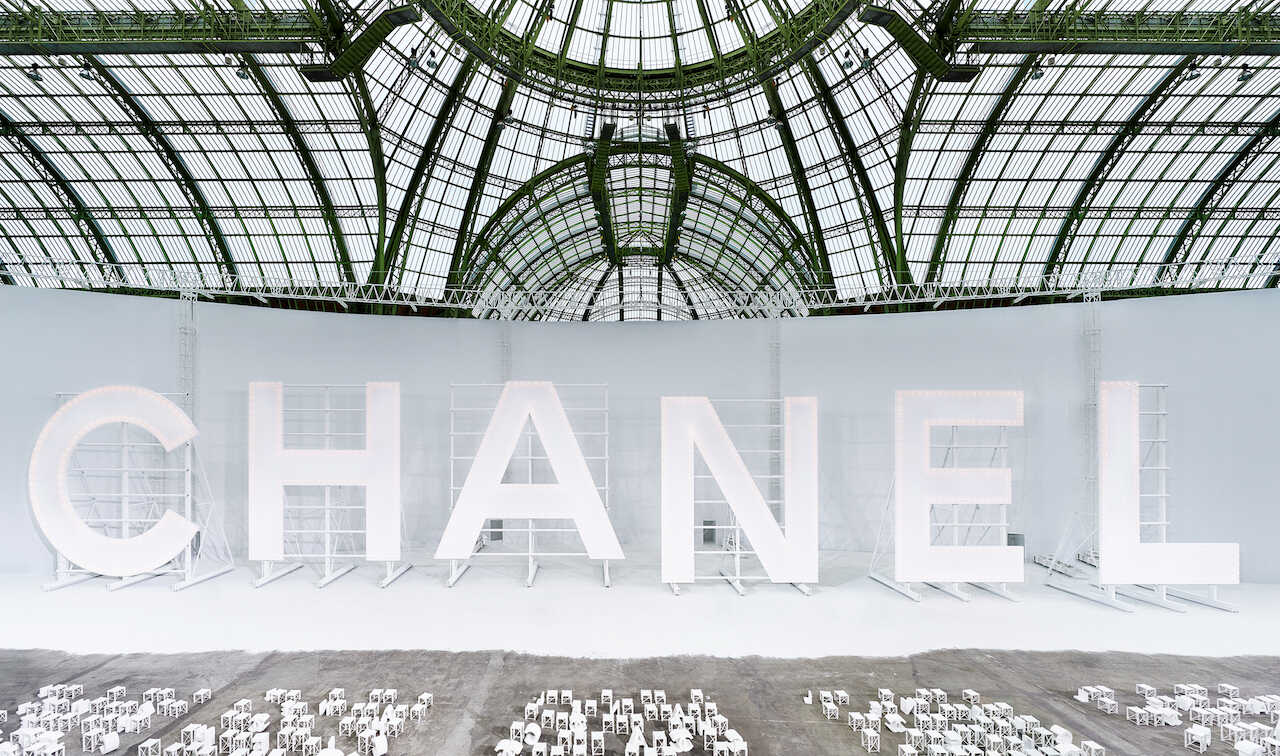 The creative director has paid tribute to Chanel's century-old relationship with the Hollywood actresses of the 20th century whom she has dressed in front of and off camera. Grace Kelly, Delphine Seyring and Jeanne Moreau were the muses of the new collection. Not to mention Marilyn Monroe who wore only a few drops of "Chanel No. 5" to bed. This perfume has a lot of presence in the SS21 season in suggestive prints. Viard has not forgotten that Gabrielle herself earned her nickname "Coco" by performing and singing the song "Qui qu'a vu Coco?" – Who has seen Coco? – in a local café in Paris.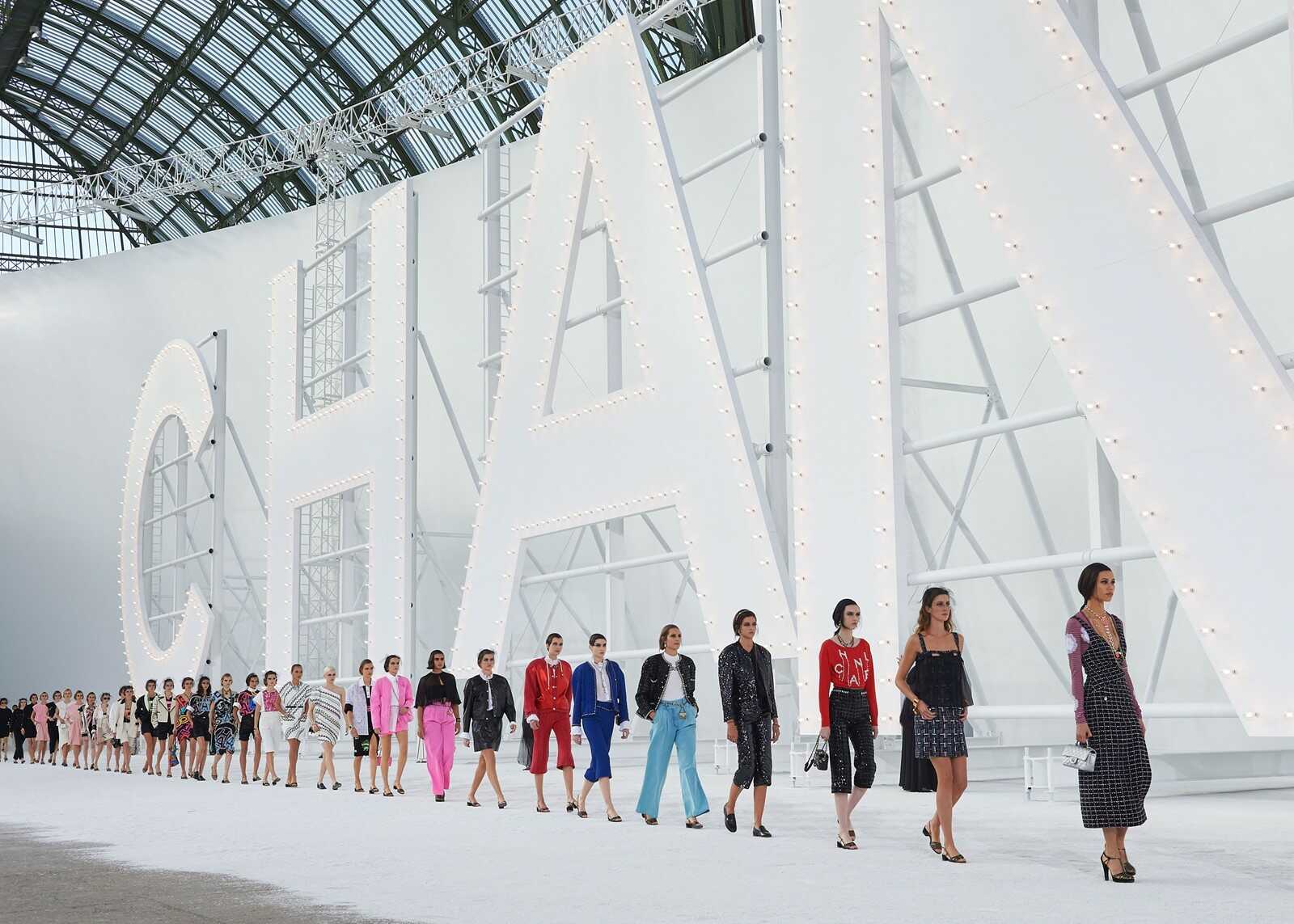 The Frenchwoman has taken as a reference the exquisite style of these women and the costumes of their films in which they wore the designs of the double C. Virginie has reworked them into avant-garde pieces of 2020. Presented the black as the color of supreme elegance, as defined by the founder of the maison. In addition, Viard has been really detailed, as it has incorporated elements that for Chanel itself were very important: bows, feathers and pearls.
The two-piece suits have been the protagonists. From jackets with miniskirts and midi to high-waisted shorts. The white turtleneck shirts with ruffles are a living memory of the great Kaiser Lagerfeld. Tweed is a must in any Chanel collection. The outerwear has been modernized with a lower shoulder cut providing a relaxed character. Vibrant and cheerful colors accompany the spring-summer season, but pink, black and white have stood out above the rest.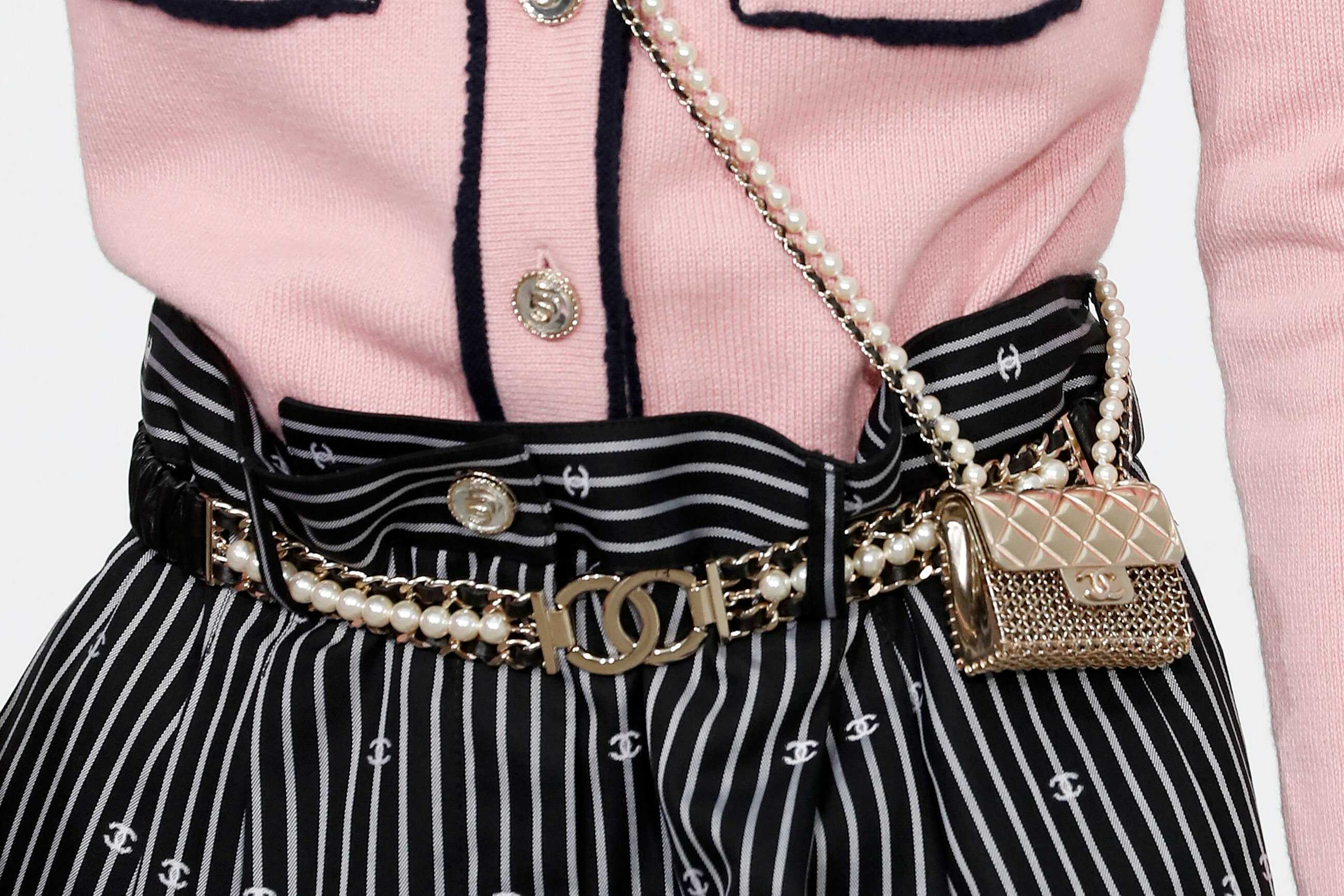 The inlay of crystals and sequins on garments and belts have brought a special light to this proposal so full of memories of the history of Chanel. The mini bag has been the accessory par excellence, although the Double Flag of 1998 has also had its place. We have to highlight the extra large pale pink cardigan with black trimming that seemed to be drawn by hand, a delight. For the jewelry Viard has opted for romantic pieces that raised the designs exponentially. Finally, the flat and high-heeled sandals have displaced the sports shoes we were used to seeing in the previous years' Paris Fashion Week shows.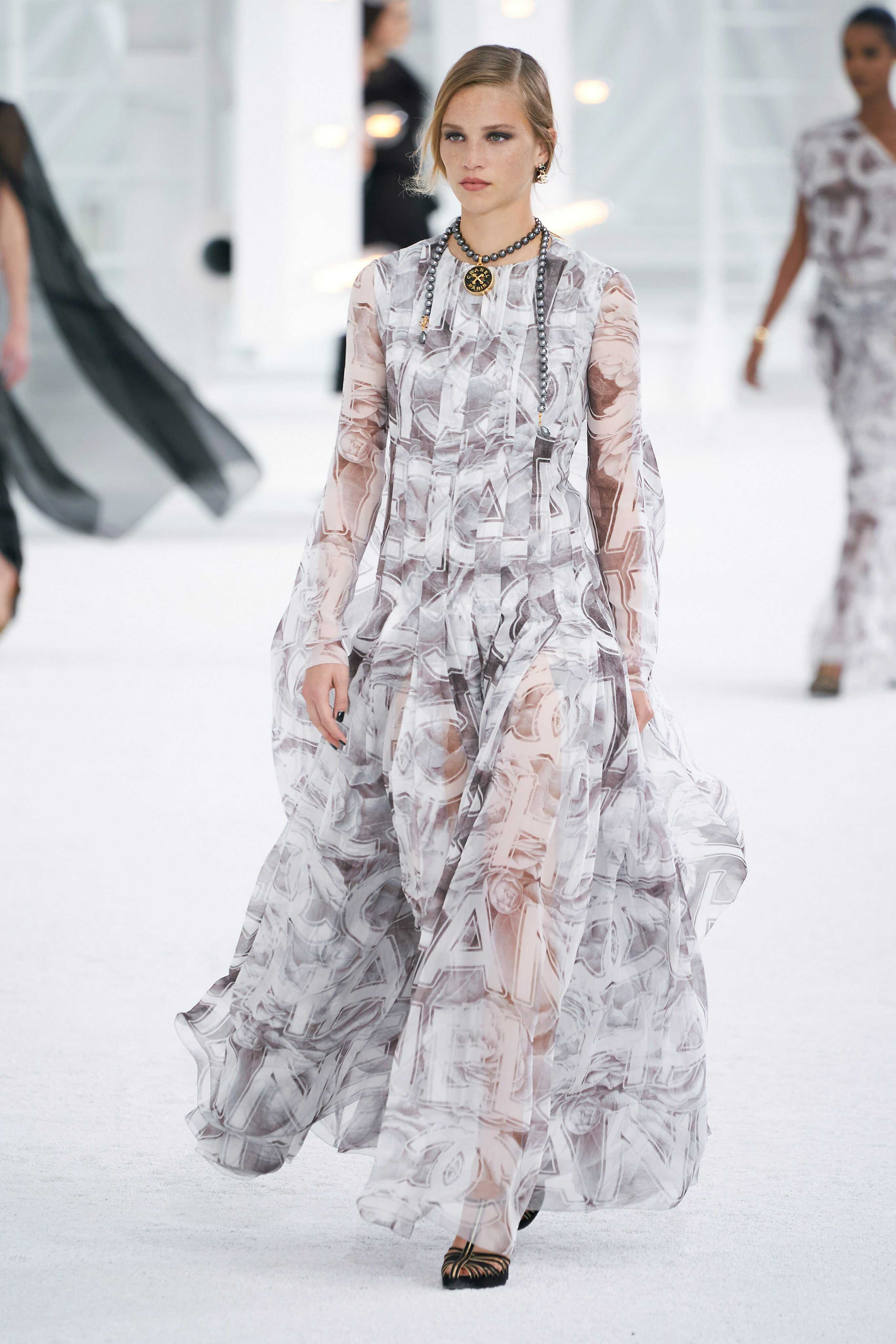 Highxtar-chanel-ss21-paris-71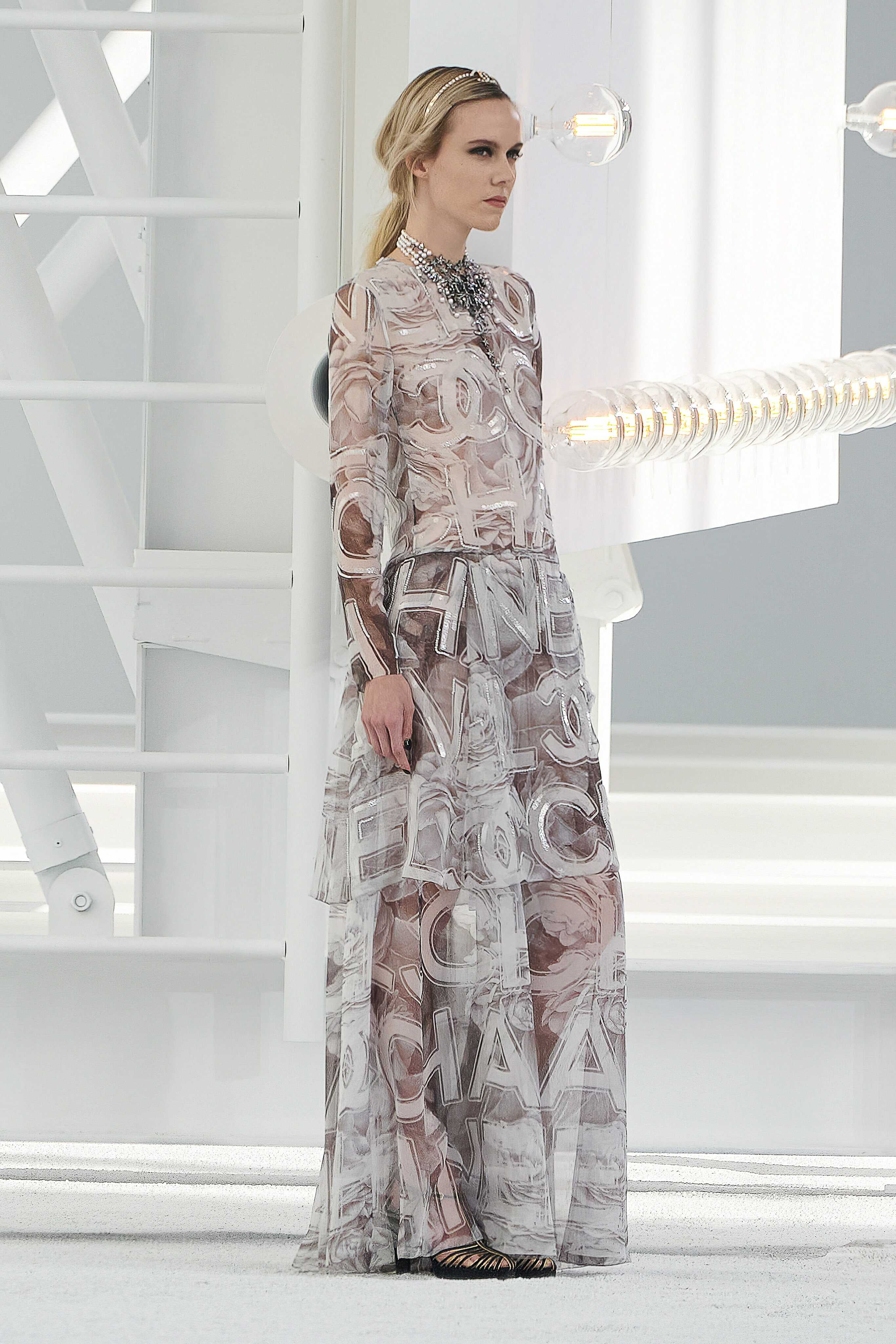 Highxtar-chanel-ss21-paris-70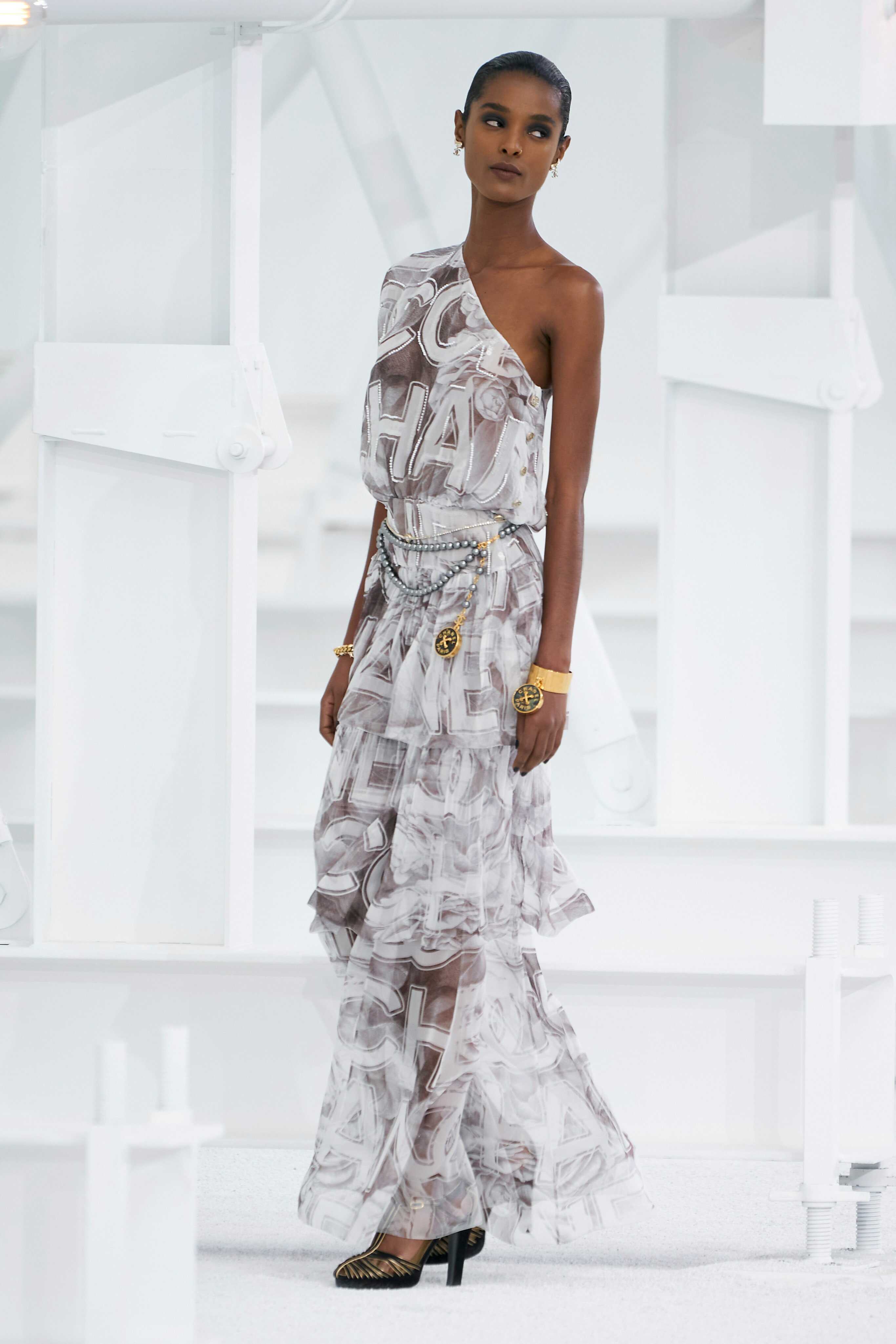 Highxtar-chanel-ss21-paris-69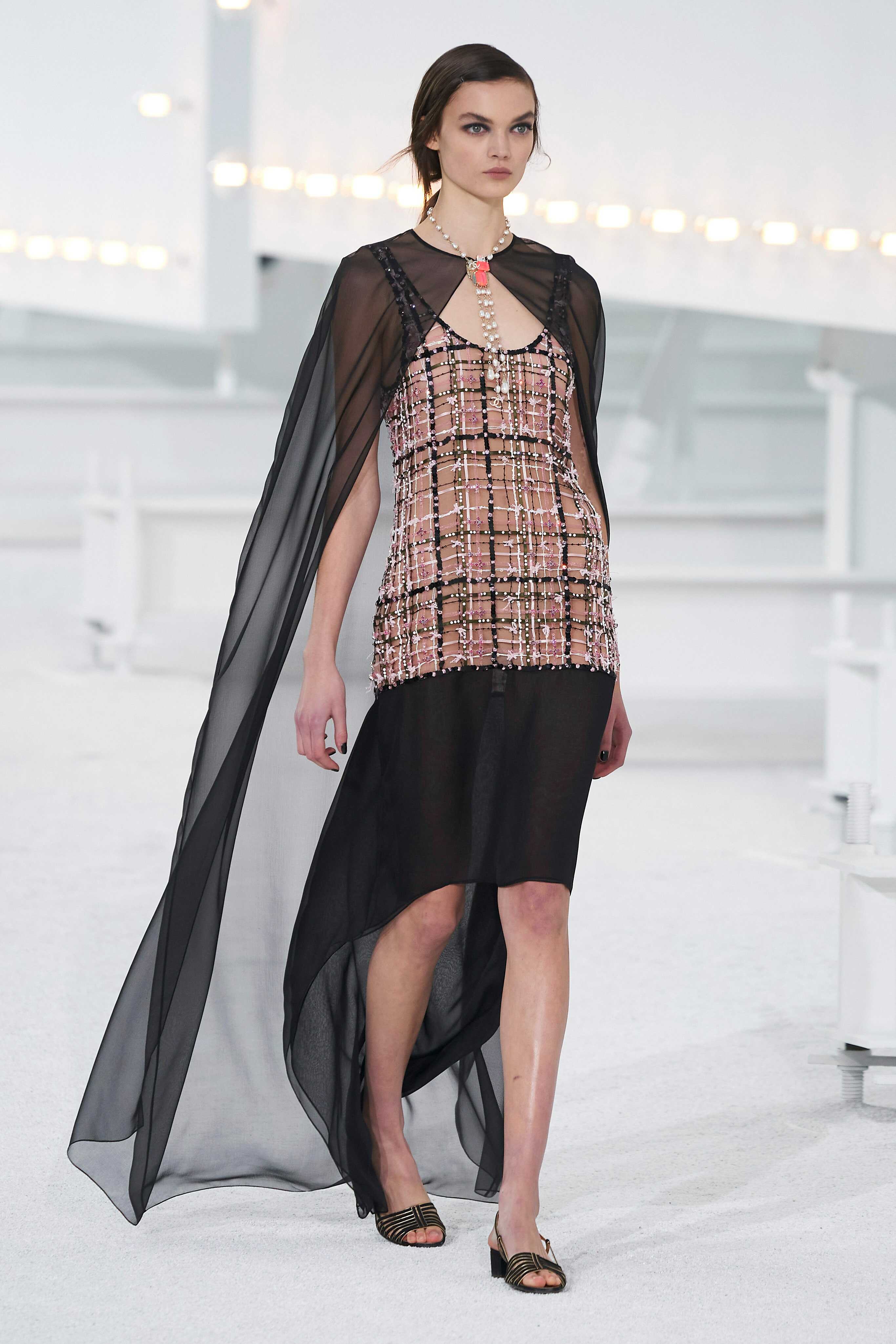 Highxtar-chanel-ss21-paris-68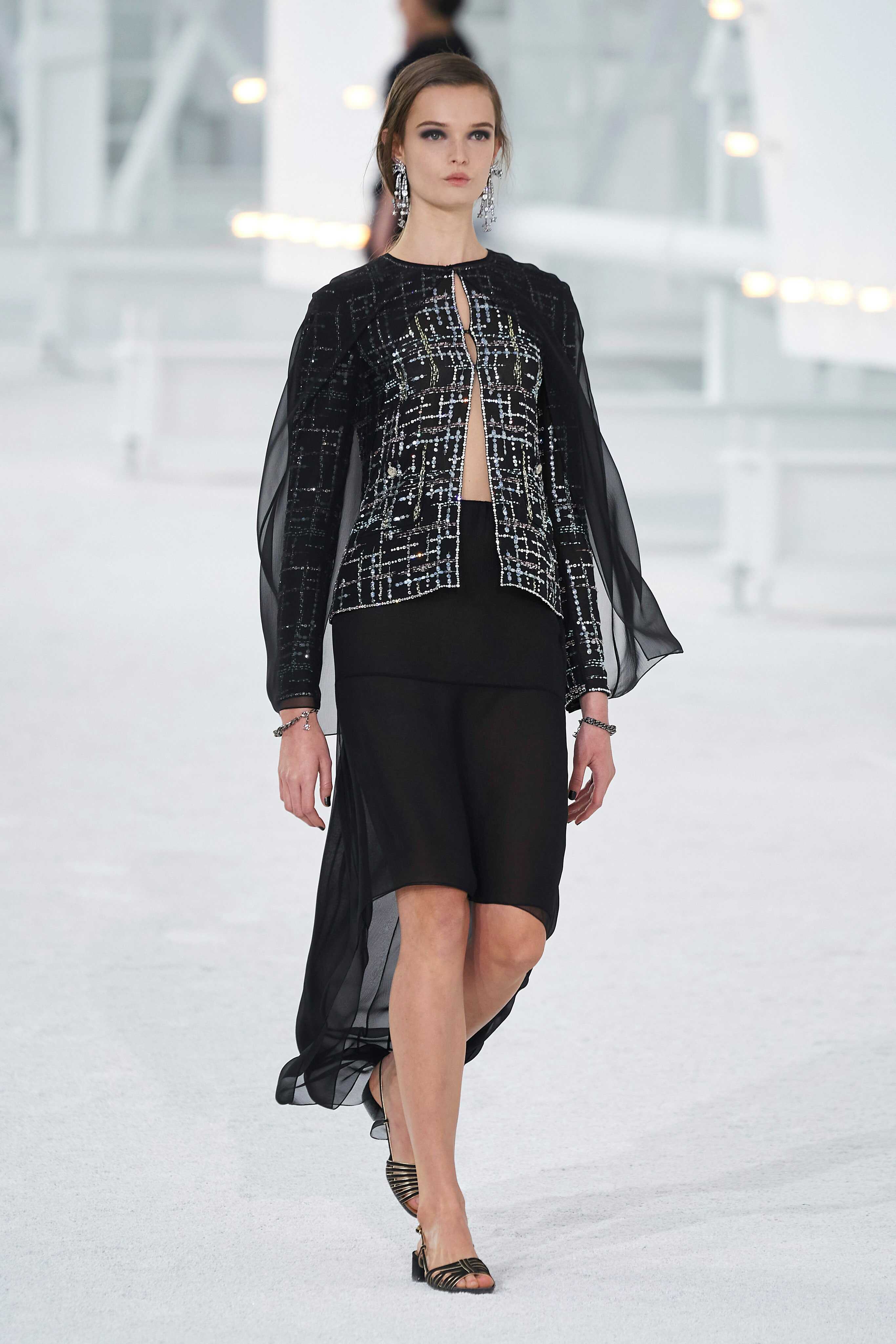 Highxtar-chanel-ss21-paris-67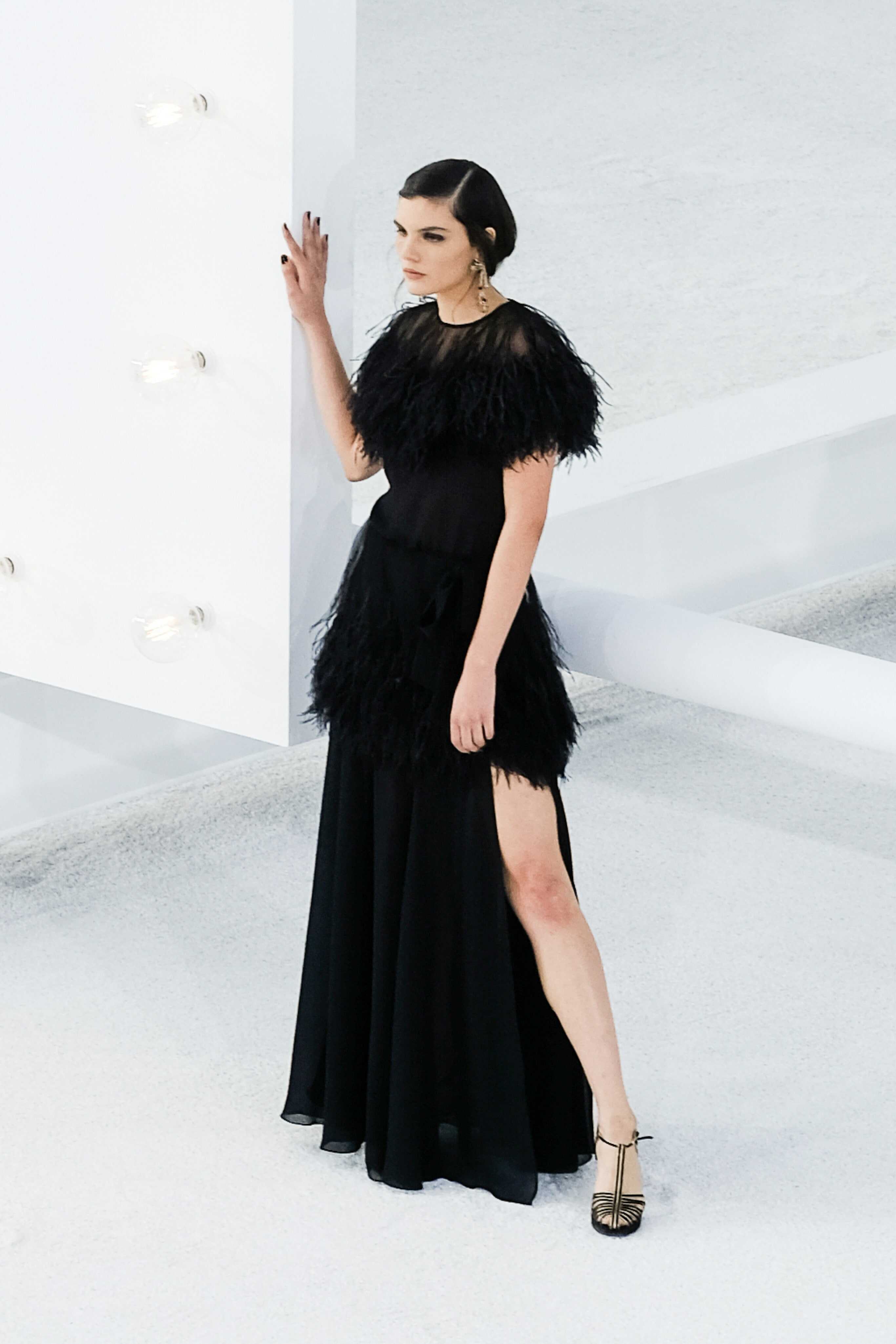 Highxtar-chanel-ss21-paris-66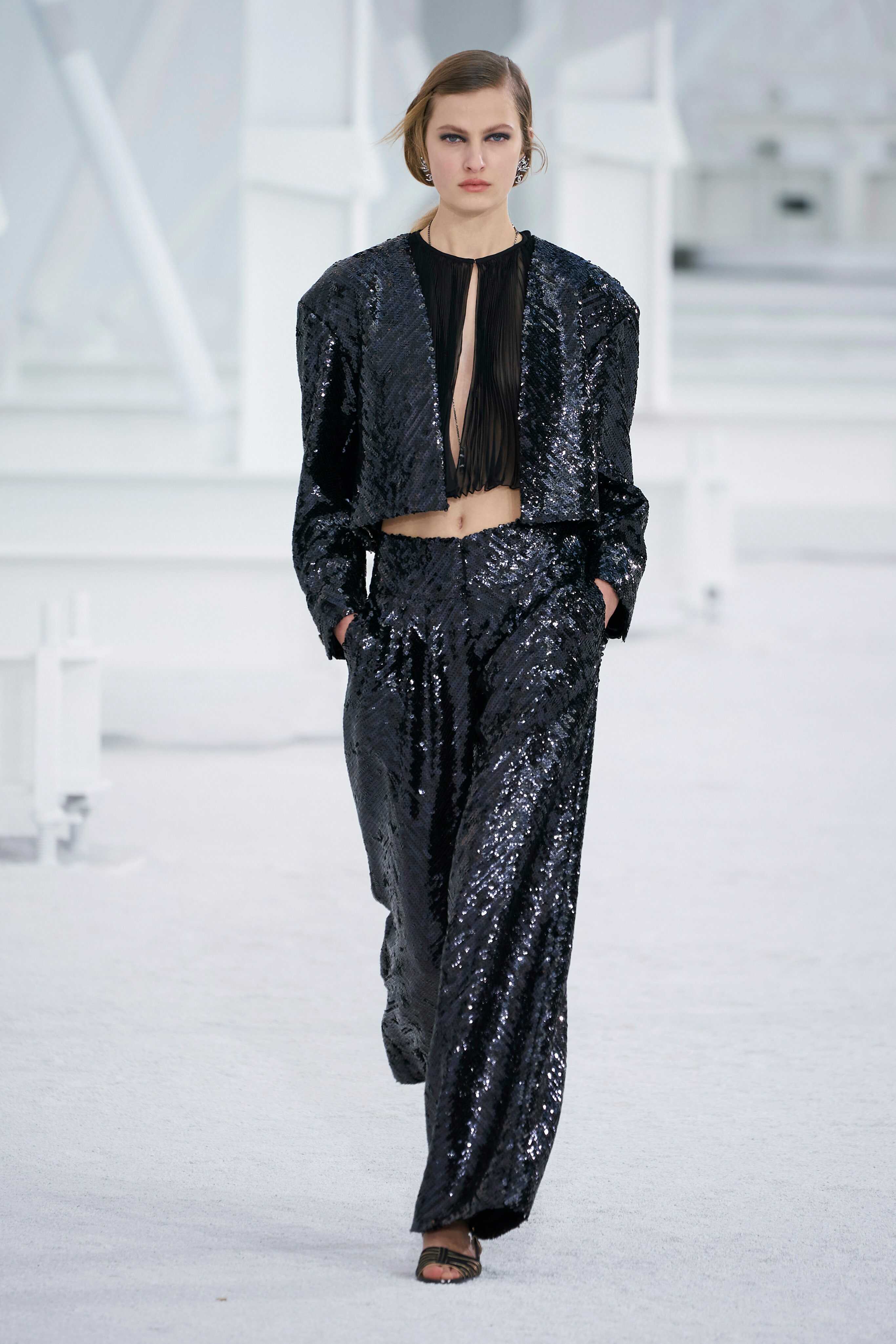 Highxtar-chanel-ss21-paris-65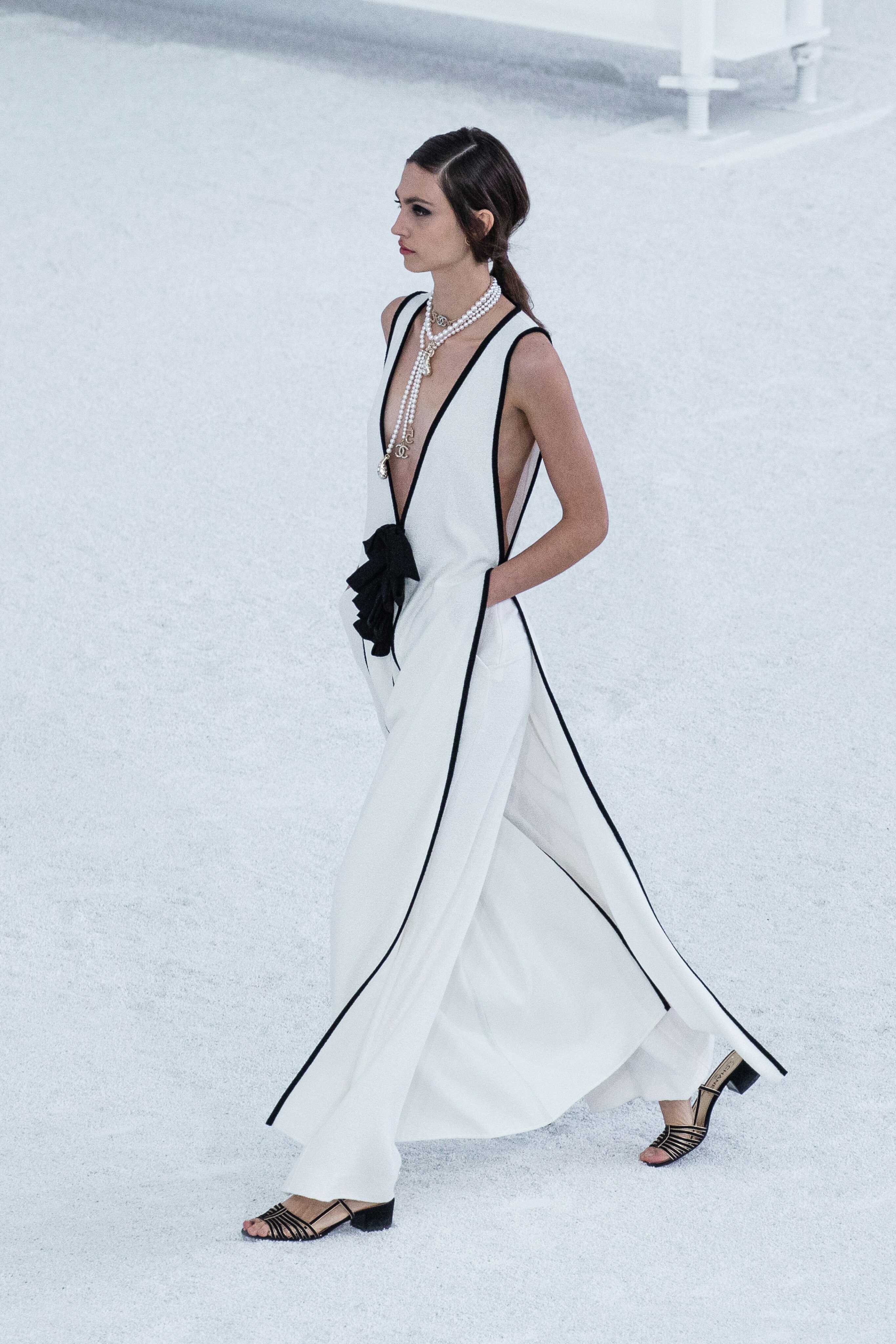 Highxtar-chanel-ss21-paris-64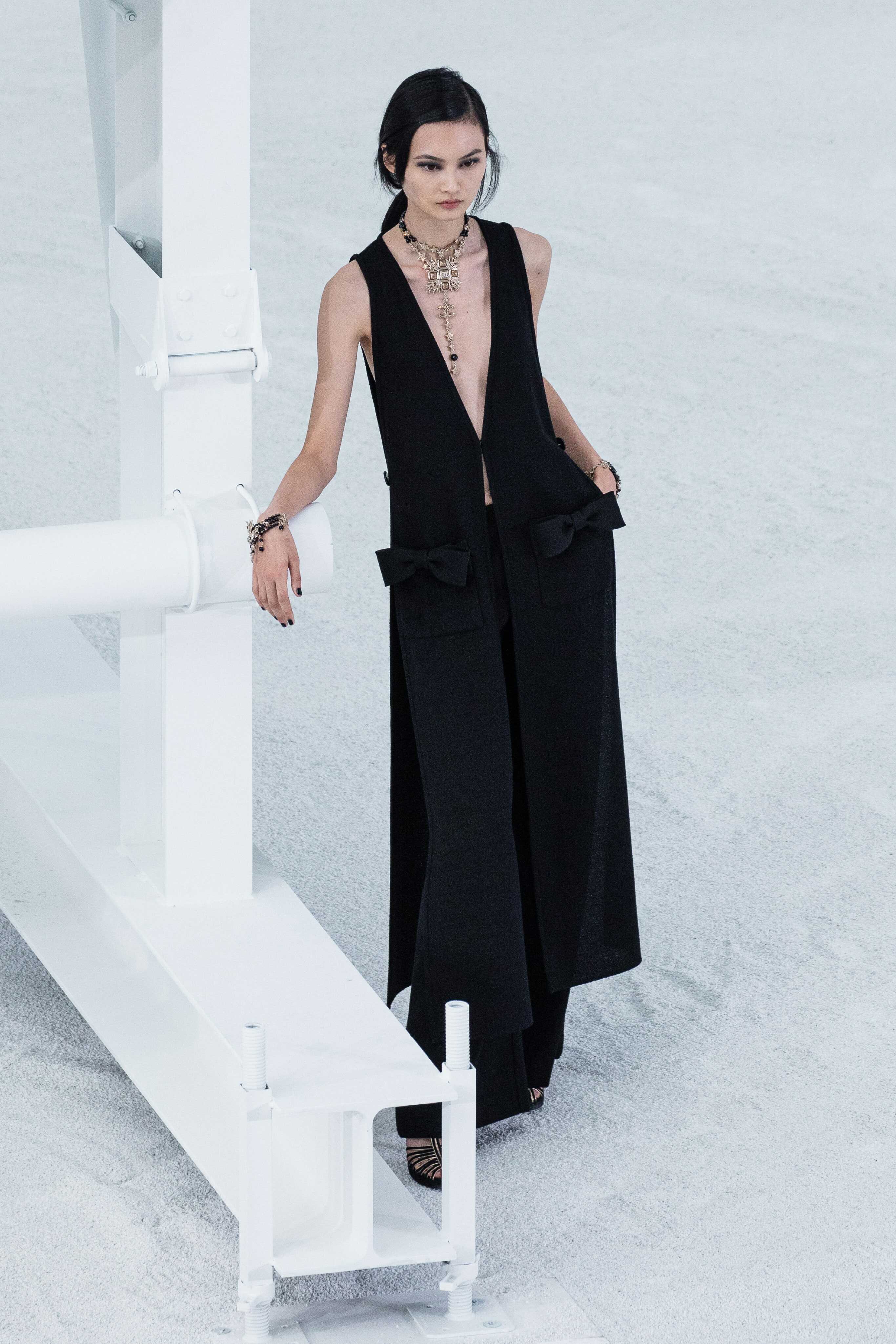 Highxtar-chanel-ss21-paris-63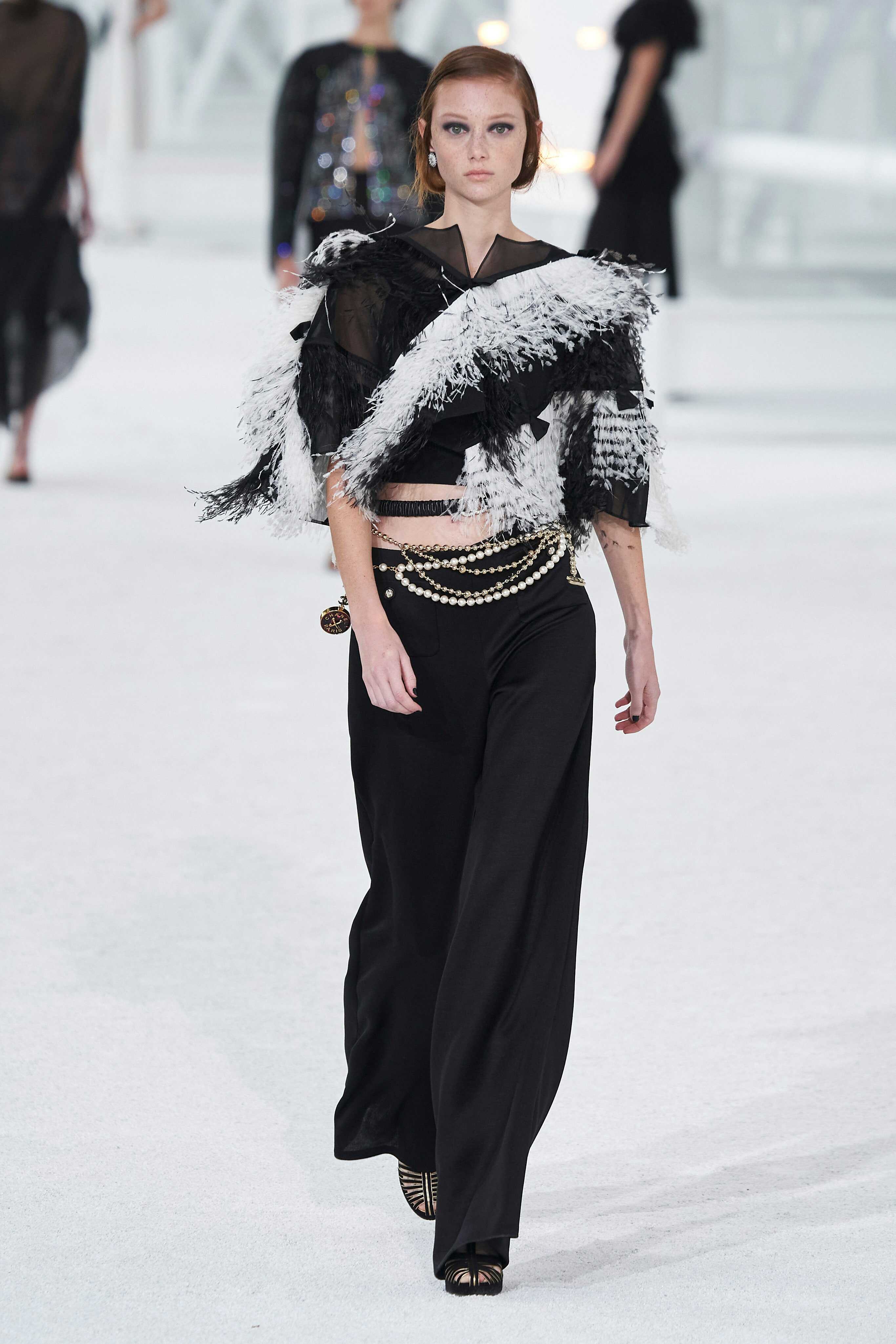 Highxtar-chanel-ss21-paris-62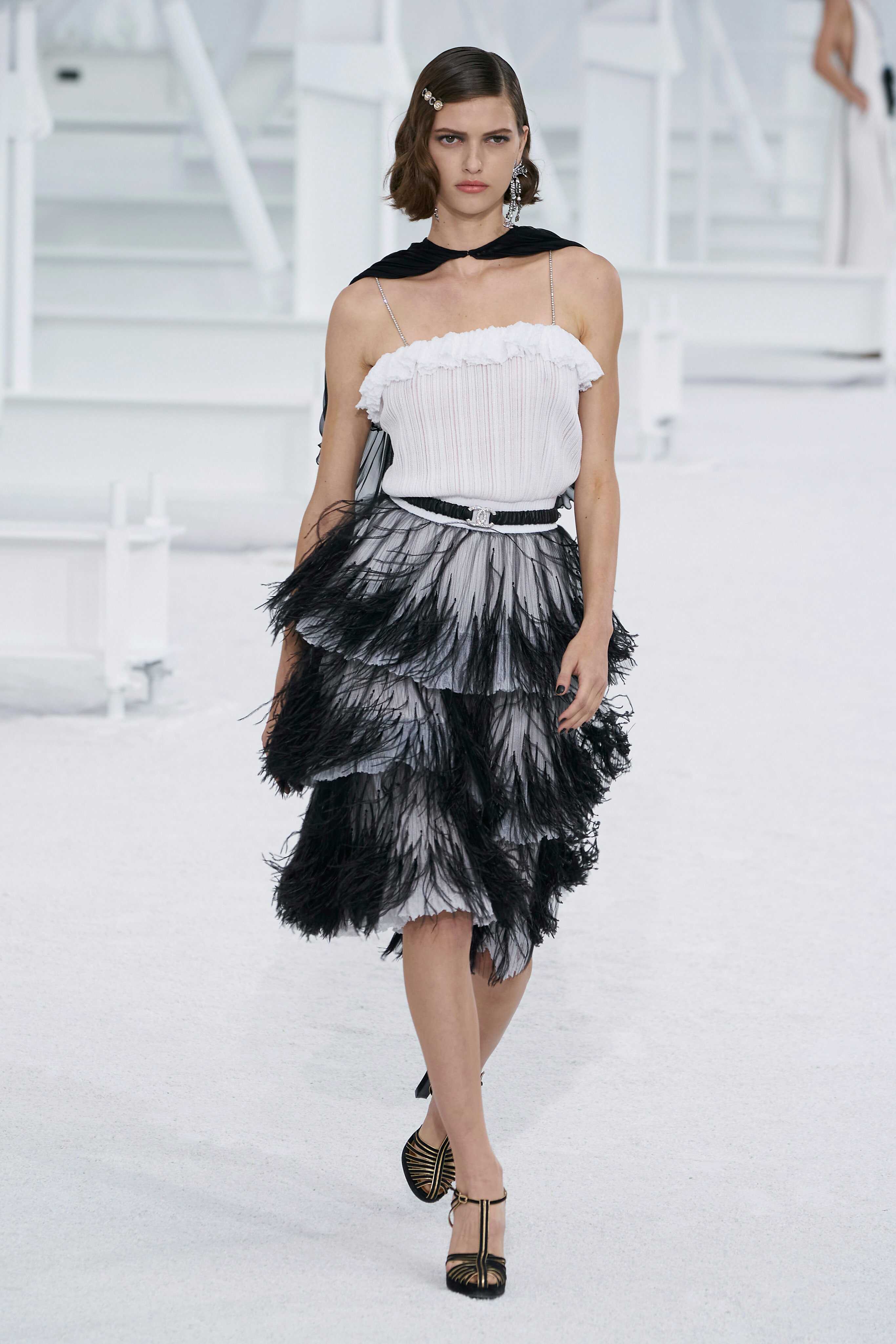 Highxtar-chanel-ss21-paris-61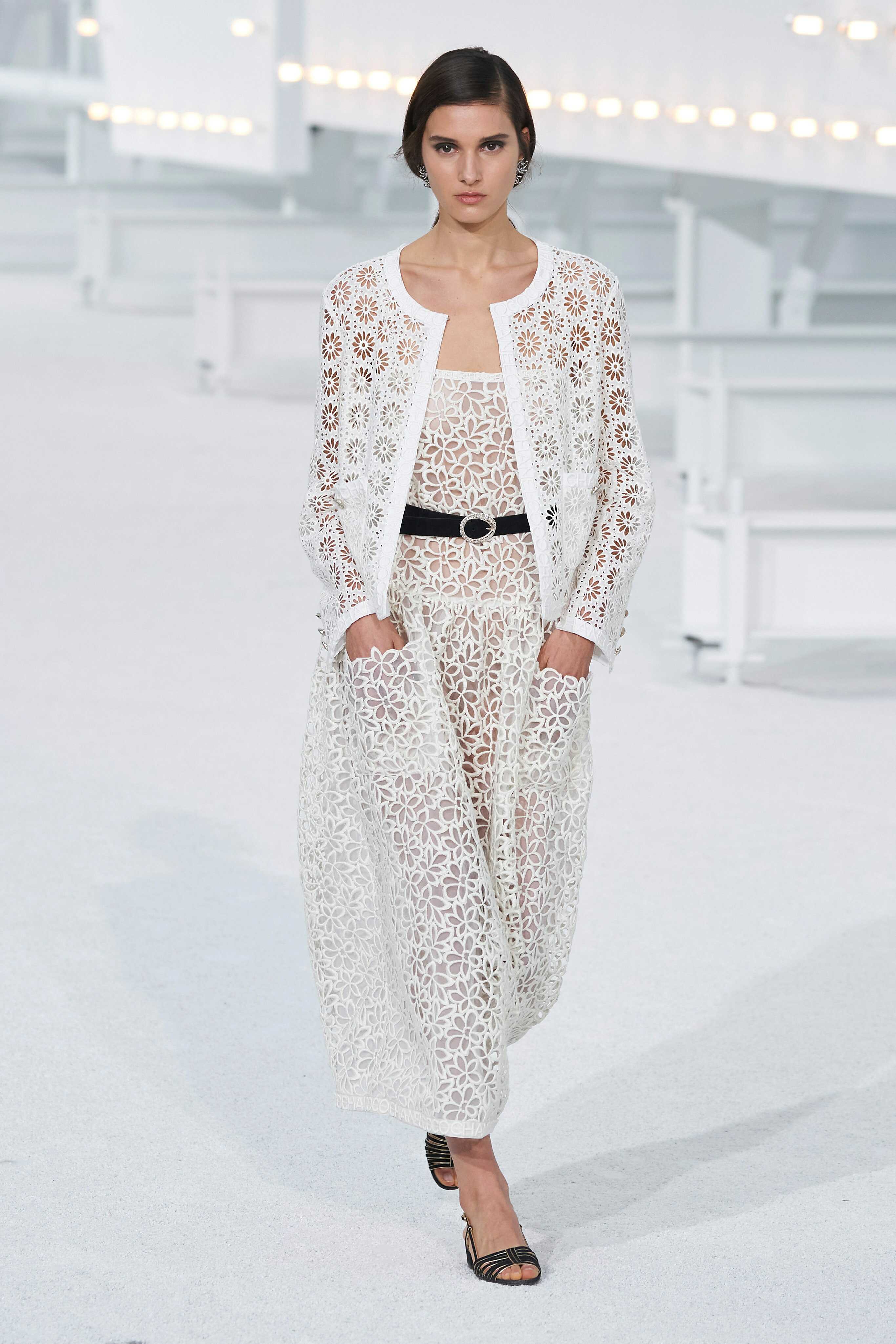 Highxtar-chanel-ss21-paris-60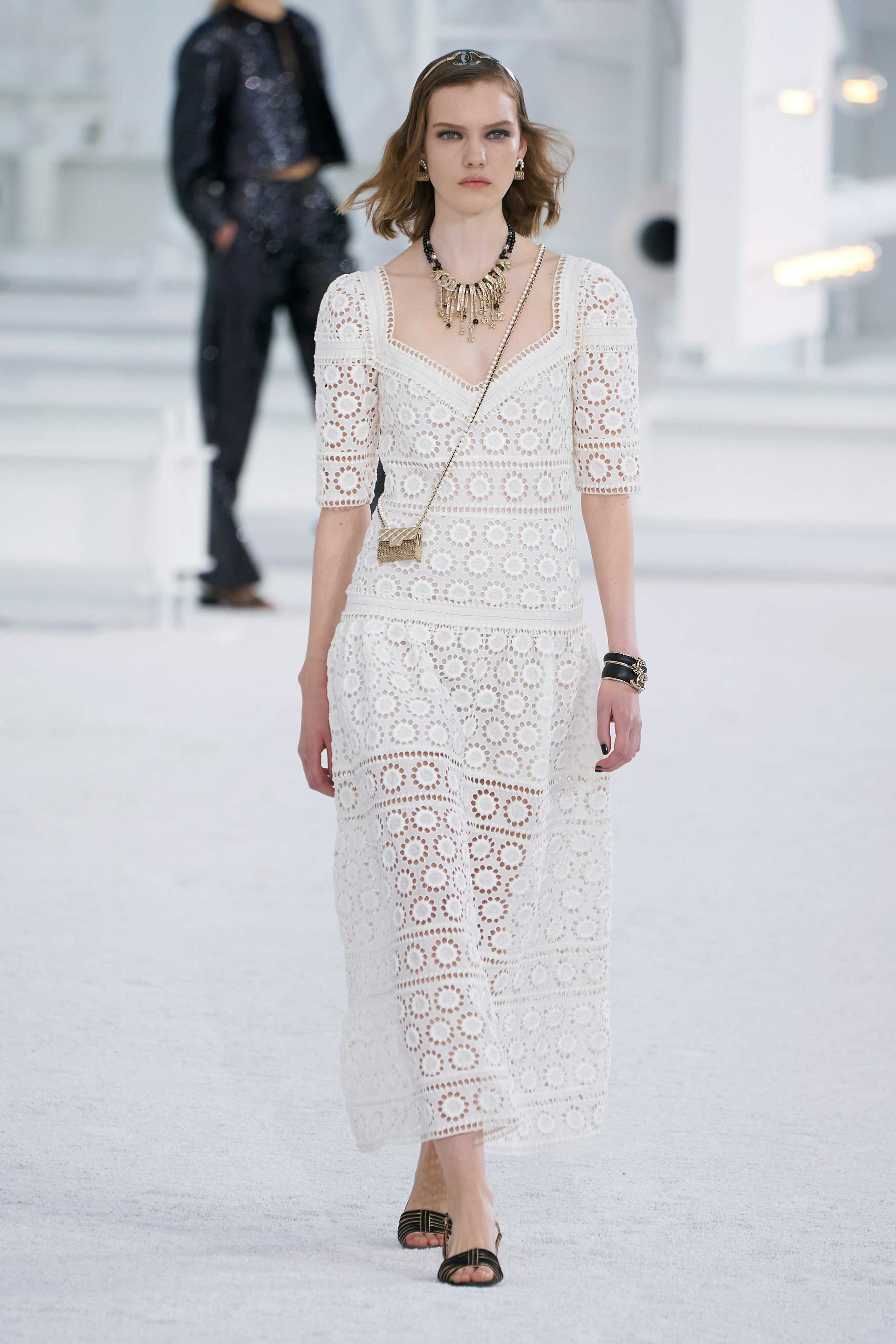 Highxtar-chanel-ss21-paris-59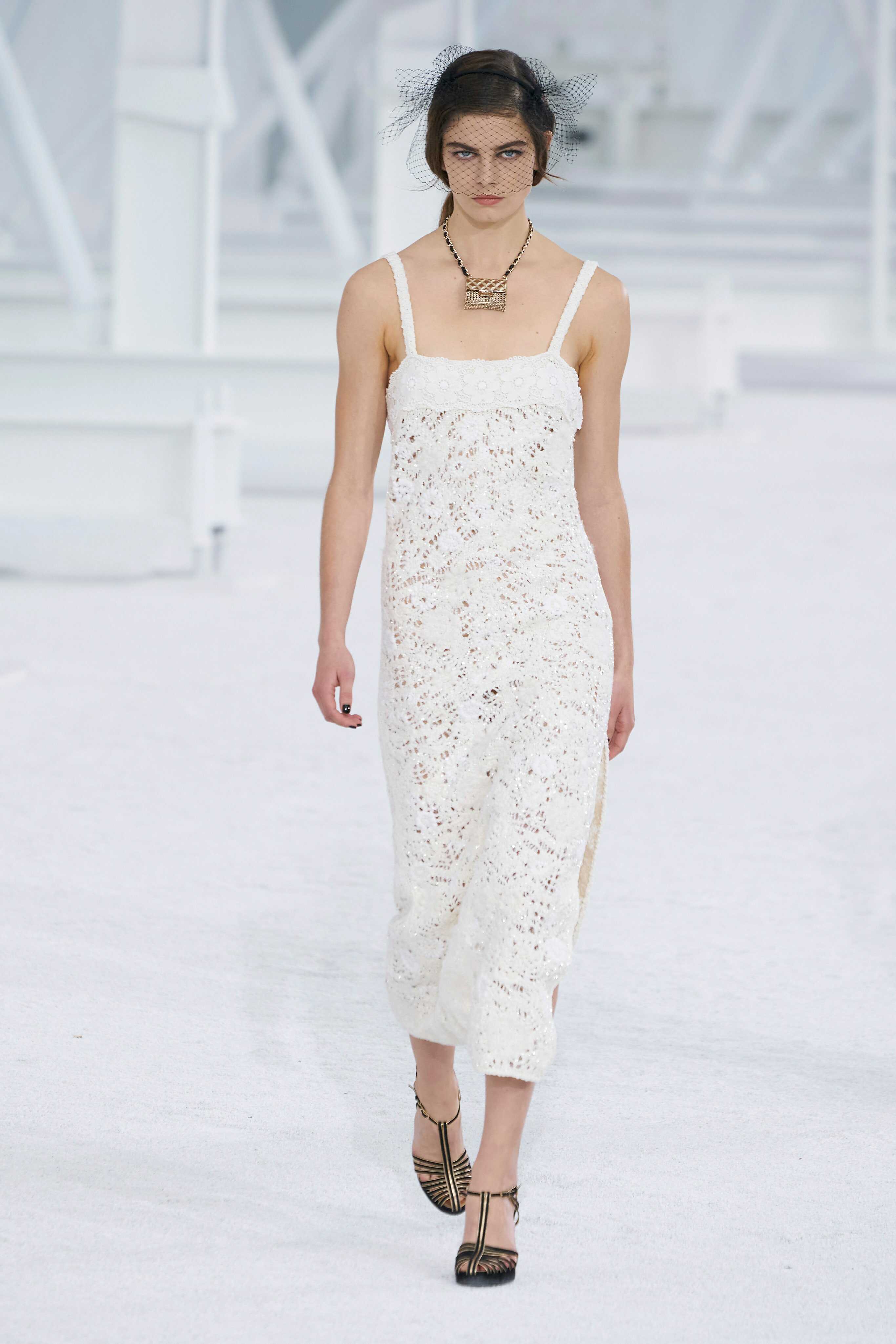 Highxtar-chanel-ss21-paris-58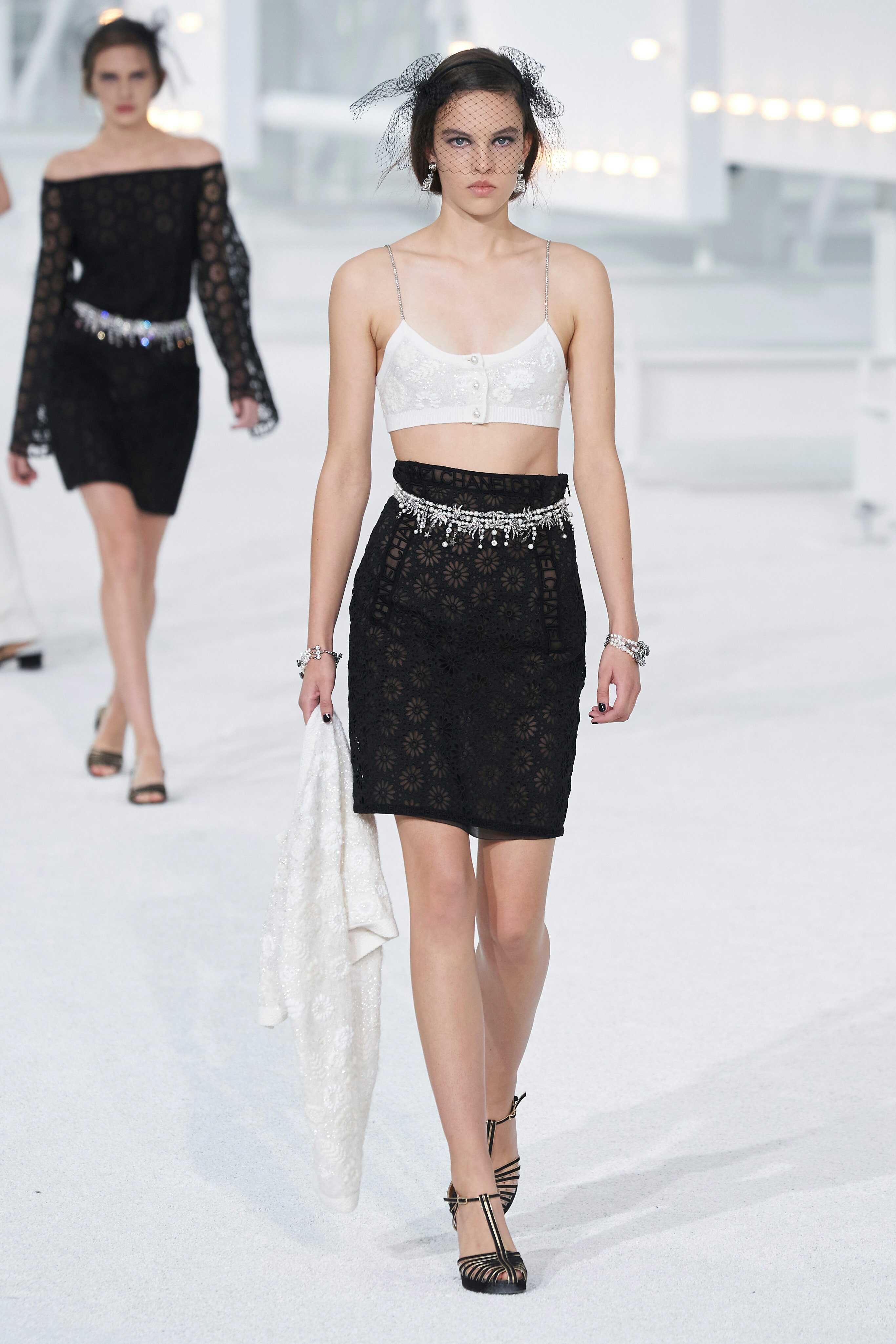 Highxtar-chanel-ss21-paris-57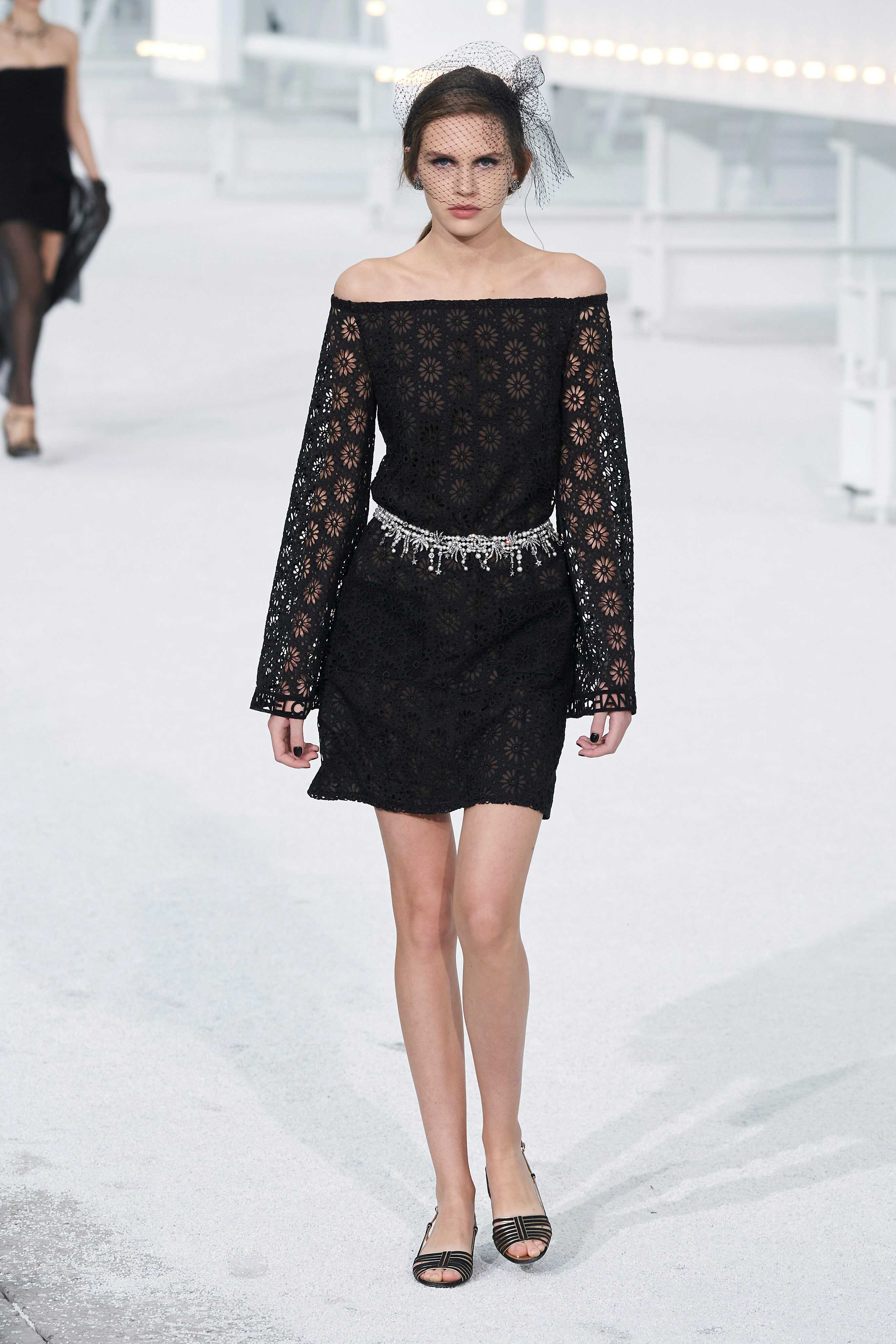 Highxtar-chanel-ss21-paris-56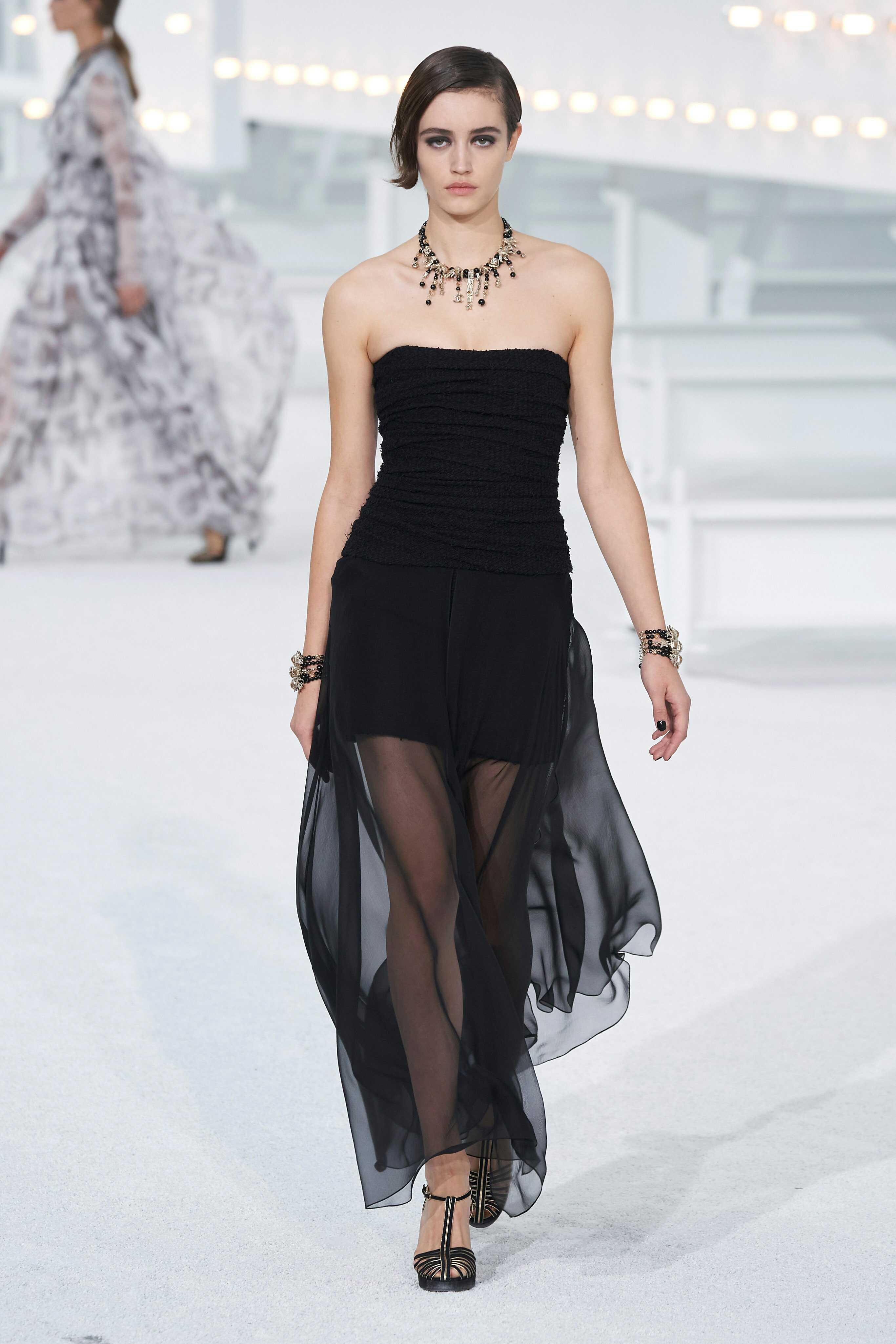 Highxtar-chanel-ss21-paris-55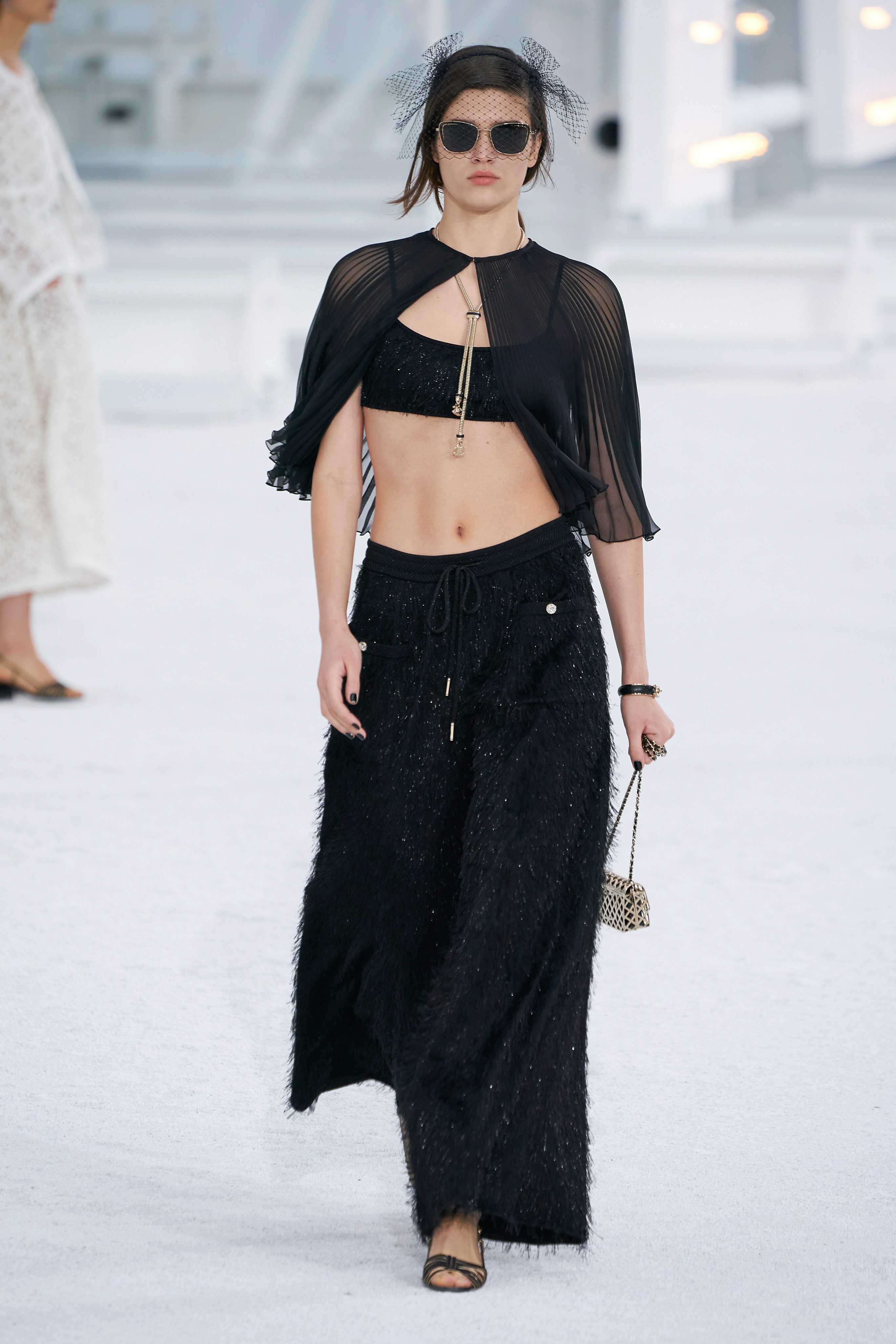 Highxtar-chanel-ss21-paris-54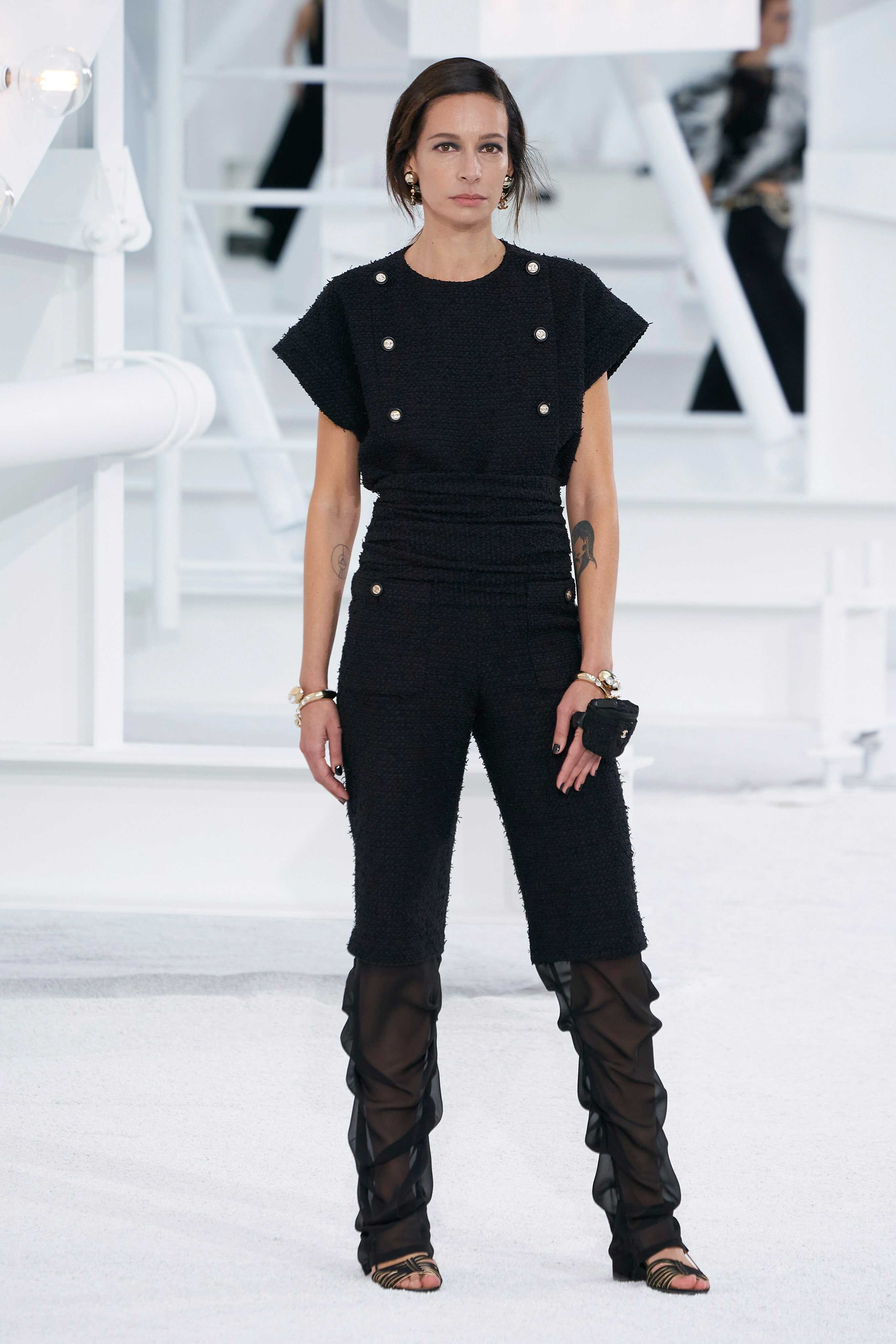 Highxtar-chanel-ss21-paris-53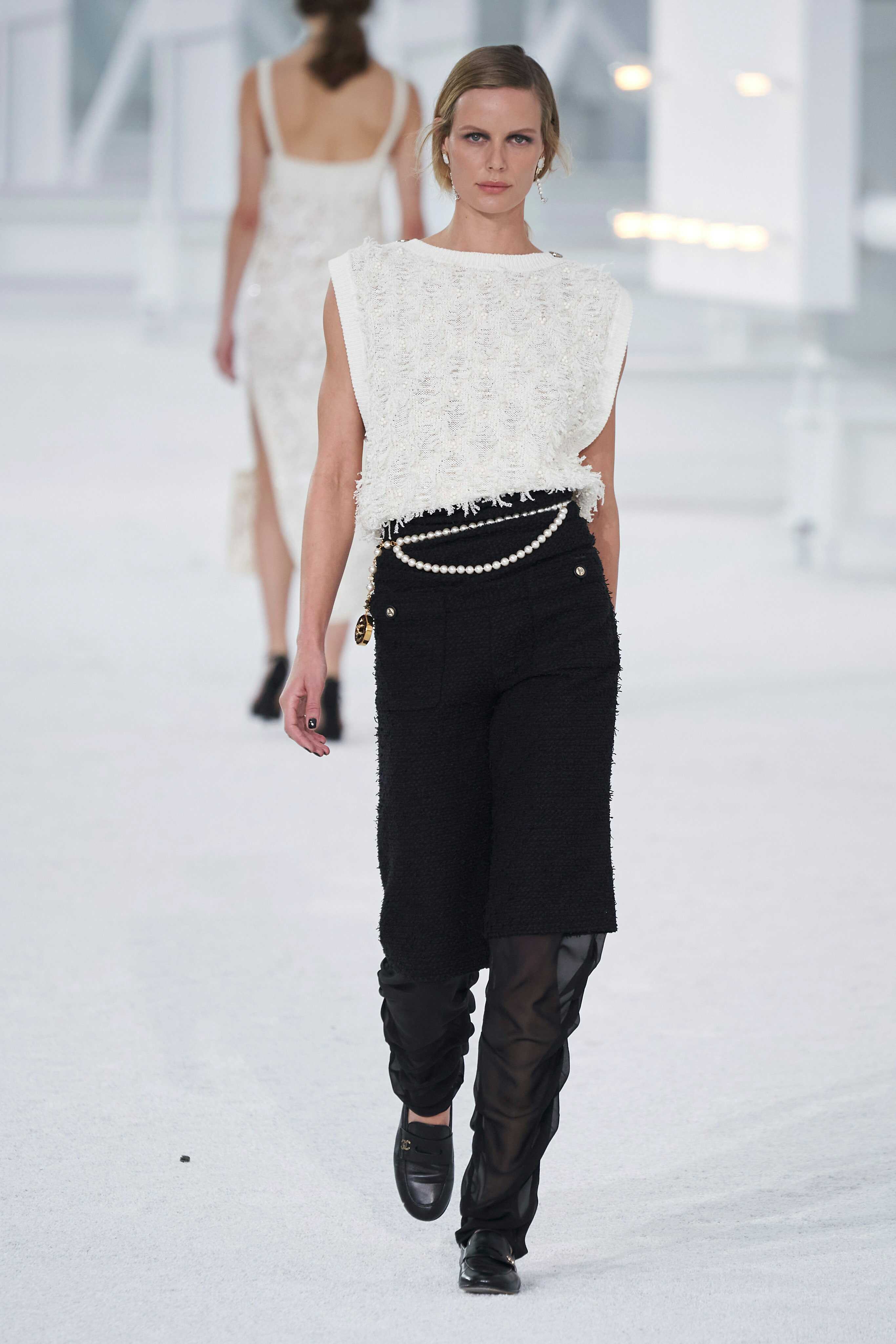 Highxtar-chanel-ss21-paris-52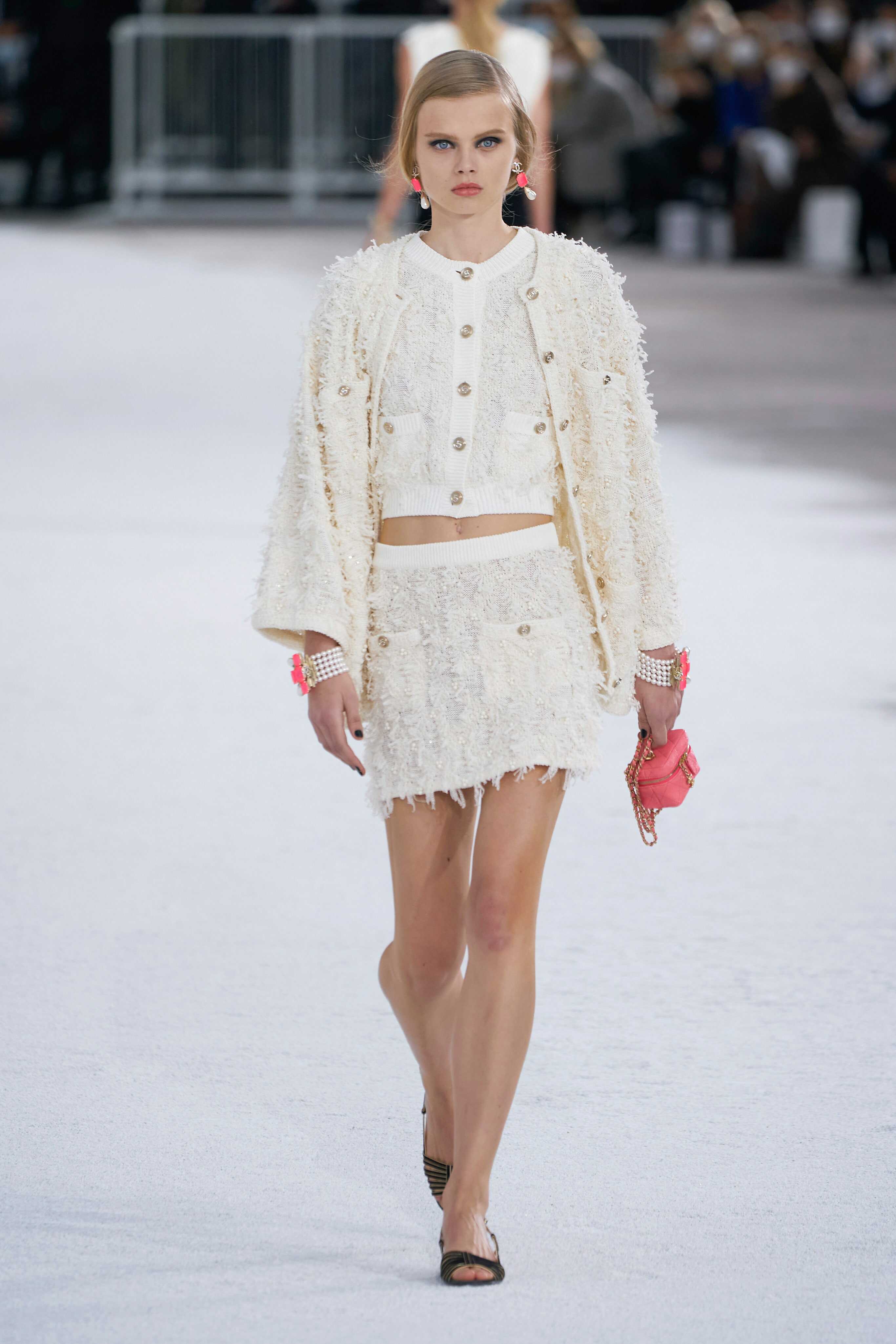 Highxtar-chanel-ss21-paris-51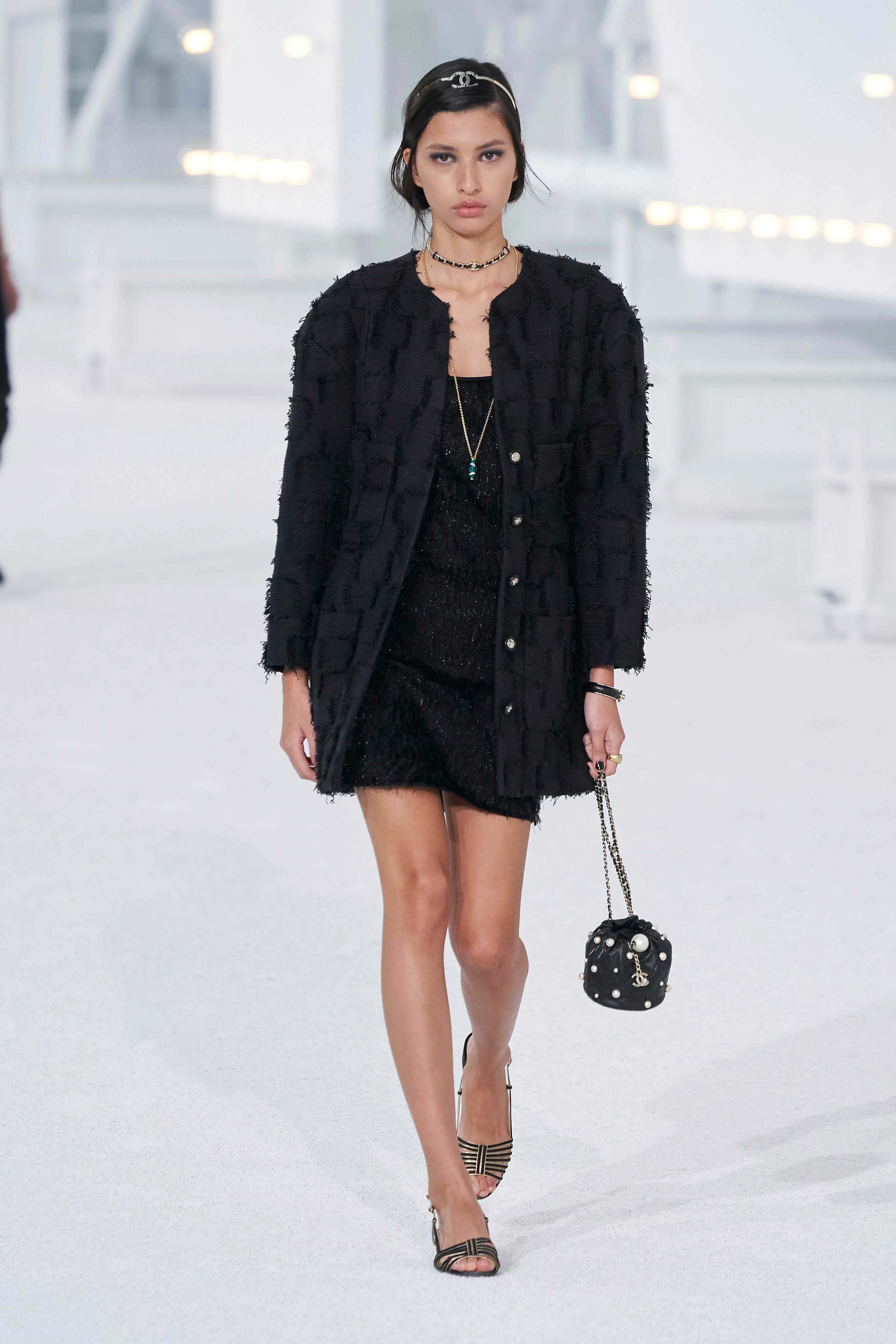 Highxtar-chanel-ss21-paris-50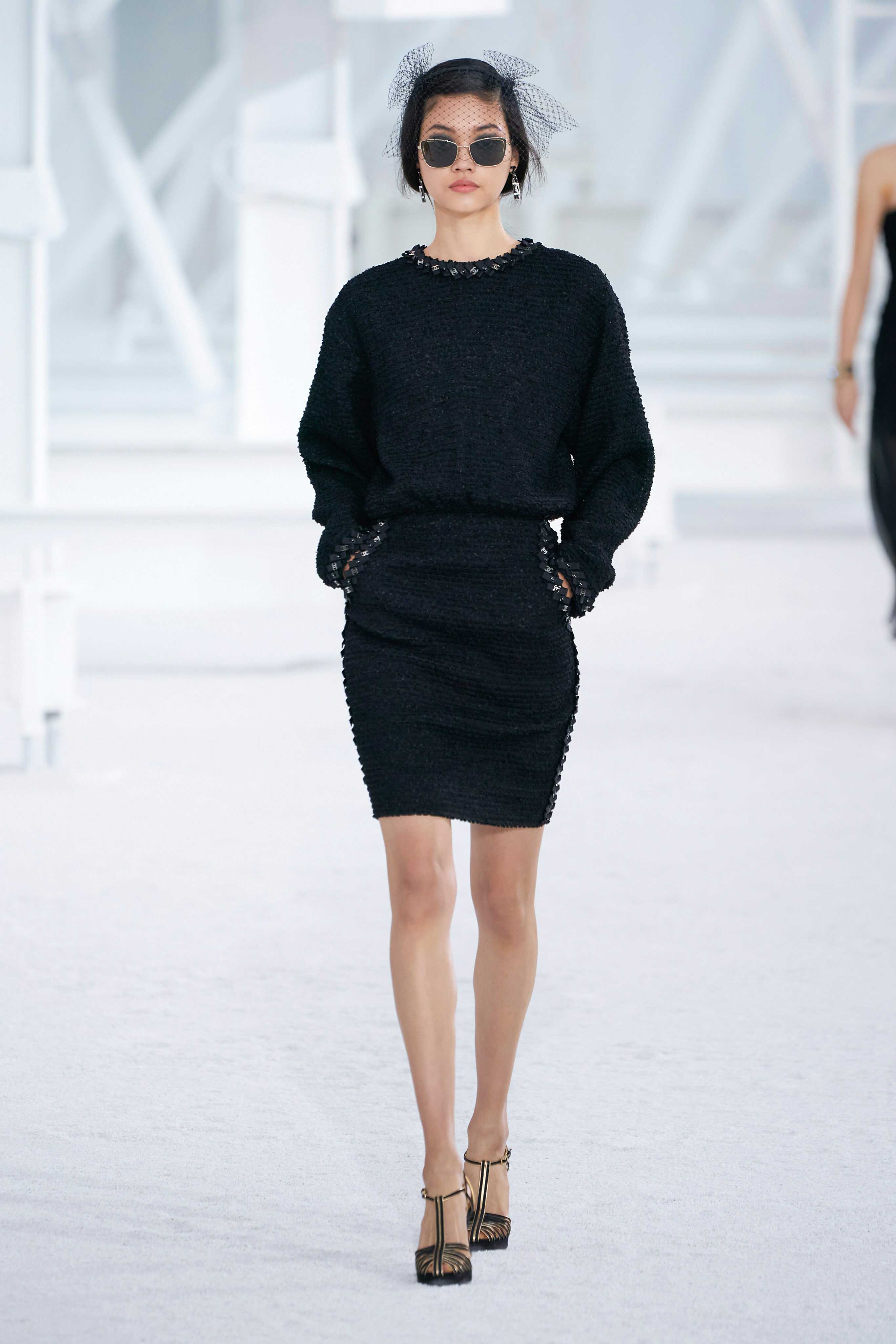 Highxtar-chanel-ss21-paris-49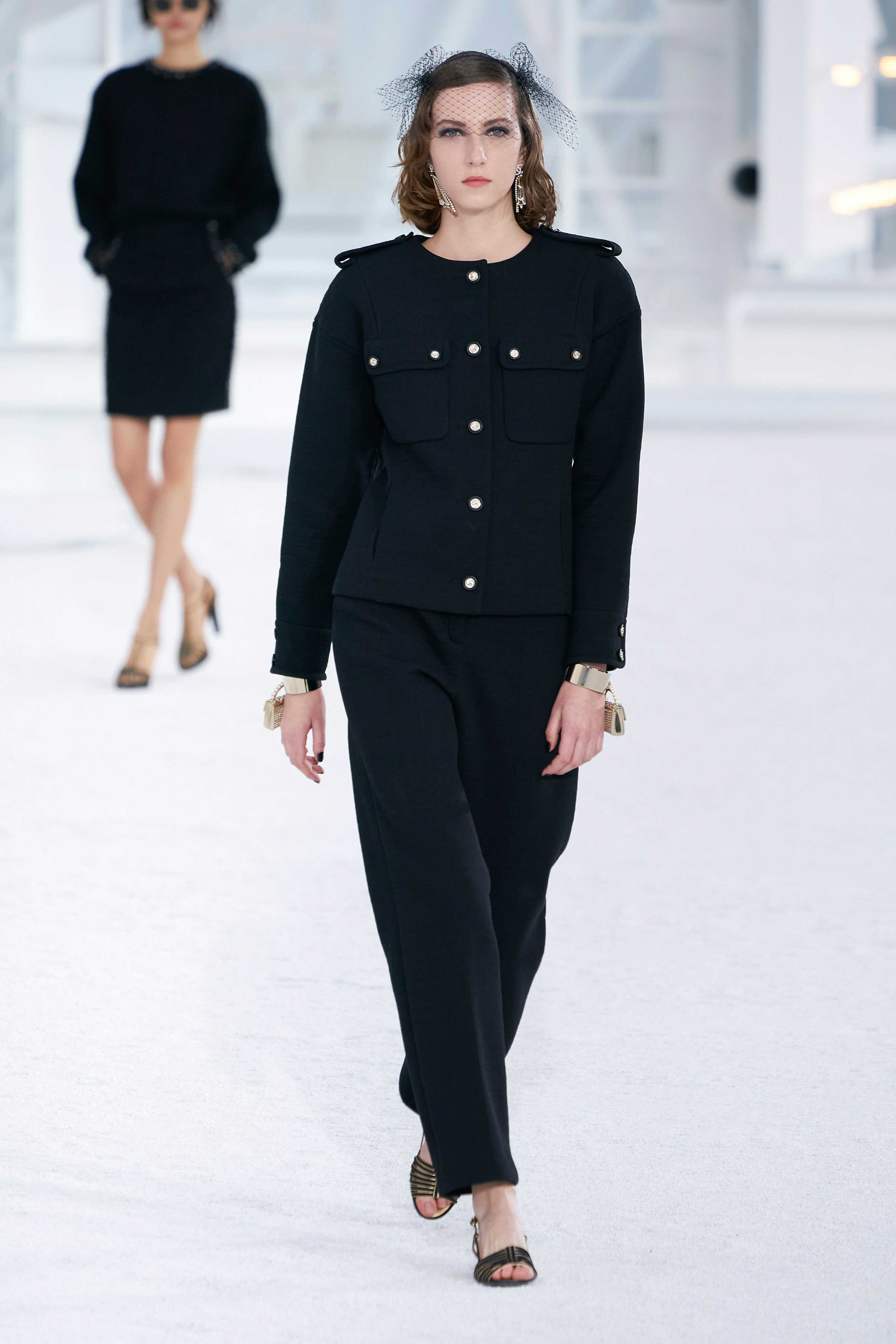 Highxtar-chanel-ss21-paris-48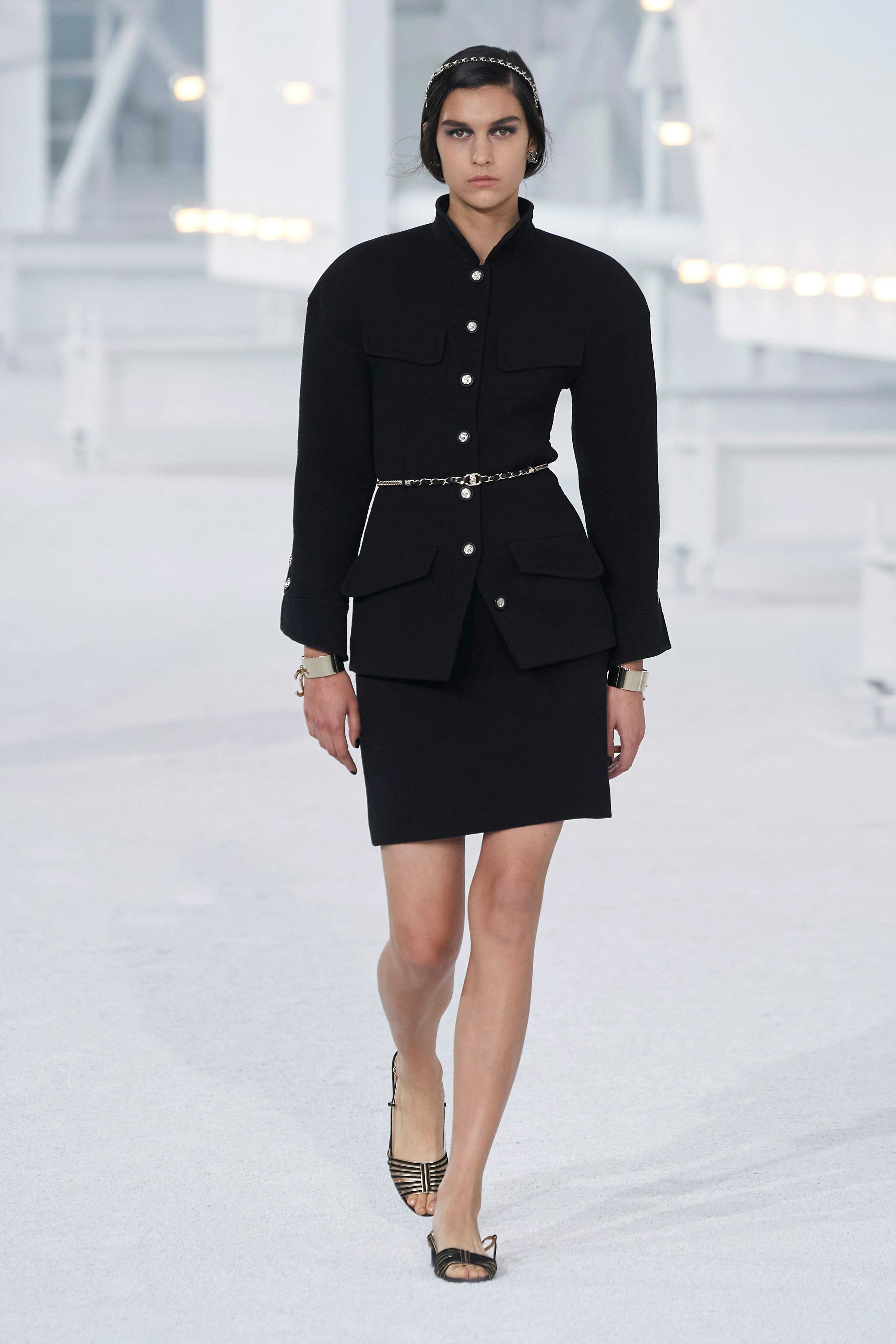 Highxtar-chanel-ss21-paris-47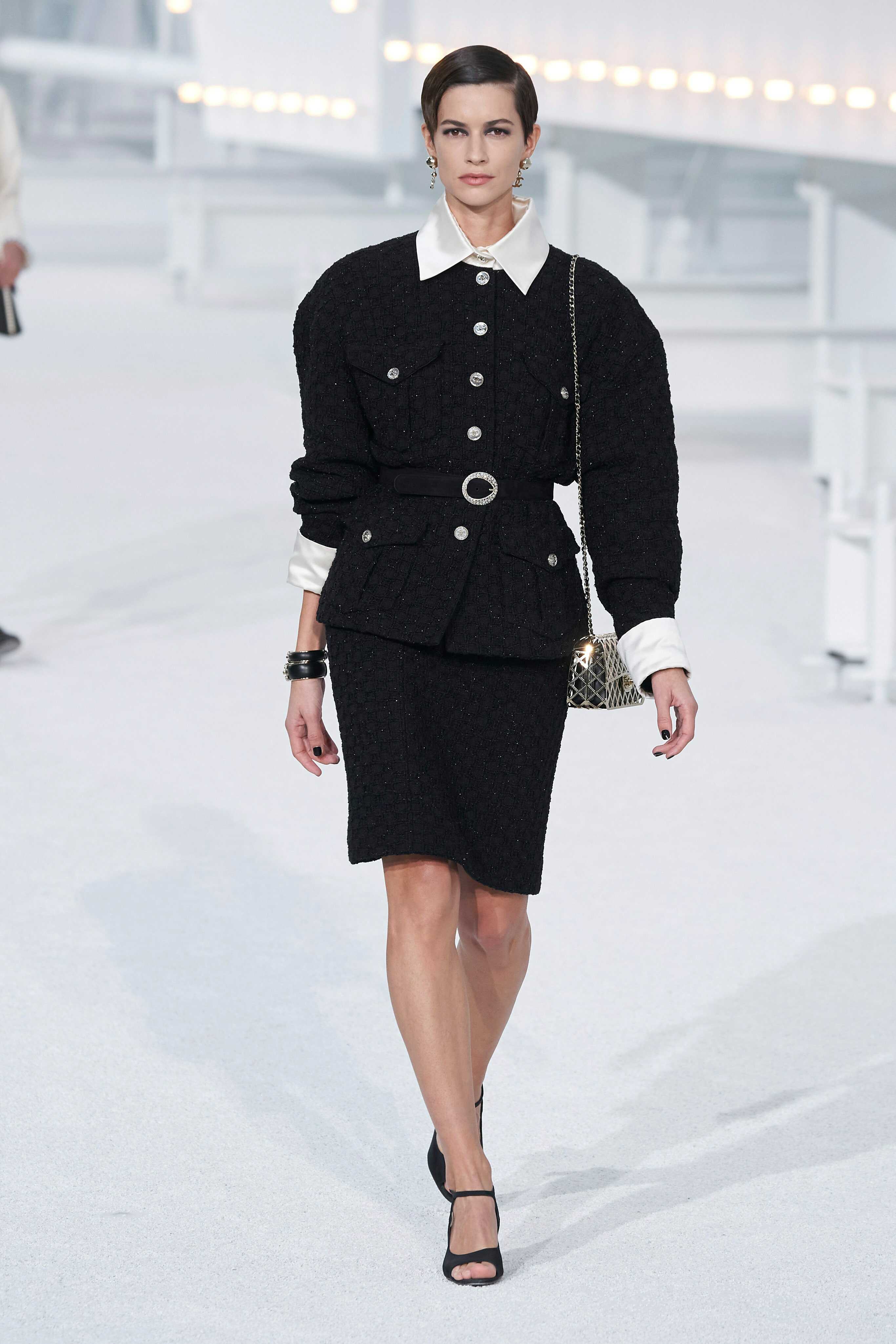 Highxtar-chanel-ss21-paris-46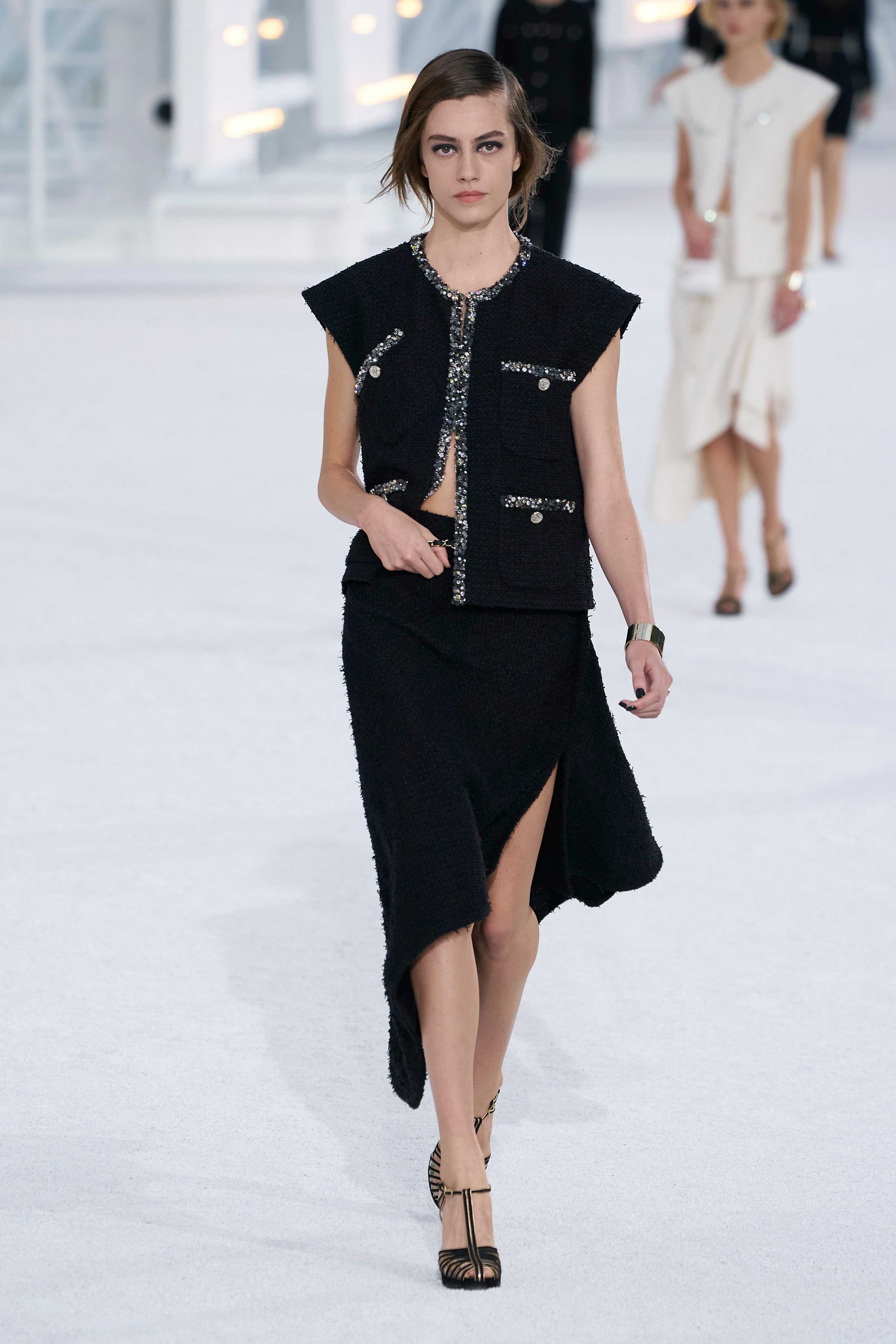 Highxtar-chanel-ss21-paris-44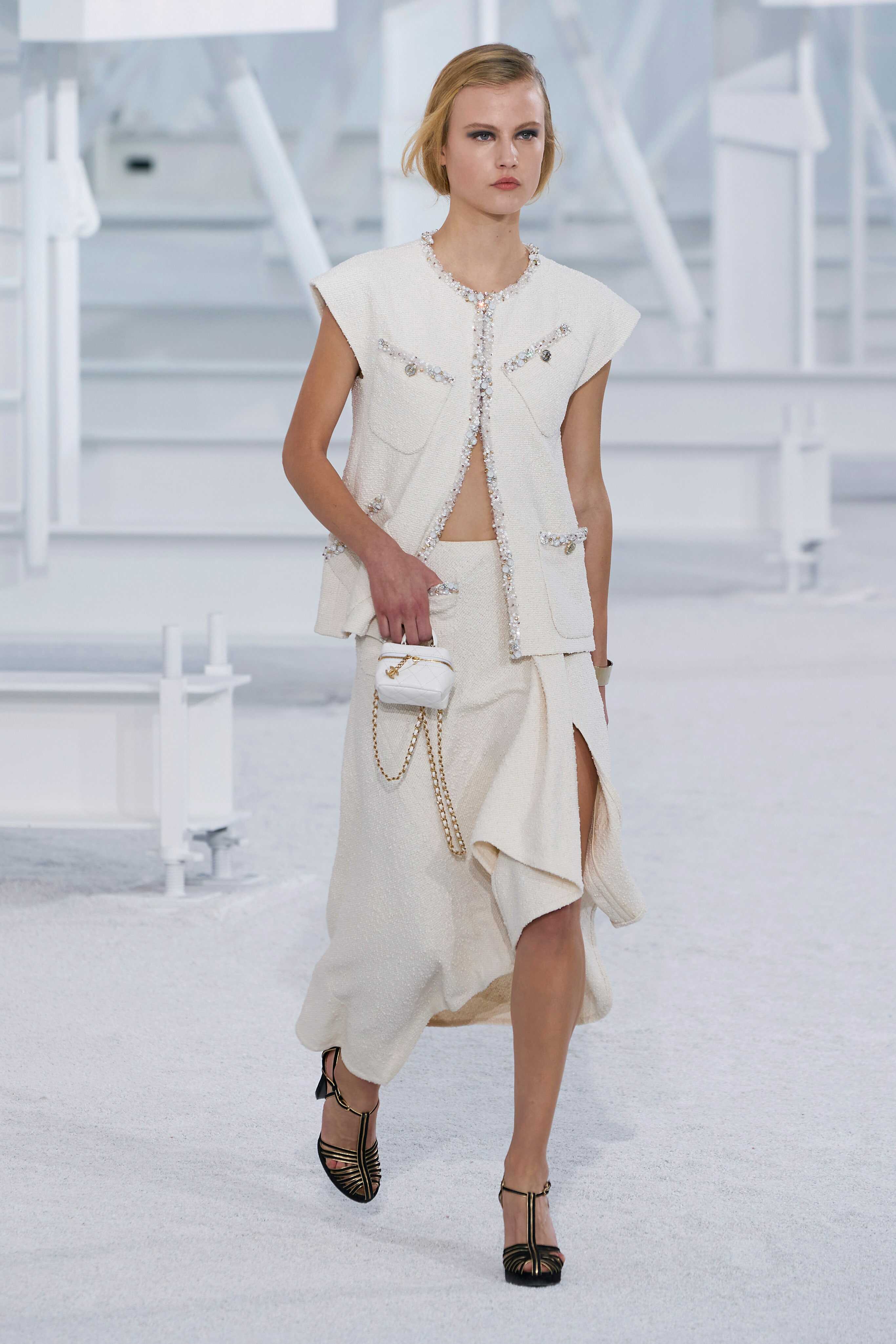 Highxtar-chanel-ss21-paris-43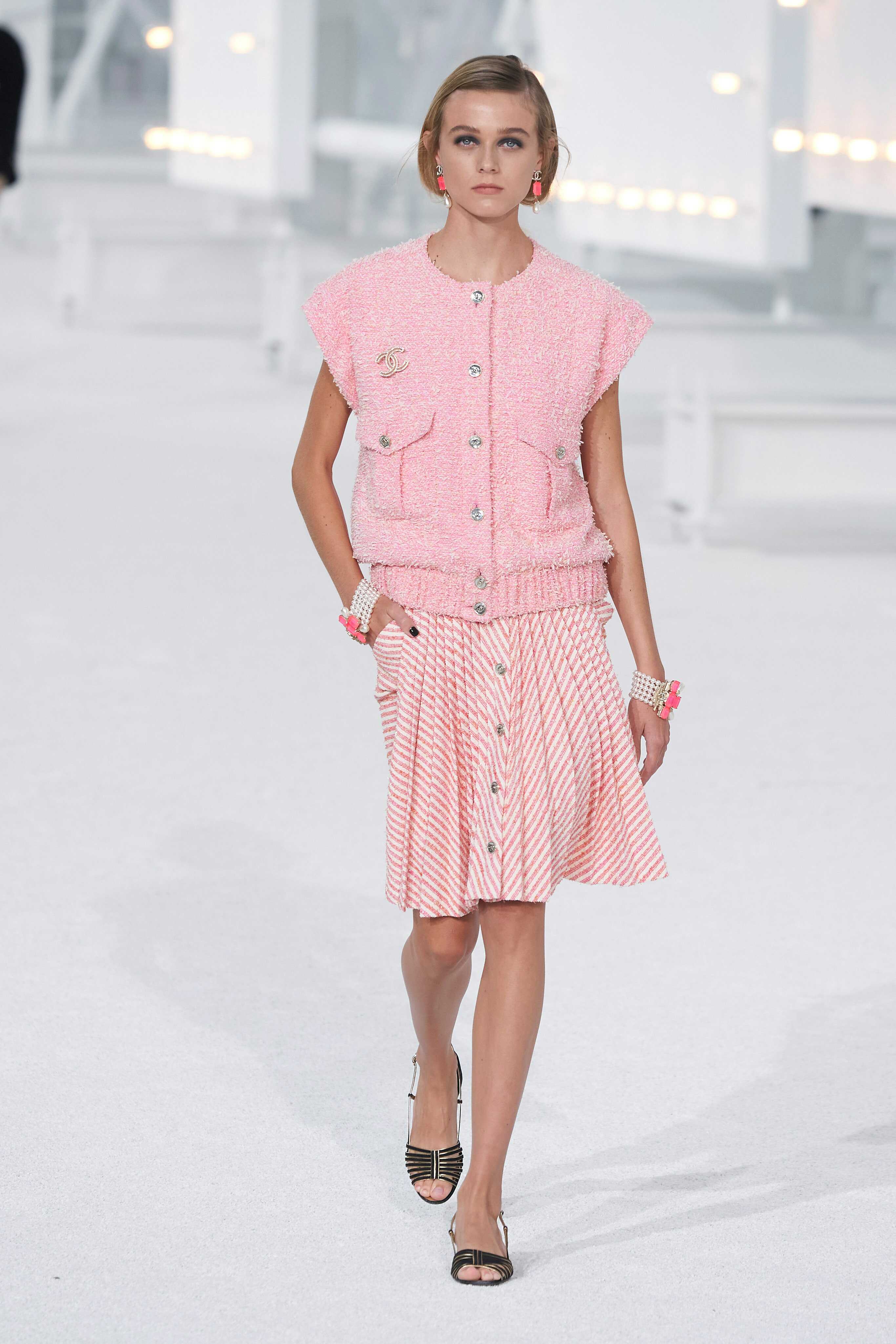 Highxtar-chanel-ss21-paris-42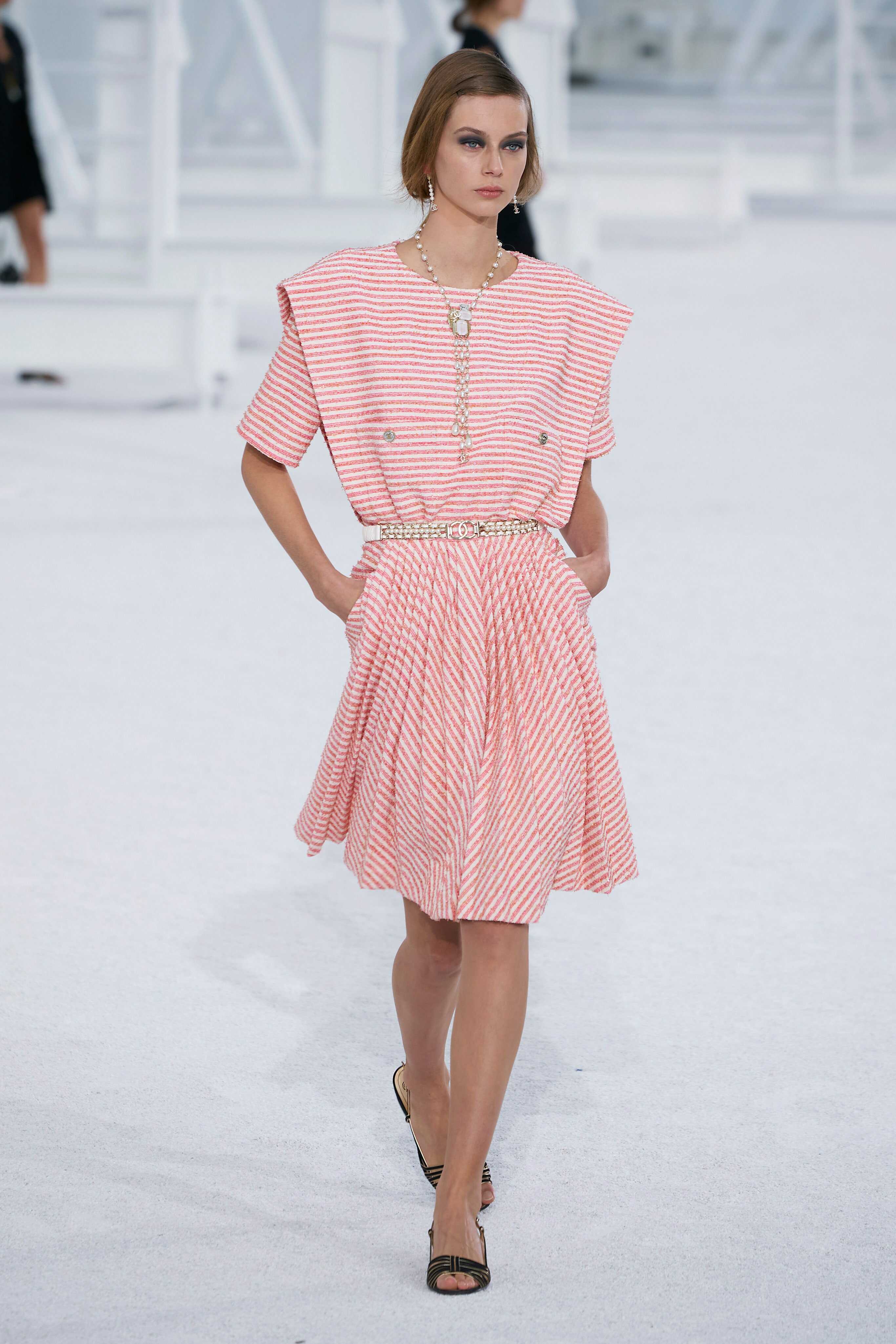 Highxtar-chanel-ss21-paris-41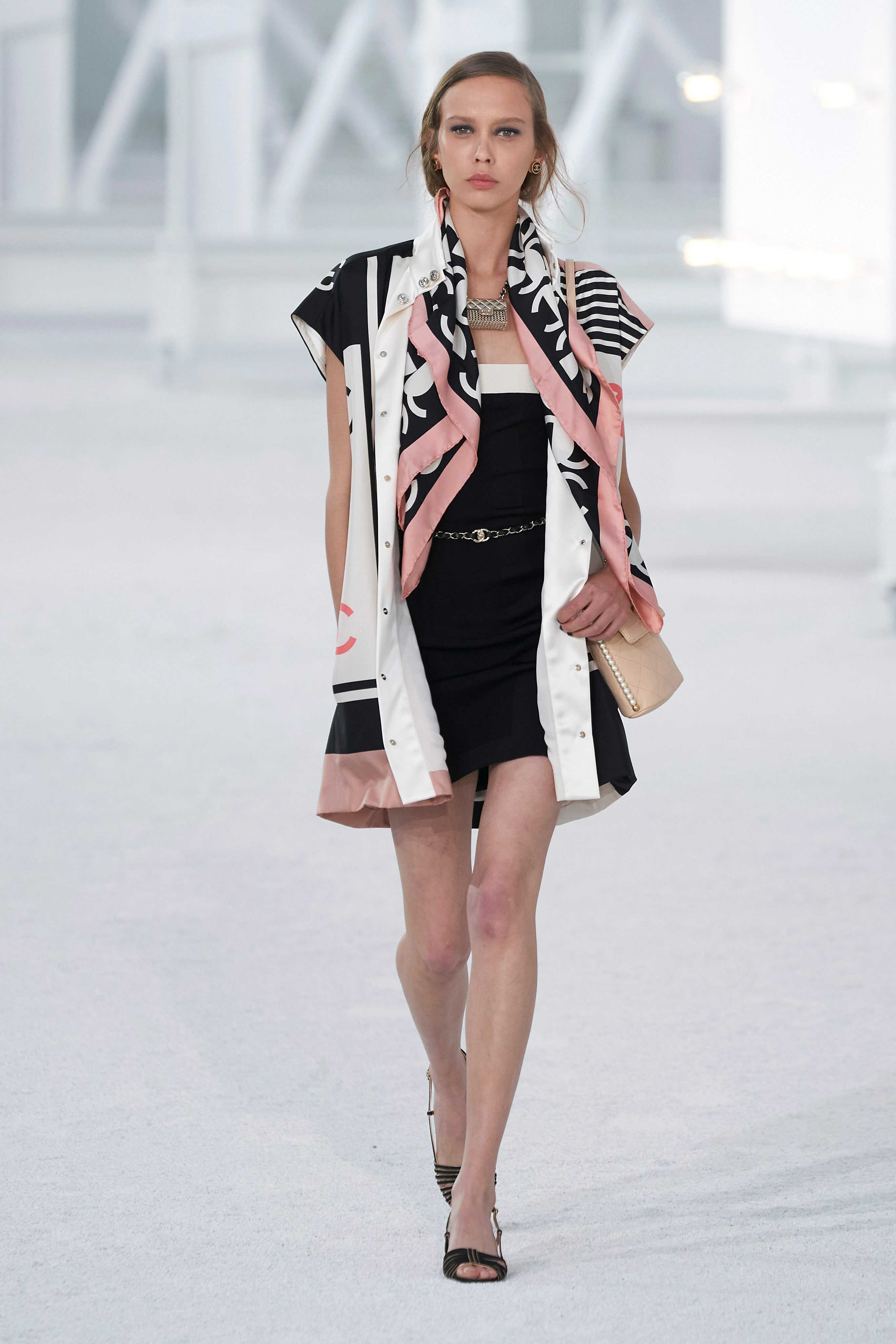 Highxtar-chanel-ss21-paris-40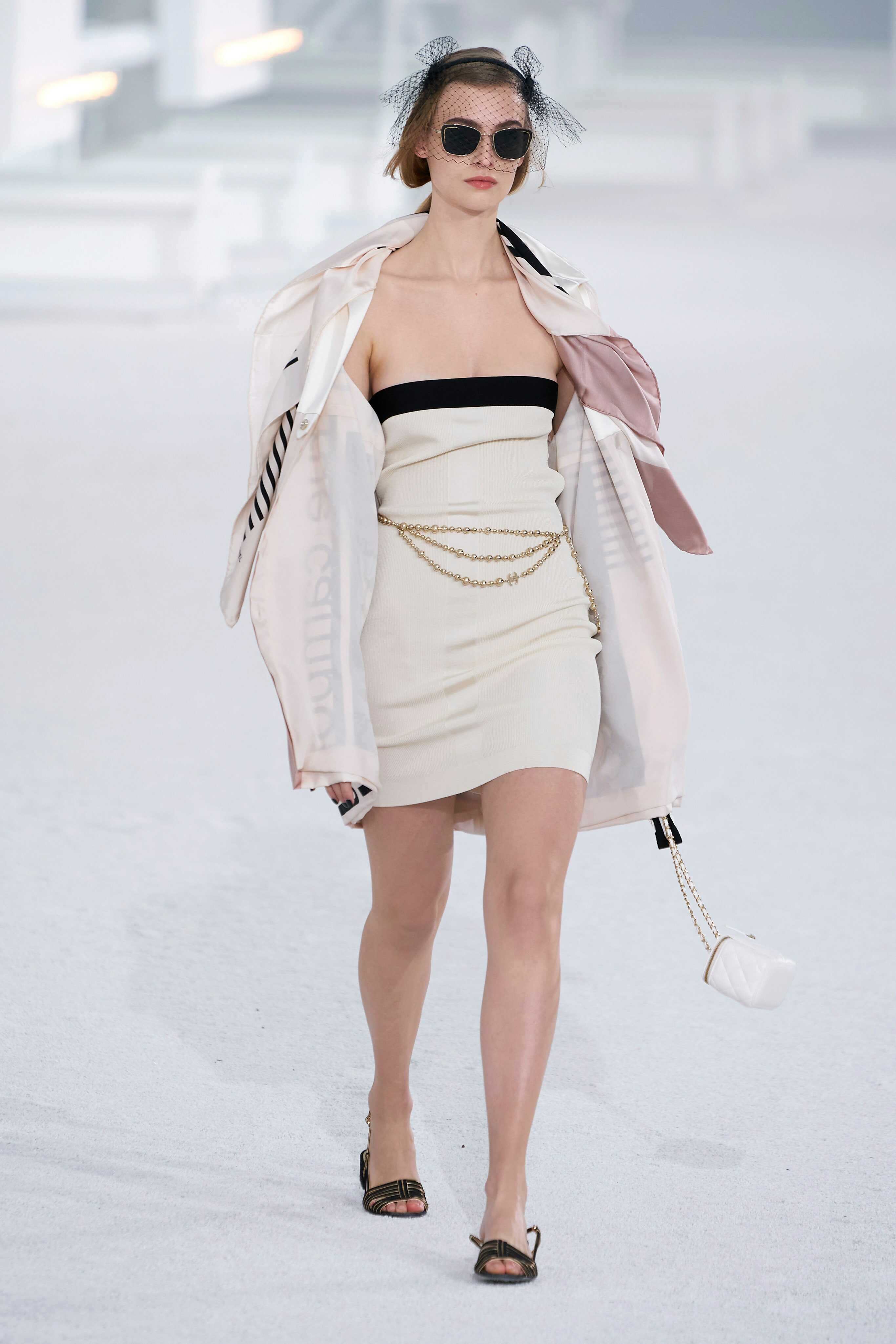 Highxtar-chanel-ss21-paris-39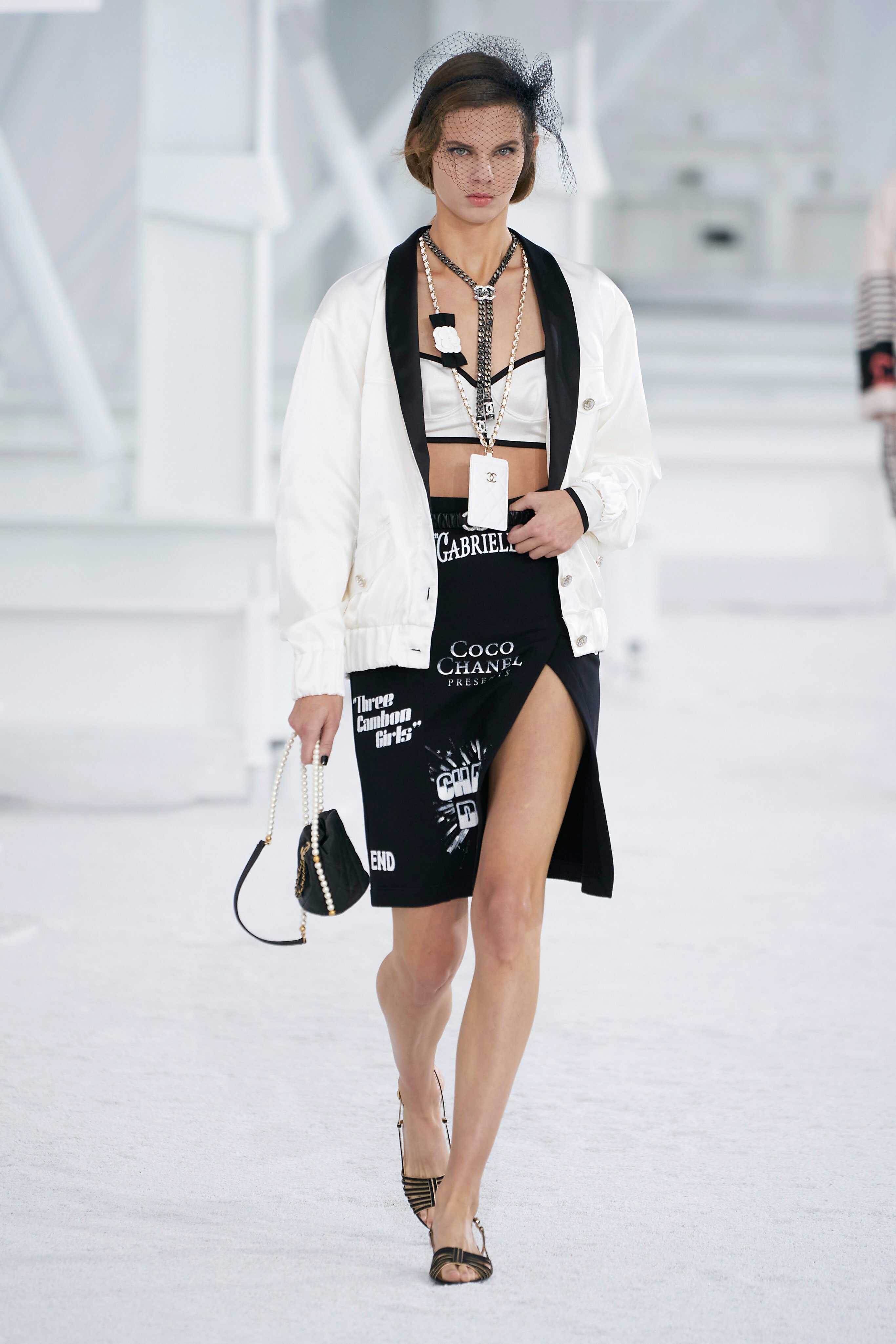 Highxtar-chanel-ss21-paris-38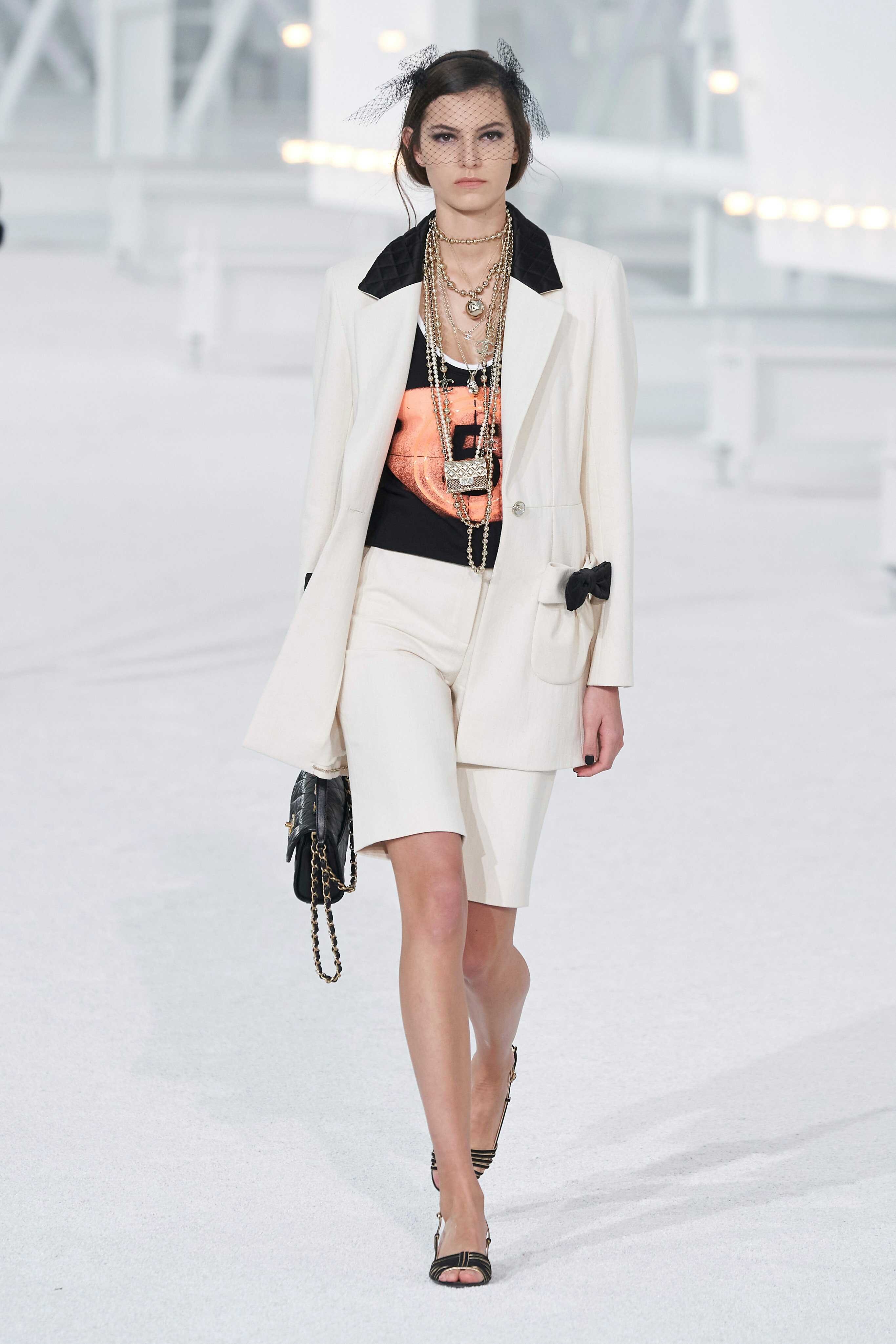 Highxtar-chanel-ss21-paris-37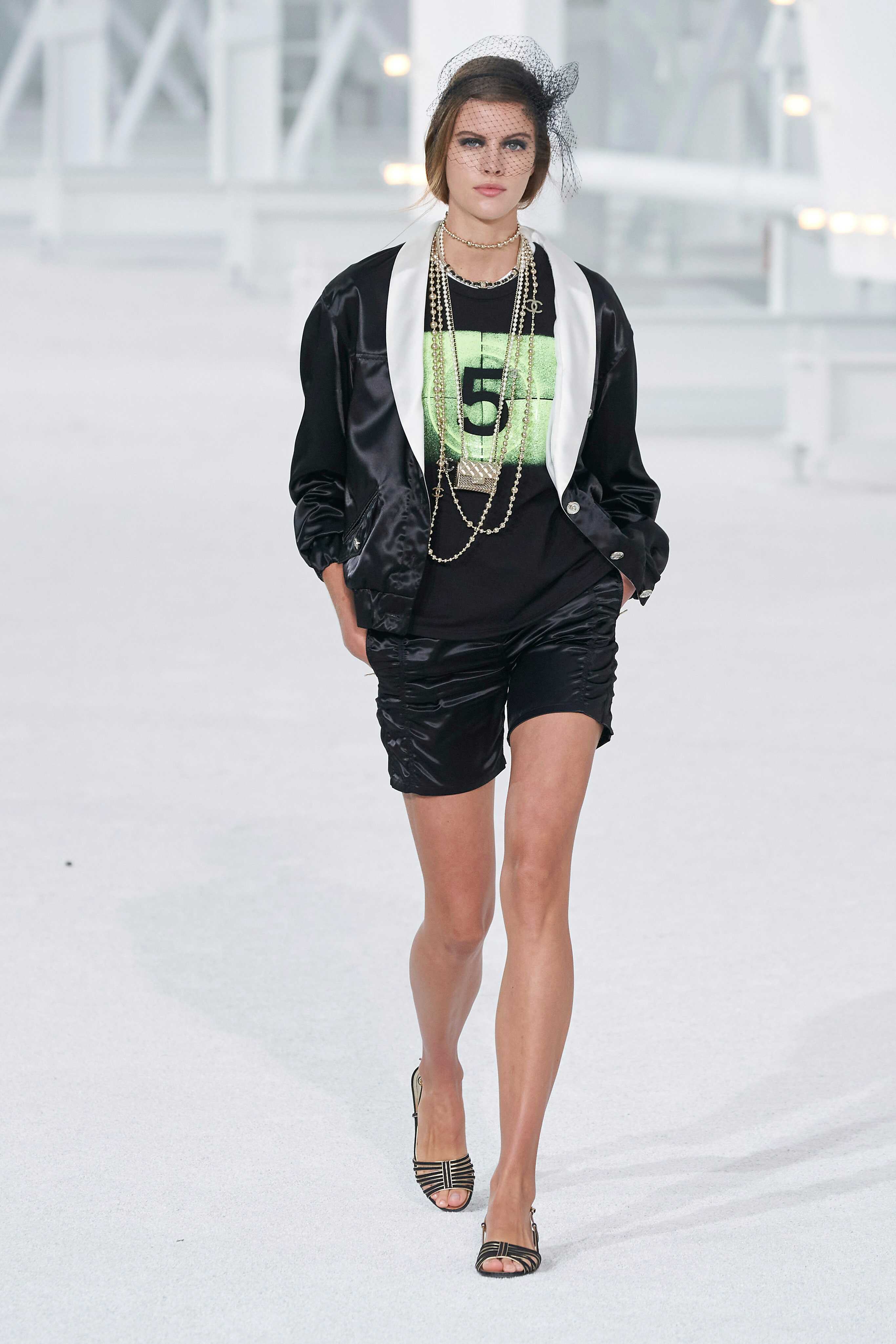 Highxtar-chanel-ss21-paris-36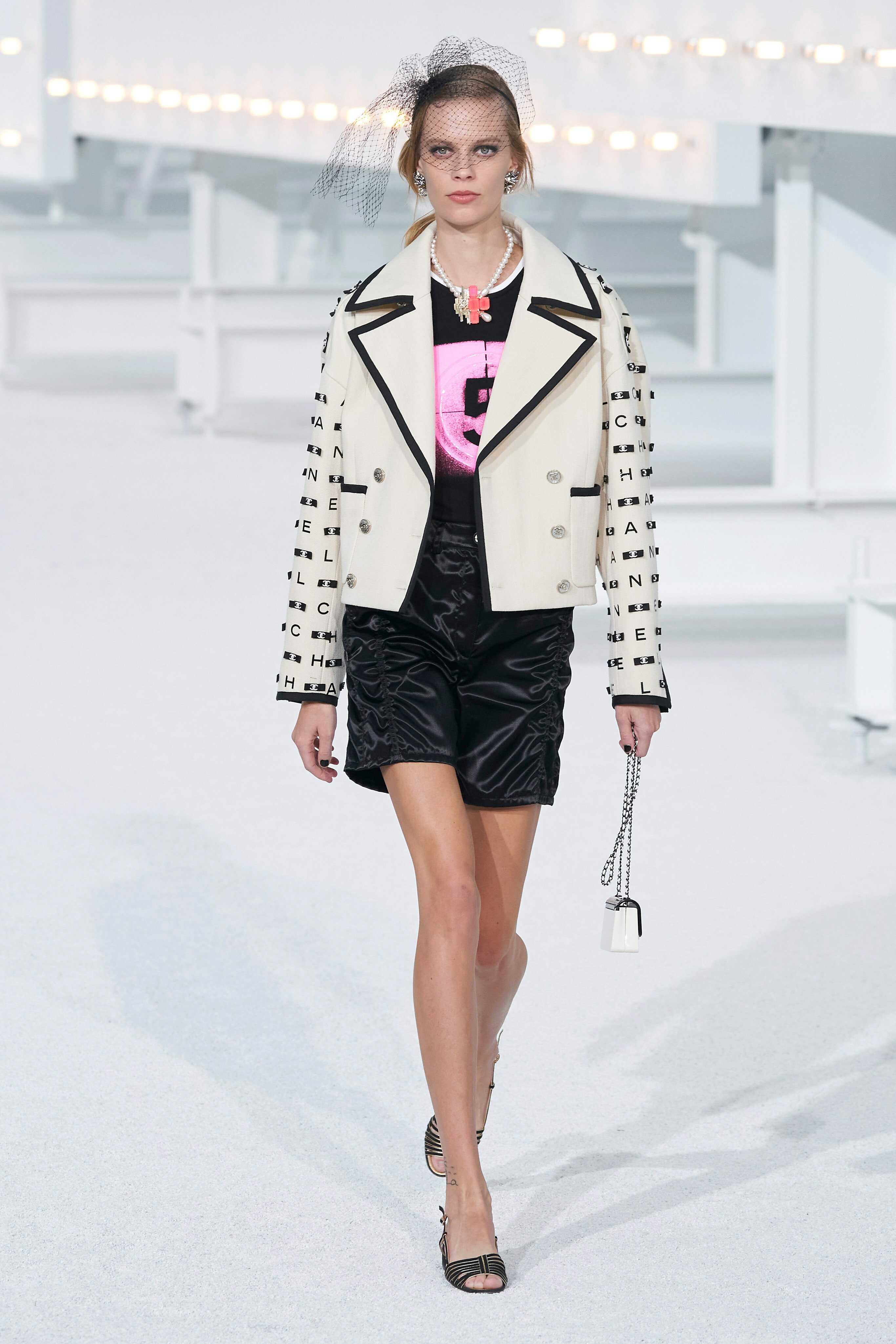 Highxtar-chanel-ss21-paris-35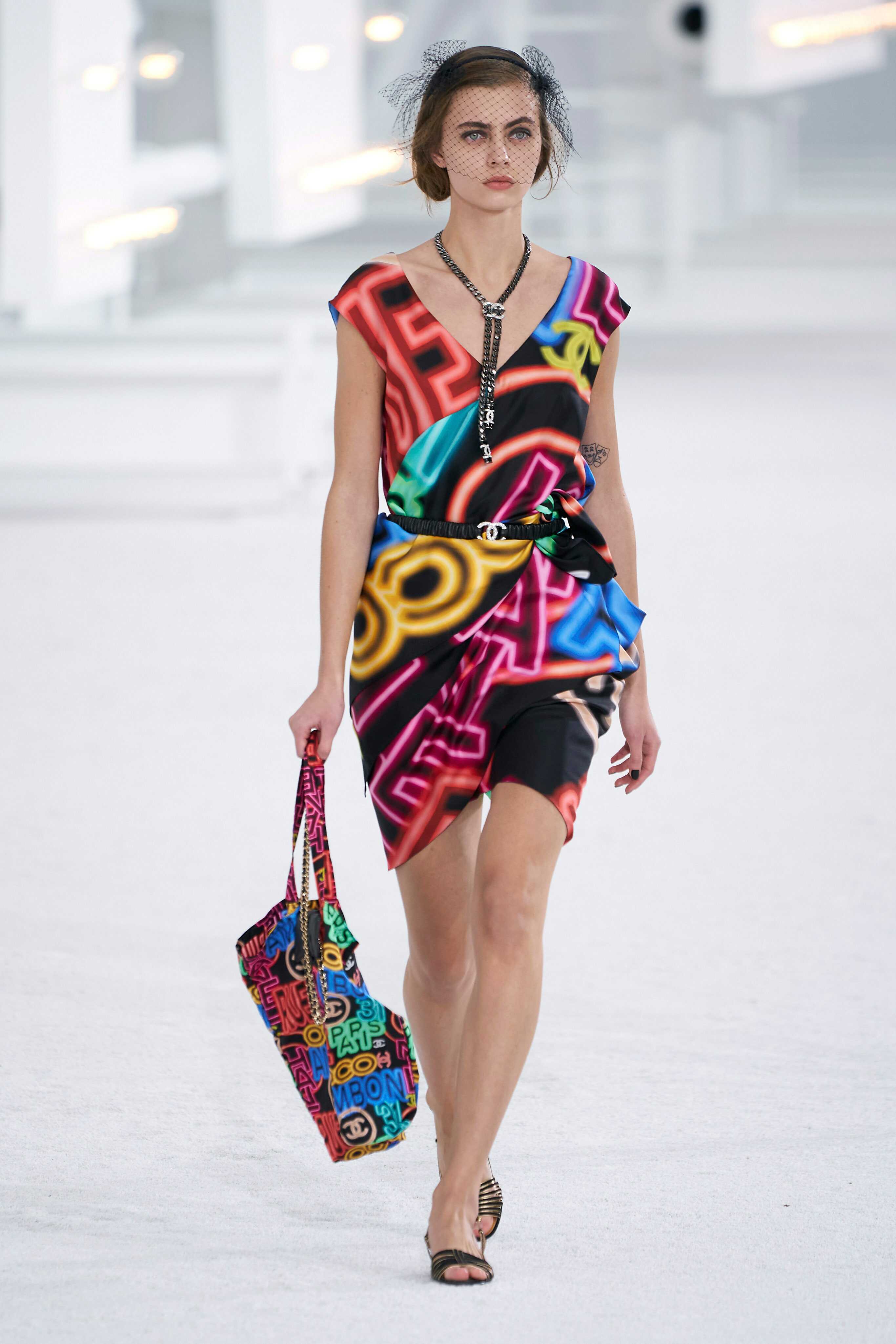 Highxtar-chanel-ss21-paris-34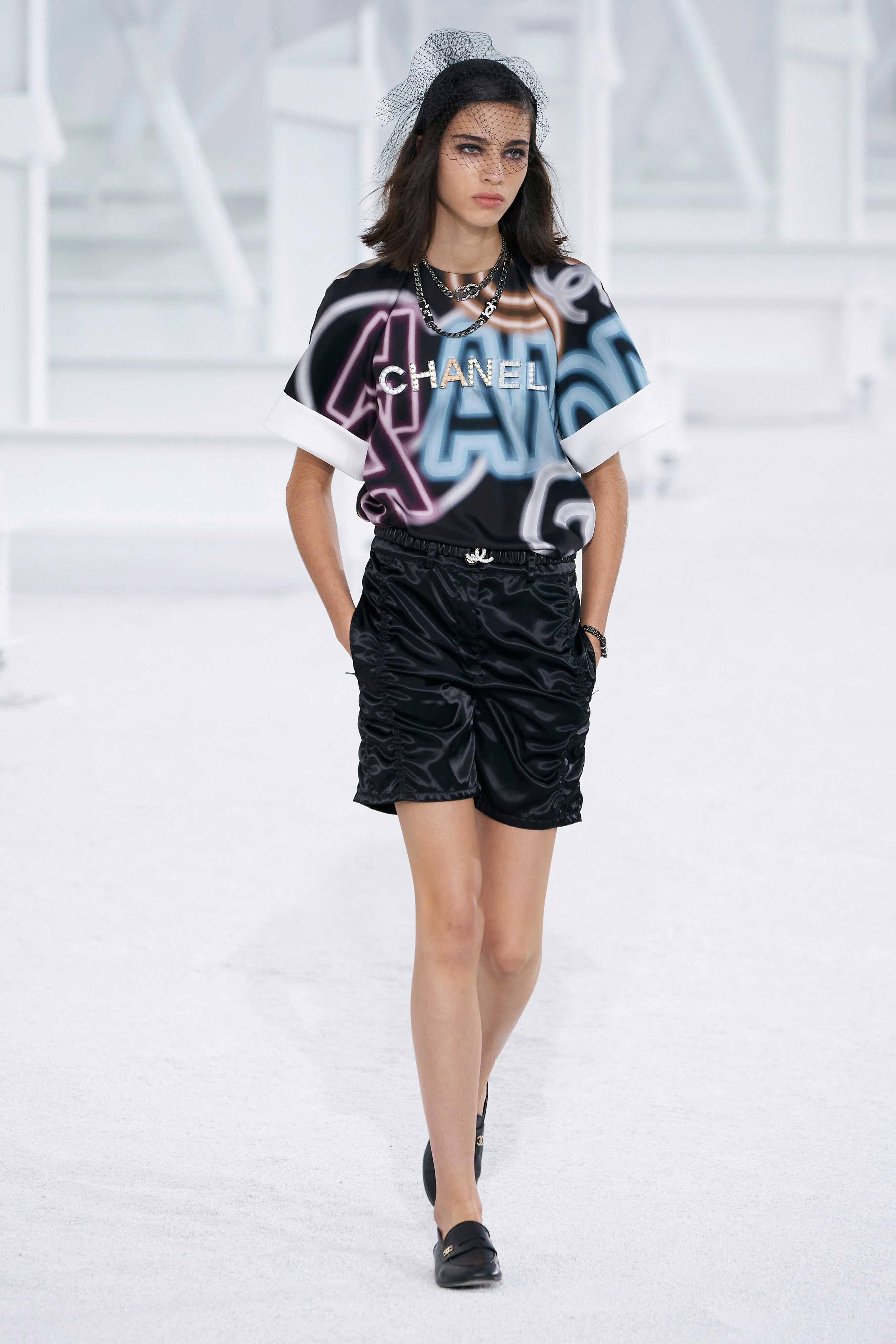 Highxtar-chanel-ss21-paris-33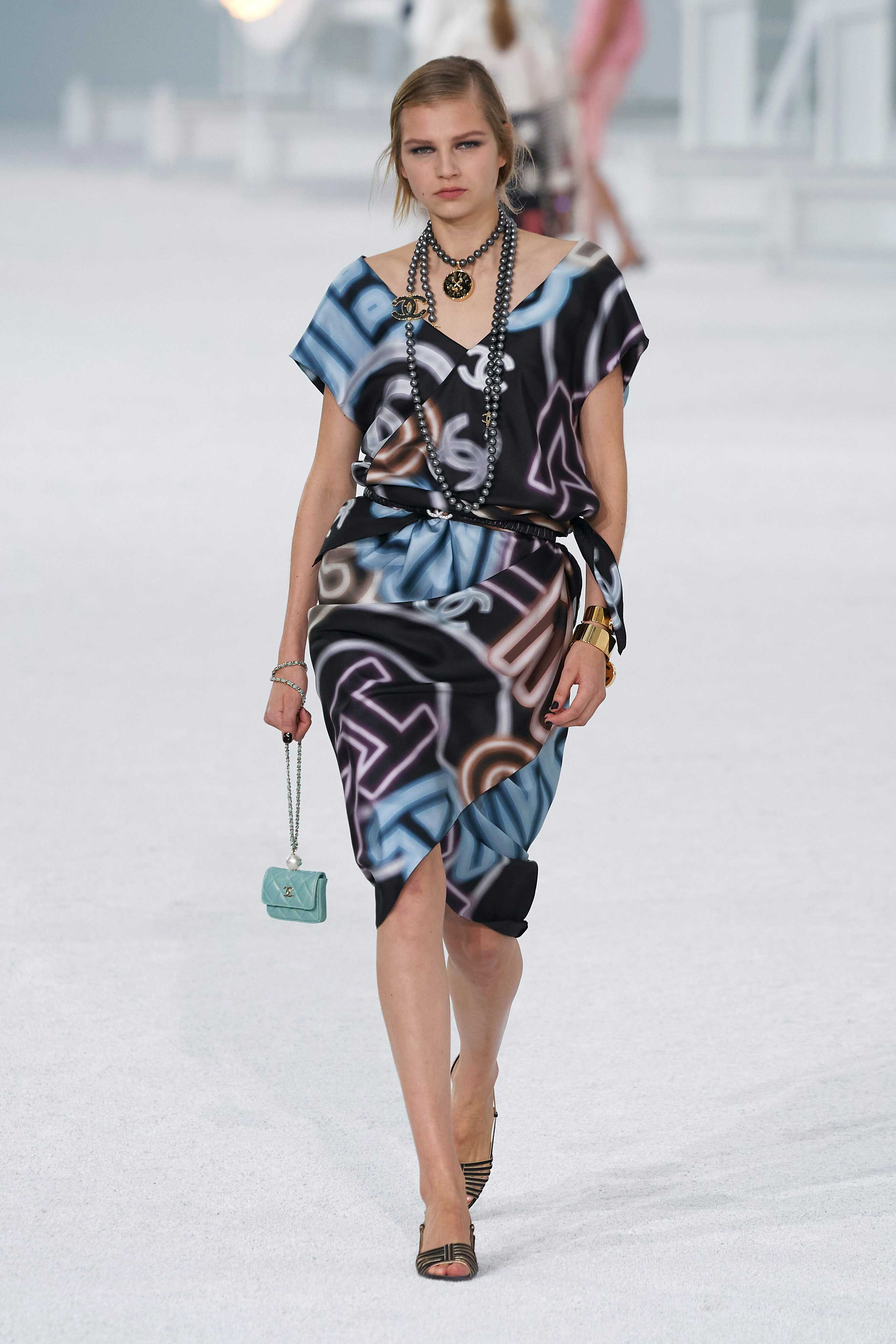 Highxtar-chanel-ss21-paris-32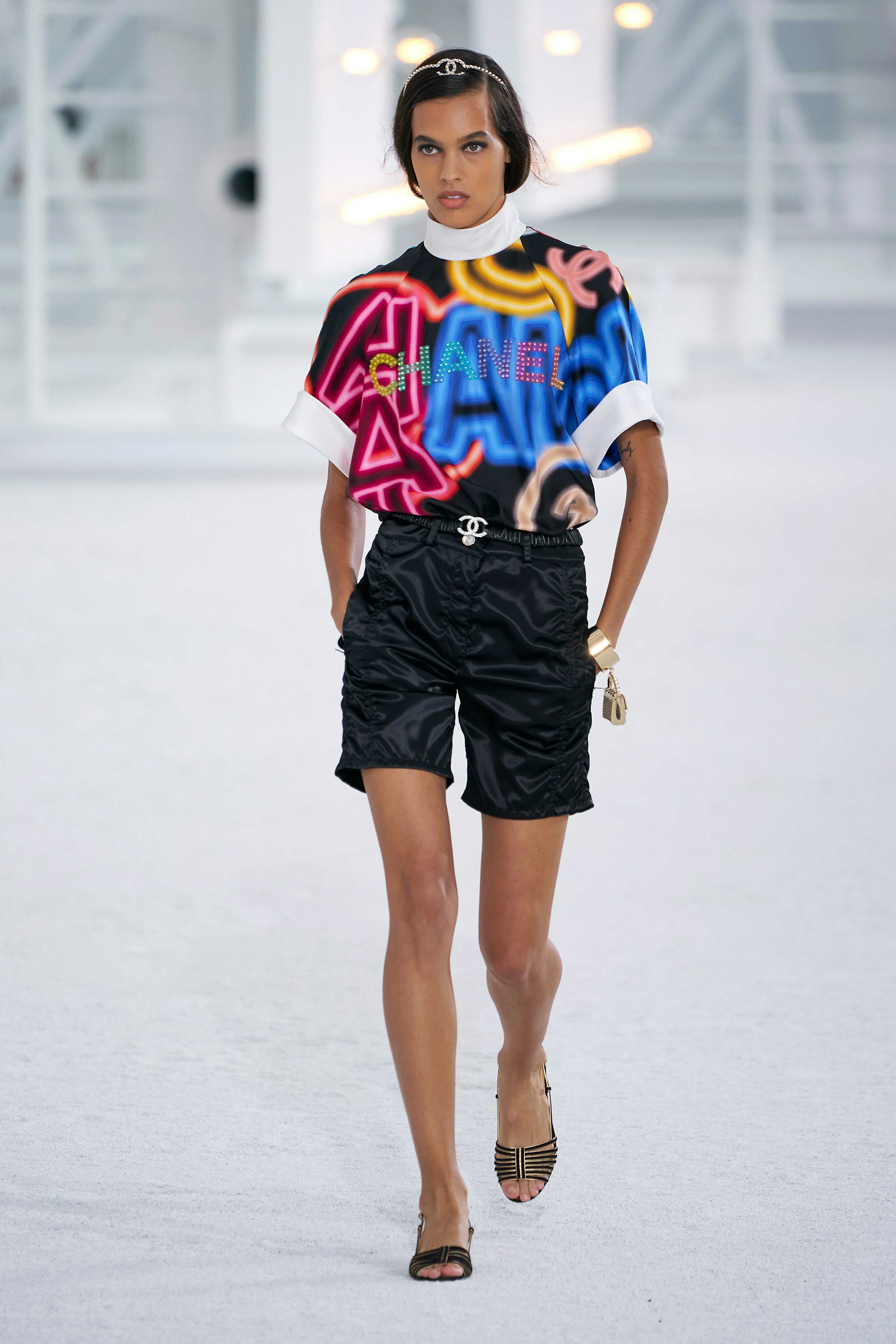 Highxtar-chanel-ss21-paris-31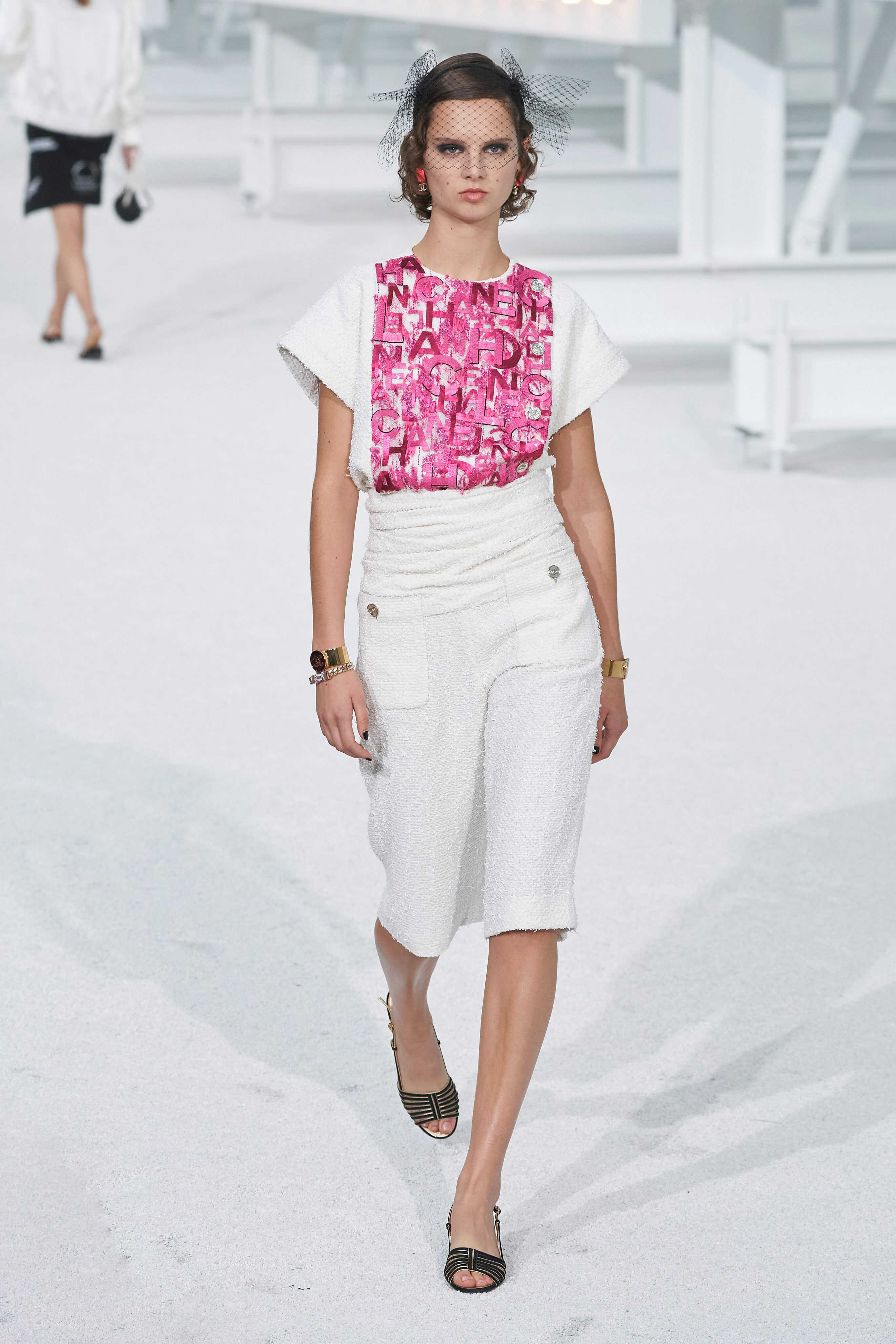 Highxtar-chanel-ss21-paris-30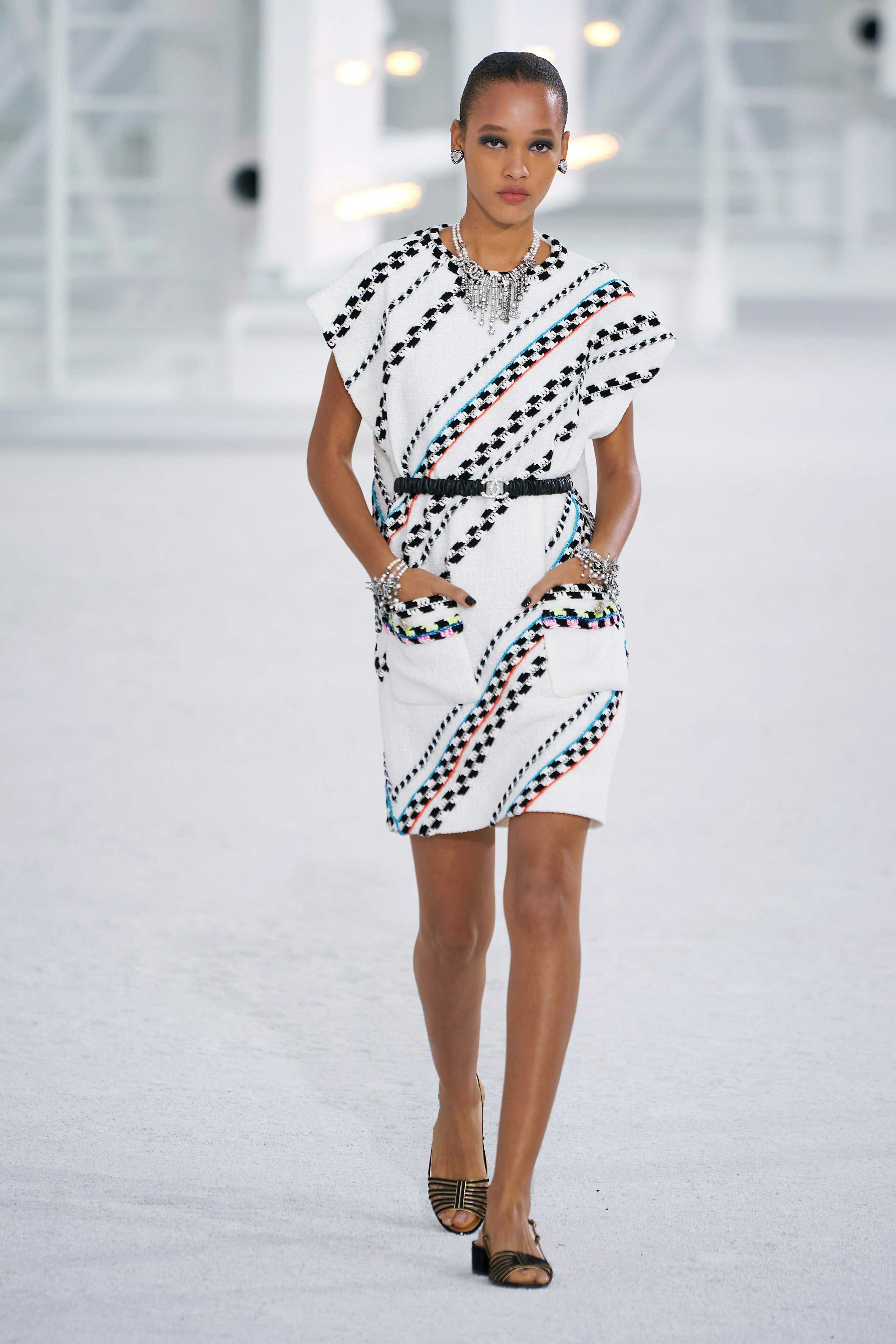 Highxtar-chanel-ss21-paris-29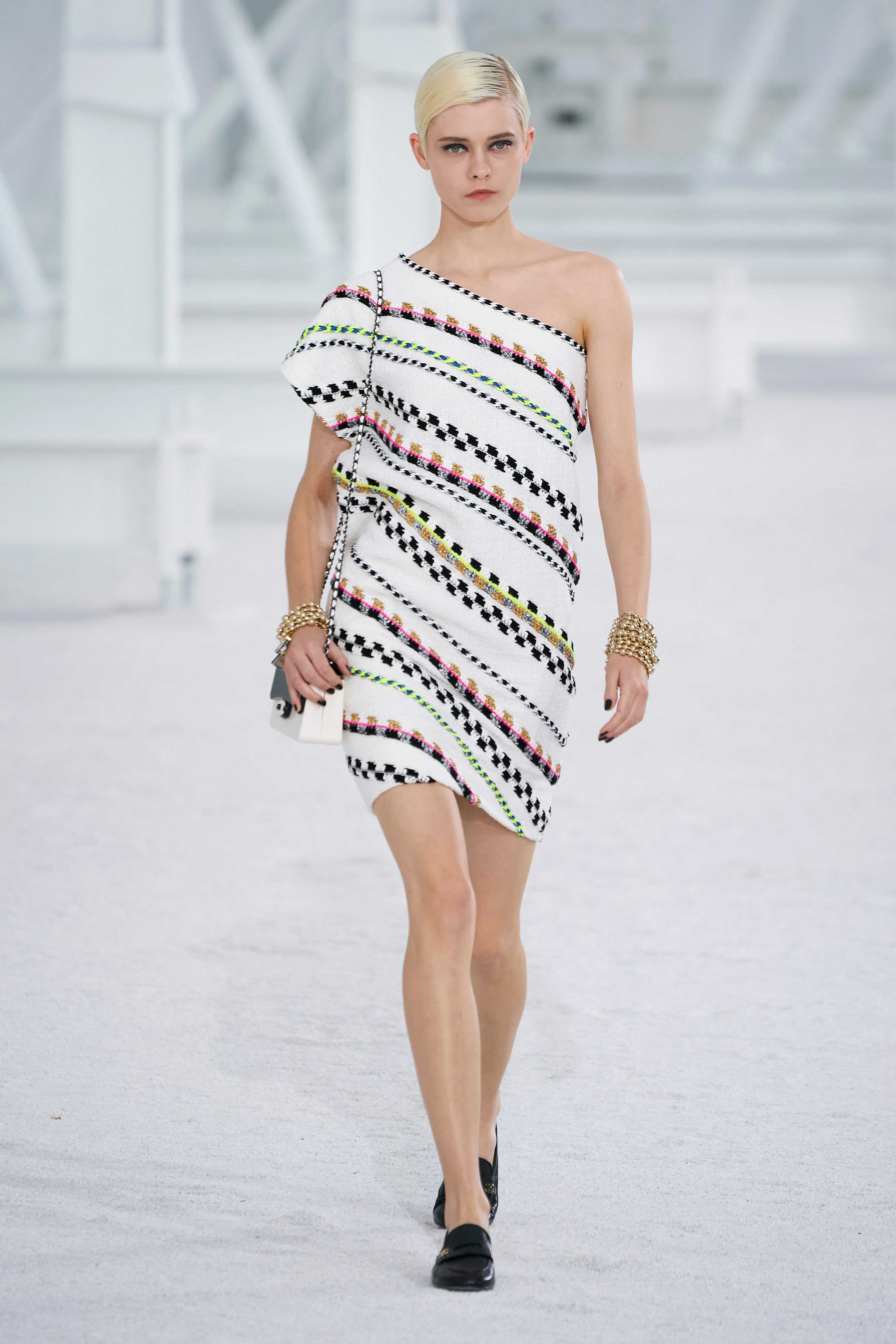 Highxtar-chanel-ss21-paris-28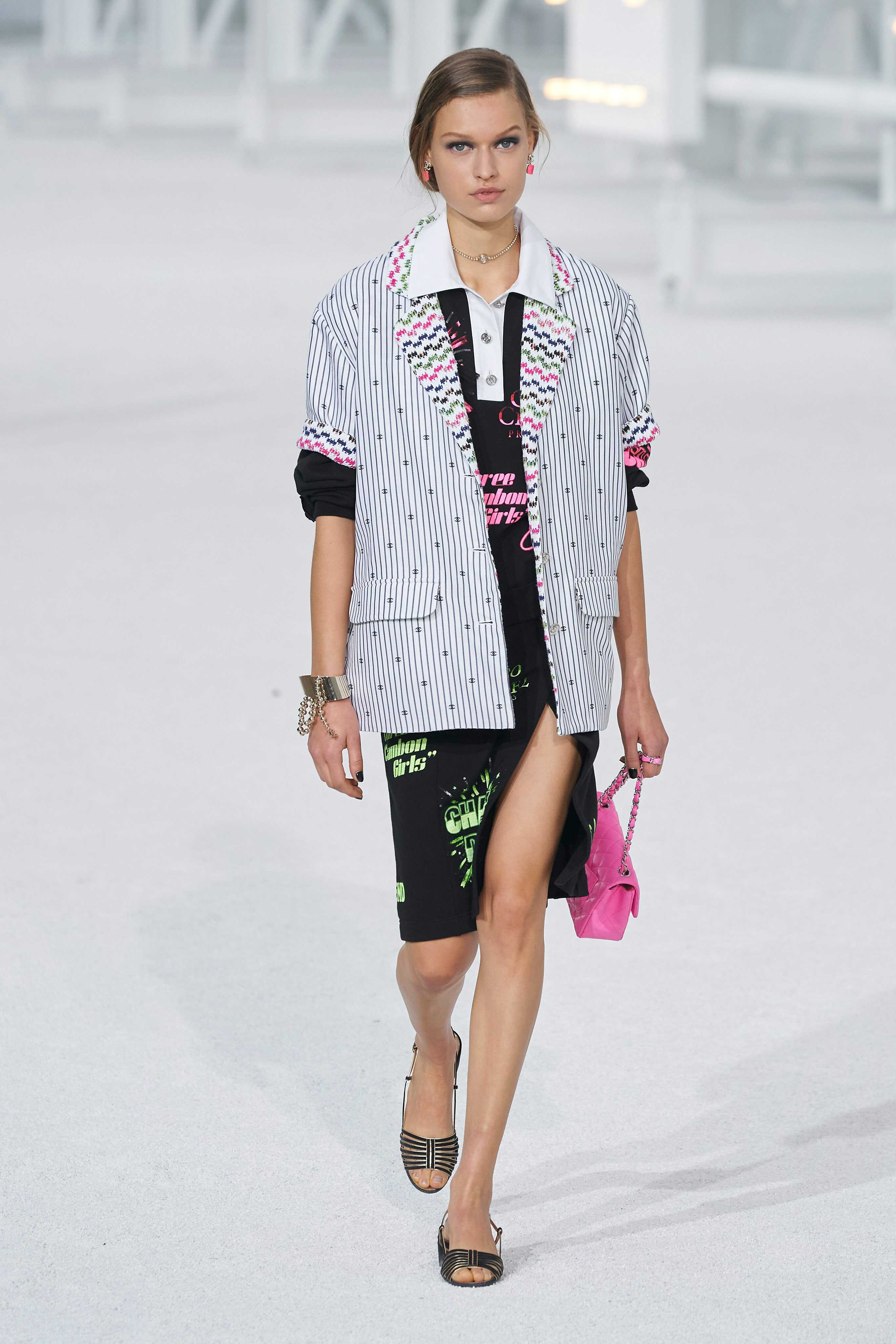 Highxtar-chanel-ss21-paris-27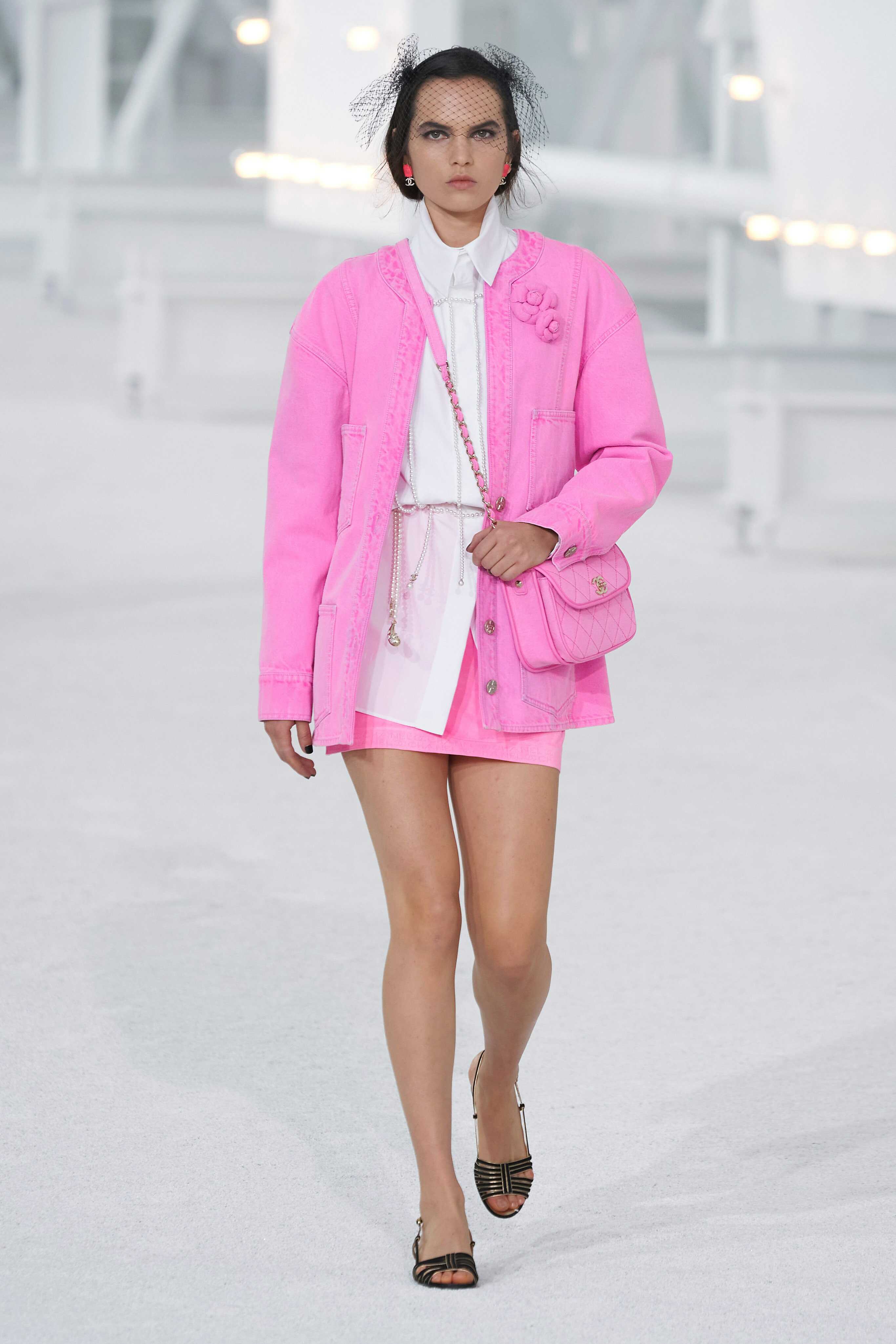 Highxtar-chanel-ss21-paris-26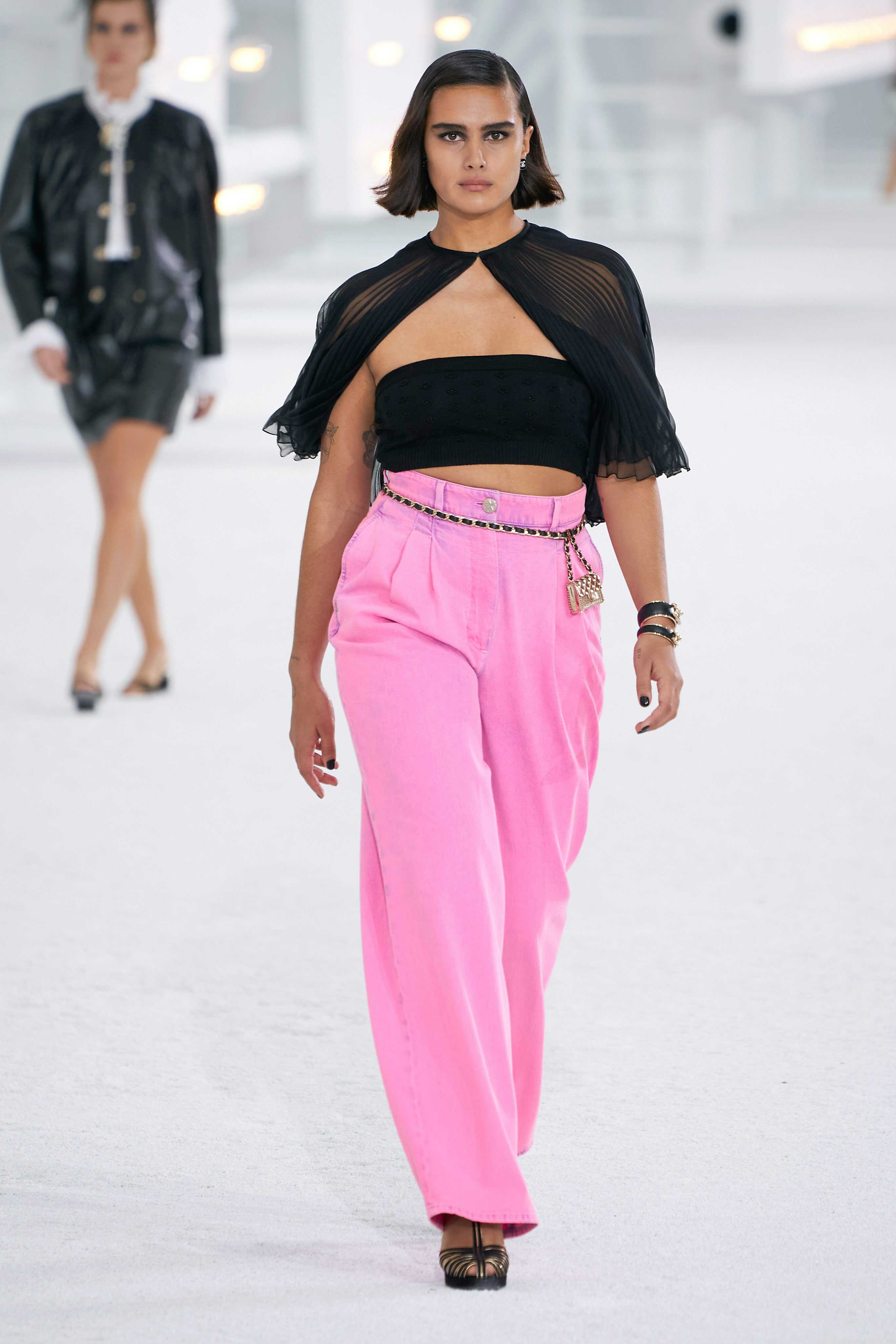 Highxtar-chanel-ss21-paris-25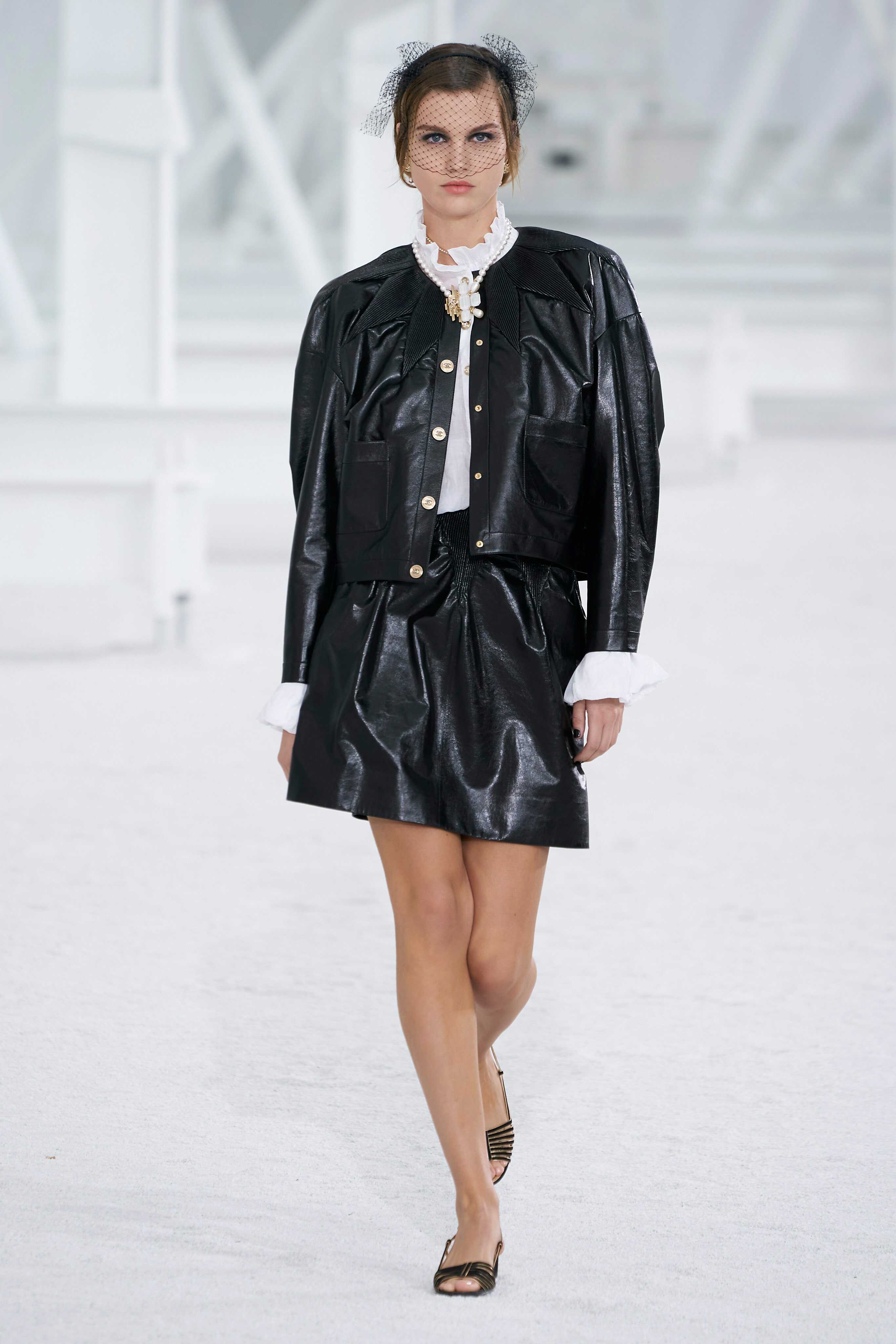 Highxtar-chanel-ss21-paris-24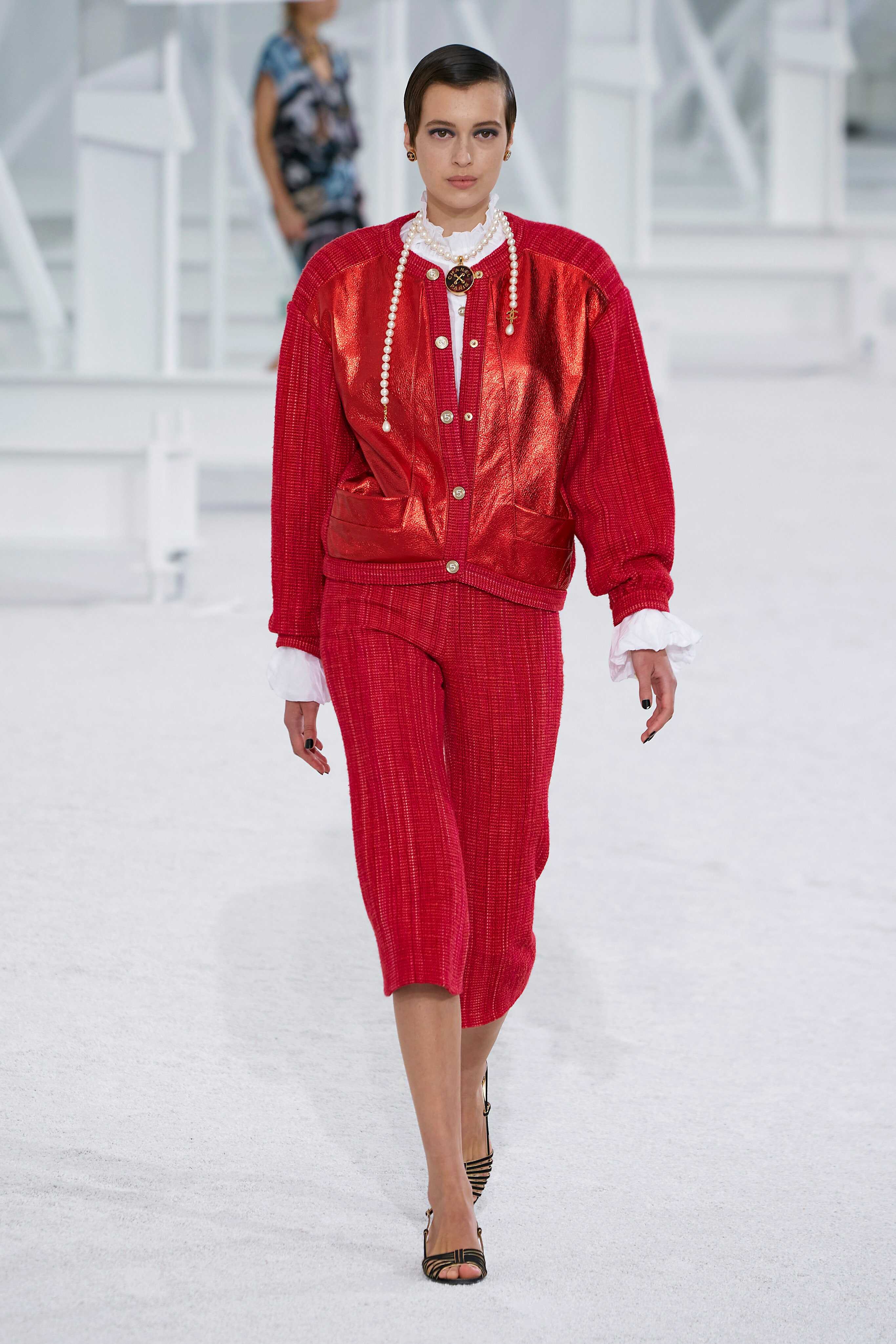 Highxtar-chanel-ss21-paris-23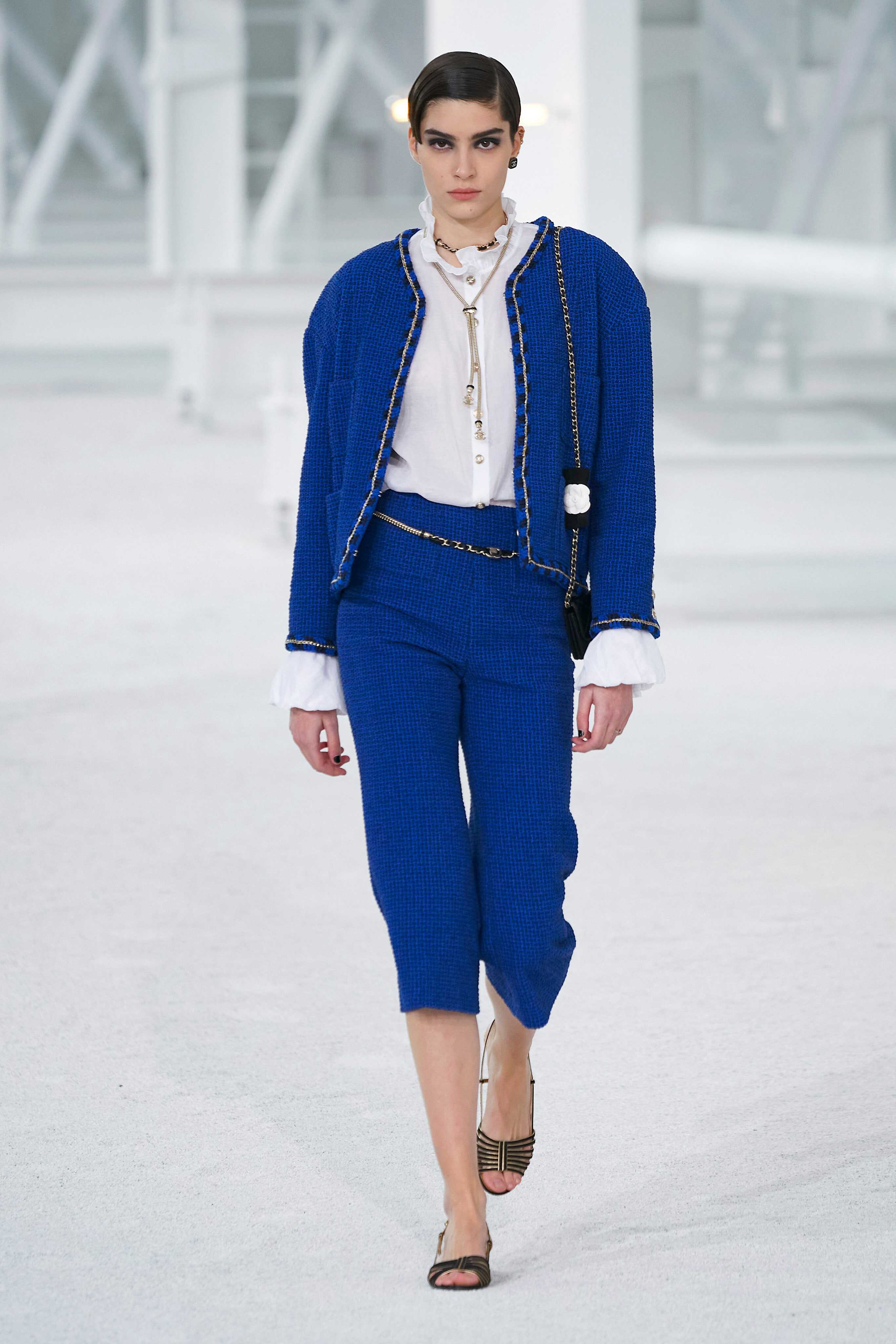 Highxtar-chanel-ss21-paris-22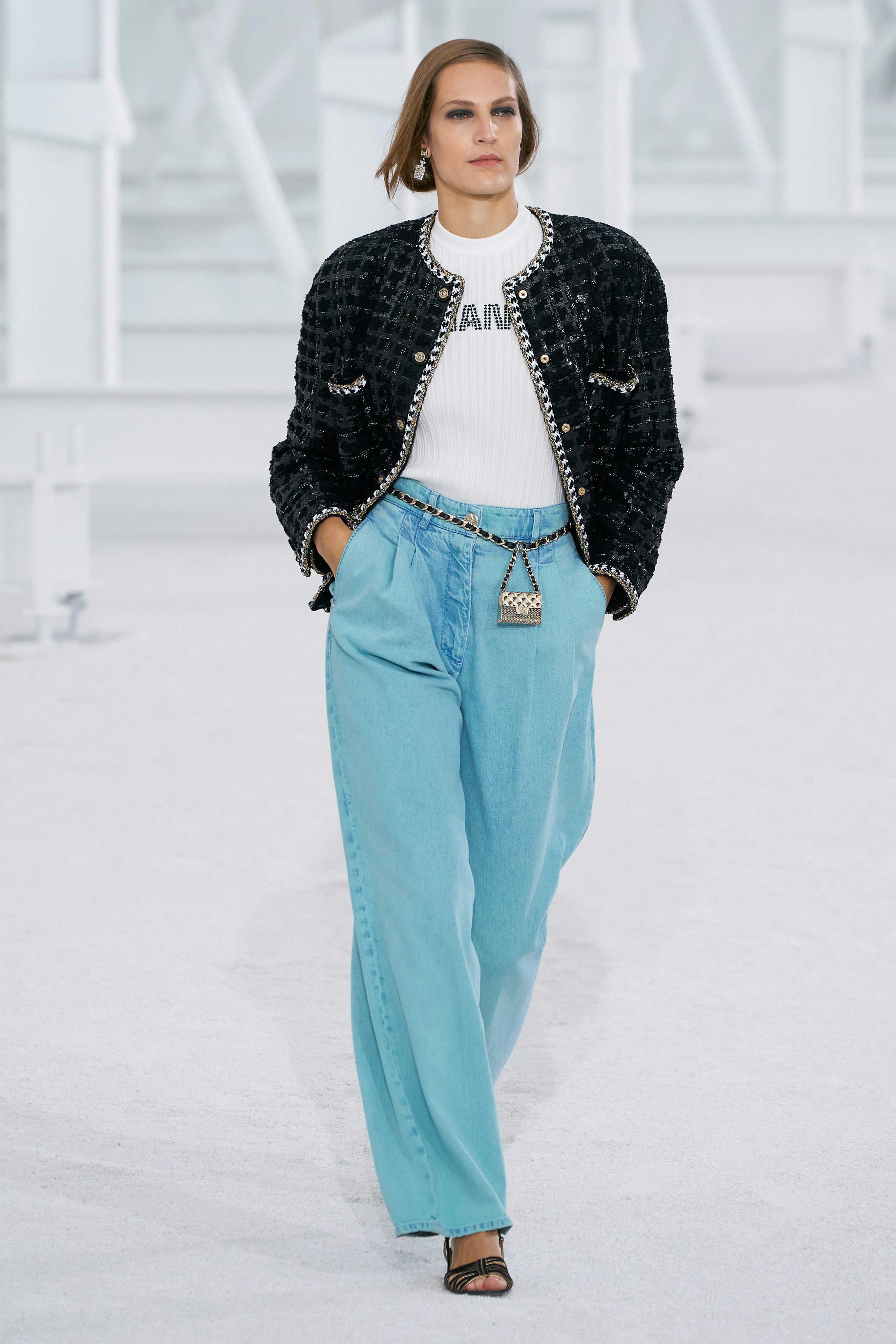 Highxtar-chanel-ss21-paris-21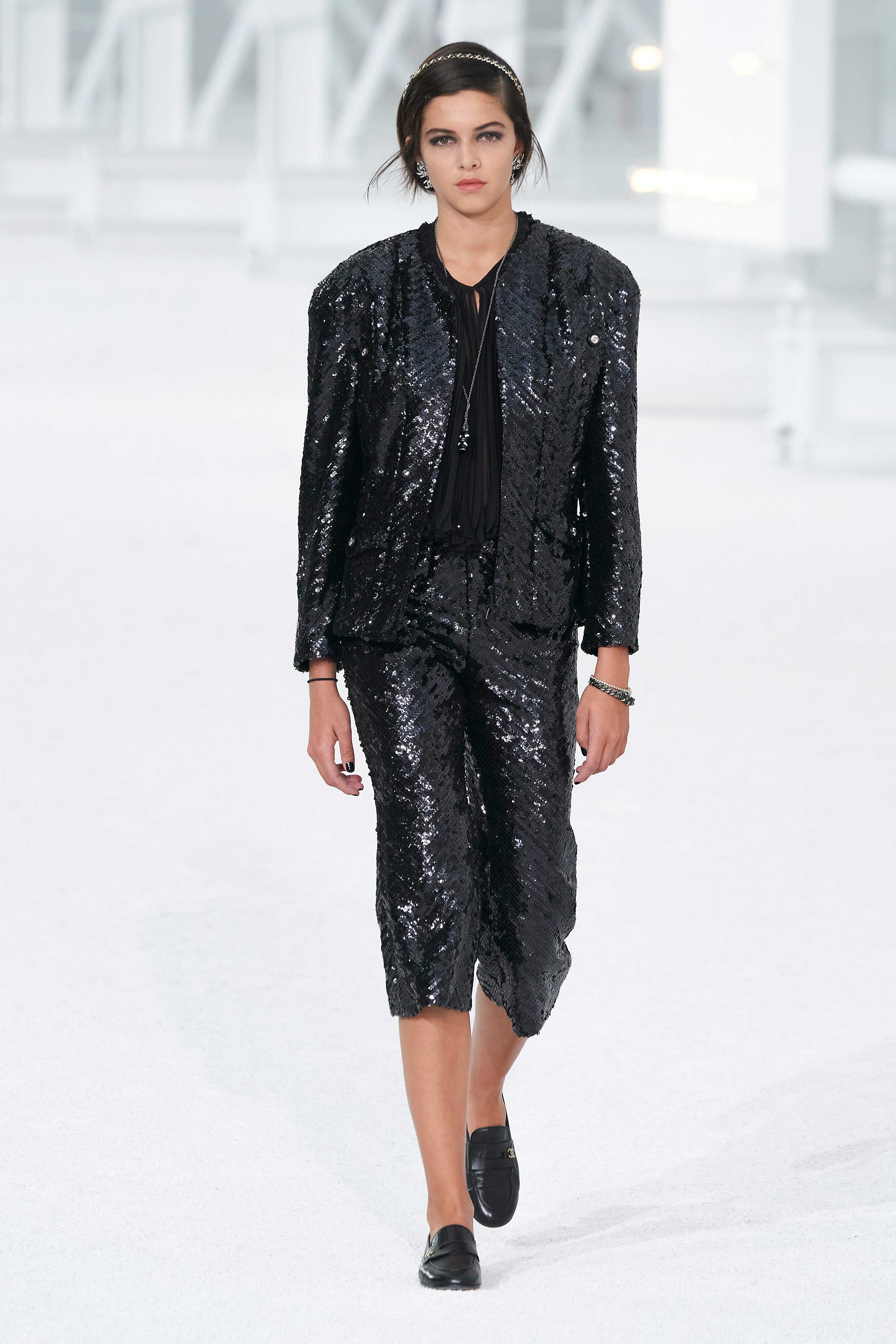 Highxtar-chanel-ss21-paris-20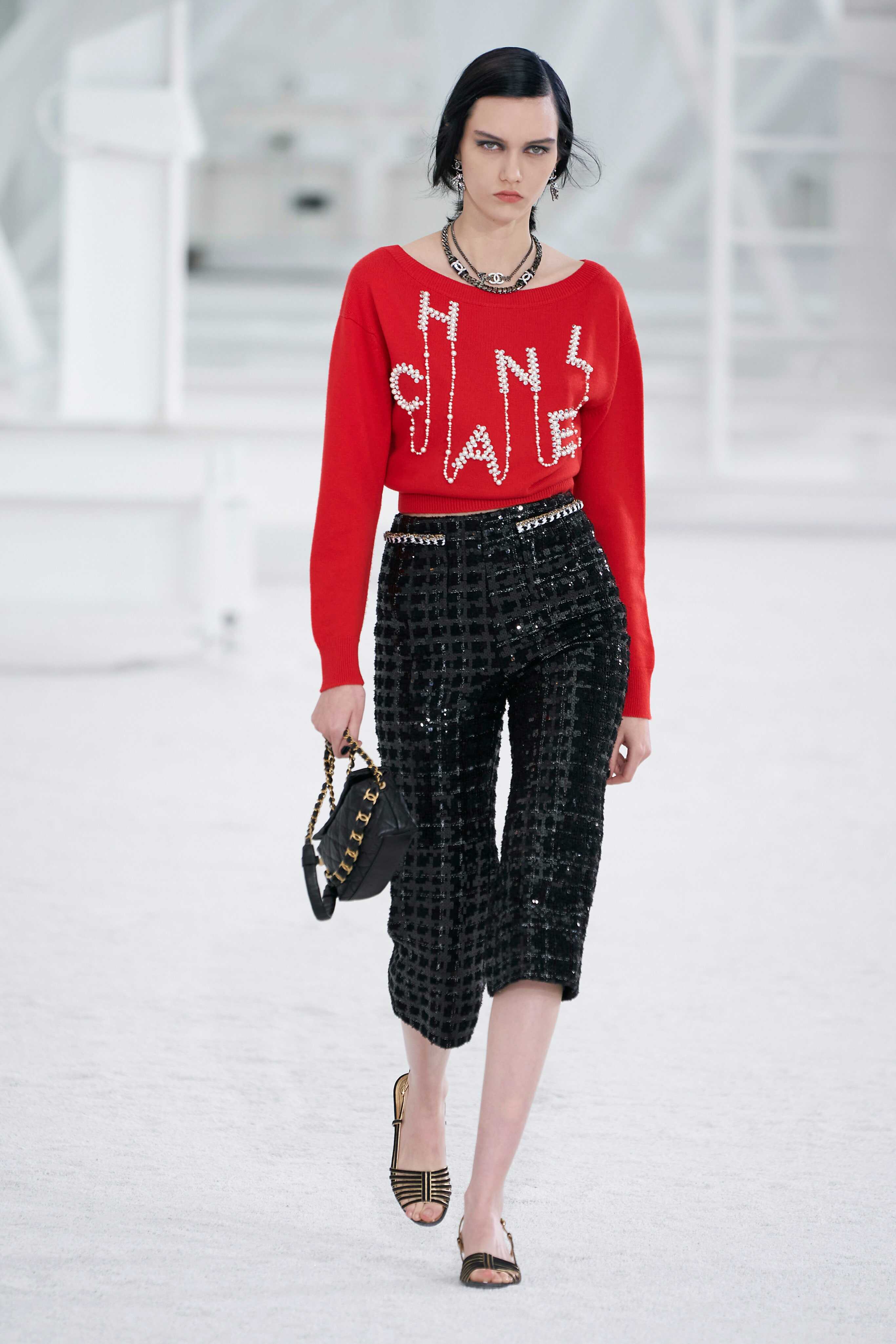 Highxtar-chanel-ss21-paris-19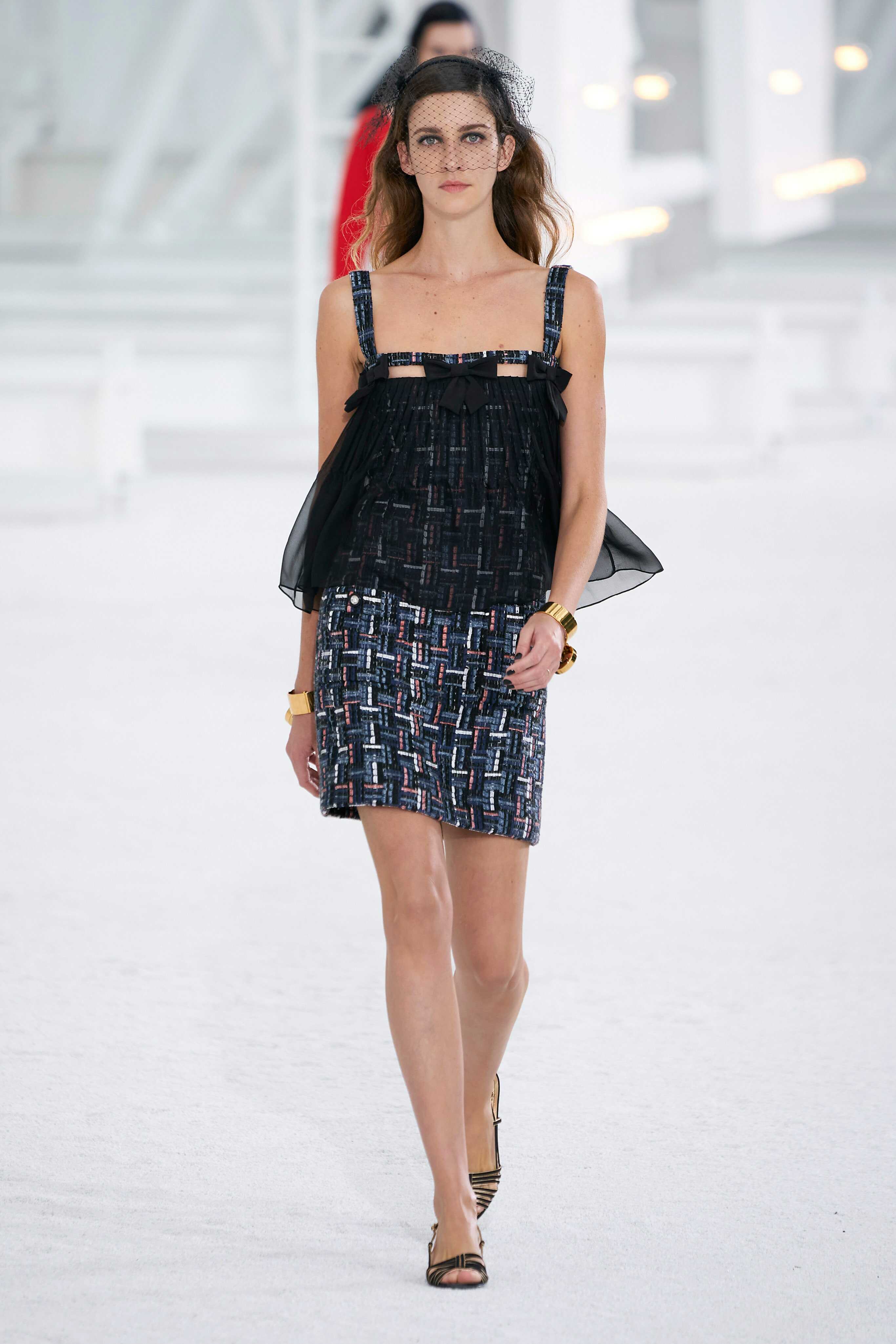 Highxtar-chanel-ss21-paris-18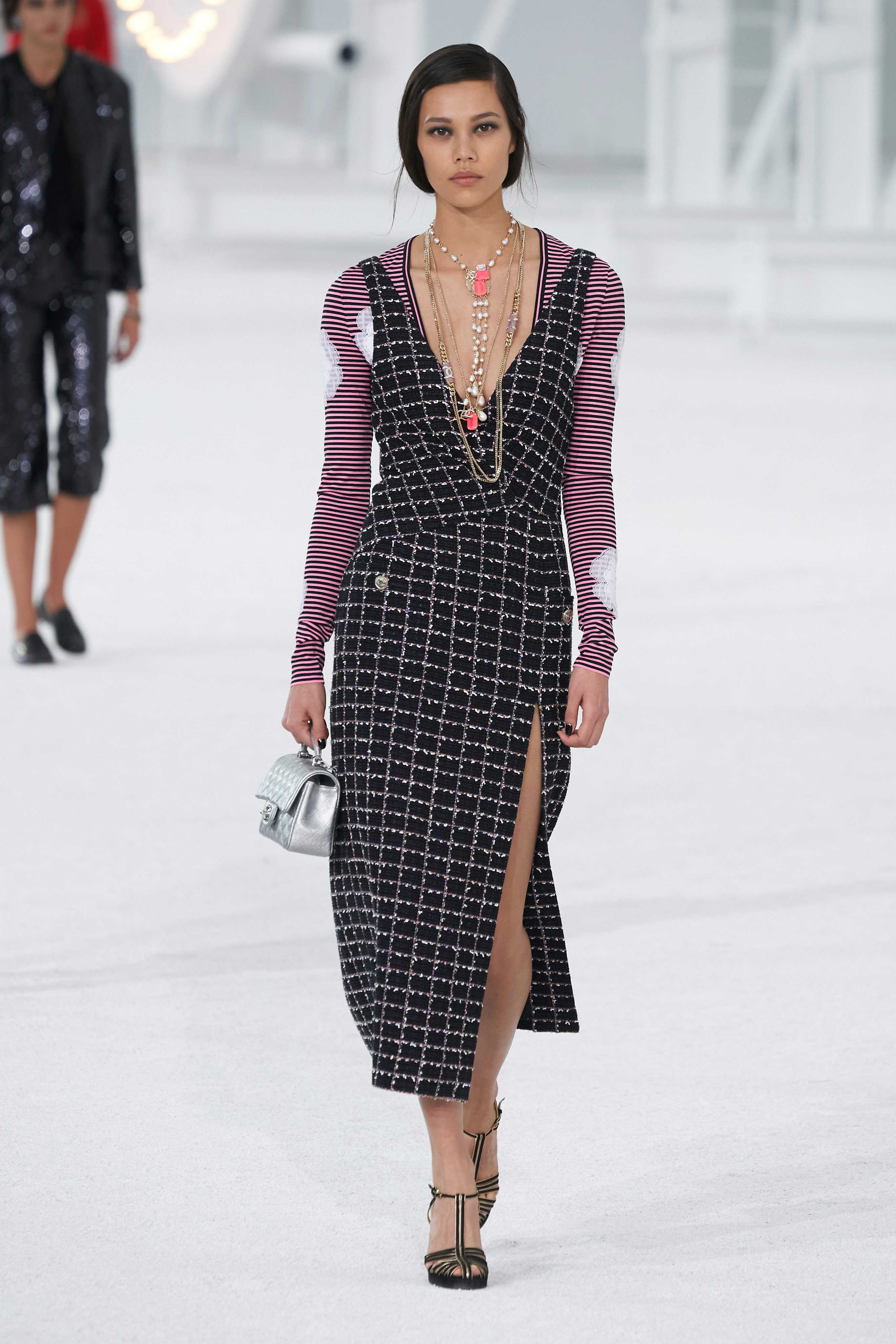 Highxtar-chanel-ss21-paris-17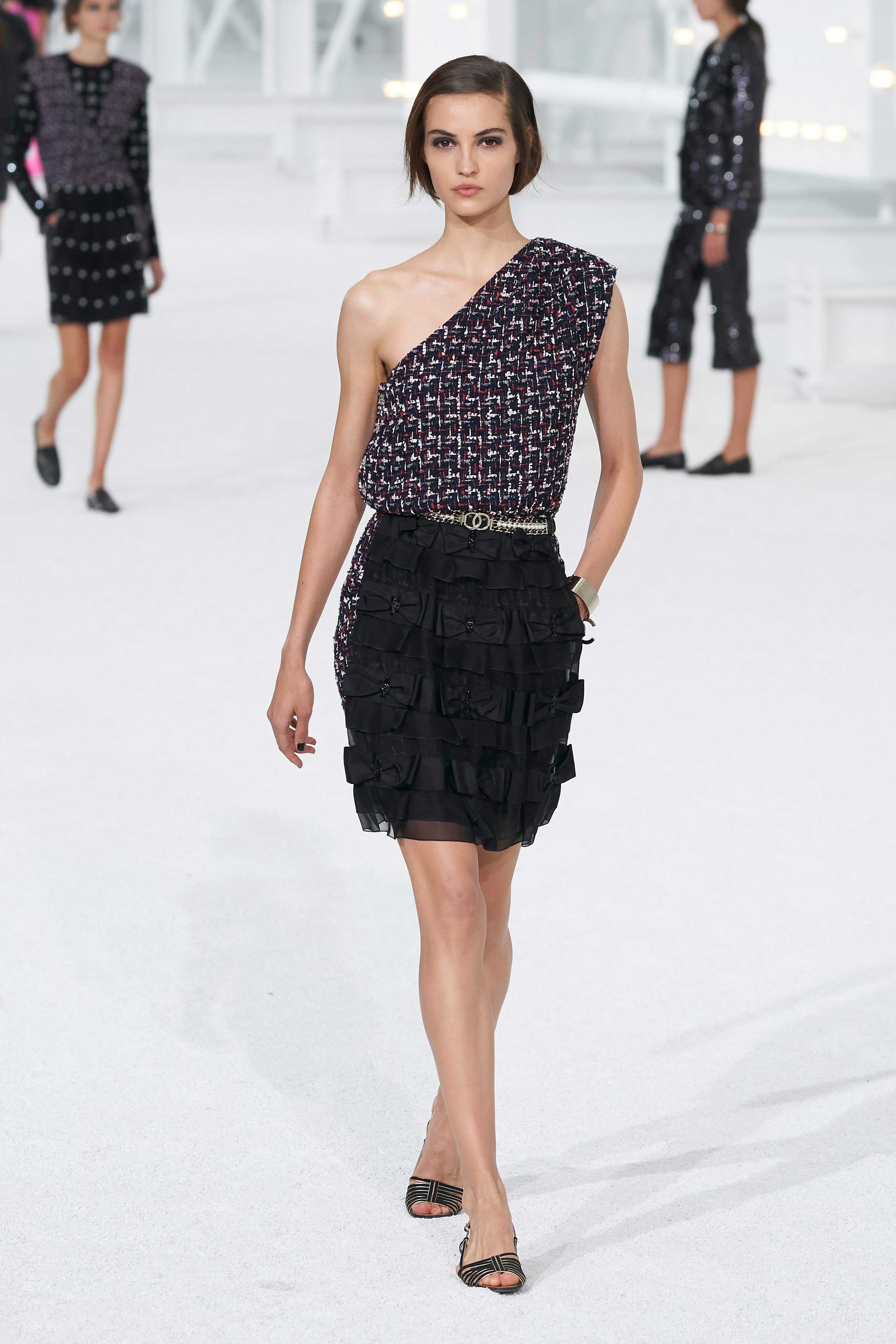 Highxtar-chanel-ss21-paris-16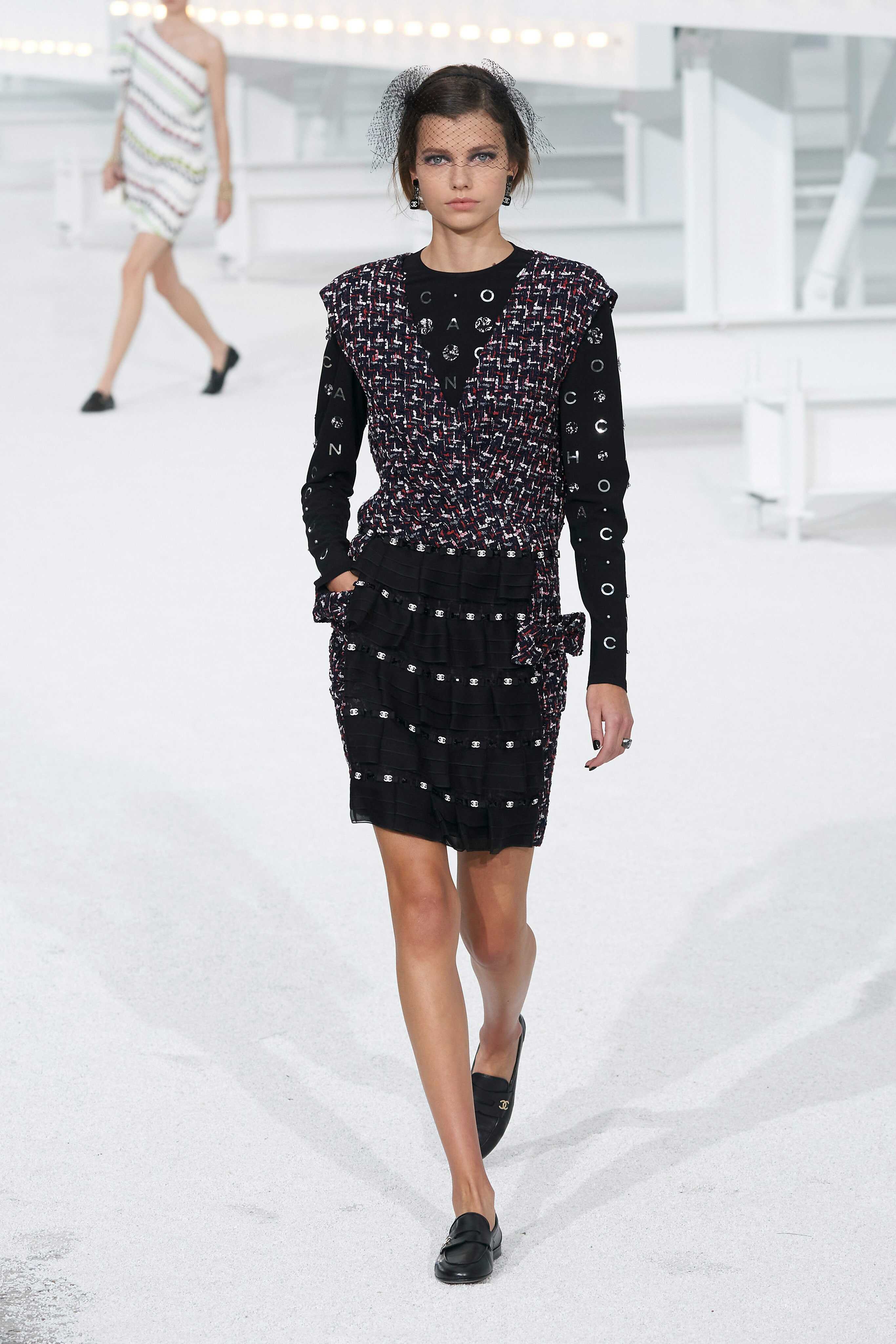 Highxtar-chanel-ss21-paris-15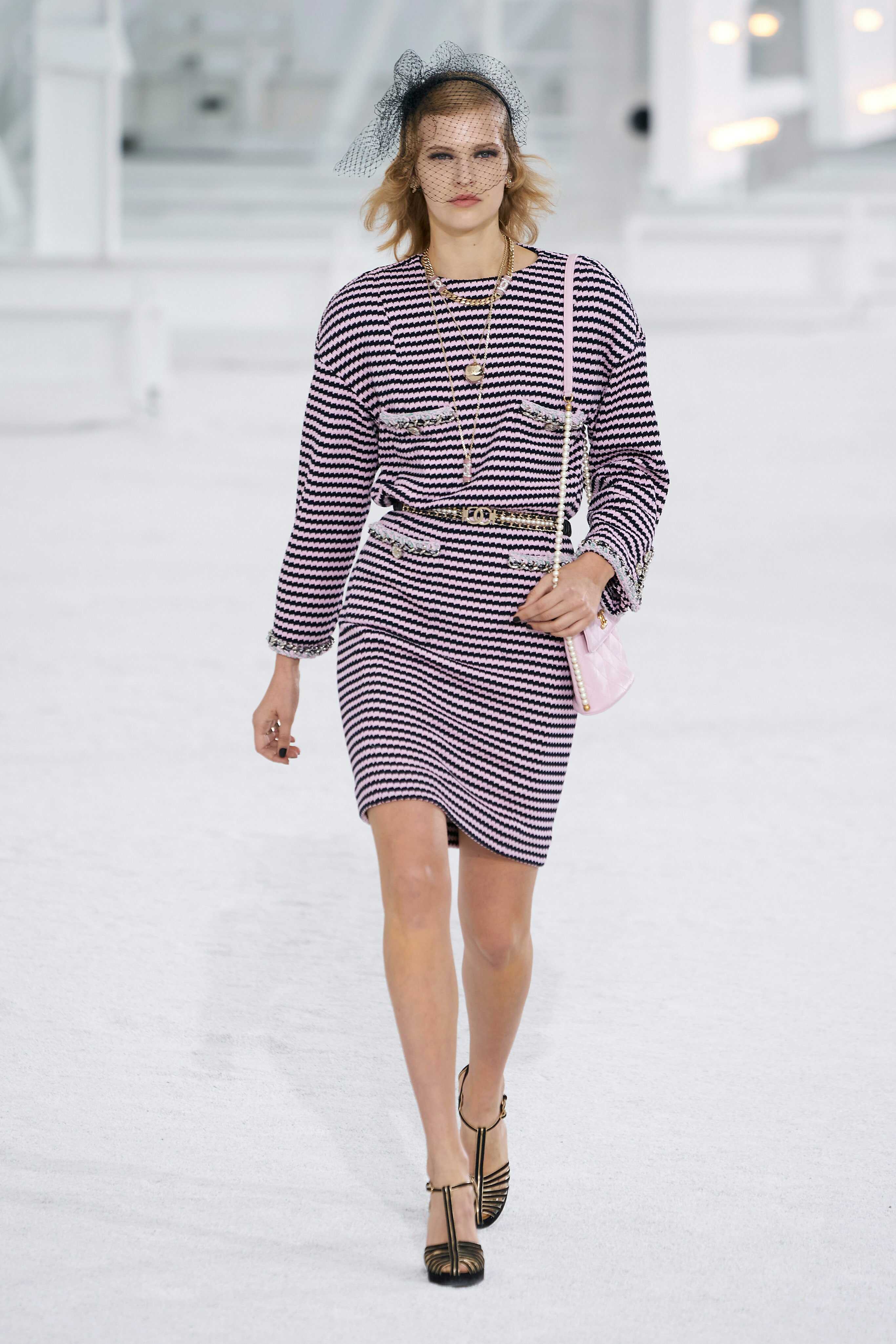 Highxtar-chanel-ss21-paris-14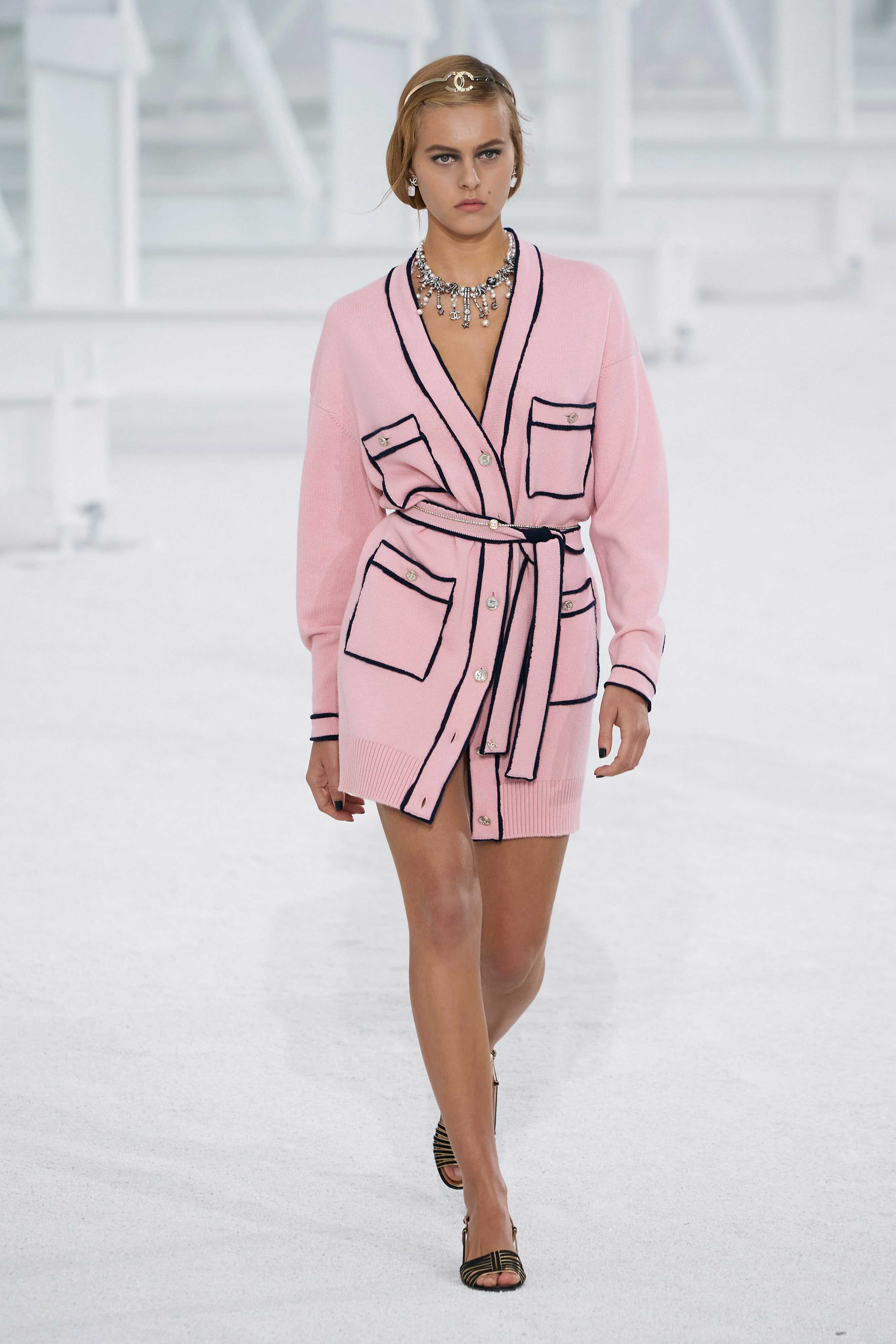 Highxtar-chanel-ss21-paris-13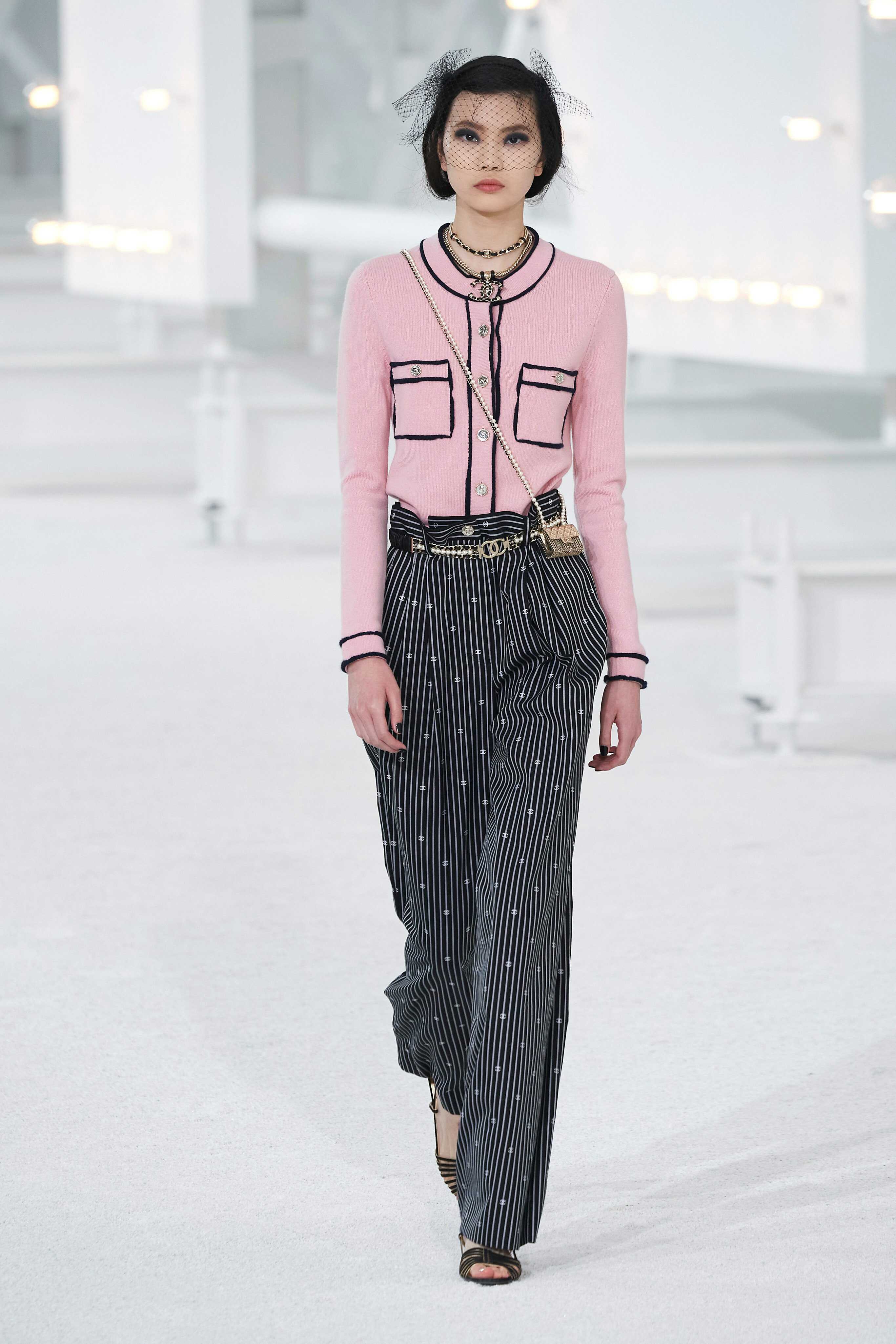 Highxtar-chanel-ss21-paris-12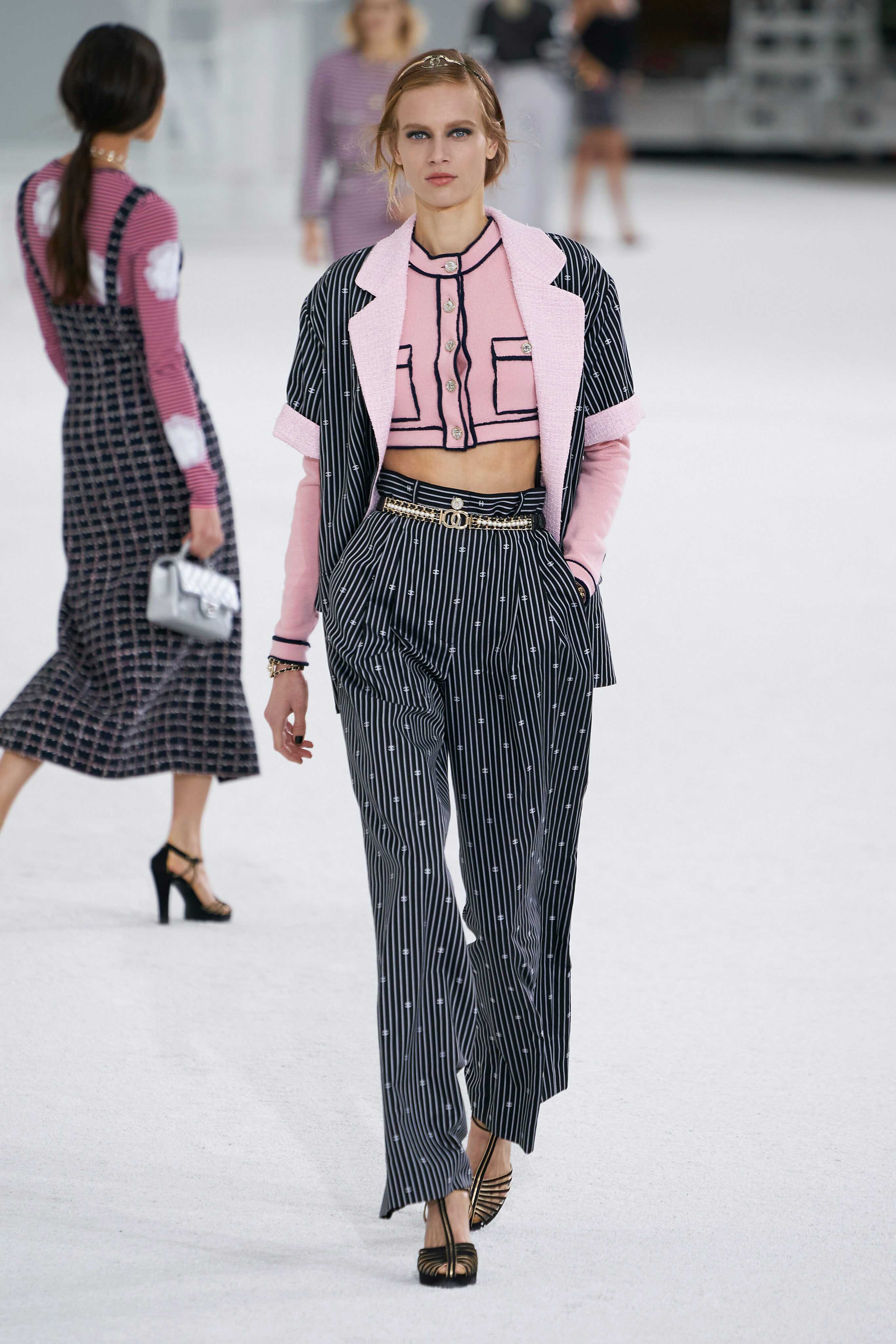 Highxtar-chanel-ss21-paris-11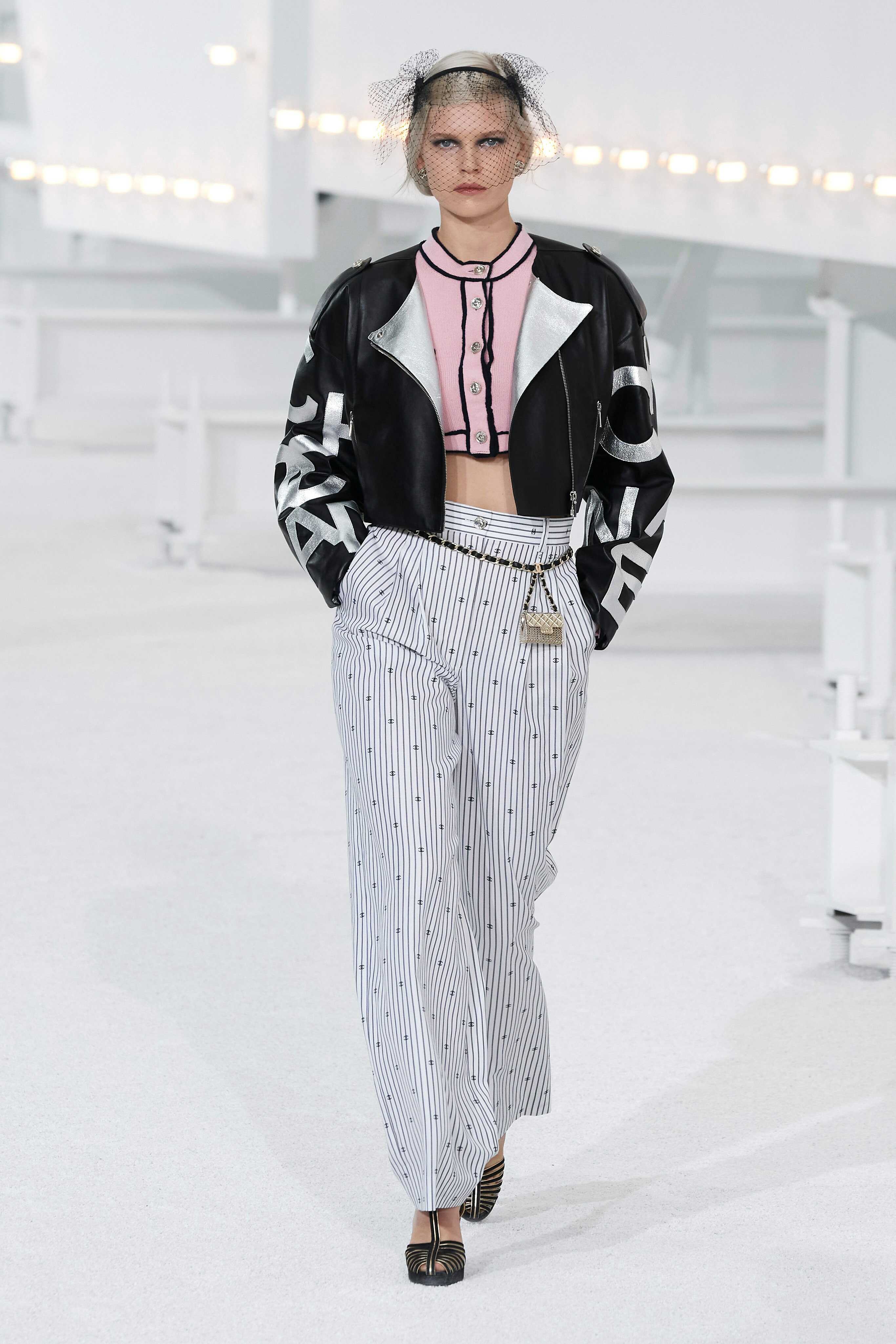 Highxtar-chanel-ss21-paris-10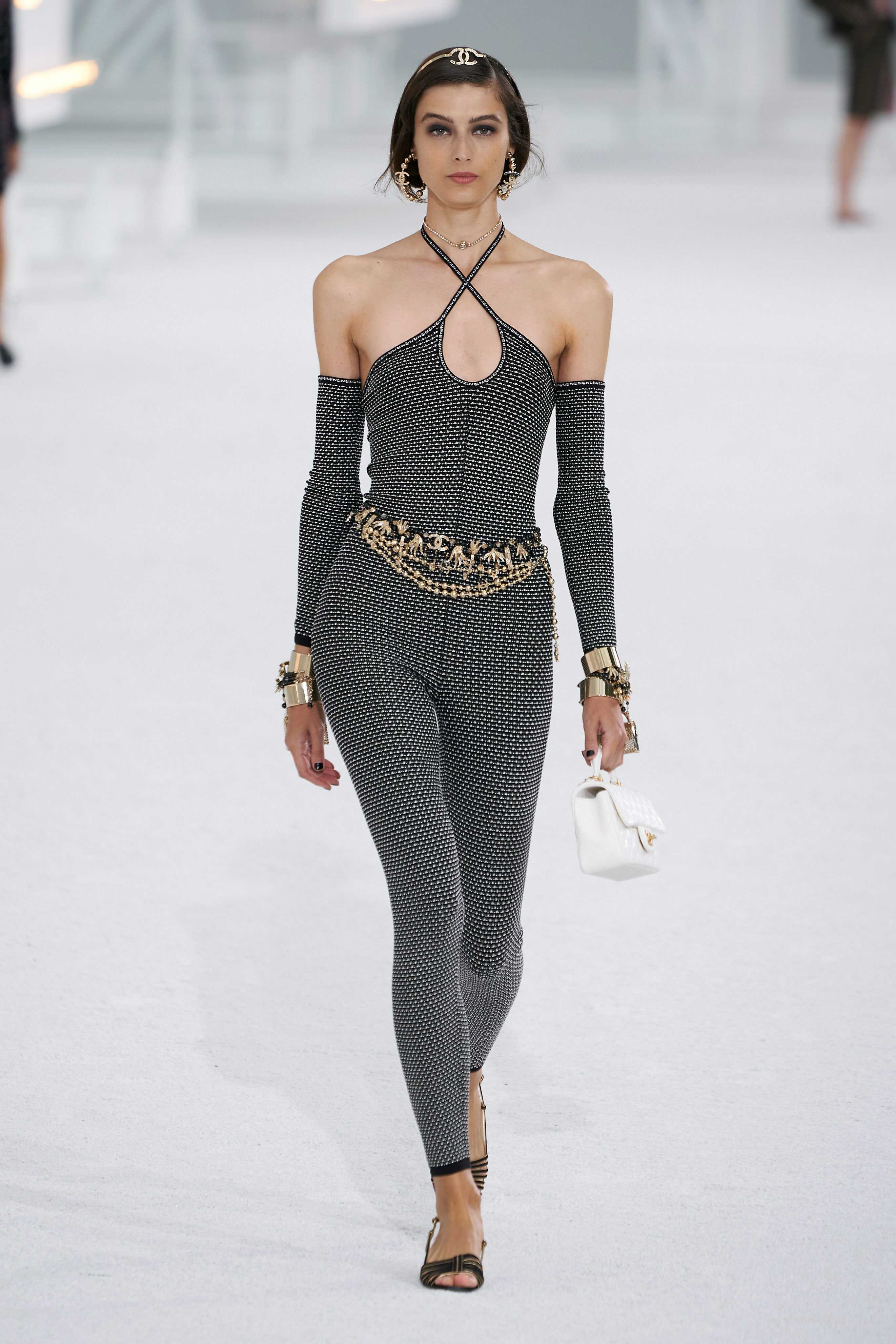 Highxtar-chanel-ss21-paris-9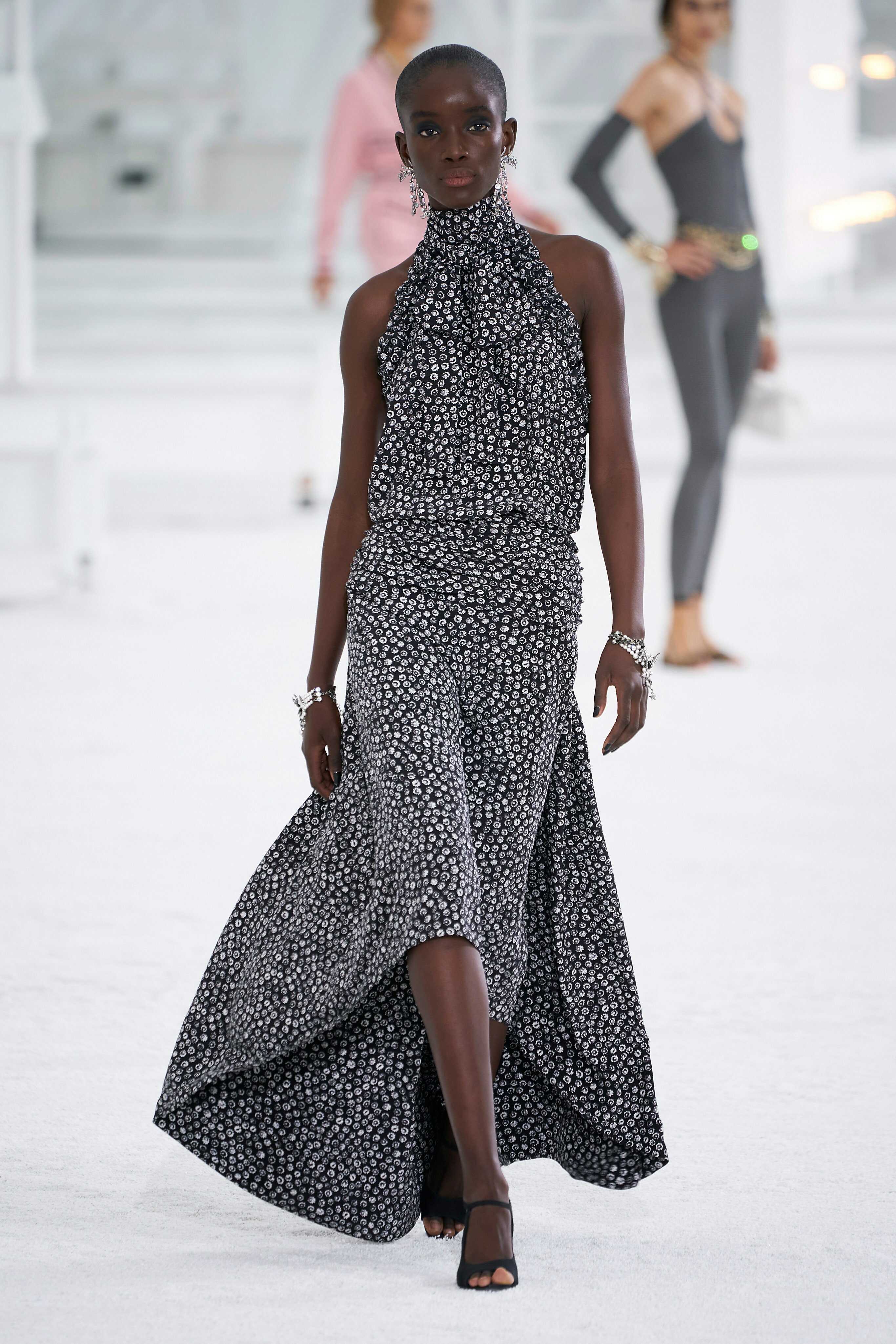 Highxtar-chanel-ss21-paris-8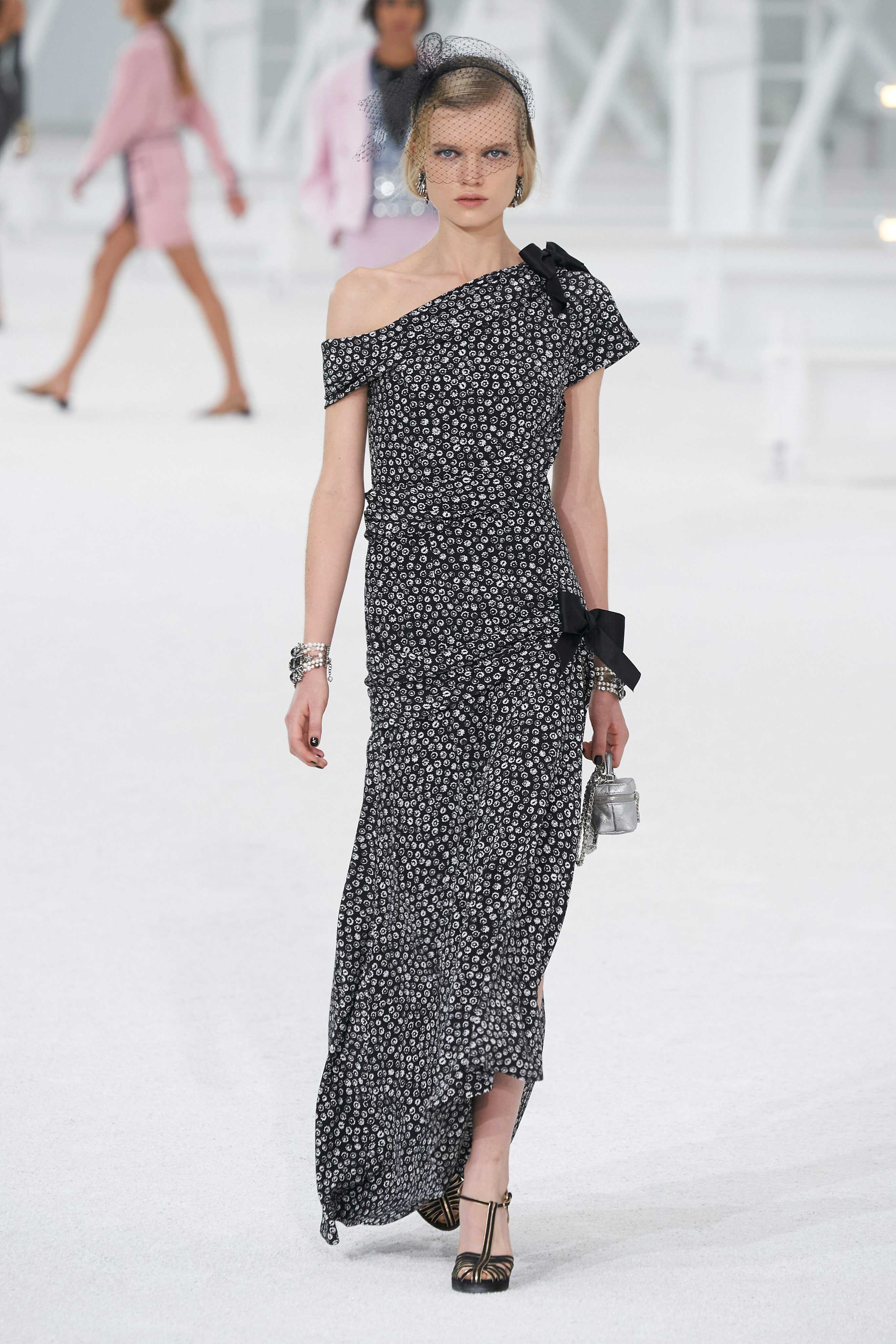 Highxtar-chanel-ss21-paris-7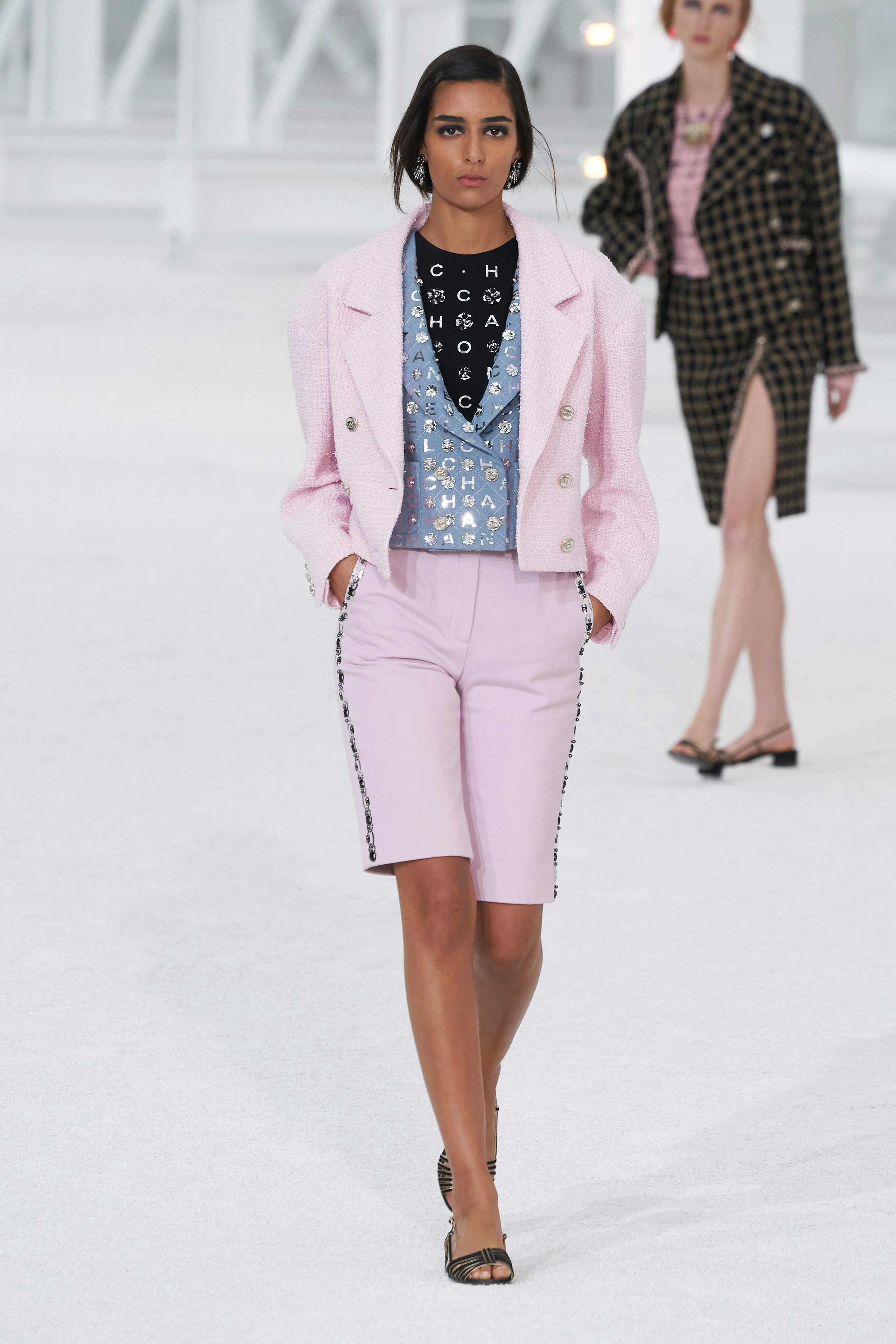 Highxtar-chanel-ss21-paris-6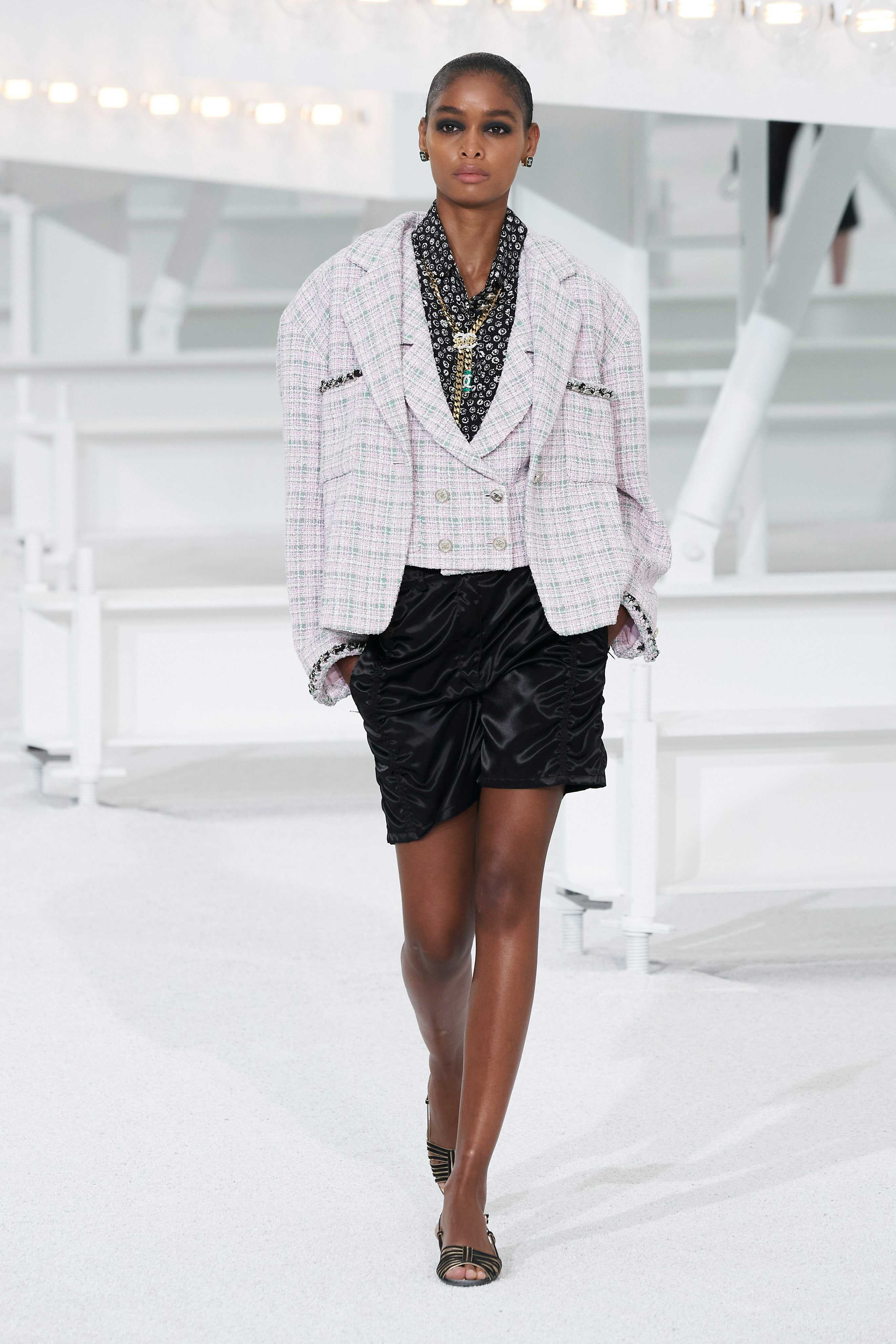 Highxtar-chanel-ss21-paris-5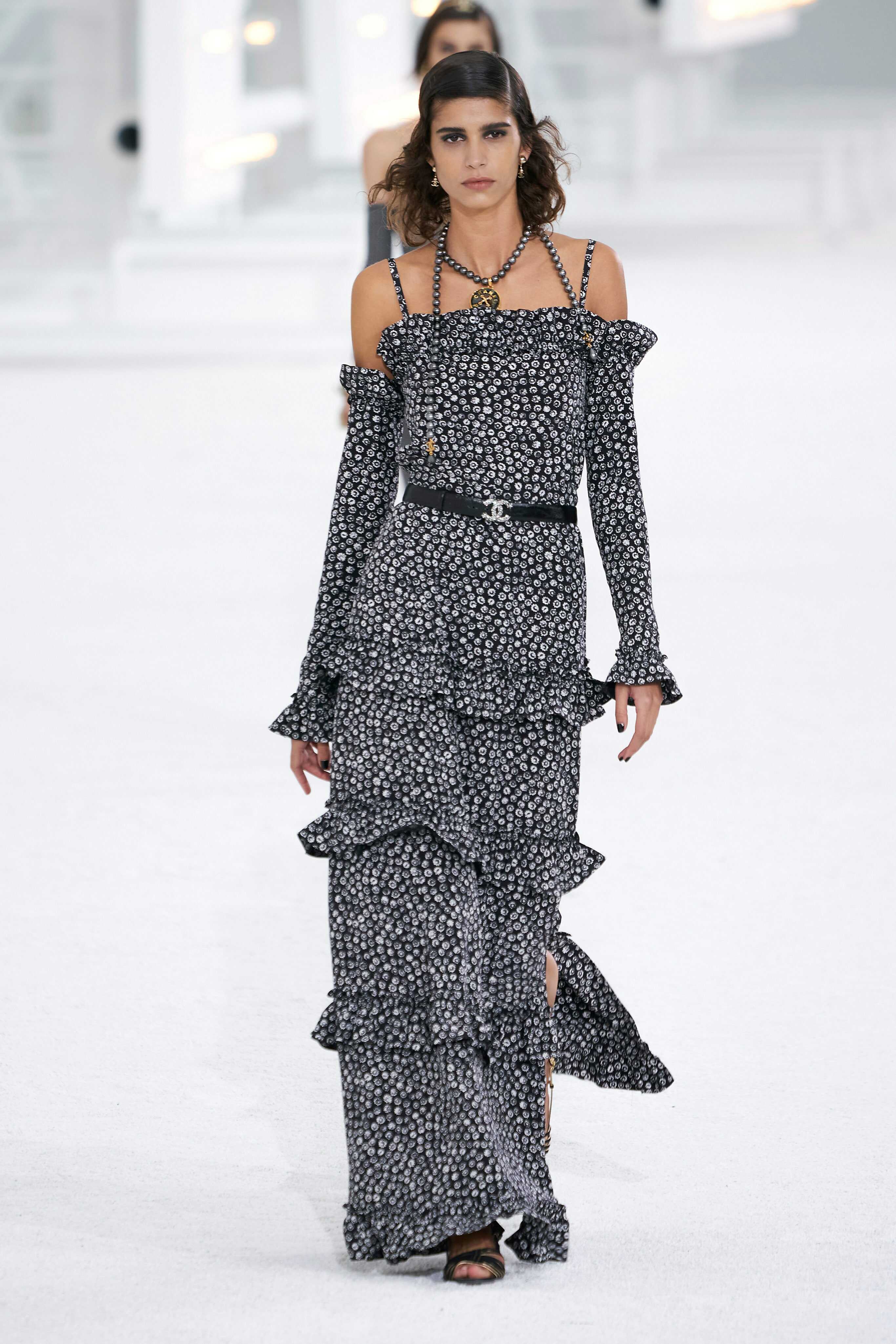 Highxtar-chanel-ss21-paris-4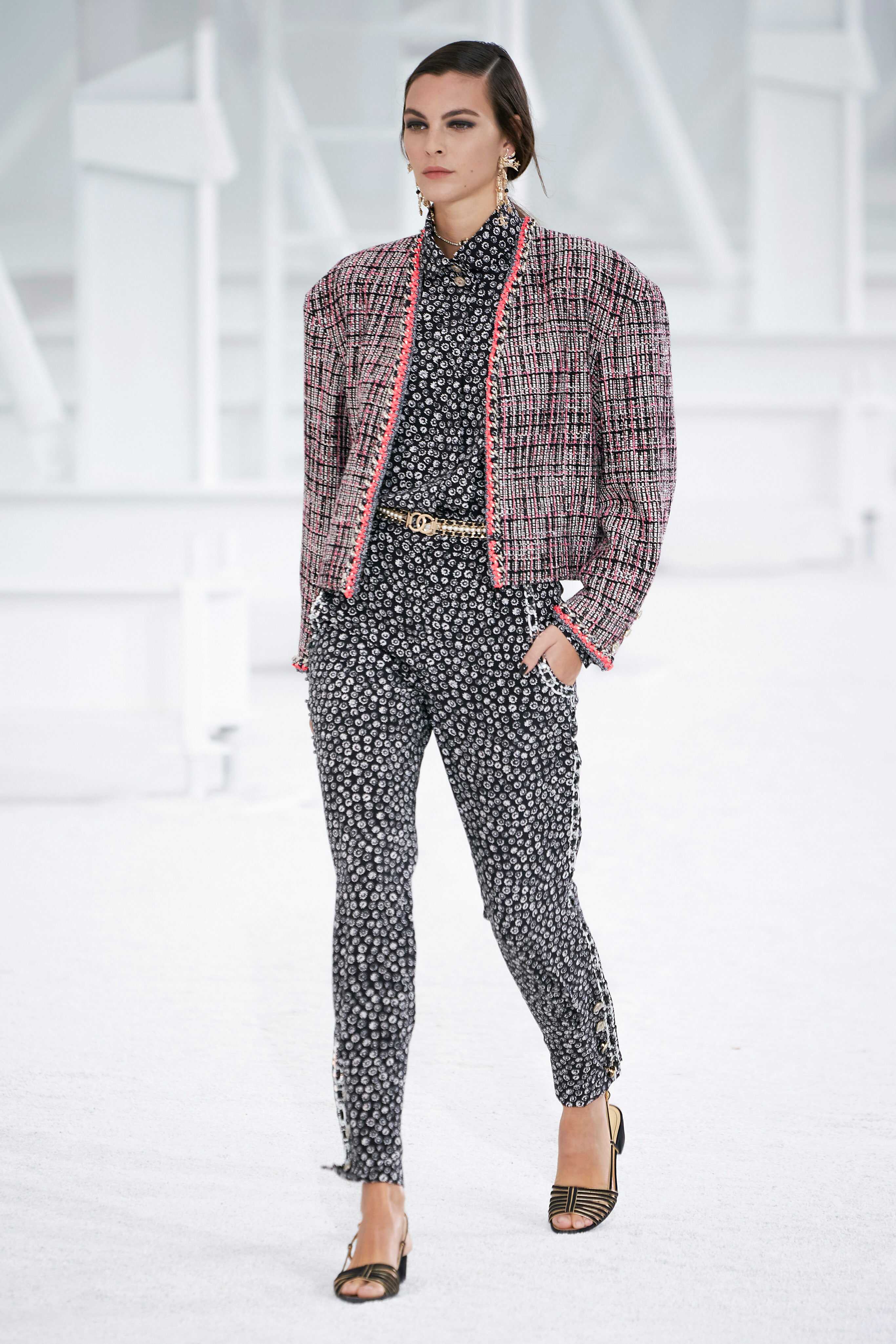 Highxtar-chanel-ss21-paris-3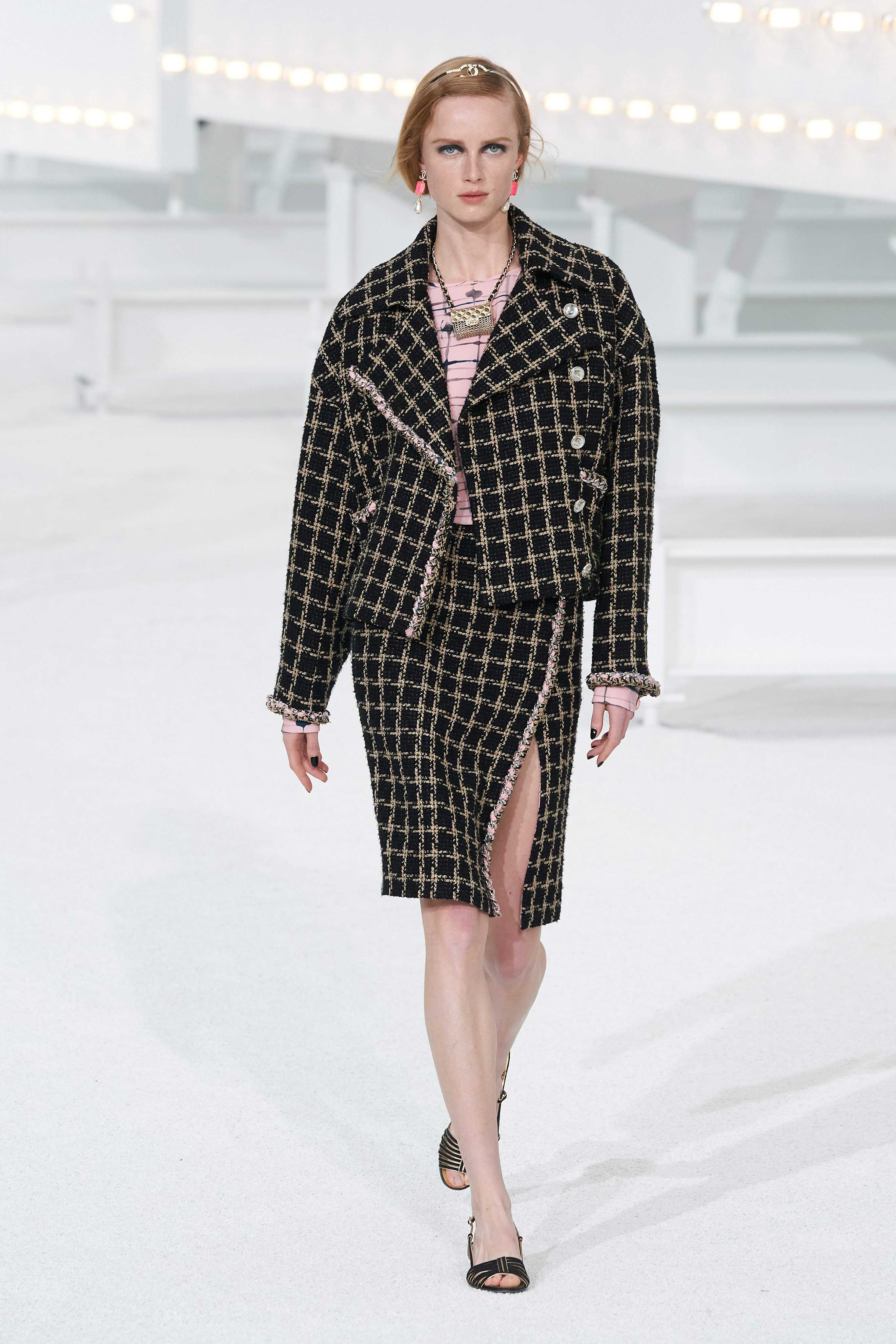 Highxtar-chanel-ss21-paris-2