READ IN: Español
Apple is working on new technology for its mobile phones that could help diagnose mental disorders such as anxiety, depression, OCD, as well as cognitive impairment.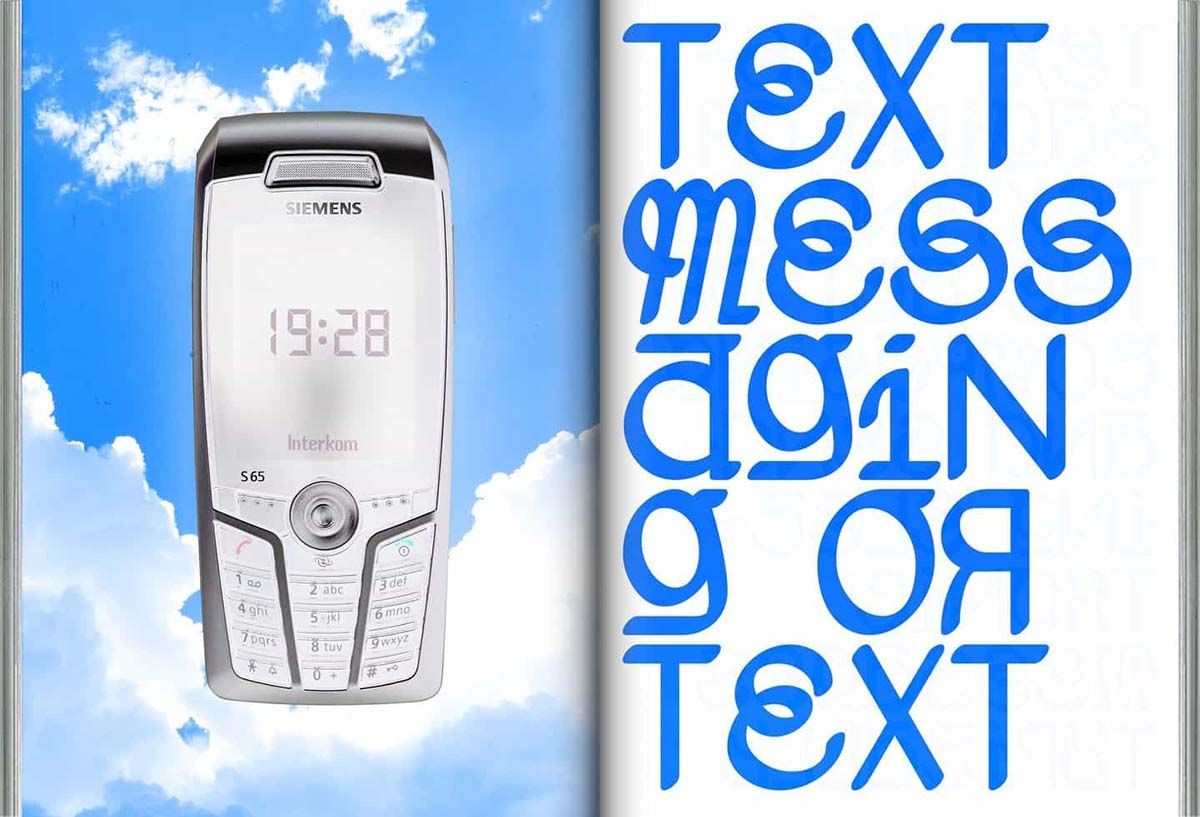 Smartphones can do just about anything: act as contraceptives, become therapists and even remotely turn on your buttplug. Now, thanks to Apple, they may soon be able to diagnose mental health problems before you can.
The tech giant is working on a new feature that could help detect whether a user is depressed or suffering from cognitive impairment. The technology would use sensory data, including mobility, physical activity, sleep patterns, typing behaviour and more.
Apple is working with the University of California and Los Angeles (UCLA) and pharmaceutical company Biogen on the technology. UCLA is currently studying disorders such as stress, anxiety and depression, while Biogen is researching mild cognitive impairment.
In its study, which began last year, UCLA tracks Apple Watch and iPhone data from a sample of approximately 3,000 people. The researchers monitor data from the phone's camera, keyboard and audio sensors and correlate it with movement and sleep.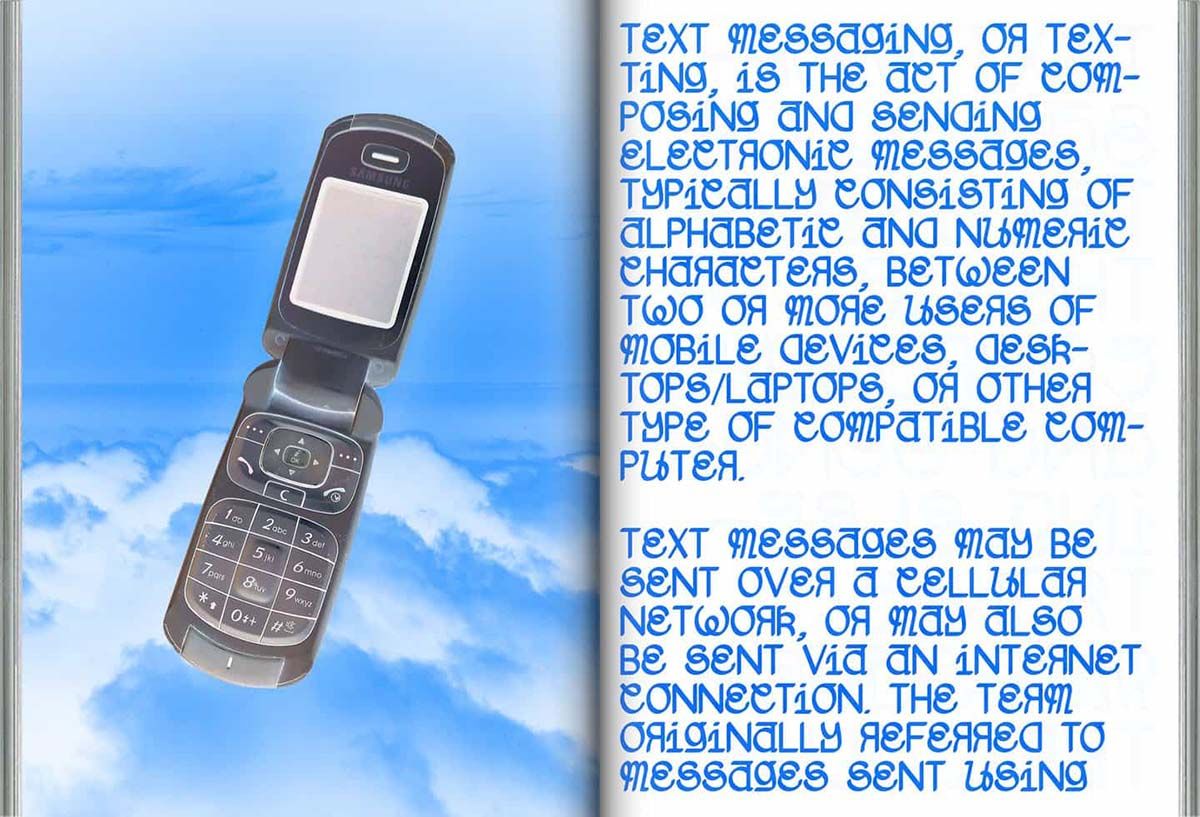 Data collected from your facial expressions, how you speak, the frequency of your walks, sleep patterns, heart and breathing rates, and the speed and content of your writing, could allude to the state of mind you are in. How ethical is this monitoring?