READ IN: Español
When Pucho said it was the best song of his career we all doubted. However, as time goes by everything fits together. "Tú me dejaste de querer" is one of those songs made not to be boring and that we like more and more every day. 1 play 1 like… Like this to infinity.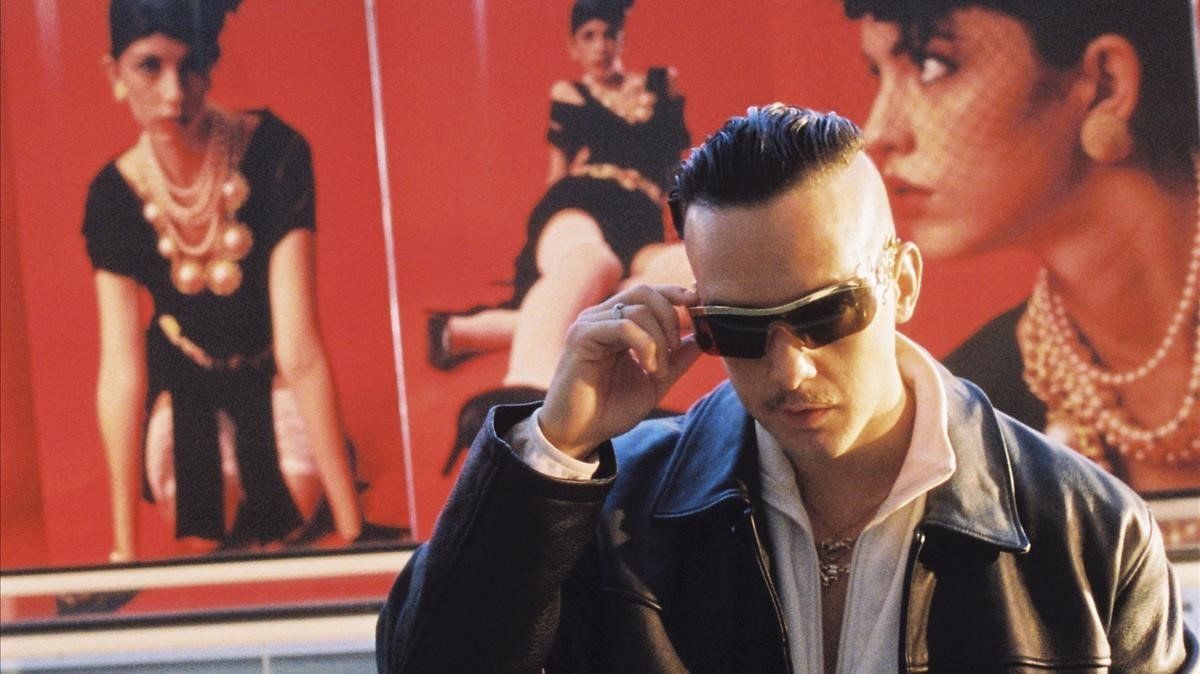 This formula, the one I like the most, has brought this masterpiece that mixes our folklore with rhythms and lyrics that only Anton would know how to sing to the conquest of the international lists.
Now, after breaking the records of streaming in our country, the recently baptized "El Madrileño" launches himself to the international conquest. He has just entered, for the first time, nothing less than the prestigious Billboard charts.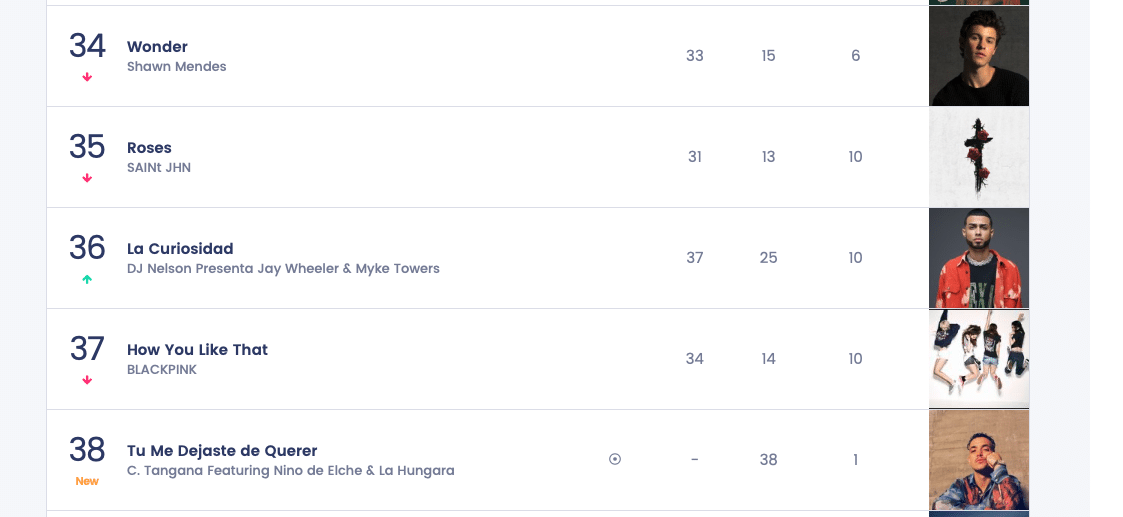 C. Tangana, La Húngara, El Niño de Elche and Alizzz are making music history of our country. On YouTube they already have 21 million copies.
We'll see how far this musical phenomenon goes… Latin Grammy?