READ IN: Español
Twitter wants to make its platform more accessible and visible to users. The company now allows users to share their tweets on Snapchat and Instagram.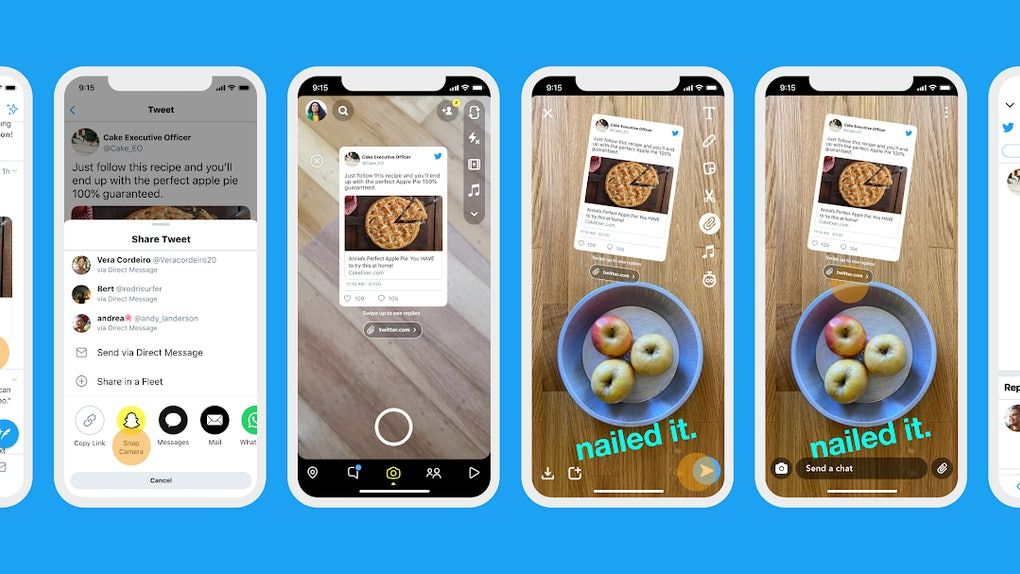 Each tweet will have a sharing menu that allows users to put them on Snapchat or Instagram Stories. Twitter has indicated that it will test the feature "in the next few days".
The truth is that people have been sharing tweets through screenshots for years, although it seems that Twitter has finally realized that it was smarter to offer this feature and thus track the metrics.
The company's new updates are a strategic step in giving the platform more exposure and accessibility to a wider demographic.