READ IN: Español
Following the revelation of the new PlayStation 5's appearance, it seems that all players have wanted to share their thoughts on the model and, yes, it has been in the form of memes.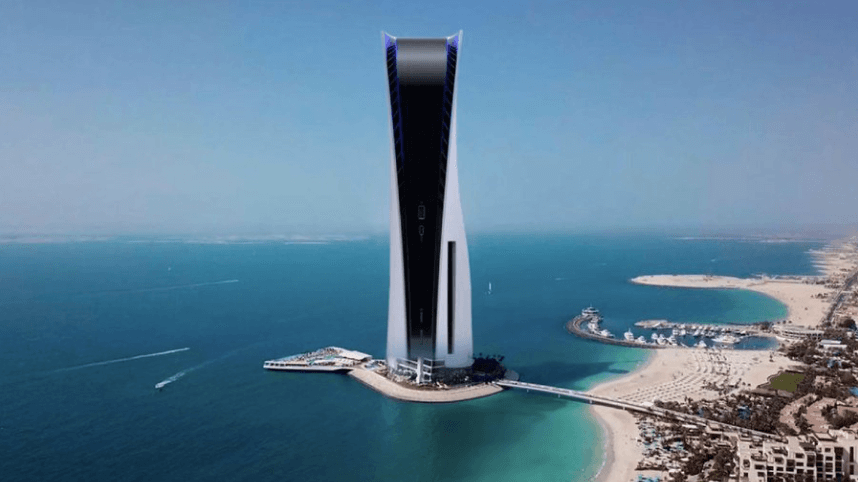 The PlayStation 5 will be available in two versions: a disc-based system and a digital edition. The console, which features an eight-core AMD Zen 2 CPU and a custom GPU based on AMD RDNA 2, has a predominantly white design with black accents. It has 825 GB of storage and 5.5 GB/sec of performance. In addition, the PS5 will also support 8K graphics, 4K graphics at 120Hz refresh rate, and 3D audio.
Although many don't seem to see the differences with previous models.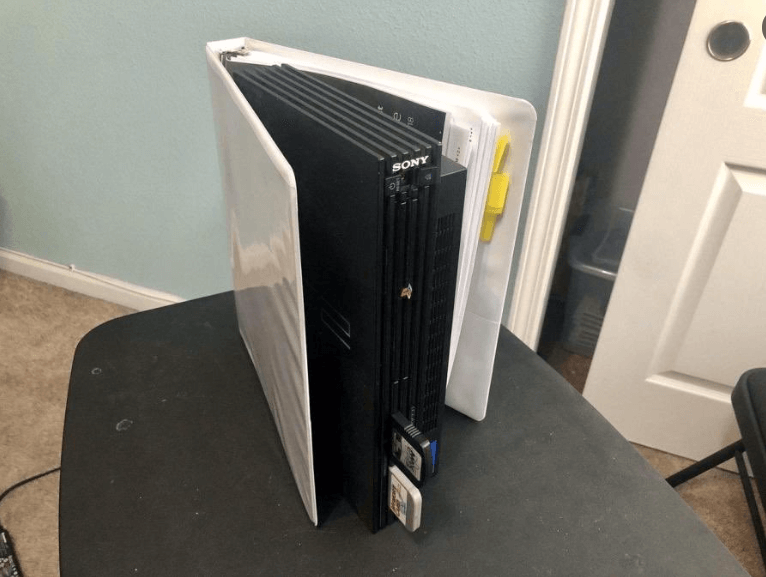 Among the games mentioned during the online launch event were Spider-Man: Miles Morales and Gran Turismo 7, NBA 2K21, Deathloop, Resident Evil Village, and Horizon Forbidden West. The company also revealed that GTA V will be available for free at the launch, leaving everyone wondering when the coveted GTA 6 will arrive.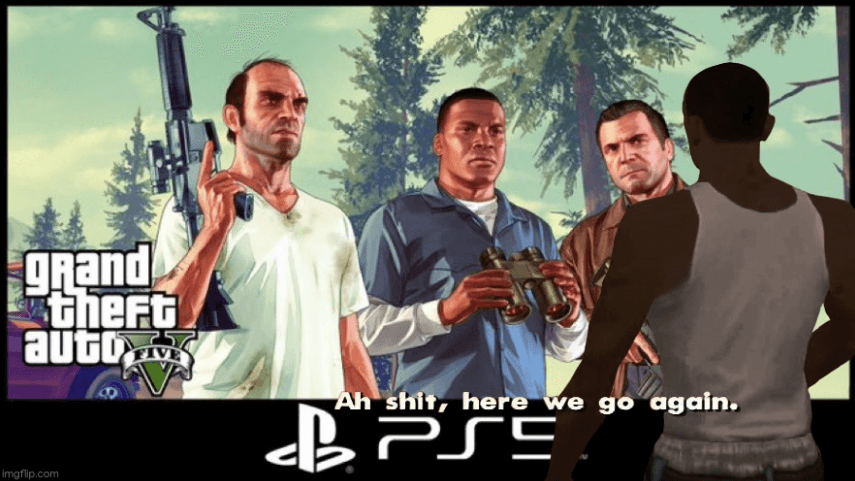 Although the price is still a mystery, what really surprised users was the new vertical design of the console.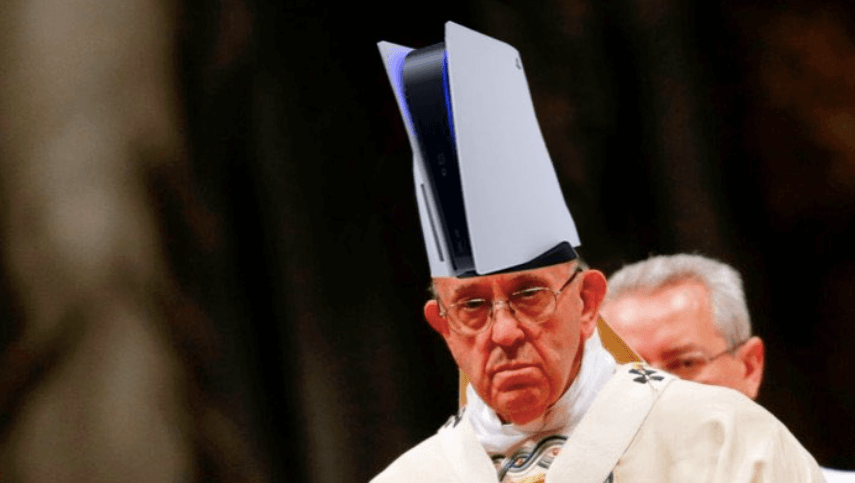 Many players have complained about the Playstation's new orientation as it does not fit so well in the furniture and cannot replace the gap left by its predecessor.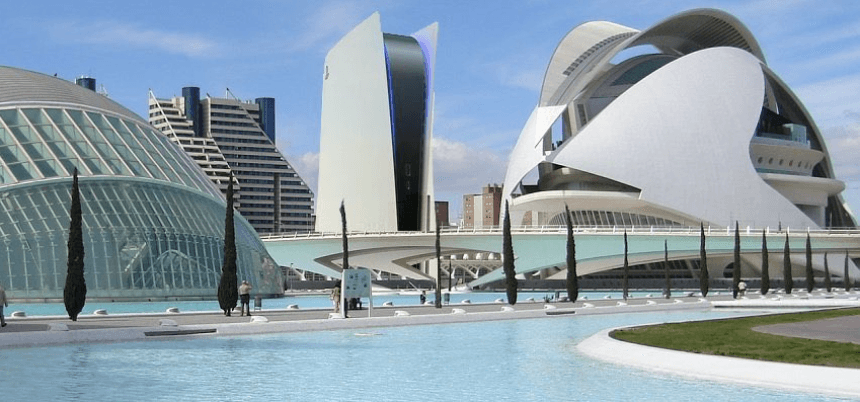 We don't know for sure how it would look in our houses but as a building it looks cool.