READ IN: Español
TWOJEYS starts the season off strong with the most anticipated capsule collection of 2022. The collaboration comes together with Brazilian defender and current Real Madrid captain Marcelo Vieira and his creative agency The Crown Creators.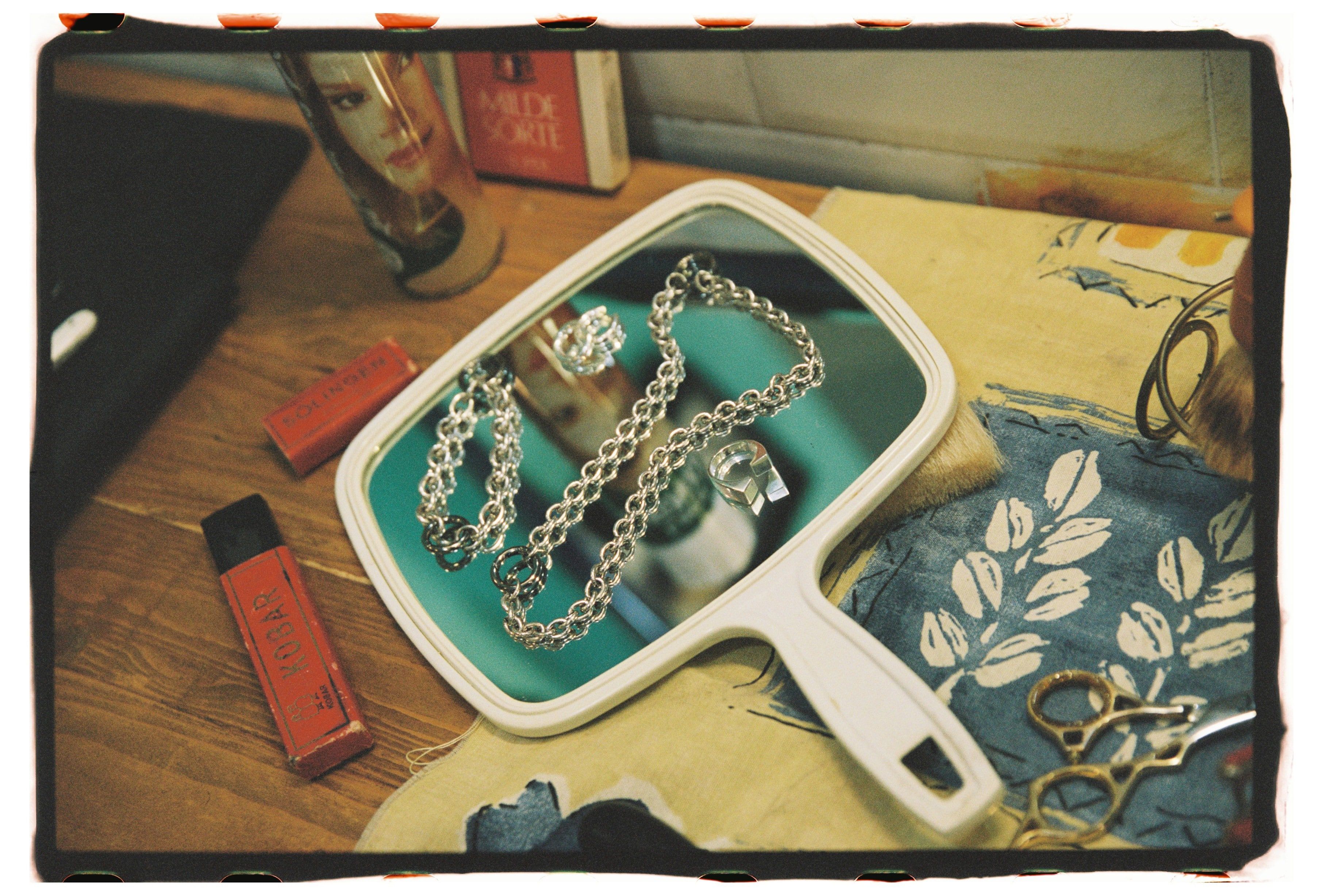 The new TWOJEYS X M12 capsule collection consists of M12 necklace, M12, bracelet, M12 earring y M12 ring. A tribute to Marcelo's number. Four silver pieces with timeless and austere character, with zirconia details and black plated earrings.
Marcelo has taken advantage of the launch of this capsule with TWOJEYS to announce his new project: a barbershop in his hometown, Rio de Janeiro. The new project, which he is also embarking on witH Joan Margaritt & Biel Juste, is called "Two Jeys". For the moment, we will have to wait to see his business in Spain.
A collaboration that comes at a magical time for the Barcelona-based brand, which this year will be 3 years old and comes loaded with collaborations, drops and new movies. So… stay tuned for what's coming!
And if you're passionate about jewelry, why don't you take a look at the new Lilith by Sita's collection launch?